The history of Le Bon Marché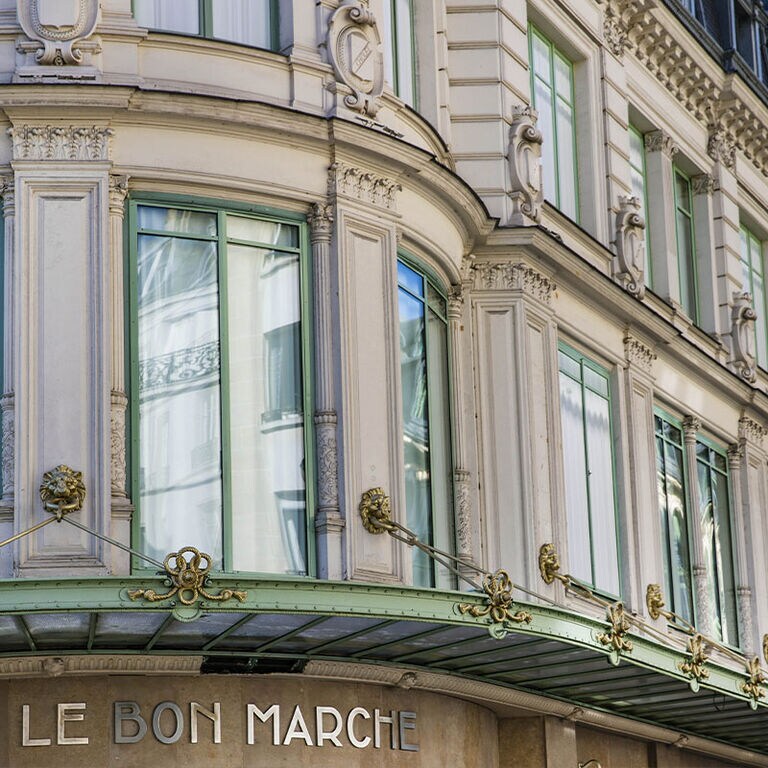 Paris – 1852
In an ever-changing, moving, and innovating 19th century Paris, a little haberdashery run by the Boucicaut family at the corner of rue de Sèvres and rue du Bac is slowly transforming into Paris' first department store.
Constantly pushing the limits and today part of the LVMH group, Le Bon Marché reflects more than ever the Left Bank spirit: an open mind, a taste for culture, and evolving traditions...
A look back at the history of this iconic department store.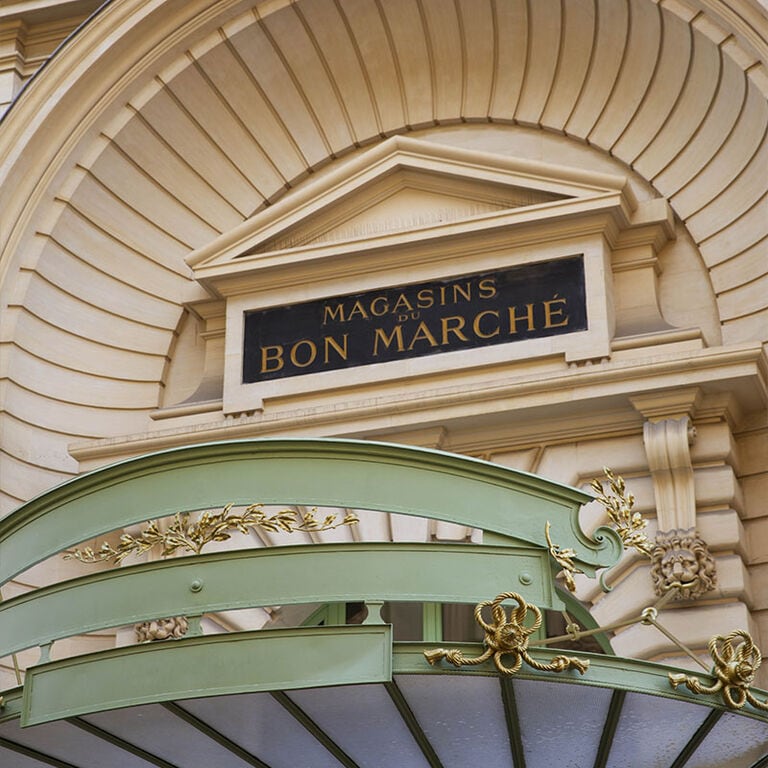 In 1852, Aristide Boucicaut, the son of a milliner who came to Paris to sell fabrics, quickly realised that there was a gap in the market for a new business offering more choice to shoppers. Together with his wife Marguerite, he transformed a simple shop into a unique Parisian 'department store' offering a wide range of products, where people could enter freely and peruse the wares. Le Bon Marché was born, and the innovations came in their droves: fixed prices, reduced margins, home delivery, exchanges, mail order, sales, private concerts, library corner... All over the world, people were quickly inspired by the business model invented by this pioneering and groundbreaking couple. A picture gallery opens in early 1875. This wonderful facility is generously made available to painters and sculptors who wish to exhibit their work there and thus connect with the many patrons who flock to Le Bon Marché. Le Bon Marché provides a free link between artists and collectors.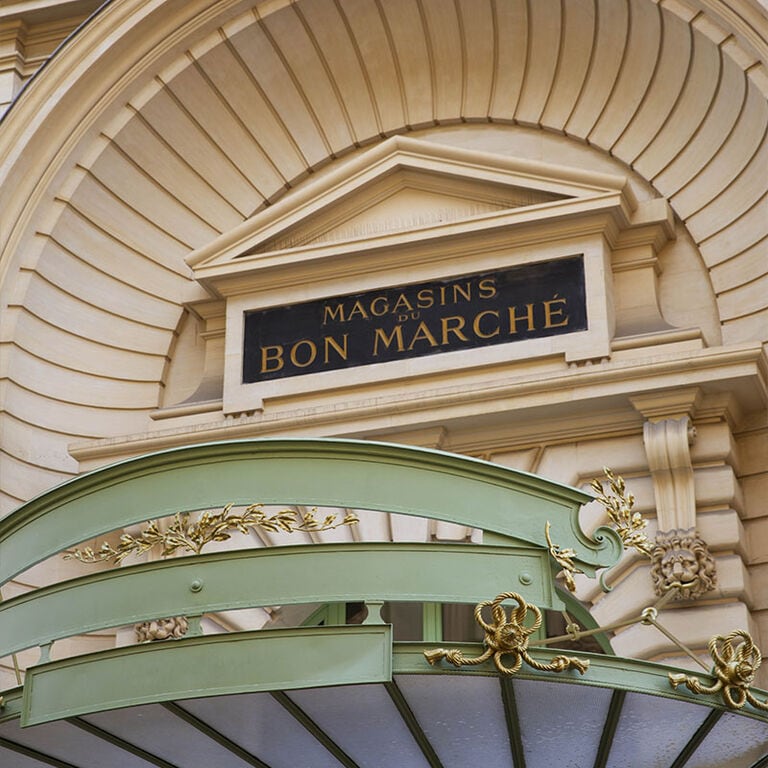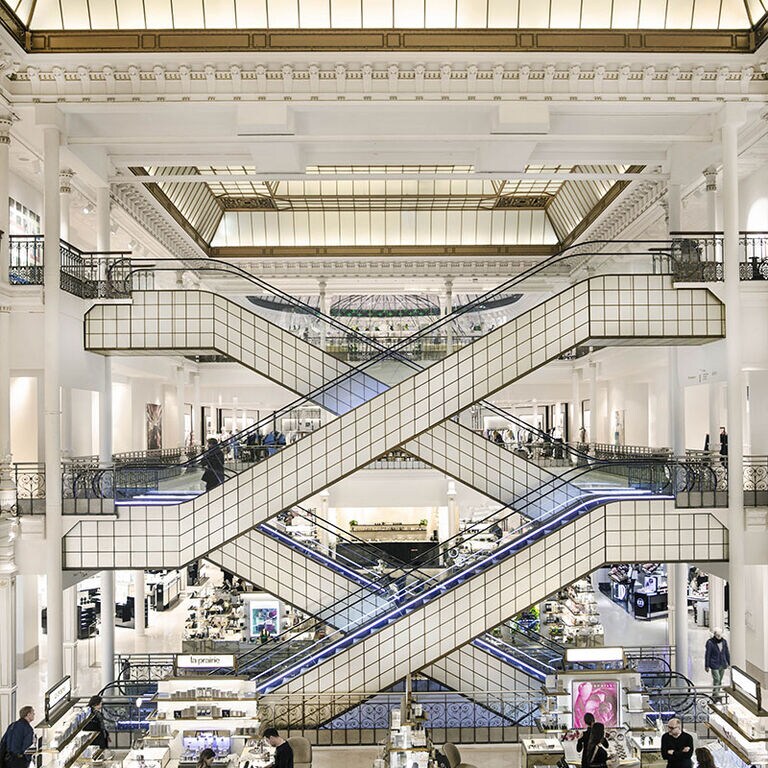 After being bought out by the LVMH Group in 1984, the new team set up by Bernard Arnault in 1987 decides to reposition the store. The aim of the renovation is to make it the most exclusive shopping venue in Paris. Mixing tradition and modernity, in a friendly and welcoming setting, Le Bon Marché has established itself as a high-end Parisian department store where authentic cultural values subtly blend with the pleasure of shopping. Word on the street is that the Left Bank is the chic side of the Seine... but it's much more than that: a way of life, a way of thinking. On the border of the 6th and the 7th arrondissements, just next to Saint-Germain-des-Prés, an area famed for its art and literature, Le Bon Marché single-handedly represents this Left Bank philosophy. High supply and overconsumption weren't on the agenda, far from it. Day after day, Le Bon Marché Rive Gauche reinforces its place in a world where creativity and modernity represent the equilibrium. The desire to communicate was part of the culture of the time, with advertising campaigns produced by the greatest photographers.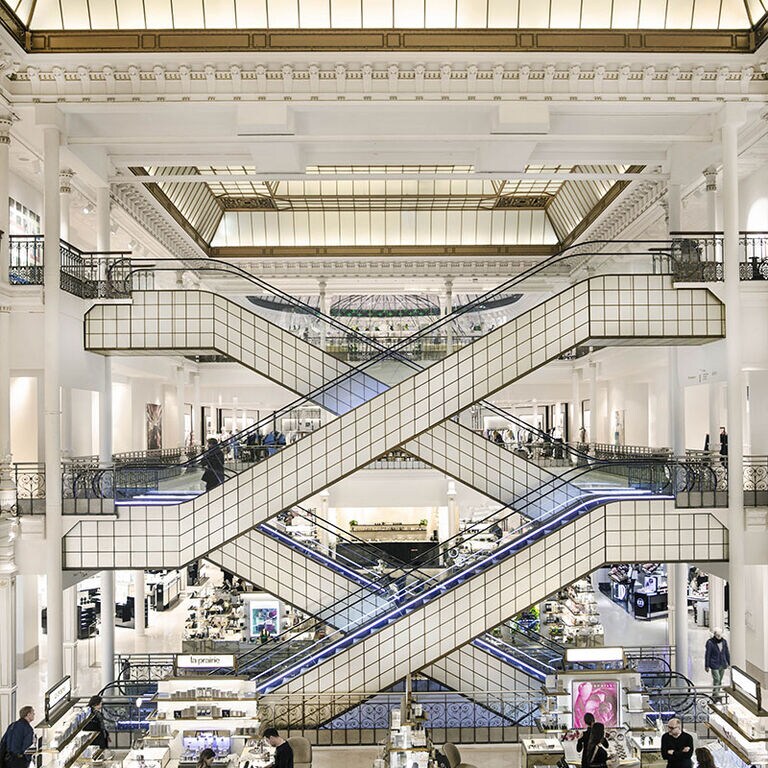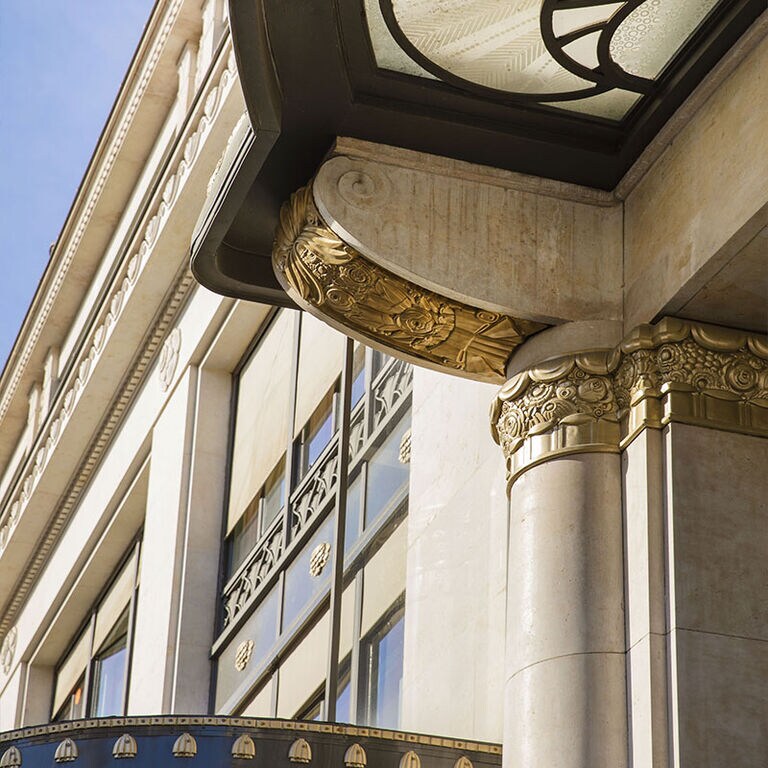 Since 1988, La Grande Epicerie de Paris, a subsidiary of Le Bon Marché Rive Gauche, has transformed into the largest food shop in the capital. At the end of 2013, after 18 months of renovation, it celebrated its revival. Enjoy a new and unique experience, unveil the expert savoir-faire of the culinary world, taste an ever more refined selection of exceptional products - from the exotic to the more traditional - and discover a range of new worlds and services. Shopping at La Grande Epicerie de Paris has without a doubt become a must, an undeniable pleasure, a quality experience...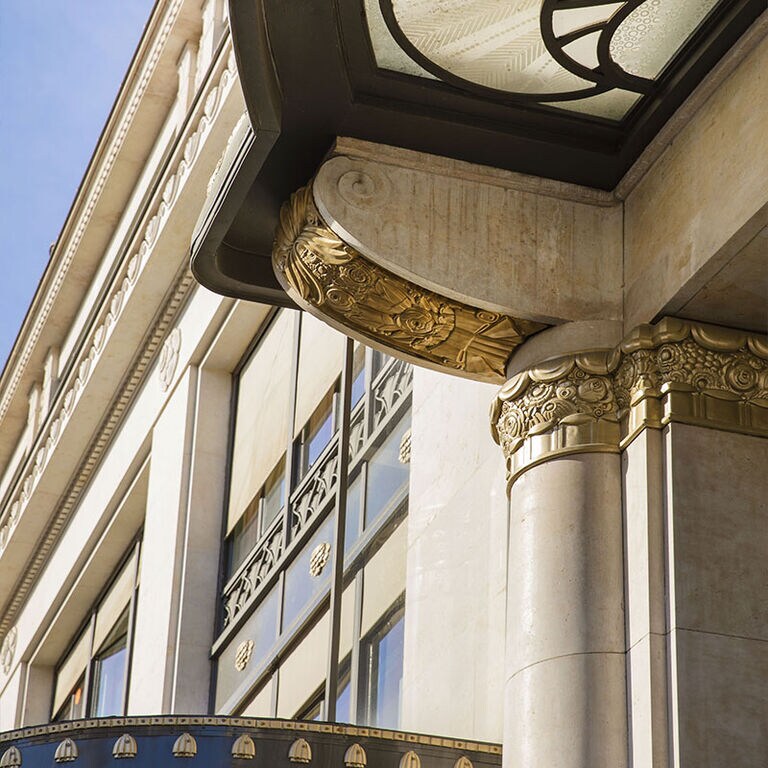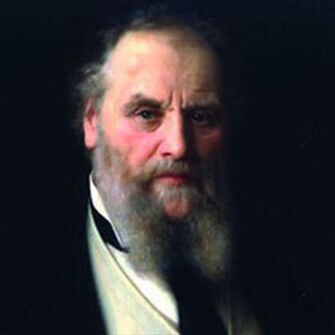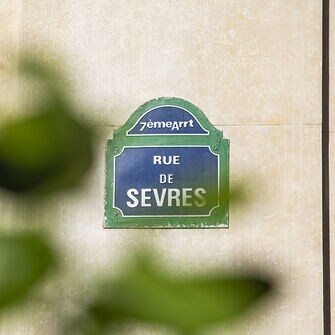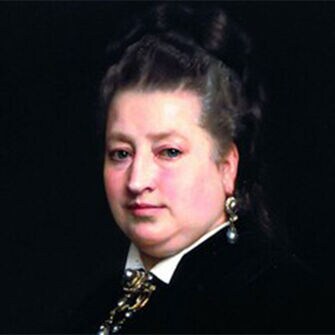 LE BON MARCHÉ EN IMAGES