The cultural visits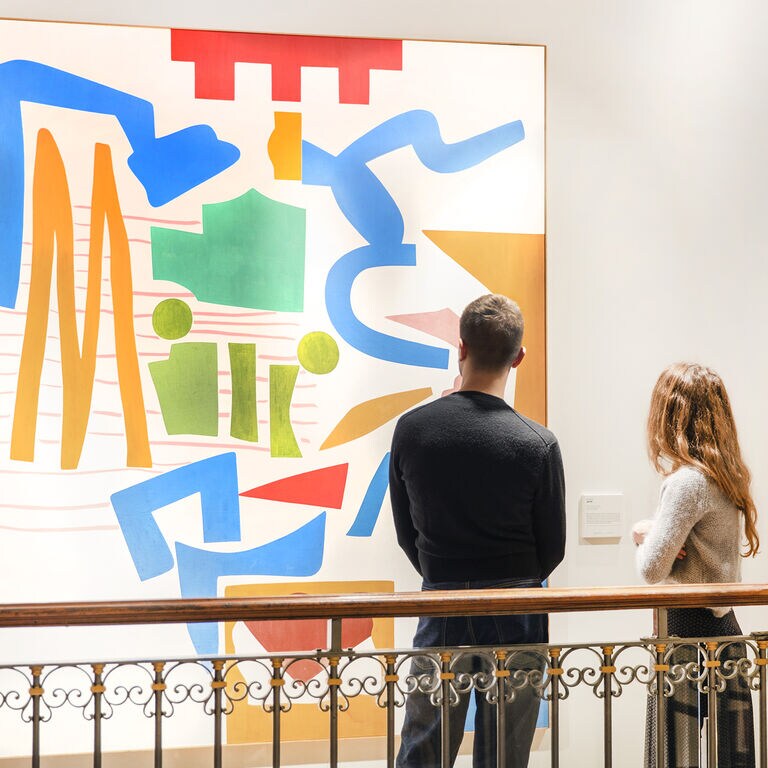 Ever since it was established in 1852, Le Bon Marché has placed significant emphasis on art and culture. Each month, discover the architectural history of Le Bon Marché and La Grande Epicerie de Paris as well as the Art collection. You are invited to wander through the store for an hour among many signed works.
Le Bon Marché offers two distinct tours: the Art tours and the Architecture tours. During the first tour, discover paintings, sculptures and furniture by designers. The second invites you to discover the history of the department stores' and its architectural secrets.
Book a tour at La Grande Epicerie Rive Gauche→
Book a tour at La Grande Epicerie Rive Droite →
Le Bon Marché Rive Gauche
Histoire, Architecture, Art et Design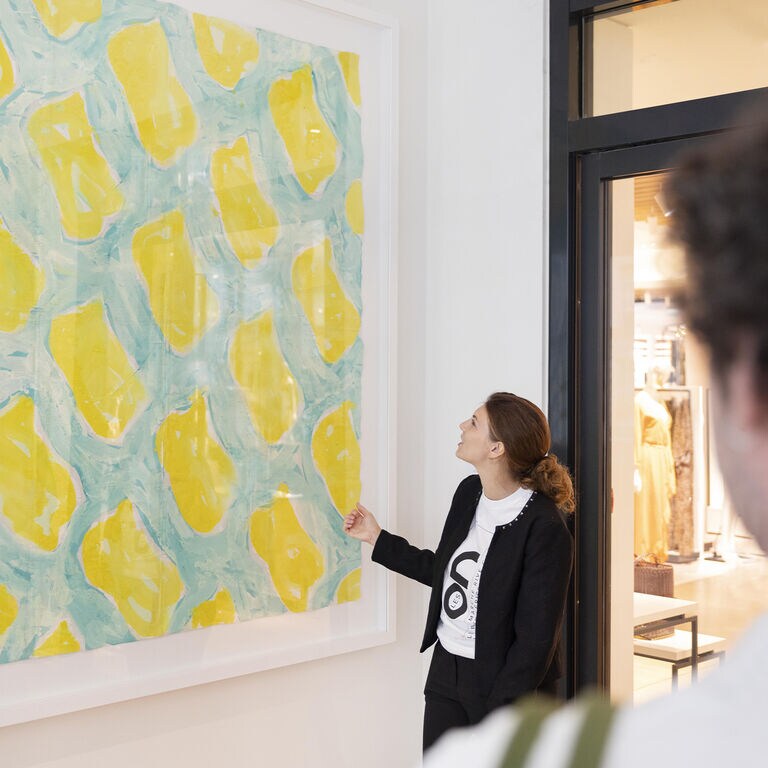 Arts collections tour
The Collection d'Art contemporain et de Design, started in 1989, comprises over 100 pieces of art. Everything from painting to photographs, designer furniture and sculptures can be found on every floor of the store.
Each work is carefully selected for its unique history, its noble materials, its remarkable form or the expression of a great artist.
Through a journey that links contemporary and decorative arts, discover pieces made by renowned artists and their design methods. You will learn to identify the works in this collection through a tour that combines surprise and learning.
Book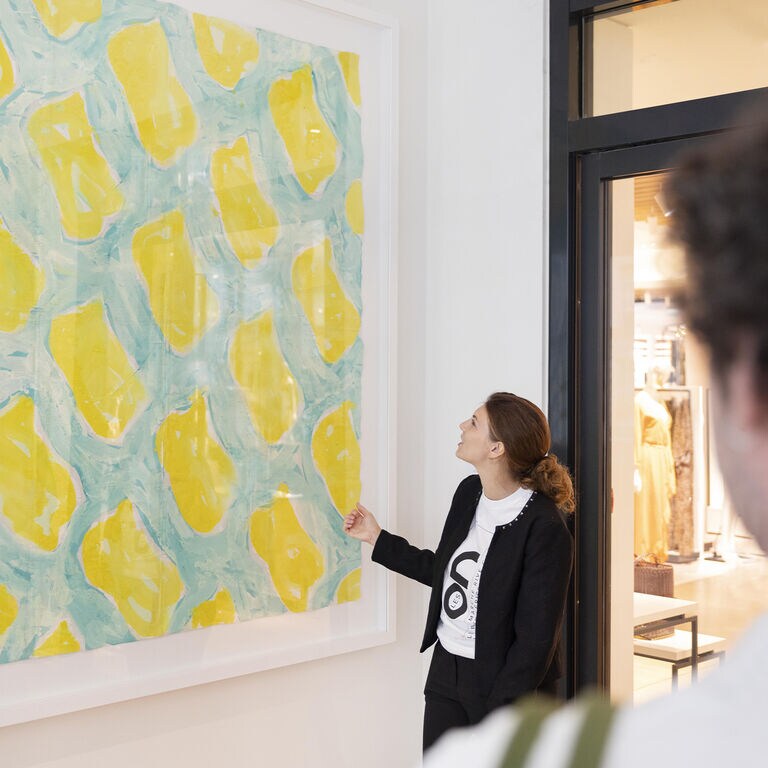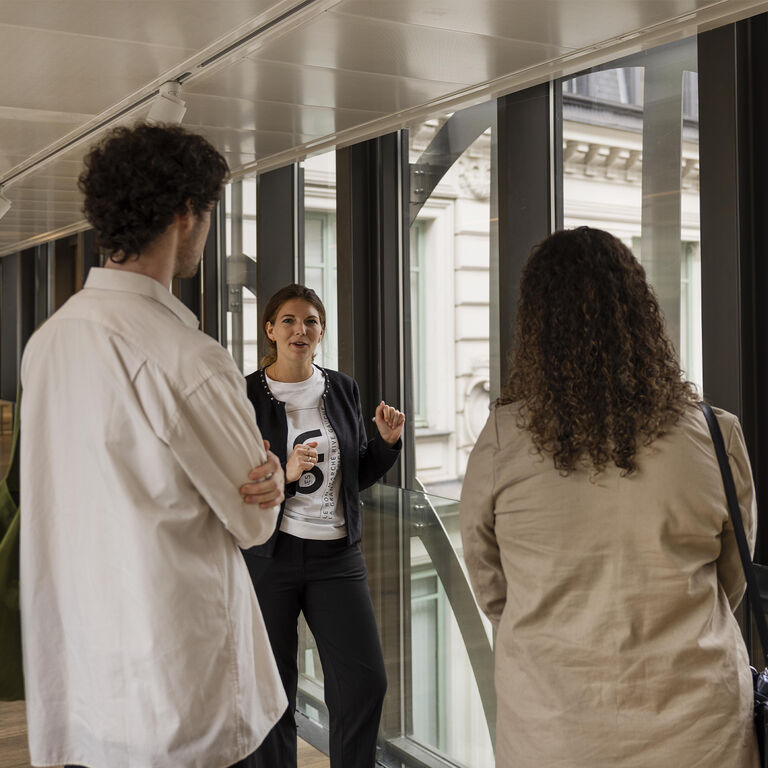 Architectural history tour
Le Bon Marché Rive Gauche is the first department store in operation, with an architectural history that spans the artistic and aesthetic movements of the late 19th and early 20th centuries. Through this visit, discover the successive expansions of the department store since its creation in 1852, the decorative elements that testify to it, the architects and renowned personalities who worked on its embellishment.
Book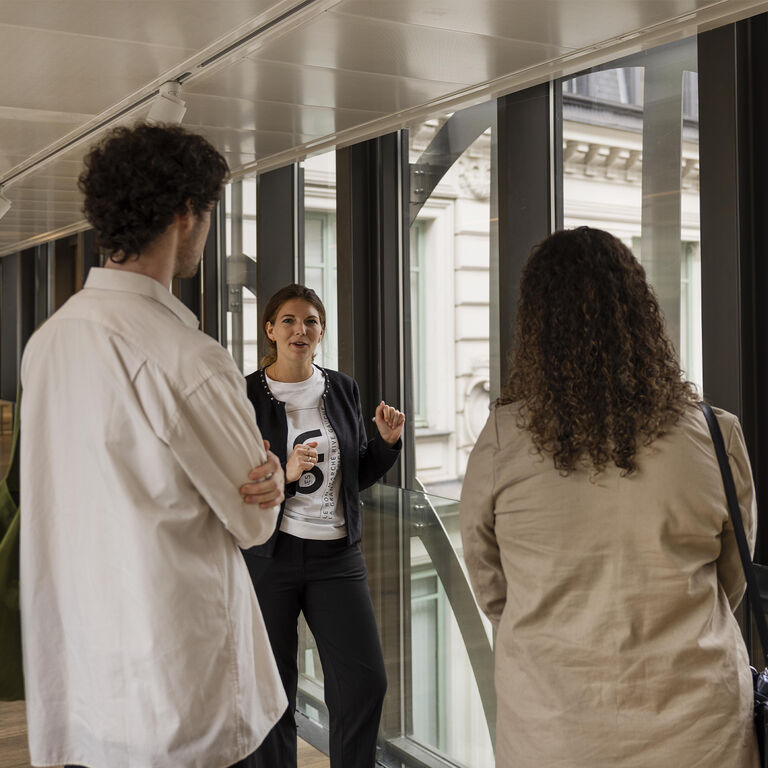 La Grande Épicerie de Paris
Architecture et Gastronomie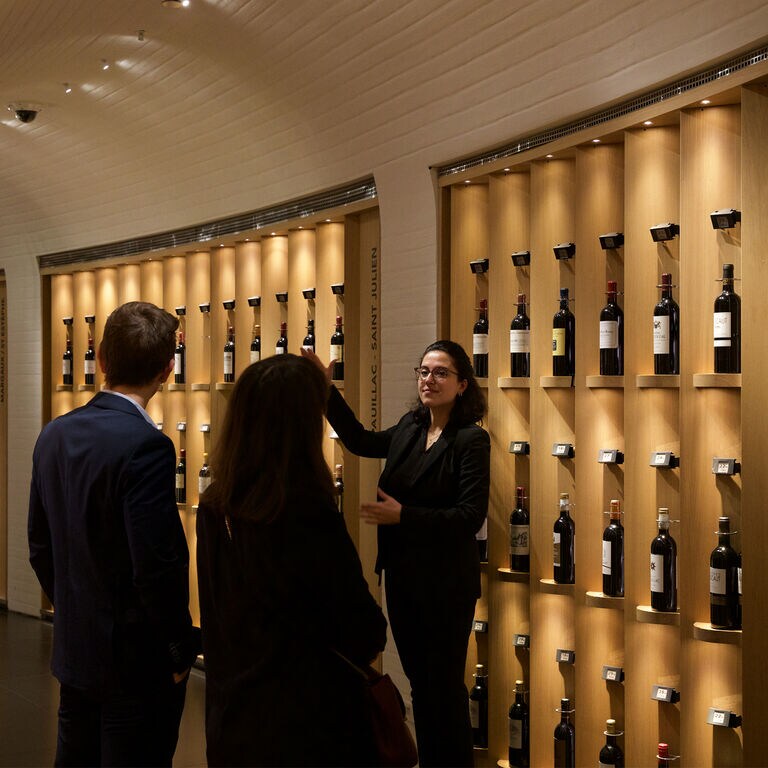 Architecture and gastronomy tour
La Grande Épicerie de Paris reveals for each of its addresses on the left and right bank, the architectural history of the building, the artistic creations realized in-situ but also their gourmet treasures to be tasted through an original journey! A real awakening of the senses and the mind !
Book a tour at La Grande Epicerie Rive Gauche