Men's fashion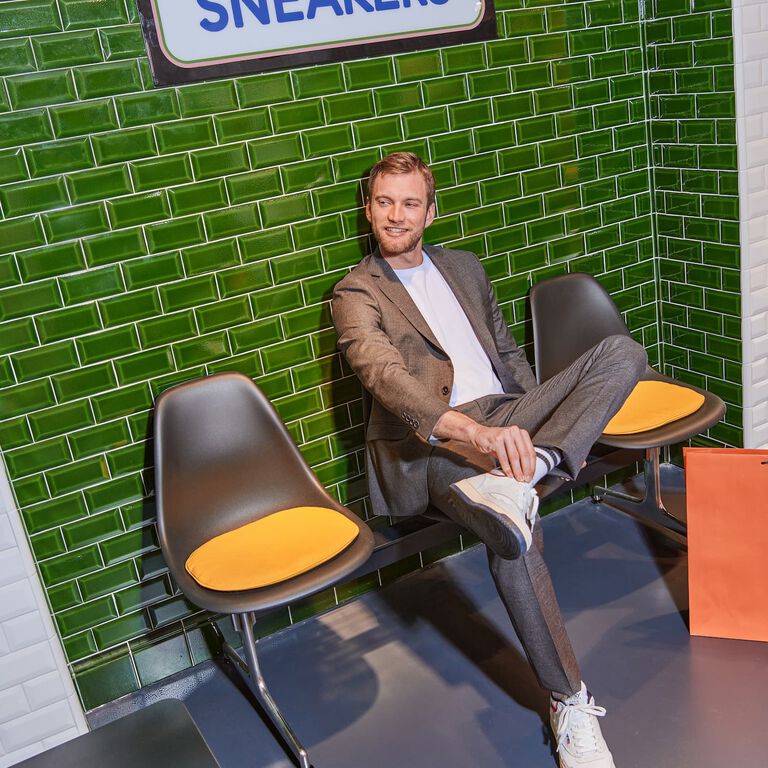 Niveau -1
Explore our world of men's fashion on level -1. From the refined tailoring of the greatest names in fashion to the fluid and post-modern designs of emerging names, and from the casual elegance of contemporary labels to the streetwear basics of the world's leading brands, men's style today strikes the perfect balance between tradition and innovation.
A unique space where you can find exclusive capsules, interactive events, and the most eagerly awaited launches all year long.
Niveau -1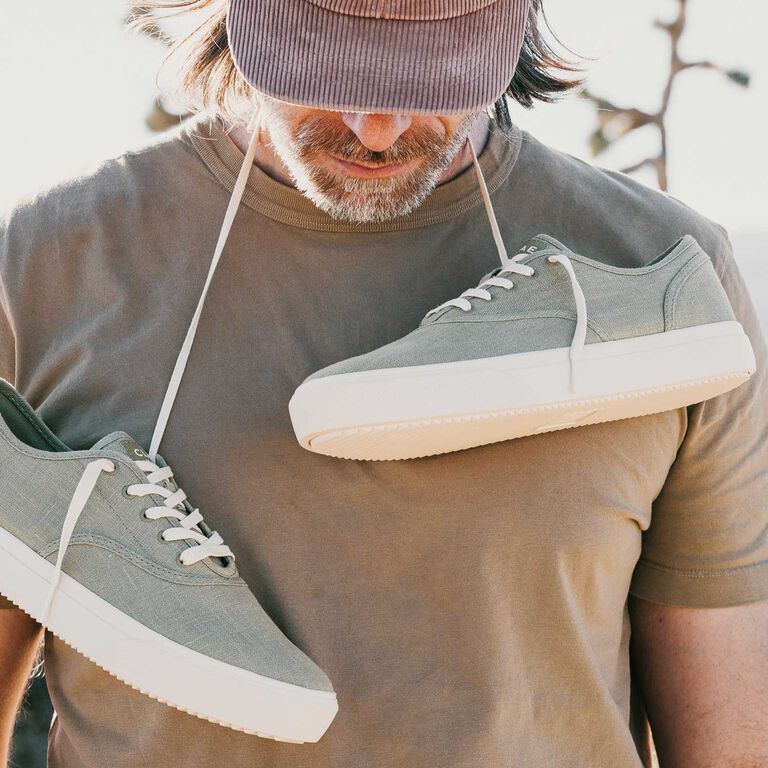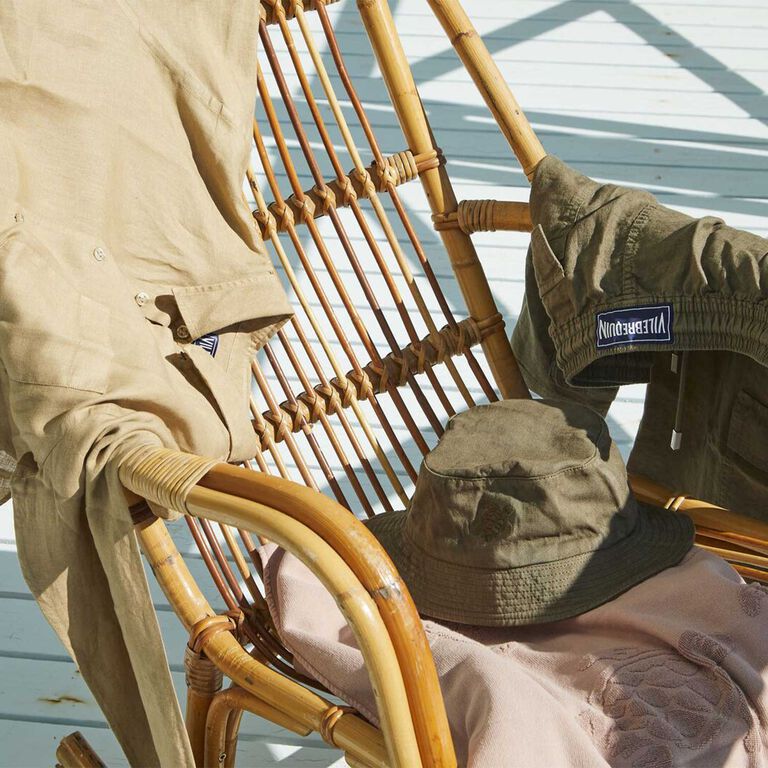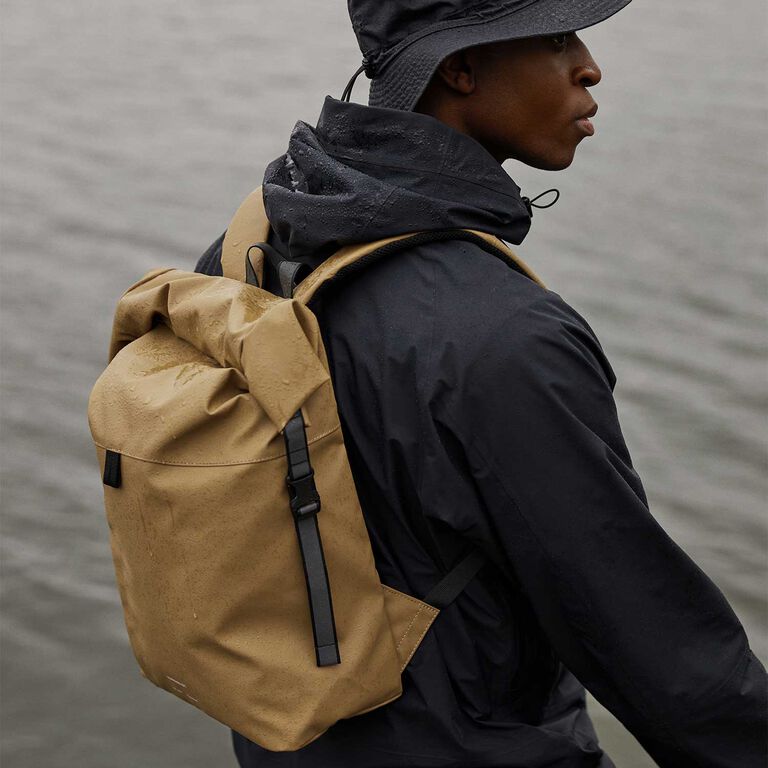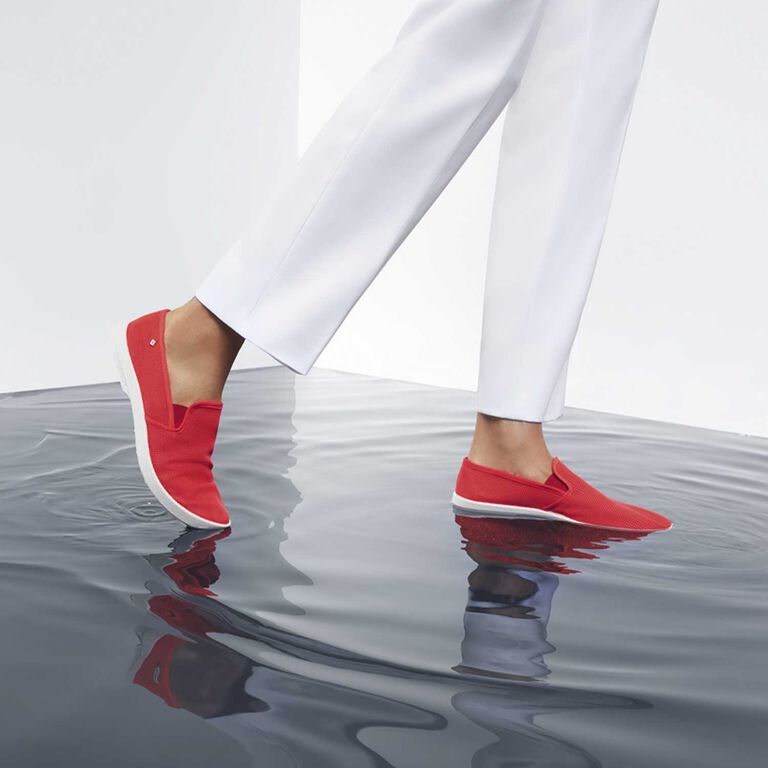 Explorer de nouveau horizons
Pour s'engager vers de nouveaux horizons, les créateurs de la mode masculine réinventent le vestiaire estival dans un esprit outdoor, loin des sentiers battus et résolument plus proche de la nature. Les pièces intemporelles sont réinventées dans un esprit outdoor et dans des matières plus durables.
Découvrir la sélection
Clae
Créée au bord de la mer à Los Angeles, la griffe ne cesse d'innover pour habiller vos pieds de baskets intemporelles, chics et élégantes qui durent dans le temps. Découvrez un pop-up estival et engagé !
Station Sneakers, niveau -1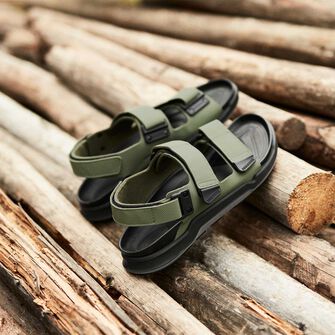 Birkenstock
Associant qualité et tradition, vos sandales de l'été se transforment en de robustes compagnons de voyage. La collection BIRKENSTOCK Adventure vous emmènera dans des endroits que vos sandales n'ont encore jamais explorés !
Espace homme, niveau -1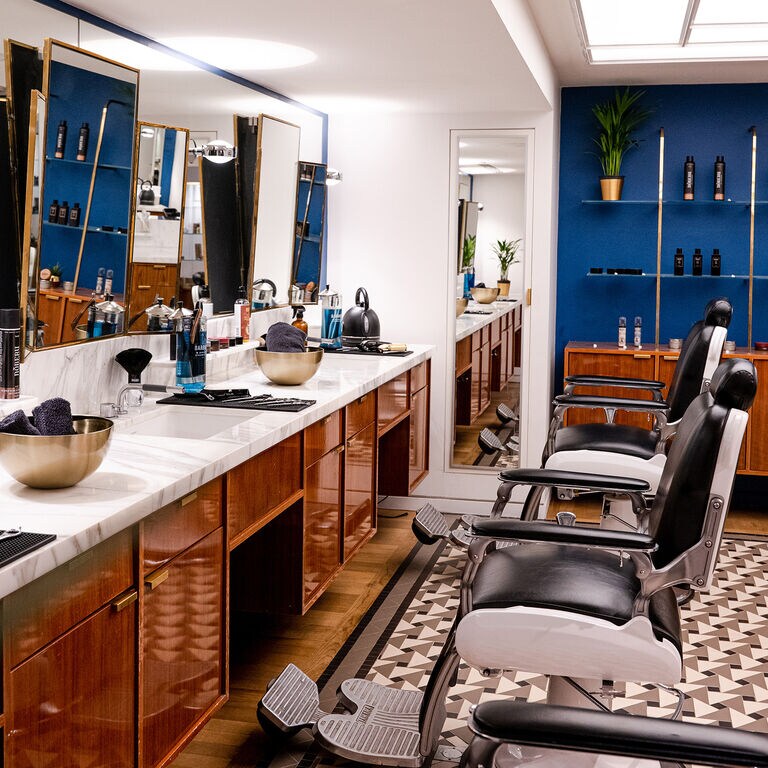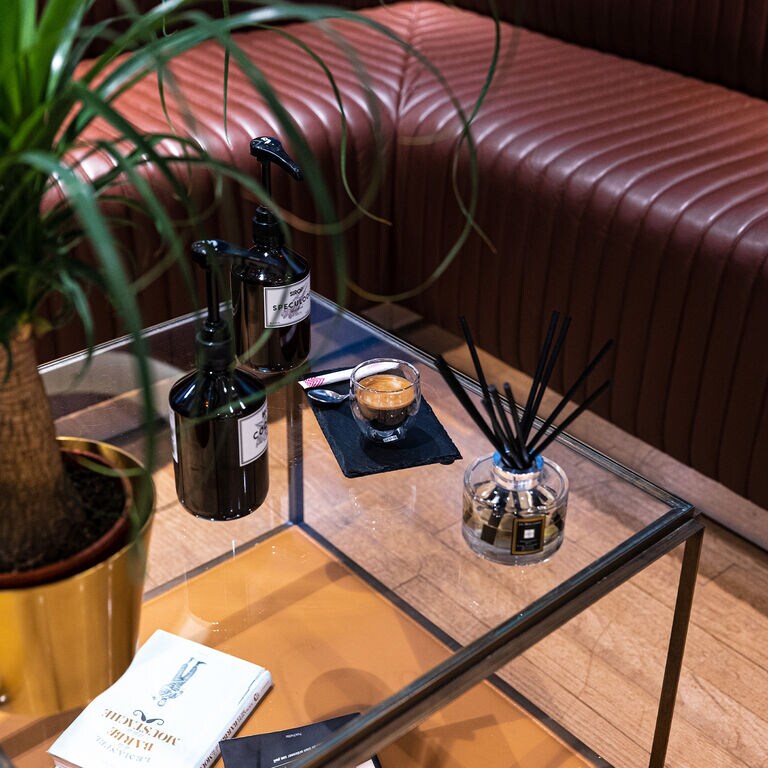 ZOOM SUR LE BARBIER PAR BARBOLOGIE
Dans un salon spacieux et chaleureux, nos barbiers vous offrent un savoir-faire unique afin de prendre soin de votre barbe.
Le salon propose également une offre de produits dédiés à la barberie : rasoirs, brosses et accessoires mais aussi des soins botaniques et naturels pour votre entretien personnel ou pour offrir.
Renseignements au 01 71 37 85 39
Niveau -1
Les nouveaux designers de la saison
À l'arrivée des beaux jours, le vestiaire masculin revêt ses teintes solaires et ses motifs colorés. Dans un esprit avant-gardiste, Le Bon Marché Rive Gauche invite quatre nouveaux créateurs pour parfaire les collections estivales. Jacquemus, Palm Angels, Ambush et Casablanca affichent cette année des collections sportwear aux silhouettes oversize : des looks singuliers et prescripteurs des tendances de l'été.
L'espace homme fait peau neuve
Des collections de jeunes créateurs, un nouvel espace dédié à une sélection de pièces pointue qui célèbre un vestiaire modulable et libre avec des pop-up exclusifs. Découvrez le tout nouvel espace dédié à la sneaker et offrez-vous une expérience shopping sportswear et inédite. Plongez dans l'univers animé d'une station de métro avec ses carreaux de faïence, sa signalétique graphique, ses livres et ses sièges rétro.
Un look de printemps au masculin
Le vestiaire printanier affiche un vent de fraîcheur et annonce l'arrivée des beaux jours. L'occasion d'enfiler vos nouvelles tenues sporty-chic. Adoptez une allure resort à la décontraction étudiée, où les chemises d'été en coton aériens se parent de logos en all-over, de grosses fleurs colorées et d'ornements rétro. Aux pieds, des slippers néo-rivera et des tennis basses, minimales et siglées.