Nail Beauty
To enhance the beauty of your nails, discover the
manicure
services of Le Bon Marché Rive Gauche partner brands: Kure Bazaar and
OPI.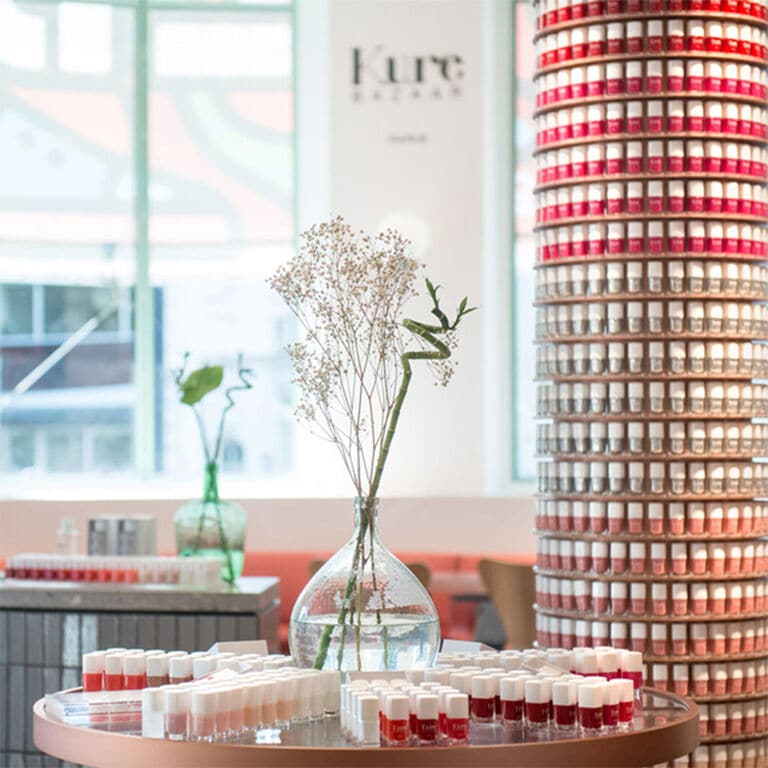 Kure Bazaar, eco-responsible nailbar
Ecological manicure and foot beauty, detox nail care with Organic Silicium, rose nail polish remover. Kure Bazaar is the pioneer brand in its field.
With cleaner formulations combined with vibrant fashion colours, Kure Bazaar seduces the most demanding Parisian women.
The Plus: you can now treat yourself to a lipstick that matches your nail polish
Espace Lingerie, 1st floor
For more information call +33 (0)6 14 13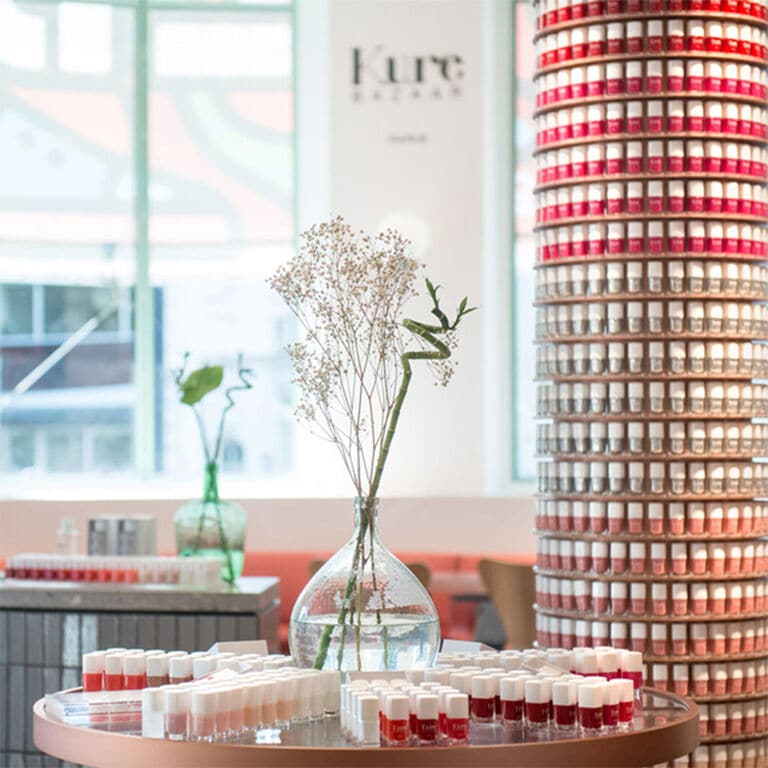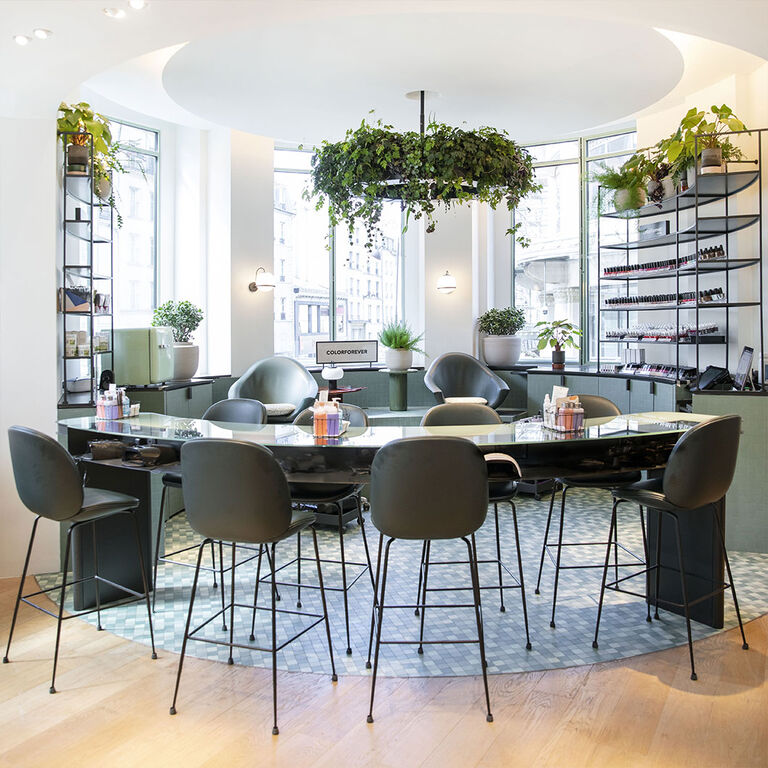 Colorforever Nail bar OPI
In a warm, refined and welcoming space, inside the lingerie department, the famous Colorforever nail bar welcomes hands and feet to enhance them with polishes and gels.
With over 200 OPI or 1944 Paris shades to choose from, it's impossible not to find something you like.
Espace Lingerie, 1st floor
For more information call +33 (0)1 45 48 35 23
BOOK