Beauty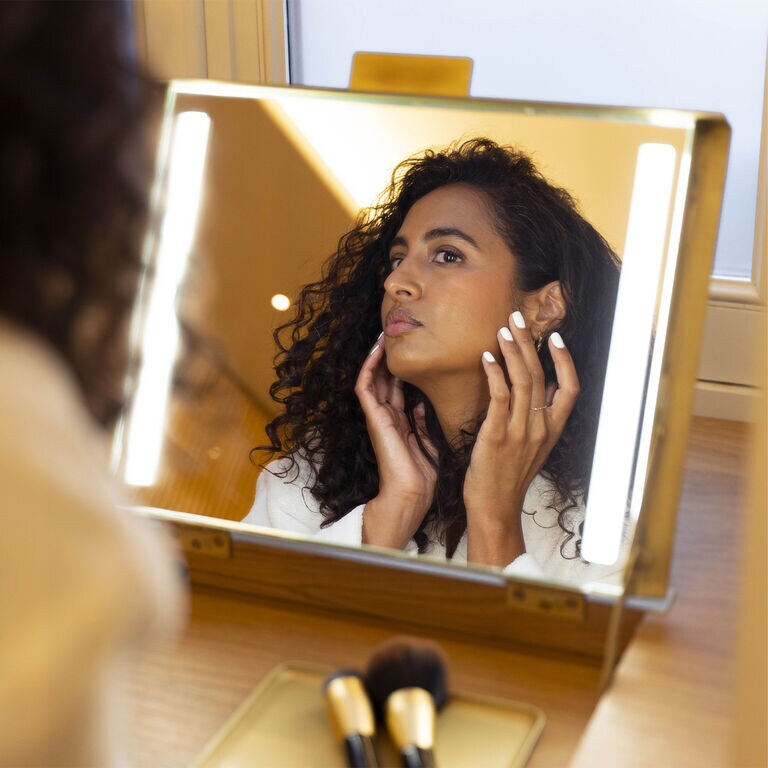 Rez-de-chaussée et 1er étage
Fine fragrances, holistic rituals, new skincare concepts, nutricosmetics, make-up, and more… unlock the secrets of the beauty scene. The ground floor is home to some of the most renowned brands, while the first floor boasts exclusive finds in the Epicerie de la Beauté and a haven dedicated to all the colours of the rainbow at the Atelier Maquillage. You'll not only find iconic brands, but also groundbreaking boutiques and the young champions of 100% green beauty.
Rez-de-chaussée et 1er étage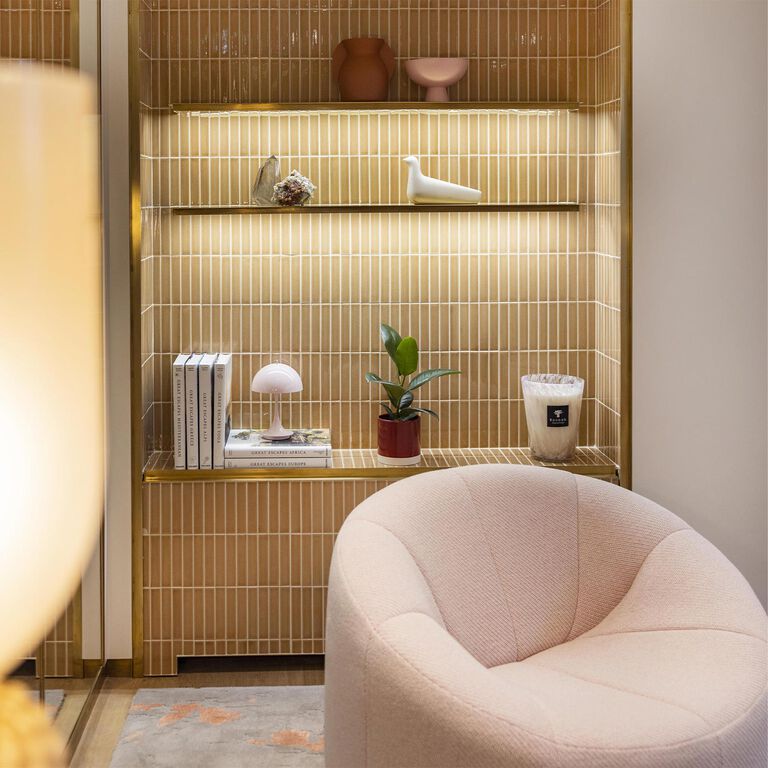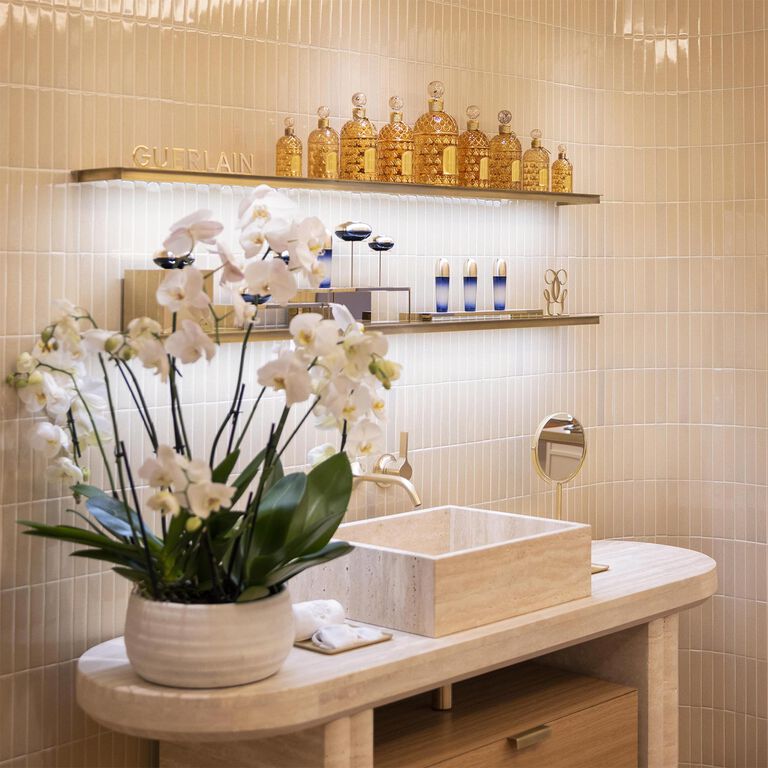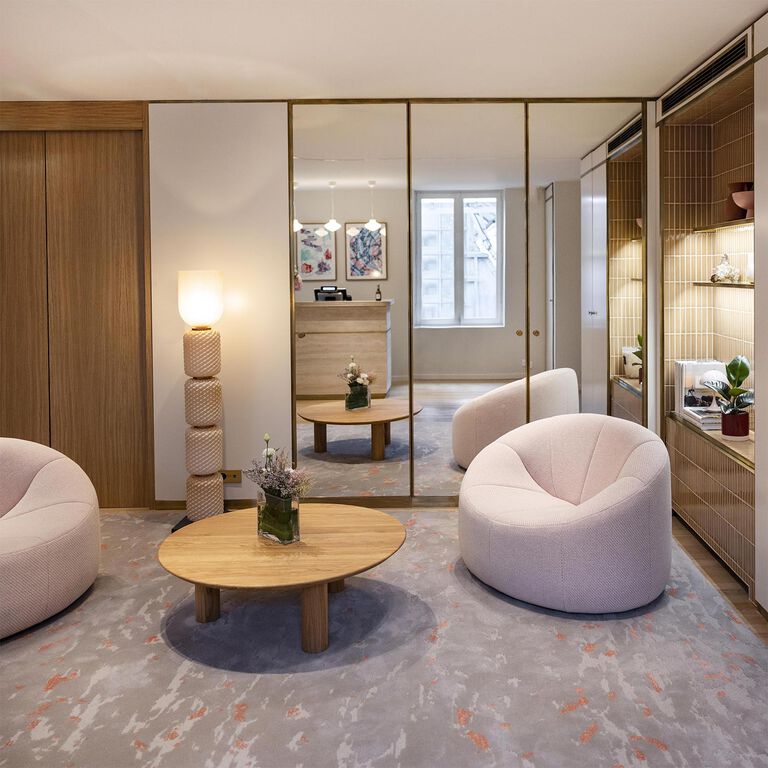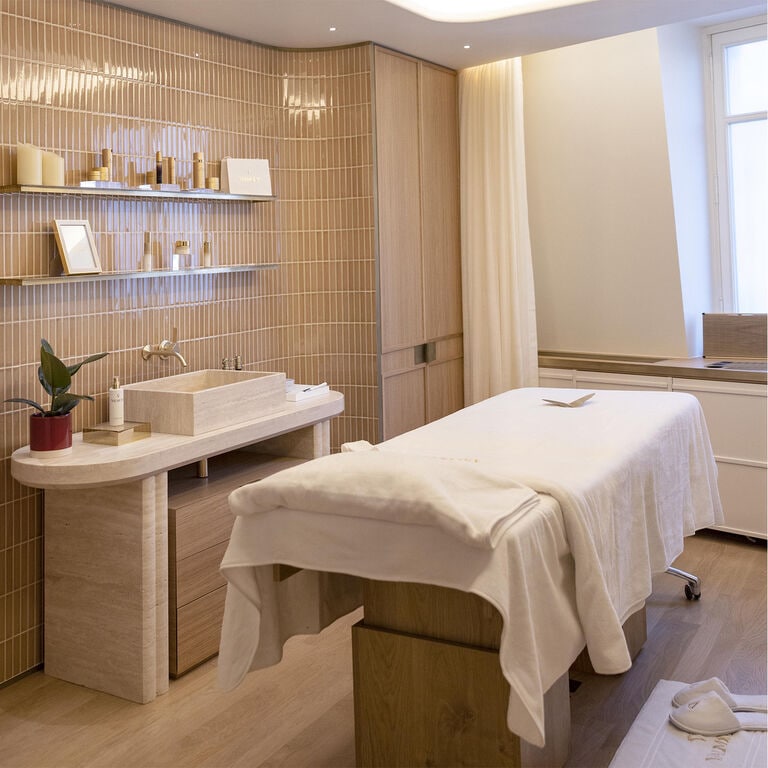 L'institut Le Bon Marché
Envie de vous ressourcer ou d'offrir une parenthèse bien-être à l'un de vos proches, poussez les portes de l'Institut Le Bon Marché Rive Gauche.
Marques d'excellence, cartes de soins exclusives, experts beauté, protocoles sur-mesure : pour vous accueillir dans les meilleures conditions, nous avons imaginé un espace intimiste, privé et cosy.
Réservez dès maintenant votre soin à l'Institut Le Bon Marché, nouveau temple de la beauté au cœur de la rive gauche.
Découvrir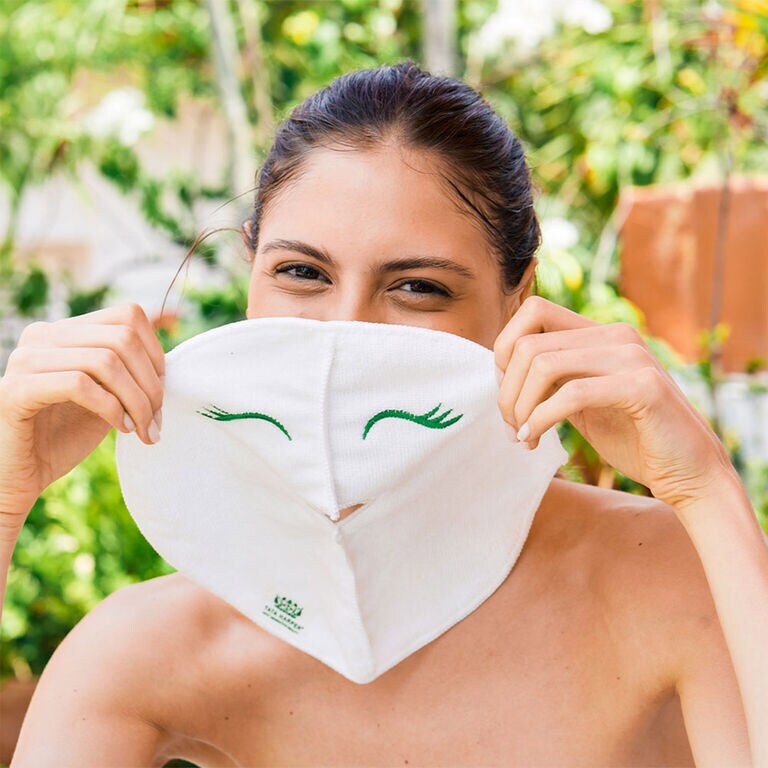 Masterclass Tata Harper
Adoptez les bons rituels pour un teint parfait avec les Masterclass Tata Harper. Tous les jeudis, de 18h à 19h et le week-end à partir de 12h, la marque vous livre ses secrets beauté.
Découvrez étape par étape, les gestes et les produits les plus adaptés à votre routine pour une peau saine, repulpée et lumineuse. Soins anti-âge 360°, gestes cocooning, astuces « éclat »... Laissez-vous guider par cette approche personnalisée de la beauté.
Prix : 39 €
Réservations : lebonmarche@tataharper.com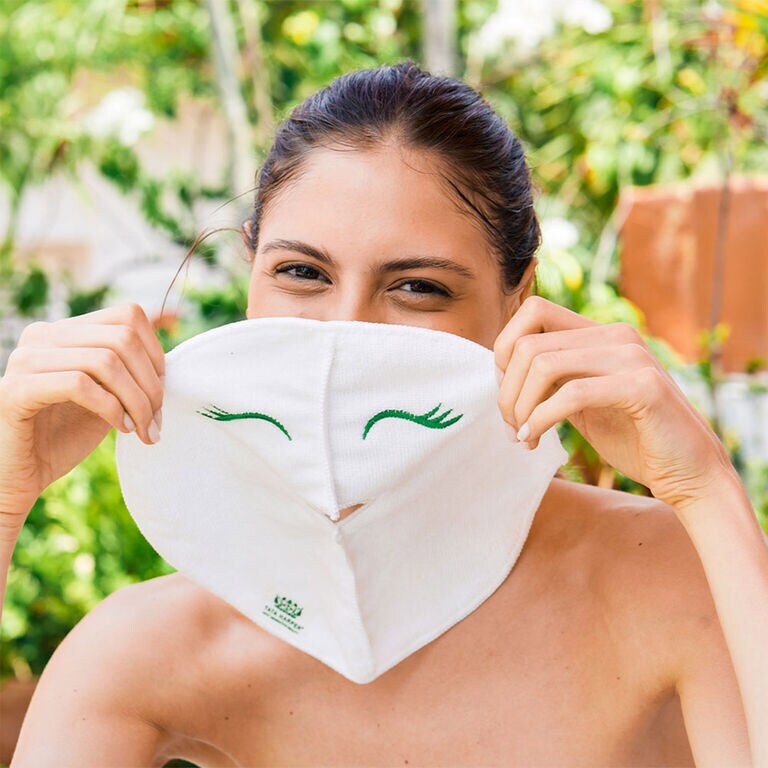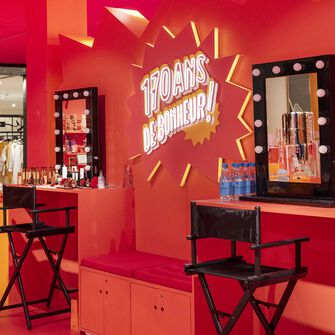 Kevin Murphy
Chaque jeudi, de 16h à 20h, rendez-vous au Bar à Coiffure de Kevin Murphy pour une coiffure expresse offerte. Effet wavy ou tresses fines, tout est permis !
Du 27 août au 16 octobre
1er étage du magasin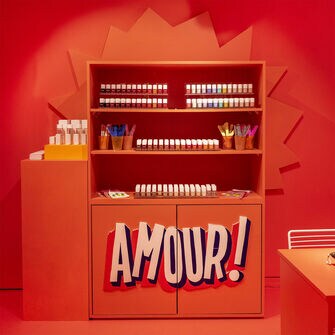 Kure Bazaar
La marque de vernis responsable Kure Bazaar vous accueille dans son "Nail Art Bar" pour apporter une touche festive à votre manucure. Coup de cœur pour le mur à vernis aux 1001 couleurs !
Du 27 août au 16 octobre
1er étage du magasin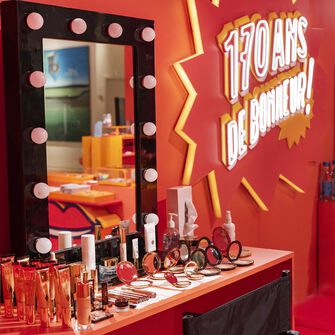 L'Atelier Maquillage
La Bouche Rouge, By Terry, Charlotte Tilbury, Bobby Brown... Chaque semaine, les marques les plus prestigieuses investissent l'Atelier Maquillage pour proposer des sessions de make-up avec comme thématique la fête, évidemment.
Du 27 août au 16 octobre
1er étage du magasin
À la rentrée, on se met au Kobido !
Non, vous n'échapperez pas aux fameuses bonnes résolutions de la rentrée. Faire plus de sport, manger moins gras, perfectionner son anglais. Et si à cette liste idéale, vous ajoutiez le Kobido ? Un massage du visage japonais dont La Gazette vous partage ses principes et son histoire, pour un visage rayonnant.
Illuminez vos ongles au Beauty Bar Kure Bazaar
Succombez à la tendance du Nail Art. Découvrez le Beauty Bar Kure Bazaar au 1er étage du magasin. Un lieu totalement relooké pour célébrer son dixième anniversaire et les 170 ans du Bon Marché Rive Gauche. Dans un esprit 100 % festif, s'il vous plaît.
La minute beauté : voici les produits qu'il vous faut (vraiment)
Des milliers d'appelés. Mais (finalement) peu d'élus entrent dans votre salle de bain. En cette rentrée 2022, La Gazette vous révèle les valeurs sûres de la beauté sur lesquelles parier. D'étonnants rouges à lèvres sur mesure et des parfums qui vous feront (à nouveau) voyager.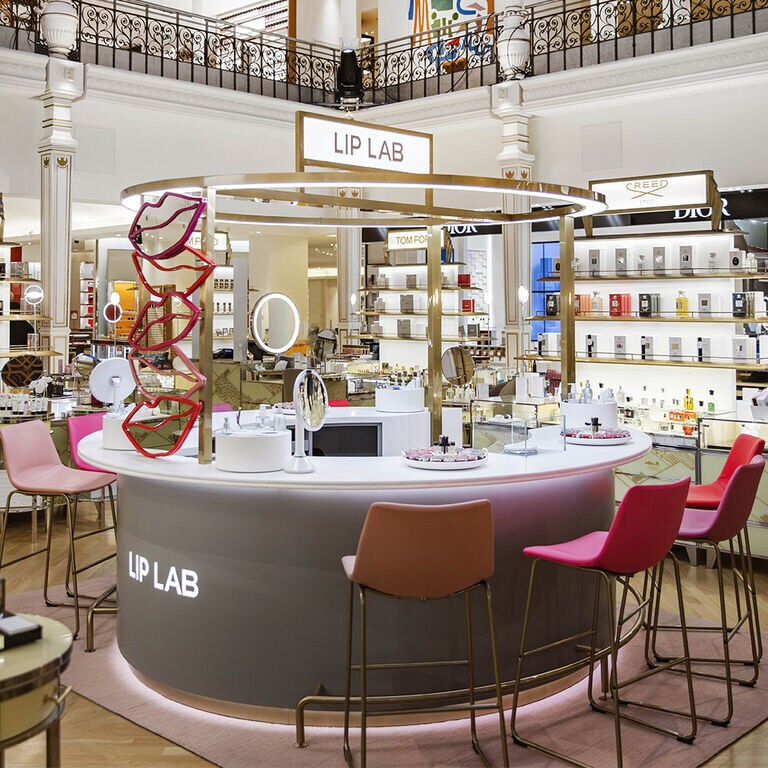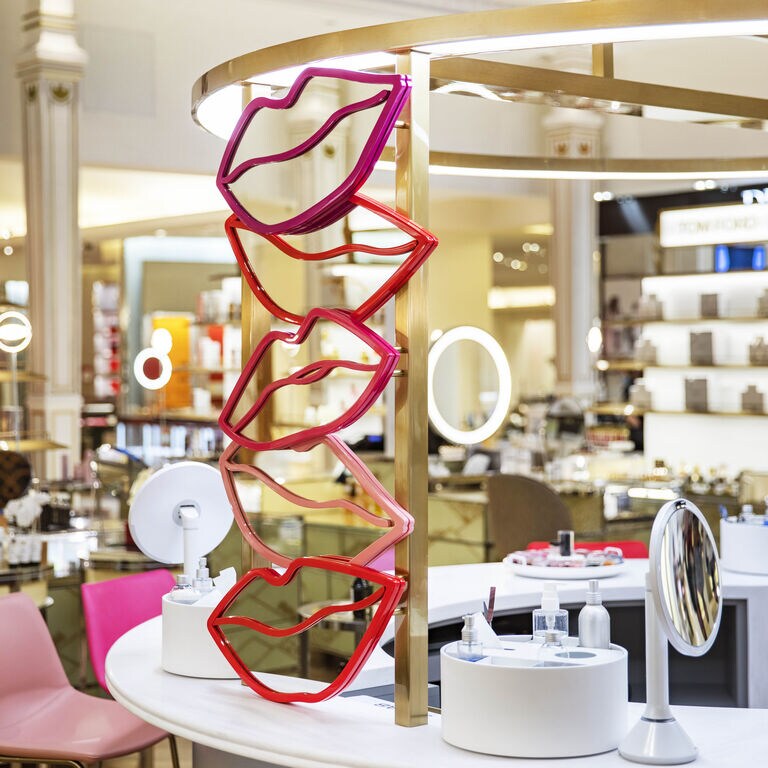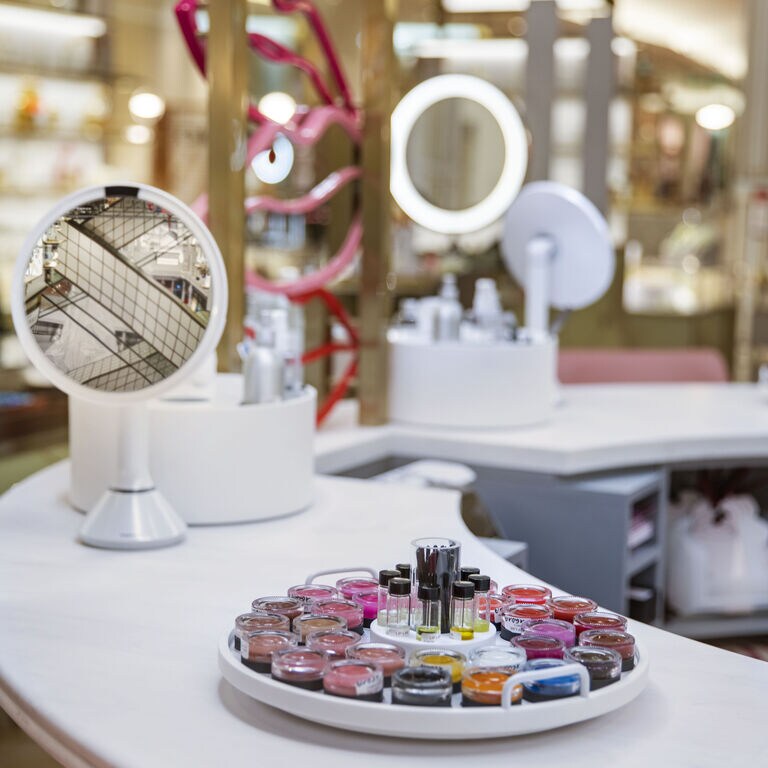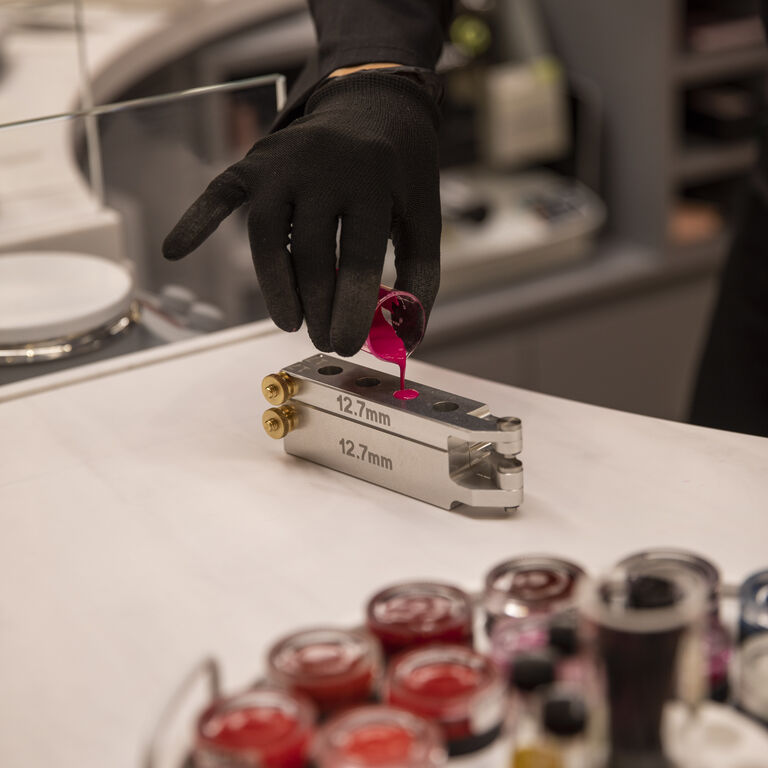 ZOOM SUR LIP LAB
LIP LAB OUVRE POUR LA PREMIERE FOIS SES PORTES EN EUROPE, AU BON MARCHE RIVE GAUCHE
C'est sous les verrières de la trémie Parfums, que Lip Lab inaugure son bar à rouges à lèvres haut en couleurs. Venez vivre une expérience inédite de création et de personnalisation intégrale de votre propre rouge à lèvres lors d'un rendez-vous avec un Expert Couleur.
Le + ? Une formule vegan et des packs rechargeables.
Découvrir