Beauty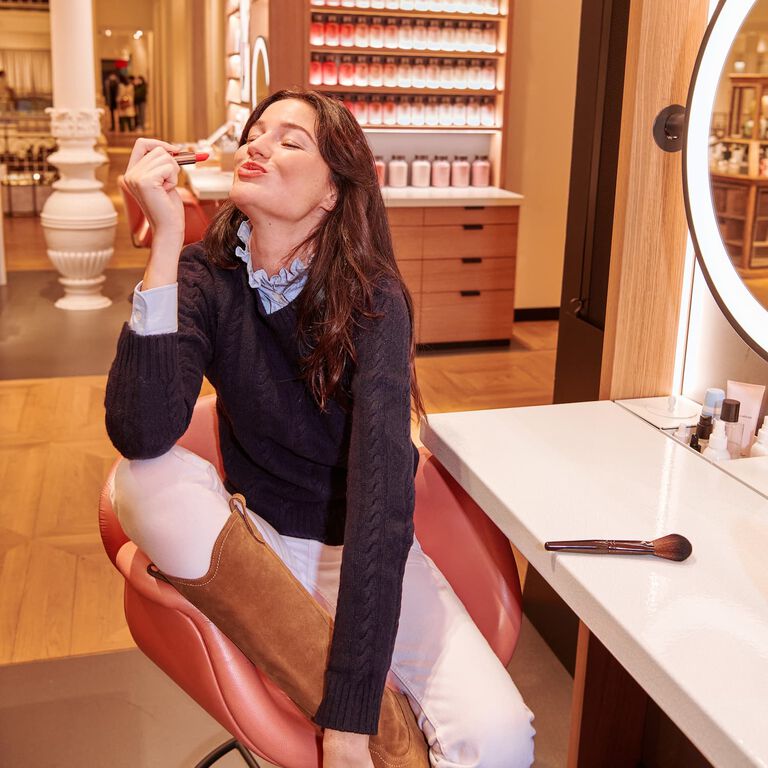 Rez-de-chaussée et 1er étage
Fine fragrances, holistic rituals, new skincare concepts, nutricosmetics, make-up, and more… unlock the secrets of the beauty scene. The ground floor is home to some of the most renowned brands, while the first floor boasts exclusive finds in the Epicerie de la Beauté and a haven dedicated to all the colours of the rainbow at the Atelier Maquillage. You'll not only find iconic brands, but also groundbreaking boutiques and the young champions of 100% green beauty.
Rez-de-chaussée et 1er étage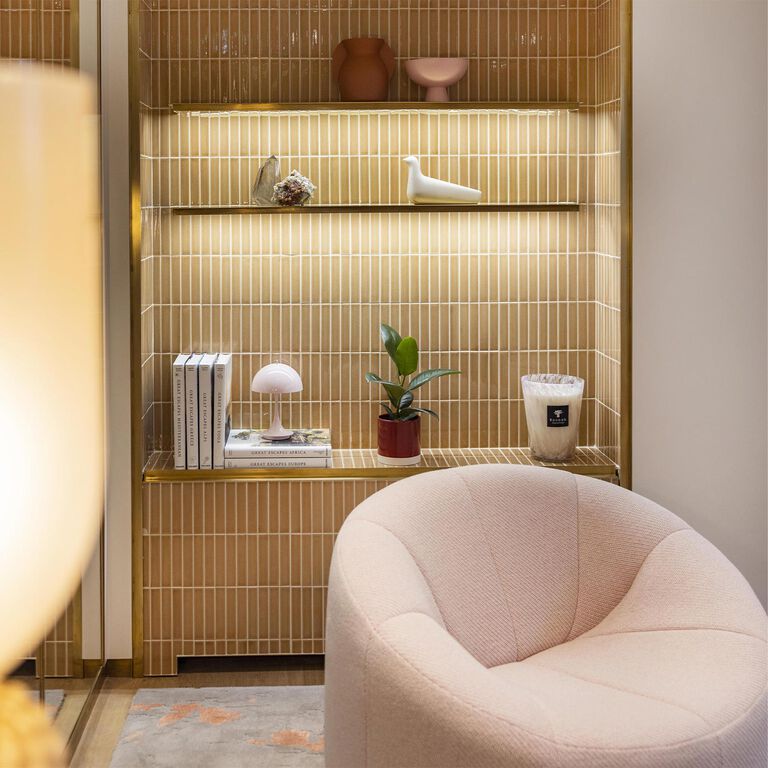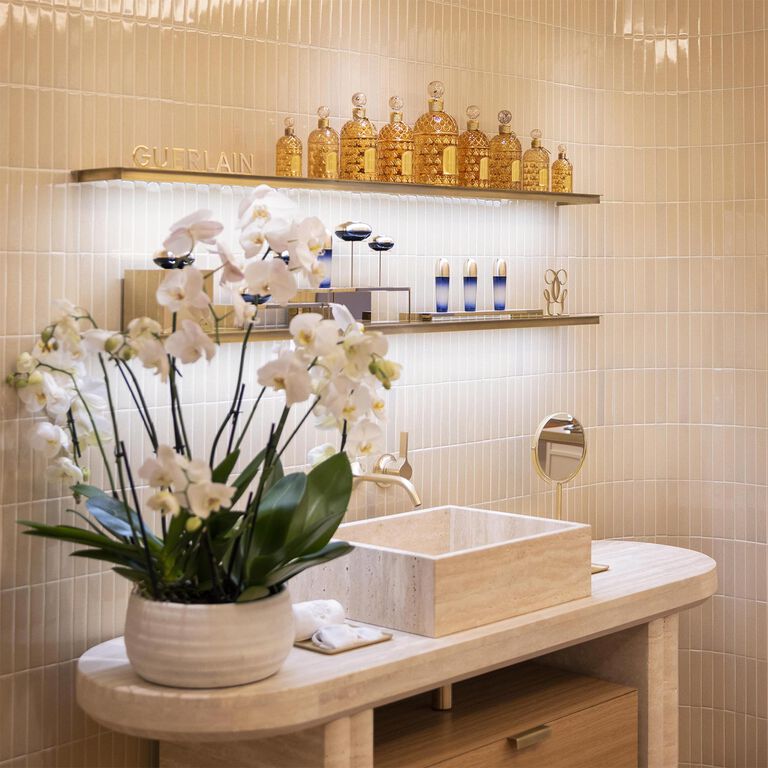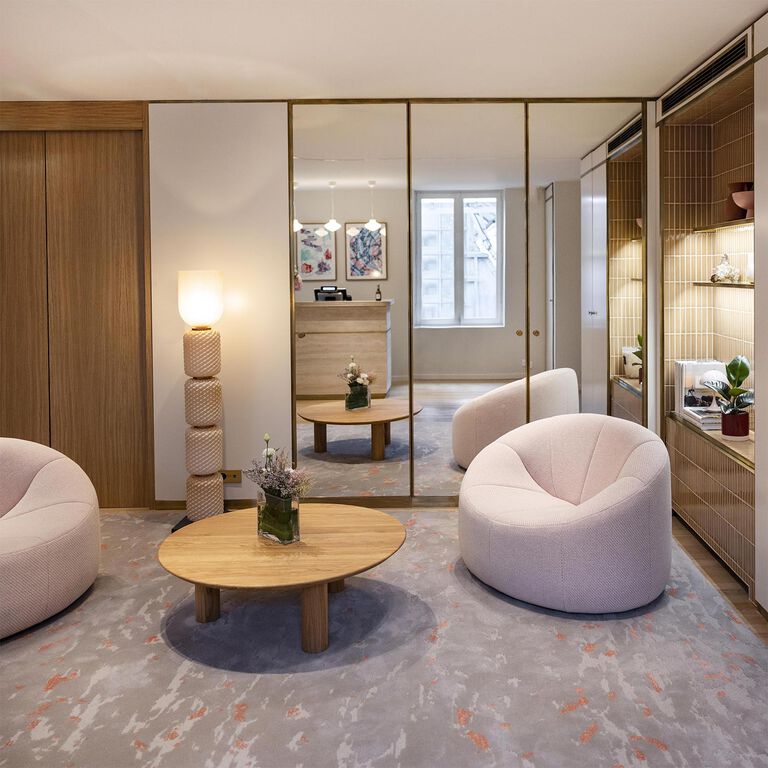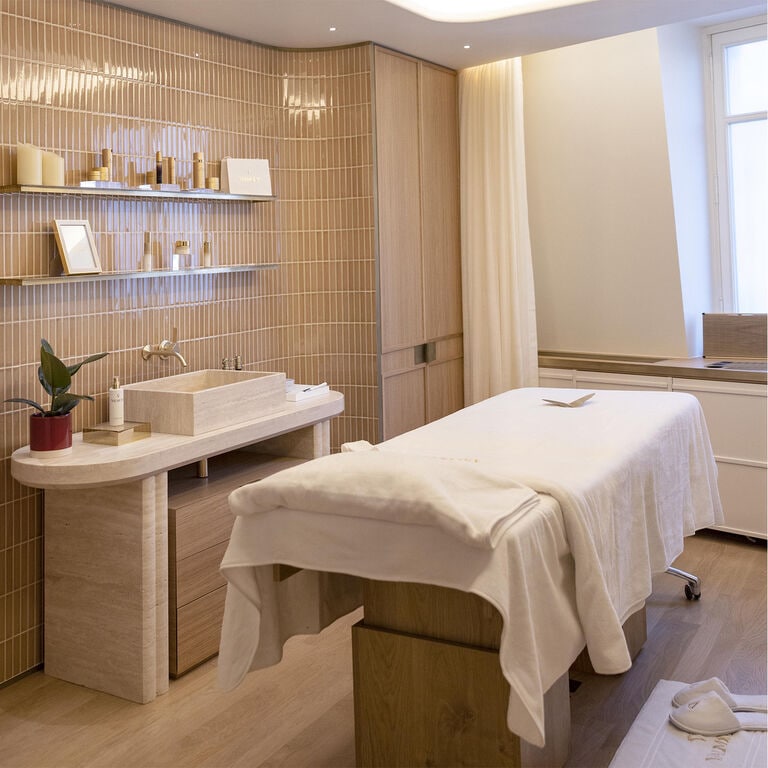 L'institut Le Bon Marché
Envie de vous ressourcer ou d'offrir une parenthèse bien-être à l'un de vos proches, poussez les portes de l'Institut Le Bon Marché Rive Gauche.
Marques d'excellence, cartes de soins exclusives, experts beauté, protocoles sur-mesure : pour vous accueillir dans les meilleures conditions, nous avons imaginé un espace intimiste, privé et cosy.
Réservez dès maintenant votre soin à l'Institut Le Bon Marché, nouveau temple de la beauté au cœur de la rive gauche.
Découvrir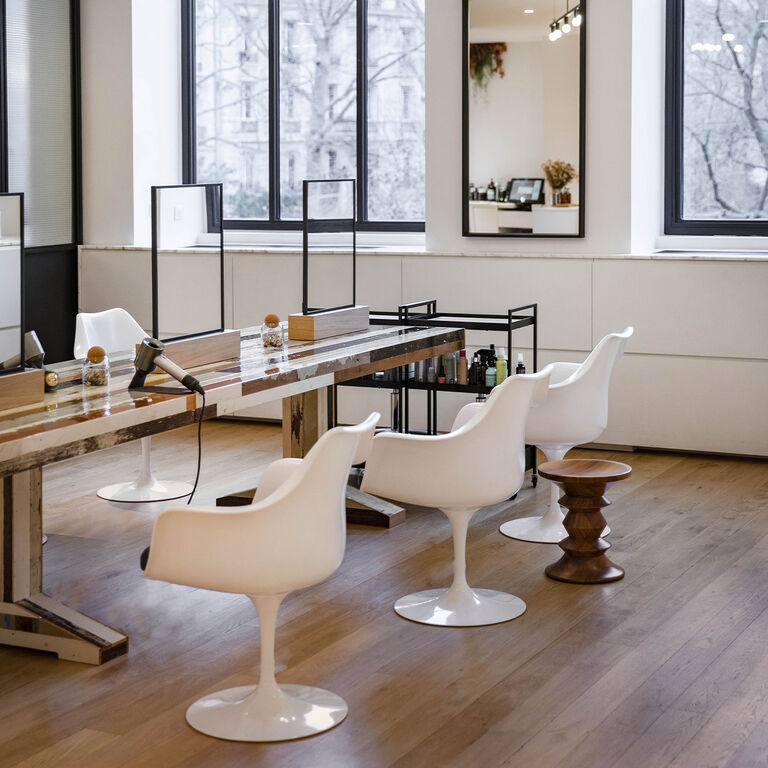 LE COIFFEUR, SÉBASTIEN BESNIER
Dans son salon situé au premier étage du Bon Marché, Sébastien Besnier propose une carte variée et sur-mesure avec de nombreux protocoles préparés à la minute pour vous offrir une parenthèse capillaire et bien-être.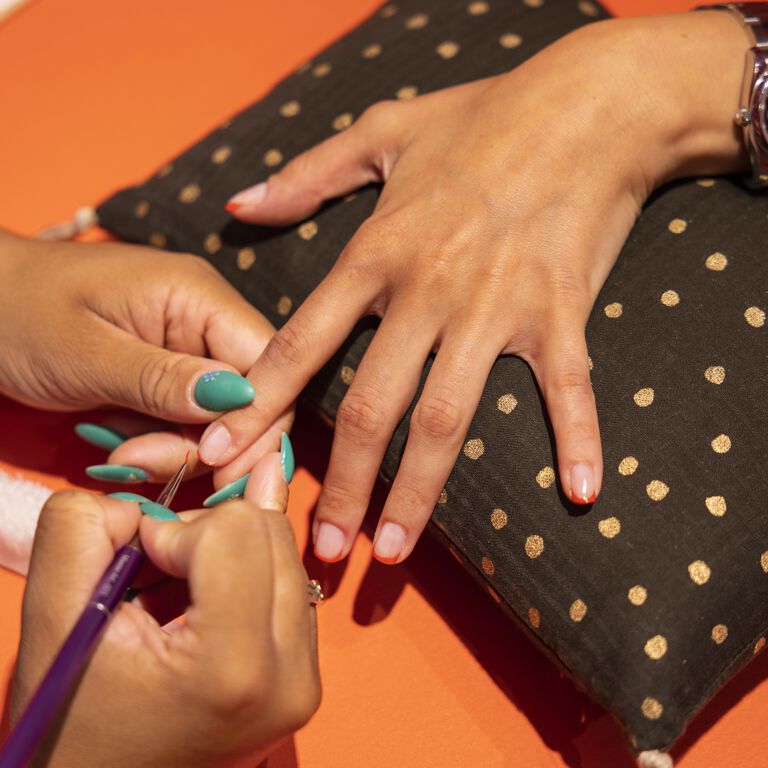 LA MANUCURE
Pour sublimer vos ongles, découvrez les services manucure des marques partenaires du Bon Marché : Kure Bazaar et OPI.
Espace Lingerie, 1er étage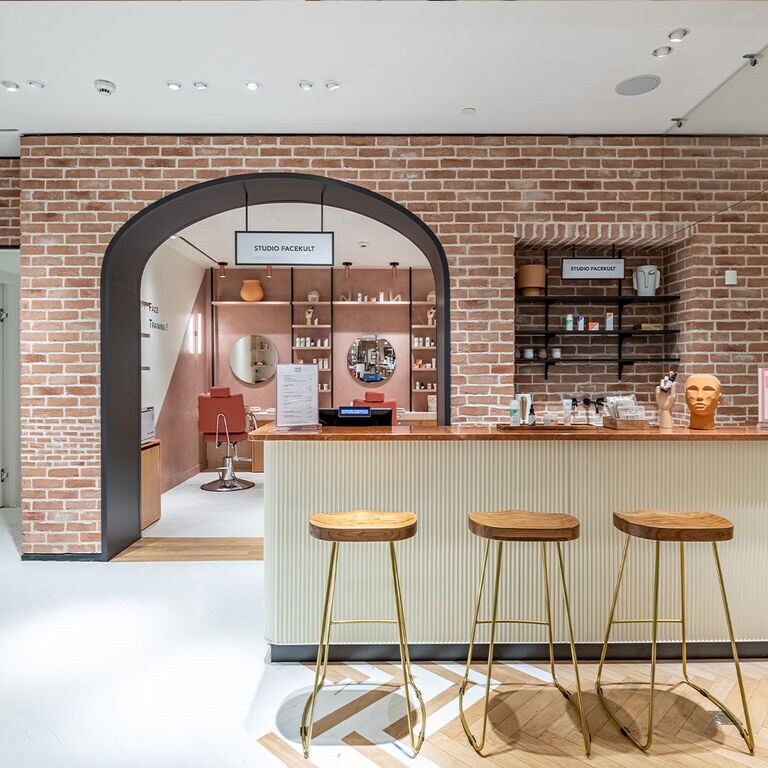 LE STUDIO FACEKULT
Entièrement dédié à la remise en forme du visage, le studio FaceKult révèle l'éclat de la peau et sculpte les muscles de votre visage grâce à ses coachs facialistes et ses soins personnalisés.
Loft Beauté, 1er étage