Customisation
For unique pieces, take advantage of our customisation services.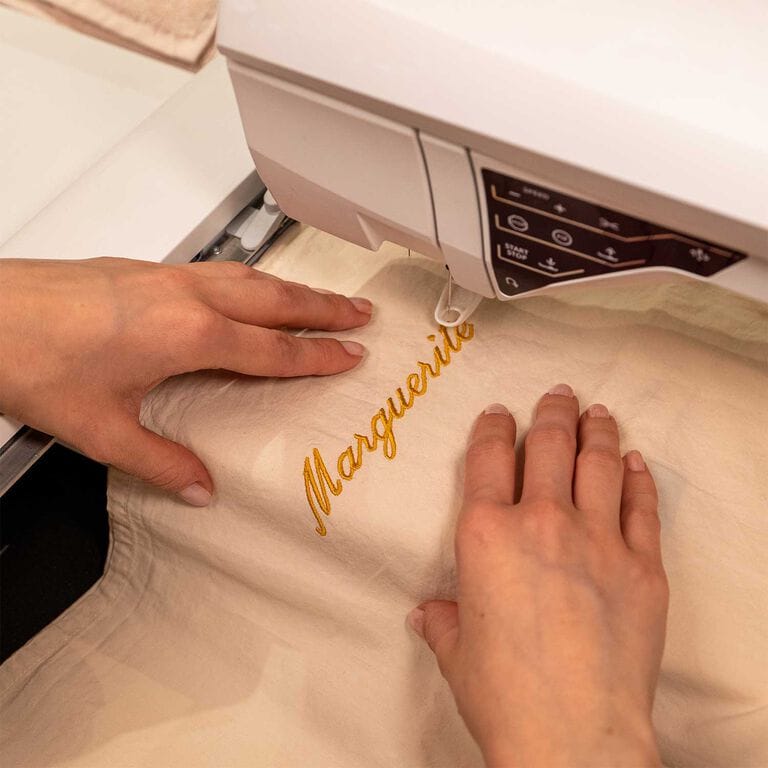 Initials embroidery
To personalise shirts, underwear, children's items: the Atelier Retouche is at your disposal. Don't hesitate to ask your sales consultant when you buy.
To personalise your household linen, the Patron et Fils teams welcome you to the 2nd floor of La Grande Epicerie.
Ask them to embroider a loved one's name, a sweet word or initials for a nice touch.
Prices on request in store - An embroidered item can no longer be refunded or exchanged.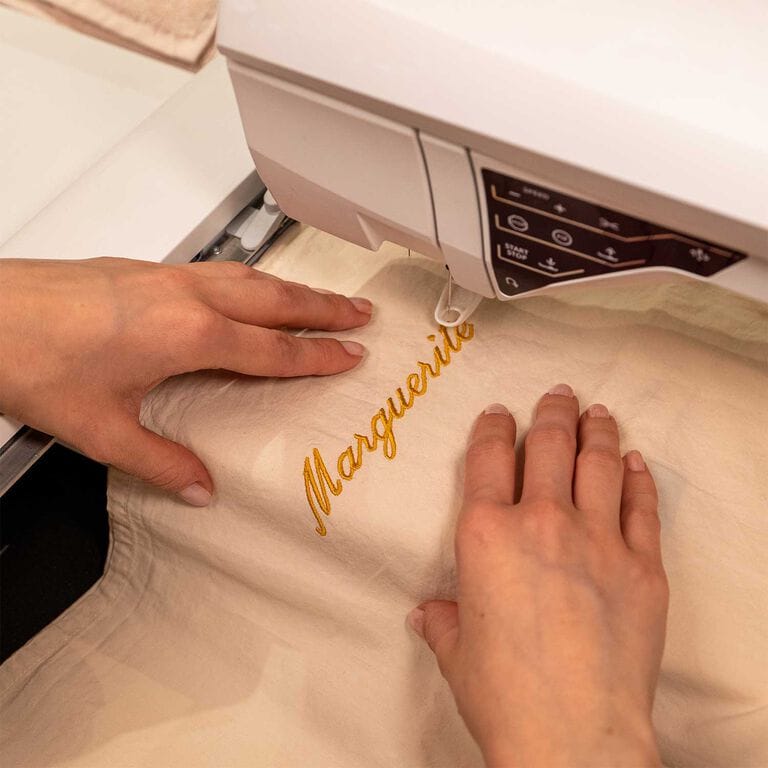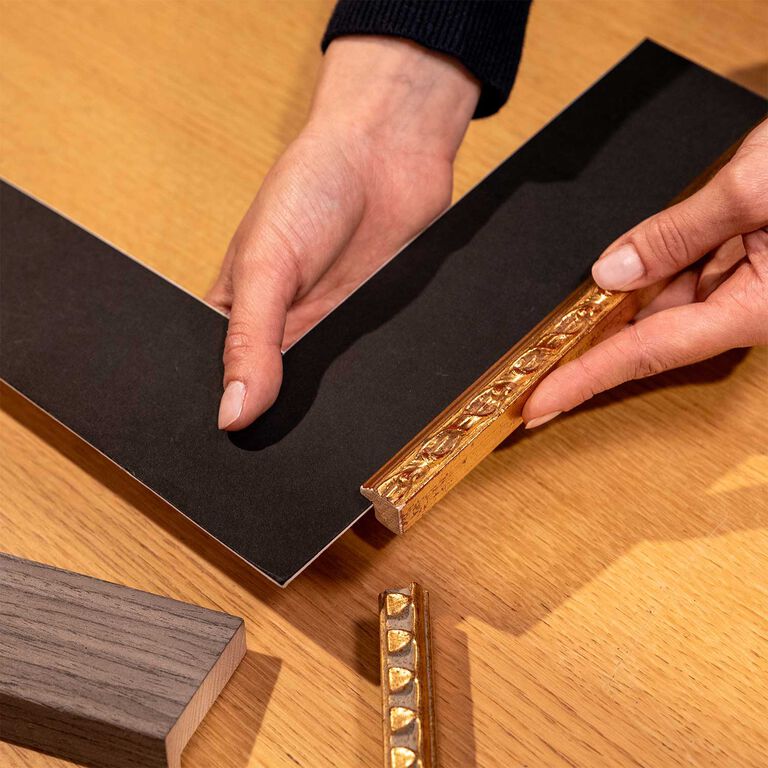 Encadrement
La Maison Pinçon vous accompagne dans la conception de vos encadrements et miroirs. Conseils personnalisés, devis réalisés sur place, nous sommes à votre disposition pour restaurer vos cadres, peintures et gravures. La Maison Pinçon livre et installe vos œuvres à votre domicile.
2e étage, Espace Papeterie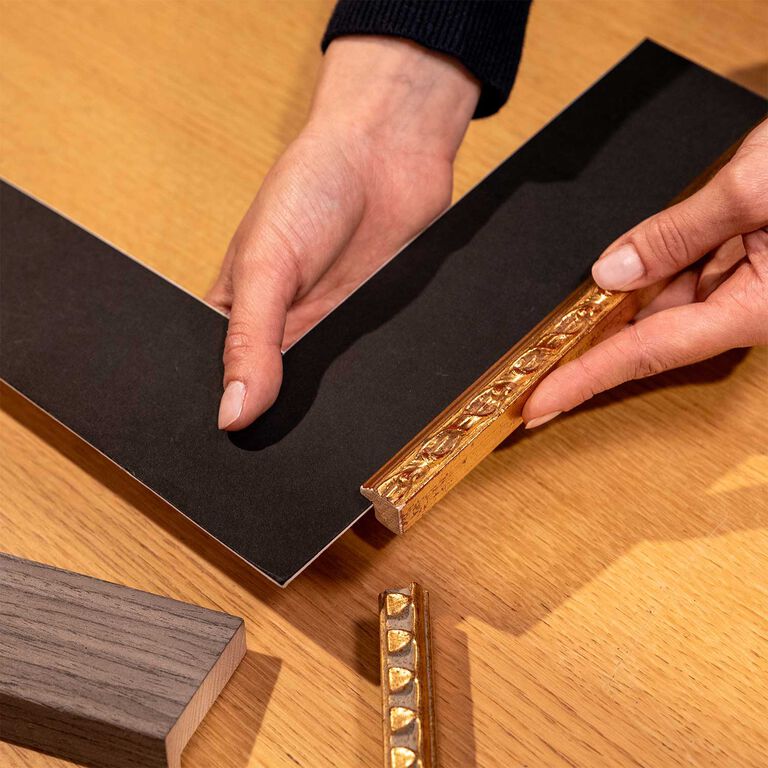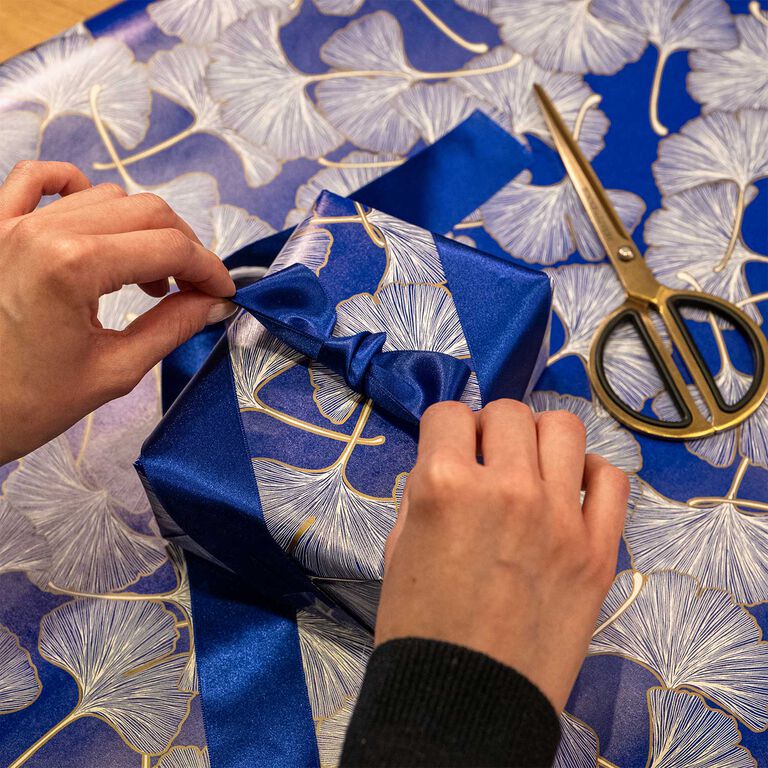 Tailor-made gift wrap
Create a customised gift wrap with Impression Originale.
2nd floor, Espace Papeterie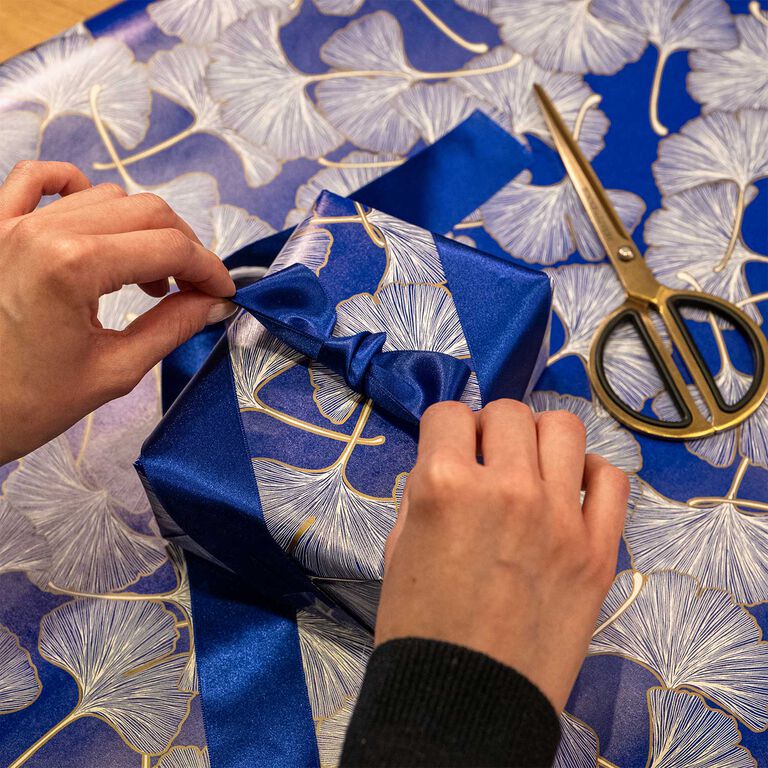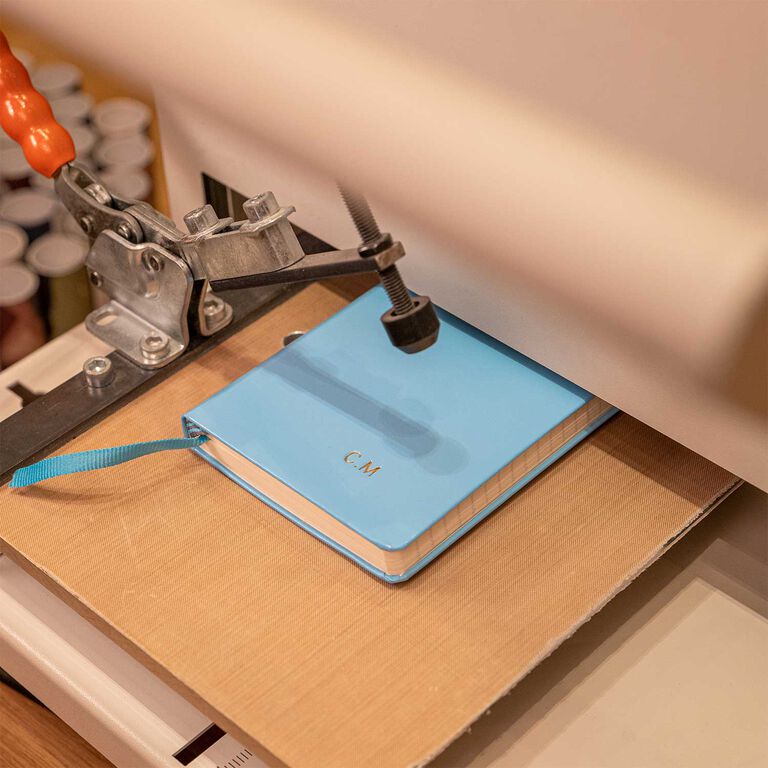 Booklet embossing
A nice notebook can be kept and completed as the days go by. Have your notebooks embossed with Moleskine and Leuchtturm.
2nd floor, Espace Papeterie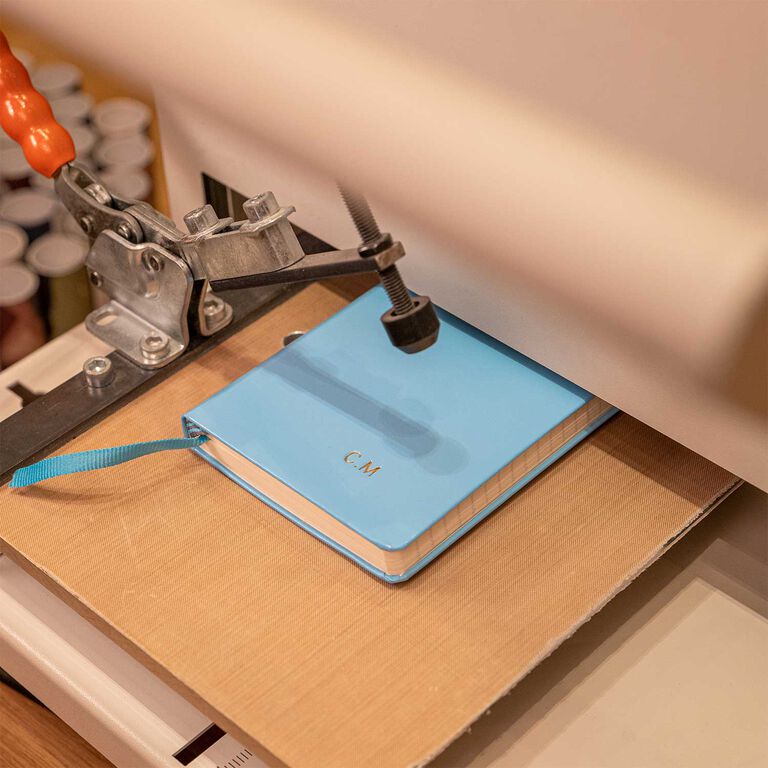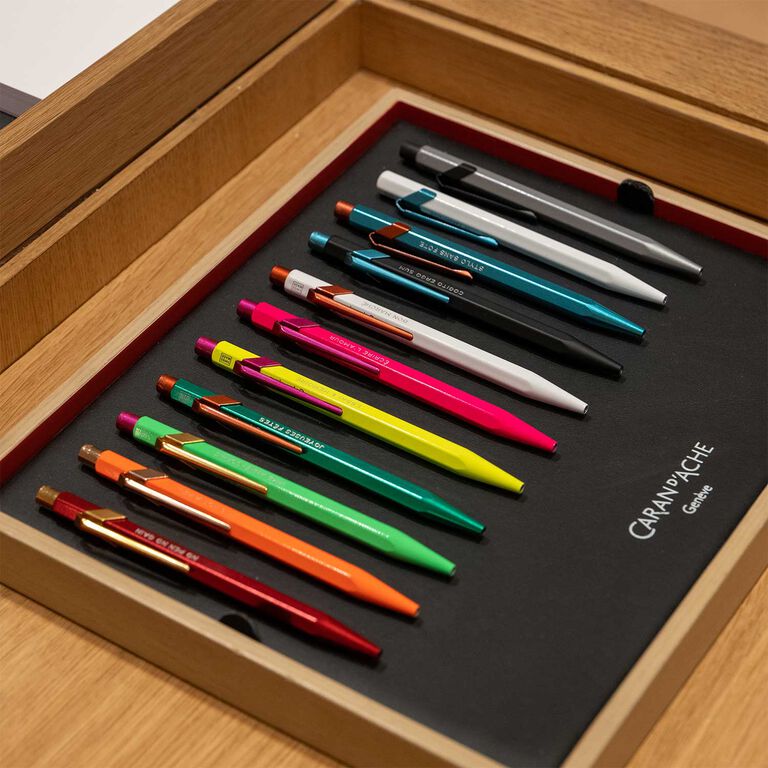 Personalised and engraved Caran d'Ache pen
With Caran d'Ache, the iconic 849 ballpoint pen is available in almost infinite variations. From the colour of the barrel, to the button, to the clip and the ink, the pen is now 100% customisable, creating a unique piece to give as a gift or for yourself.
For an even more personal touch, it is possible to engrave it with a sweet word, a phrase or an emoji !
Awaken your inner designer with Caran d'Ache!
2nd floor, Espace Papeterie