The hairdresser Sébastien Besnier
It is in the heart of Le Bon Marché Rive Gauche, in the 7th arrondissement of Paris, that Sébastien Besnier decided to set up his salon. In partnership with Aveda, Natulique and Couleurs Gaïa, Sébastien, who specialises in plant-based and organic hairdressing, is committed to using certified bio-cosmetic products.
The lounge has been designed with "naturalness" in mind, like a warm and intimate Parisian flat, with an unobstructed view of the Square Boucicaut and the Hotel Lutetia. A pastoral setting ideal for a hair care and well-being break.
24, rue de Sèvres, 75007 PARIS
Espace Mode Femme, 1st floor
For more information call +33 (0)9 86 47 21 29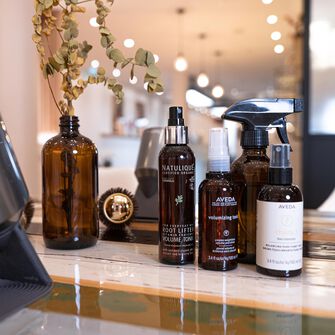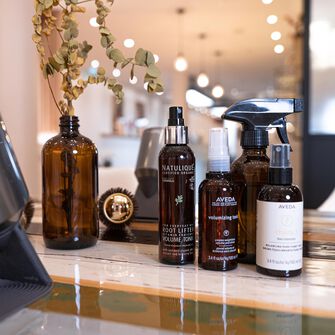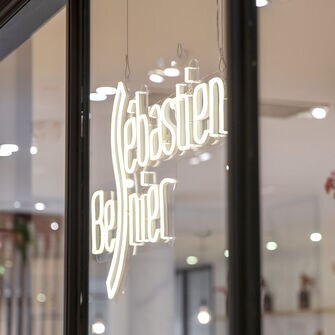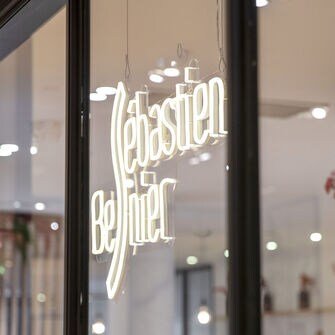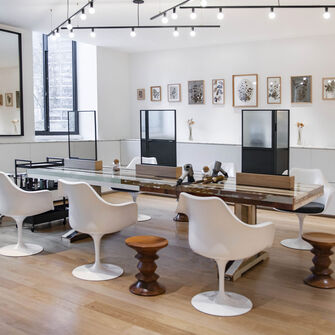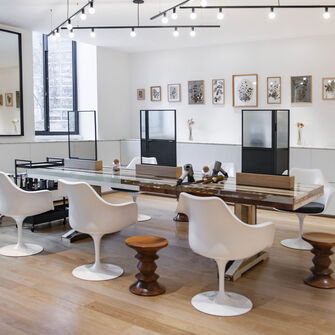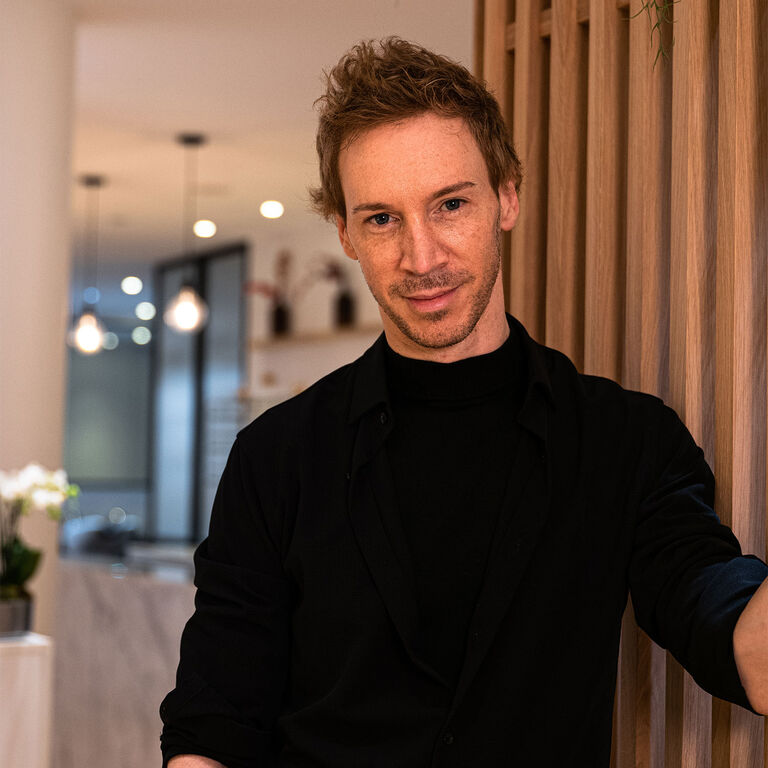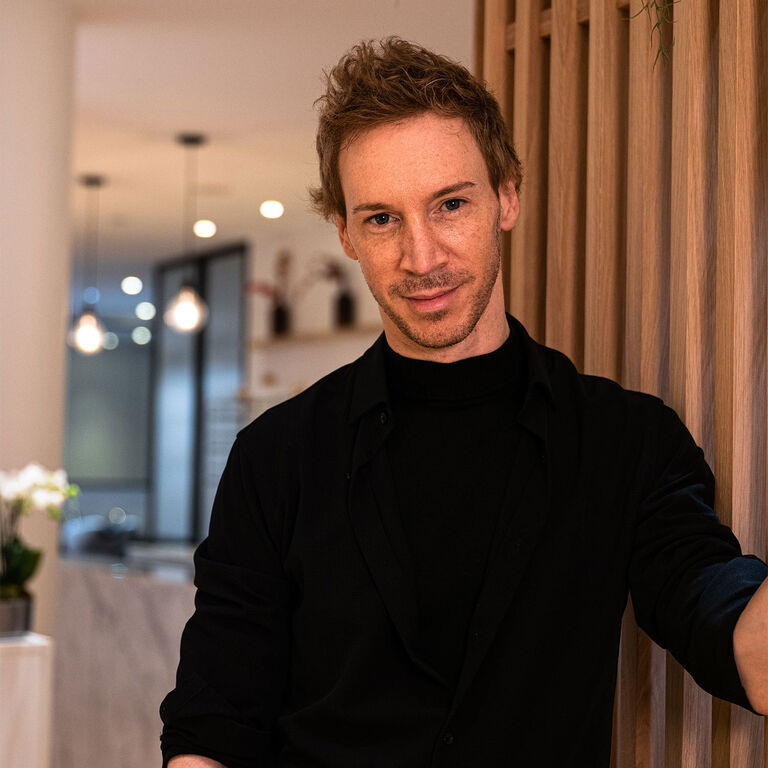 Sébastien Besnier, an outstanding hairdresser
A passionate hairdresser and colourist for over 20 years, Sébastien Besnier began his career in Parisian salons. Interested in a more artistic approach to hairdressing, he then decided to settle in London for a few years before returning to France.
Back in Paris, he worked in some of the capital's top palaces, including the Four Seasons George V. "The exclusive, and sometimes famous, clientele was an incredible experience of quality work," he explains. At that time, he met many beauty houses with more natural protocols. He then decided to train in plant cosmetology and to open his own hairdressing salon at Le Bon Marché Rive Gauche.
Meeting with Sébastien Besnier →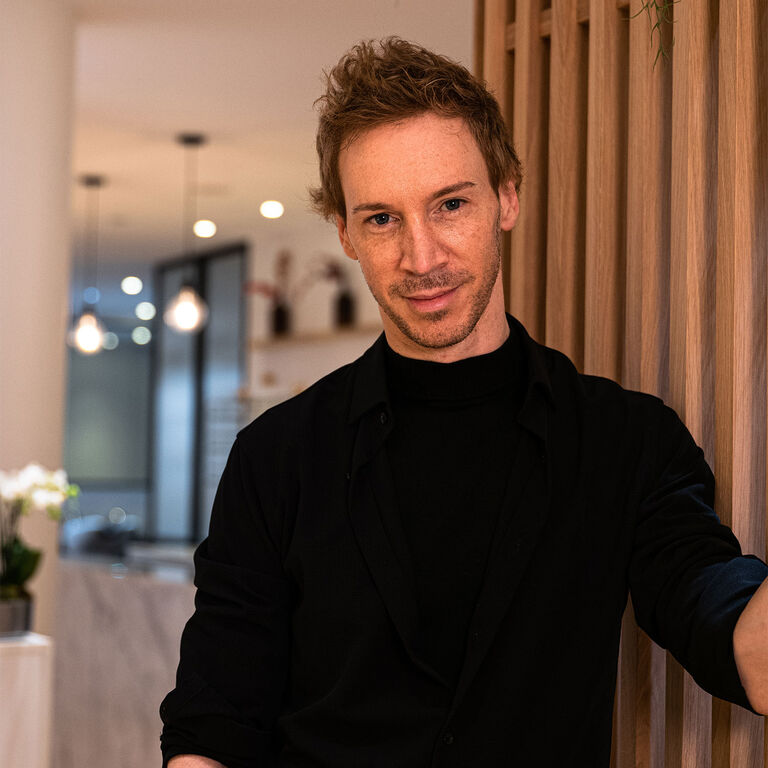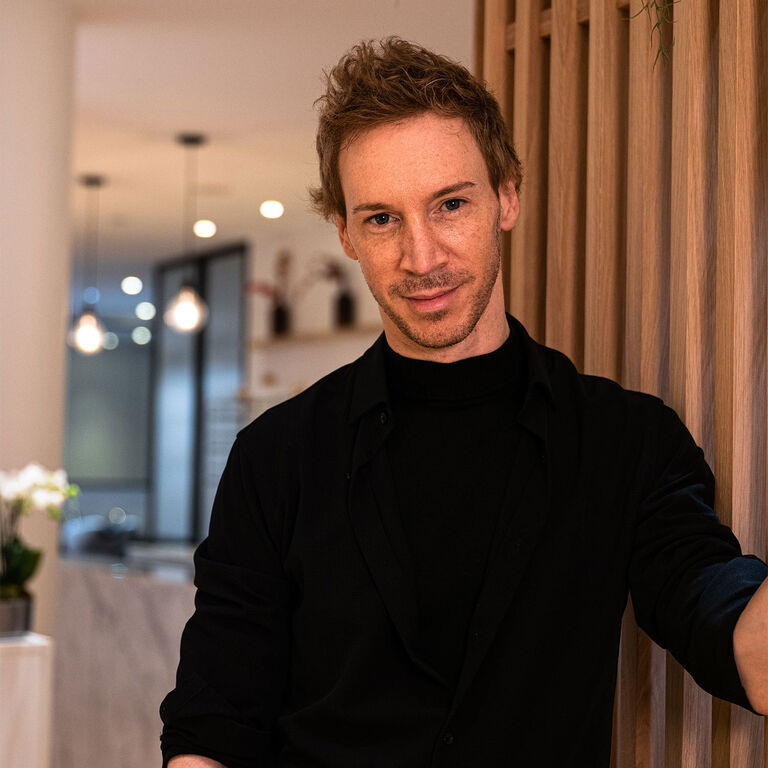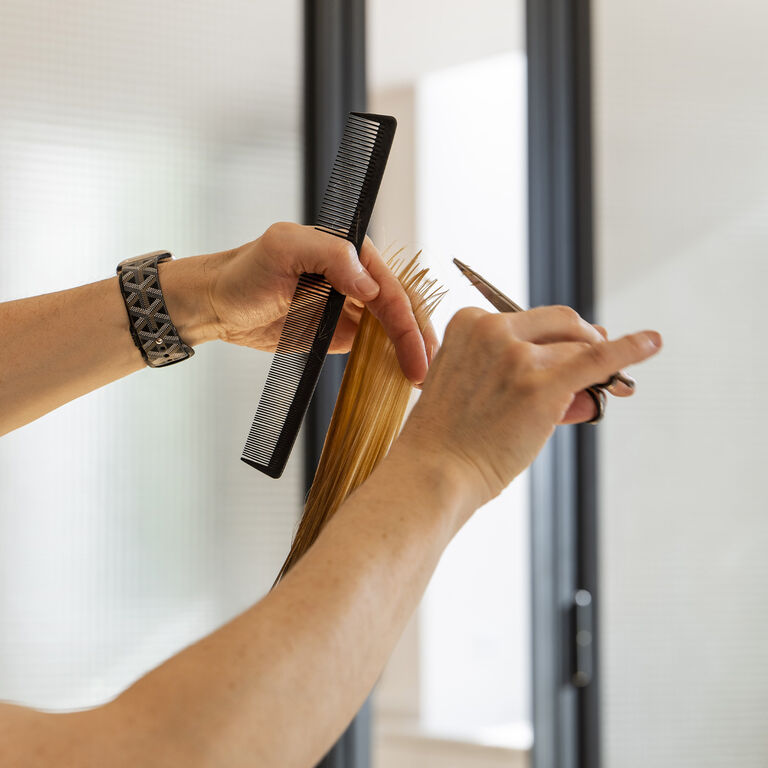 Hairstyling services
In his salon on the first floor of Le Bon Marché, Sébastien Besnier offers a varied and tailor-made menu with numerous protocols prepared on the spot and inspired by ayurveda.
The various services:
Cuts and hairstyles for Women, Men and Children: from €50
Plant-based hair care: from €20
Hair care with Biologique Recherche: from €155.
Rates and treatment menu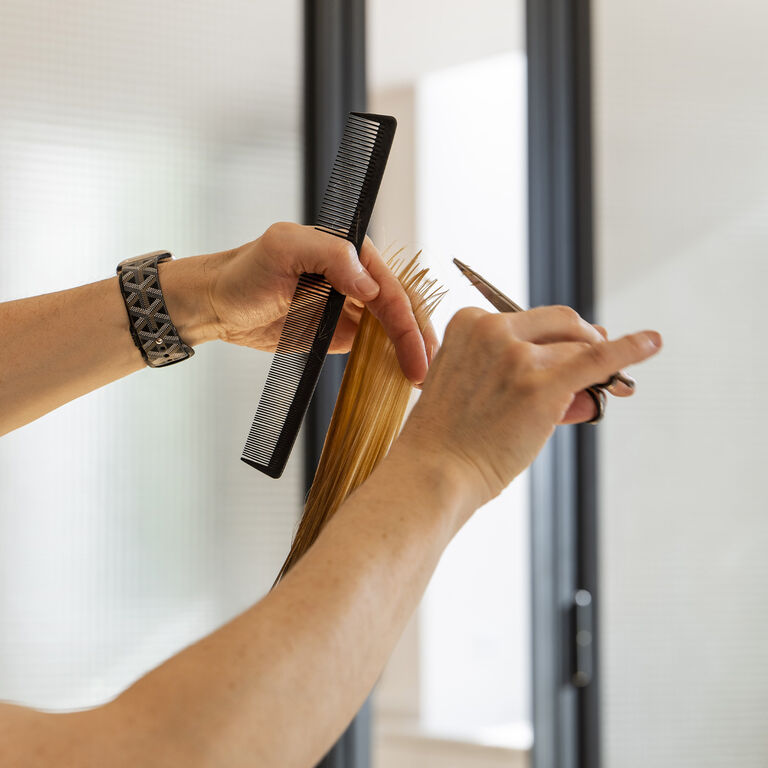 " I offer you personalised support for your hairstyle with adapted "organic and plant-based" care rituals carried out by passionate professionals just like me."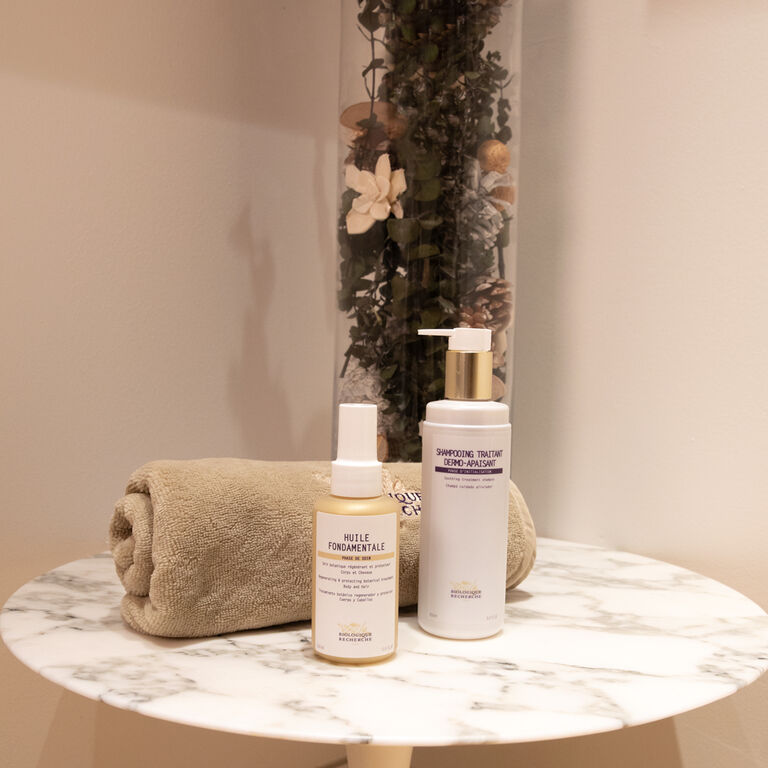 Exceptional hair care
In his salon, Sébastien Besnier offers renowned and highly effective hair care products, including "anti-hair loss" treatments. Partners include Biologique Recherche. True to its expertise, the skincare brand offers a tailor-made approach to hairdressing with a detailed diagnosis, which analyses your "hair moment" in depth, from its physiology to its problems, in order to offer you the protocol best suited to your needs.
What is the purpose of these fortifying treatments? Treat the scalp with a course of treatment over several weeks to optimise hair regeneration. These new services enrich the hairdresser's offer.