Personnal shopping
SPECIALISTS AT THE SERVICE OF A CURIOUS AND INFORMED CLIENTELE
Nothing beats the eye of a professional to recognise your personality, work out your ideal shape, and select the perfect outfits.
Whether you're searching for the perfect outfit or giving your entire wardrobe an overhaul, our personal shoppers and stylist will be there to guide you along the way.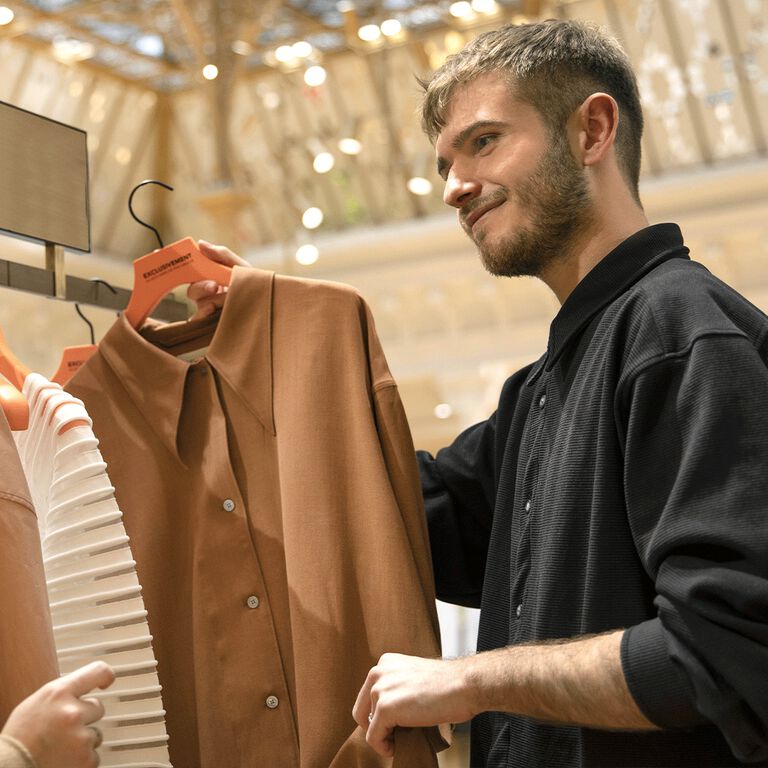 Personal shopper
With or without an appointment, Le Bon Marché's Personal Shoppers will guide you through the store's various departments to select the outfits and accessories that catch your eye. The advantage: you'll try everything at the end and in one place. Your personal shopper will advise you during this session in one of our three private lounges.
Discover
Personalised shopping, without pre-selection, maximum duration of three hours. Complimentary service.
For more information or to book, please call +33 1 71 37 87 12
or email shoppingservice@lebonmarche.fr
BOOK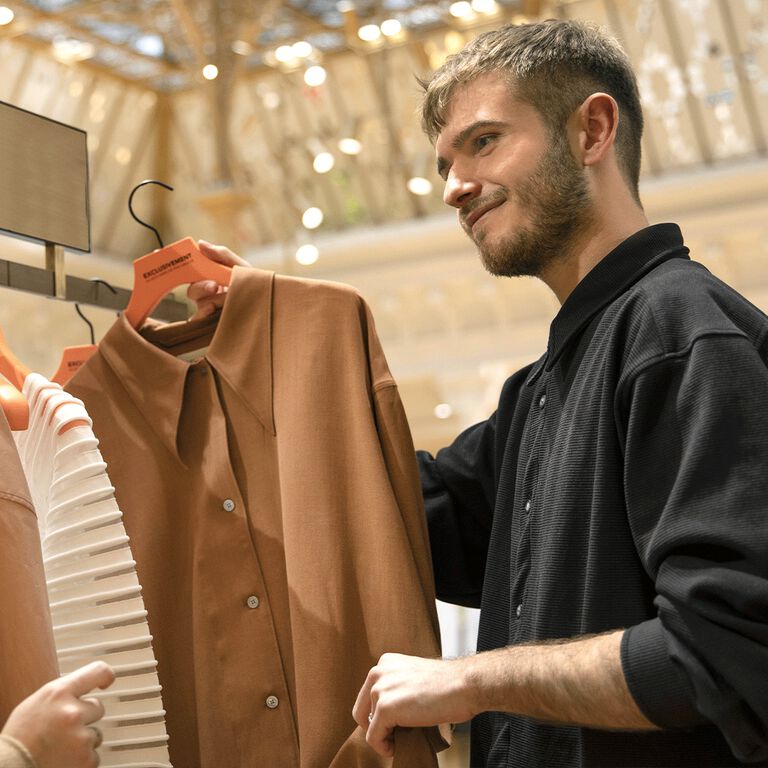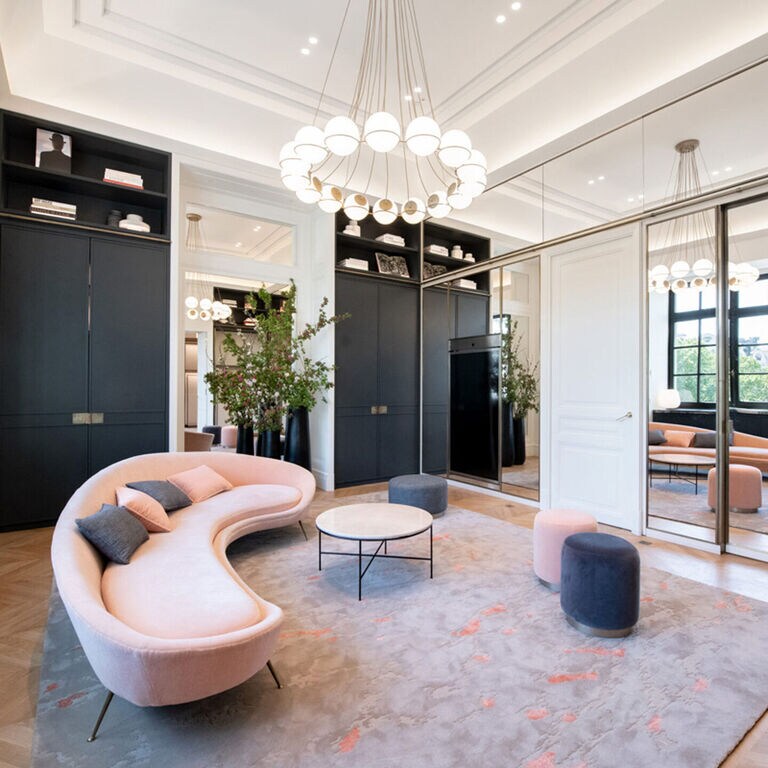 Personal stylist
Overhaul your wardrobe with the expert eye of our stylist! Enjoy a unique fashion experience including of a preliminary consultation at your home or by phone. Our style expert will then compile a pre-selection according to your preferences, which you will then try on during your appointment at Le Bon Marché's private lounges.
BOOK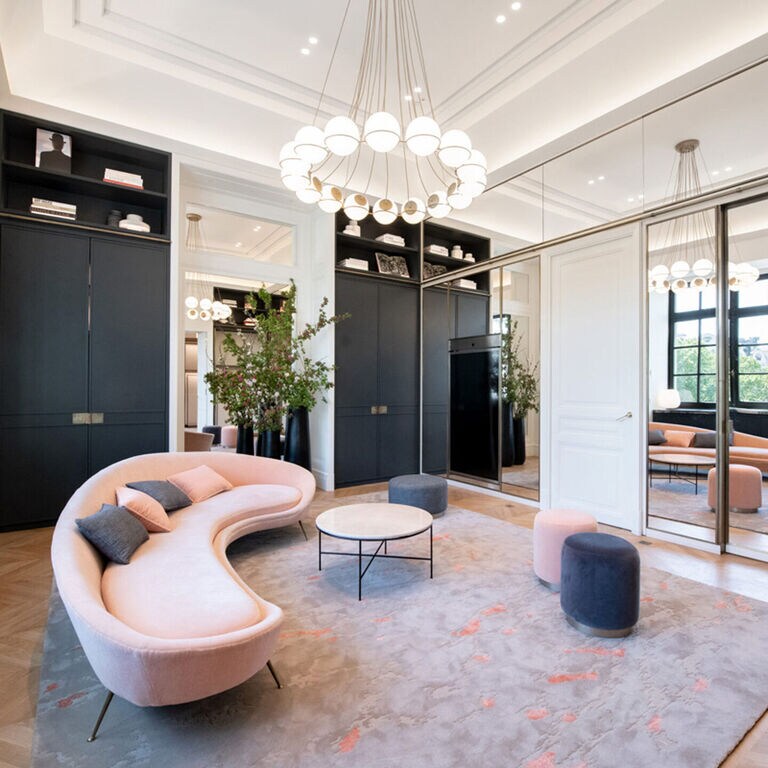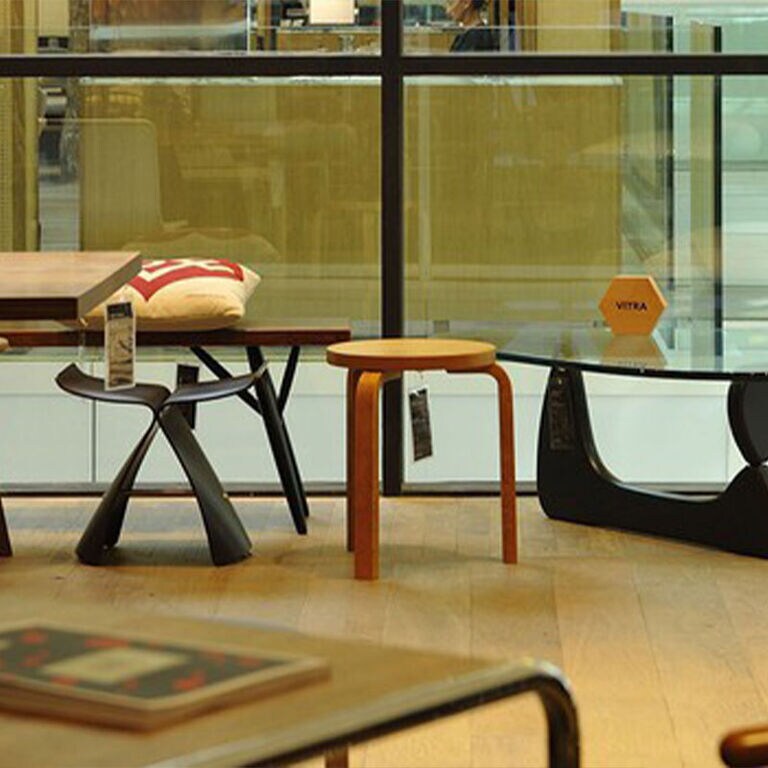 Personal shopper Maison
Du mobilier aux luminaires, de l'art de vivre aux arts de la table, du linge de lit au choix du sommier, nos équipes vous accompagnent et vous conseillent au sein de notre espace dédié à la Maison.
Renseignements et réservations : 01 44 39 82 00 et listes@lebonmarche.fr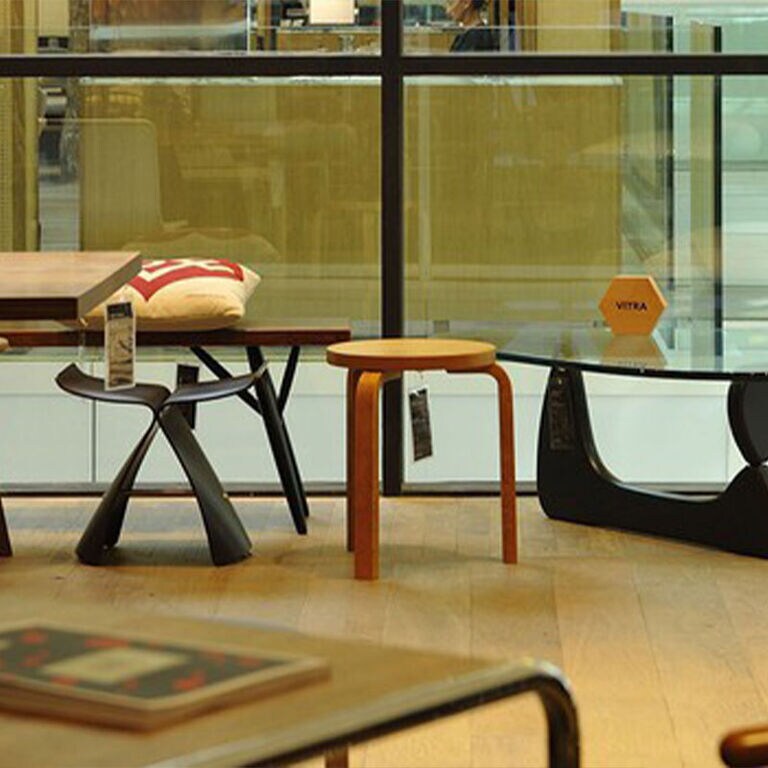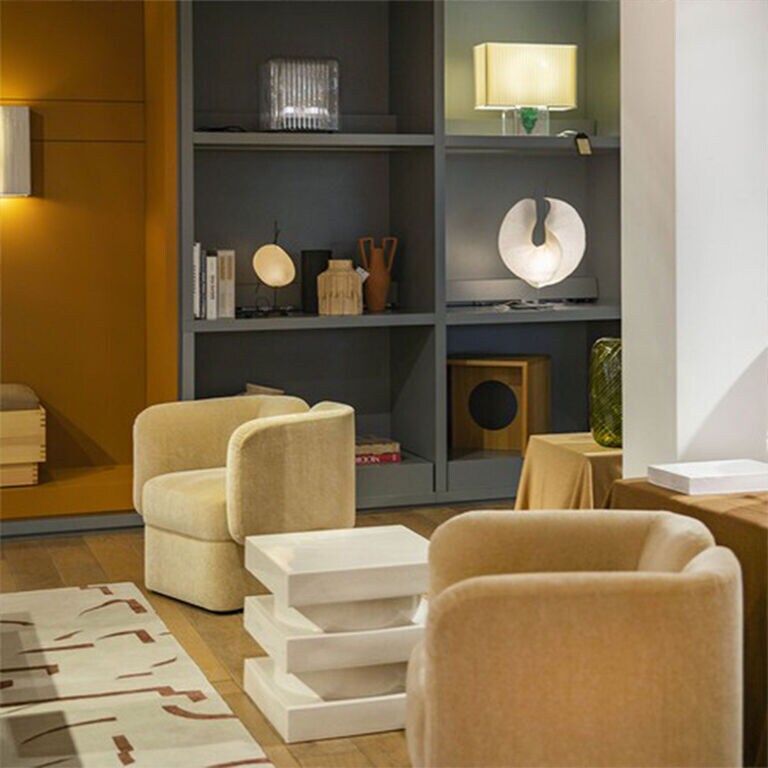 Liste d'aménagement
Pour un projet d'emménagement ou une simple envie de redécorer votre intérieur, la liste d'aménagement est là pour vous accompagner et vous faciliter la vie !
Avec ce service, nous vous offrons la possibilité d'utiliser votre Journée Privilège sur plusieurs jours* à l'espace Maison du Bon Marché suivant la nature de votre projet. Nos conseillers s'occupent d'ouvrir une liste à votre nom afin de regrouper vos commandes pour ainsi bénéficier d'une coordination des livraisons et d'un suivi personnalisé.
*Pour un montant minimum d'achats et d'articles. Voir conditions sur l'espace Listes d'Exception
Renseignements : 01 44 39 82 00 et listes@lebonmarche.fr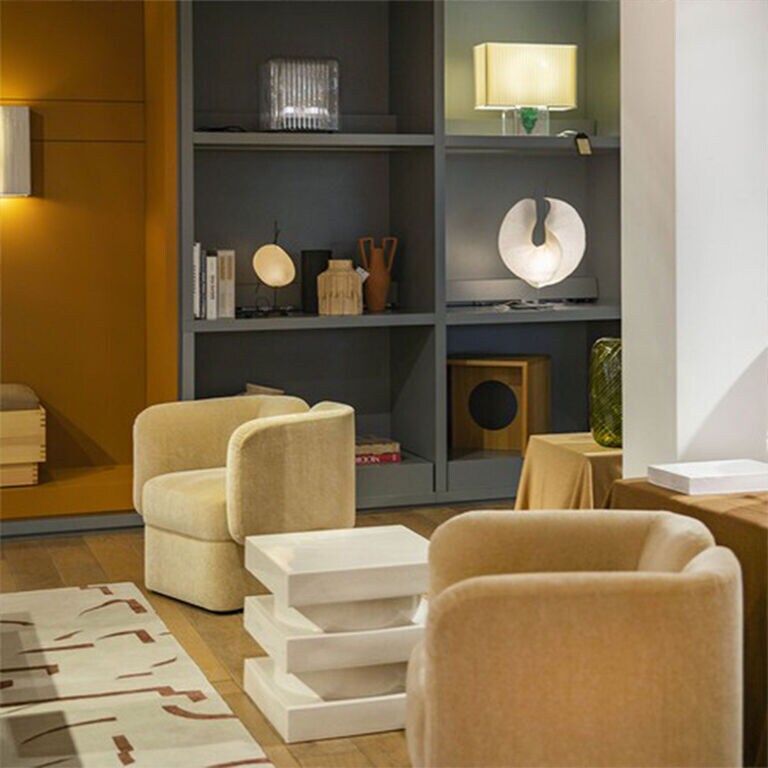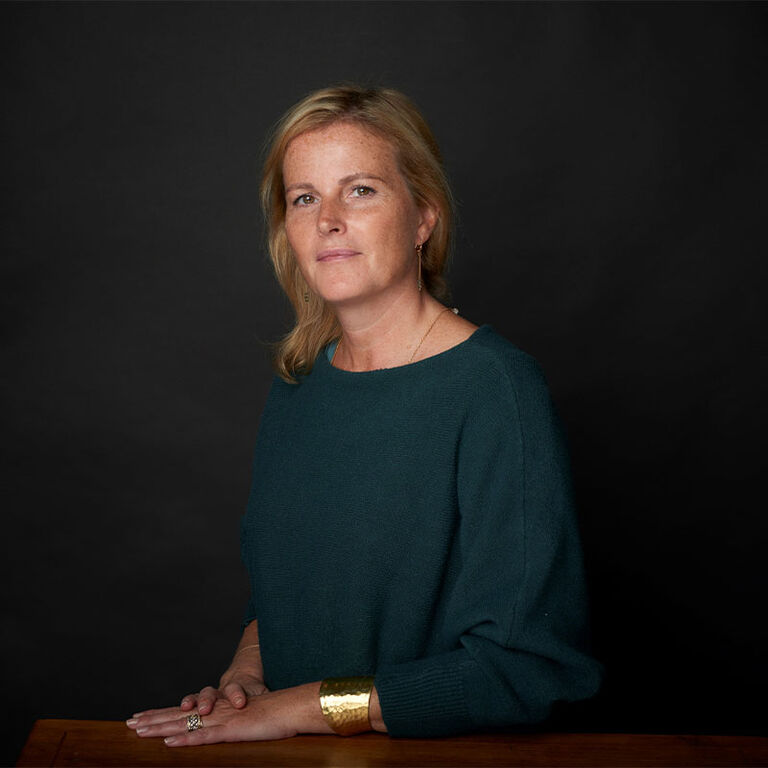 Caroline Watelet, decor and harmonisation
Bring a holistic perspective to your interiors with Le Bon Marché Rive Gauche. Put your faith in interior designer Caroline Watelet to find the right balance between each and every element during a consultation at your home.
Please call +33 1 44 39 82 00
or email conseilendecoration@lebonmarche.fr for information & bookings.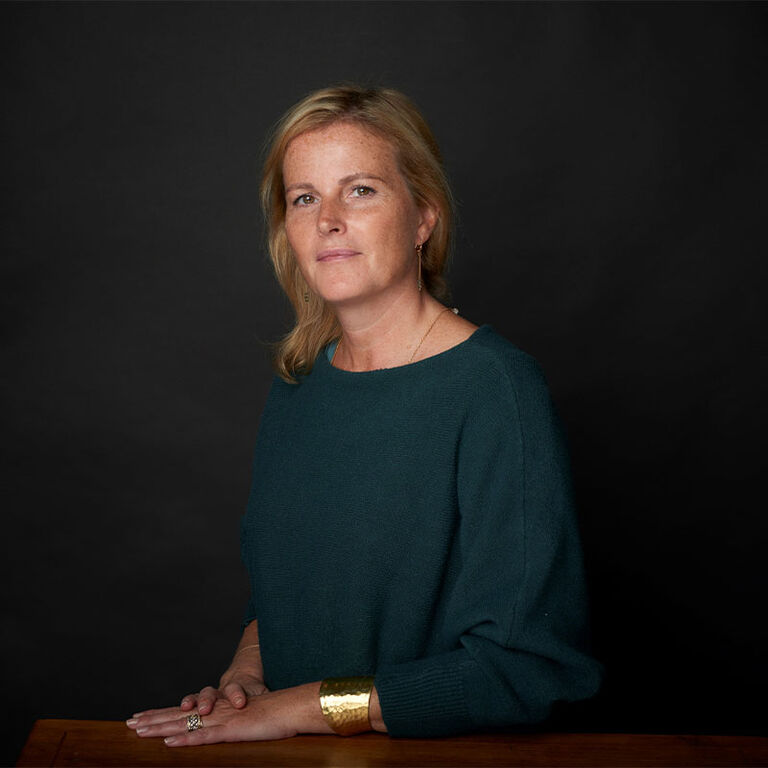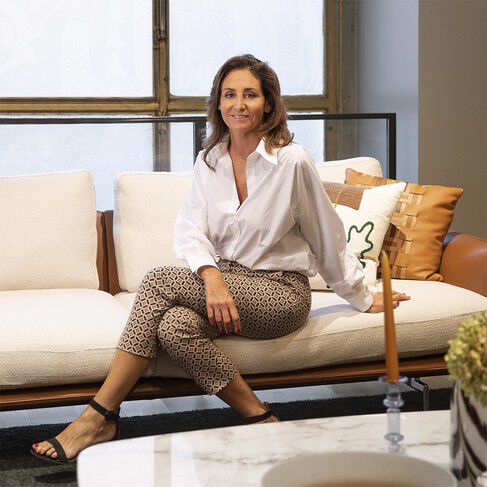 Pascale Bensoussan : decoration and interior styling
Overhaul your décor thanks to the expert services of interior designer and decorator Pascale Bensoussan and Le Bon Marché's Home collection. Blend furniture of different styles and colours to create an inviting home full of life and warmth.
Please call +33 1 44 39 82 00
or email conseilendecoration@lebonmarche.fr for information & bookings.