For an event
Organise your events with Le Bon Marché by your side!
From list-making to fashion design, from exclusive culinary creations to photoshoots, our tailor-made services will help you prepare for the big moments in life.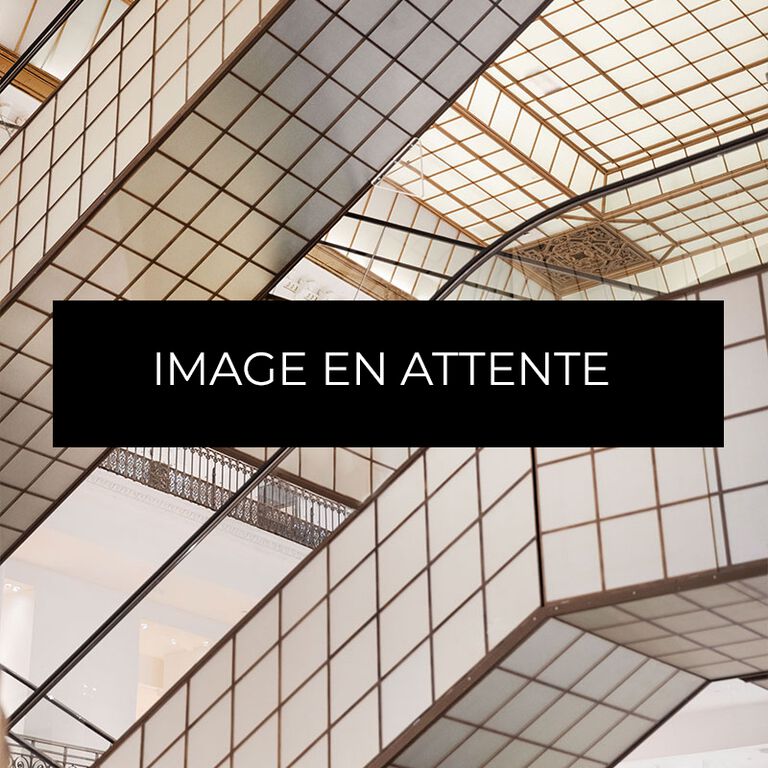 Divine registries
Le Bon Marché Rive Gauche is by your side to create your wedding, baby, and gift registries with its Listes d'Exception service. Create something truly exceptional with a tailor-made selection of exclusive and personalised gifts and services for unforgettable occasions.
Please call +33 1 44 39 82 00
or email listes@lebonmarche.fr for more information.
Discover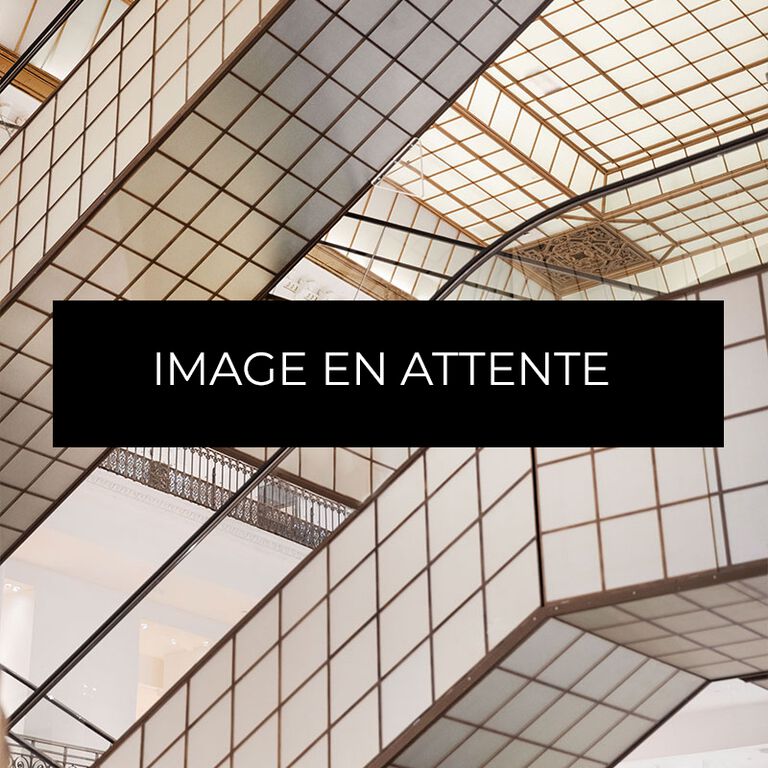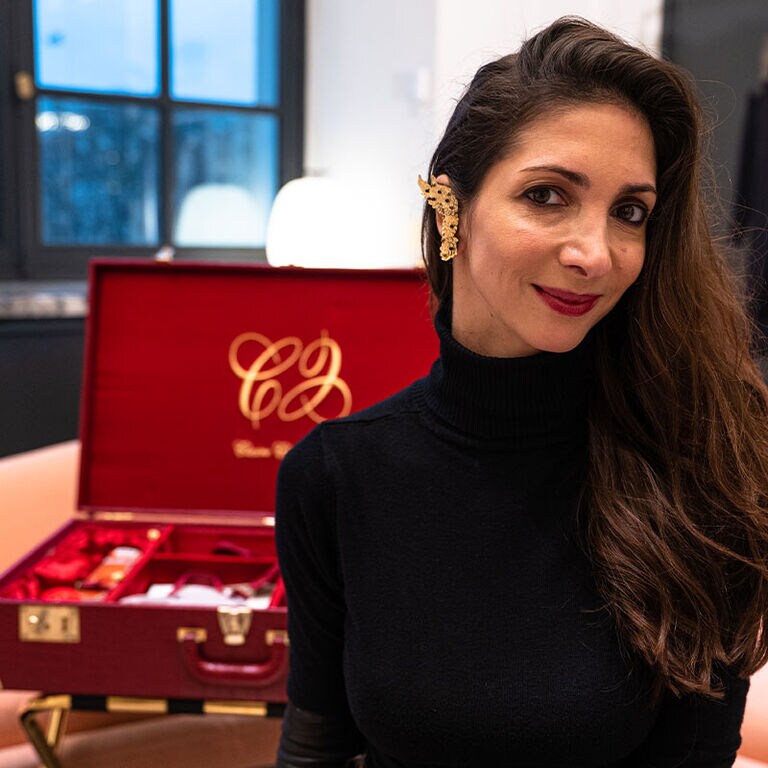 A made-to-measure wardrobe
Claire Chataigner – Bespoke and made-to-measure Women's fashion
Visit the Salons Particuliers at Le Bon Marché and live the exclusive made-to-measure experience. For a wedding, an event, a cocktail party, or simply for everyday life, our expert is by your side to sketch, design, guide your fabric choices, and of course create your dream piece.
Made-in-Paris designs
Please call +33 1 71 37 87 12 to find out more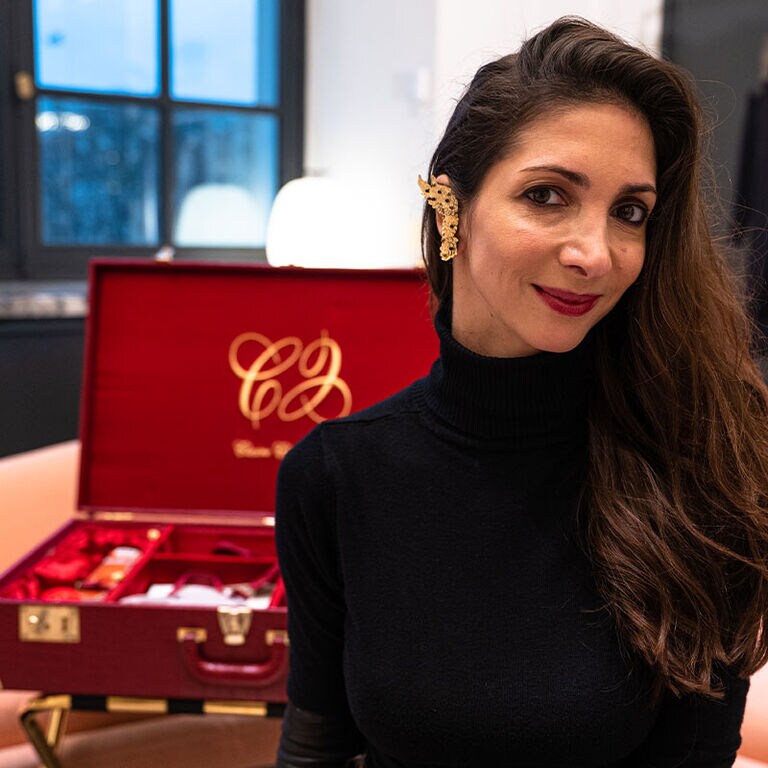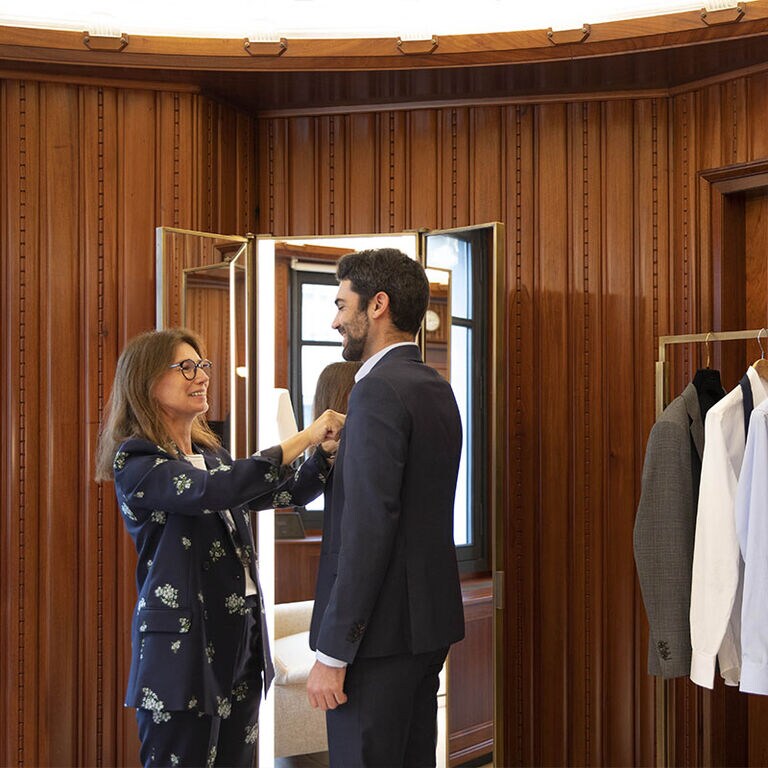 Bespoke suits
Bespoke and made-to-measure menswear
Experts in the Menswear department provide exceptional and traditional savoir-faire for the tailoring of your bespoke and made-to-measure shirts and suits.
Allow one of our advisors to guide you in your choice of fabrics and the cuts of your garments, inspired by the current season's trends.
Bespoke creations: Corneliani (suits), Ermenegildo Zegna (suits and shirts), Hugo Boss.
Level -1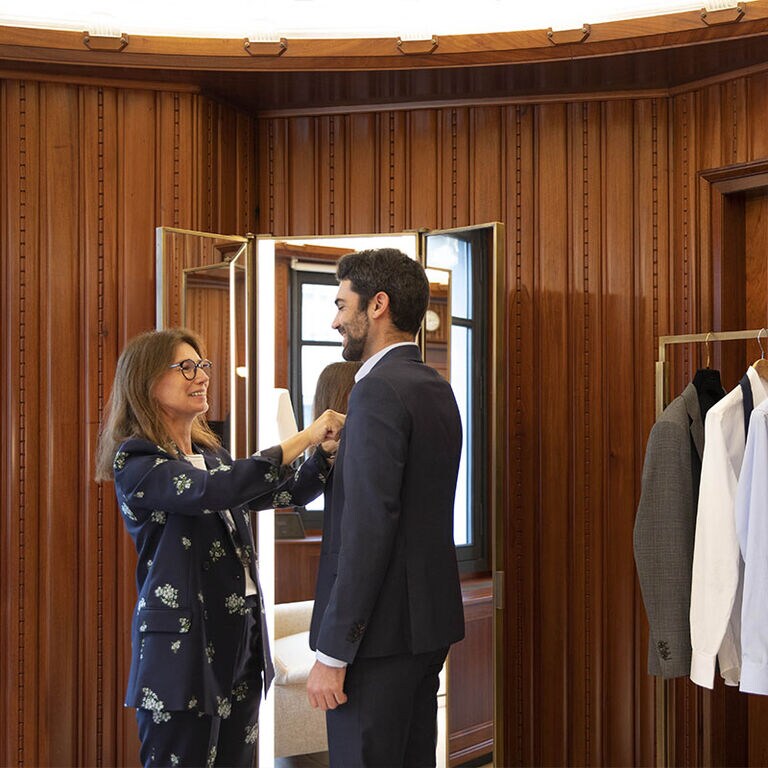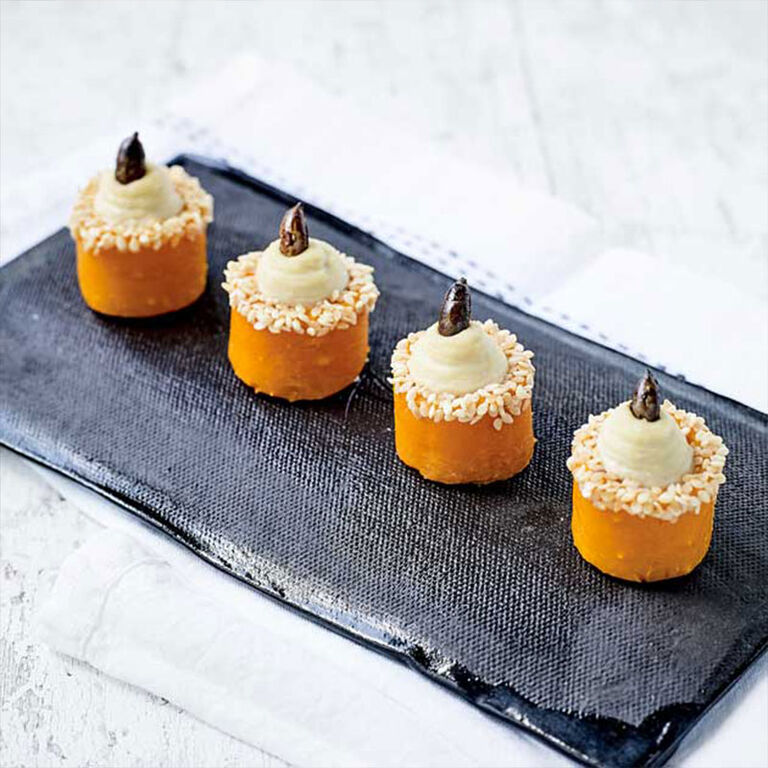 Catering
Creativity and variety are synonymous with La Grande Epicerie de Paris: discover a diverse selection of sweet and savoury dishes carefully made by our chefs to delight your guests on any occasion.
Please call +33 1 44 39 81 10
or email letraiteur@la-grande-epicerie.fr for more information
Ground floor of La Grande Epicerie de Paris
Discover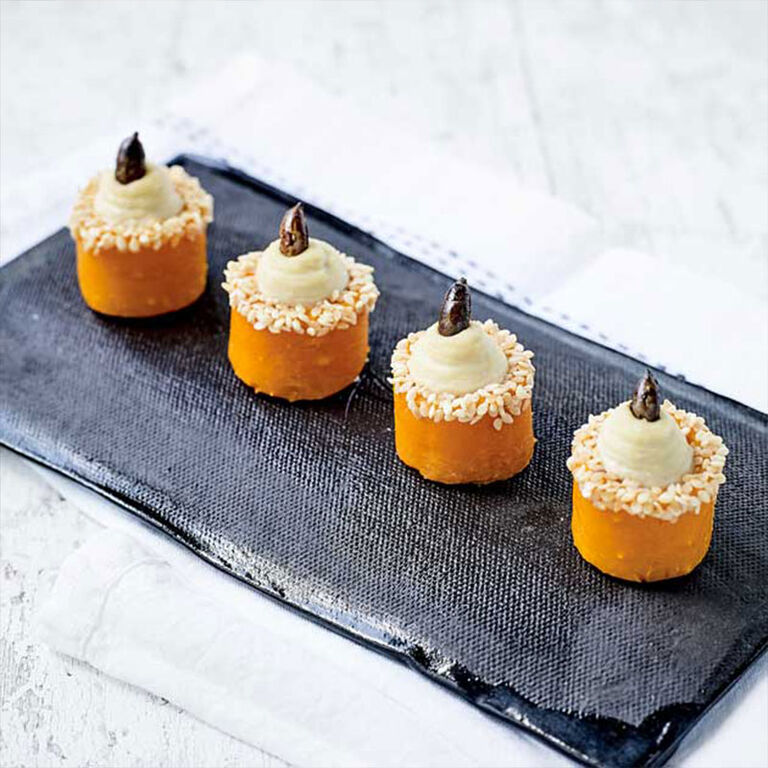 Studio Harcourt
Follow in the footsteps of the greatest film stars thanks to the exclusive partnership between Le Bon Marché Rive Gauche and Studio Harcourt!
Whether you want to immortalise a milestone event (wedding, birth of a baby...) or give a unique touch to your family photos, look no further than the outstanding savoir-faire of Studio Harcourt.
We are at your disposal for any information you may require at Listes d'Exception and our Salons Particuliers.
For more information, please call +33 1 71 37 87 12
or email shoppingservice@lebonmarche.fr