For an event
Organise your events with Le Bon Marché by your side!
From list-making to fashion design, from exclusive culinary creations to photoshoots, our tailor-made services will help you prepare for the big moments in life.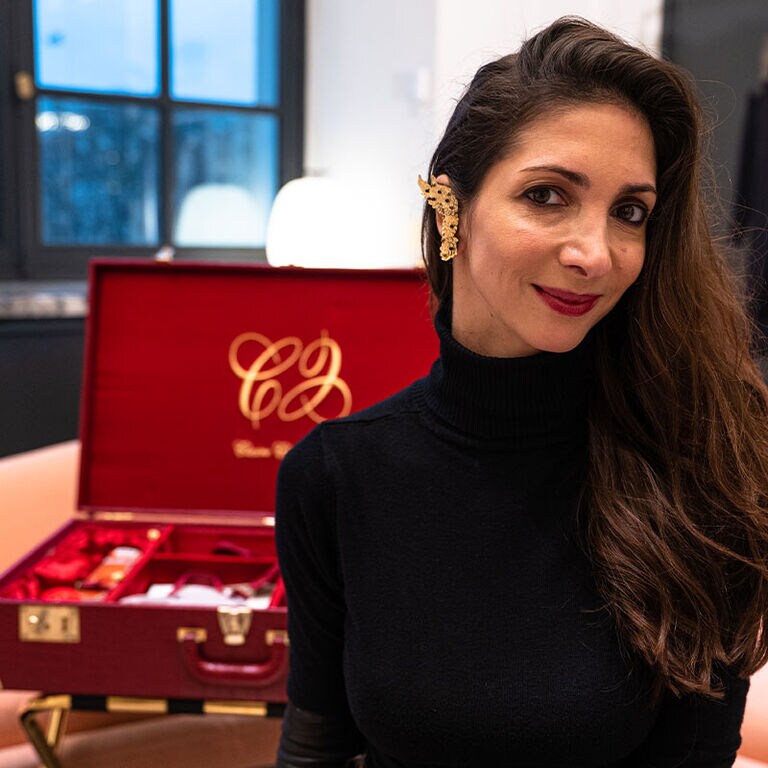 A made-to-measure wardrobe
Claire Chataigner – Bespoke and made-to-measure Women's fashion
Visit the Salons Particuliers at Le Bon Marché and live the exclusive made-to-measure experience. For a wedding, an event, a cocktail party, or simply for everyday life, our expert is by your side to sketch, design, guide your fabric choices, and of course create your dream piece.
Made-in-Paris designs
Please call +33 1 71 37 87 12 to find out more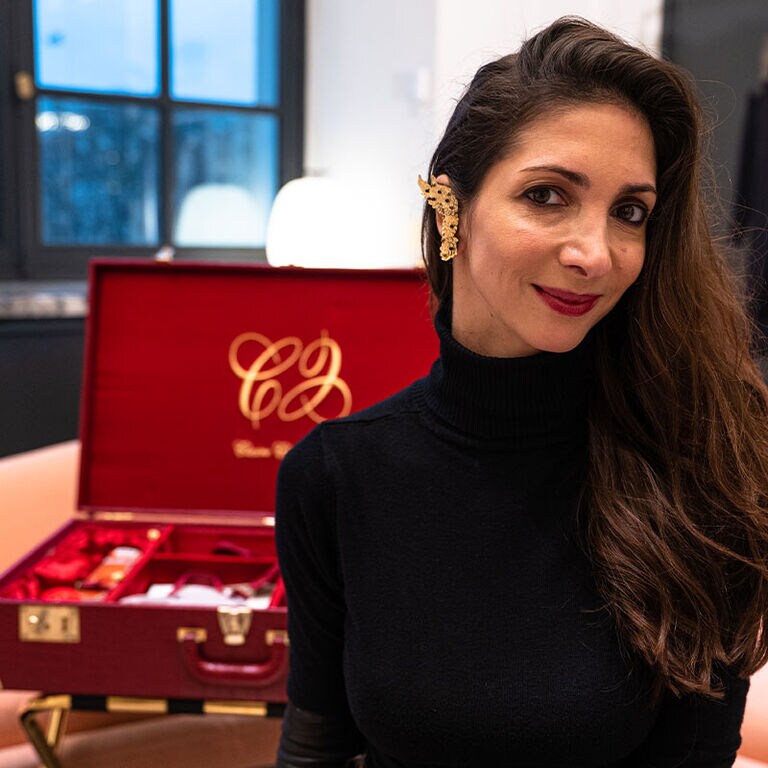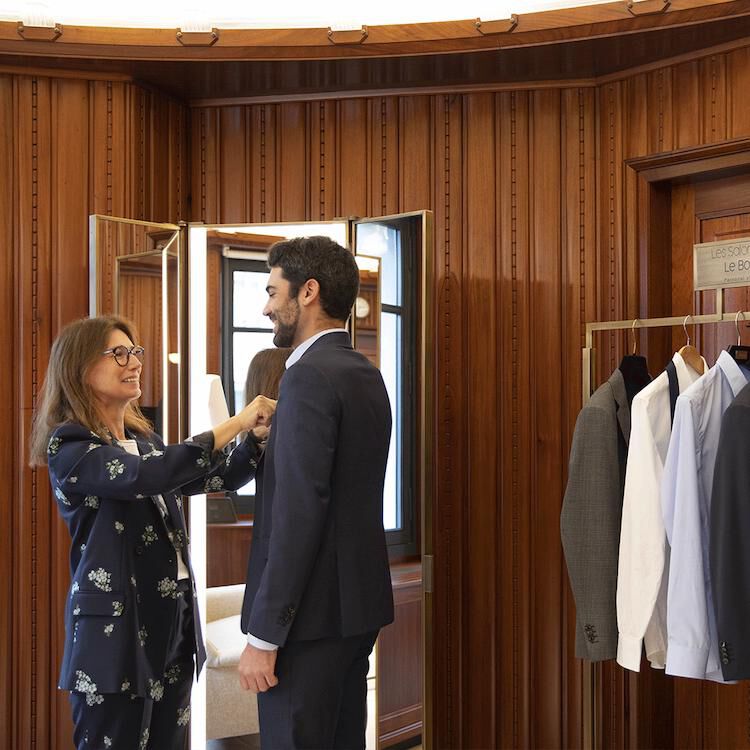 La demi-mesure
Synonyme de l'élégance, la demi-mesure permet de personnaliser une pièce avec les détails de votre choix et une coupe parfaitement adaptée à votre morphologie.
Découvrez le service demi-mesure du Bon Marché sur l'Espace Balthazar pour personnaliser costume, vestes, pantalons, chemises et manteaux jusque dans les moindre détails.
Renseignements et rendez-vous : 01 44 39 70 48
Niveau -1
Book Now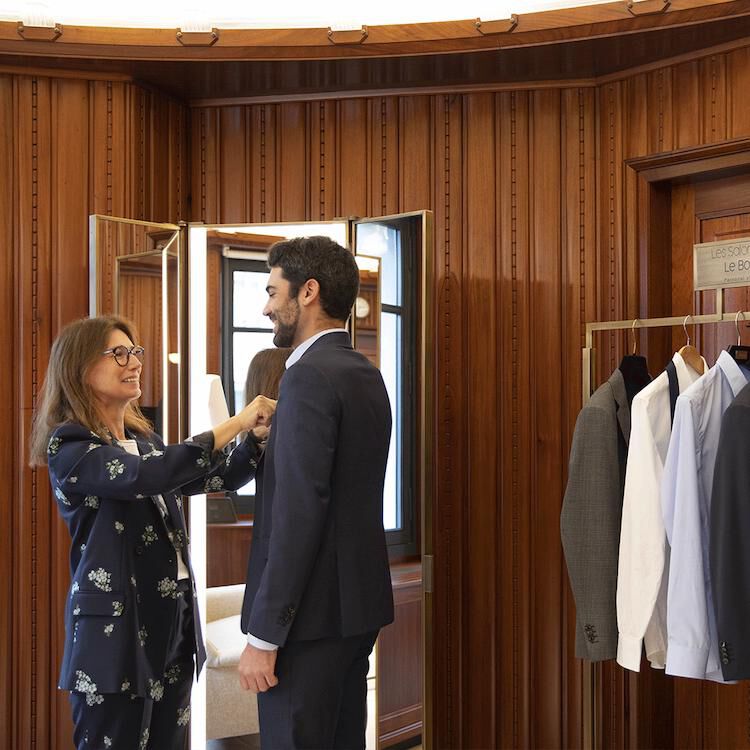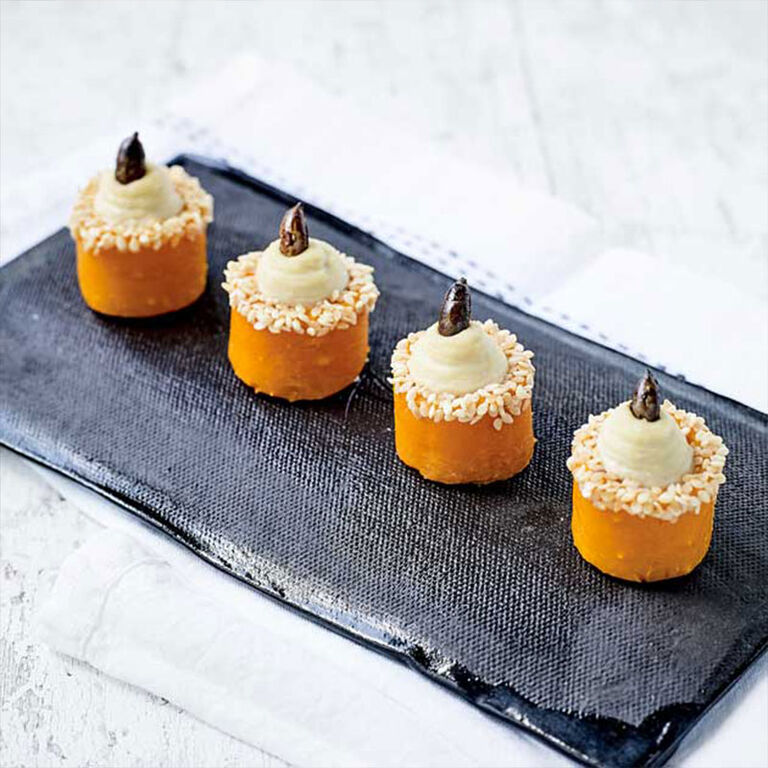 Catering
Creativity and variety are synonymous with La Grande Epicerie de Paris: discover a diverse selection of sweet and savoury dishes carefully made by our chefs to delight your guests on any occasion.
Please call +33 1 44 39 81 10
or email letraiteur@la-grande-epicerie.fr for more information
Ground floor of La Grande Epicerie de Paris
Discover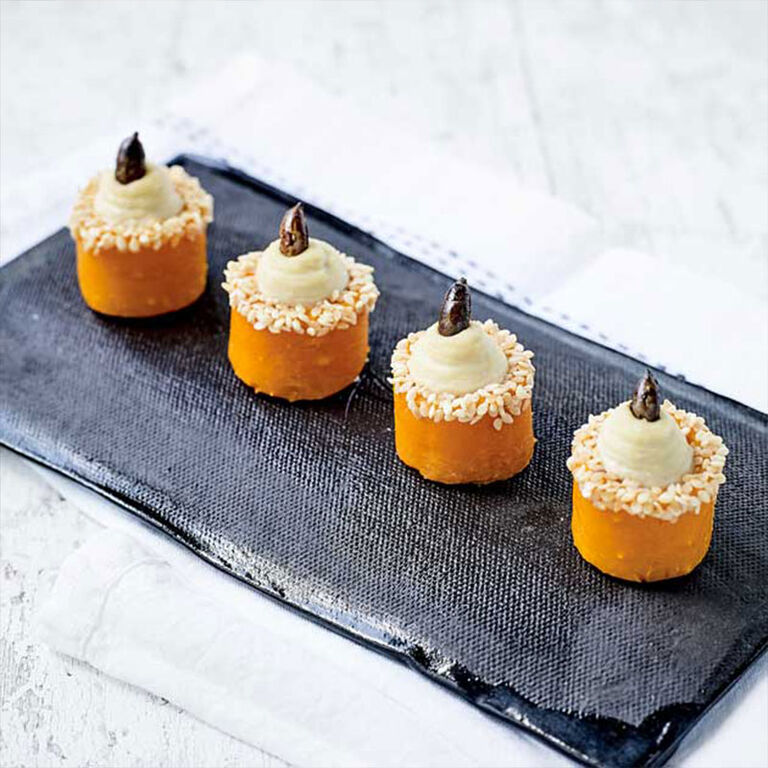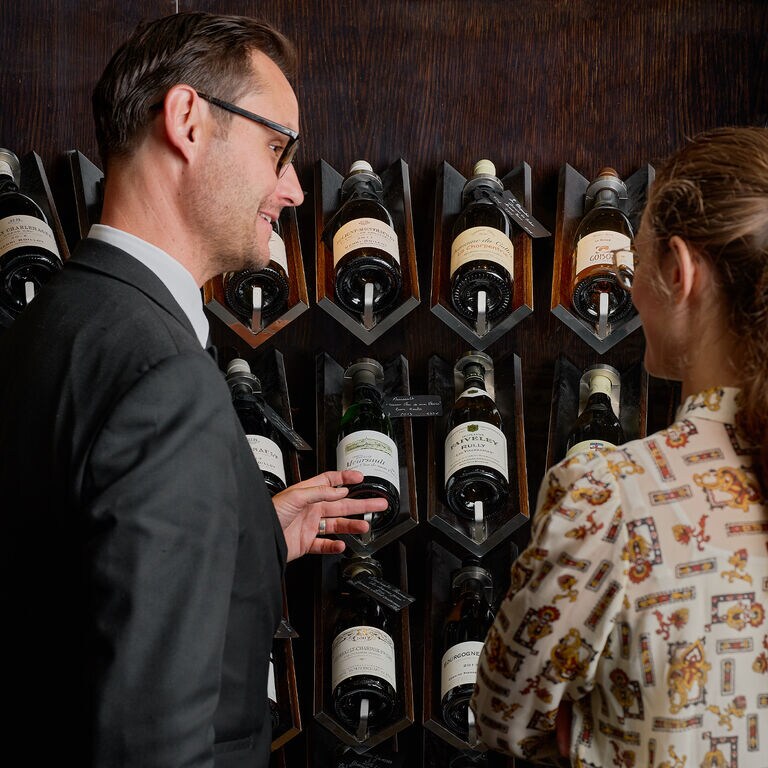 Ma Cave sur-mesure
Vivez une expérience unique et composez votre Cave sur-mesure avec les sommeliers de la Grande Epicerie de Paris. Lors de deux rendez-vous de 45 minutes, bénéficiez de leur expertise et de conseils avisés pour constituer votre cave personnelle.
Service disponible en magasin ou à distance.
Prix : 75 € pour les deux sessions d'accompagnement.
Renseignements : 01 44 39 81 00
Plus d'informations