Kids - Les Récrés
For parents who want to shop with peace of mind and for children aged 4 to 10 who prefer to play, Le Bon Marché Rive Gauche offers recreational workshops in the children's zone on the 3rd floor. They can do crafts, cooking and enjoy an original story. Shopping at Le Bon Marché Rive Gauche is child's play!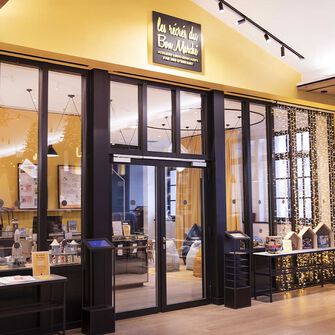 At the heart of the children's world
Specially designed for 4–10-year-olds in a dedicated area in the heart of the children's world, Les Récrés at Le Bon Marché Rive Gauche offers an avalanche of games, books and creative leisure materials, led by 3 experienced activity leaders.
Open from 11 am to 6.30 pm on Wednesdays, Saturdays and Sundays.
During the Paris school holidays, Les Récrés opens every day.
Price: 12€ per hour (from a minimum of 1 hour to a maximum of 2 hours per day) subject to availability.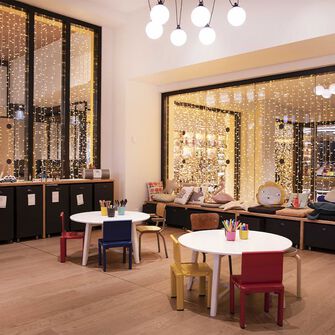 Edutainment workshops
Each workshop has a new adventure!
During the course of a story, children are taken on adventures with heroes who ask for their help.
Crafts, cooking, experimentation and collective construction... The perfect recipe for an edutainment workshop to learn while having fun. Perfect for children aged 4-10 years.
Details of the programme are available at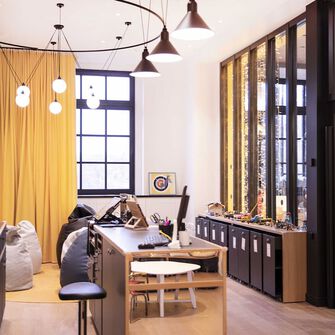 Organise a birthday party at Les Récrés
Les Récrés at Le Bon Marché Rive Gauche offers you the opportunity to privatise the space for your child's birthday party, according to the theme of your choice.
The 2 animators will take the children into fantastic universes and will lead adapted activities.
The party will end with a snack prepared by La Grande Epicerie de Paris and angling to take home a souvenir of this unforgettable moment.
For information and to make a booking:
THREE QUESTIONS FOR CAROLINE VAURY, FOUNDER OF LES RECRES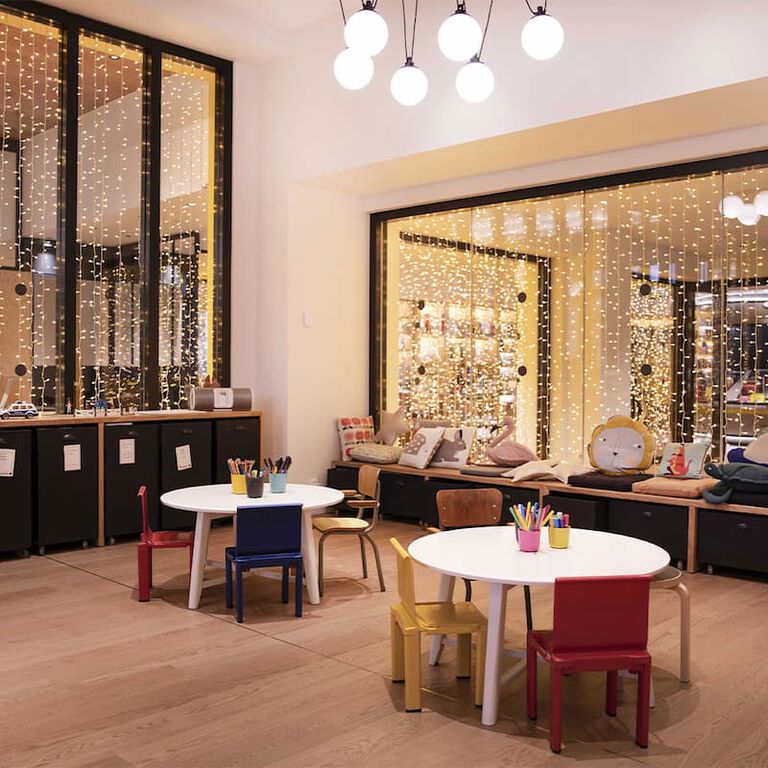 Caroline, can you give us a quick introduction to your background and explain what inspired you to create Les Récrés Le Bon Marché?
I am above all a mompreneur!
After 10 years of experience in cosmetics and fashion marketing, I decided to undertake a project that was close to my heart.
I have two children who were taken into a collective crèche in Paris, and who benefited from remarkable edutainment. I myself took great pleasure in organising many parties and outings for them and their friends, each time sharing with them my passion for manual work (model making, modelling, paper creations, storytelling, sewing, etc.). My professional experience in the event industry has taught me the basics of stage design and logistics, and my training.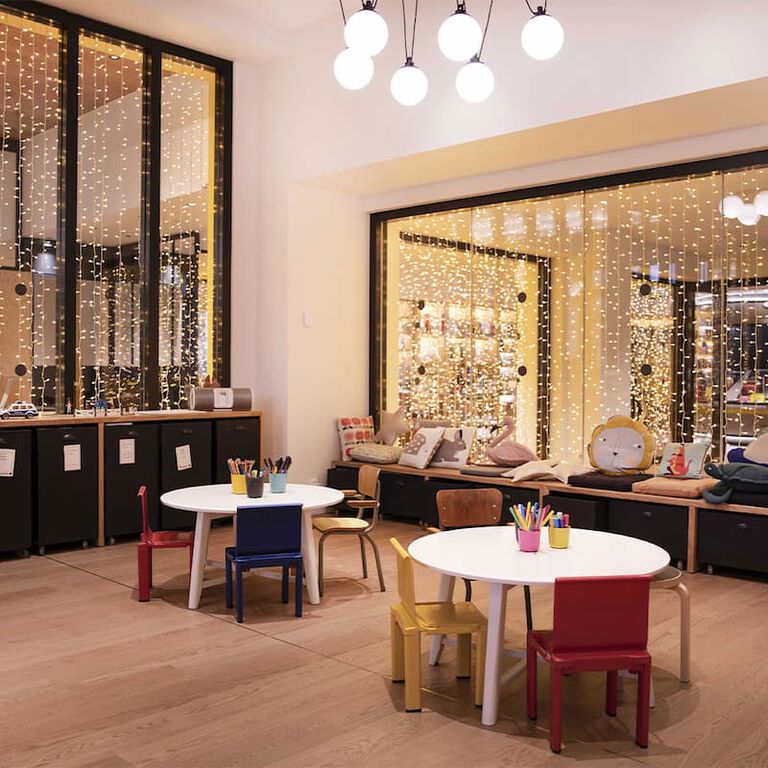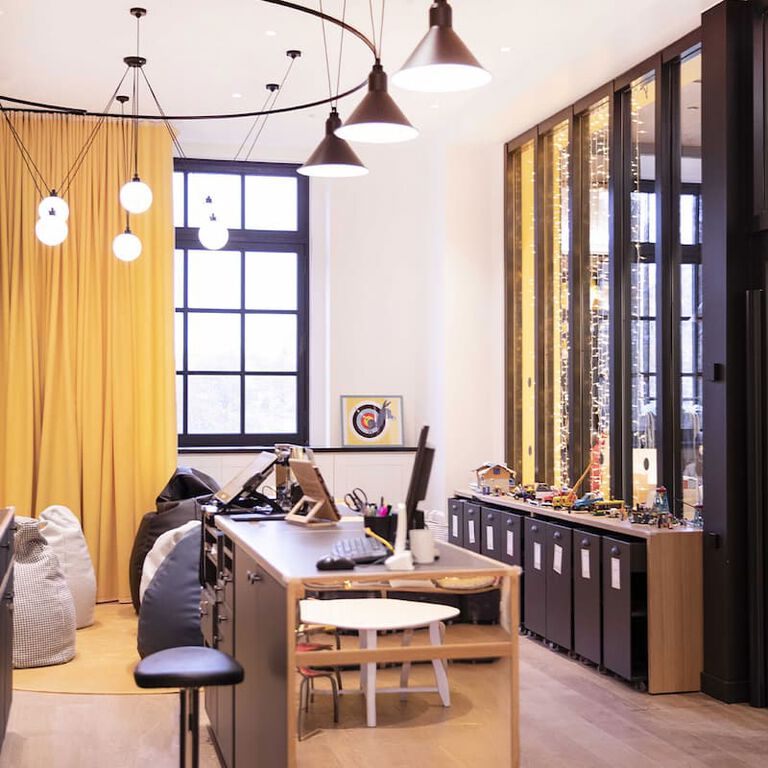 Why did you choose Le Bon Marché Rive Gauche to help you with your project?
The Bon Marché Rive Gauche was an obvious choice for me! First of all, I feel aligned with the values of this incredible place, such as the pursuit of excellence, originality and beauty in a broad sense.
The Les Récrés project at Le Bon Marché also allows me to pay special attention to the Service to families. I want to listen to each child so that he or she can be an actor in his or her own way during the workshop, and to the parents who are looking for a caring and personalised framework.
Le Bon Marché Rive Gauche trusted me for the complete renovation of the Espace Enfant. It was the ideal playground for an entrepreneurial profile!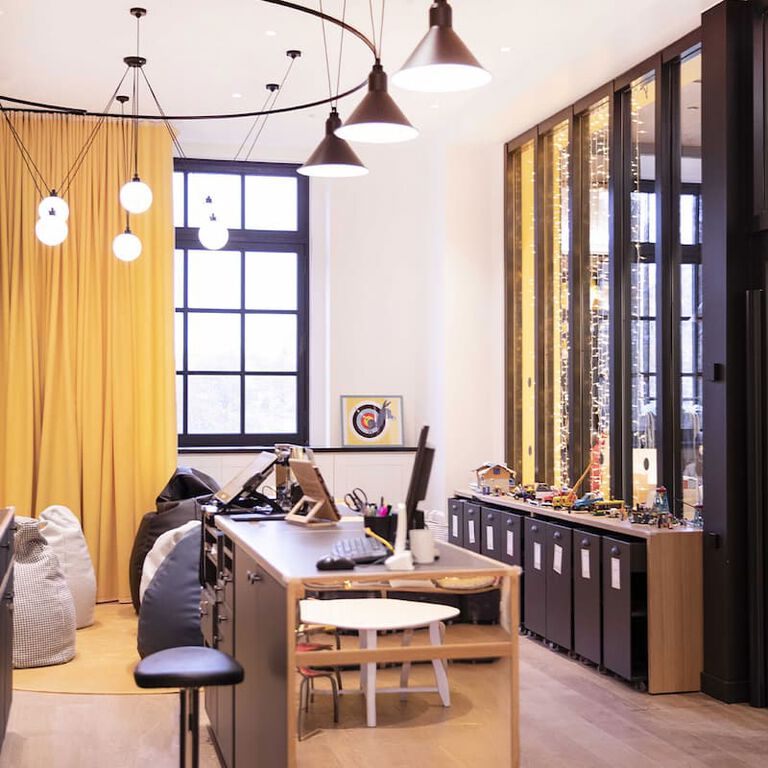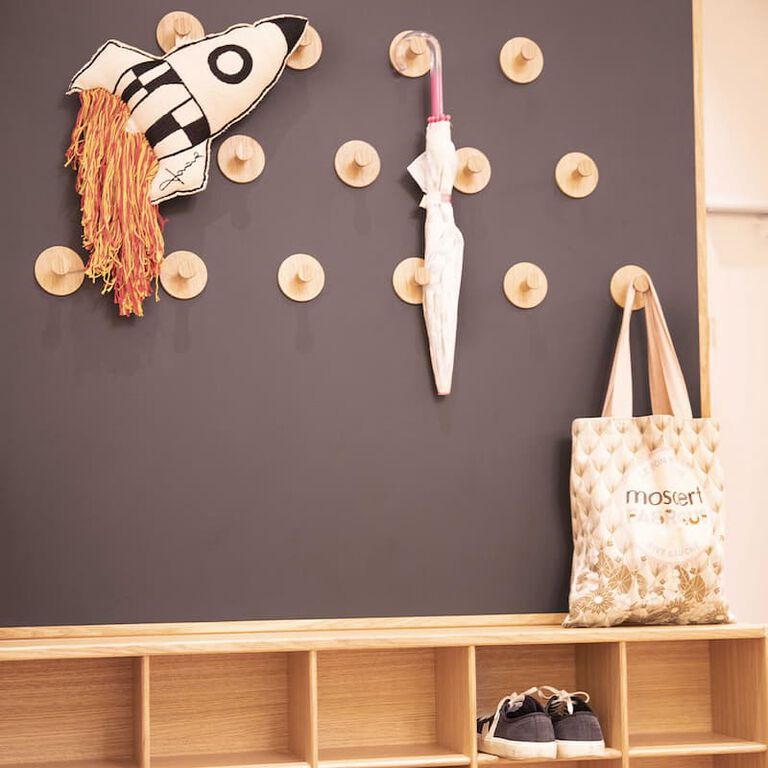 How do you create your workshops?
Les Récrés is not just a daycare centre... Our credo: learning while having fun!
I rely on two strong convictions to build each workshop. First of all, play as a starting point for all our activities. And of course, curiosity through workshops that encourage the acquisition of artistic, scientific and motor skills and that allow the development of new ways of thinking and building, in a wide variety of fields...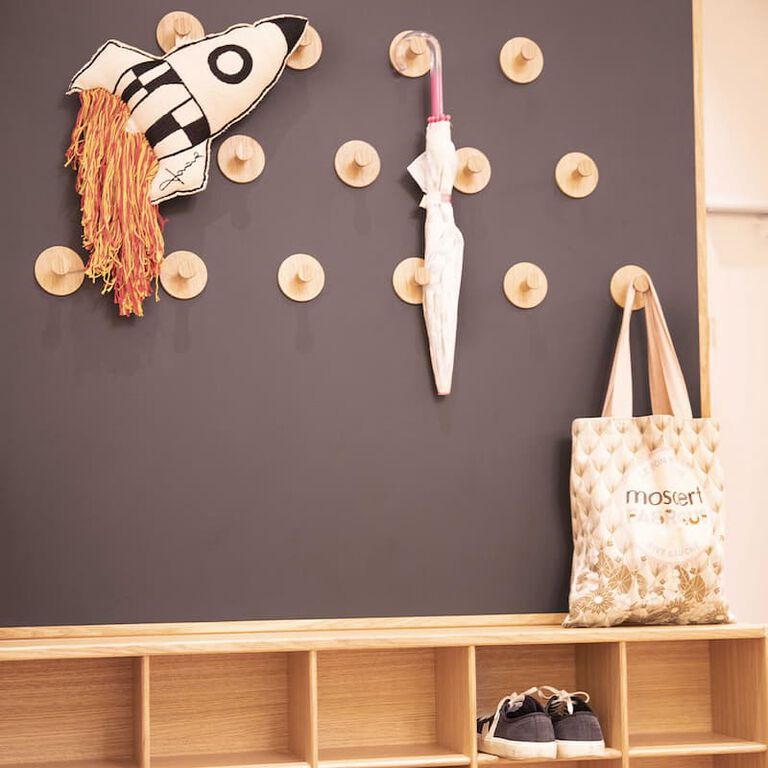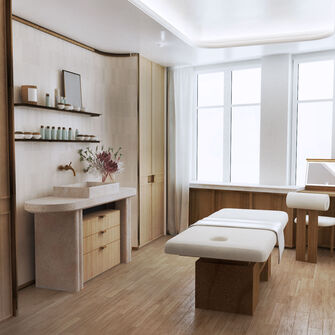 Cabin care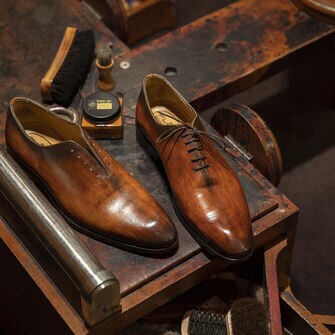 Shoemaker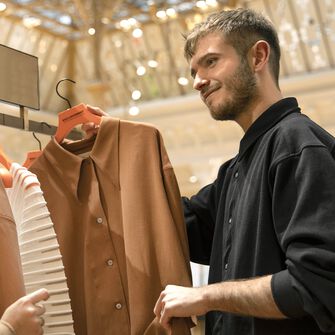 Personal Shopper