Home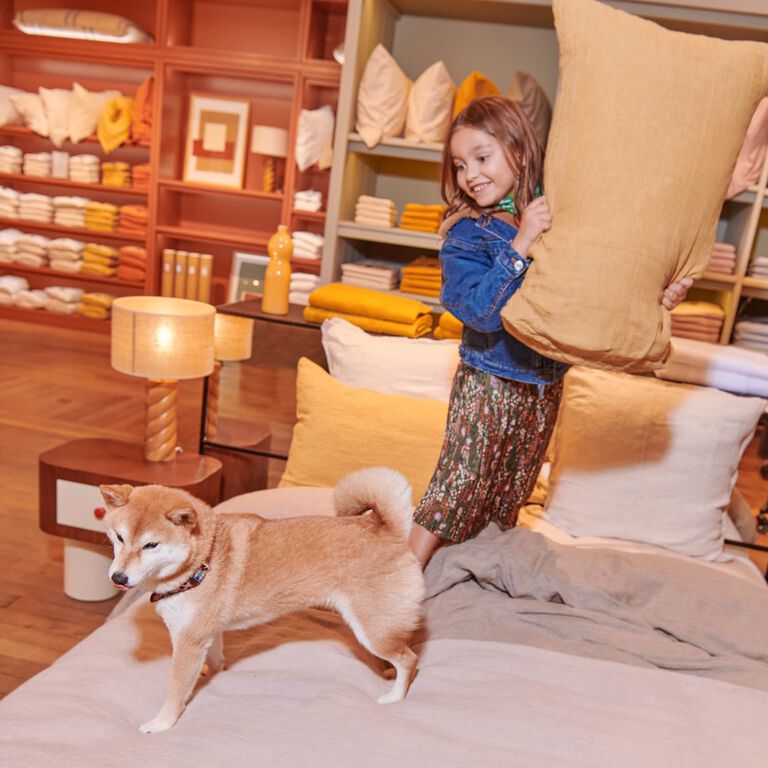 1er étage et 2e étage, au-dessus de la Grande Epicerie de Paris
The Home zone is a veritable living space boasting immersive experiences, endless discoveries, customisation, and inspiring encounters with today's leading talents. To reinvent your interiors according to the seasons, to find an exclusive reissue from a style icon, for bespoke designs, or to find a handcrafted piece, the emblematic home zone of Le Bon Marché Rive Gauche takes great pleasure in satisfying all your decorating desires and so much more.
1er étage et 2e étage, au-dessus de la Grande Epicerie de Paris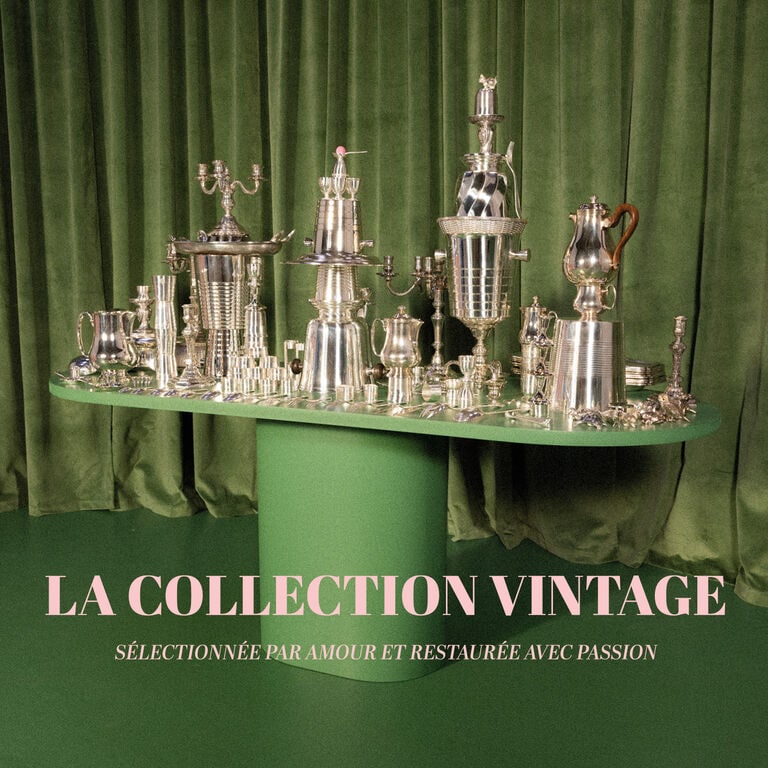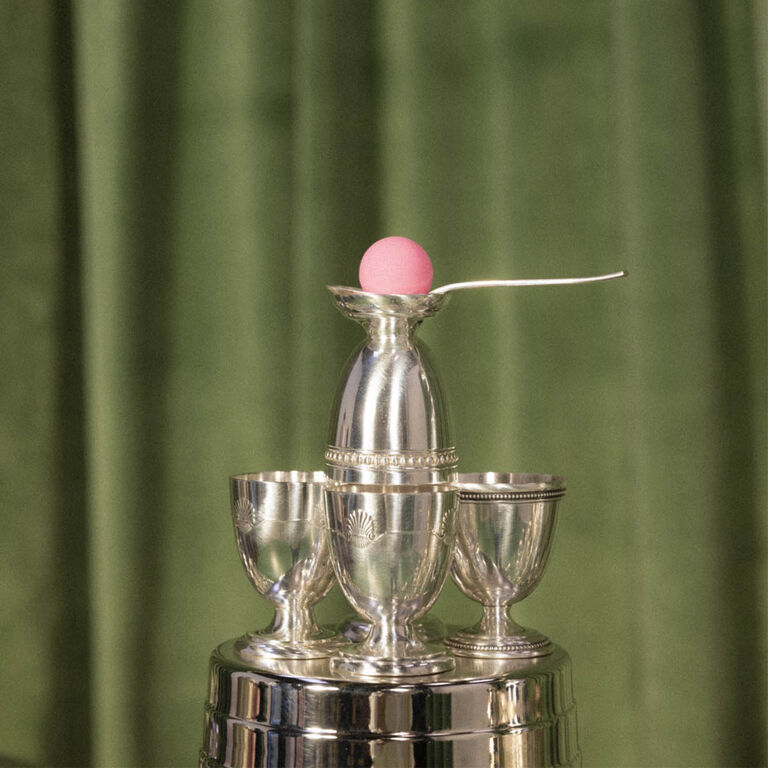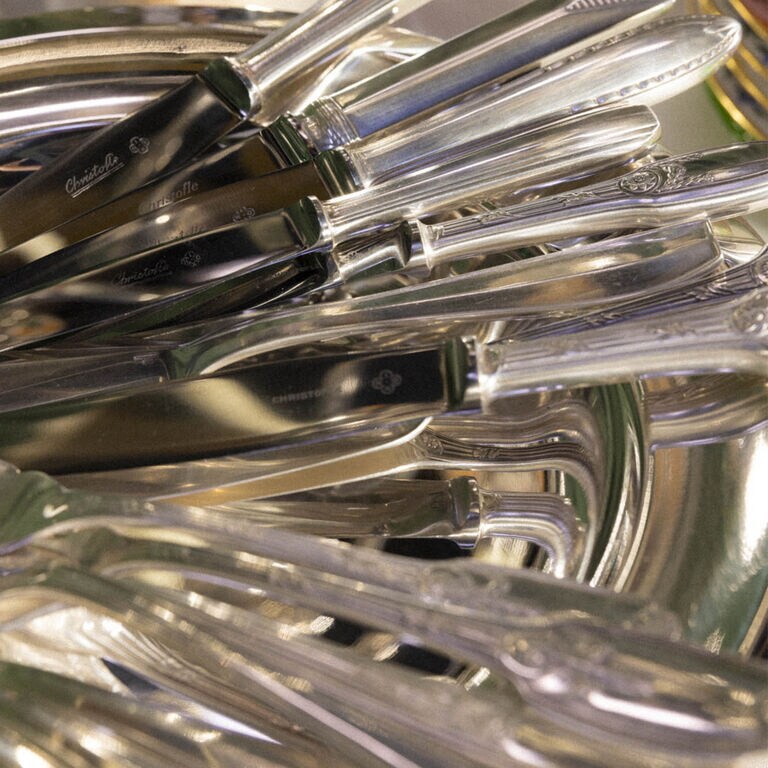 Christofle : La collection vintage
Depuis 1830, Christofle dessine et conçoit, avec élégance et exigence, un art de la table d'exception, des bijoux raffinés et des accessoires de maison. Grâce à un savoir-faire unique, les collections de la Maison traversent les époques et s'inscrivent durablement dans le temps. Ainsi, depuis près de 200 ans, les modèles intemporels subliment les tables en raison d'une qualité exceptionnelle.
Aujourd'hui, la Maison d'orfèvrerie écrit une nouvelle page de son histoire et signe le lancement de La Collection Vintage. Le concept ? Donner une seconde vie à des pièces « Sélectionnée par amour et restaurée avec passion ».
Plus d'informations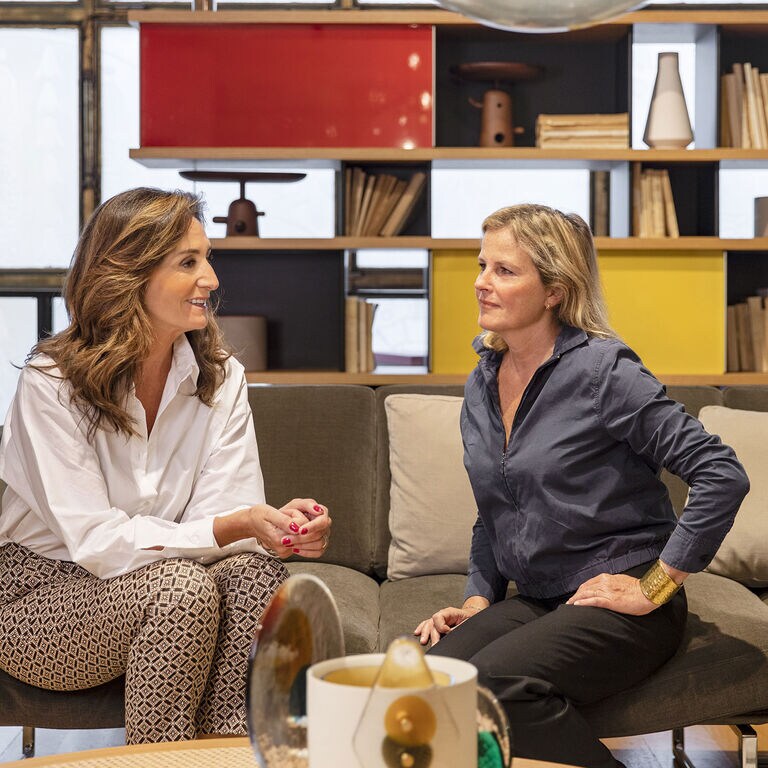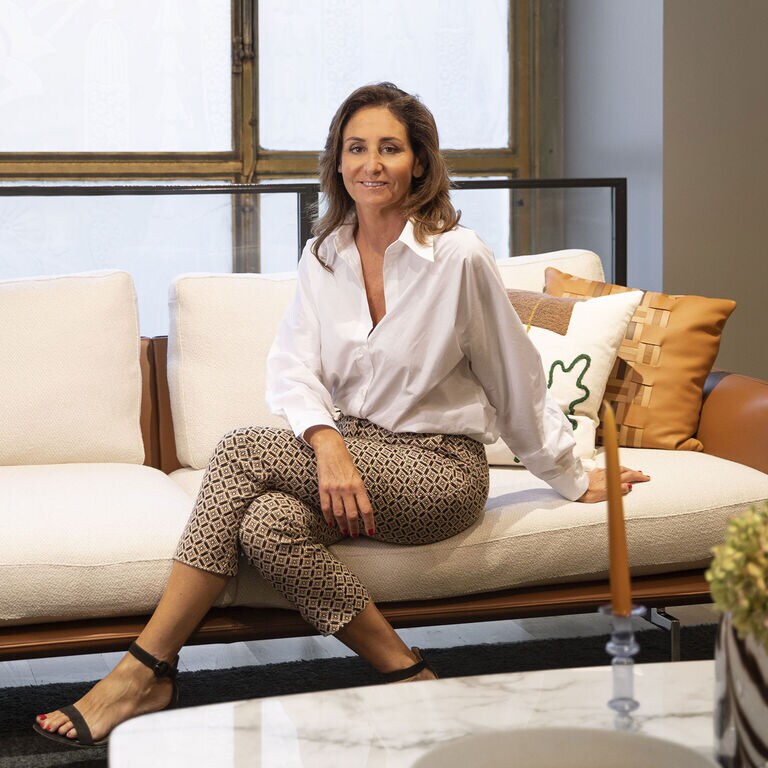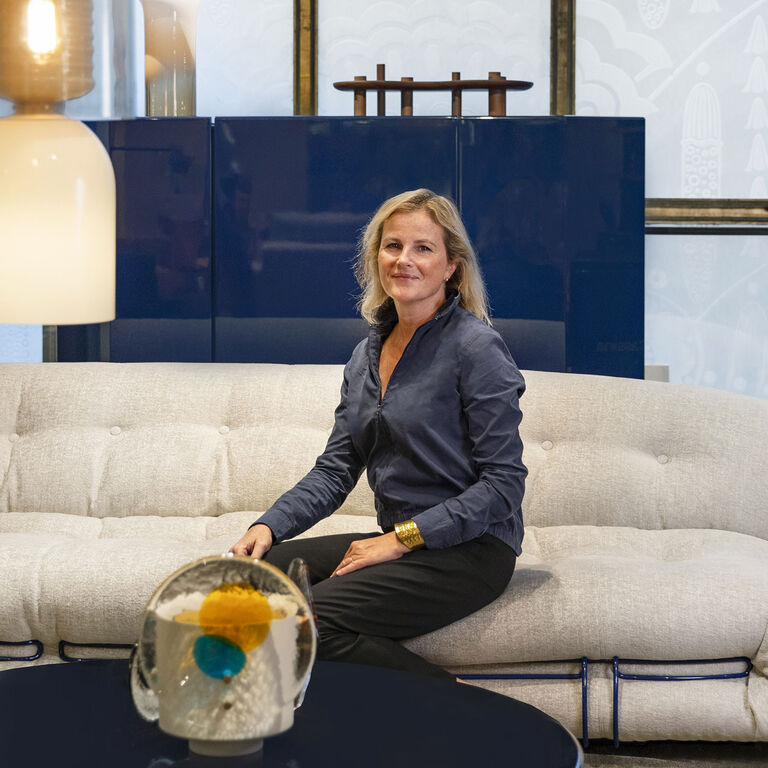 ZOOM SUR LA DÉCORATION SUR-MESURE
Si décorer son intérieur peut être un véritable plaisir, cela peut aussi s'avérer un exercice complexe qu'il convient de confier à des experts dans le domaine.
Pour vous aider à imaginer l'intérieur de vos rêves, Le Bon Marché Rive Gauche met à votre disposition un service de décoration sur-mesure avec Caroline Watelet et Pascale Bensoussan, deux décoratrices d'intérieur avec des approches complémentaires.
Lors d'un rendez-vous à votre domicile, ce service vous permettra de bénéficier des conseils d'un spécialiste pour repenser votre intérieur.
Renseignements et réservations au 01 44 39 82 00 et conseilendecoration@lebonmarche.fr
Plus d'informations