All the restaurants
Enjoy a gourmet break in one of our catering outlets, set up to ensure you have a quiet lunch or snack in compliance with current health protocols.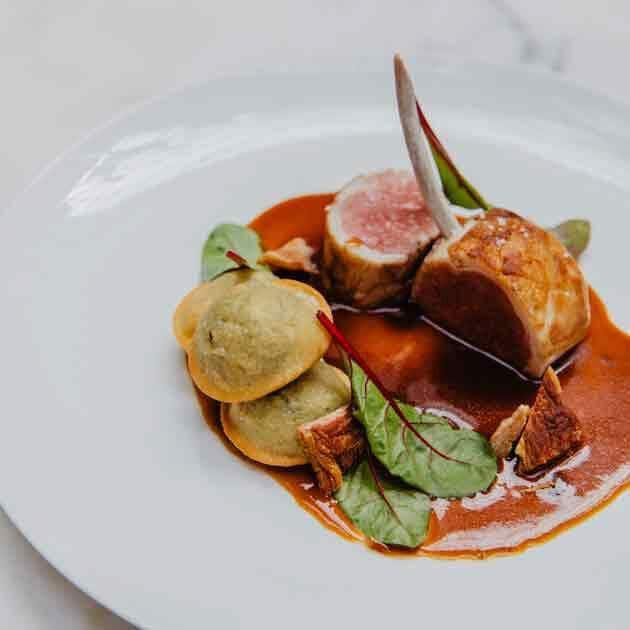 LA TABLE
Suspend time at La Table, the restaurant of La Grande Épicerie and Le Bon Marché. Enjoy three French-style menus in a typical Parisian brasserie atmosphere. .
PRIMO PIANO
Enjoy an Italian break at Primo Piano, the Chic at Le Bon Marché, created by CasaBini, which offers light and refined dishes inspired by the fresh and seasonal products found on the market.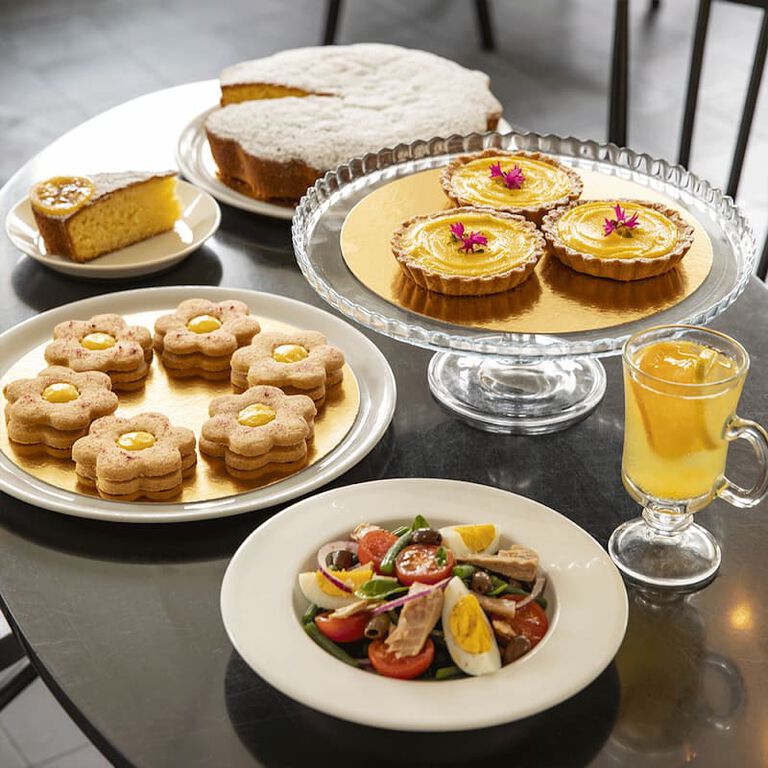 ROSE BAKERY
Rediscover the pleasures of a simple and gourmet cuisine at Rose Bakery, in an English "Tea Room" style. Enjoy specialities made with unprocessed organic quality food.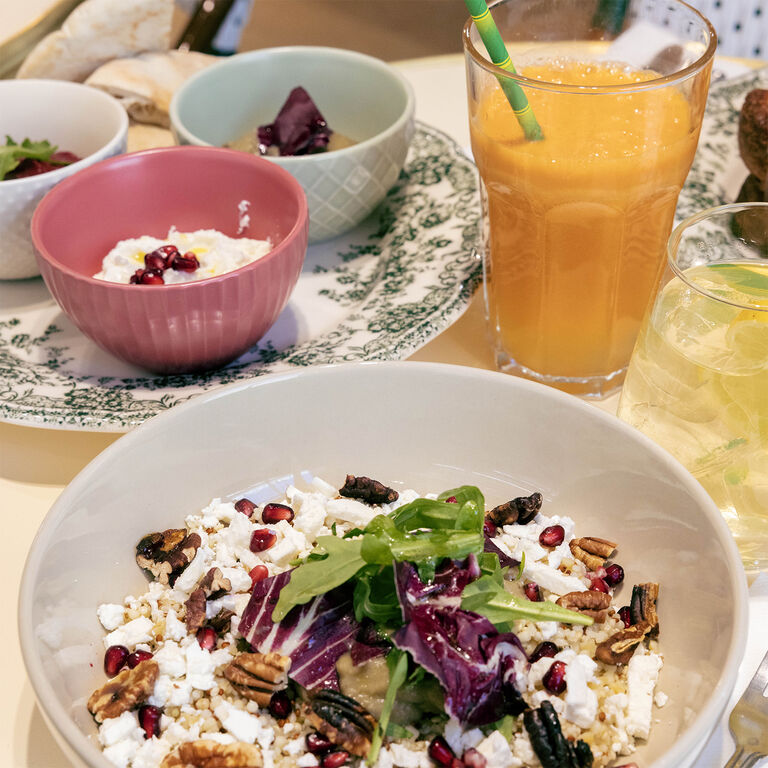 Grace Café
Soigneusement décoré avec des objets chinés d'ici et d'ailleurs, Grace Café vous accueille dans une ambiance familiale et conviviale. Un véritable écrin de douceur et de gourmandise à découvrir au deuxième étage.