La Table
The place
This restaurant on the first floor of La Grande Épicerie is bathed in light under its huge glass canopy. Three French-style menus alternate each day at La Table, with a strong focus on seasonal produce
1st floor of La Grande Epicerie de Paris
No reservation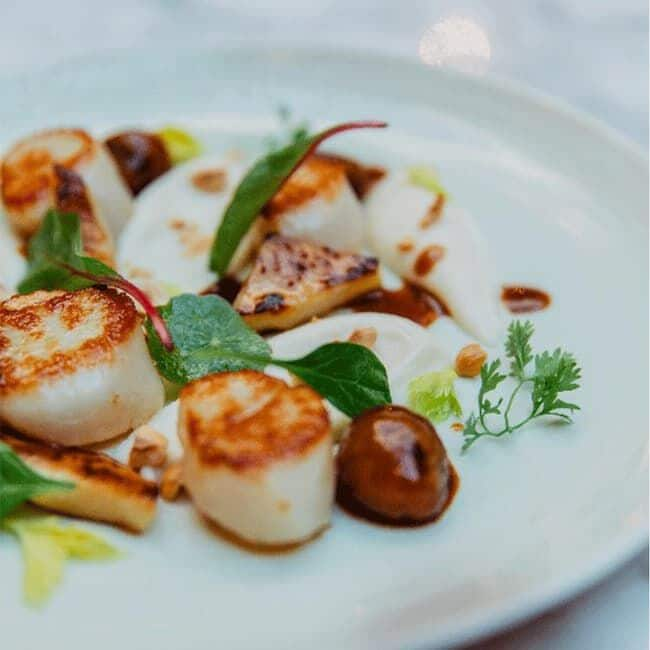 The menu
The restaurant's menu features quality, seasonal products, which are served morning, noon and night. The restaurant revisits the classics of French gastronomy: mayo eggs, veal blanquette, Caesar salad, fried entrecote béarnaise. For a sweet break, try the succulent pastries of La Grande Epicerie de Paris, made on the spot.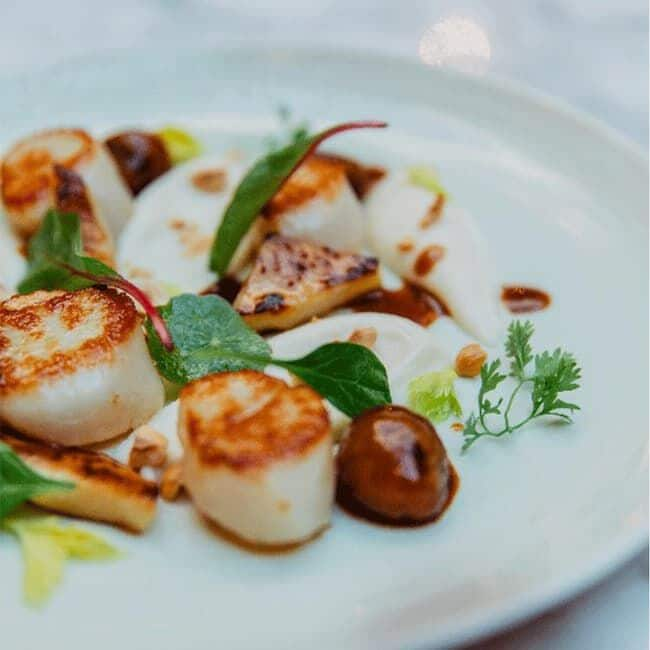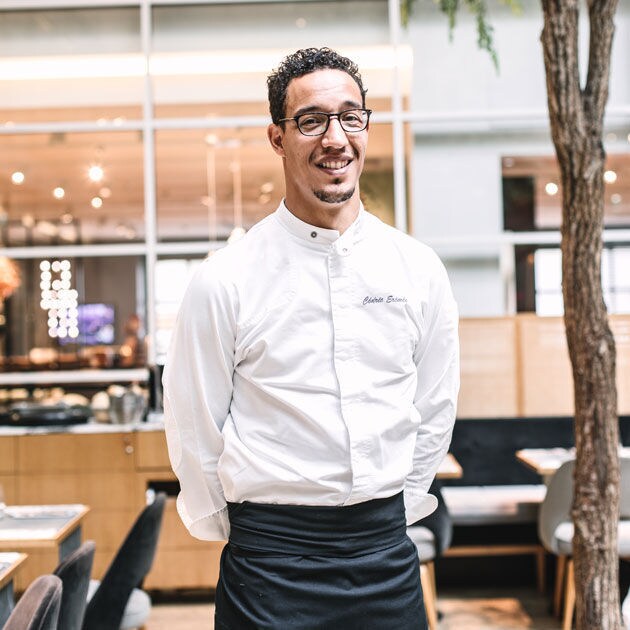 Cédric Erimée, La Table Chef
Chef Cédric Erimée runs the restaurant La Table and offers a modern and generous cuisine with a focus on quality products.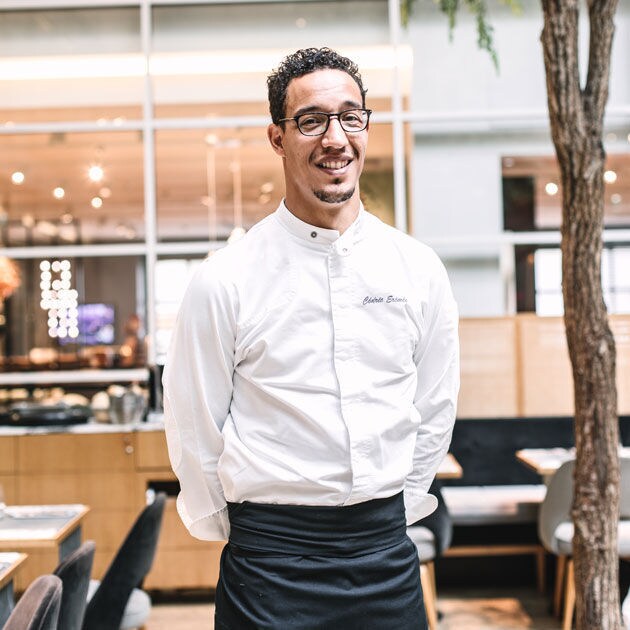 The menu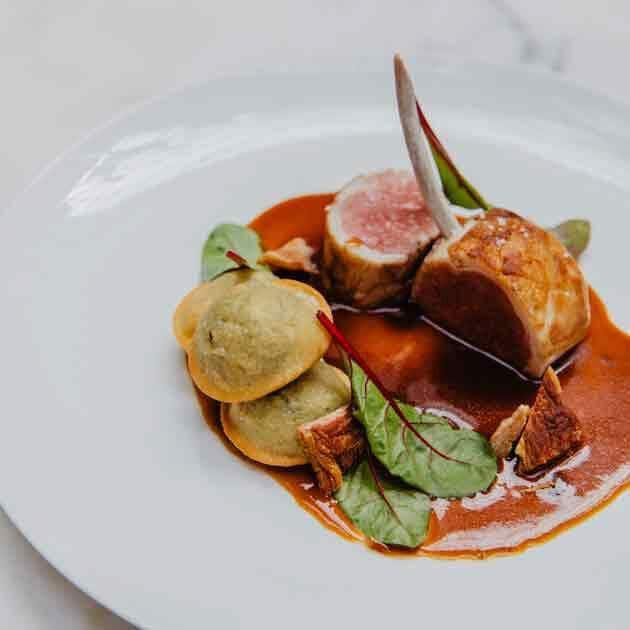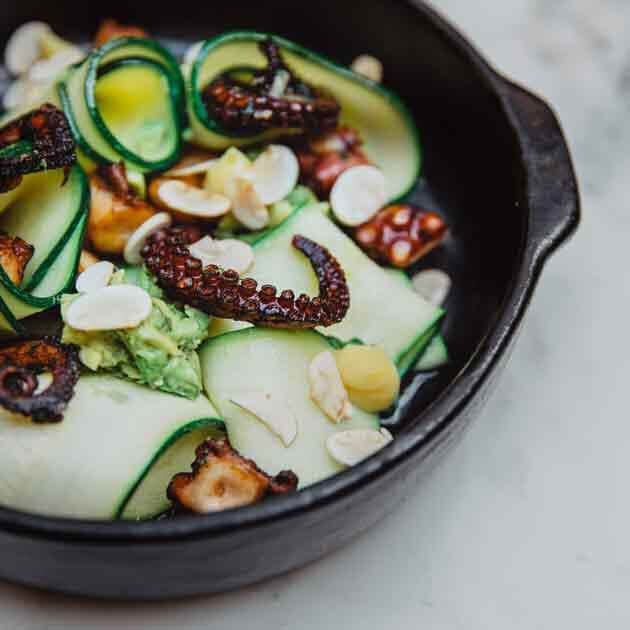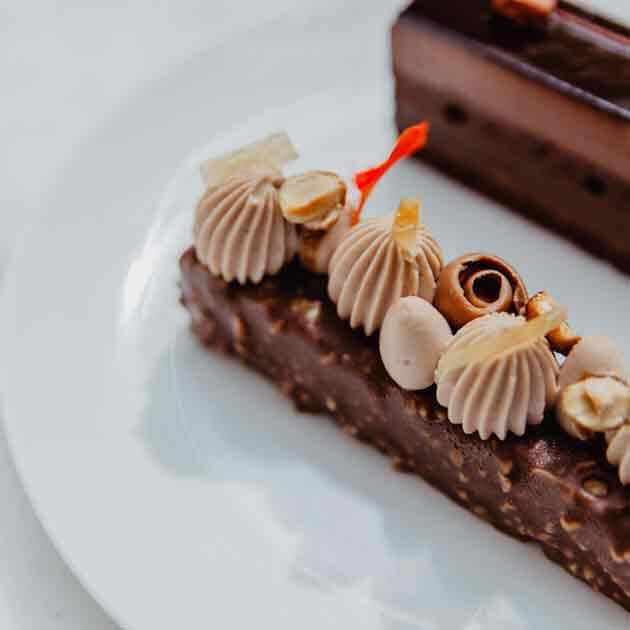 discover our restaurants