Women's fashion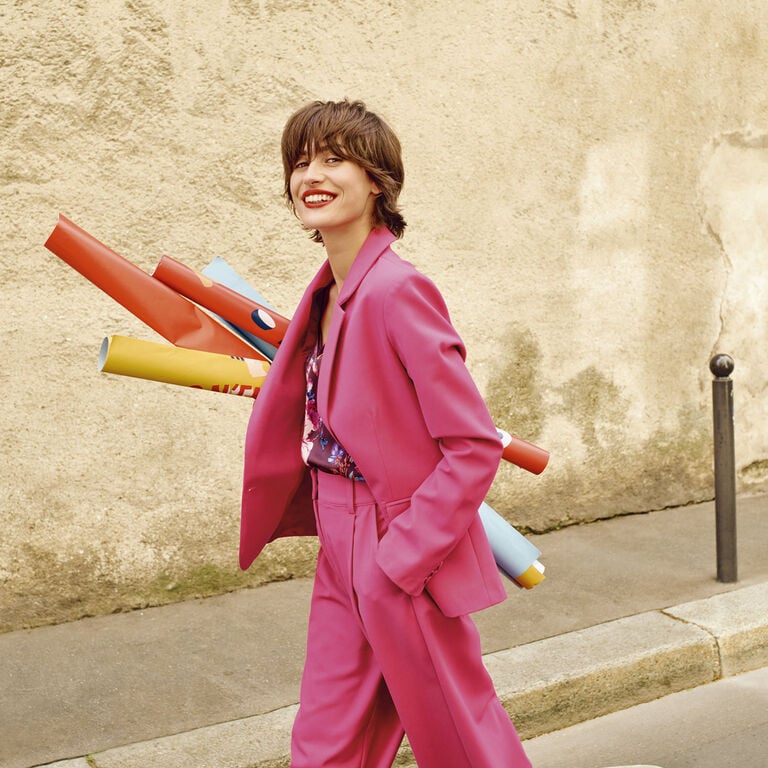 1e et 2e étage
With the latest collections straight from the runway, exciting new names, garments from emerging designers available for the very first time, and internationally renowned labels, Le Bon Marché Rive Gauche showcases the people behind the fashion of today and tomorrow. Complete your perfect wardrobe with a selection of timeless basics, denim classics, and the latest sportswear trends, not forgetting our collabs, original pieces, and exclusive lines available just for you.
1e et 2e étage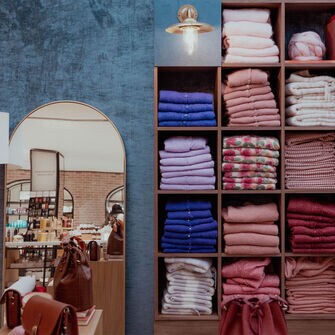 Sézane
Dans la famille Sézane je demande la Maille ! Choisissez votre pull favori dans le bar à mailles de la marque. Retrouvez au Bon Marché les plus beaux dégradés de couleurs : blanc, écru, rose, rouge en passant par le vert et le bleu.
Espace mode femme, 1er étage
Jusqu'au 31 décembre.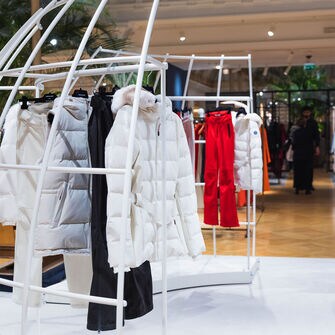 Yves Salomon
Yves Salomon fait se rencontrer les codes du luxe et les activités de montagne avec une capsule exclusive pour le ski. La pureté des lignes et le raffinement de la matière s'expriment au travers une collection chic et sportive.
Espace mode femme, 1er étage
Jusqu'au 31 décembre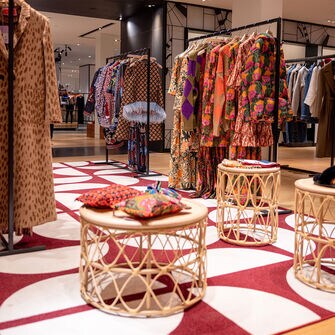 La Double J
Venez découvrir le haut lieu milanais de la mode et de la décoration haut de gamme de la Double J. Les collections fantaisistes aux couleurs éclatantes mettent en lumière l'artisanat du pays et célèbrent l'art de vivre à l'italienne.
Espace mode femme, 1er étage
Jusqu'au 31 décembre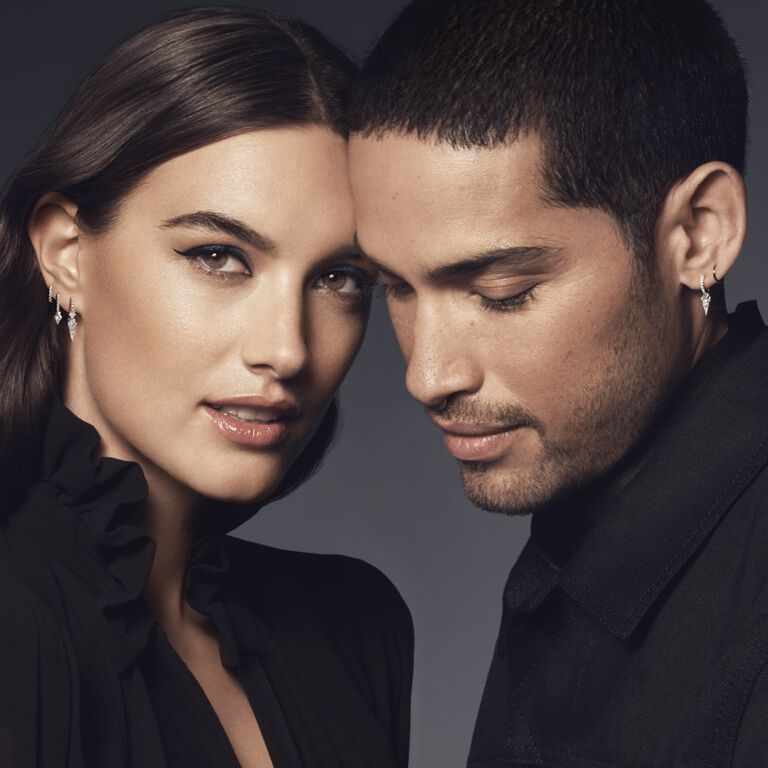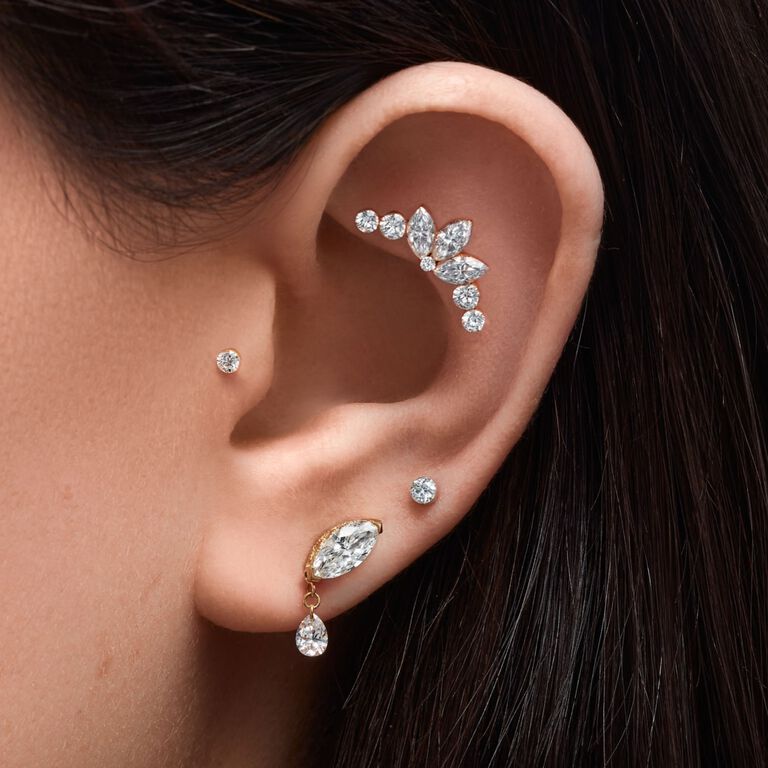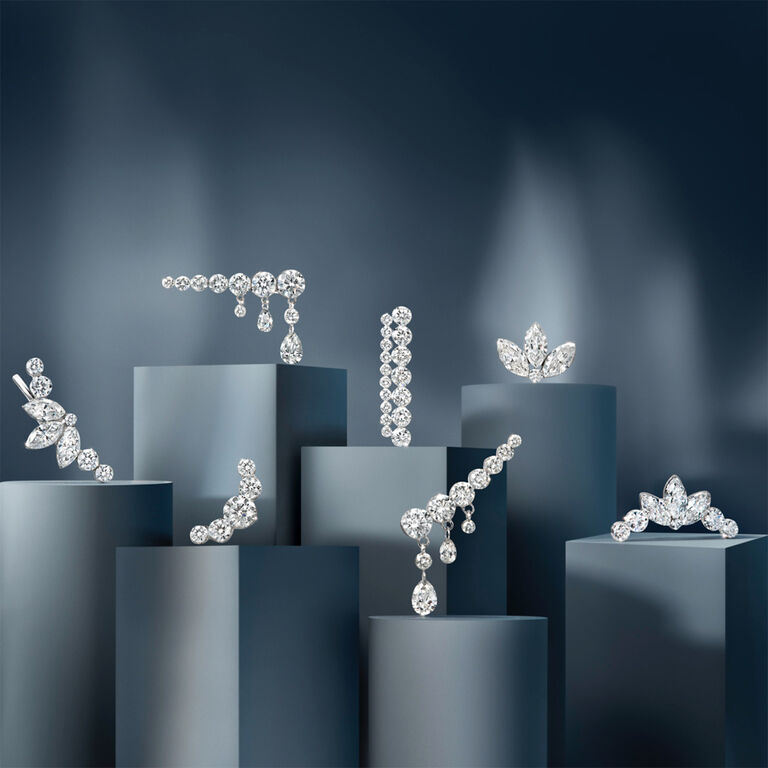 L'atelier Maria Tash
Destination mondiale pour le piercing de luxe, l'atelier MARIA TASH vous propose des séances de piercing et de suivi sur-mesure. Bénéficiez du savoir-faire des pierceurs experts, pionniers dans le secteur, et vivez une expérience inégalée grâce à une première séance de style personnalisée et gratuite.
Les stylistes MARIA TASH sont là pour vous aider à améliorer votre Curated Ear® ou à planifier votre prochain piercing, qu'il s'agisse d'un Daith, d'un Helix, d'un Conch, d'un Lobe ou d'un Rook, des prestations allant de 25€ à 60€.
Réserver