Kids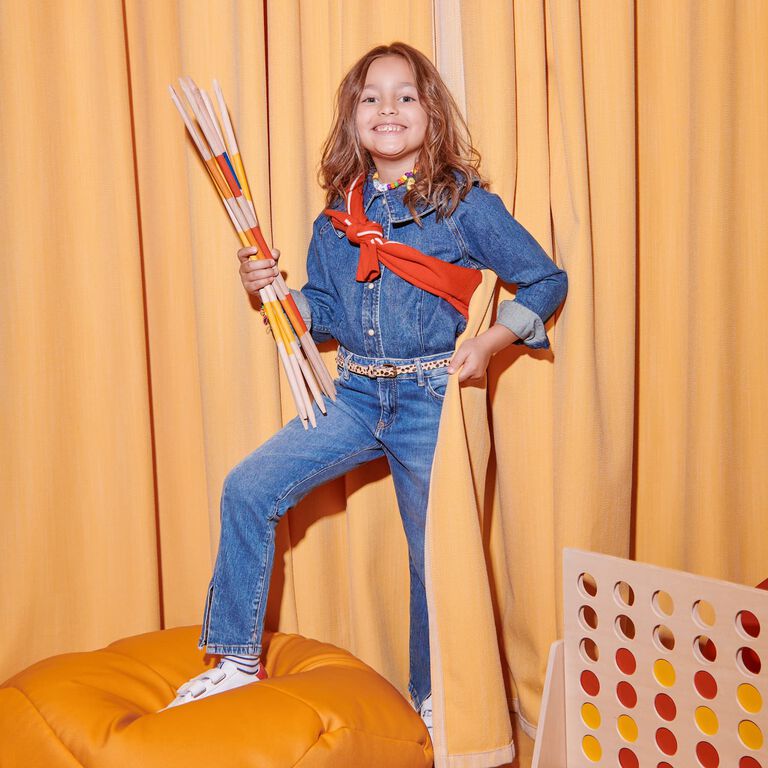 3e étage
Fashion, footwear, toys, books, accessories: kids will adore the whole floor dedicated entirely to them.
This mini Bon Marché embodies the spirit of the store within a joyful and playful atmosphere for our littlest visitors.
And while parents shop in peace, Les Récrés du Bon Marché welcomes children to take part in a range of fun workshops.
3e étage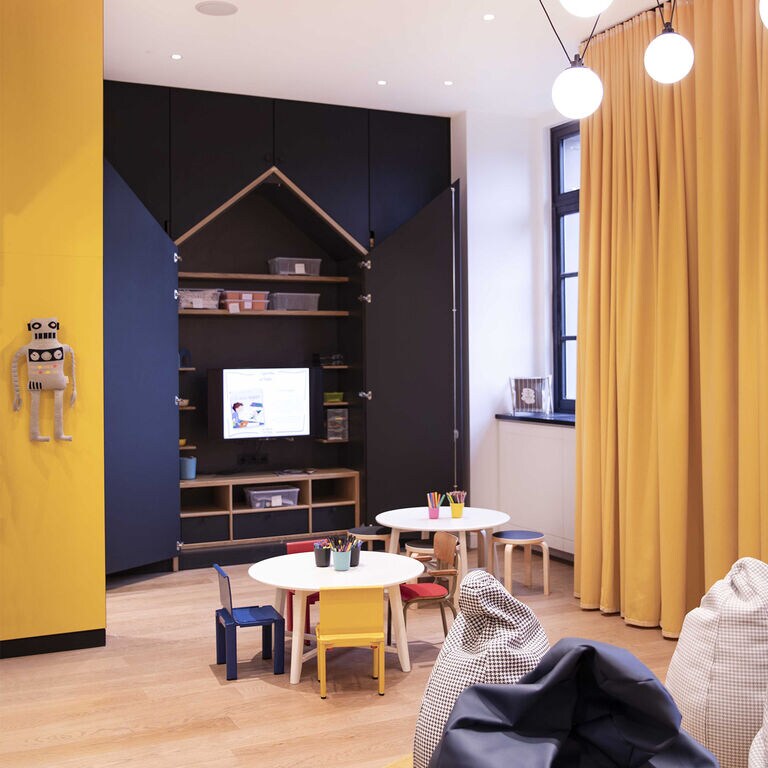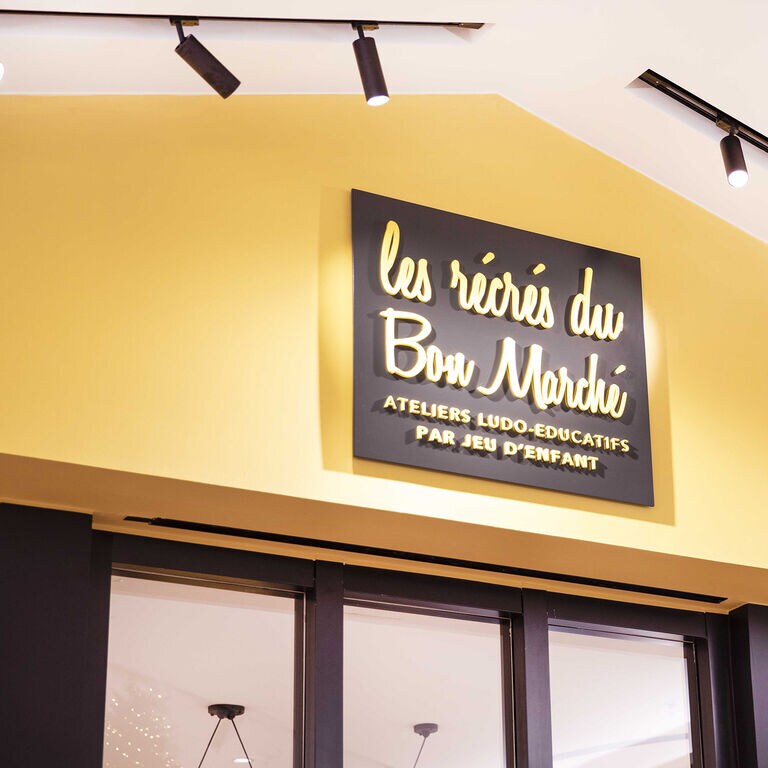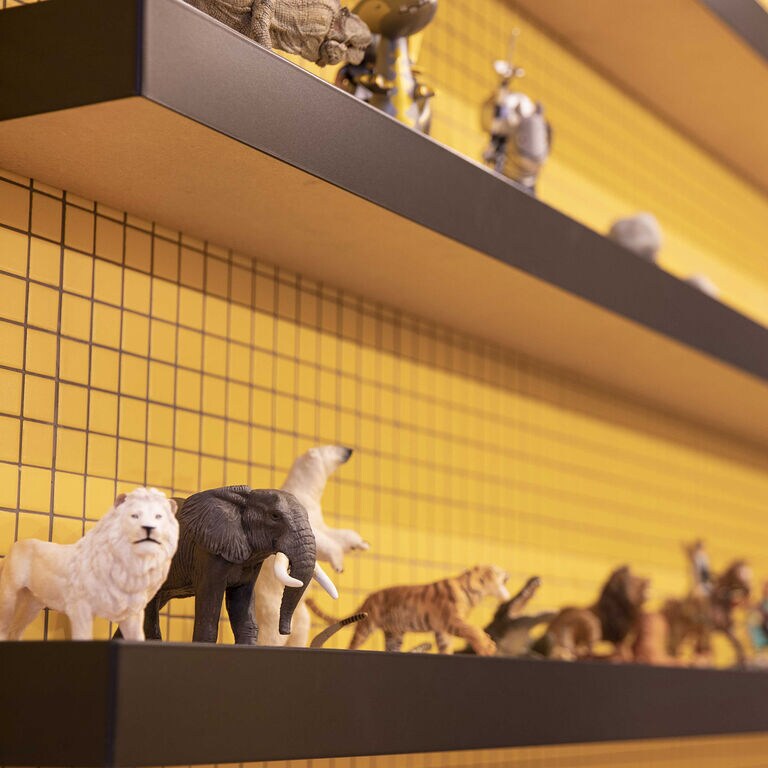 ZOOM SUR LES RECRES
UN SHOPPING EN TOUTE SEREINITE GRACE AUX RÉCRÉS DU BON MARCHÉ
Aux parents qui souhaitent faire leur shopping en toute sérénité et à leurs enfants de 4 à 10 ans qui préfèrent jouer, Le Bon Marché Rive Gauche propose des ateliers récréatifs à l'espace Enfant au 3ème étage. On bricole, on cuisine et on expérimente toujours autour d'une histoire originale.
Faire son shopping au Bon Marché Rive Gauche devient un jeu d'enfant !
Réserver