Kids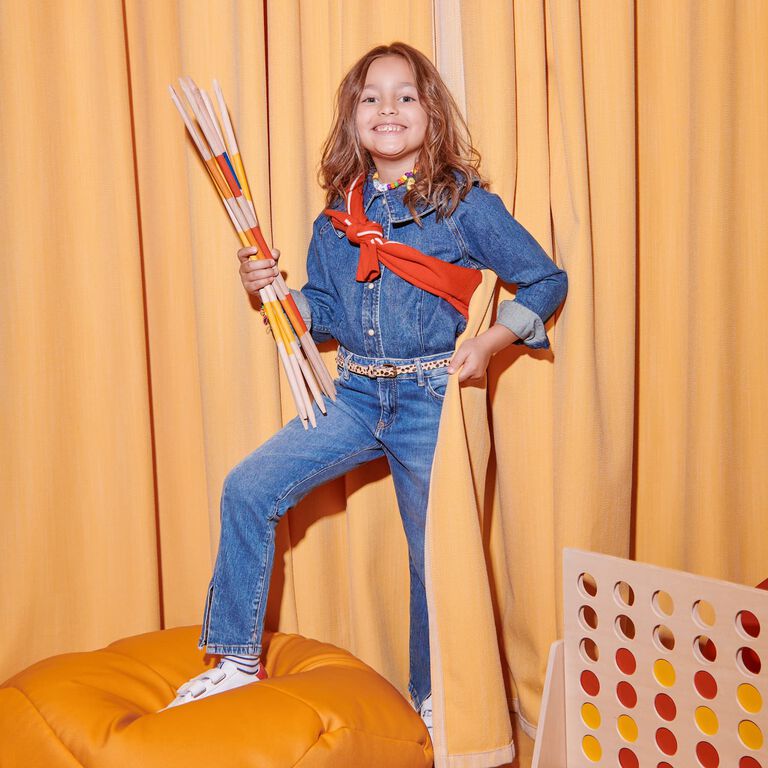 3e étage
Fashion, footwear, toys, books, accessories: kids will adore the whole floor dedicated entirely to them.
This mini Bon Marché embodies the spirit of the store within a joyful and playful atmosphere for our littlest visitors.
And while parents shop in peace, Les Récrés du Bon Marché welcomes children to take part in a range of fun workshops.
3e étage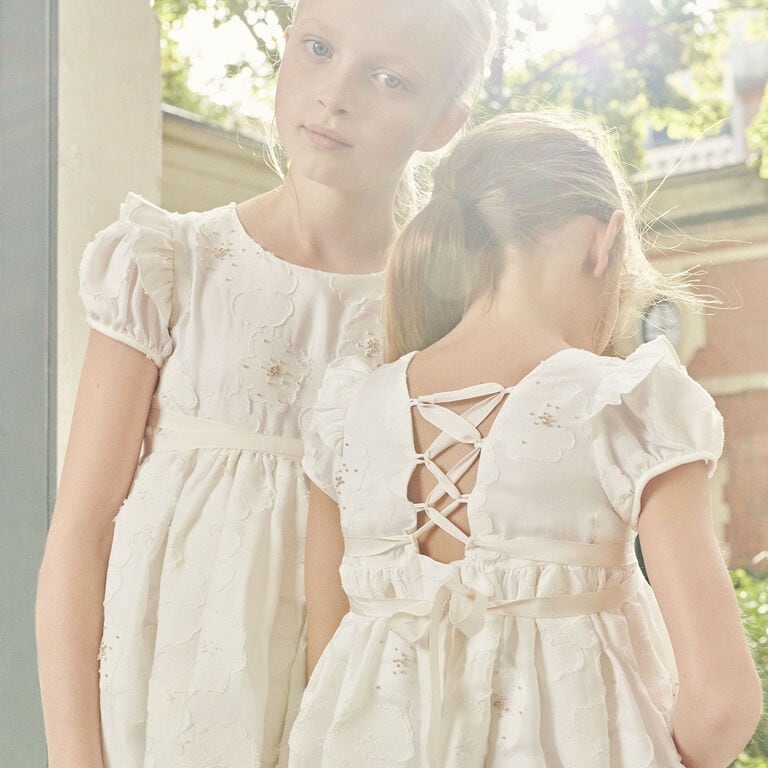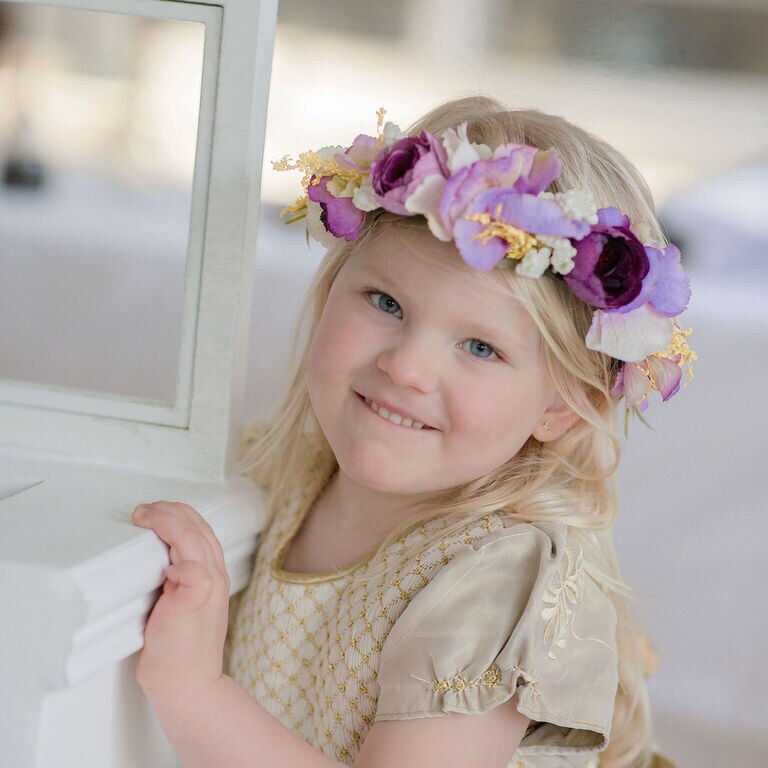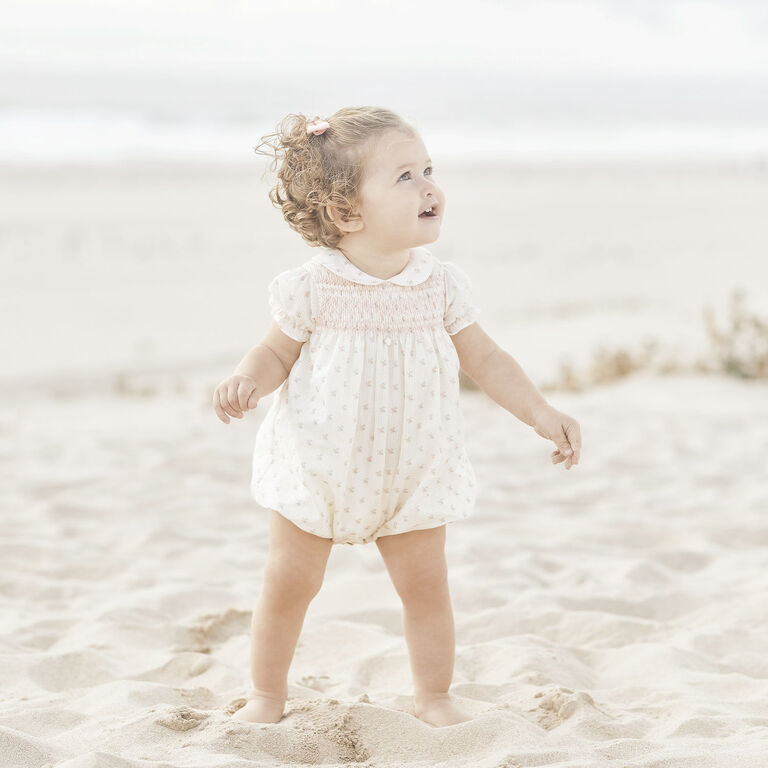 Des tenues festives pour les petits
Pour un mariage, un baptême, une communion ou une réunion de famille estivale, les petits sont aussi sur leur 31. Les vêtements et les souliers de la sélection Cérémonie du Bon Marché Rive Gauche se parent de matières nobles et soyeuses qui assurent un confort à toute épreuve. Accessoirisez également ces belles tenues avec une petite touche de couleur et de délicatesse !
Découvrez la sélection cérémonie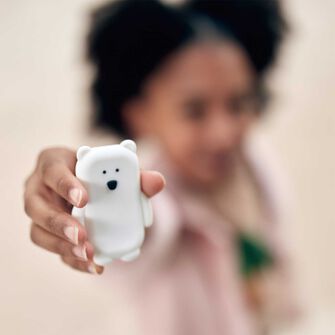 Money Walkie & Southwest
Atelier surf d'abord, avec un pop-up signé Money Walkie, le petit porte-monnaie électronique qui cartonne auprès des enfants, et Southwest, la marque de sportswear vintage !
À partir du 03 mai
Espace Enfant, 3ème étage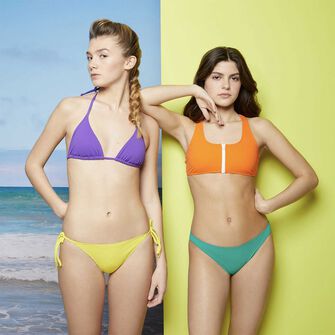 Miska
MISKA Paris accompagne les jeunes filles dans les moments joyeux de l'enfance et de l'adolescence, instants d'insouciance où la liberté côtoie la paresse et où l'amitié inspire la vie !
À partir du 30 avril
Espace Enfant, 3ème étage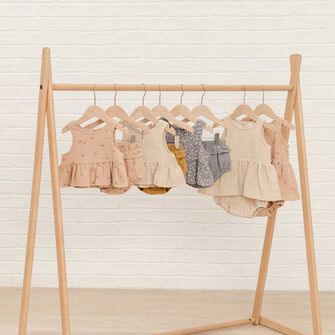 Quincy Mae
Pour fêter l'arrivée de bébé, les pièces ultra-douces et confortables de Quincy Mae complètent le vestiaire des plus petits dans un style bohème et délicat et des coupes classiques.
À partir du 07 avril
Espace Enfant, 3ème étage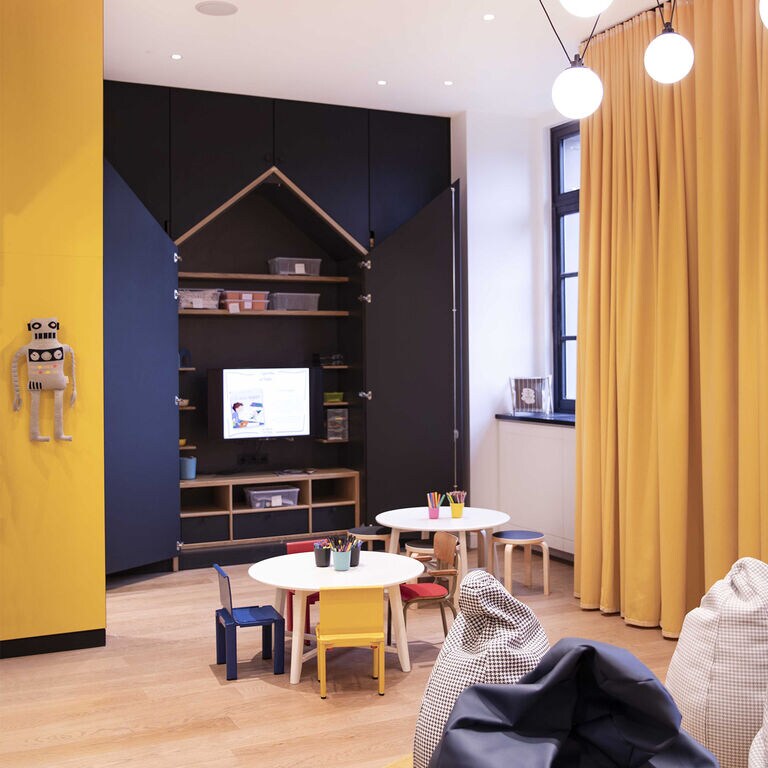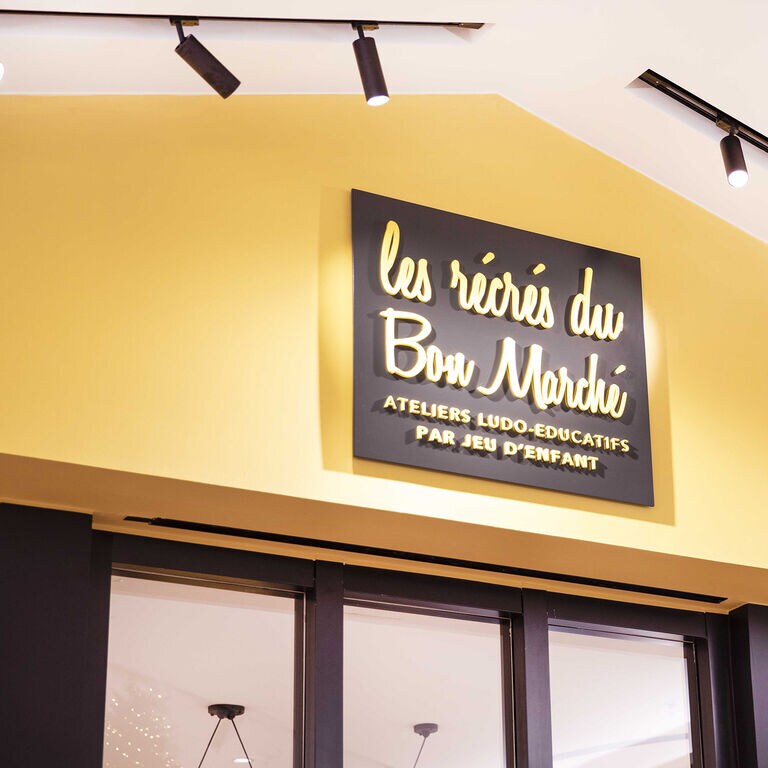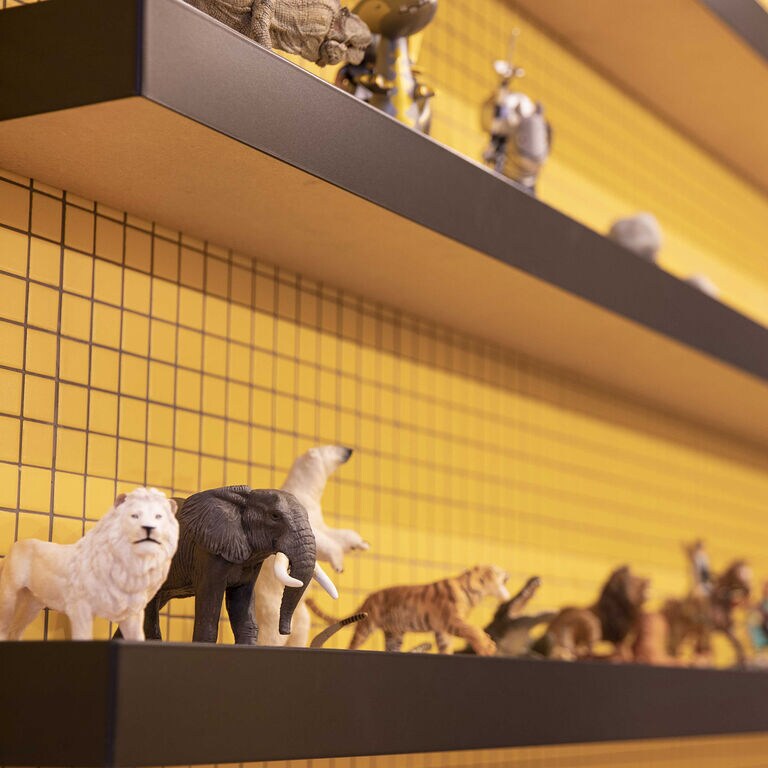 ZOOM SUR LES RECRES
UN SHOPPING EN TOUTE SEREINITE GRACE AUX RÉCRÉS DU BON MARCHÉ
Aux parents qui souhaitent faire leur shopping en toute sérénité et à leurs enfants de 4 à 10 ans qui préfèrent jouer, Le Bon Marché Rive Gauche propose des ateliers récréatifs à l'espace Enfant au 3ème étage. On bricole, on cuisine et on expérimente toujours autour d'une histoire originale.
Faire son shopping au Bon Marché Rive Gauche devient un jeu d'enfant !
Réserver