12/02/2023 10:37:38 AM
Made in Earth
Originally from Shanghai, ICICLE has been paving a new way for ethical fashion since 1997. Basing its approach on a Natural Way fashion philosophy, ICICLE is a major player in high-end ethically made clothing and accessories for women and men. ICICLE's philosophy is MADE IN EARTH, a caring fashion approach seeking harmony between human and nature. In a minimal contemporary style, ICICLE enhances high-quality natural fabrics to meet the aspirations of a new urban generation that values comfort, elegance and ethical clothing. Our approach to fashion: feeling protected while protecting the Earth. As if the body, spirit and nature were all woven into one single natural fabric. As if clothes, humans and the environment were all one, revealing a contemporary elegance with respect for nature.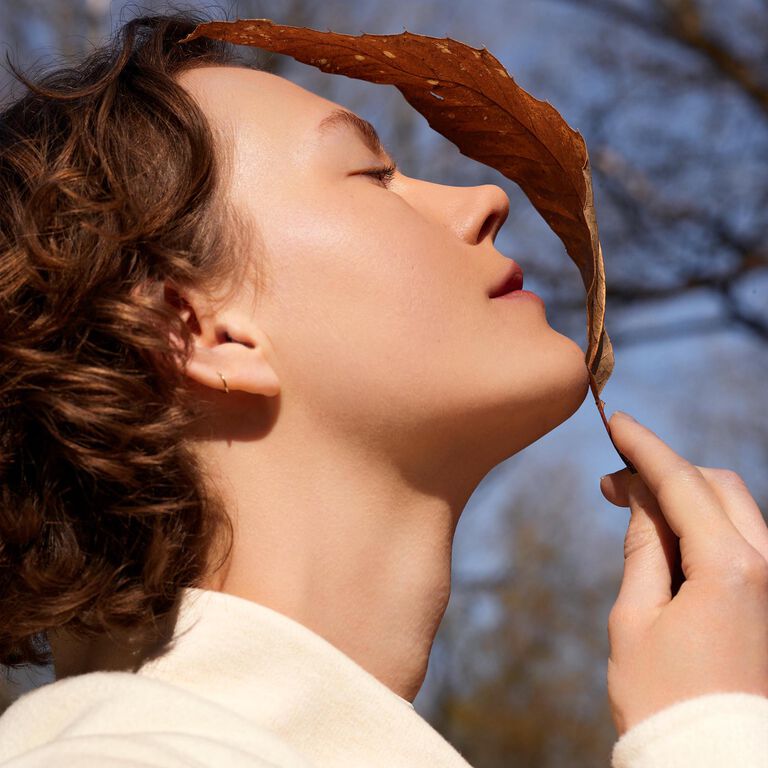 Une mode en harmonie avec la nature

Née à Shanghai en 1997, ICICLE est une Maison de prêt-à-porter et d'accessoires haut de gamme en quête d'équilibre entre l'Homme et la terre. La singularité de ICICLE repose sur un esthétisme inspiré par la nature. La Maison offre ainsi une mode plus responsable, sublimée par des matières naturelles comme la laine, la soie, le coton, le lin et le cachemire.
Chez ICICLE, l'Homme, la nature et le vêtement ne font qu'un, le tout dans un style élégant, contemporain et confortable.
« Il est toujours essentiel pour nous de créer à travers les formes, les coupes, les matériaux et les textures de nos vêtements une résonance particulière, investie d'un esprit et d'une raison d'être. La garde-robe ICICLE est l'expression ultime de l'harmonie avec la nature »
– La directrice artistique, Bénédicte Laloux.
La collection automne-hiver 2023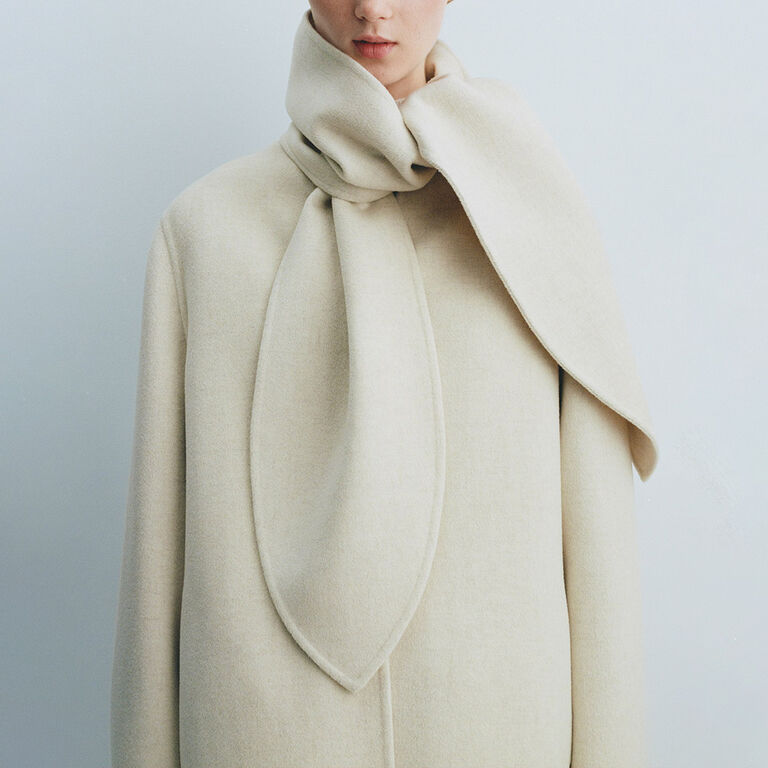 L'appel de la forêt
Pour sa nouvelle collection, ICICLE rend hommage à la forêt, muse et guide de la saison automnale. À travers « Forest Call », la Maison célèbre le renouveau éternel, la canopée : symbole poétique et protecteur.
Ce vestiaire automnal présente des pièces essentielles de la garde-robe, inspirées des écorces ou encore de la délicatesse d'une feuille ginko.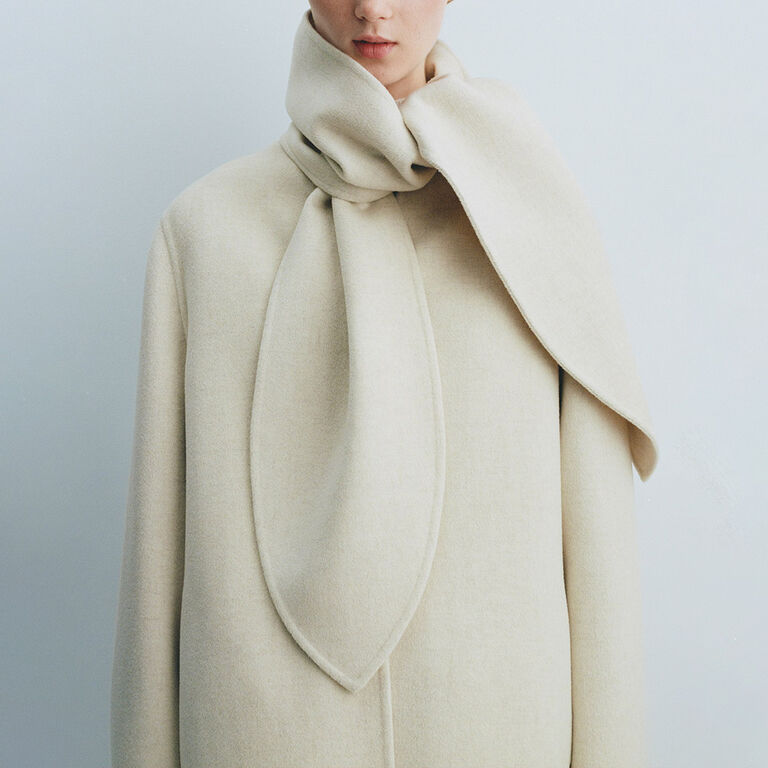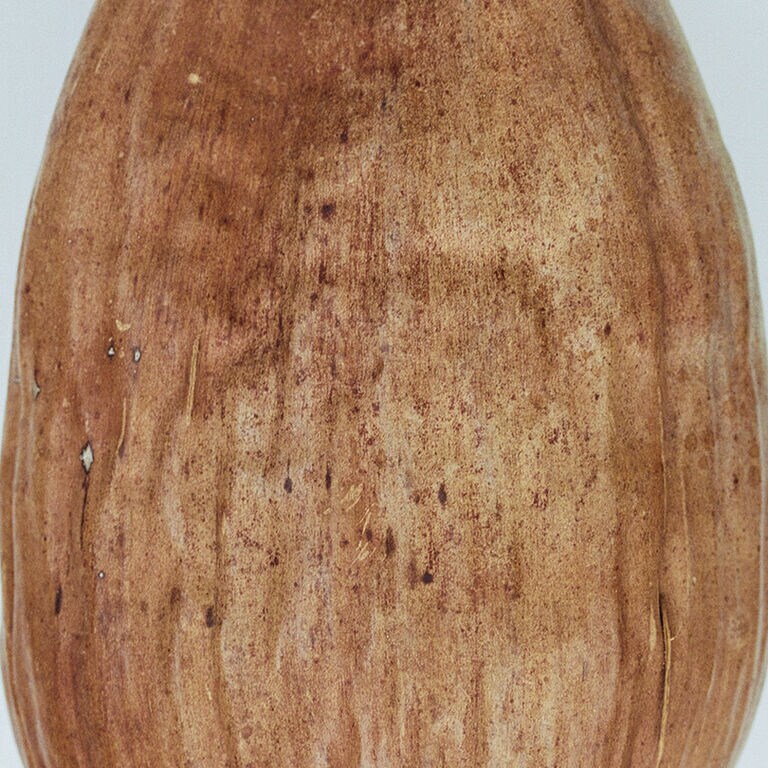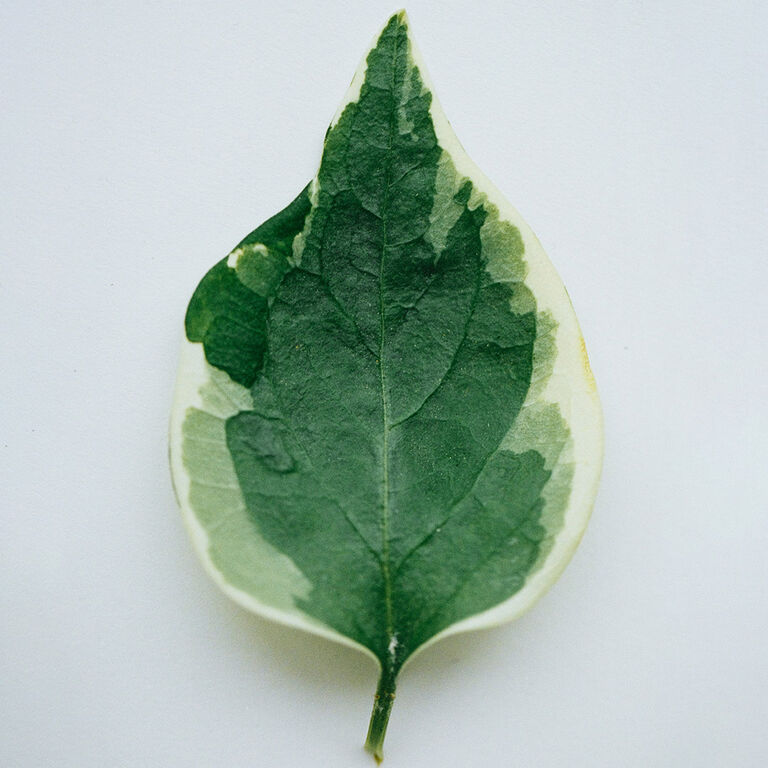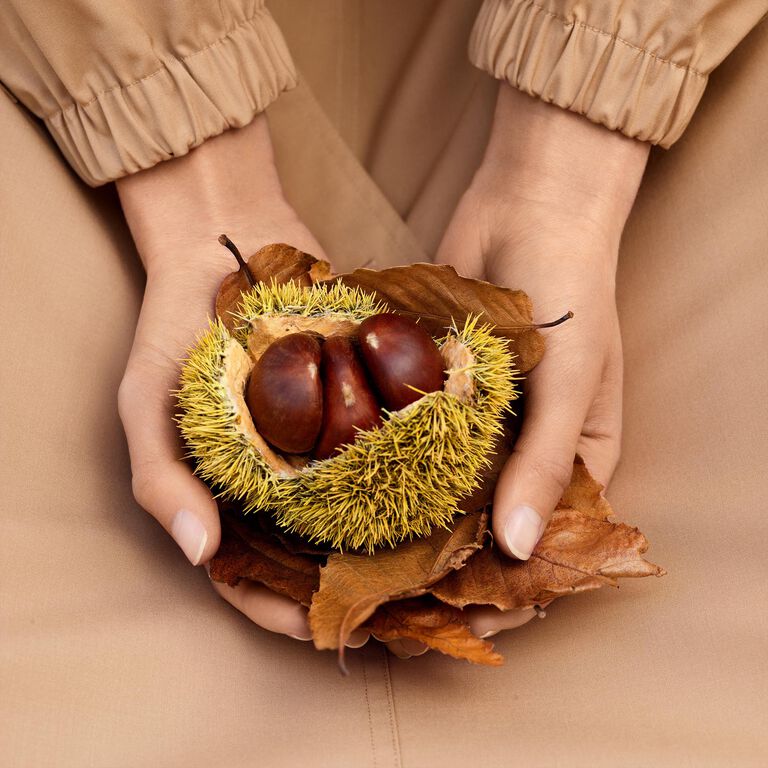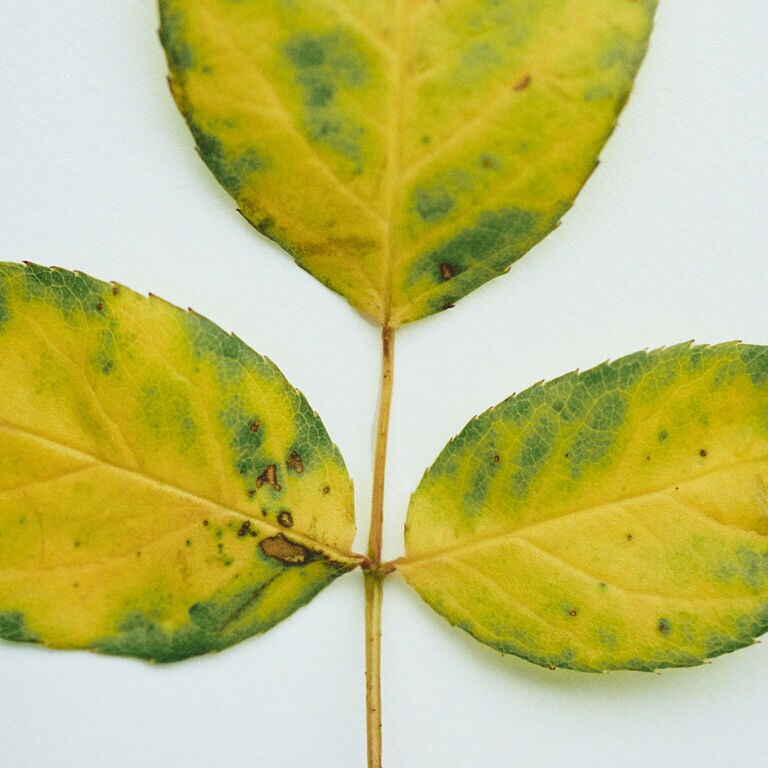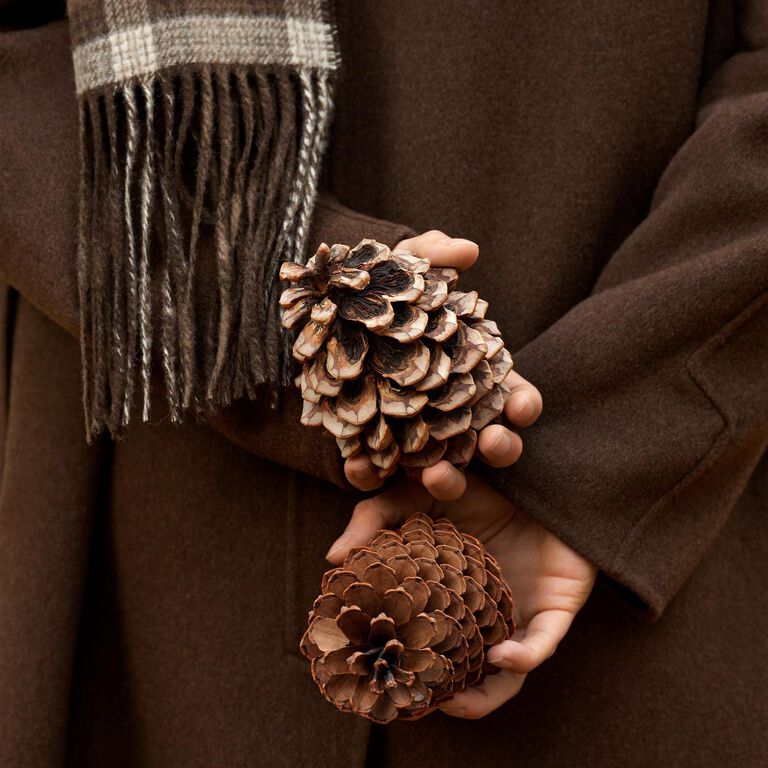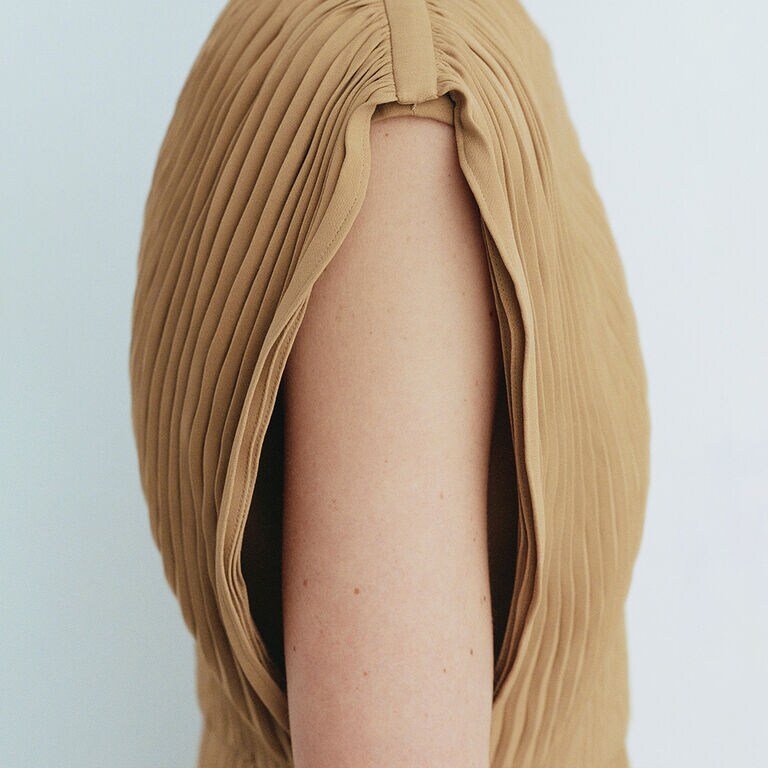 « Forest Call » met en lumière des fibres naturelles telles que des pièces conçues uniquement en cachemire. La pureté du processus créatif d'ICICLE se reflète dans la simplicité des lignes et l'intemporalité des formes. Les pièces de la collection offrent un vestiaire raffiné et confortable, destiné à vous accompagner au quotidien.
La collection se caractérise par un plissé signature, sur les robes et les jupes, ainsi que des coupes majestueuses. Les costumes ainsi que les tenues décontractées en cachemire et laine peignée sont au rendez-vous pour créer cet équilibre recherché entre élégance et confort.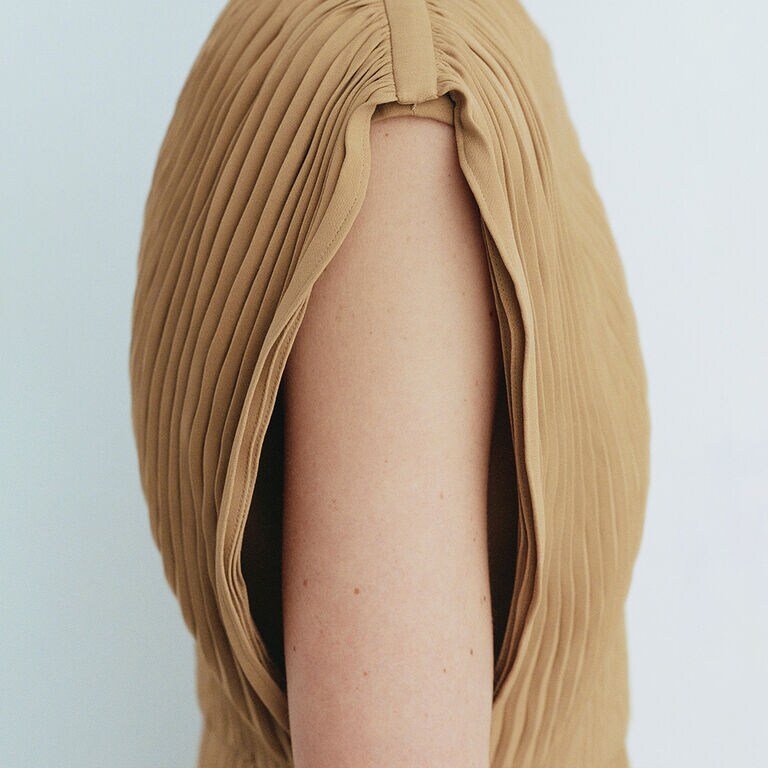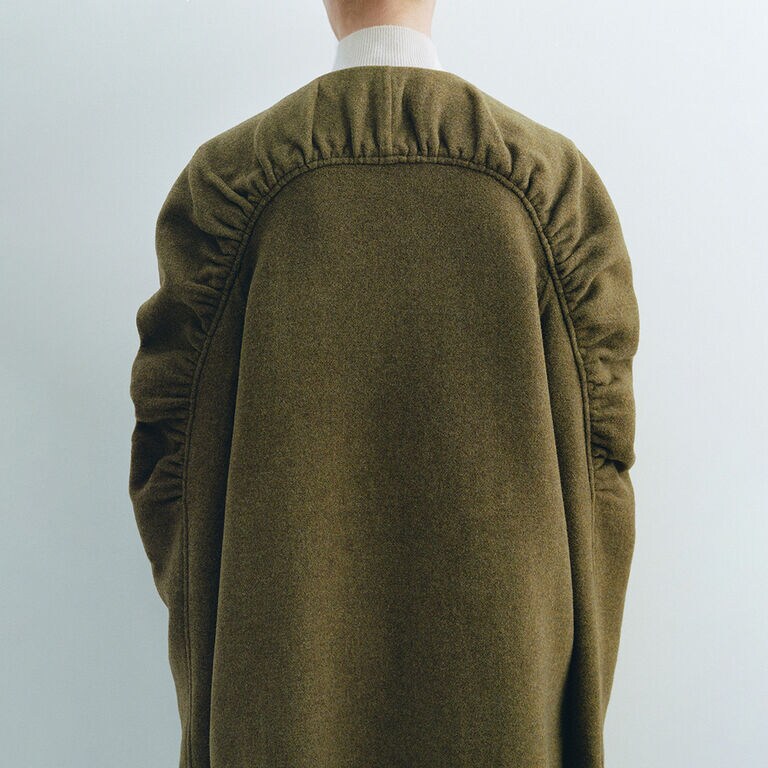 Côté silhouette, les formes rondes des vestes, des manteaux et des pantalons s'inspirent de la graine qui donne naissance au superbe chêne. Le bois de la forêt se traduit également dans une palette colorée et la texture des étoffes. Une robe en jacquard de cachemire prend l'allure d'une écorce tandis que les mailles se superposent aux jupes longues et plissées. Des pièces qui nous rappellent la verticalité des arbres et qui vous confèrent une silhouette élancée. Côté matière, le tissu DEW est conçu pour la nouvelle collection : un mélange de laine peignée et de soie imperméable.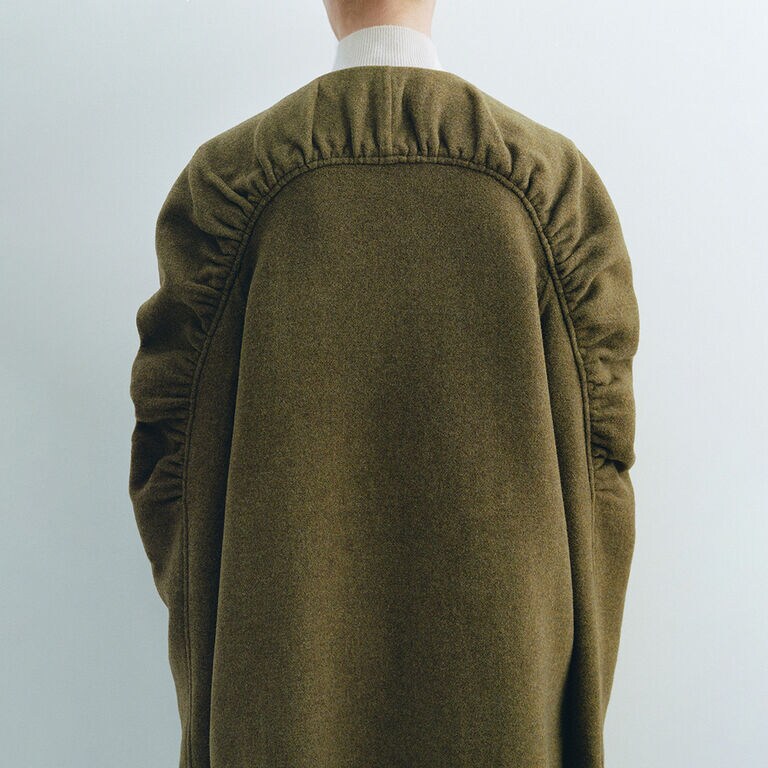 Des accessoires intemporels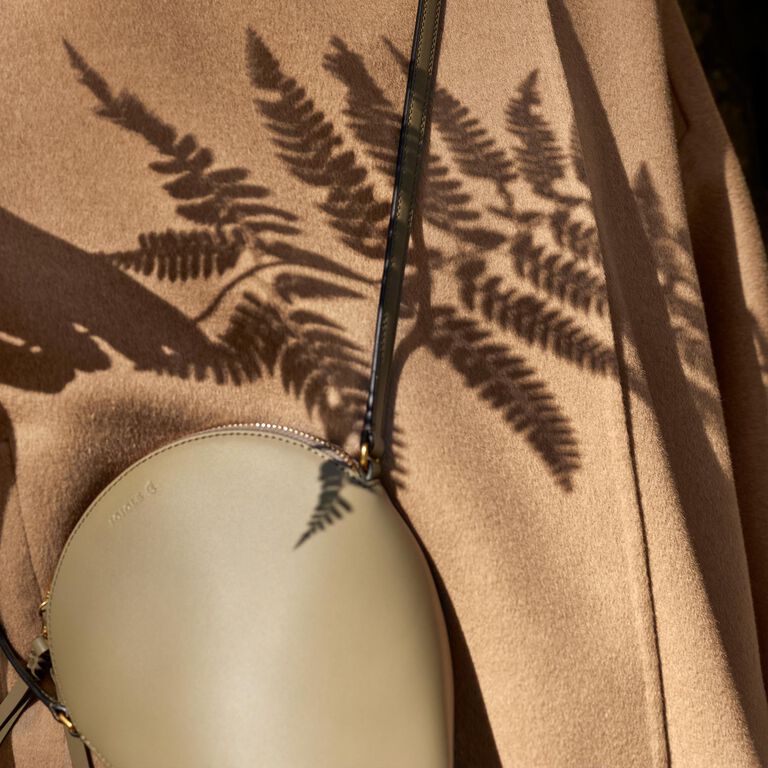 Cette saison, la famille de sacs Seed d'ICICLE accueille un modèle dont la sangle est élargie et ajustable. Le nouveau sac Tree, taillé comme les précédents dans le meilleur cuir italien, complète l'offre de sacs de la Maison avec une forme pratique, qui marie Orient et Occident. Une pièce qui offre des poches intérieures doubles, une discrète fermeture magnétique et des sangles dont chaque extrémité prend la forme d'une feuille et s'accroche au sac par une boucle redessinée.
Des chaussures à semelles épaisses et des accessoires complètent la gamme pour une saison à la fois pratique et stylée.