Hair Salon
Organic haircuts and styling, colourful nails, or a beautiful beard... allow our hairdressers, manicurists, and barber
to take care of your every need in the exclusive salons of Le Bon Marché.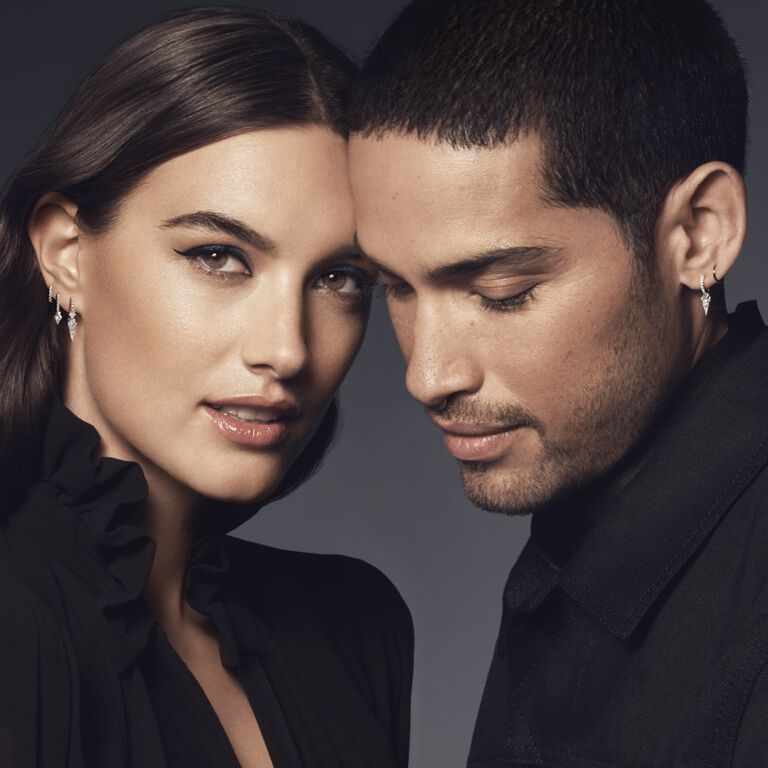 The MARIA TASH atelier
Succumb to the incredible charm of diamonds thanks to MARIA TASH. The chic piercing brand straight from New York is setting up shop at the Bon Marché Rive Gauche for an exclusive atelier to help you discover the cutting-edge art of ear jewellery.
Come and live a personalized experience around the piercing at the MARIA TASH workshop and benefit from tailor-made advice to create your unique combination.
2nd Floor
For more information : 01 71 37 87 37
Réserver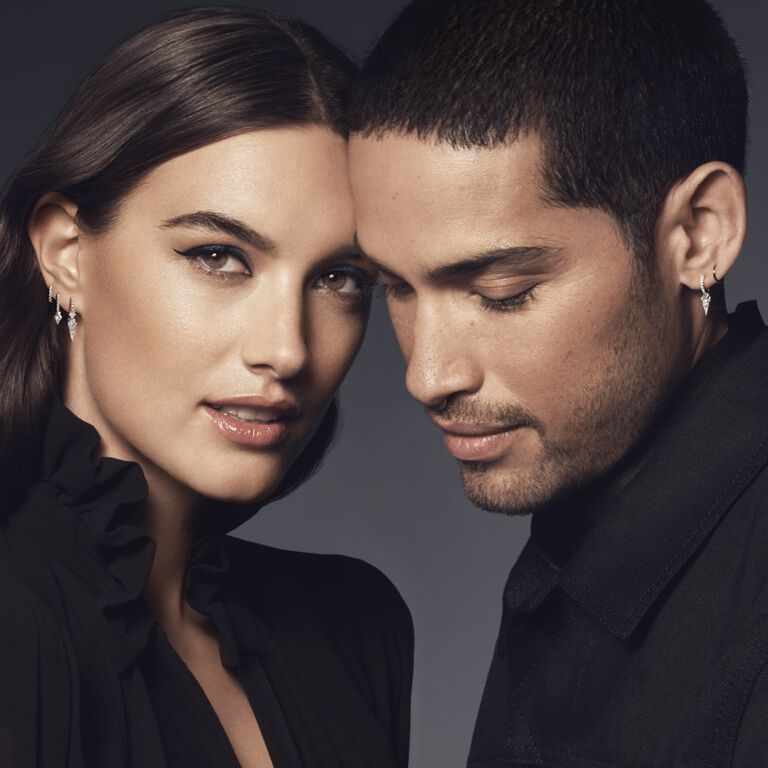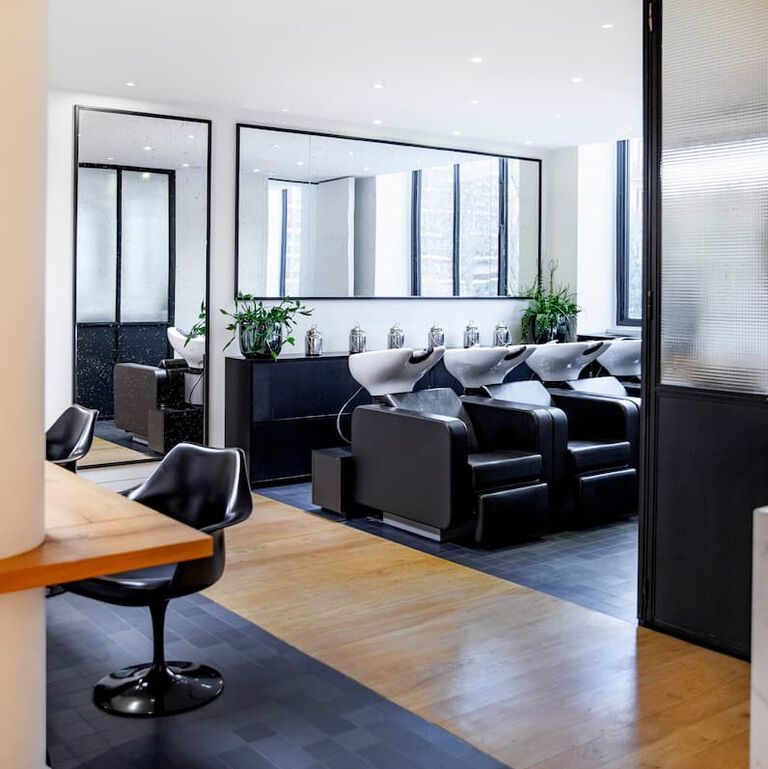 Hair Salon by Sébastien Besnier
Hair care with plant-based cosmetics.
A passionate hairdresser of 25 years, Sébastien Besnier inaugurated his first organic and plant-based hairdressing salon on the first floor of Women's Fashion, with a superb view of the Square Boucicaut. In partnership with Aveda, Natulique, and Couleurs Gaïa, Sébastien is committed to working with certified-organic and eco-friendly cosmetics in his salon.
Please call +33 9 86 47 21 29 to find out more
Le Bon Marché Rive Gauche, 1st floor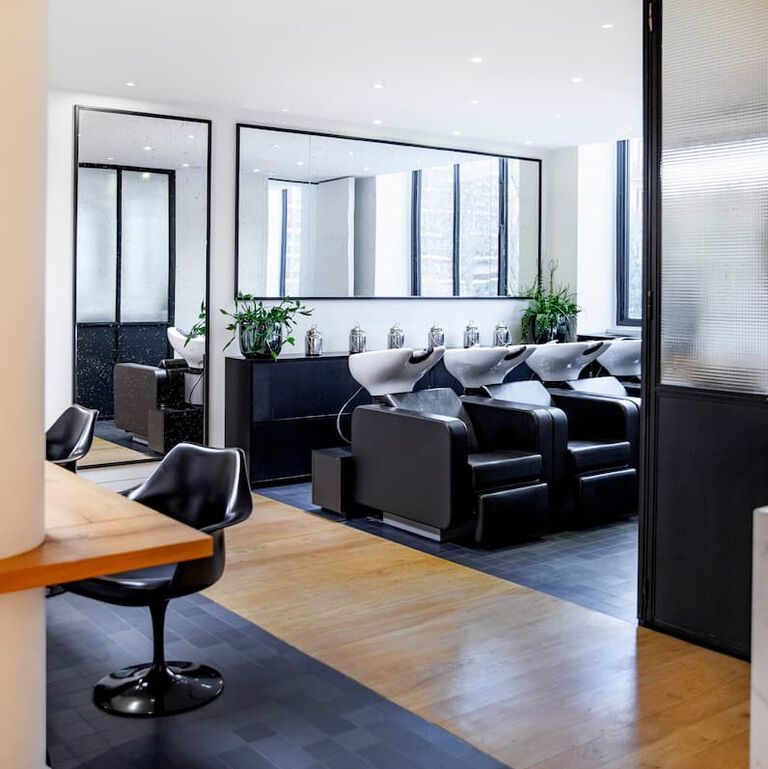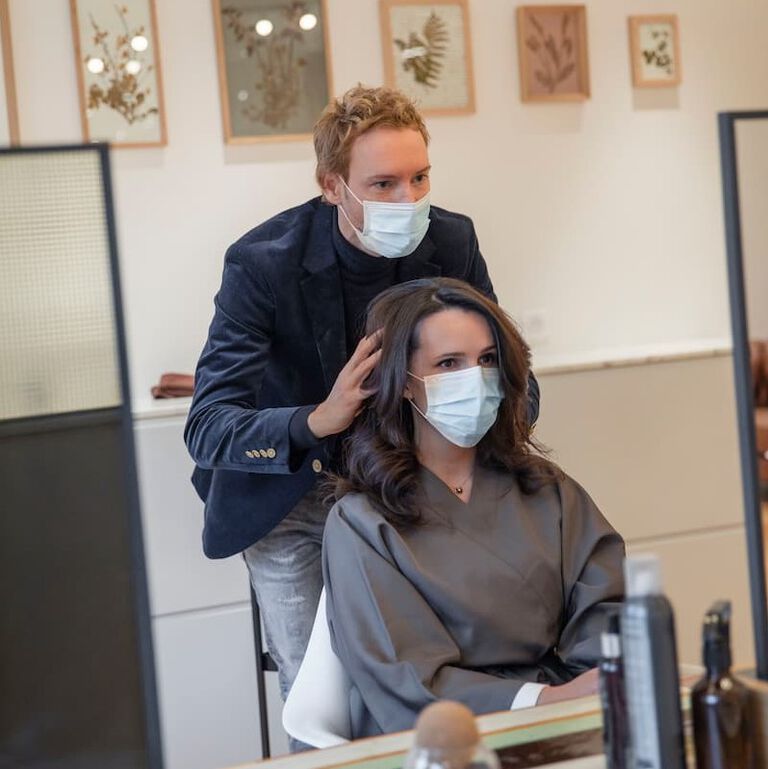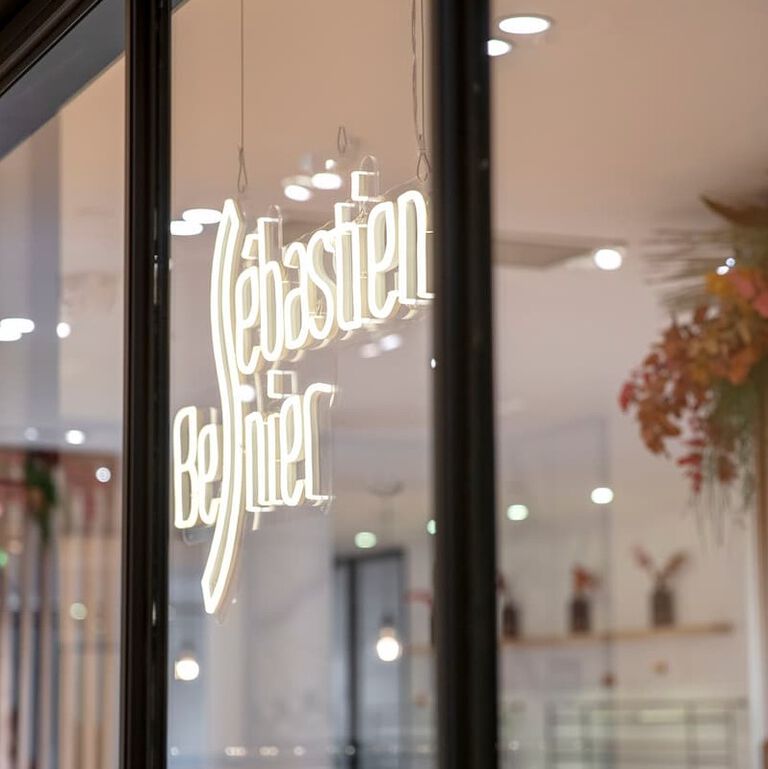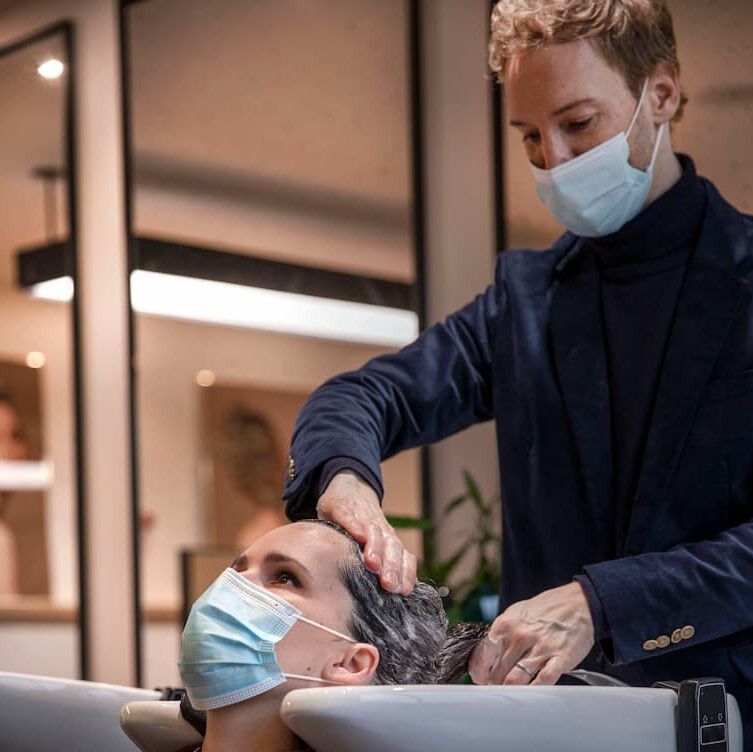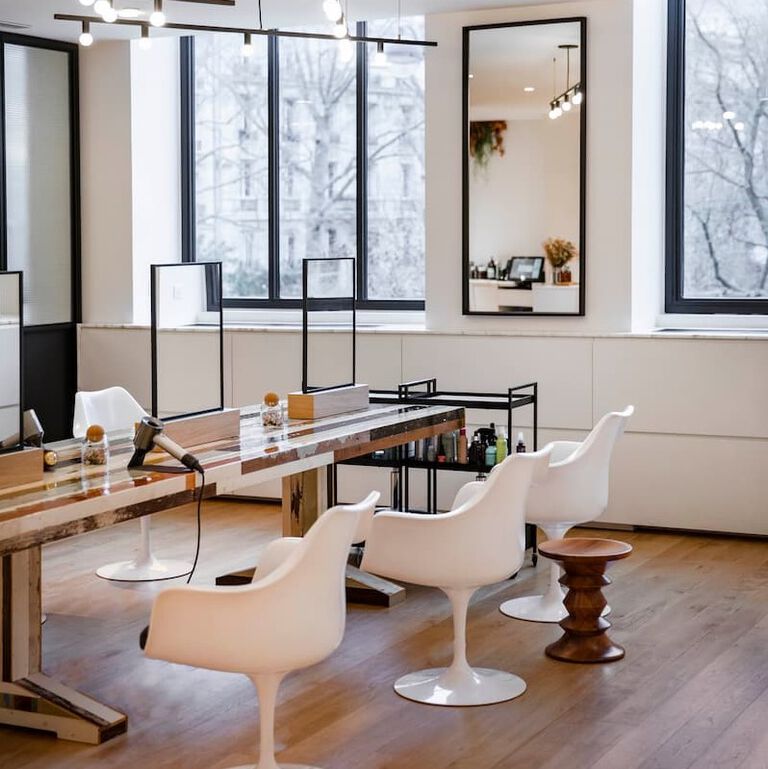 RENCONTREZ SEBASTIEN BESNIER
Coiffeur passionné depuis 25 ans, Sébastien Besnier a pratiqué son art dans les palaces parisiens où il s'est formé à la cosmétologie végétale. Le Bon Marché vous emmène à la rencontre de Sébastien, dans une ambiance bienveillante et bucolique, au cœur de son salon de coiffure, à la vue imprenable sur le Square Boucicaut.
Découvrir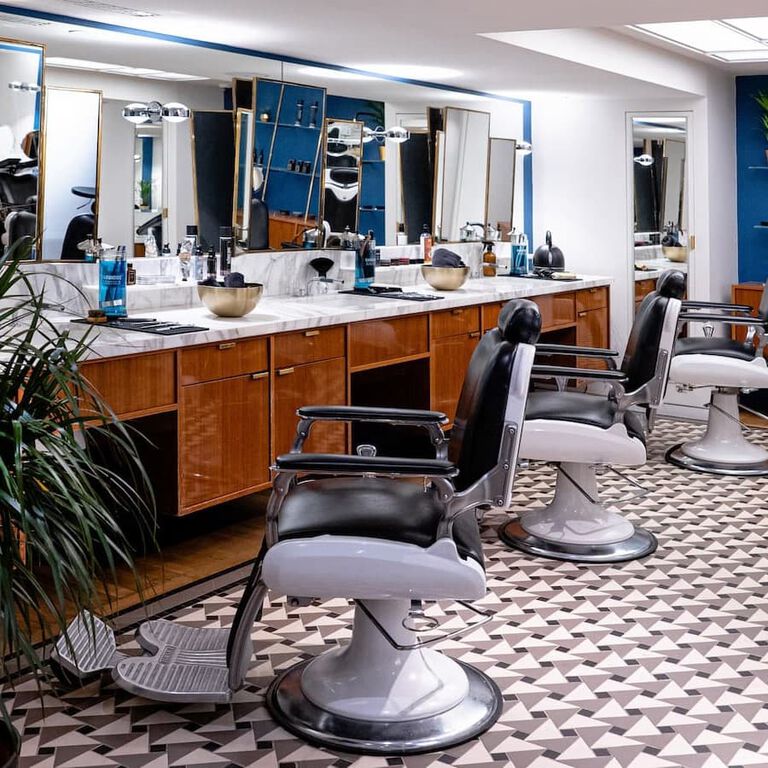 Le Bon Marché Rive Gauche's barber shop by Barbologie
In a warm and spacious salon, our barbers offer their unique expertise to take great care of your beard.
The salon also offers a range of barbering products - razors, brushes, and accessories - as well as botanical and natural care products that are great to treat yourself or someone special. Finally, indulge yourself with an array of exclusive services: manicure, waxing, and facials.
Please call +33 1 71 37 85 39 to find out more
Le Bon Marché Rive Gauche, level -1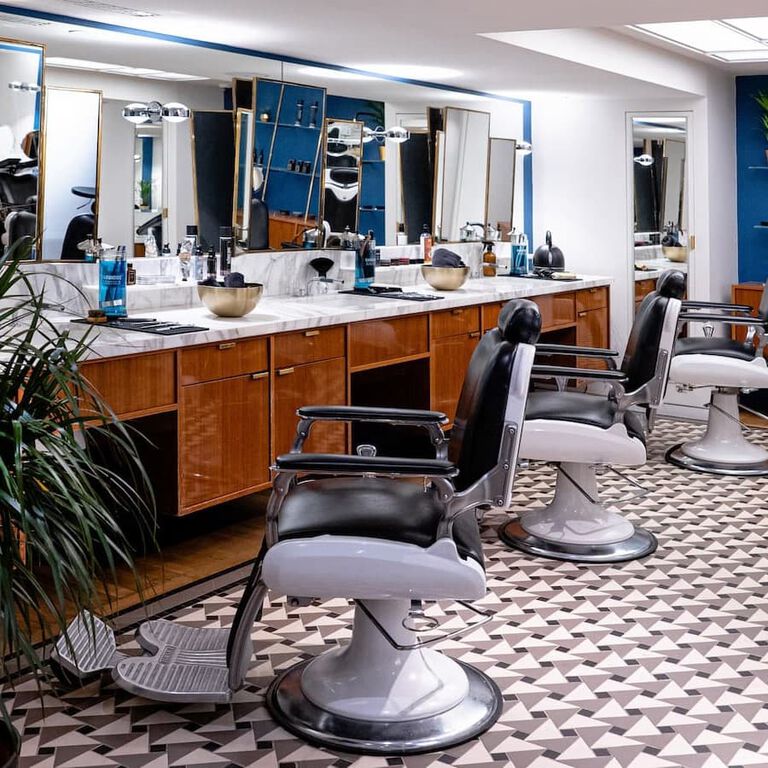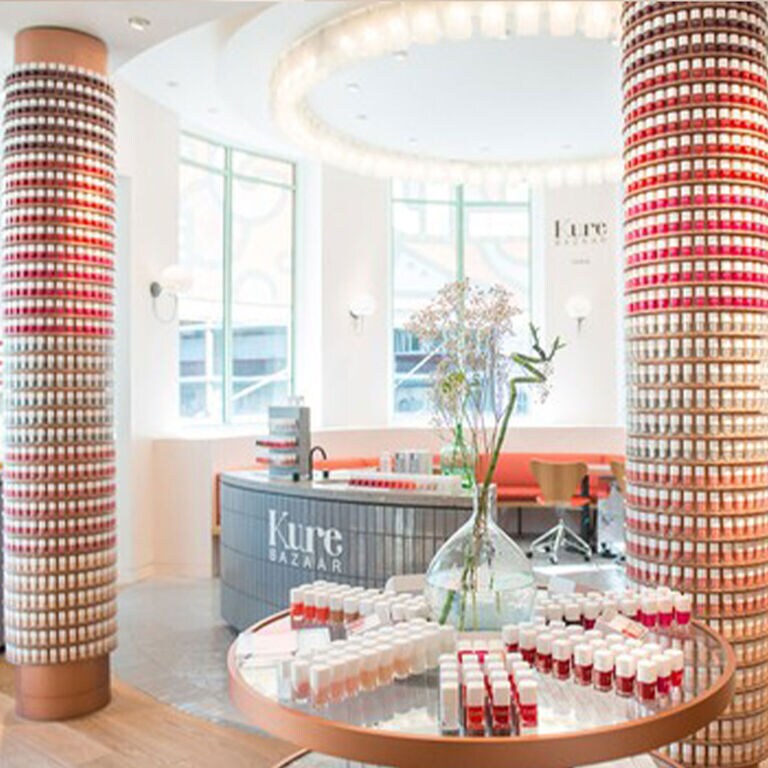 Kure Bazaar eco nail bar
Between Women's Fashion and the Lingerie zone, discover the Kure Bazaar nail bar and its innovative range of nail polishes.
Indulge in an expert manicure or pedicure with eco-friendly and ethical products combined with the vibrant colours taking centre stage on the Paris fashion scene.
Please call +33 6 14 13 59 08 to find out more
Le Bon Marché Rive Gauche, 1st floor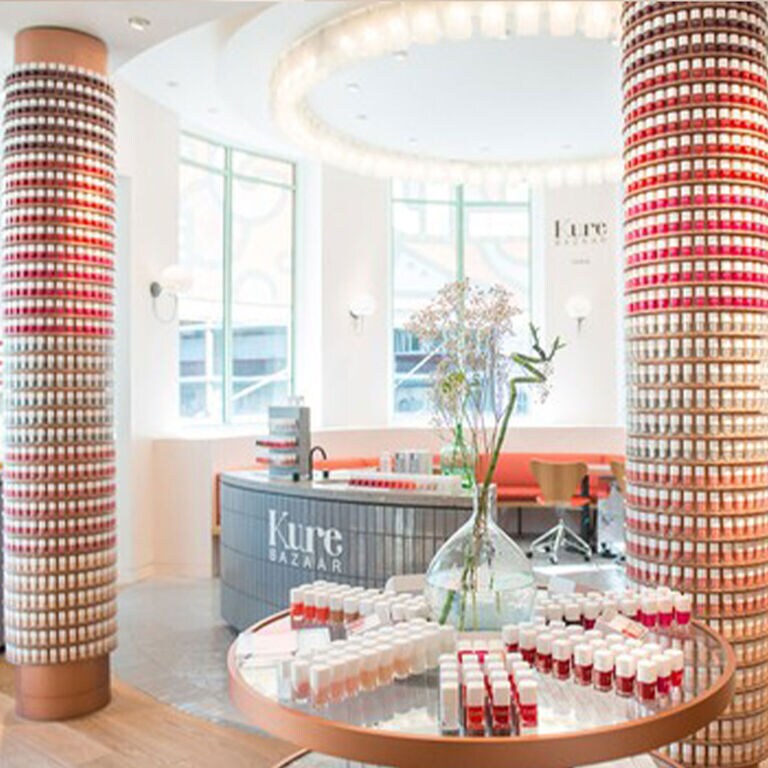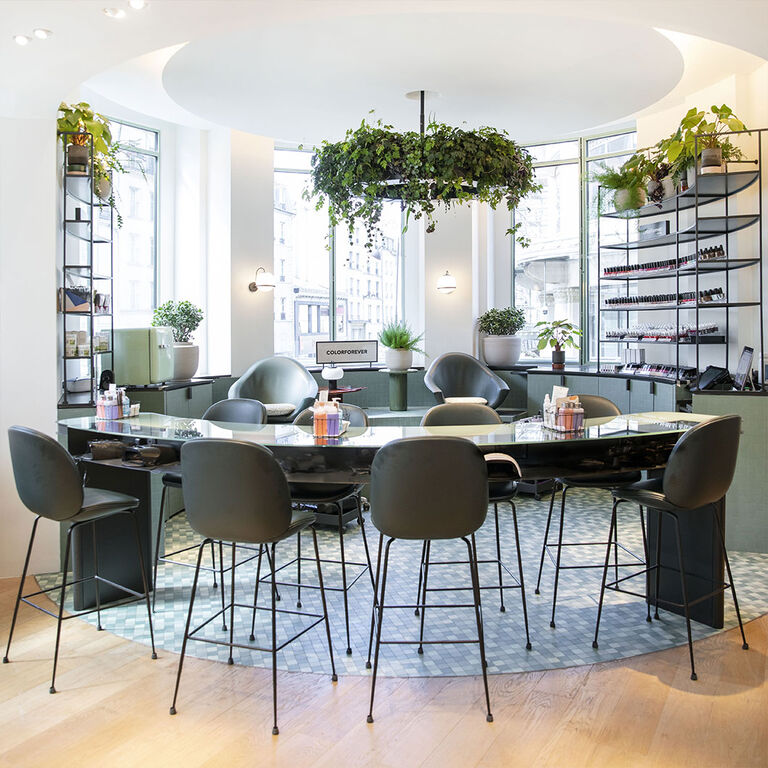 Colorforever nail bar OPI
In the heart of the Lingerie zone, in a chic yet warm and welcoming space, Le Bon Marché introduces the OPI nail bar. Opt for a manicure or pedicure, with or without pre-booking, and choose from a choice of over 200 shades, from pale nudes to rainbow brights.
Please call +33 1 45 48 35 23 to find out more
Le Bon Marché Rive Gauche, 1st floor