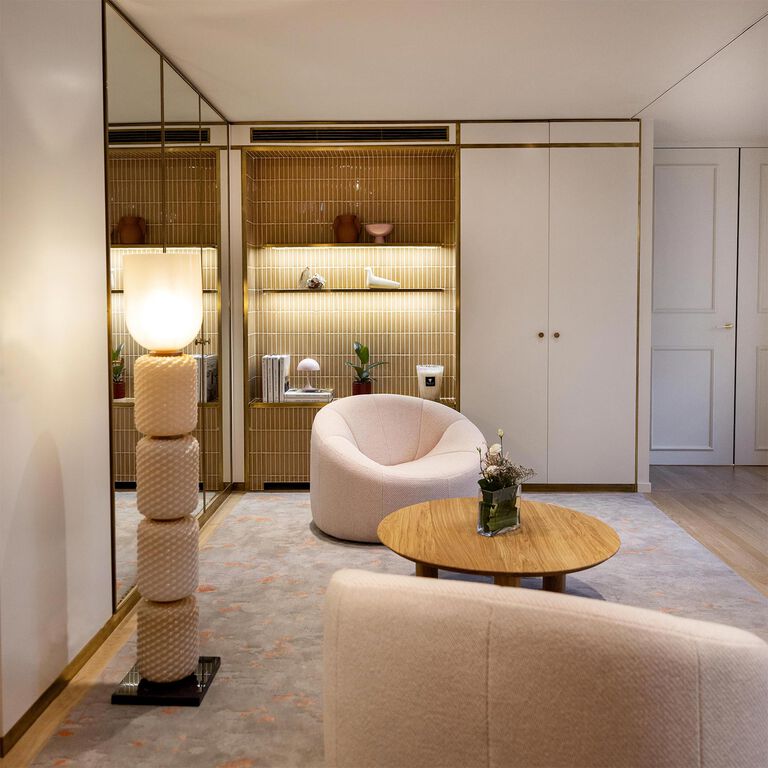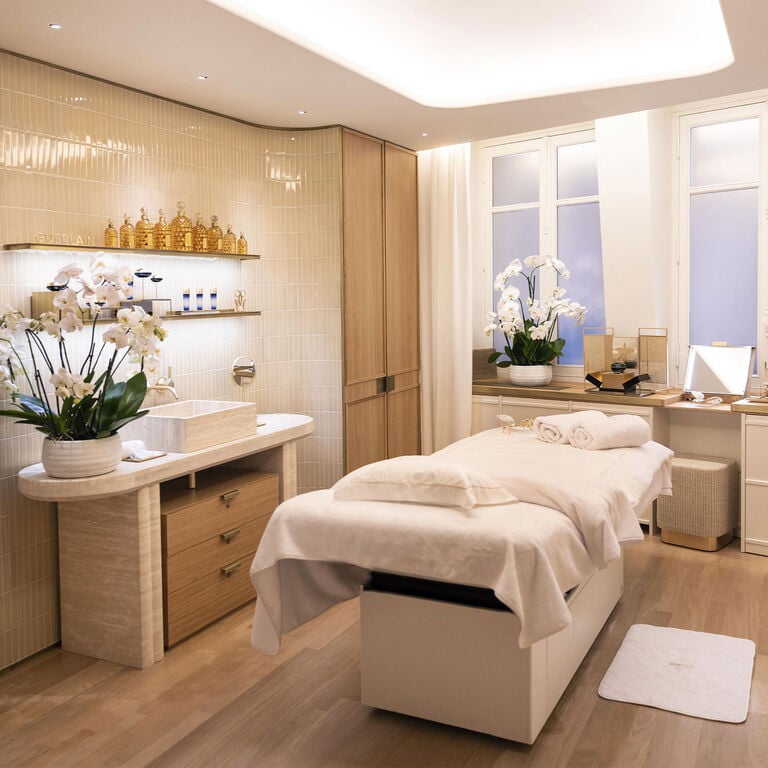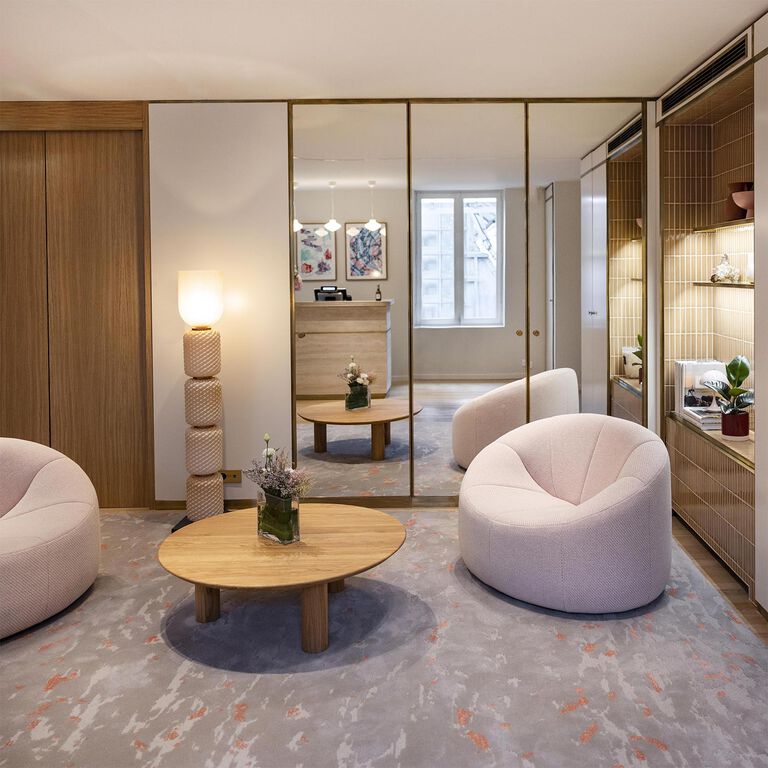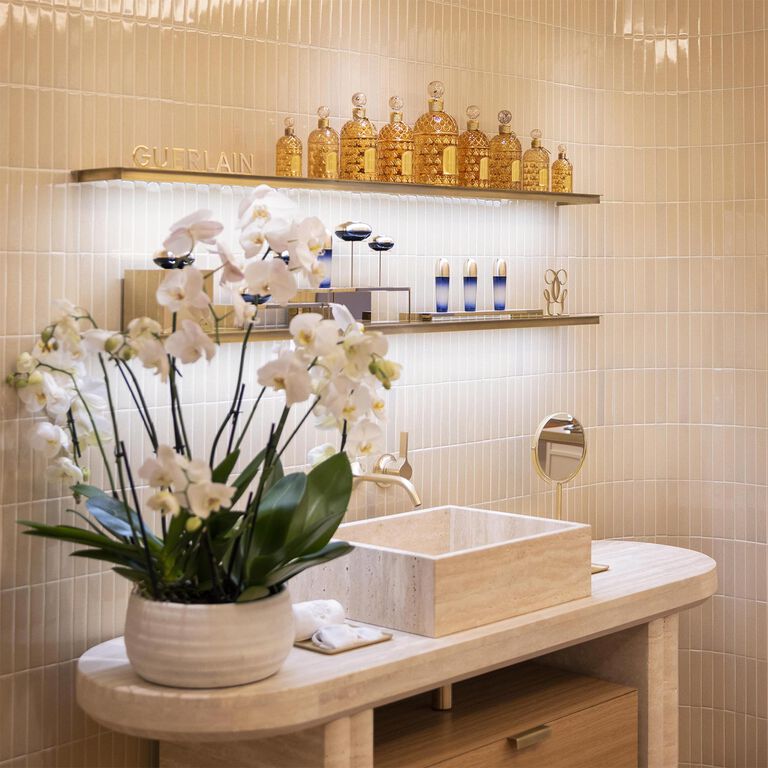 L'institut Le Bon Marché
If you want to recharge your batteries or offer a wellness break to one of your loved ones, visit L'Institut Le Bon Marché Rive Gauche. Excellence brands, exclusive treatment cards, beauty experts, customized protocols: discover a space entirely dedicated to beauty.
Discover
LA GAZETTE MET WITH... SUBODH GUPTA AND FRÉDÉRIC BODENES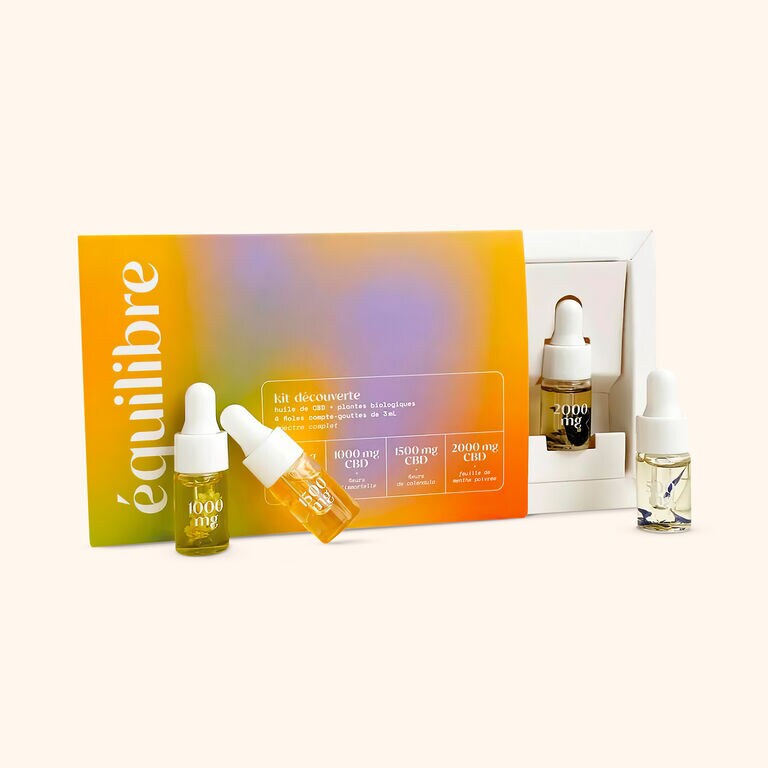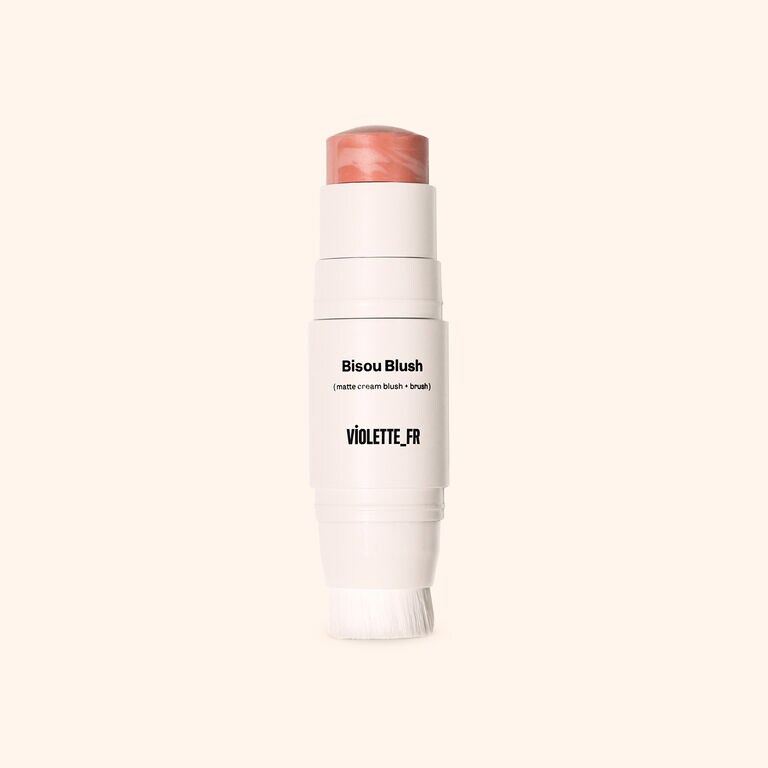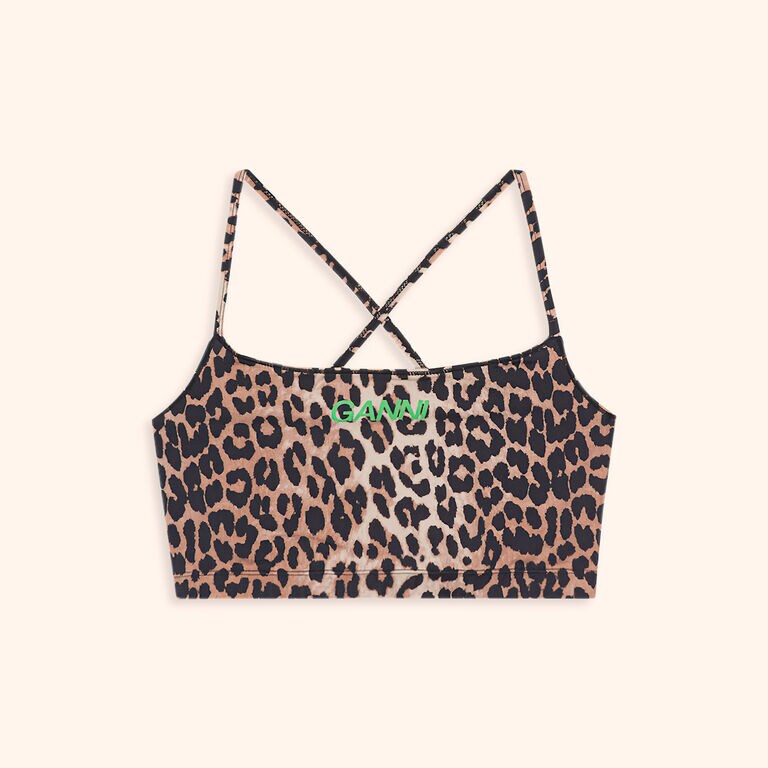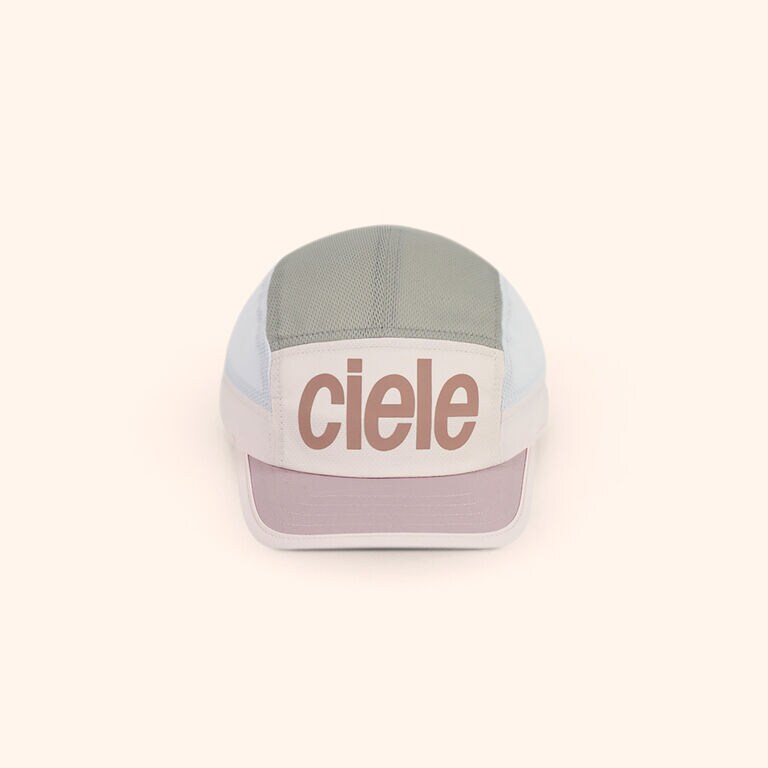 Objectif bien-être !
Avec « Comme un poisson dans l'eau », Le Bon Marché déploie toute sa bonne énergie pour vous offrir le meilleur du bien-être. Découvrez en ligne des produits exclusifs pour vous sentir bien dans votre tête et dans votre corps.
Découvrir la sélection