Private stylist
To help you make the right choice and benefit from personalized advice, Le Bon Marché Rive Gauche invites you to a private styling session. After an initial telephone interview during which you can discuss your needs with Nathalie, our private stylist, you will be welcomed to one of the three private lounges on the third floor of Le Bon Marché. You will be able to discover a made-to-measure selection and have some fittings under Nathalie's expert advice.
Clients with Privilégié status: a private styling session offered once a year.
For more information call +33 (0)1 71 37 87 12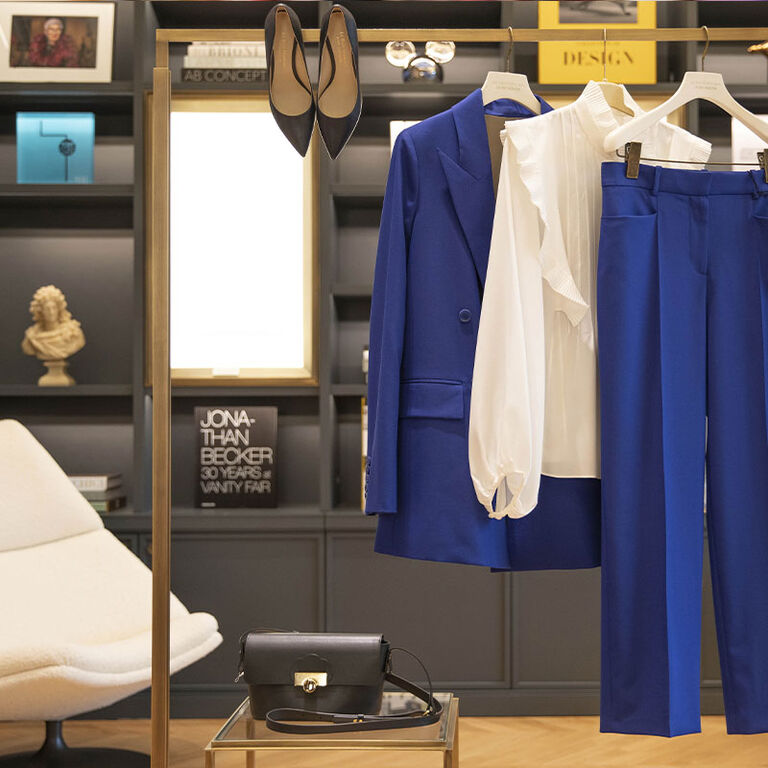 SHOP THE TRENDS PERSONAL STYLING
2 hours – €150
After a telephone appointment, our stylist will suggest a selection of pieces according to your shape, your morphology and the colours that suit you !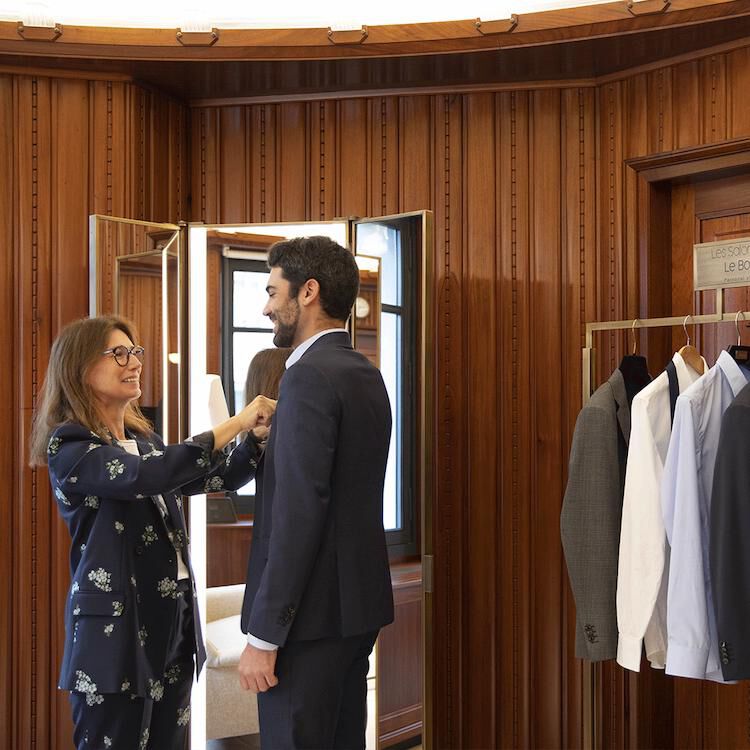 PERSONAL STYLIST: CORPORATE
2 hours - €150
Following a chat on the phone, our stylists will suggest a wardrobe to suit your profession and optimise your leadership.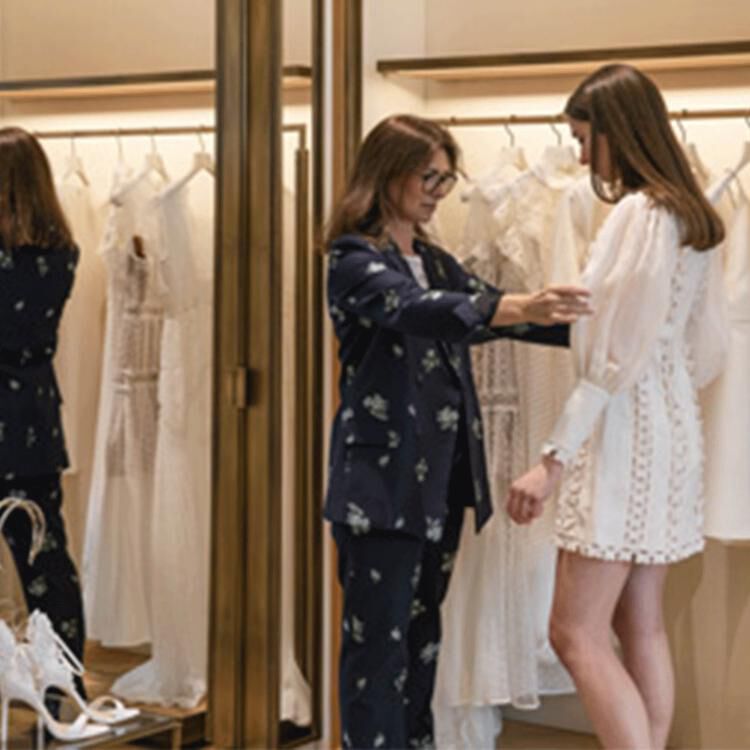 PERSONAL STYLIST: SPECIAL OCCASION
2 hours - €150
Be it a birthday, wedding, or a cocktail party, our stylists are on hand to help you find the perfect outfit & accessories for your event, all while respecting your tastes and your budget.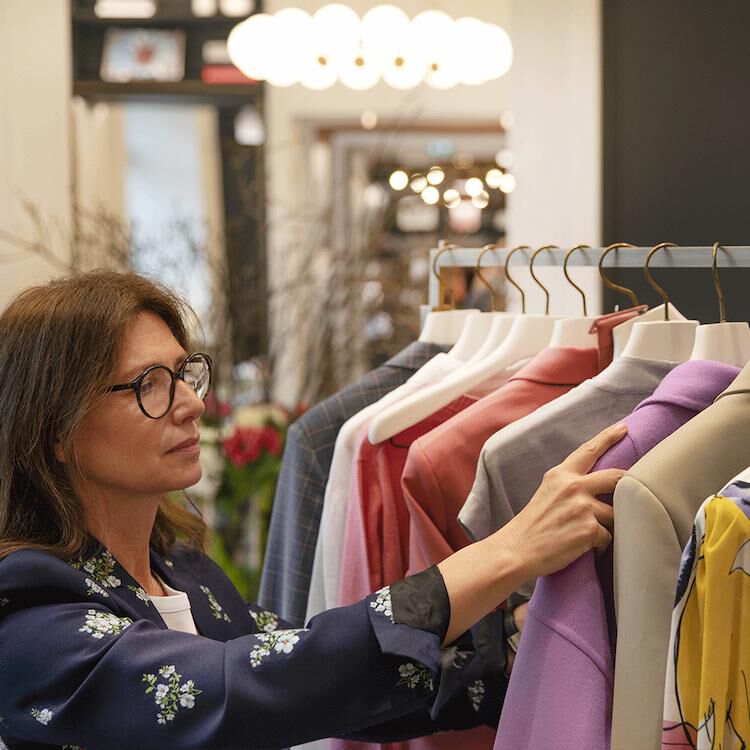 PERSONAL STYLIST: THE LATEST TRENDS FOR YOUR WARDROBE
4 hours - €350
After reviewing your wardrobe, our stylist will make a selection to complement your garments and optimise your looks.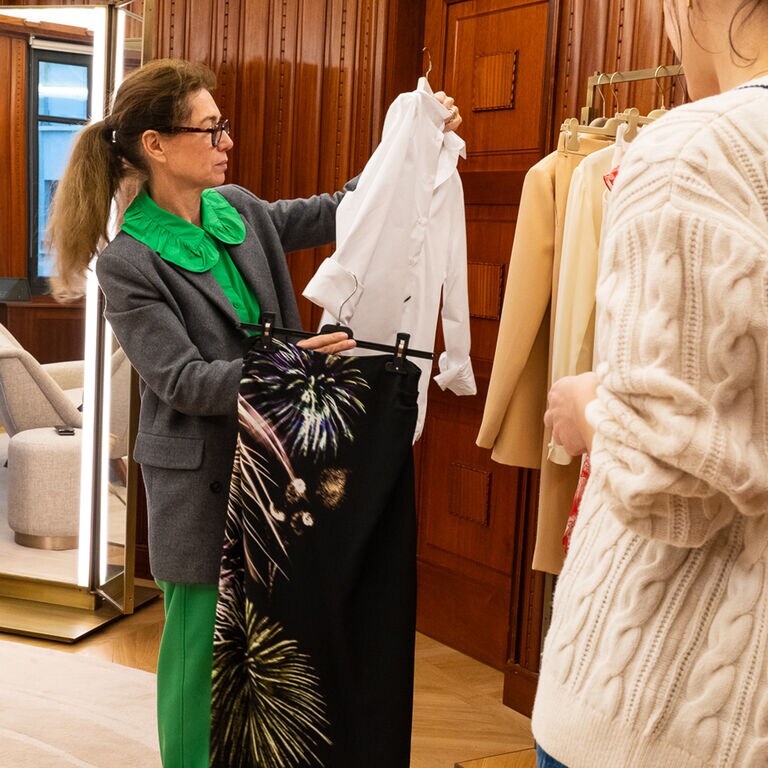 HOROSCOPE CHART AND STYLE
3 hours– €320
Let the stars guide you in your choice of outfit. Our specialist astrologer and stylist will help you adapt your style to your horoscope.
Information and appointments:
+33 (0)1 71 37 87 12 shoppingservice@lebonmarche.fr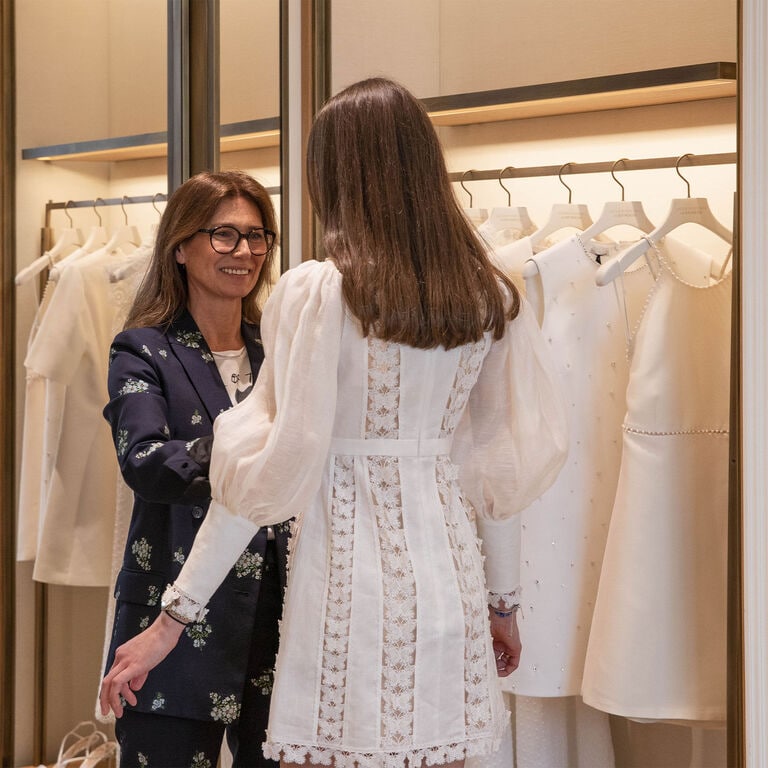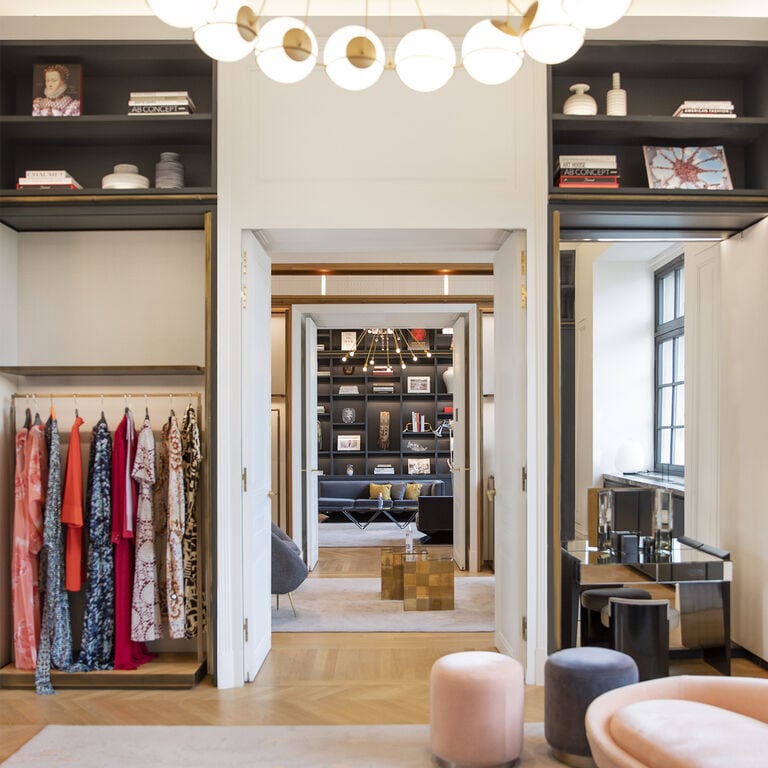 Rencontre avec Nathalie Oliver, styliste privée
Questions (et réponses) capitales : La Gazette a rencontré Nathalie Oliver, styliste privée du Bon Marché.
Lire l'interview