Private stylist
Pour vous aider à faire le bon choix et bénéficier de conseils personnalisés, Le Bon Marché Rive Gauche vous invite à réaliser une séance de stylisme privé. Après un premier entretien téléphonique durant lequel vous pourrez échanger sur vos besoins avec Nathalie, notre styliste privé, vous serez accueilli dans l'un des trois Salons Privés, au troisième étage du Bon Marché,. Vous pourrez y découvrir une sélection sur-mesure et réaliser quelques essayages sous les conseils avisés de Nathalie.

Clients privilégiés : une séance de stylisme privé offerte une fois par an.
Renseignements : 01 71 37 87 12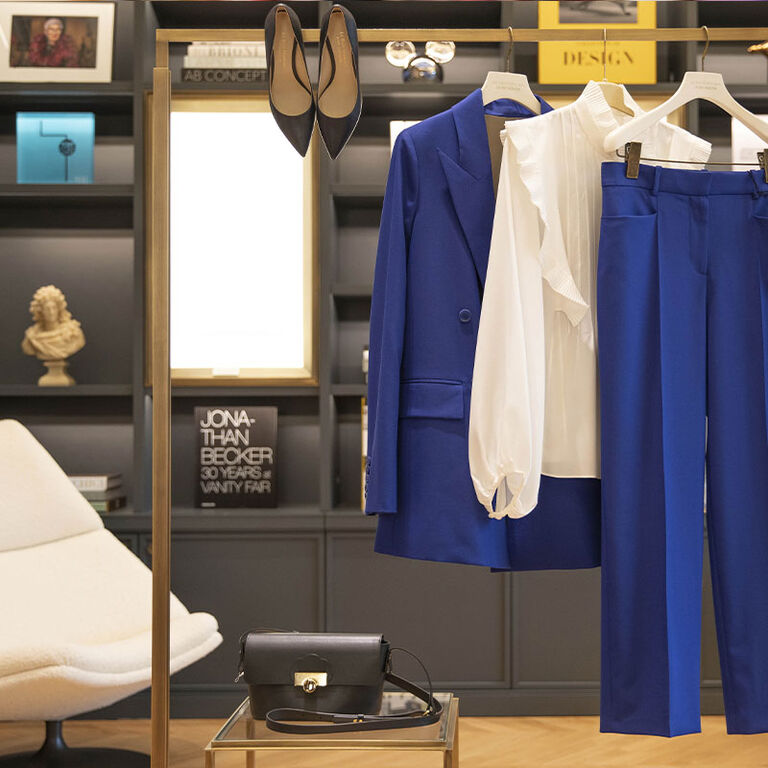 STYLISTE PRIVE DRESSING TENDANCE
2 heures – 150€
Après un rendez-vous téléphonique, notre Styliste vous proposera une sélection de pièces au regard de vos formes, de votre morphologie et selon les couleurs qui vous vont !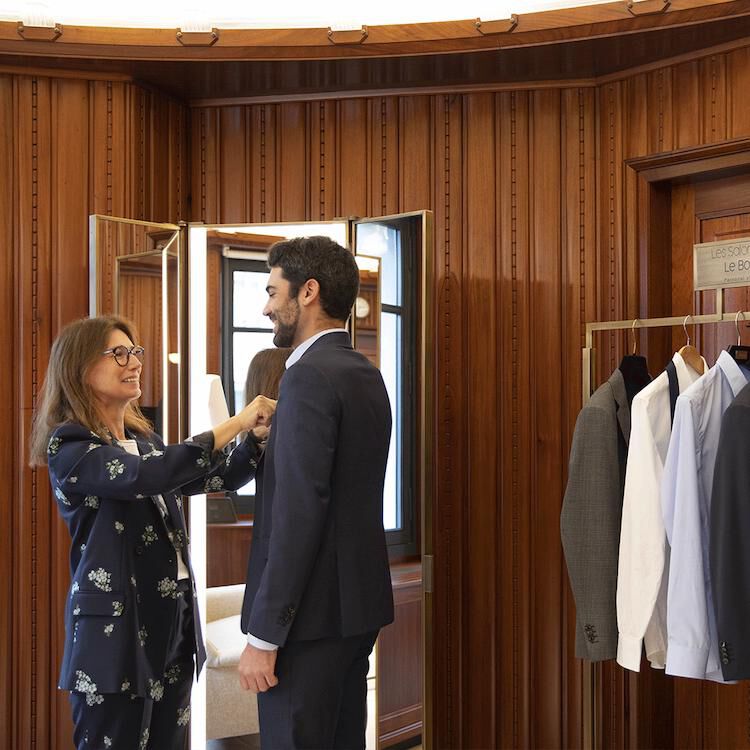 PERSONAL STYLIST: CORPORATE
2 hours - €150
Following a chat on the phone, our stylists will suggest a wardrobe to suit your profession and optimise your leadership.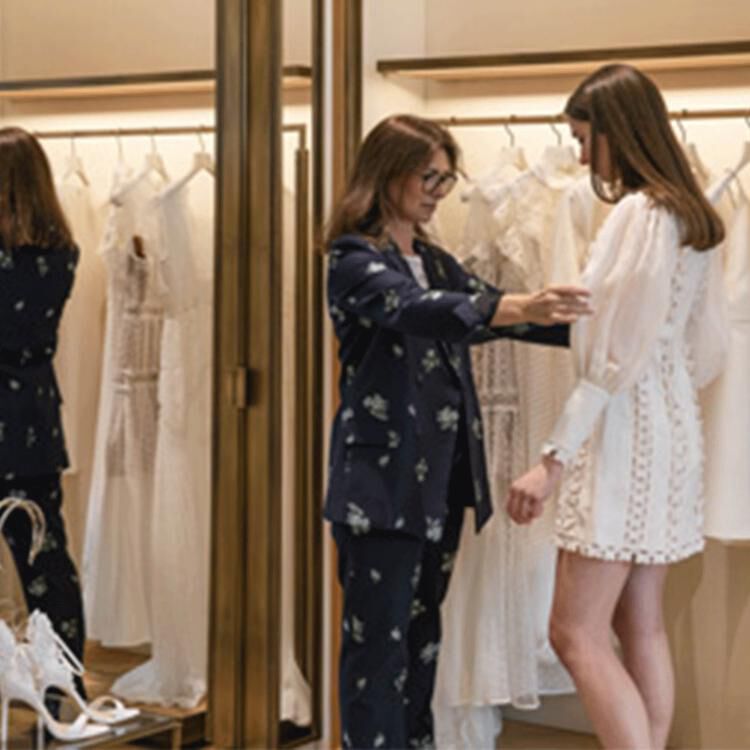 PERSONAL STYLIST: SPECIAL OCCASION
2 hours - €150
Be it a birthday, wedding, or a cocktail party, our stylists are on hand to help you find the perfect outfit & accessories for your event, all while respecting your tastes and your budget.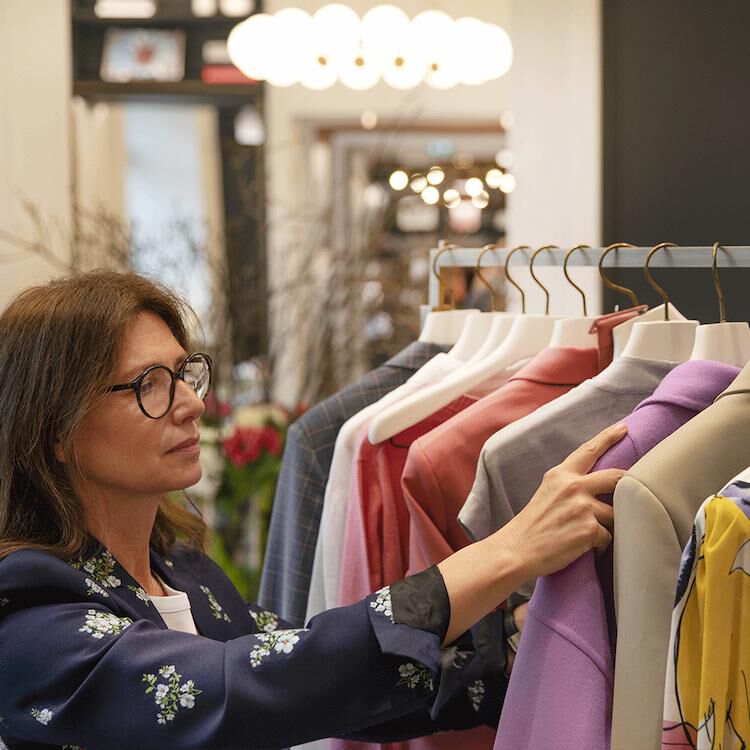 PERSONAL STYLIST: THE LATEST TRENDS FOR YOUR WARDROBE
4 hours - €350
After reviewing your wardrobe, our stylist will make a selection to complement your garments and optimise your looks.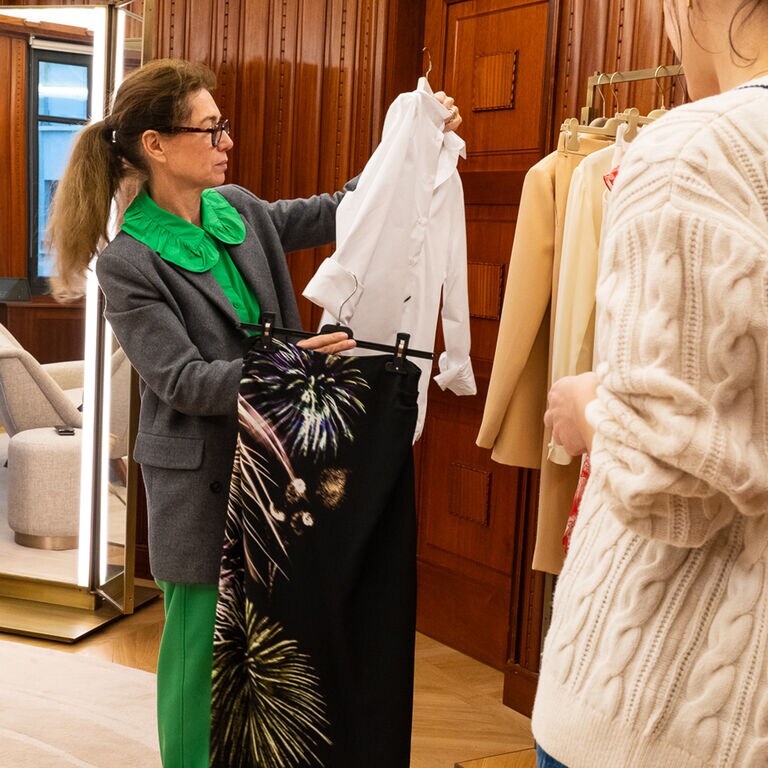 THEME ASTRAL ET STYLE
3 heures – 320 €
Laissez les astres vous guider dans le choix de vos tenues. Notre spécialiste astrologue et styliste vous accompagne pour adapter votre style à votre thème astral.
Renseignements et rendez-vous :