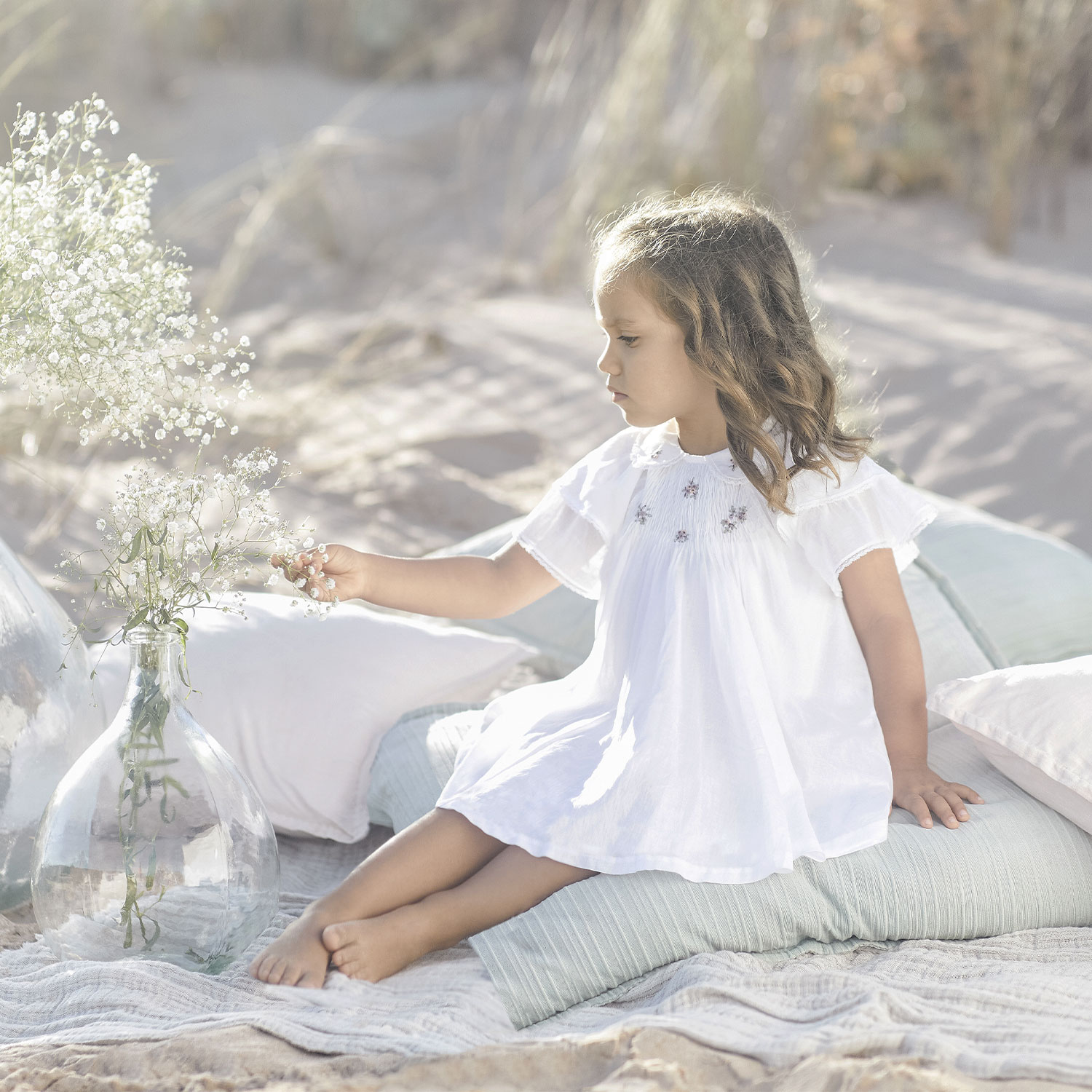 It all began with a name in 1977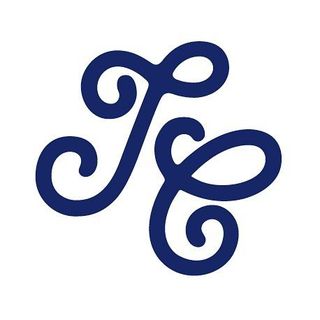 Catherine Painvin, founder of the company, saw afternoon goûter as a special, wonderful moment. This time of sharing childhood memories is behind the name Tartine et Chocolat. Very quickly, a whole world was created. In addition to clothes, nursery furniture, plush toys and a perfume were soon added, creating the perfect collection. Tartine et Chocolat soon became the first high-end brand to offer a full range of products for children.
25 years later, Emilie Zannier has become the Director Artistic of the brand, giving it a new impetus. Her vision places particular emphasis on refinement and perfect finishes. Tartine et Chocolat is dedicated to the world of children. Through its ready-to-wear, furniture and childcare collections, the brand combines timeless classics and French elegance to create a timeless bubble of softness.