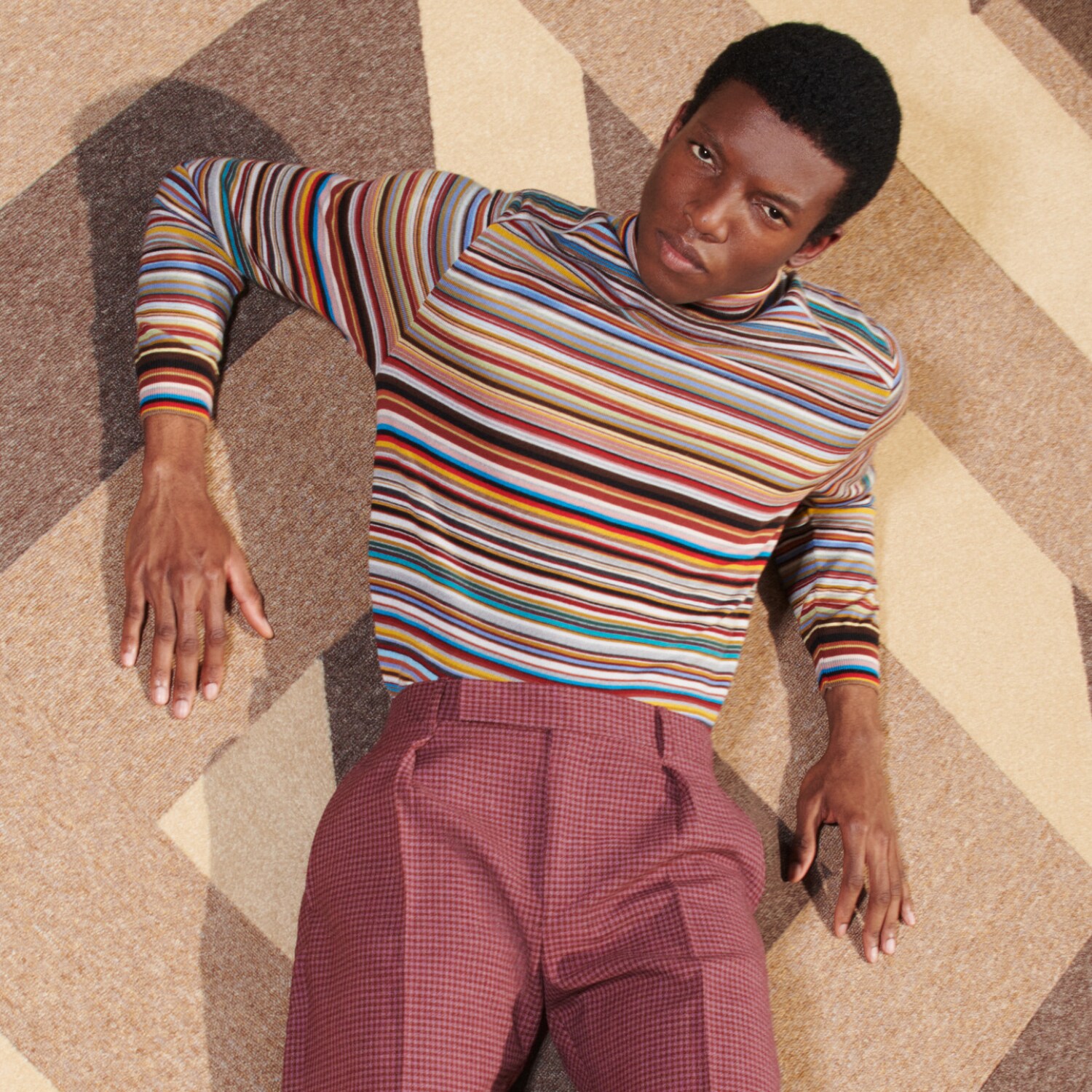 The couture and colourful wardrobe

British designer Paul Smith is renowned for his creativity and keen eye for aesthetics, combining the modern and the traditional. His mantra: "Classic with a twist", a concept introduced when starting out in the 70s, remains the label's trademark to this day. Paul says "You can find inspiration in everything", as evidenced by his eclectic references from art and everyday life. Every one of his designs is imbued with a touch of British humour; unusual but never frivolous, eccentric but never too exuberant. Combining the know-how of the traditional tailor with more contemporary fashion, Paul Smith proudly asserts its difference.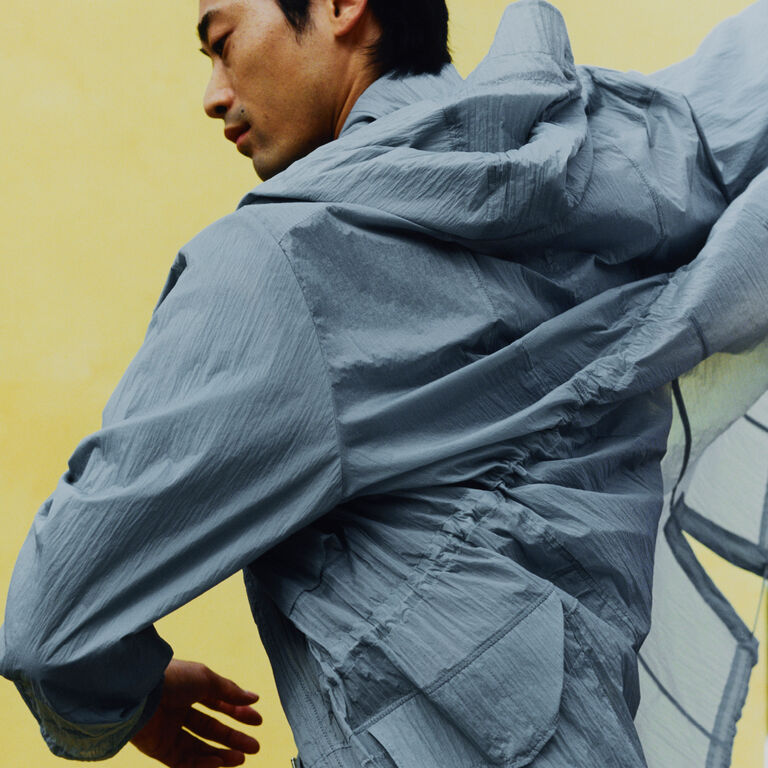 From dawn till dusk
Inspired by nature, the Spring-Summer 2022 collection captures all the colours from dawn to dusk: the warm orange hues of sunrise, brilliant sky blues, the black of night. A clever mix of textures and prints recalls the four elements: earth, air, fire and water. Essentials include linen suits in rust or cream and sunflowers, which pop their heads up throughout the collection, announcing the arrival of spring.
Designs were inspired by boat sails, especially the zigzag sewing pattern, while other classic elements of outdoor clothing, like storm cuffs, have been reworked and refined. Plaid fabrics celebrate Paul Smith's expertise and background in tailoring.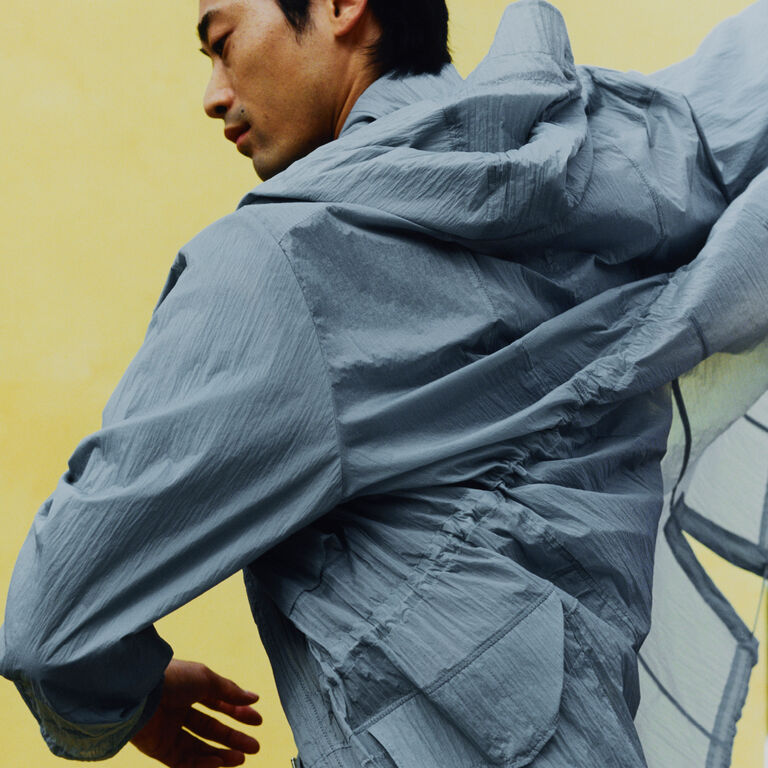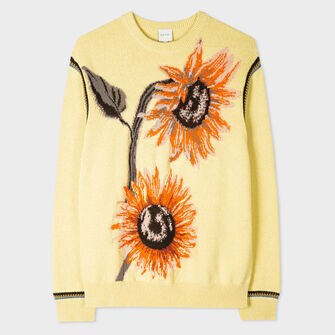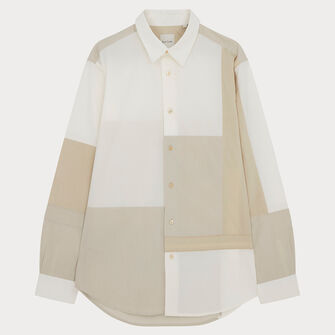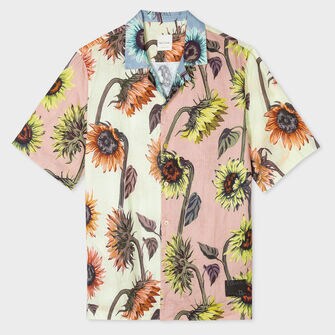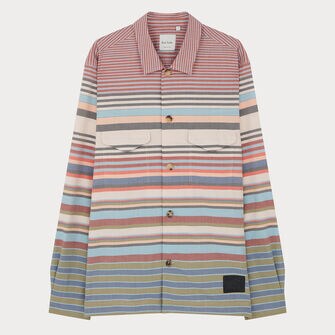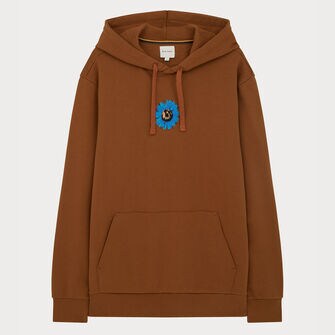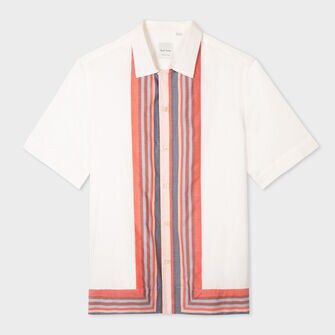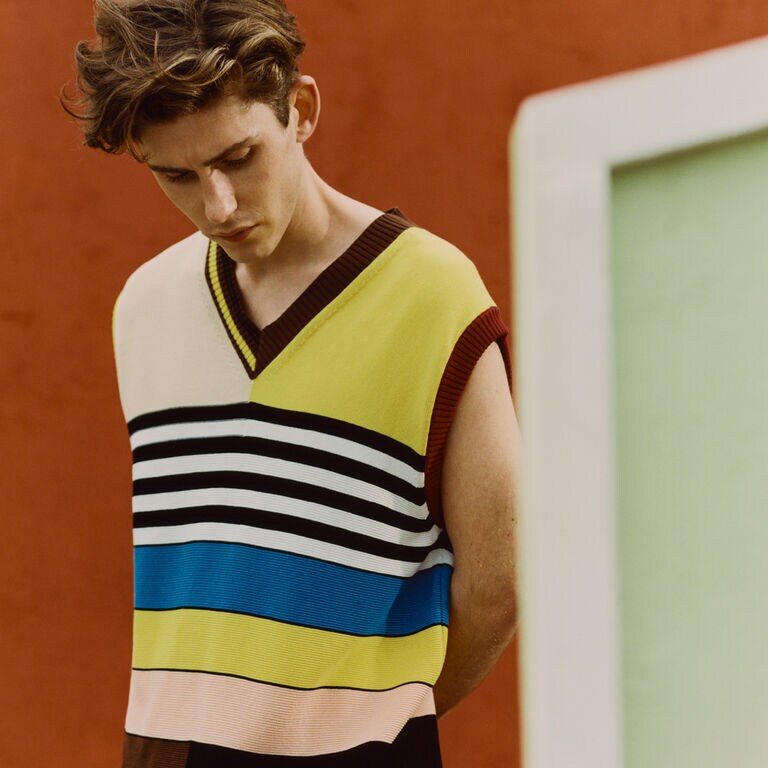 Outdoor adventure
Created in collaboration with famous Japanese label, Porter, the capsule collection is characterised by bright colours and summery stripes. Inspired by outdoor exploration, it features small shoulder bags, weekenders and shoes made for summer jaunts on land and sea. Gore-Tex Trainers provide weatherproof comfort for land-based exploration, while boat shoes hint at travelling over the waves.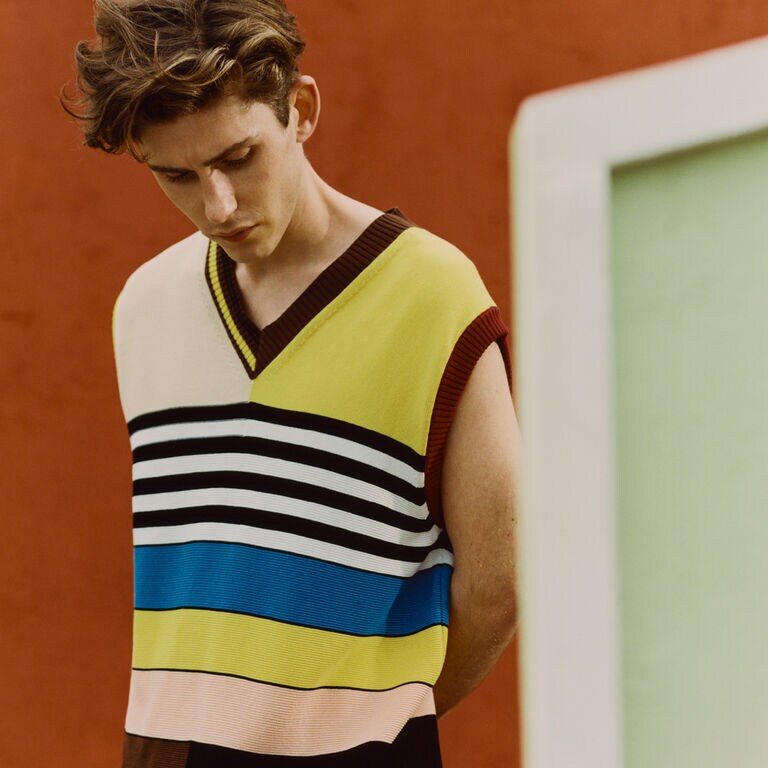 La collection Automne-Hiver