05/29/2023 1:29:46 PM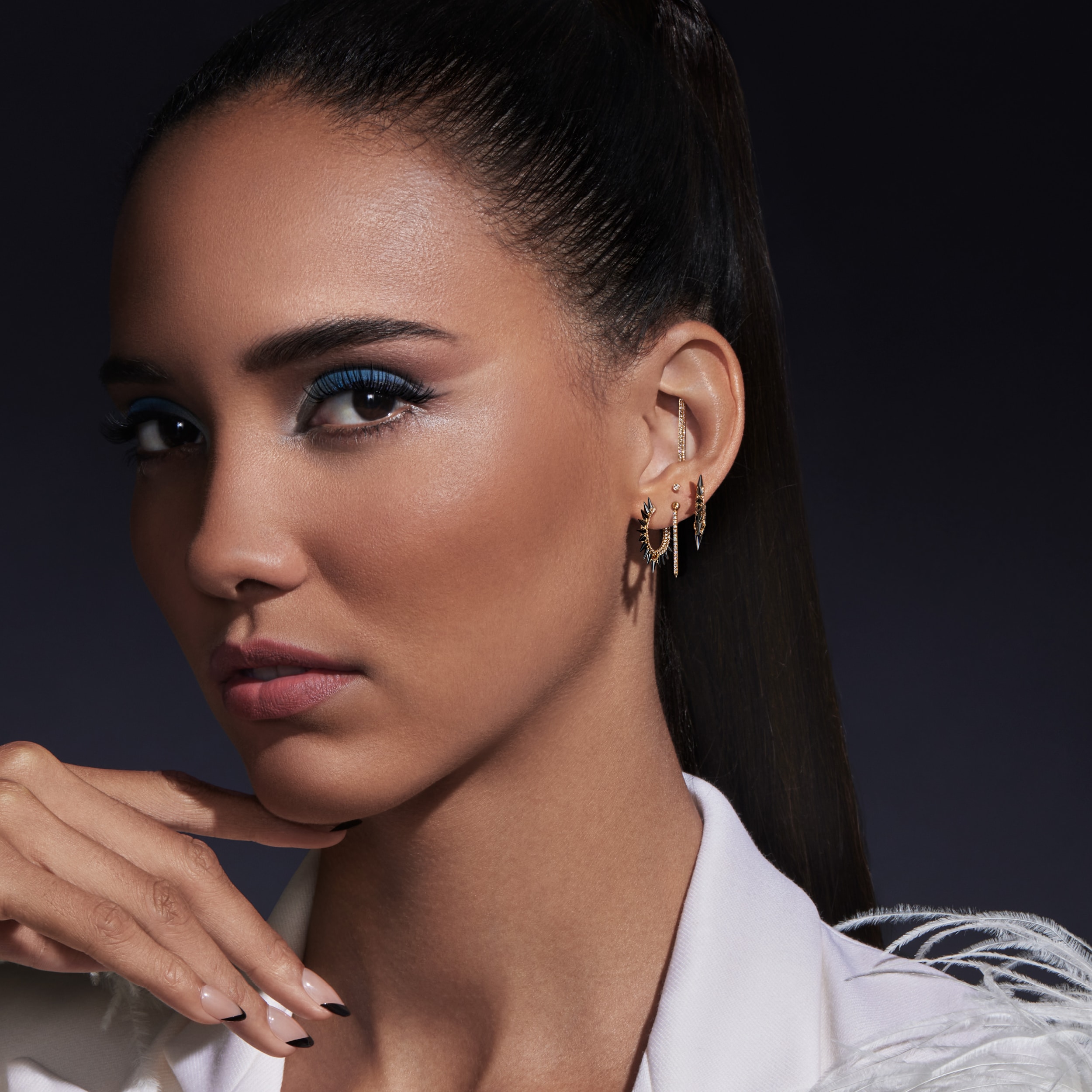 Build your Curated Ear®

Maria Tash is recognized around the globe as a pioneer in the piercing industry, transforming it into a luxury experience thanks to her expert craftsmanship, innovative fine jewelry designs, and individualized approach to styling.
The brand is known for self-expression; the Curated Ear® is a technique Maria herself developed where clients combine studs and rings in unique pairings that reflect their personal aesthetics.
Visit the newest MARIA TASH boutique, now open in Le Bon Marché on the 2nd Floor.
TÉLÉPHONE : 01 71 37 87 37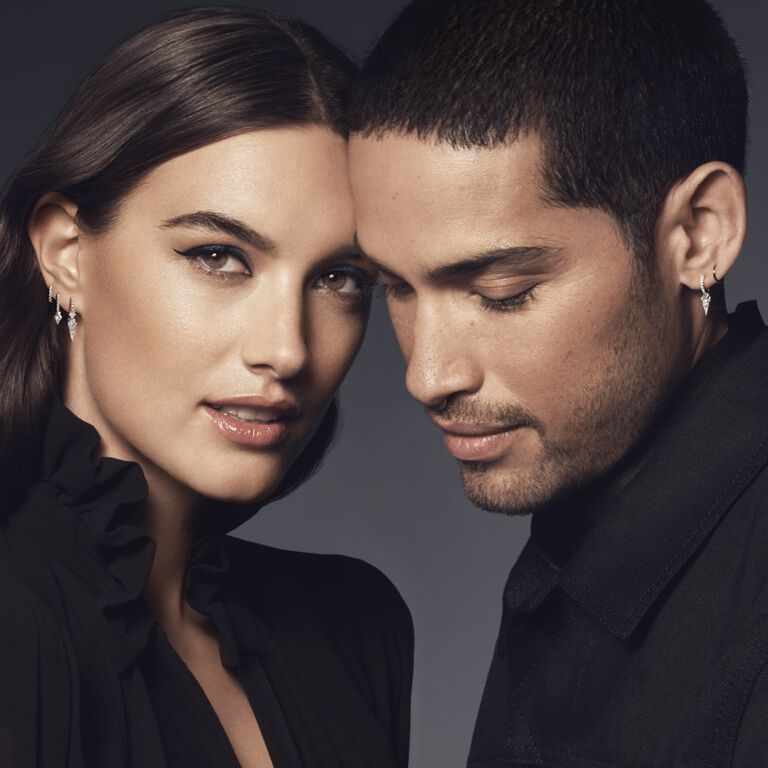 A TAILOR-MADE EXPERIENCE IN THE HEART OF LE BON MARCHÉ RIVE GAUCHE
A world destination for luxury piercing, the MARIA TASH atelier offers customised piercing and follow-up sessions. Benefit from the know-how of expert piercers, pioneers in the industry, and enjoy an unparalleled experience with a free, personalised initial styling session.
MARIA TASH stylists are on hand to help you improve your Curated Ear® or plan your next piercing, whether it's a Daith, Helix, Conch, Lobe or Rook, with services ranging from 25€ to 60€.
book now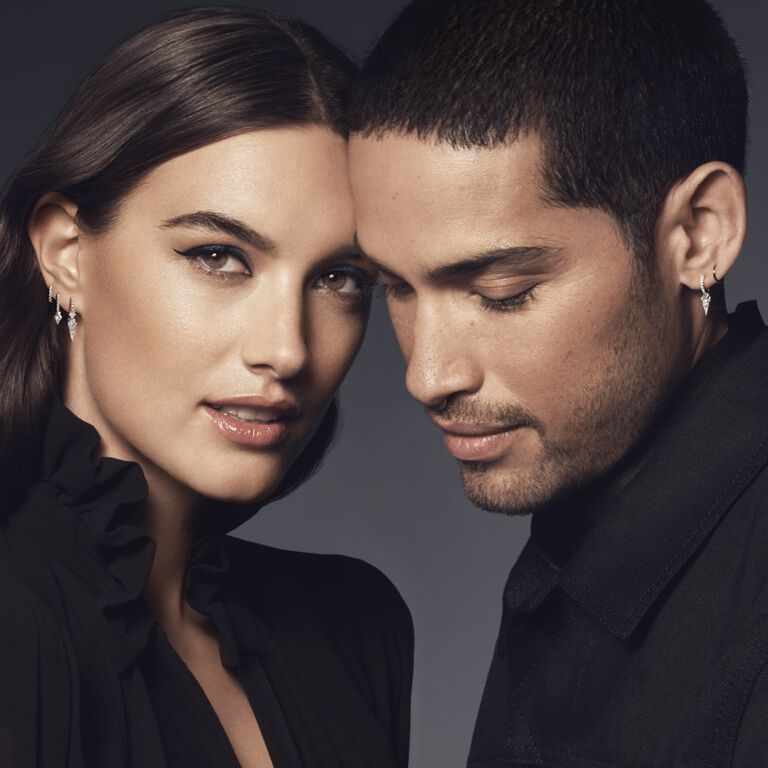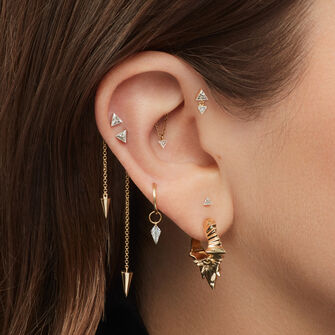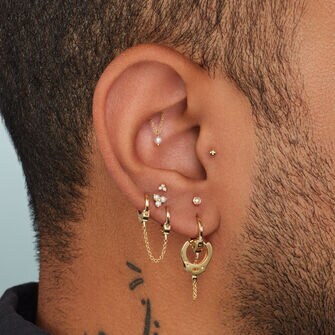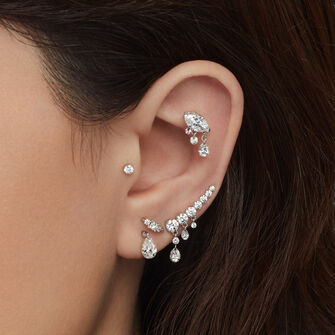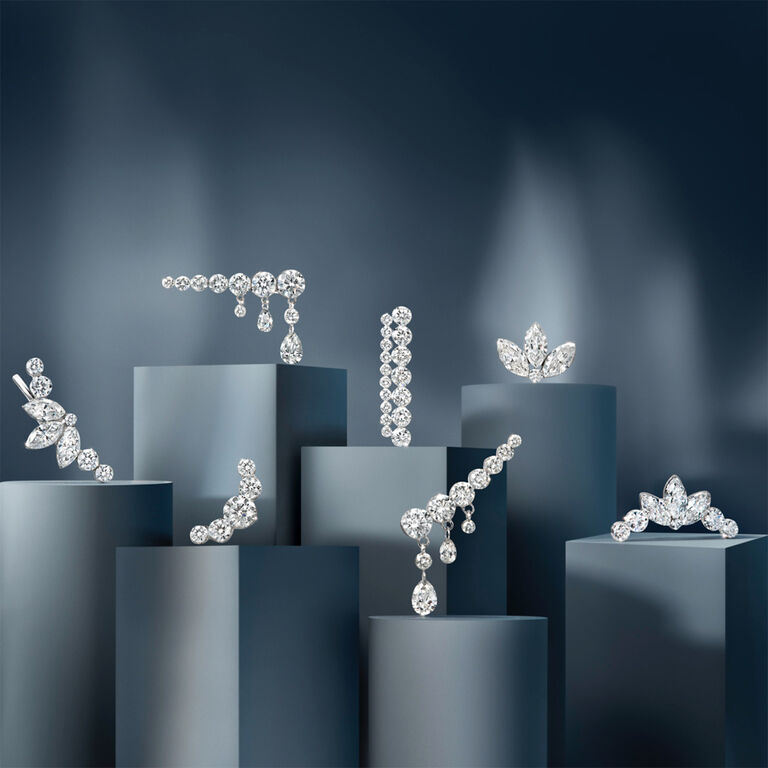 SCINTILLATING STONES
Diamonds are Maria's favorite gem, and she developed the most minimal setting possible to showcase their beauty and spectacular light return. In the invisible set pieces, precision setters carefully push specially designed prongs in to hold the stone securely in place, so it appears to float on top of the skin.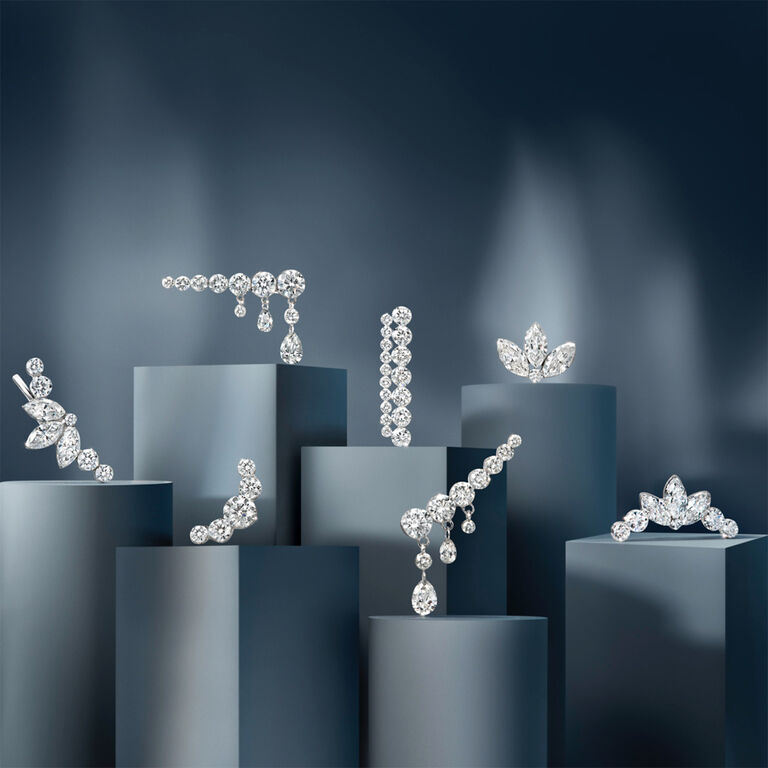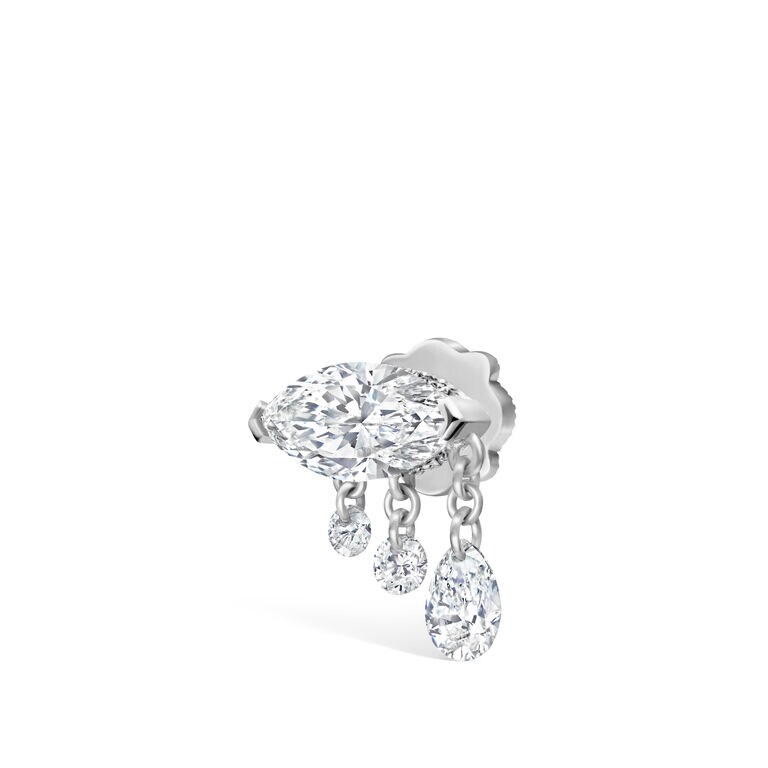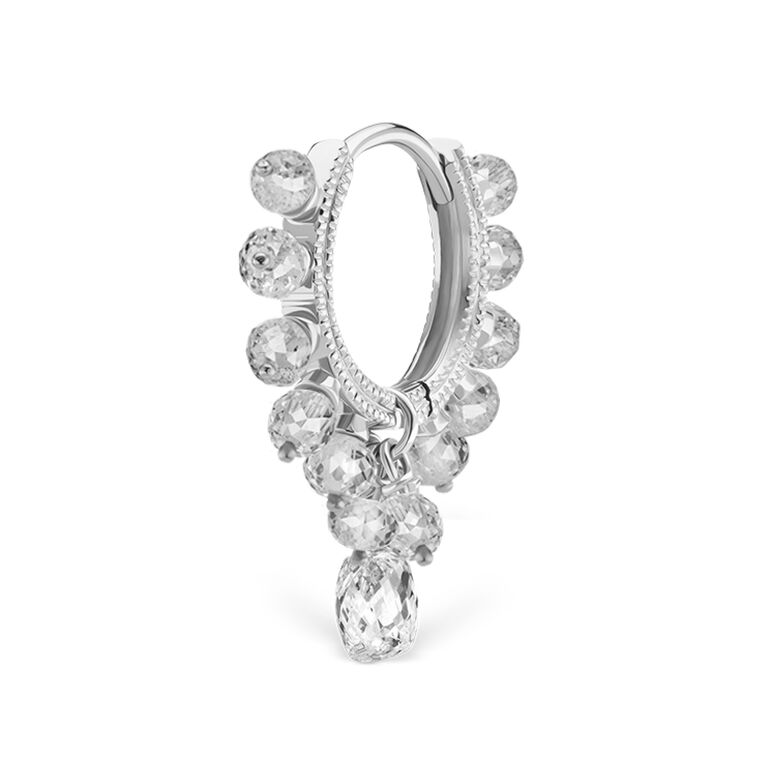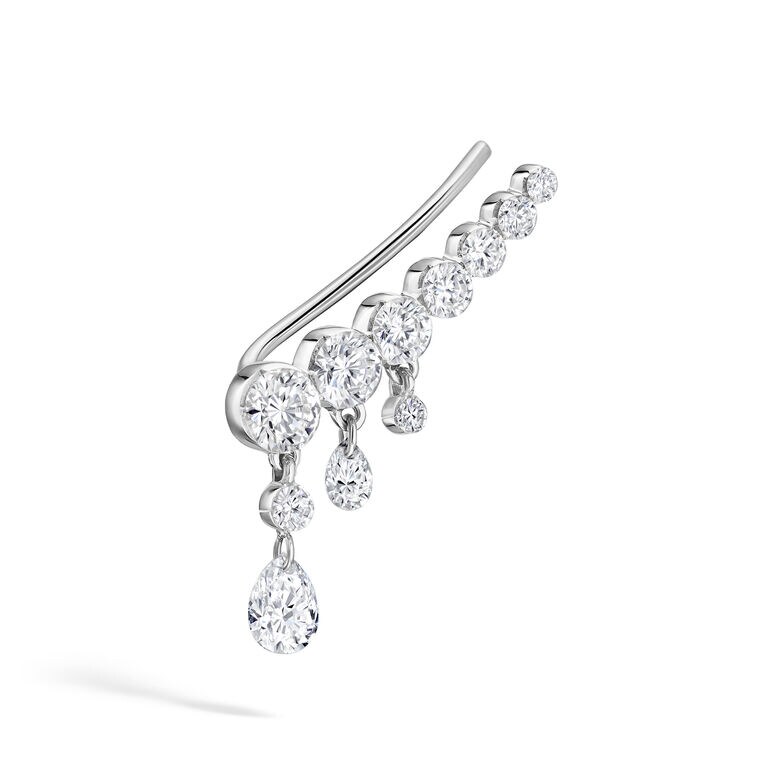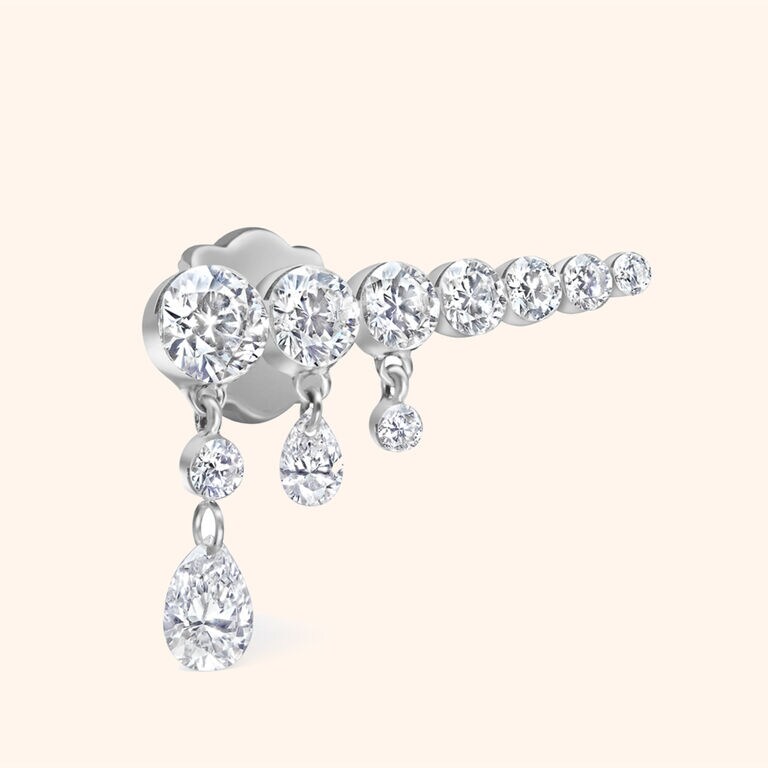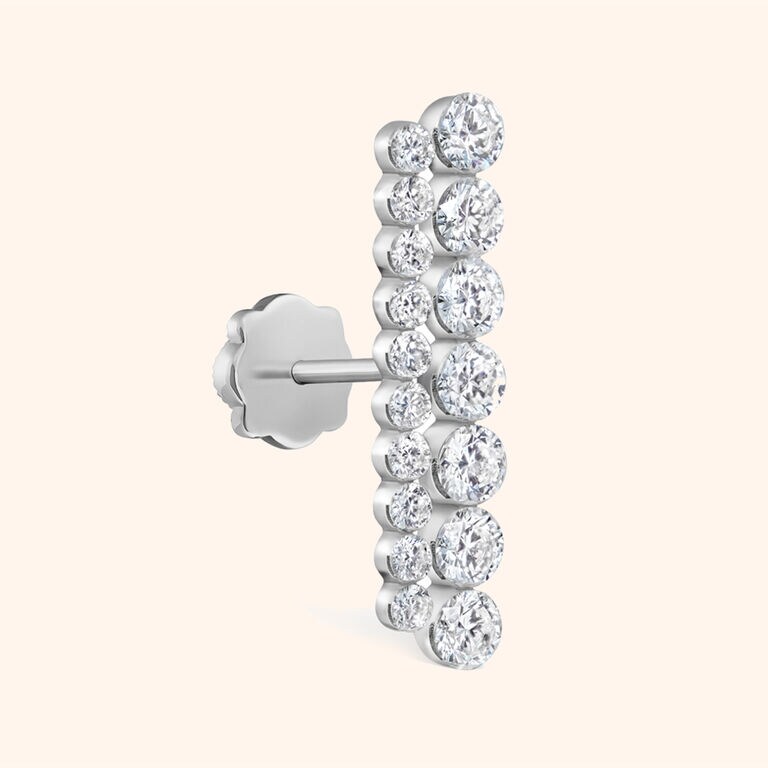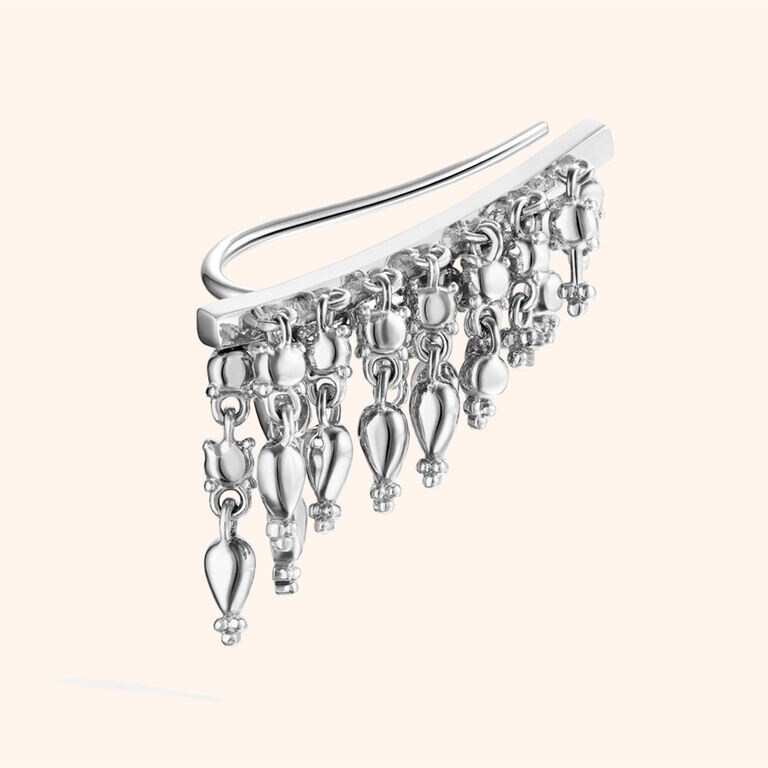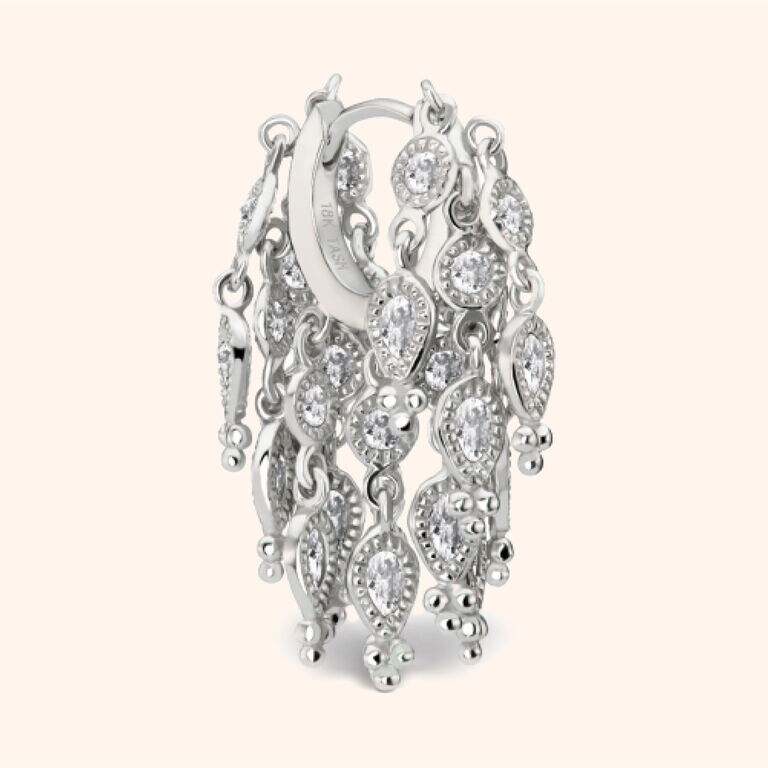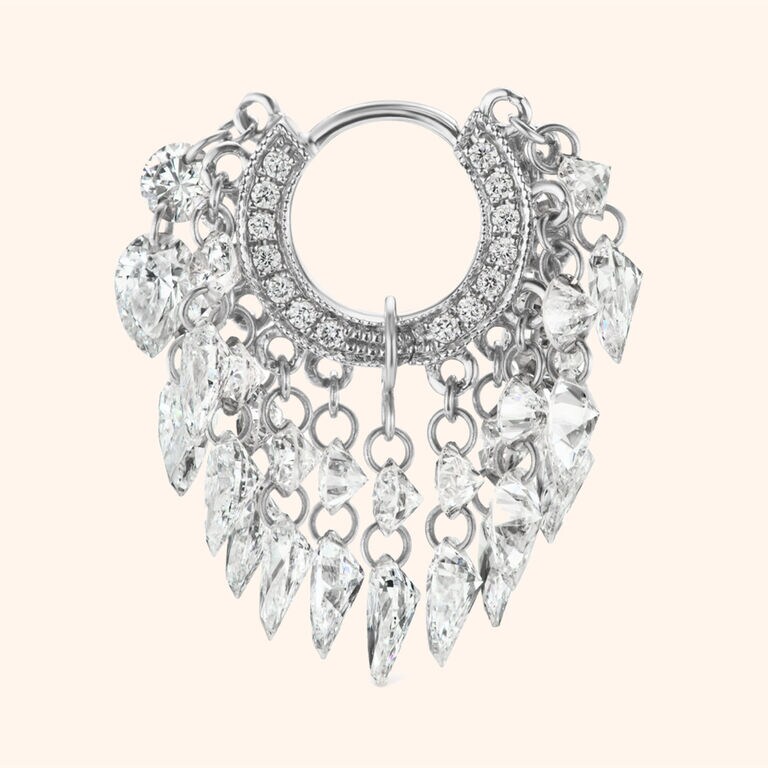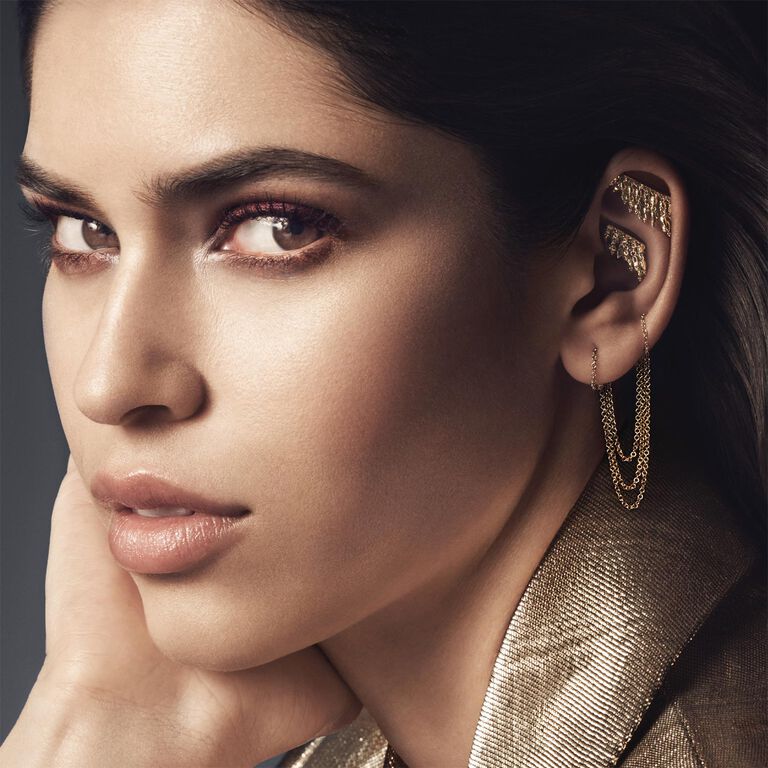 PRECIOUS METALS
MARIA TASH seeks to use the finest materials and only uses 14 and 18 karat golds. As a luxury piercing brand, it is important to choose hypoallergenic, nickel-free gold. The brand combines its gold with alloys that do not cause sensitivity, such as replacing nickel with palladium. Get a golden glow with cutting-edge designs.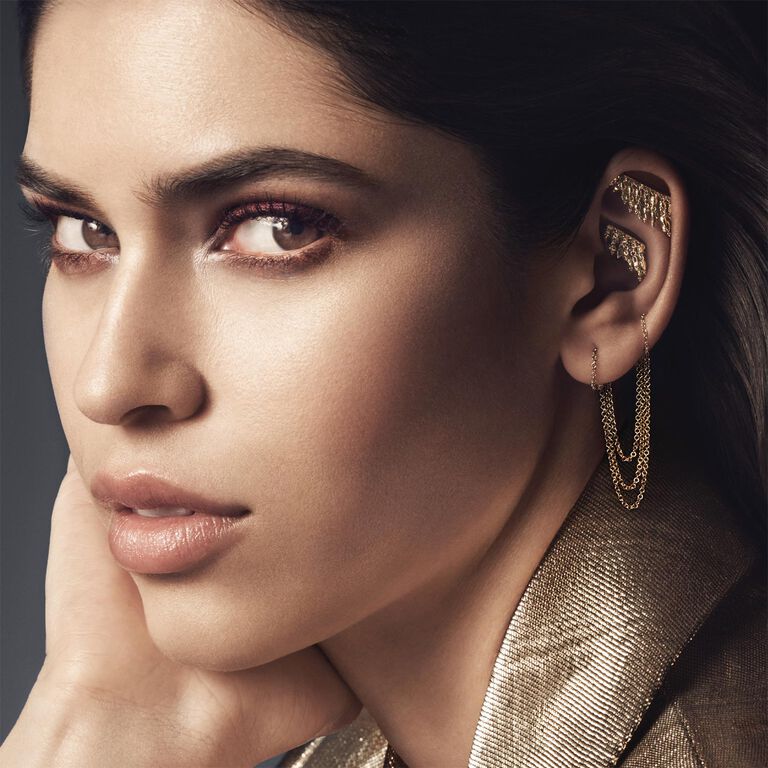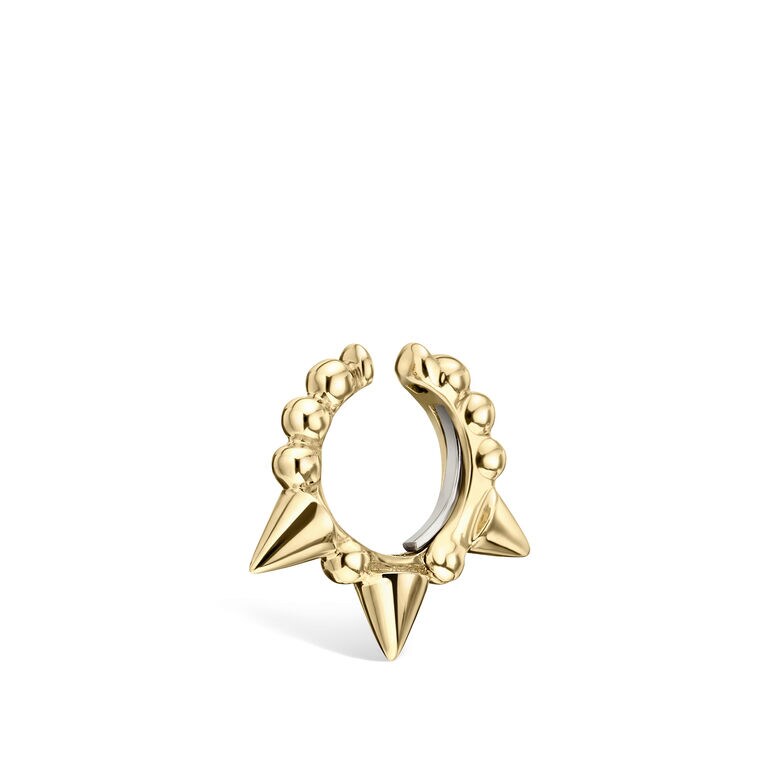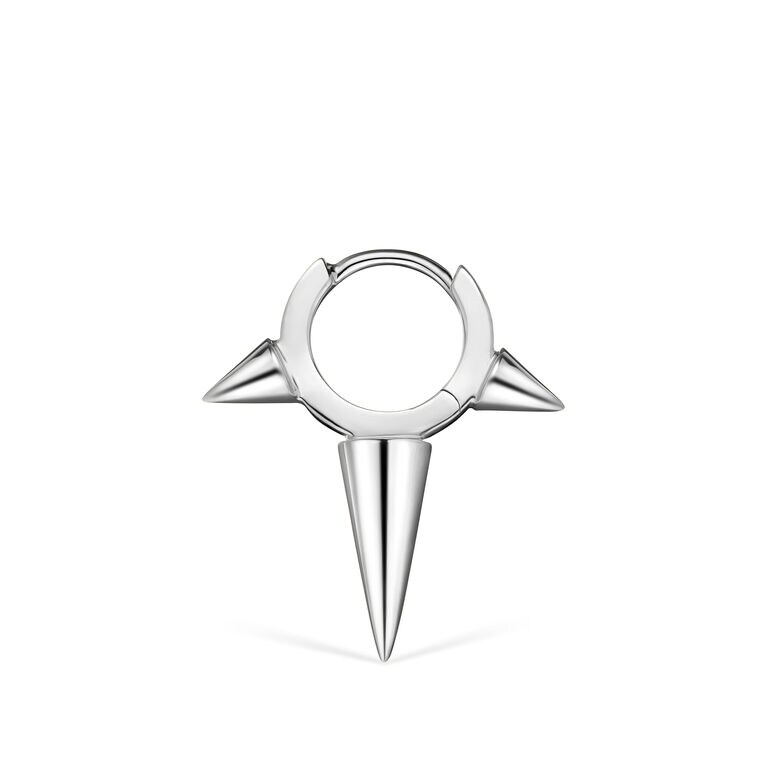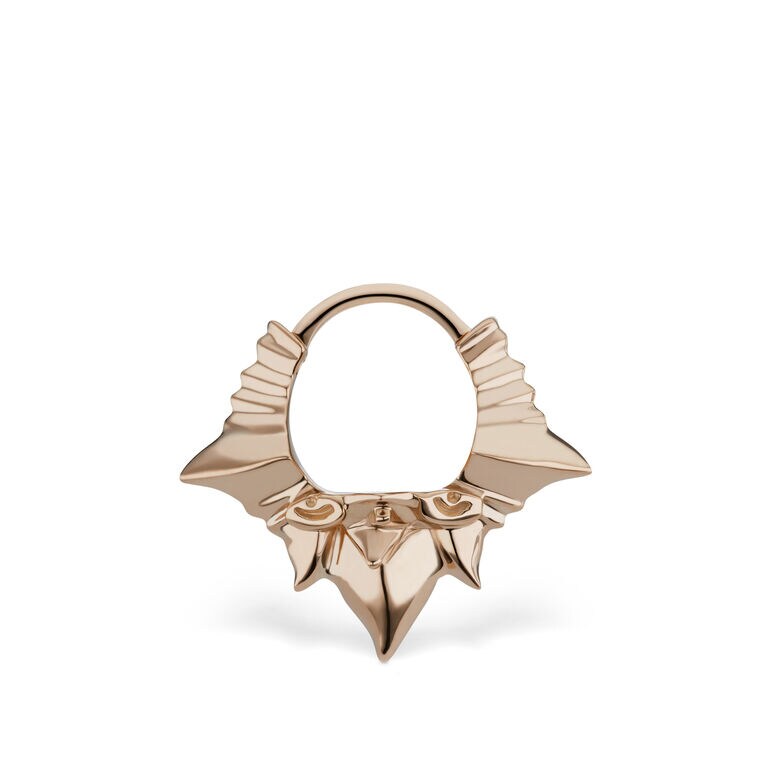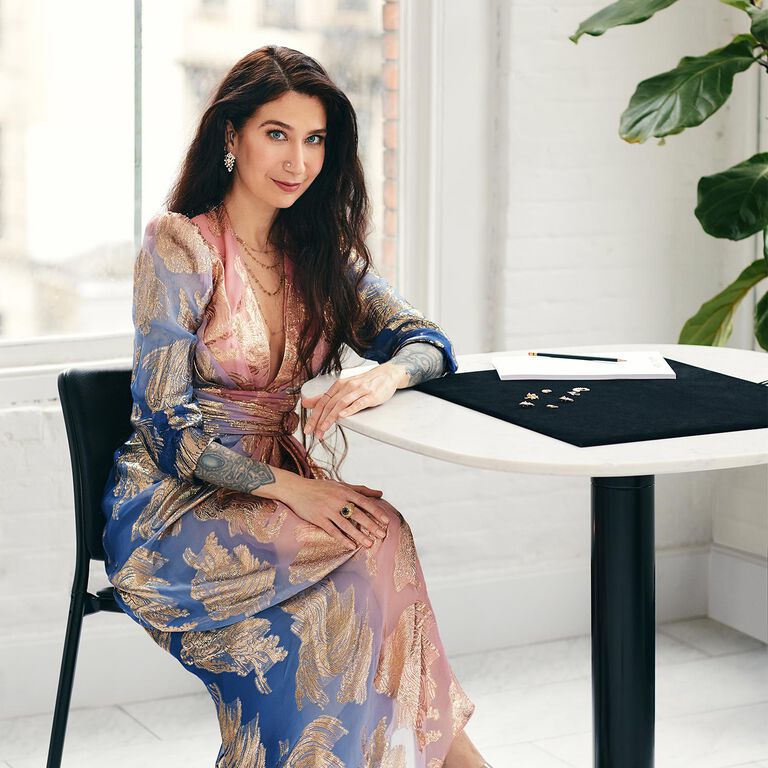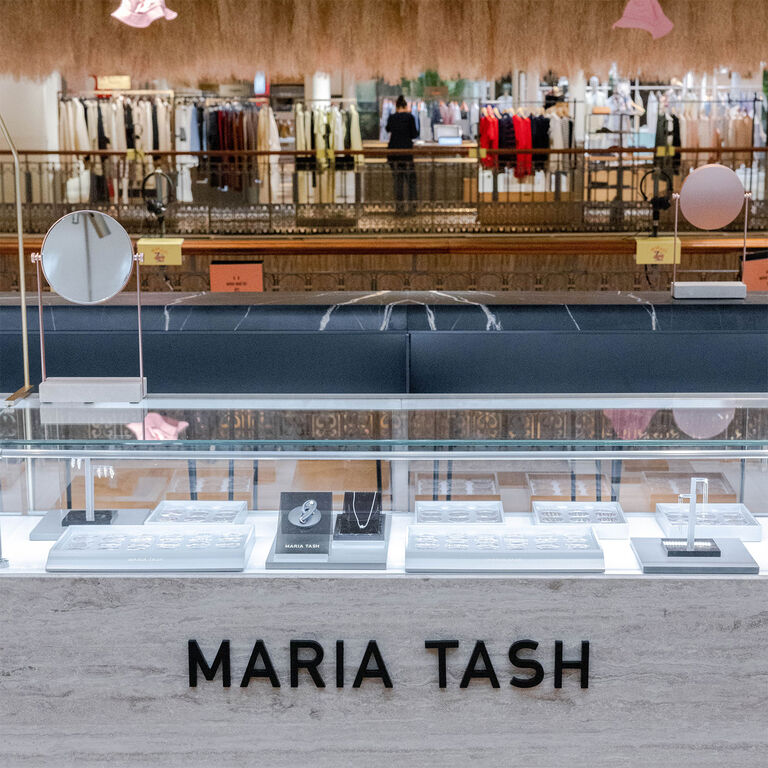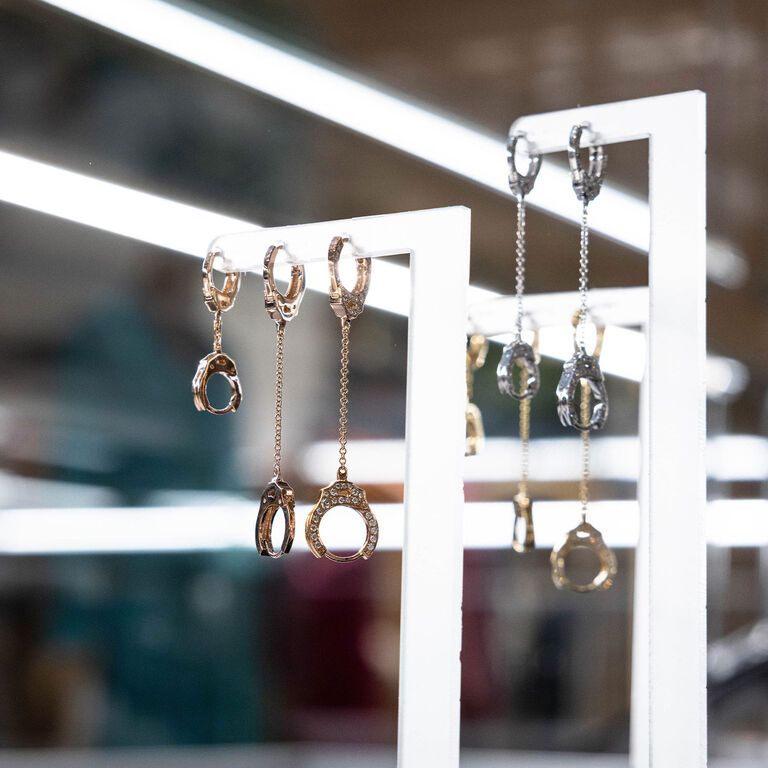 Rencontre avec Maria Tash
Découvrez le portrait d'une véritable icône du piercing élégant et glamour. Maria Tash nous partage, au travers d'une interview exclusive, son amour pour les bijoux d'oreille ainsi que l'art du diamant.
Lire l'interview