06/01/2023 4:01:06 AM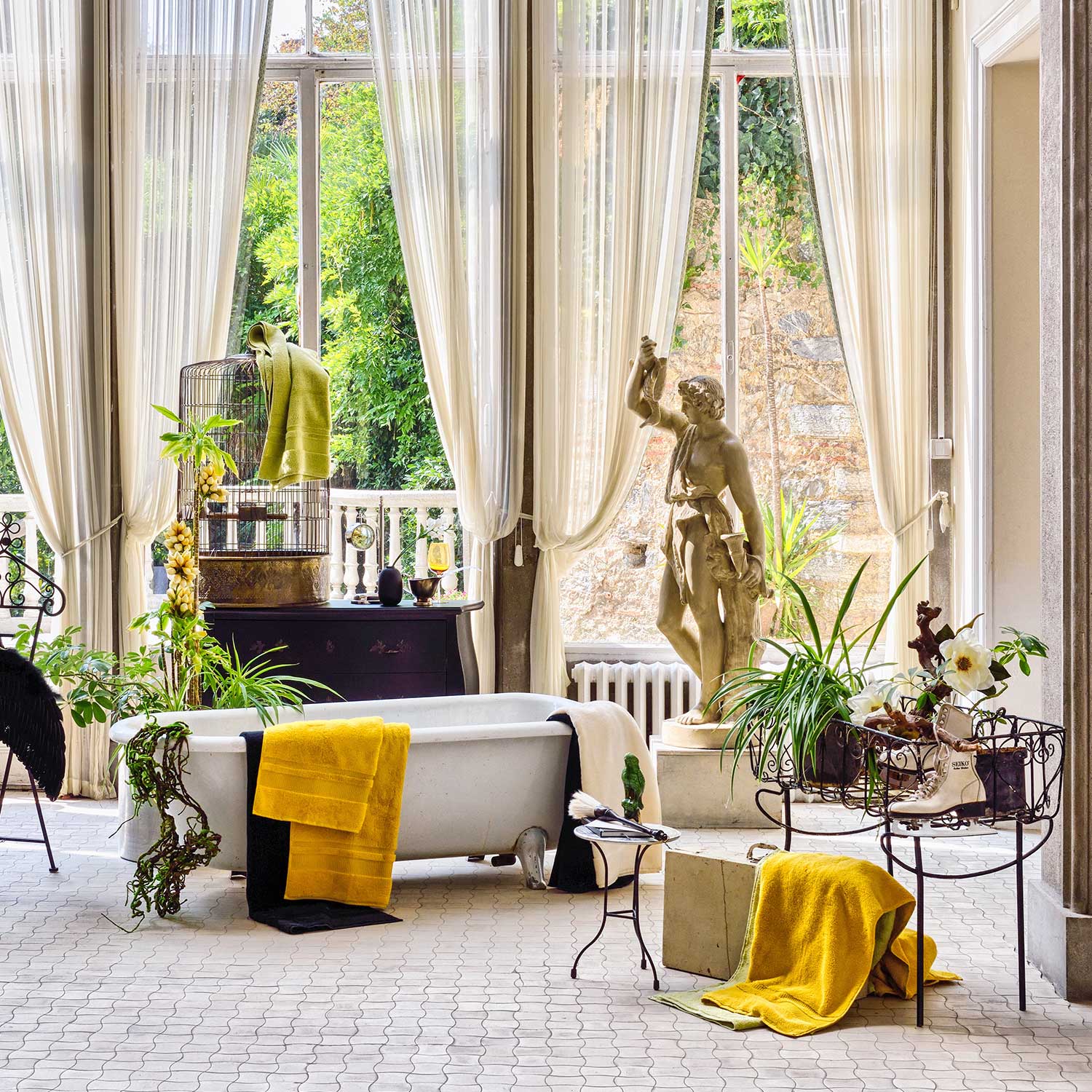 The Turkish art of living and bathing

Founded in Denizli in 1999, Hamam's name is inspired by the history of Turkish baths and the feeling of wellness, renewal and purification. Hamam incorporates natural materials like organic cotton, bamboo, linen and silk into its luxury range to share a way of life that is closer to nature. The peaceful muted tones of its collections are reminiscent of the earth, with stone, ash, clay and sand. These creations lend a soft and sensual side to the brand's ranges.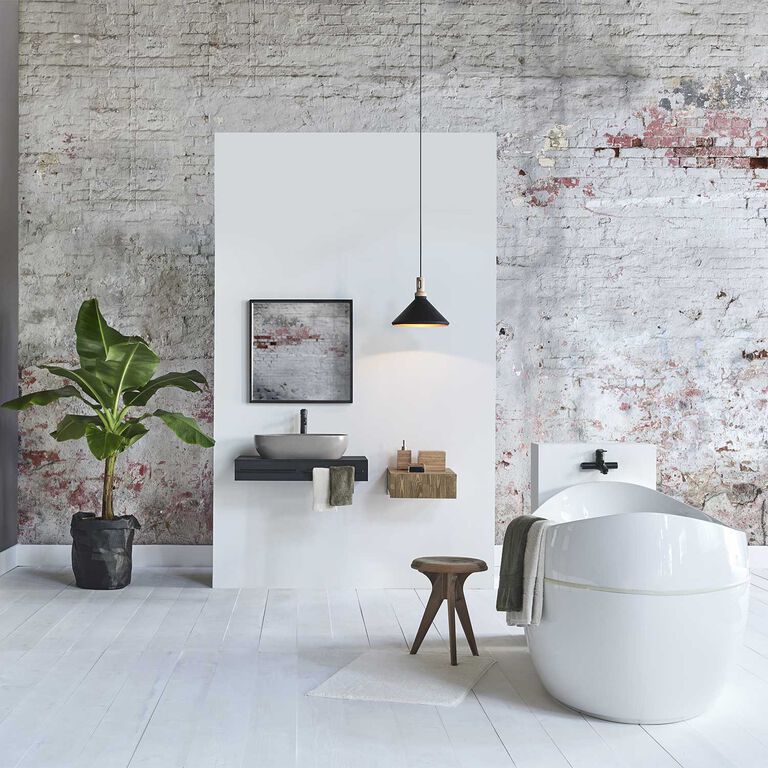 Hamam specialises in weaving and combines its artisanal know-how with the latest techniques. Following years of research, Hamam has created a special laminating process for natural fibres to meet the exacting requirements and expectations of an international clientèle: Fibrosoft. This manufacturing technique gives the material a soft and pleasant feel while making it more absorbent and resistant.
With their natural shades, sophisticated materials and their soothing and fascinating air, Hamam's pieces lend themselves to bedrooms and bathrooms.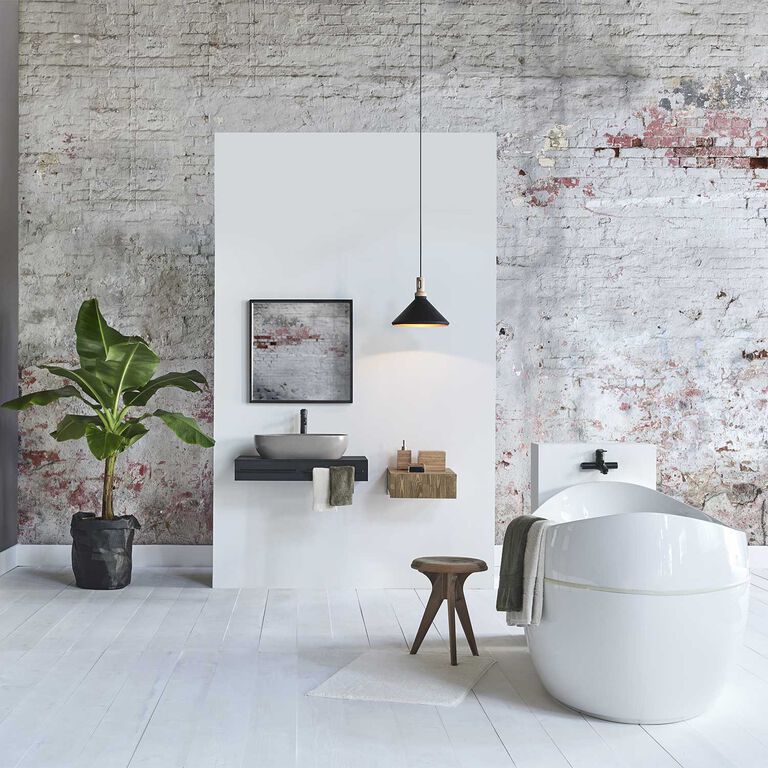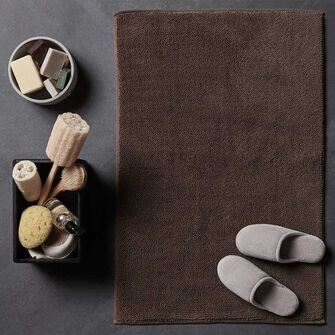 PERA WOVEN MAT
Fluffy on the outside, the Pera bath mat is highly absorbent and keeps your floor dry. The new 40x60 cm size is perfectly suited to all bathrooms.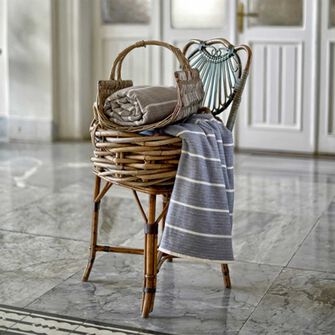 ESTIVA BEACH TOWEL
Enjoy the softness and lightness of a cotton gauze beach towel or fouta. Discover a range of ultra-desirable summer items that are ideal for comfortable skin.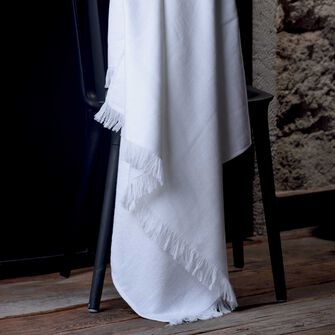 TOPKAPI PESHTEMAL
Created using a special advanced spinning technology, the Fibrosoft threads offer incomparable softness. By promoting relaxation, Hamam helps to naturally protect your skin.