06/08/2023 4:57:28 AM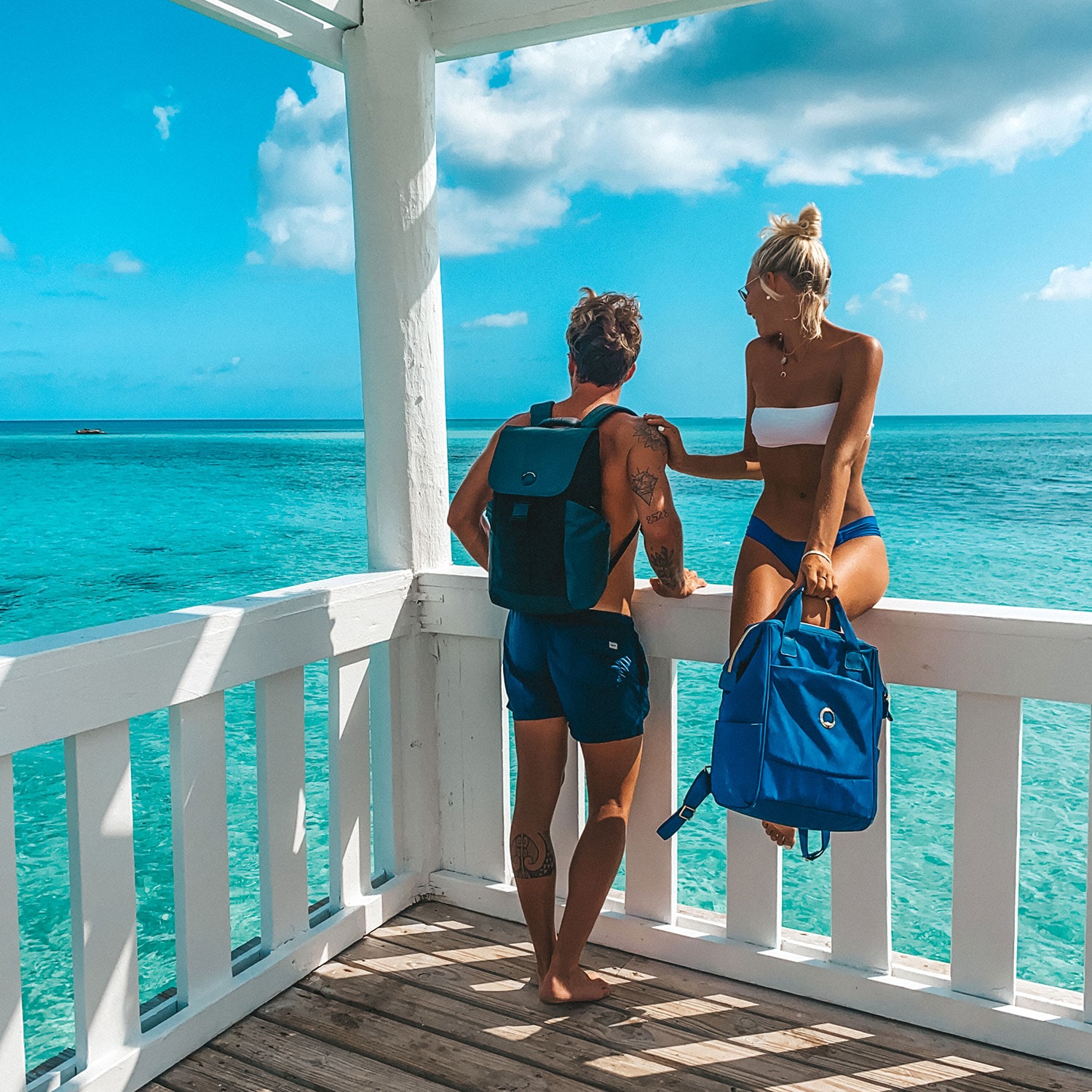 quality, safety and design

DELSEY PARIS is a French brand of luggage and backpacks born in 1946. It offers consumers products that combine quality and safety with an assertive design. DELSEY PARIS invents, innovates and accompanies travellers all over the world with luggage that is solid, light and perfectly adapted to their needs. DELSEY PARIS generates trust thanks to its proven know-how. The brand facilitates movement and travel with ever more innovative solutions.
Discover and find your ideal luggage in shop!
Urban mobility
Ultra-secure locks, sturdy and silent wheels and a design made in France allow each traveller to find luggage that reflects his or her personality. On the strength of its experience in luggage handling, DELSEY PARIS puts its know-how at the service of urban mobility. Discover a range of backpacks and accessories to accompany you on all your daily journeys. Clever and practical, each product is designed and adapted for travel in the city to secure and protect your personal belongings.