06/08/2023 4:27:30 AM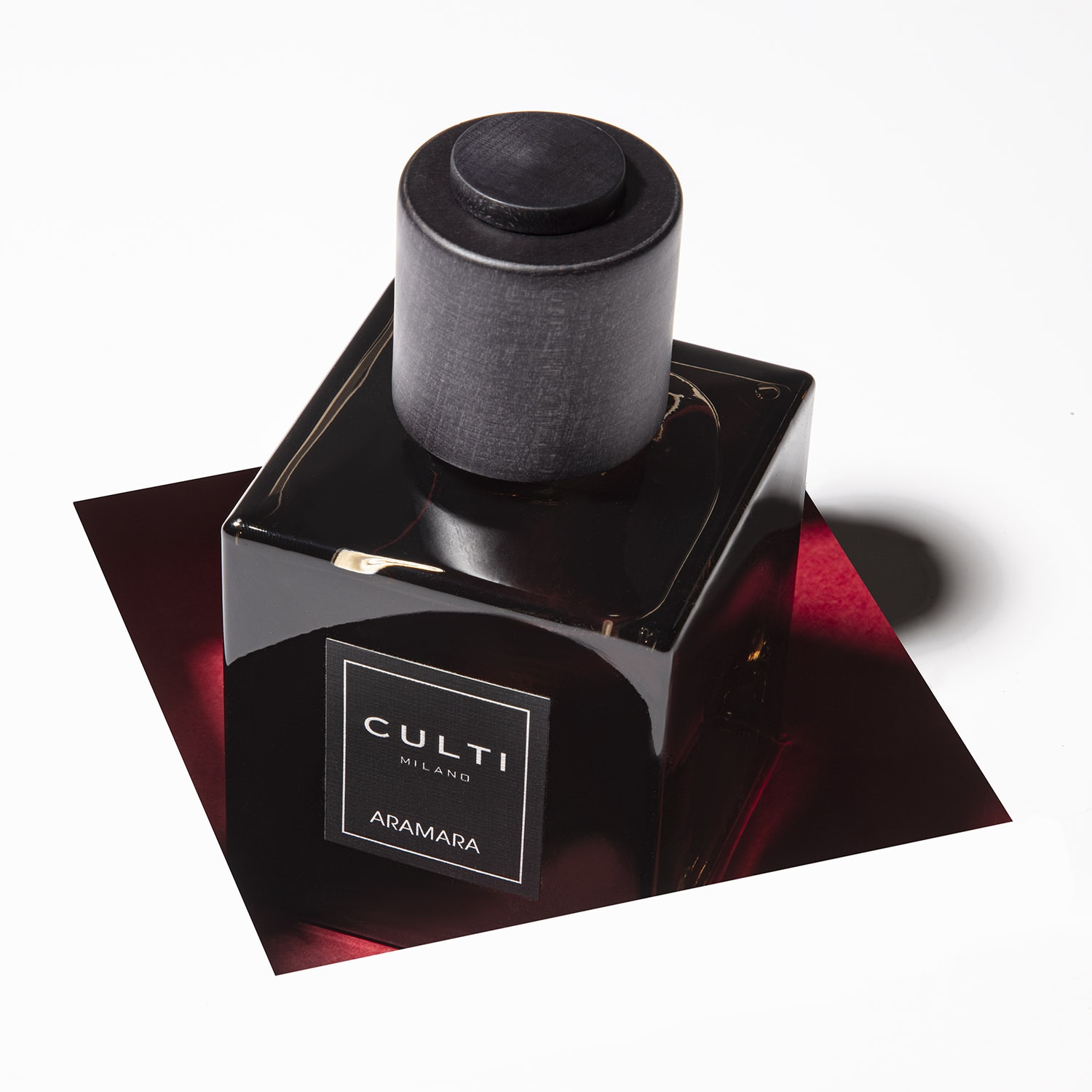 Olfactory lifestyle and perfect design

Passionate about olfactory art and design, Alessandro Agrati perceives spaces and objects as entities capable of having their own fragrance. The designer has been on a personal quest since 1988 to establish a link between the world of design and the realm of the senses. His intention was to create a new way of living, where the way we think about the spaces that surround us can be completely reinvented. Which is how Alessandro Agrati began drawing on lifestyle and culture to create his own brand, CULTI MILANO. Inspired by the individual, by memories and by multifaceted personalities, his vision has brought the sensory journey to fruition. CULTI MILANO is reinventing home fragrance, so that it finally becomes something personal and part of everyday life.
A connected way of living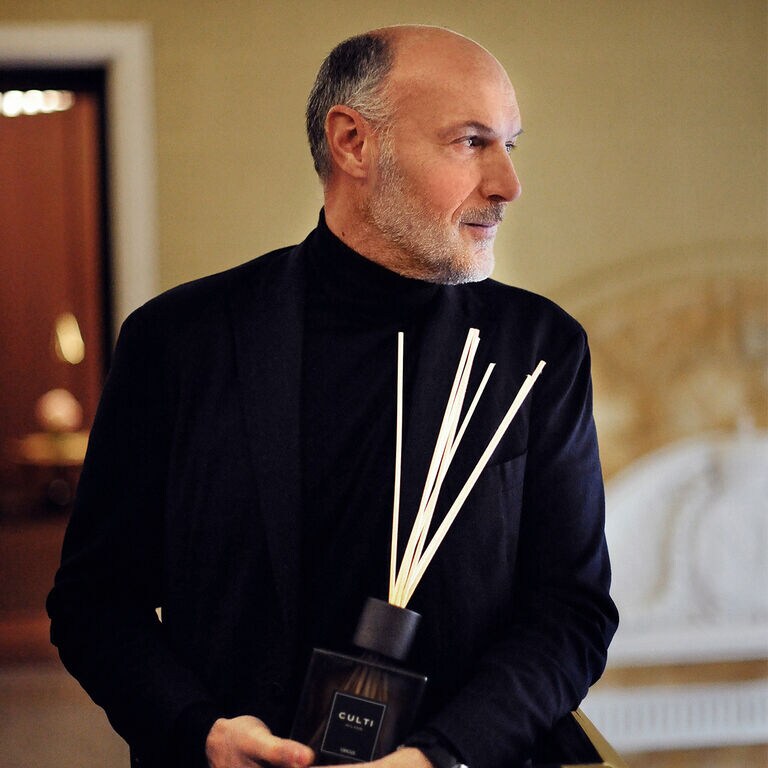 À travers chacune de ses créations parfumées, CULTI MILANO diffuse les valeurs de son créateur. Les fragrances créées par Alessandro Agrati prônent ainsi l'originalité et la qualité, tout en évoquant la singularité de chacun. Cela se traduit par des mélanges d'essences de parfums inimitables et des flacons qui se transforment en de véritable objet de design. Élégantes et sophistiquées, les créations Culti Milano magnifient tous les intérieurs.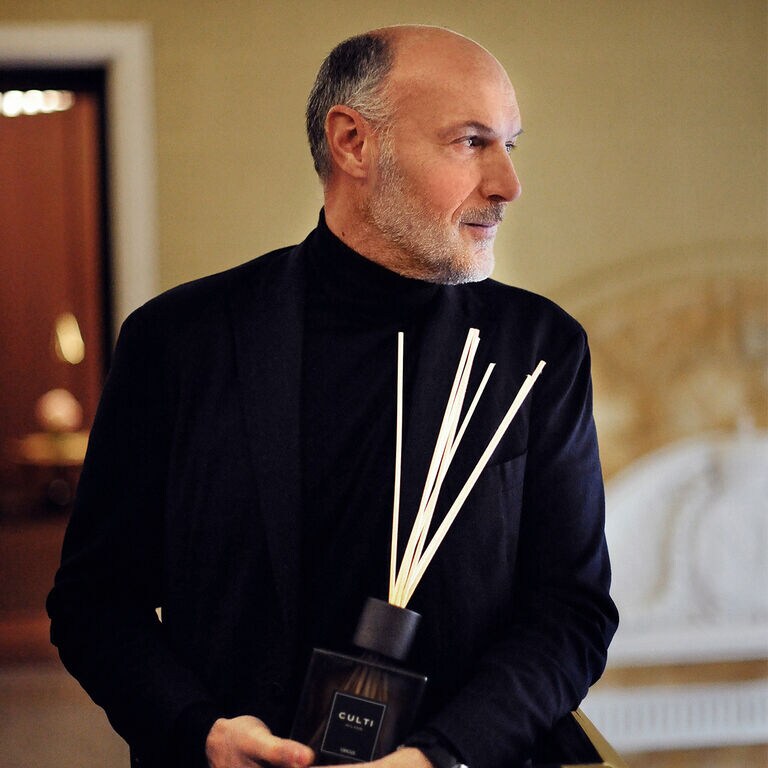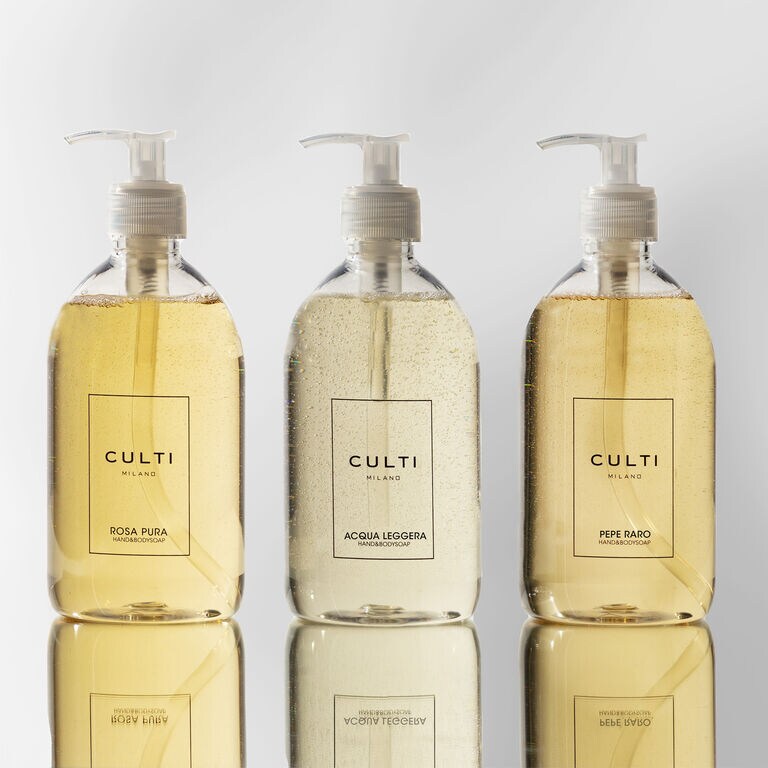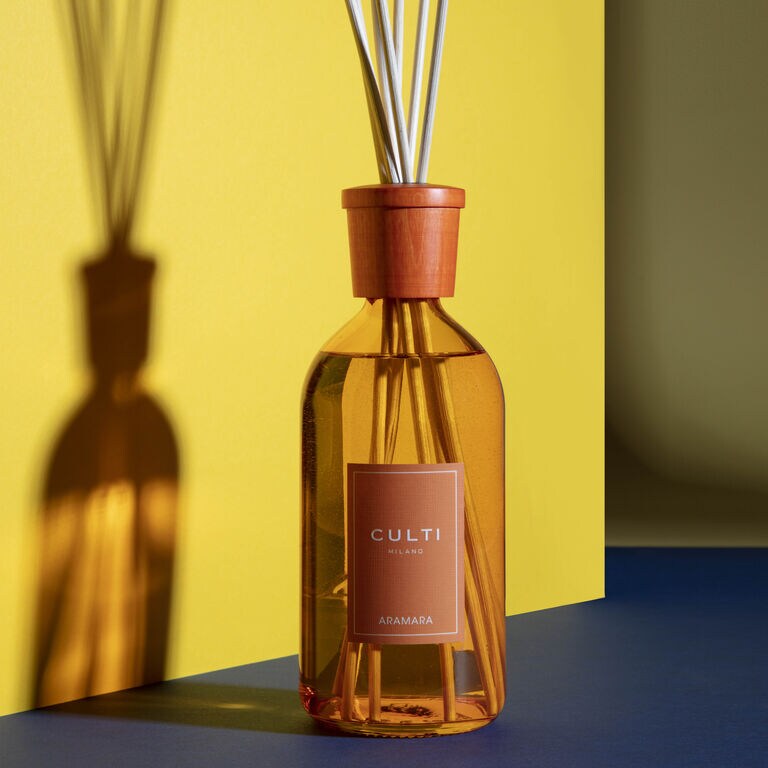 « La Culture de l'Ambiance signifie : créer des espaces de vie où les objets et les sens se rejoignent »