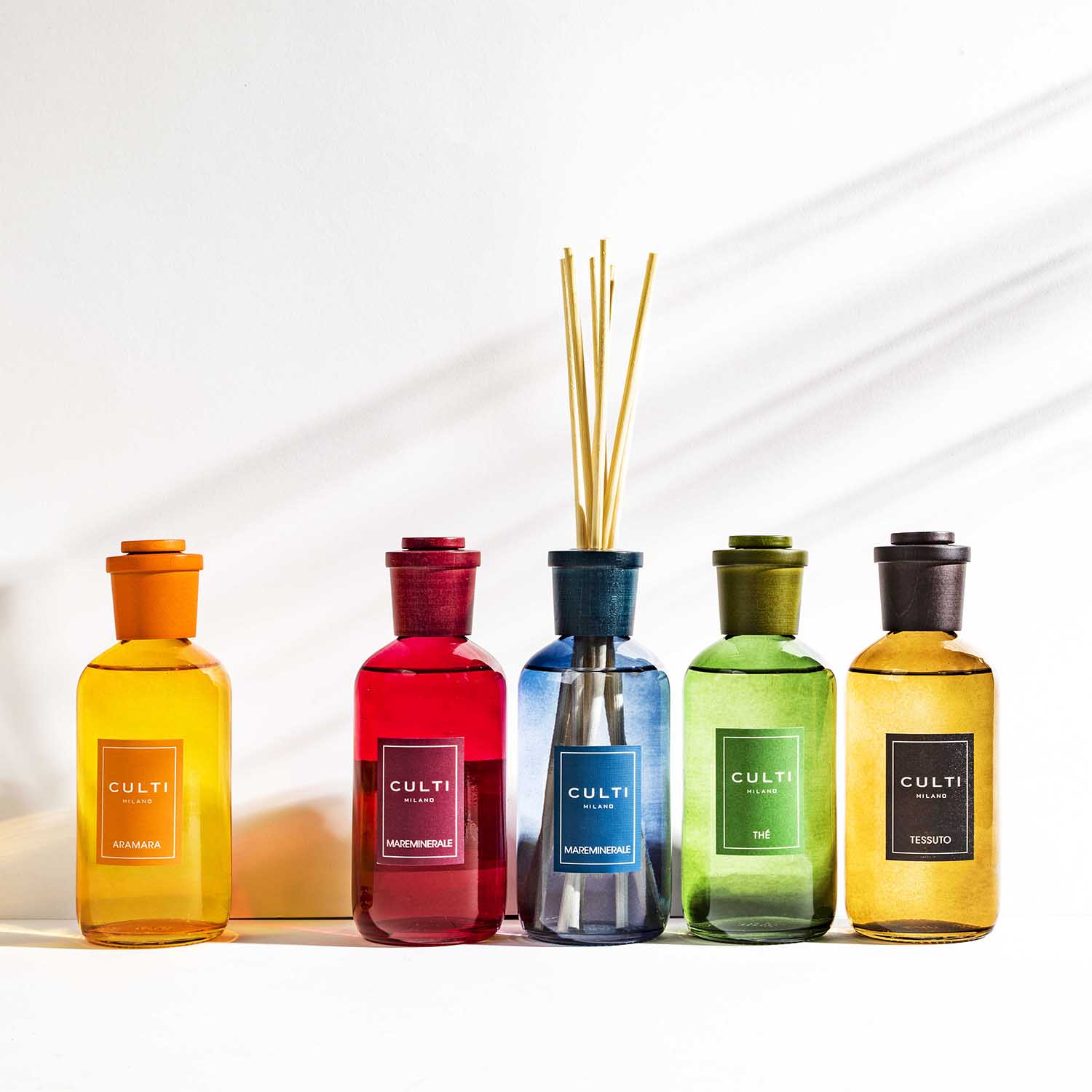 Olfactory lifestyle and perfect design

Passionate about olfactory art and design, Alessandro Agrati perceives spaces and objects as entities capable of having their own fragrance. The designer has been on a personal quest since 1988 to establish a link between the world of design and the realm of the senses. His intention was to create a new way of living, where the way we think about the spaces that surround us can be completely reinvented. Which is how Alessandro Agrati began drawing on lifestyle and culture to create his own brand, CULTI MILANO. Inspired by the individual, by memories and by multifaceted personalities, his vision has brought the sensory journey to fruition. CULTI MILANO is reinventing home fragrance, so that it finally becomes something personal and part of everyday life.
For the senses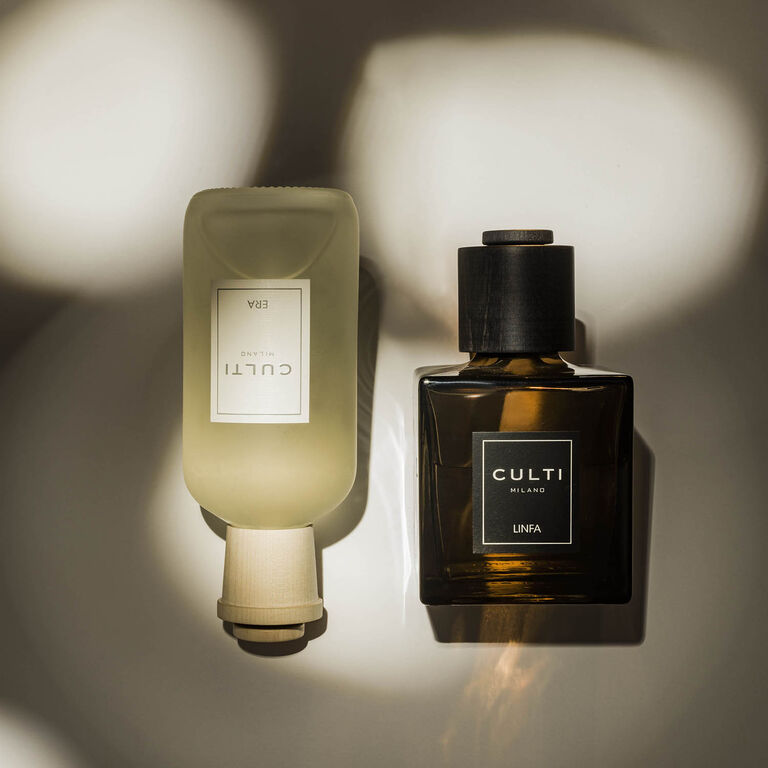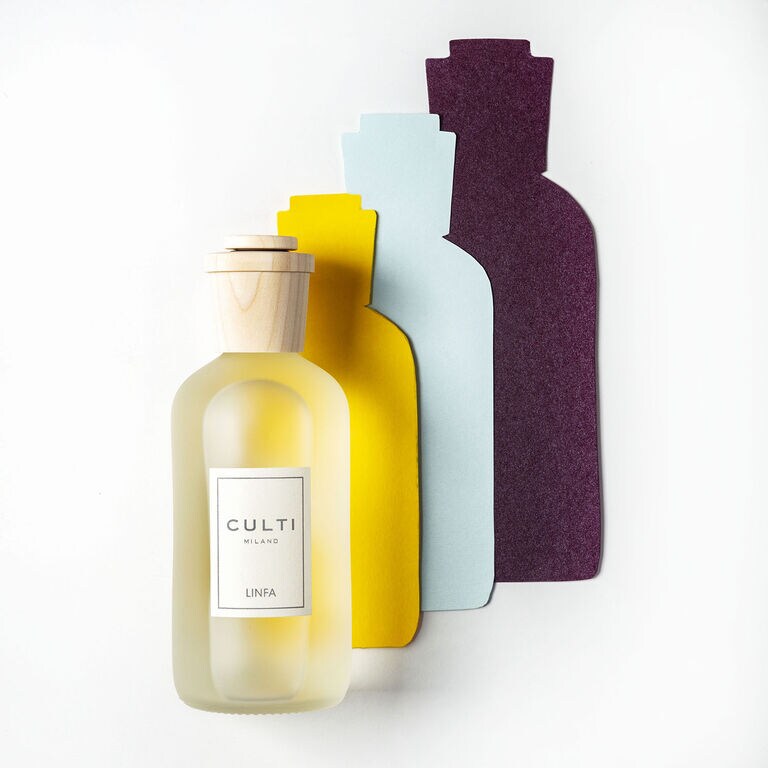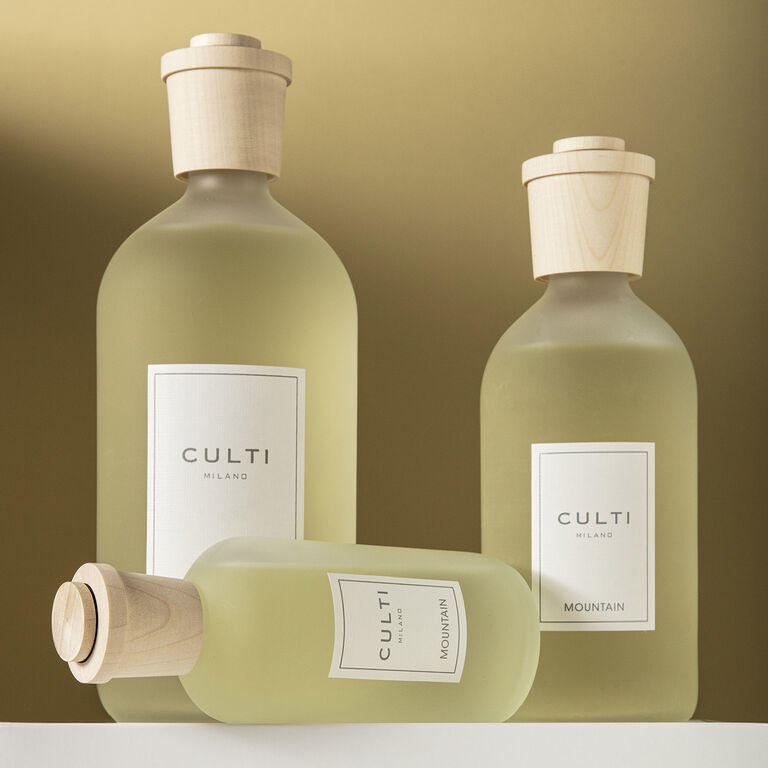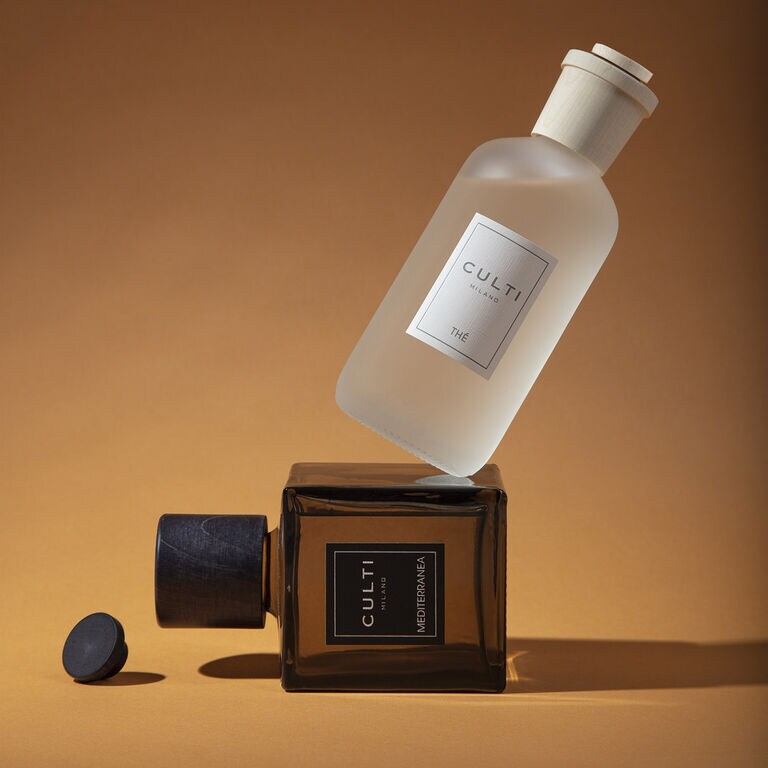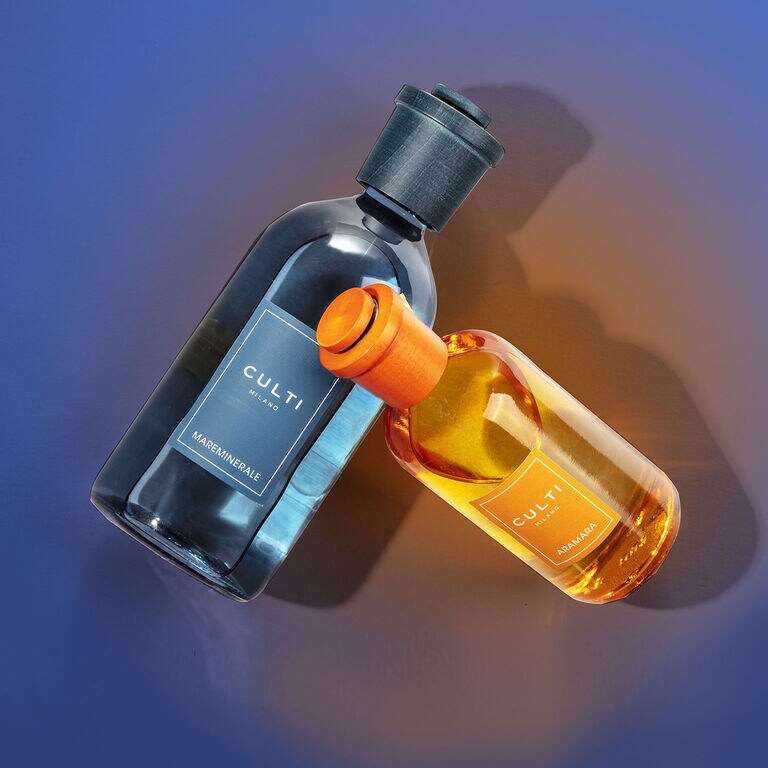 A connected way of living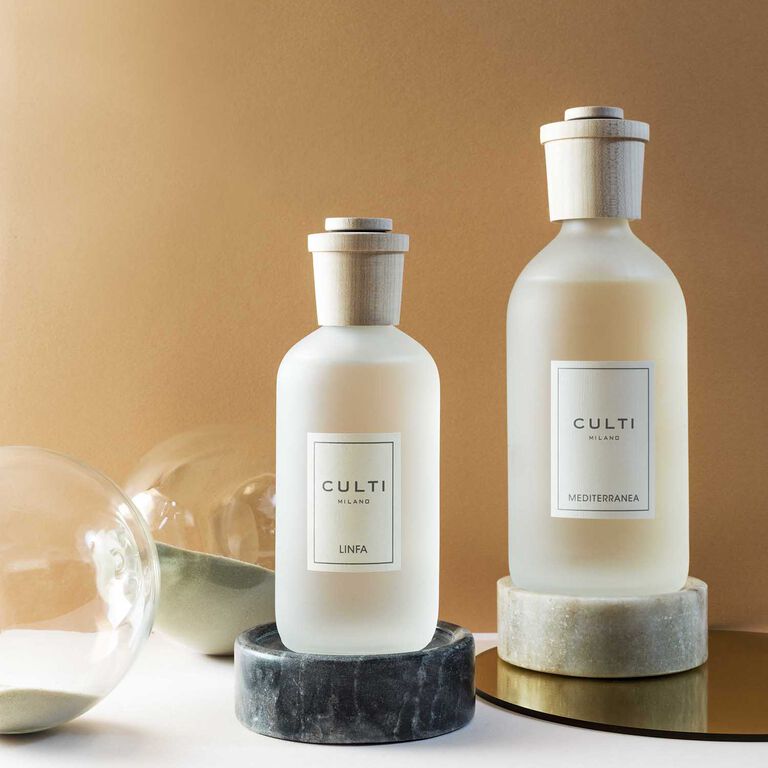 Stimulating the senses
Through its fragrances, CULTI MILANO conveys the values of the designer. Between originality and quality, Alessandro Agrati makes no concessions. His desire is to evoke the originality of an individual and their uniqueness through the senses. This takes the form of an original and inimitable blend of essences. CULTI MILANO reflects a minimalism that stimulates the senses. Every bottle of fragrance becomes a truly elegant piece of design to enhance your home.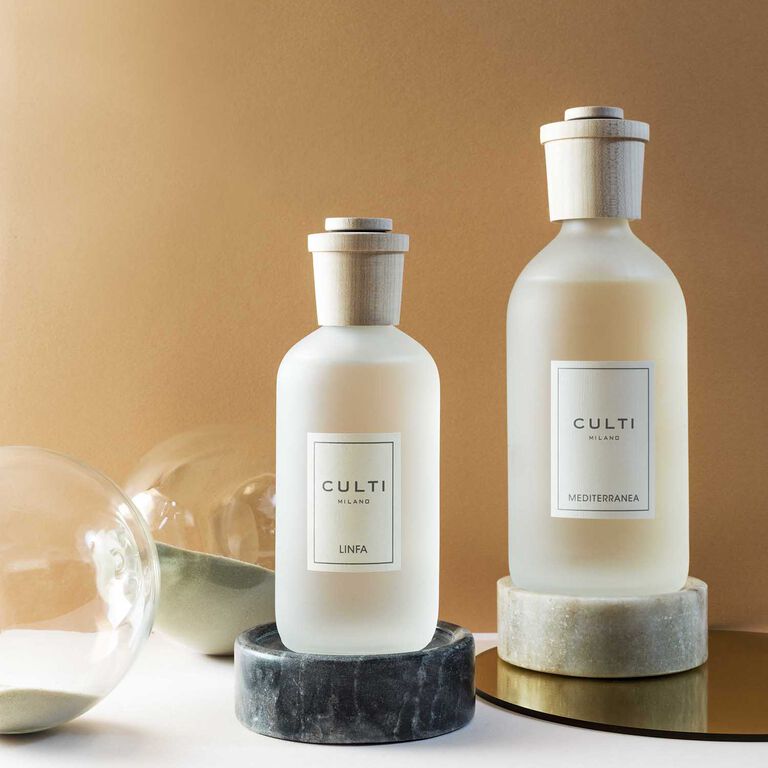 "Culture of Ambience means creating a space for the individual, of the individual, where the objects and the senses meet."
Alessandro Agrati
Discover CUTLI MILANO with Alessandro Agrati