05/30/2023 7:37:12 AM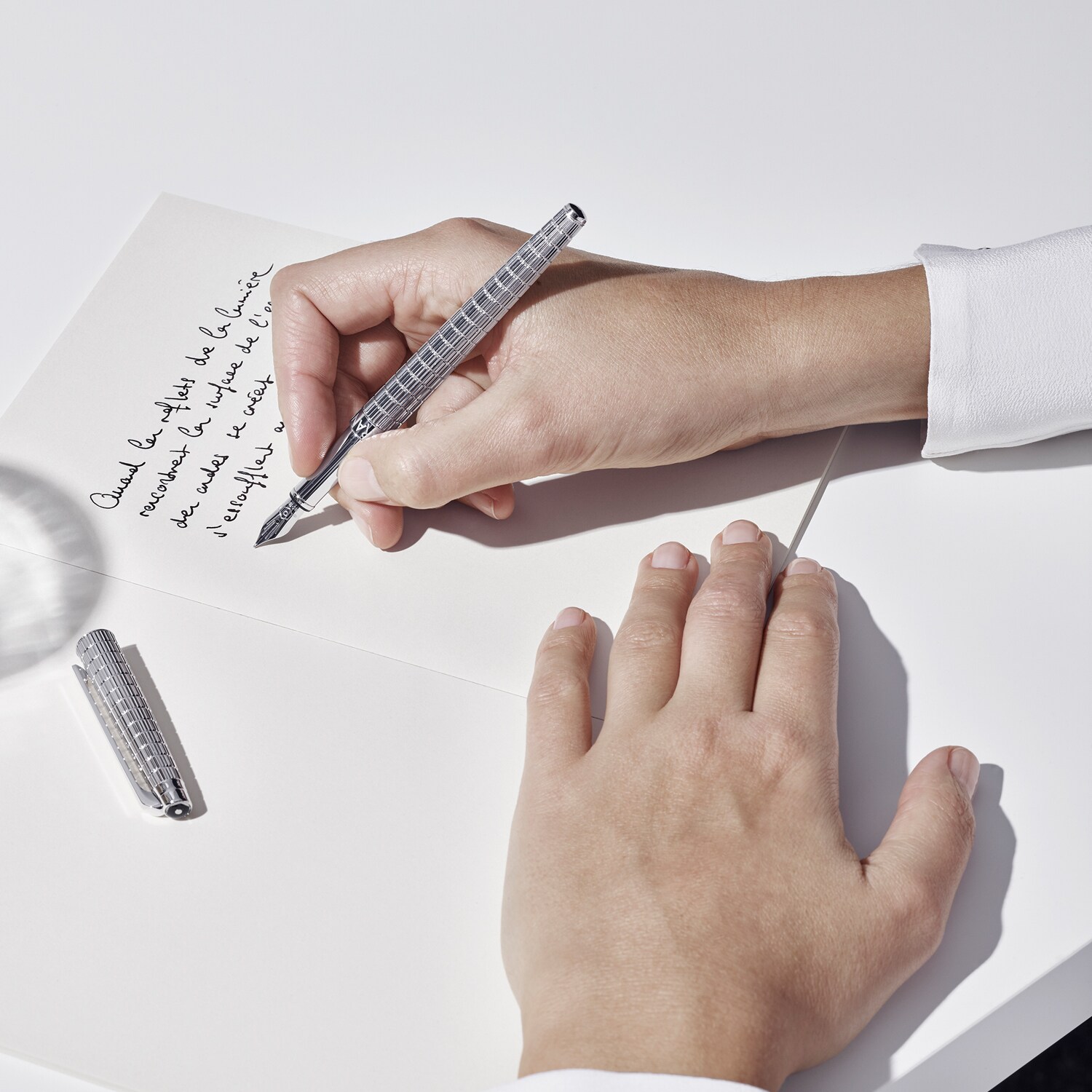 Dedicated to drawing and writing

With a priceless heritage of expertise, the Maison Caran d'Ache has been designing and producing exceptional products in its Geneva workshops since 1915, faithful to the reputation of the 'Swiss Made' label. Over the course of 100 years, Caran d'Ache instruments have become internationally renowned for the drawing and writing experience they offer through the elegance of their lines, the quality of their materials, the purity of their pigments and the technical brilliance of their design. The family business owes this to a shared vision, the unique values of excellence, and an innate sense of creativity and innovation..
"BY ENCOURAGING NEW GENERATIONS TO EXPRESS THEIR CREATIVITY, CARAN D'ACHE CONTRIBUTES TO ARTISTIC DEVELOPMENT AND INDIVIDUAL FREEDOM "
– Carole Hubscher, President of the Maison Caran d'Ache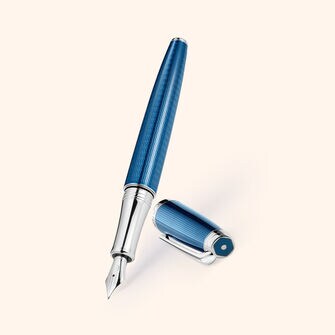 The Art of Fine Writing
For a century, Caran d'Ache collections have reflected the passion and the subtlety of Fine Writing. They are jewels of technology with inspired designs; emblems of excellence enhanced by rare and noble materials.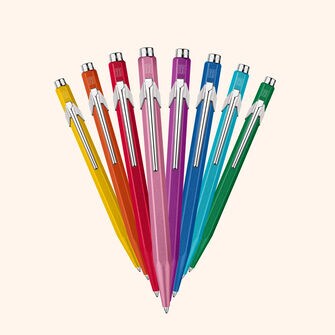 Everyday companions
The design pens with their unmistakable style offer first-class aesthetics, writing comfort and durability, made in Switzerland.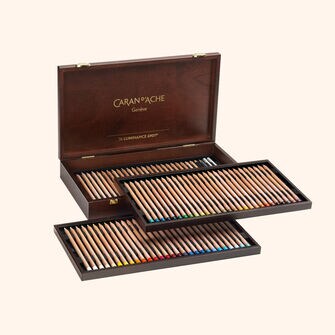 A journey to the heart of the rainbow
Powerful, sustained, pure and shimmering, the colours of Caran d'Ache tame the pigments to offer the white page its most beautiful inspirations. The exceptional prism of 400 Caran d'Ache' shades reflects the encounter between the material and craftsman's know-how.
Discover the magic behind Caran d'Ache Colours
writing new stories