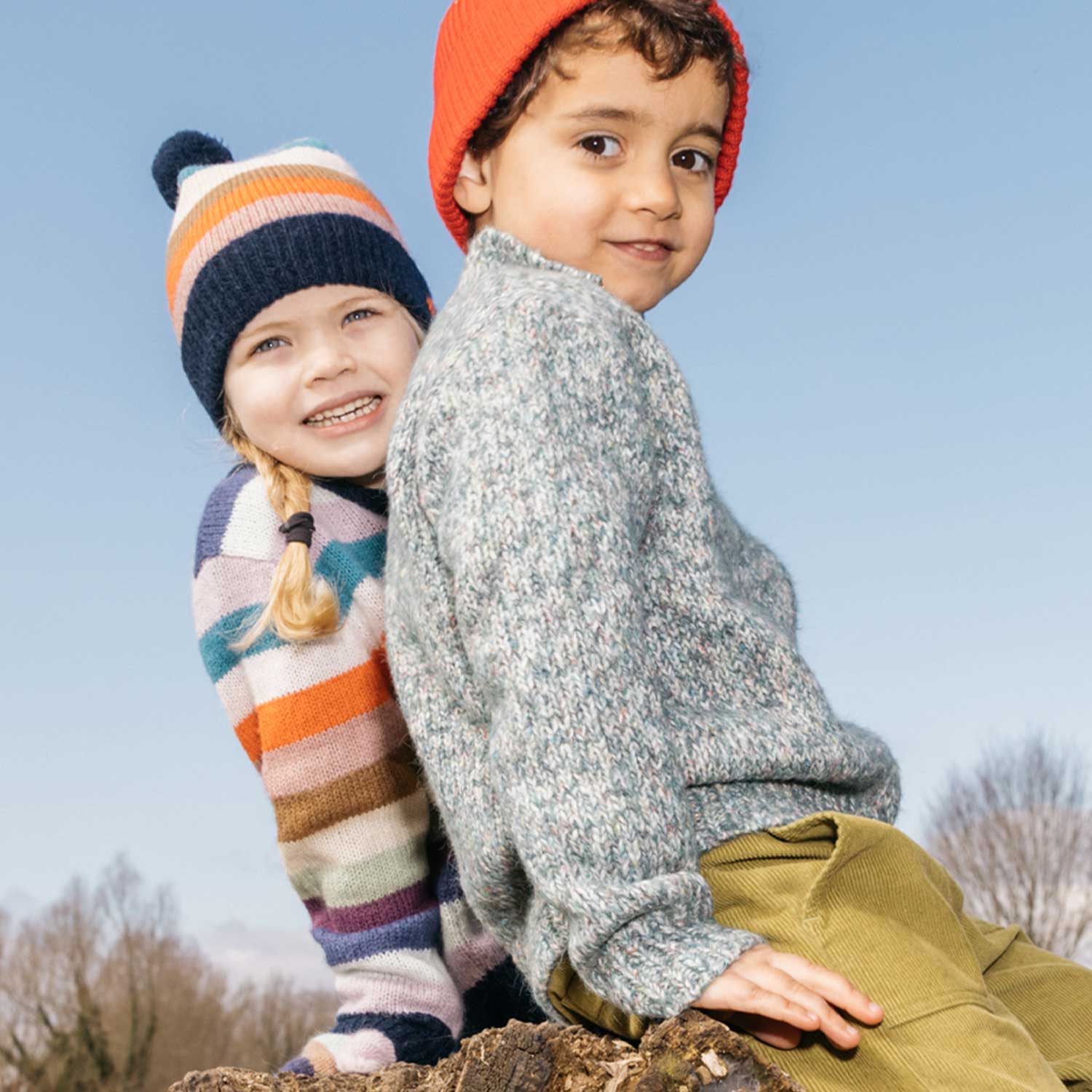 De la couleur dans le vestiaire des petits

Depuis sa création en 2001, BONTON imagine un vestiaire intemporel et de qualité pour tous les moments de la vie des enfants. Confort et modernité se conjugent dans des collections aux couleurs singulières, coupes pratiques et silhouettes uniques.
Maison familiale, BONTON revendique son ADN ludique et espiègle avec des collections pour les petits. Prêt-à-porter, souliers, mobilier, décoration, linge de maison, papeterie, senteurs naturelles ou encore cosmétiques bio : la marque propose une jolie offre à découvrir au Bon Marché Rive Gauche.
TÉLÉPHONE : 01 44 39 80 00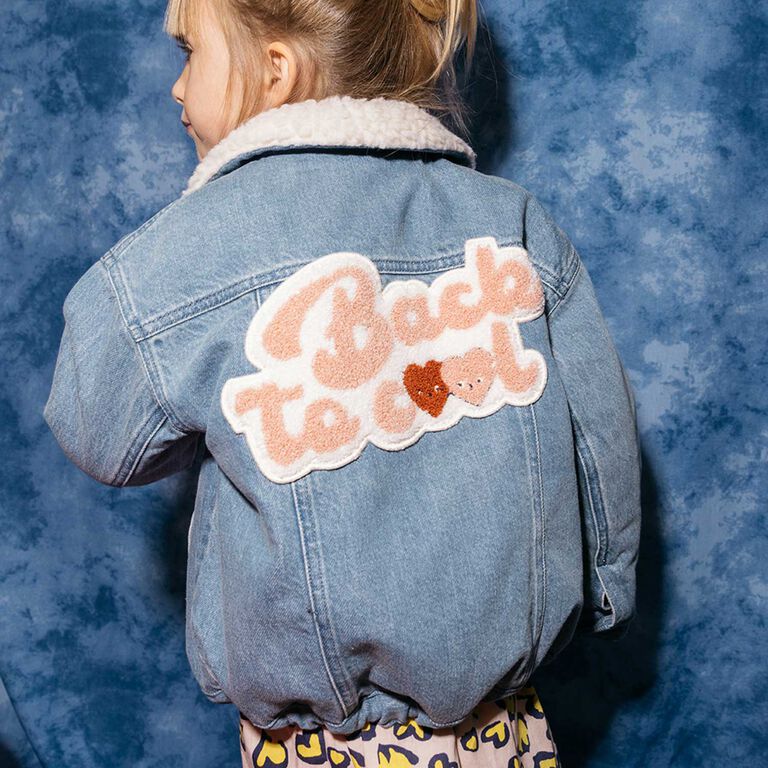 Les couleurs de la rentrée
BONTON aime par-dessus tout le coton, les imprimés et les broderies. La Maison partage un art de vivre à la française et une signature ancrée dans l'air du temps avec des créations de qualité au confort inégalé. Depuis ses débuts, elle perpétue la dégaine, cool, gaie et quotidienne d'une vraie vie d'enfants.
Chez BONTON, les gammes de couleurs se récitent sur le bout des doigts. Précurseur, la marque propose depuis ses débuts une large gamme de coloris totalement inattendues dans le monde de l'enfant. Résultat : 20 teintes sont imaginées chaque saison dans des nuances de blanc laitage, rose antique, vert vadrouille, rouge fessée, choco tablette, ou encore gris grenier et noir total !
Pour la rentrée, la collection de BONTON se joue des codes des campus américains, où le brouhaha de la cour de récré sent bon la liberté.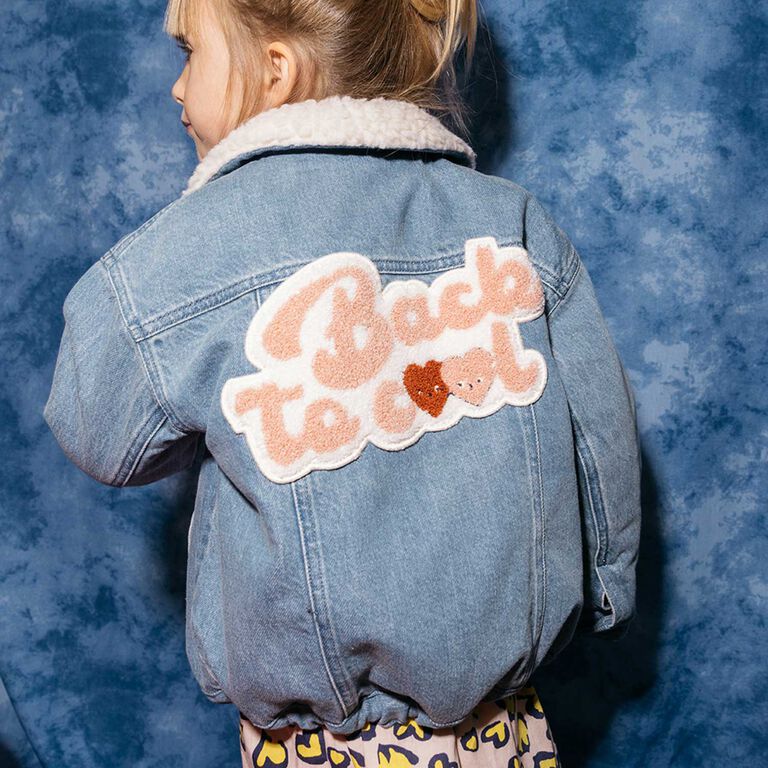 La collection Back To School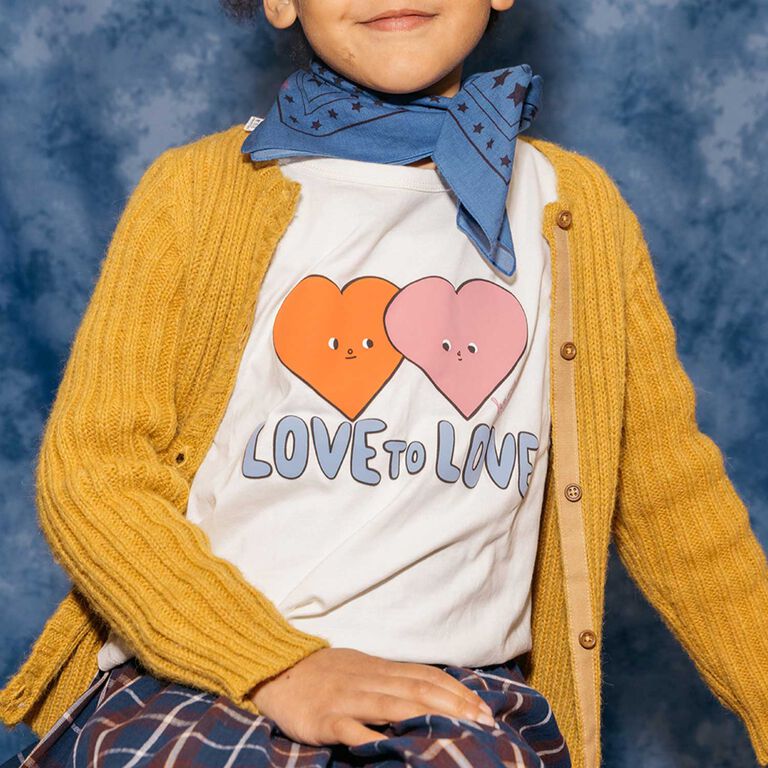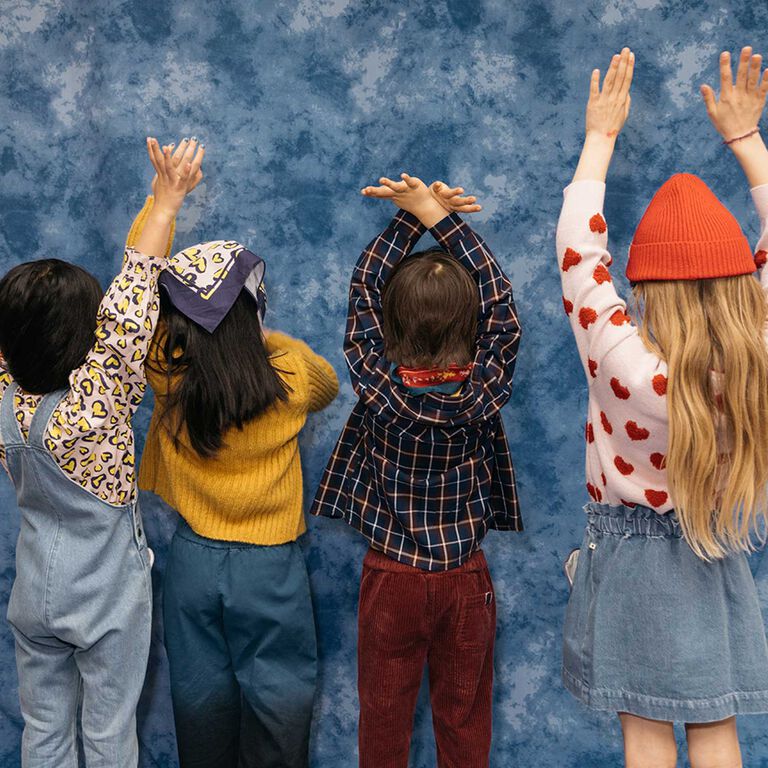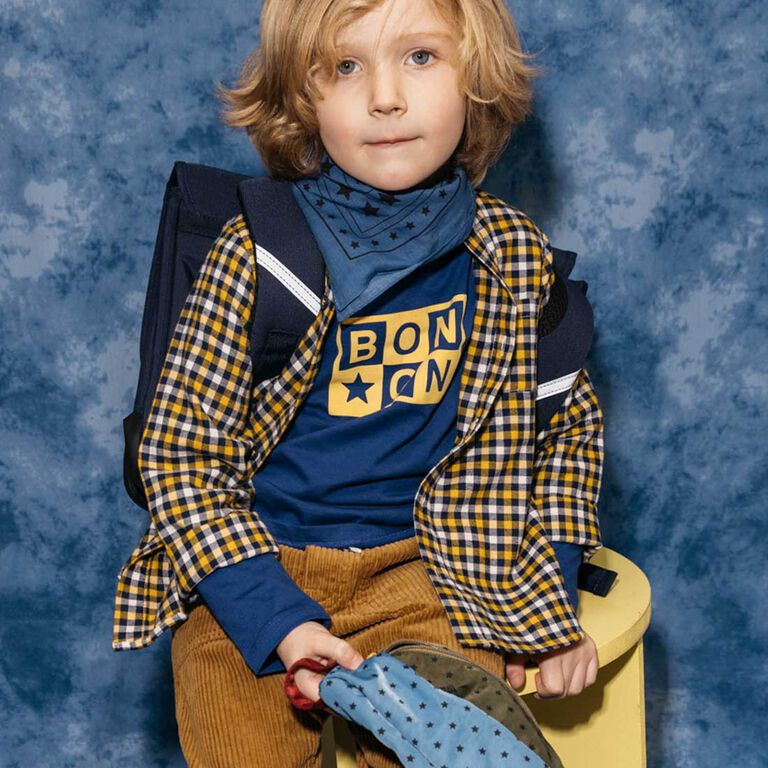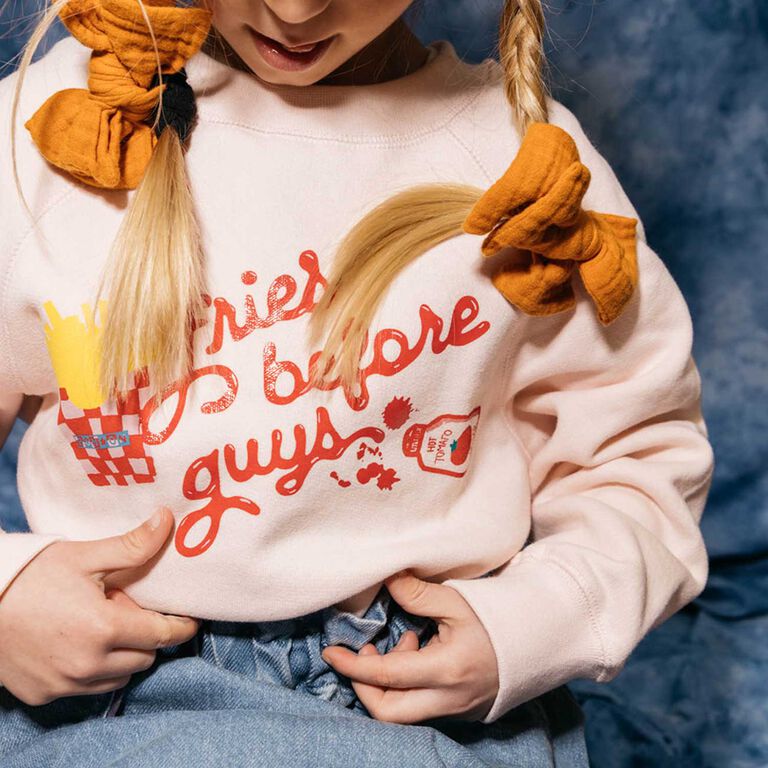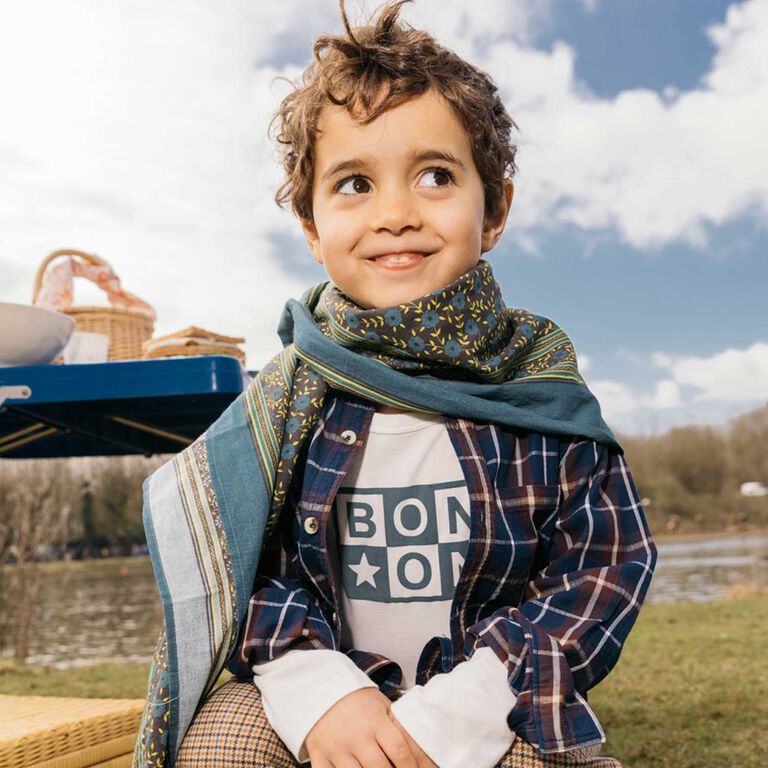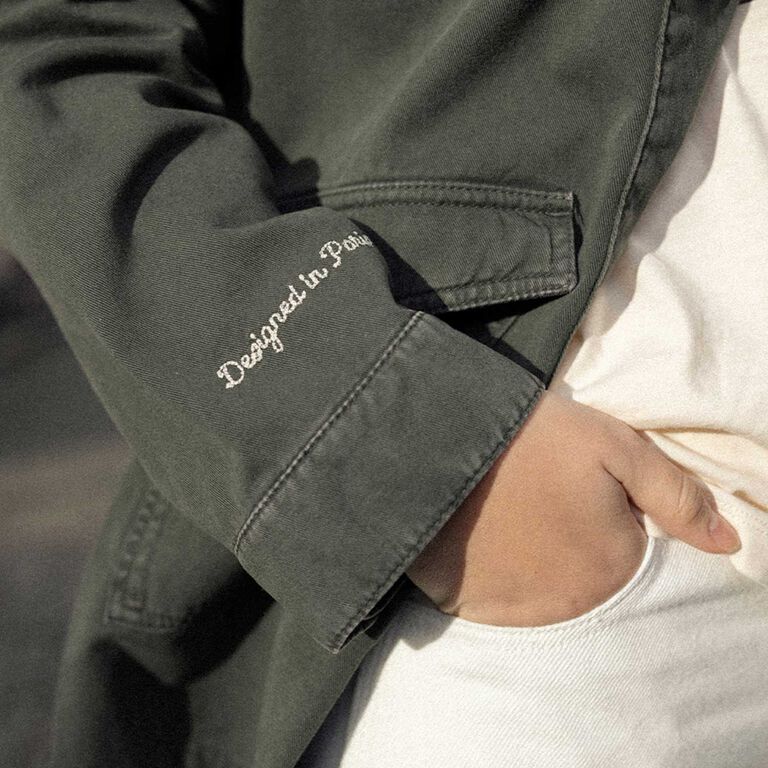 Le bon élève
BONTON s'efforce à privilégier un savoir-faire local et des filières de production responsables dans toutes les catégories de son offre. Pour le prêt-à-porter par exemple, la marque travaille avec un partenaire qui perpétue depuis près de 100 ans un savoir-faire ancestral autour de la teinture avec des couleurs uniques. Du côté de la maison, le linge de lit est fabriqué en coton issu de l'agriculture biologique, le mobilier, lui, est certifié FSC ou fabriqué en France. Enfin, pour sa ligne de cosmétiques naturels, BONTON propose des produits certifiés COSMOS ORGANIC par Ecocert fabriqué, eux aussi, en France.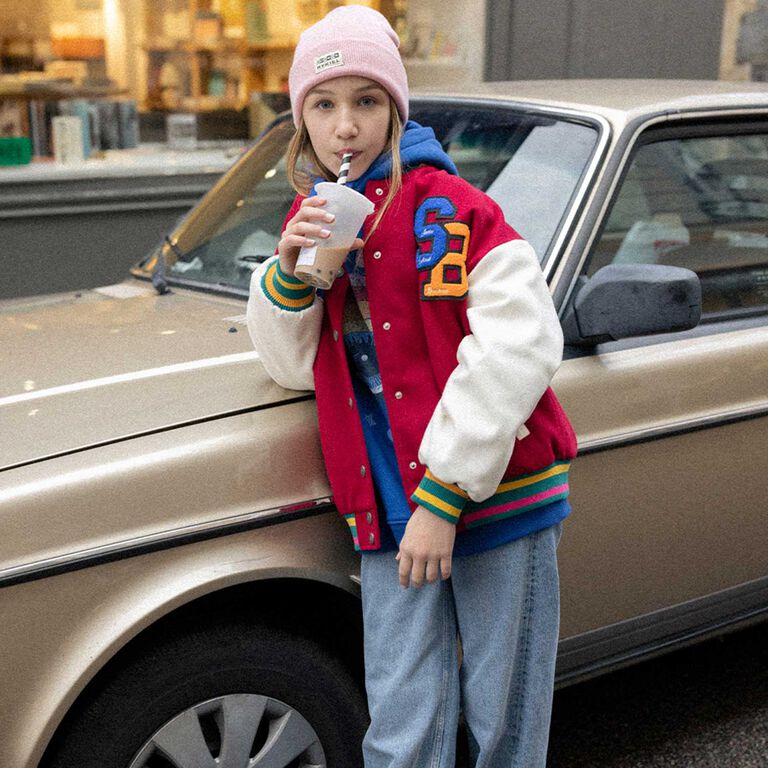 BONTON x Sonia Rykiel
Connues du monde de l'enfance et des « Mums », les Maisons BONTON et Sonia Rykiel s'associent à la rentrée pour parfaire le vestiaire des adolescents. Une collection qui s'adresse aux enfants qui ont grandi, une génération aux codes particuliers, une génération engagée, une génération digitale. Des « Teens » qui prennent la parole, créatifs et ambitieux...
Cette collection « dessinée à 2 mains » par les deux marques, reflète les univers combinés de BONTON et SONIA RYKIEL, autour d'une thématique naturelle : Chronicles of Saint Germain.
Les créations inédites se caractérisent par une intention stylistique marquée par le prisme du psychédélisme de la fin des 60's, l'âge d'or du quartier latin. Les deux griffes parisiennes ont su créer des pièces qui reprennent les marqueurs clés de chacune (rayures colorées, couleurs franches pour Sonia Rykiel, semi d'étoiles, foulard, besaces pour BONTON).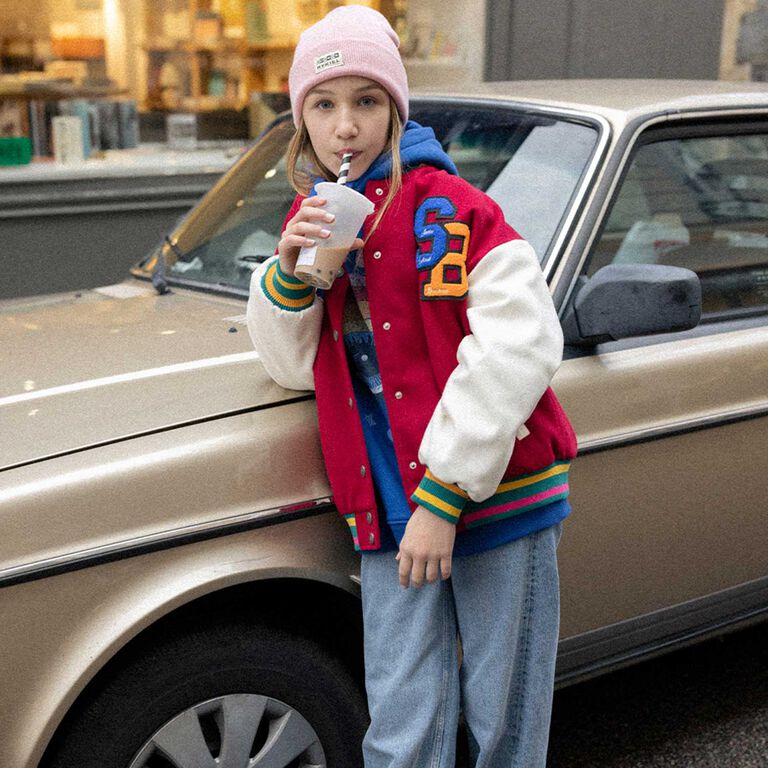 Les chroniques de Saint Germain