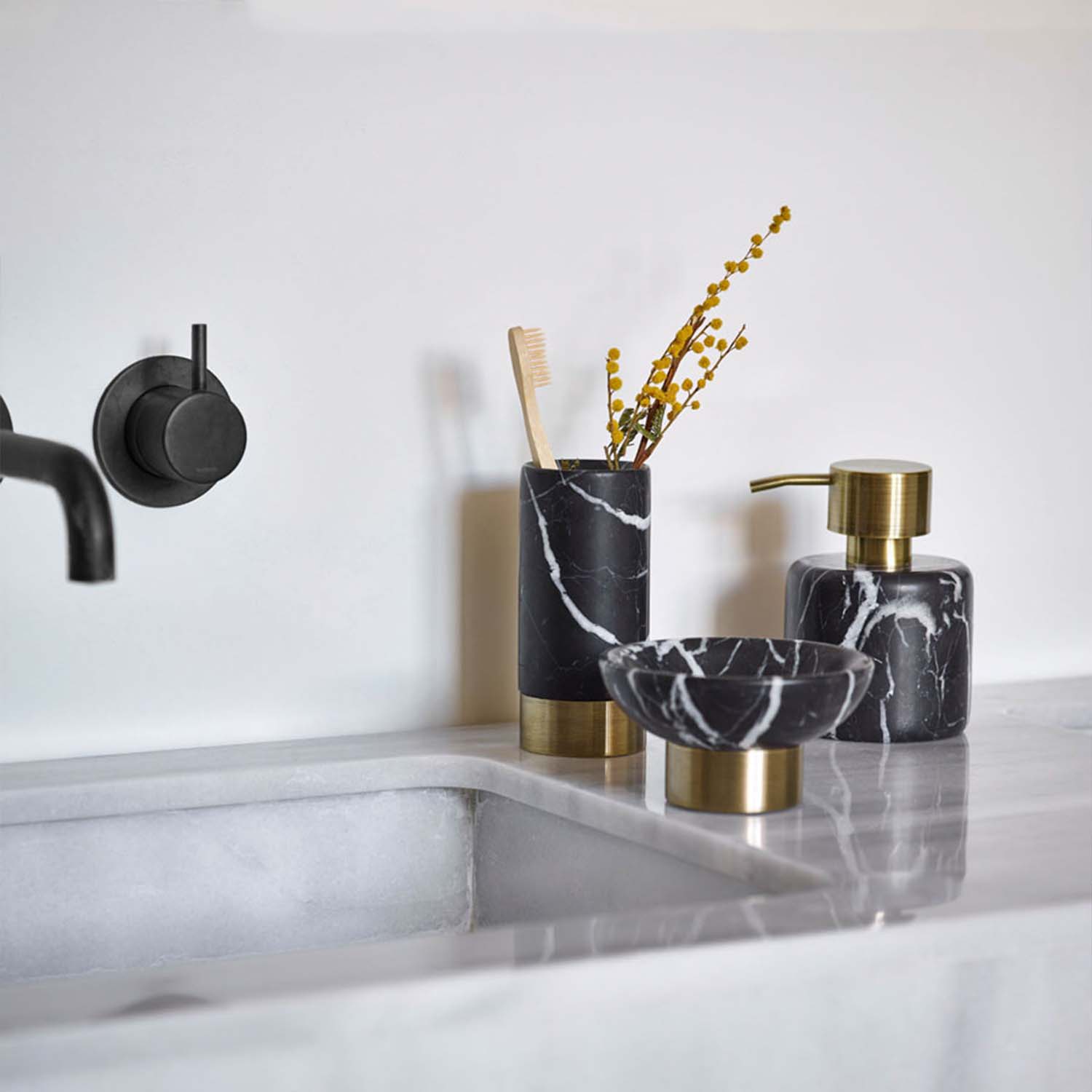 A luxurious bathroom

Aquanova's family business established in 1948, selling a wide variety of household items and practical devices. Today, the brand develops unique products for the bathroom with the focus on high quality and design. Two times a year, Aquanova launch a new collection with innovative and strong concept. Its aim is to create a variety of moods that make you feel at home. Let your bathroom give you a felling of rest, comfort, and relaxation with our wide range of textiles and accessories.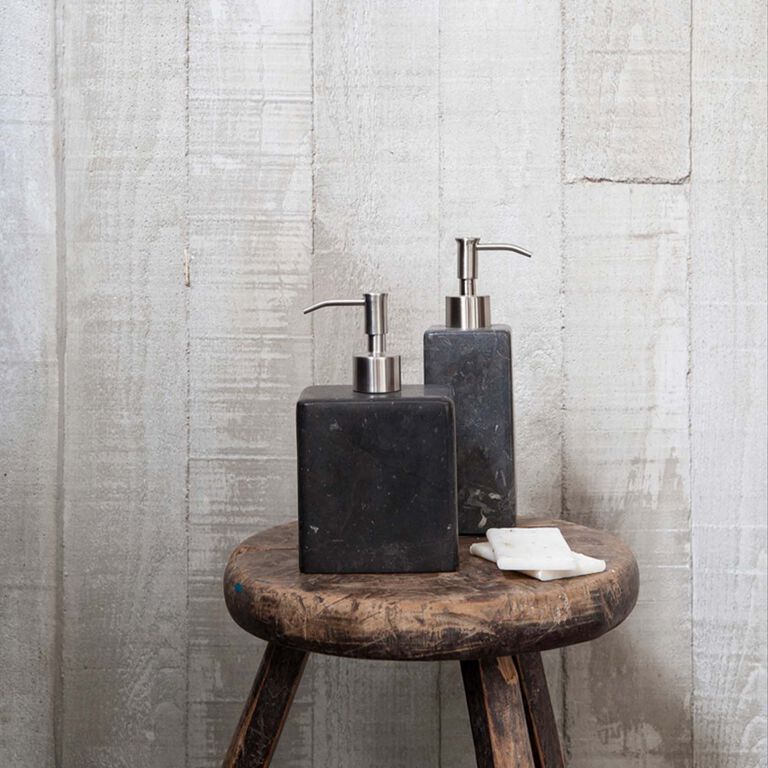 A dose of luxury
Bringing the tranquility and well-being of a genuine Hammam into your home is what you do with the Hammam series from Aquanova. The products from the Hammam range are handmade which makes each of them a special part of your bathroom, toilet or kitchen. The anthracite marble used for this series, mostly in combination with stainless steel, gives it a rustic and authentic appearance.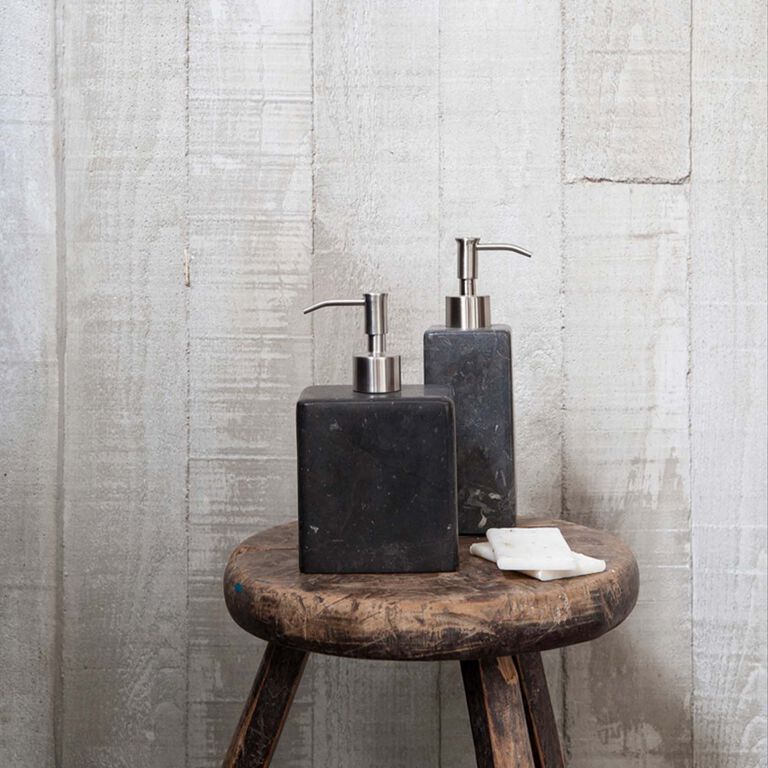 Discover the Hammam collection