By Season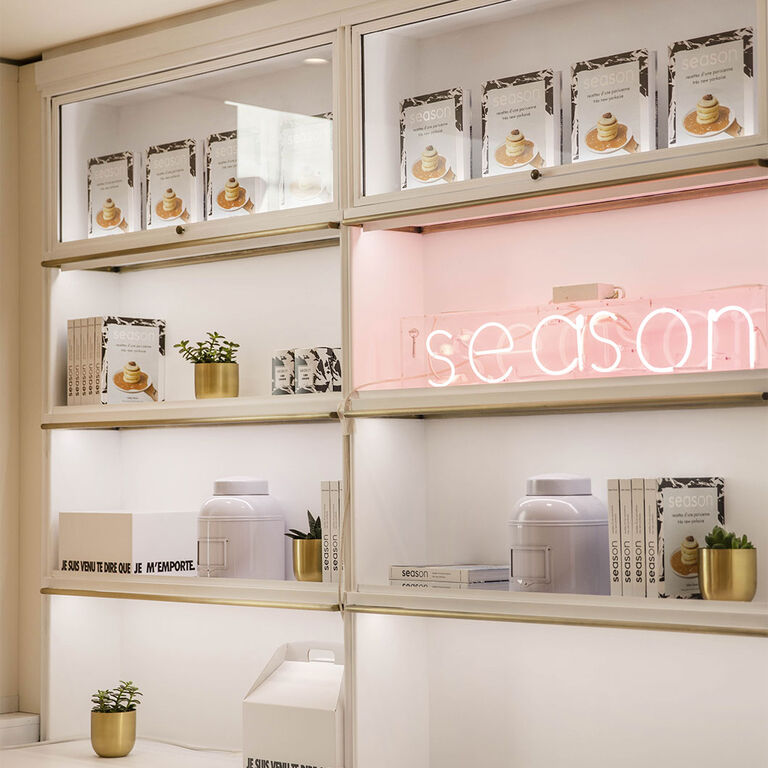 The place
In a relaxed and warm atmosphere reminiscent of a New York coffee shop, Season offers healthy and tasty dishes, made from fresh and seasonal products, for a gourmet break during an afternoon shopping.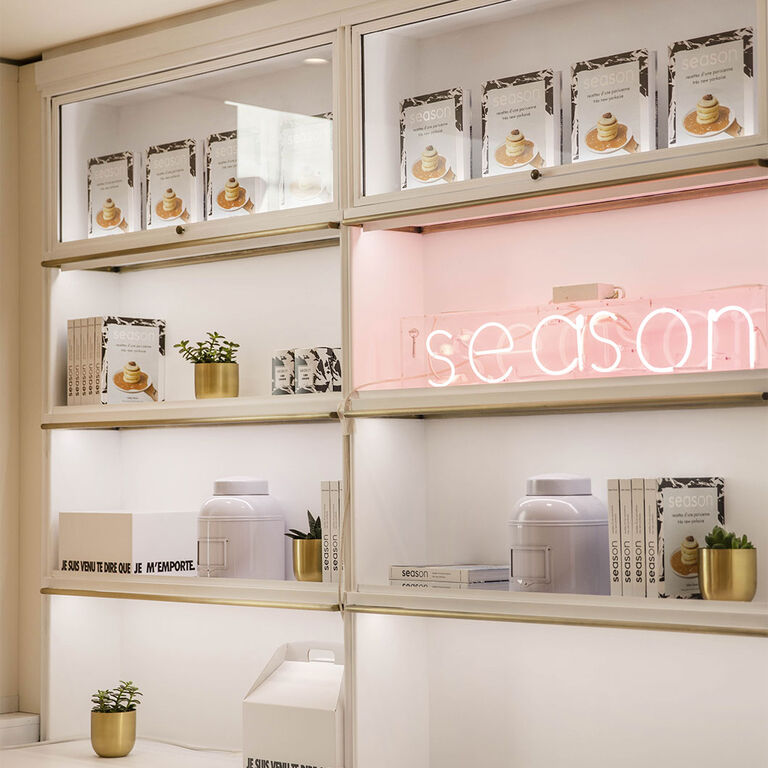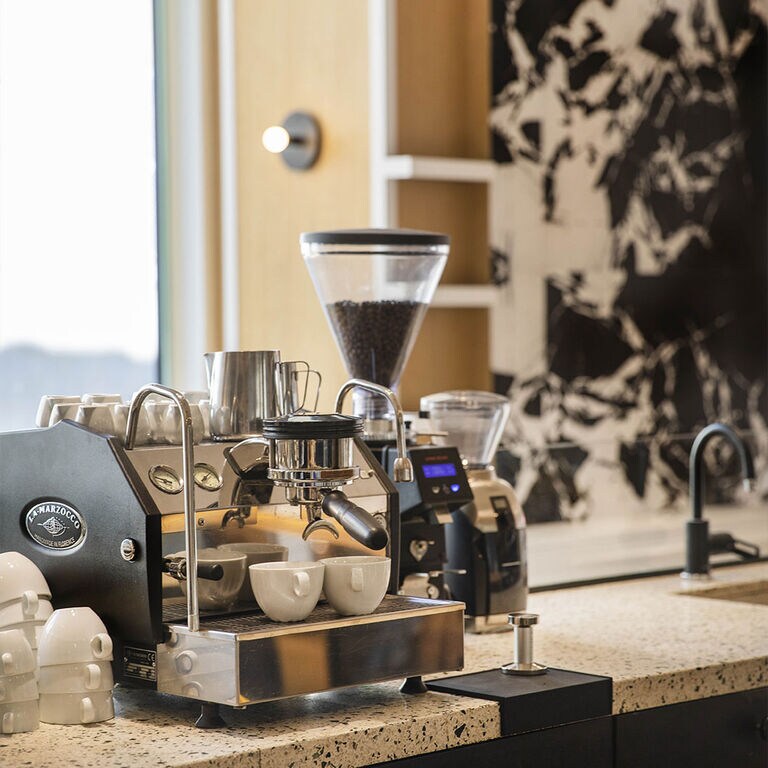 The menu
The menu includes a selection of the restaurant's bestsellers: acai bowls, pancakes, avocado toast, summer salad, but also some sweet treats such as the famous banana bread and choco'n'peanut cake. There is also a wide range of hot and cold drinks available to eat in or take away throughout the day.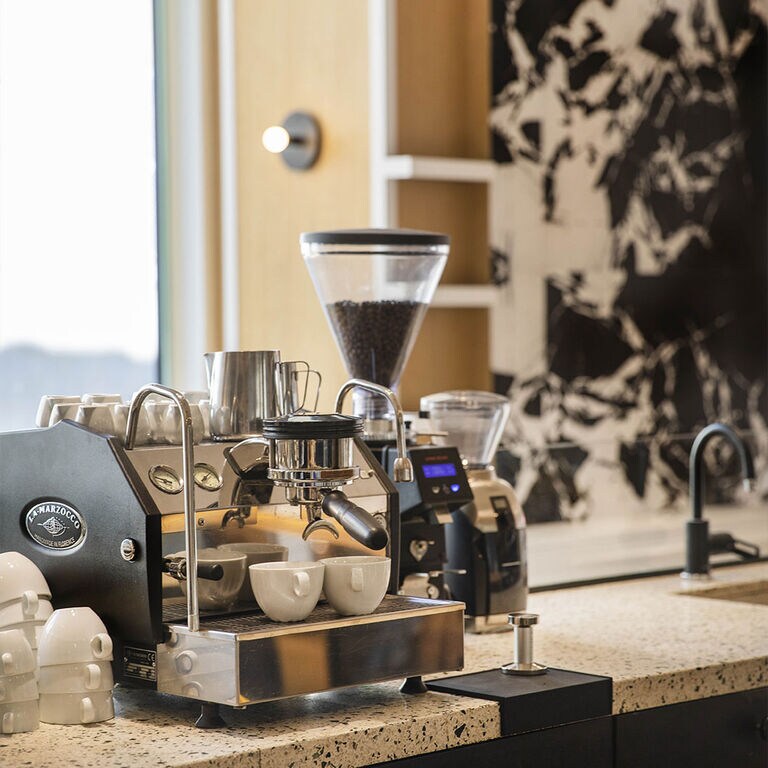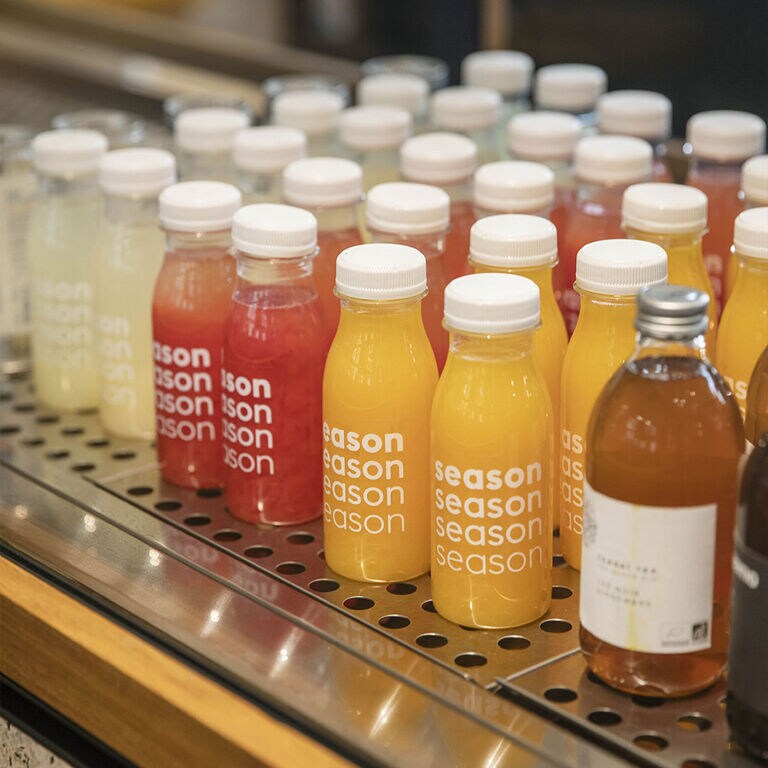 Cathy, founder of Season
From her first trip to New York, Cathy Closier brought back the desire to undertake and the taste for the restaurant business. She quickly opened her first café in the 5th arrondissement, then moved to the Marais with Café Crème, Café Rouge, and Café de la Poste. In July 2015, the first Season was opened, and today the brand has 6 locations!
Since 2020, Season has set up shop at Le Bon Marché and offers its signature dishes to be enjoyed on the spot or as a takeaway.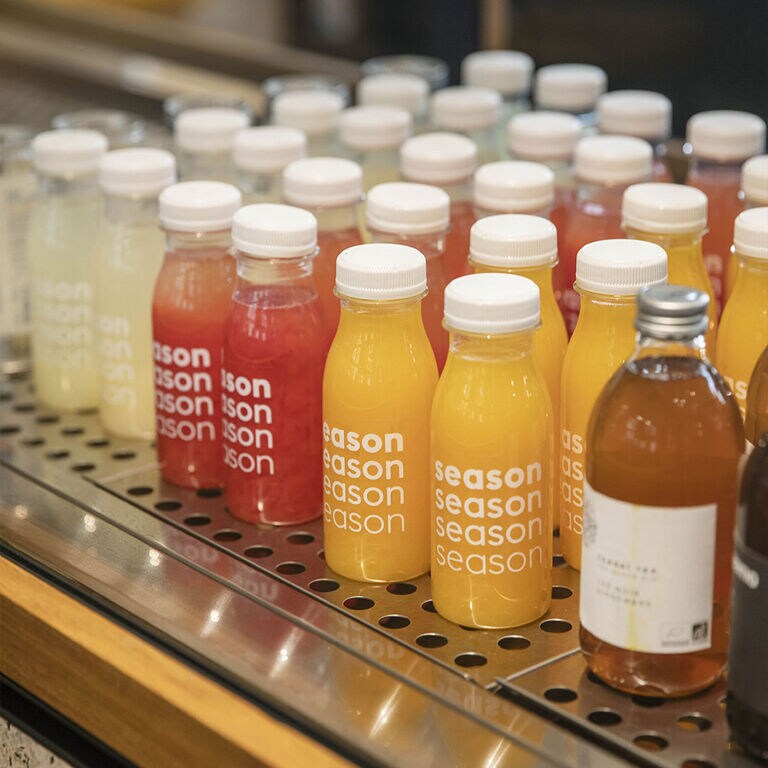 « I wanted to bring a bit of New York to Paris and the dynamics of this city where you can eat whatever you want at any time. »
Cathy Closier
Discover the portrait of Cathy, founder of the restaurant Season
From New-York to Paris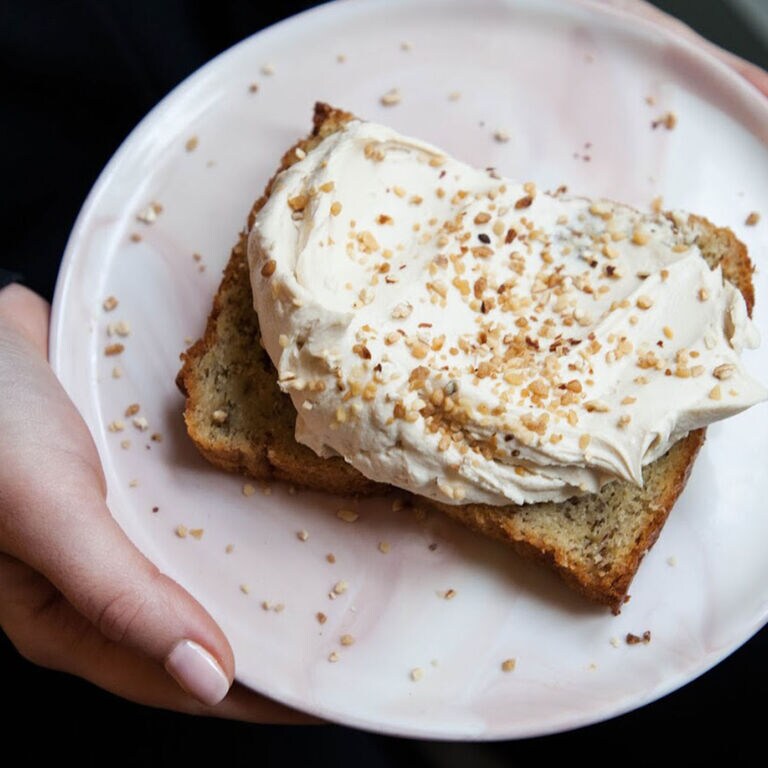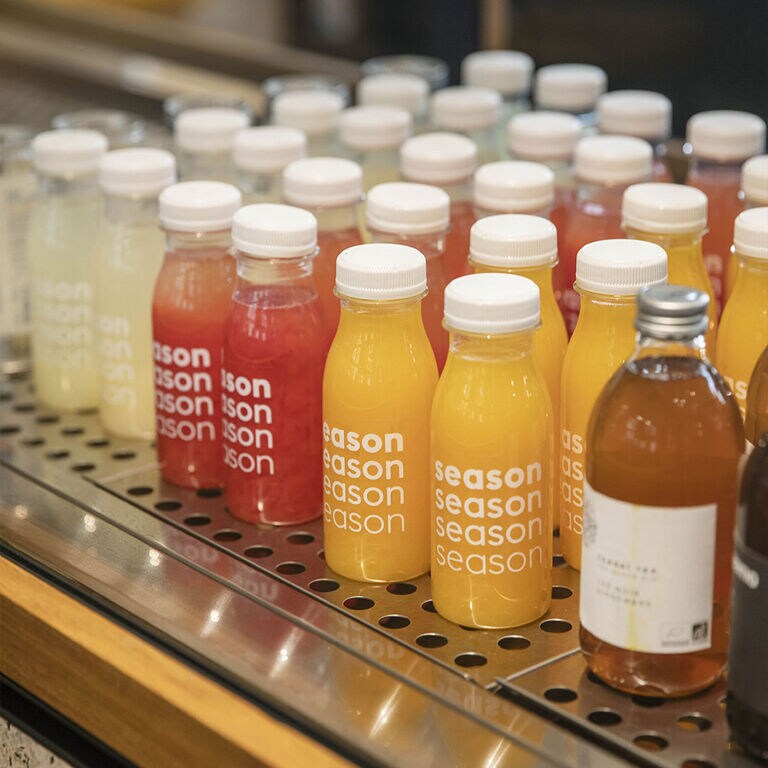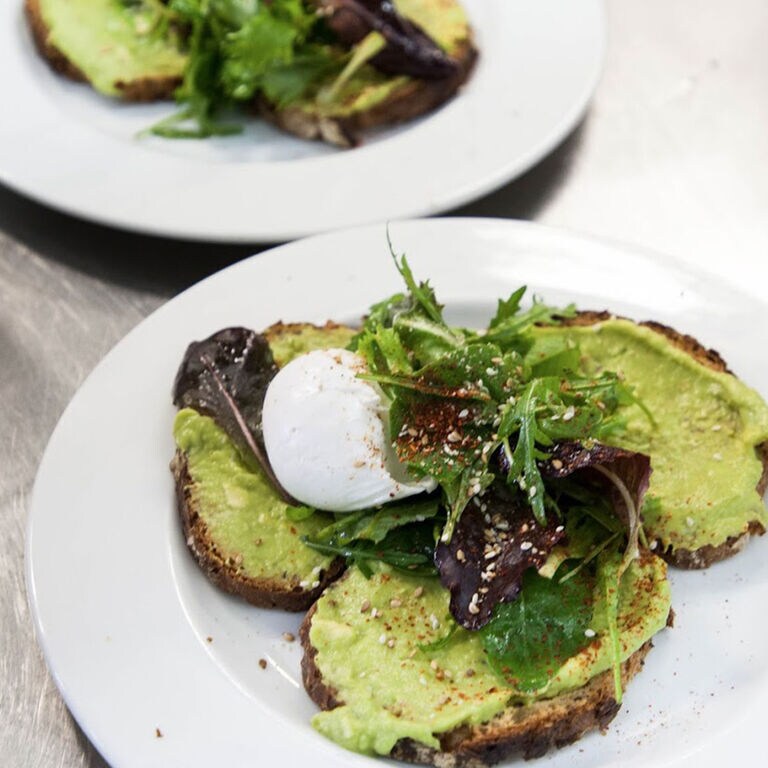 discover our restaurants