05/31/2023 8:47:45 PM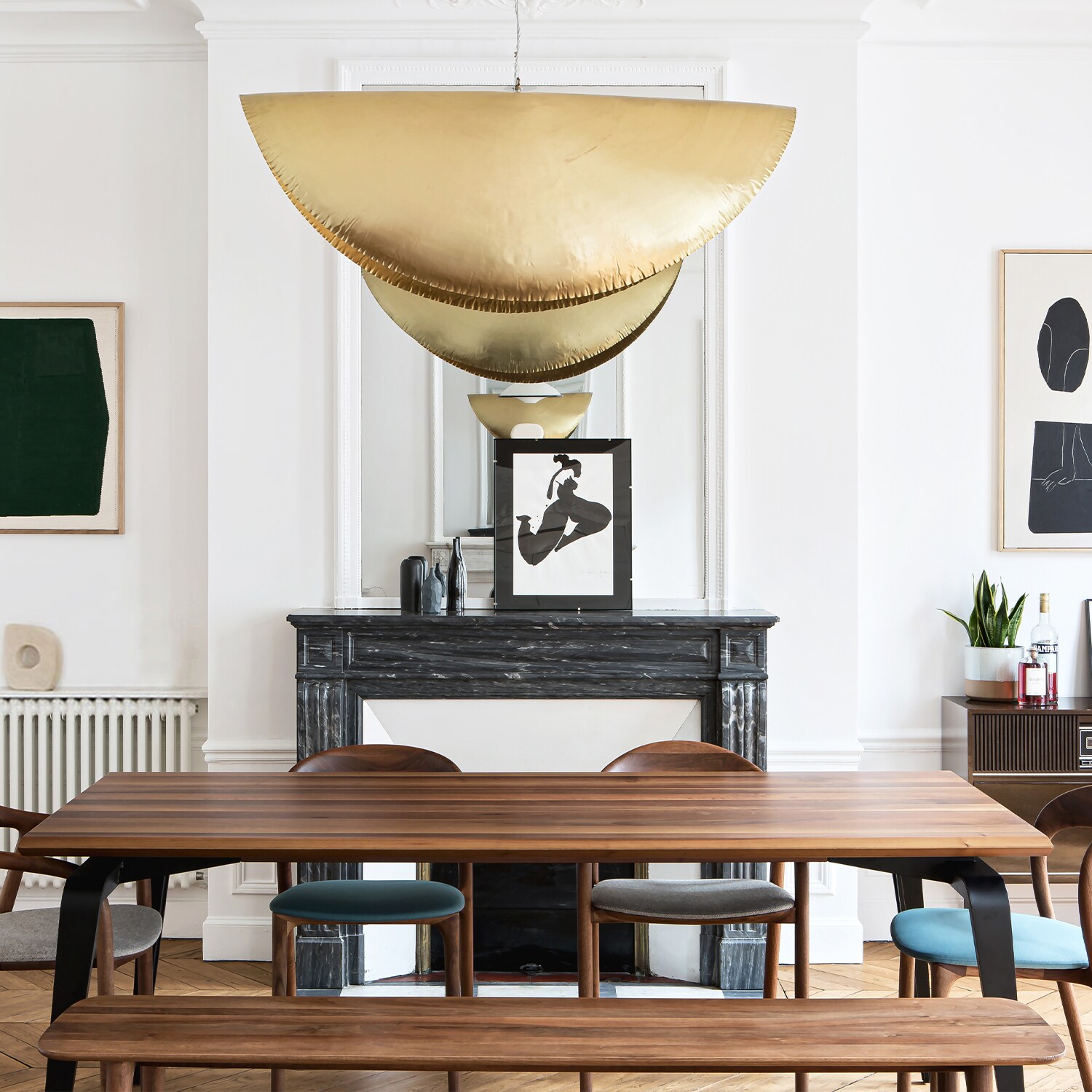 La galerie d'art nouvelle génération

Après 10 ans sur les bancs de la maison internationale de ventes aux enchères Christie's, Fanny Saulay et Olivia de Fayet fonde Wilo & Grove en 2017 avec pour objectif de désacraliser l'univers de l'art. Leur mission : prouver que l'art peut être beau sans être inabordable, passionnant sans être ultra conceptuel, sélectif sans être exclusif.
Wilo & Grove permet ainsi de casser les codes des galeries traditionnelles en proposant une approche transparente, originale et accessible. L'émotion est au cœur de la sélection : le choix des artistes chez Wilo & Grove se fait au coup de cœur partagé par les deux fondatrices.
Tableaux, sculptures, photographies, gravures ou collages, découvrez des œuvres exclusives, uniques ou en éditions limitées au Bon Marché Rive Gauche.
L'art en plein cœur du Bon Marché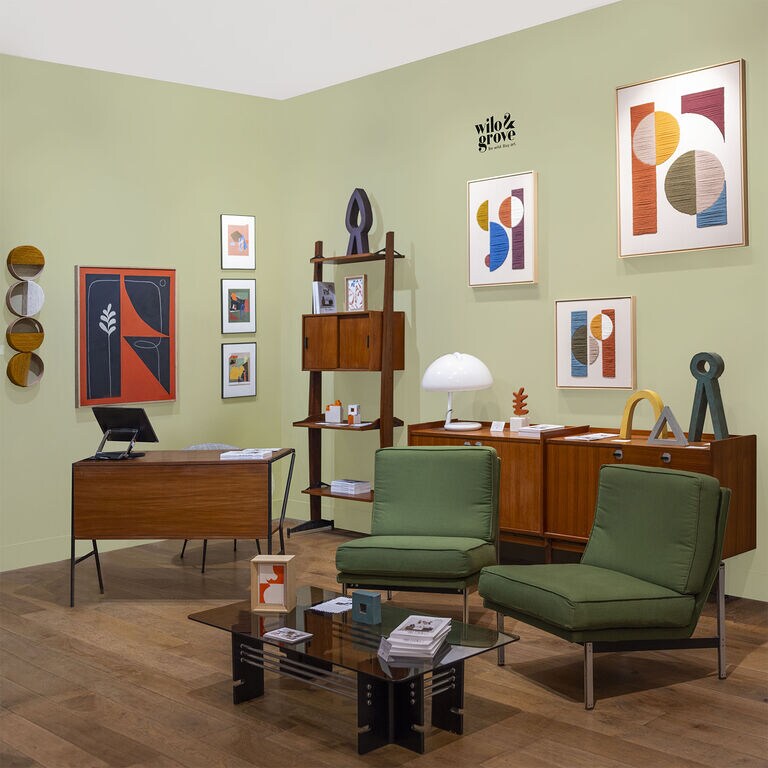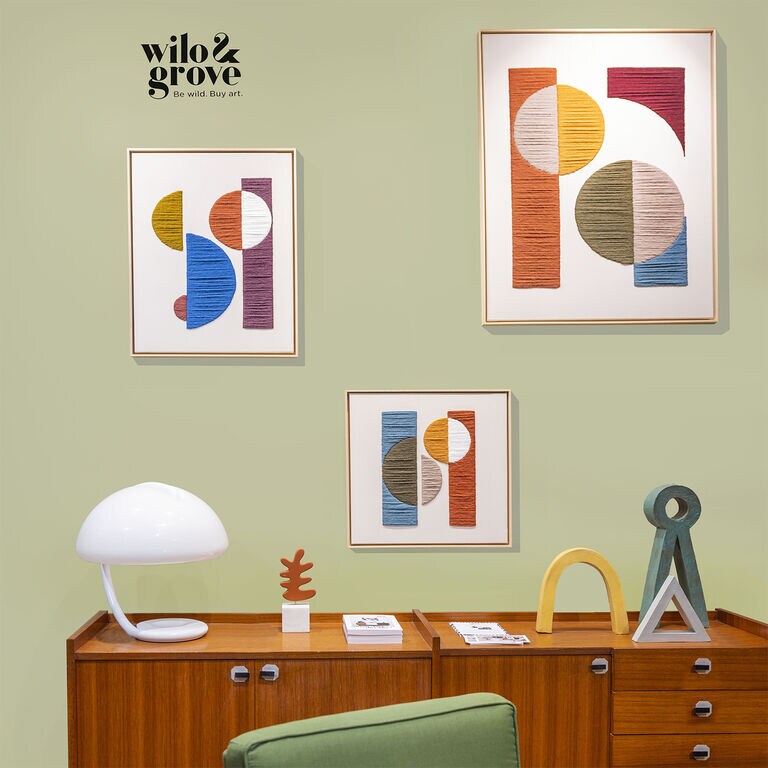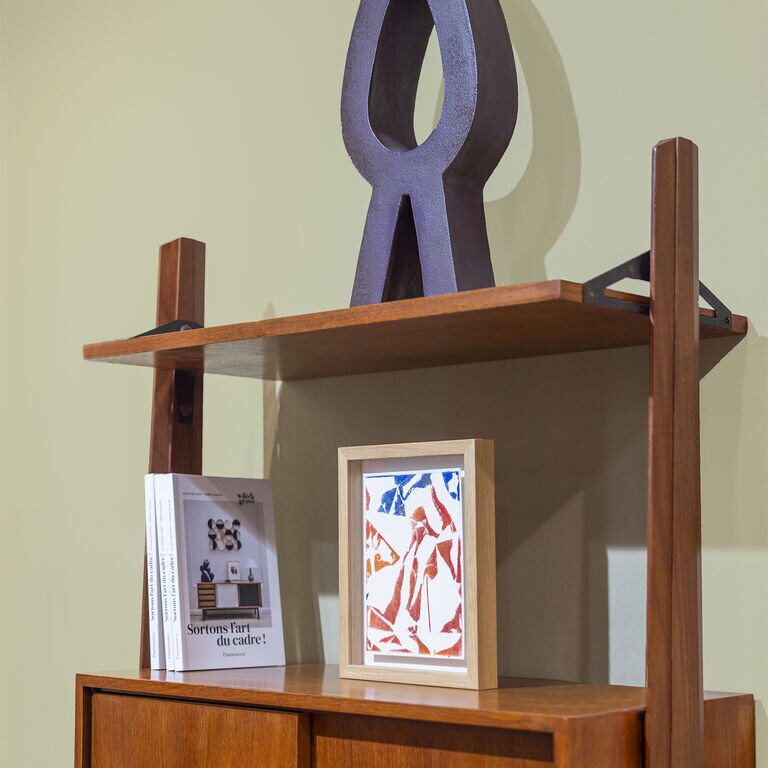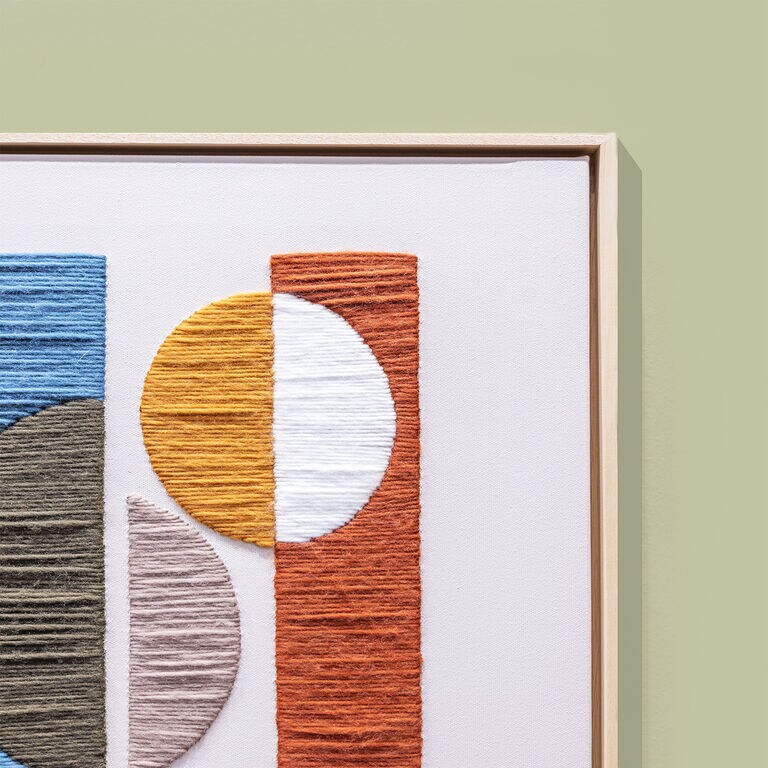 Au premier étage de l'espace dédié à la Maison au Bon Marché, découvrez des peintures, sculptures, collages et céramiques qui sublimeront votre intérieur. Laissez-vous guider par votre intuition - et par notre équipe ! - pour trouver LA pièce unique qui vous ressemble.
En déambulant dans cet espace aux inspirations vintage, laissez-vous surprendre par cette galerie d'Art nouvelle génération et sa sélection d'œuvres uniques ou en éditions limitées choisies avec passion par Fanny et Olivia.
Avec pour ambition de rendre plus accessible l'univers de l'art, Fanny et Olivia nous partagent les valeurs qui guident leur travail au quotidien :
BE YOUNG
Parce qu'on n'a pas le temps d'attendre d'avoir 100 ans et parce qu'il n'est pas nécessaire d'être milliardaire, commencez l'achat d'art dès le berceau !
BE BOLD
Parce qu'on vous entend encore trop souvent dire que vous n'êtes pas sûrs de vos goûts artistiques : on aime un point c'est tout, pas besoin de grands discours. Lancez-vous ! On sera là pour vous aider !
BE WILD
De l'inattendu, du jamais-vu, de l'unique au monde : faites de votre maison un endroit qui vous ressemble, et qui ne ressemble à aucun autre.
BE SMART
Pourquoi une énième paire de baskets quand au même prix ou presque on peut (s')offrir une œuvre ou un objet qui reste et qui change notre quotidien ?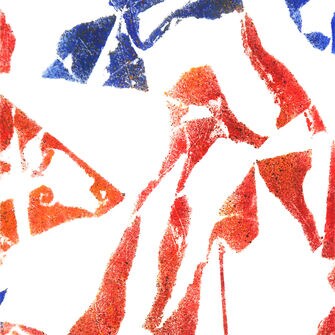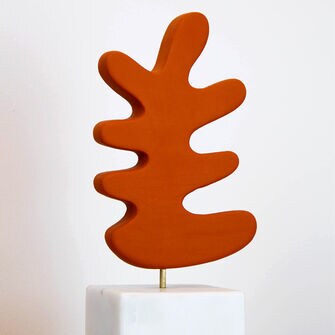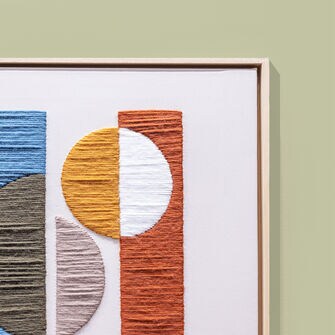 « On peut exprimer sans limite sa personnalité dans son intérieur, profitons-en pour nous différencier. Grâce à l'art, faisons de notre maison un endroit qui ne ressemble à aucun autre. »
– Fanny Saulay et Olivia de Fayet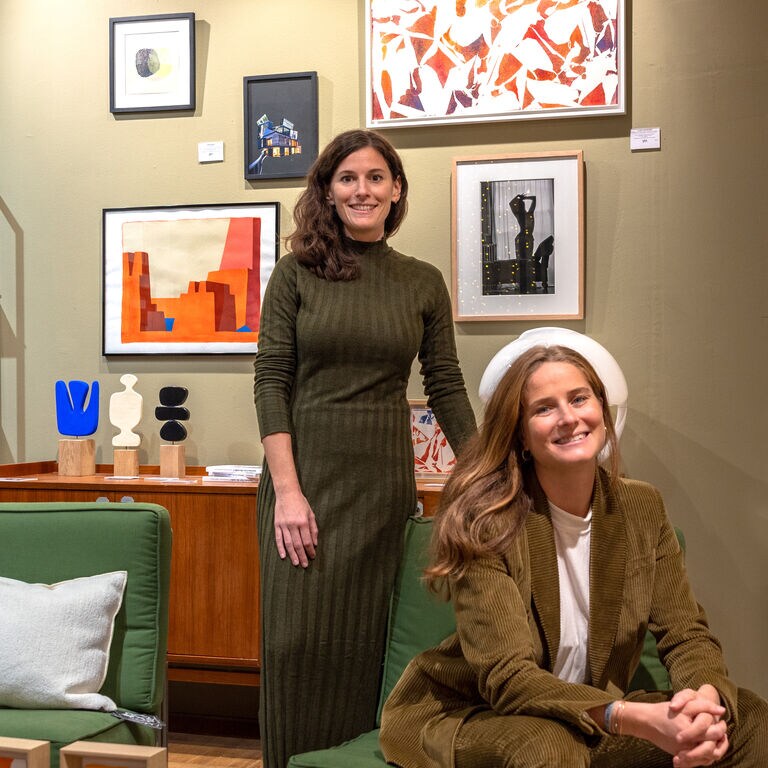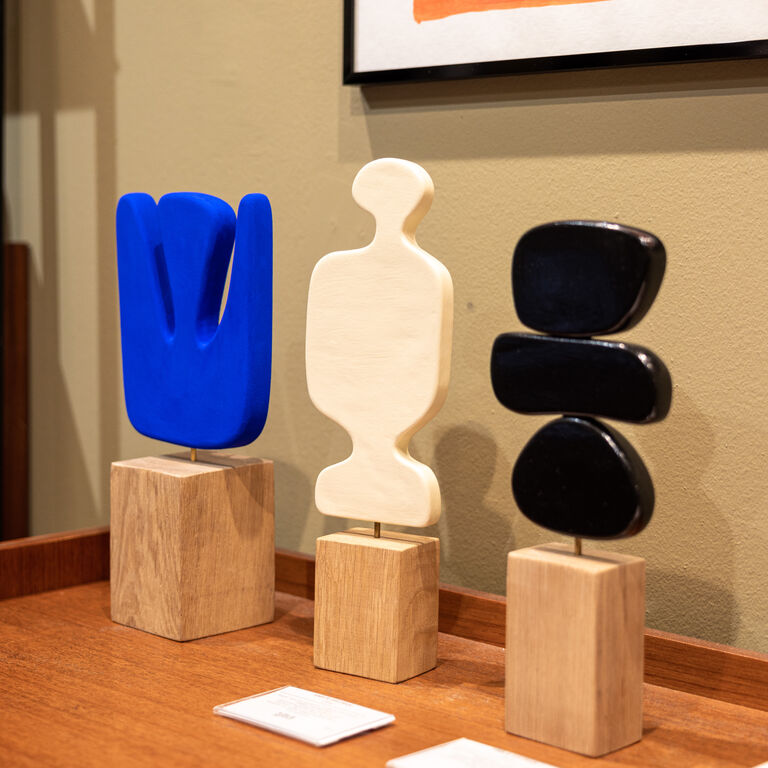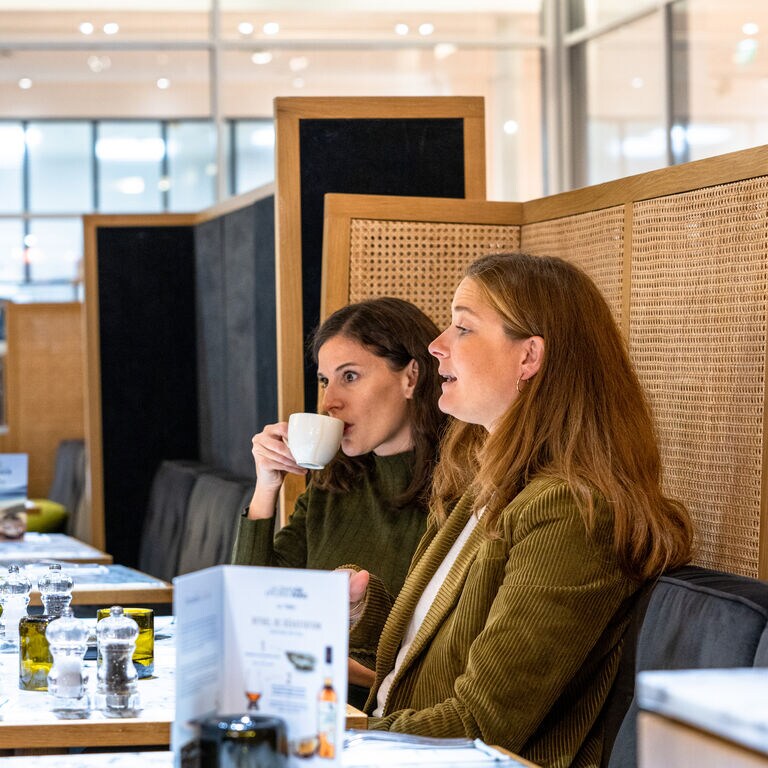 L'interview-café des galeristes fondatrices de Wilo & Grove
L'interview-café est un rendez-vous mensuel de La Gazette du Bon Marché. Au restaurant La Table de La Grande Epicerie de Paris, Fanny Saulay et Olivia de Fayet se livrent sur l'identité de leur espace se situant au 1er étage du magasin et proposent ainsi des cadeaux à offrir pour les fêtes.
Lire l'interview