10/03/2023 4:29:58 PM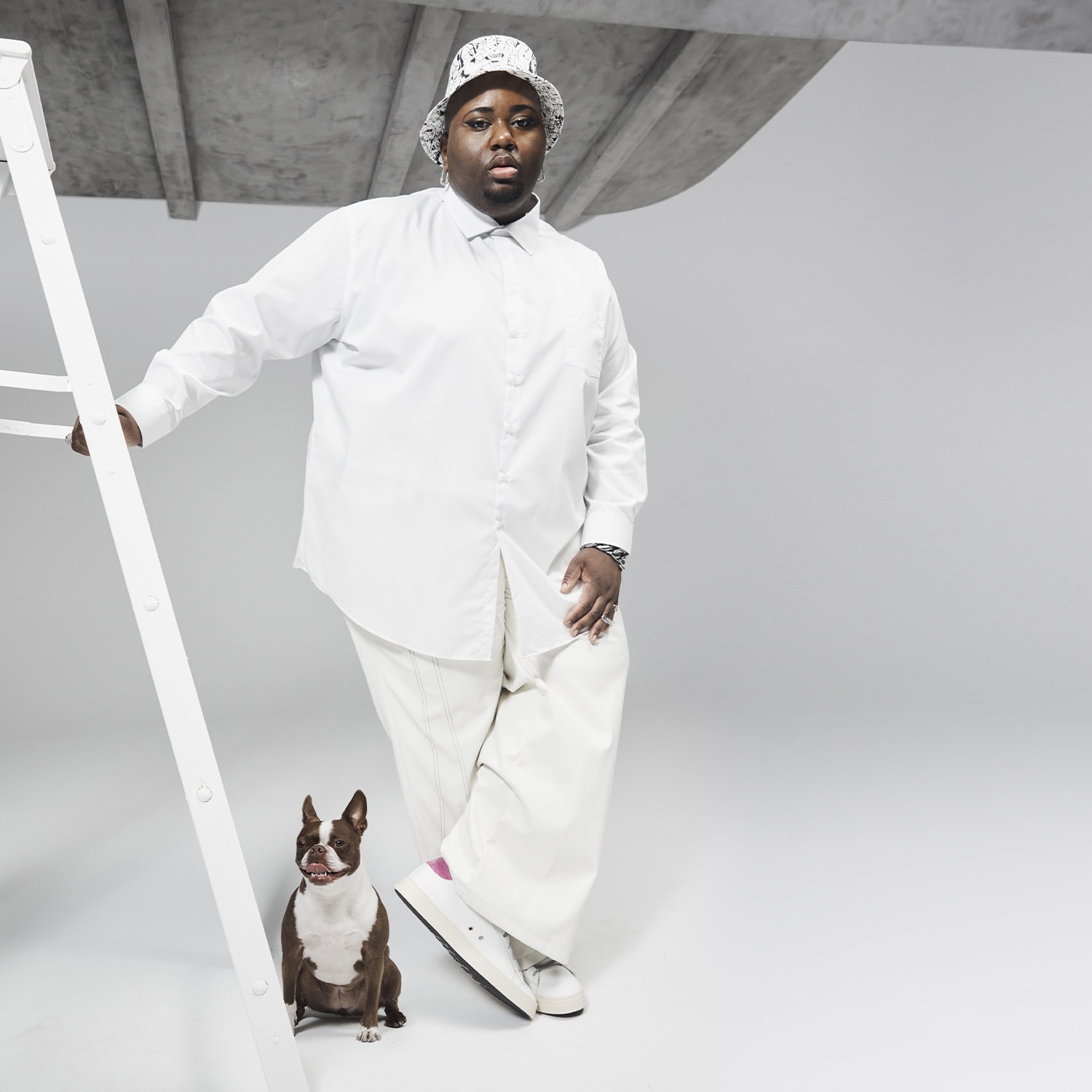 Street culture at your feet

Founded in 2014, P448 is an eclectic Italian footwear brand. Keen to help wearers express themselves, the brand continually shifts with the seasons. A subtle blend of craftsmanship and outstanding design gives rise to cutting-edge creations for those who transcend trends.
To celebrate its arrival at Le Bon Marché Rive Gauche, the brand has planned a series of events, running from 22 to 30 June. Expect DJ sets, trainer customisation with the artist Malby Bird, street dance, basketball dunking practice and more.
To be found on the 2nd floor of the store.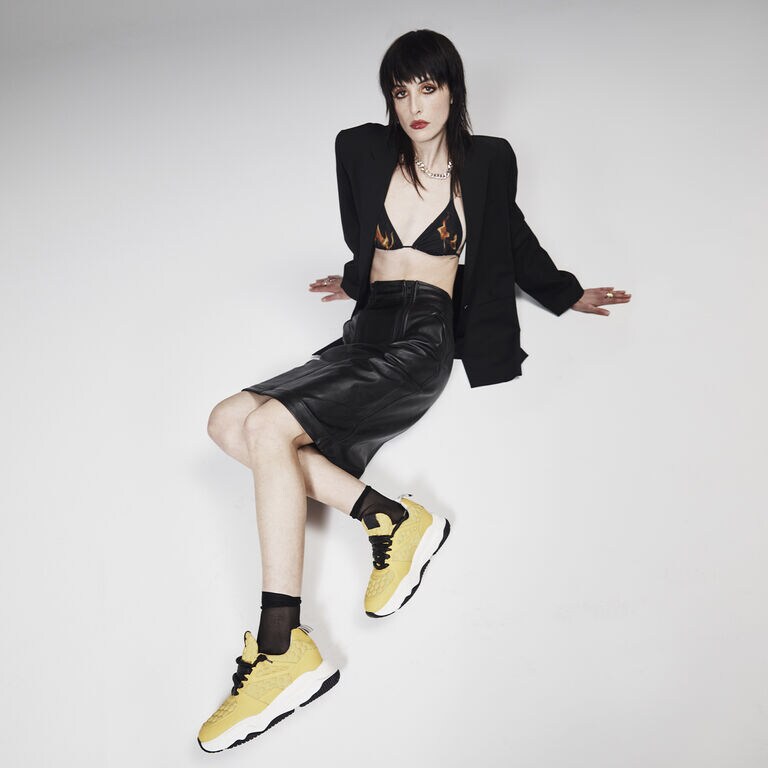 Italian eclecticism
From selecting the materials to cutting the leather and hand-stitching the sole, every step of the production process is carried out with meticulous attention to detail. Embracing premium materials, the Italian know-how reveals itself through P448's unique designs, which aim to combine form and function.
Think high-performance pieces imbued with the Italian brand's distinctive look and feel. Collections inspired by the philosophy of mixing and matching, giving rise to unique combinations of colours and patterns.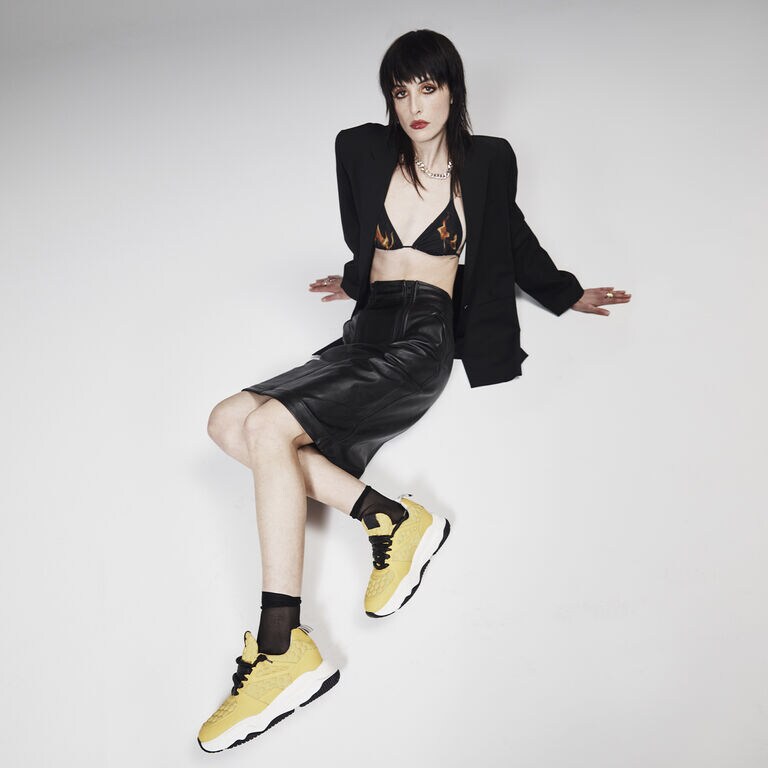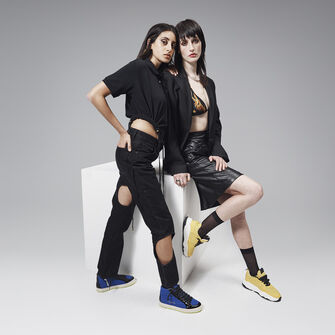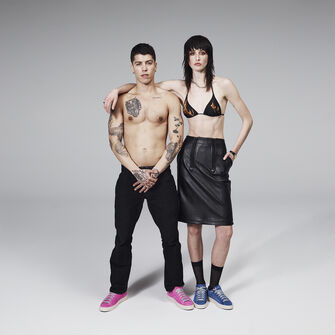 Entre respect de l'environnement et innovation
Innovative and environmentally-friendly
The brand is committed to making its supply chain more sustainable, as can be seen in its collections of trainers made from leather and suede, as well as recycled vegan materials.
And to this end, P448 has just launched its first product range made from the skins of invasive species, starting with the lionfish, which is dangerous for the marine ecosystem. Available in 5 different colourways, the capsule collection is exclusive to Le Bon Marché.
To keep you going day-to-day, the brand has also brought out a reusable bottle, The Ocean Bottle. Designed by artist Gone, P448's bottles are 100% recyclable and made from stainless steel and recycled ocean plastic.