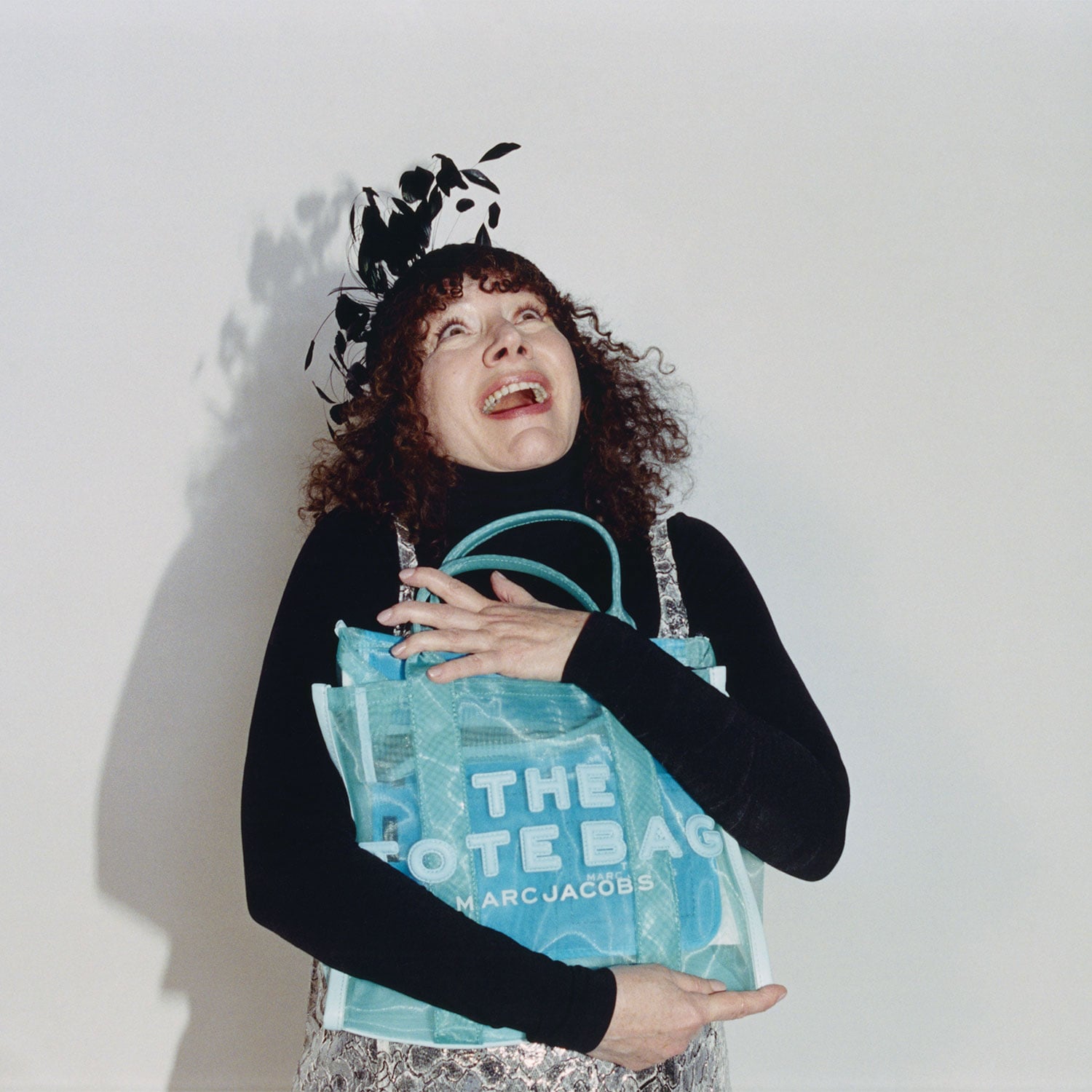 Un éclectisme singulier

Fidèle à ce qui fait sa singularité depuis 1986, la Maison Marc Jacobs réinvente perpétuellement les codes du style urbain autour de deux principes simples : l'amour de la mode et l'exigence constante de qualité. Trouvant le parfait équilibre entre tradition et innovation, savoir-faire de l'artisan et créativité exubérante de l'artiste, la Maison devient indissociable d'une certaine mode « lifestyle ».
Marc Jacobs présente The Marc Jacobs, une ligne de prêt-à-porter, sacs, chaussures, bijoux et accessoires mettant à l'honneur une approche éclectique et personnelle du style. Inspirées par la musique, l'art, la pop culture et leurs périodes marquantes, ces silhouettes incontournables, fidèles à l'esprit de Marc Jacobs, seront réinterprétées chaque saison pour venir étoffer la collection permanente de pièces.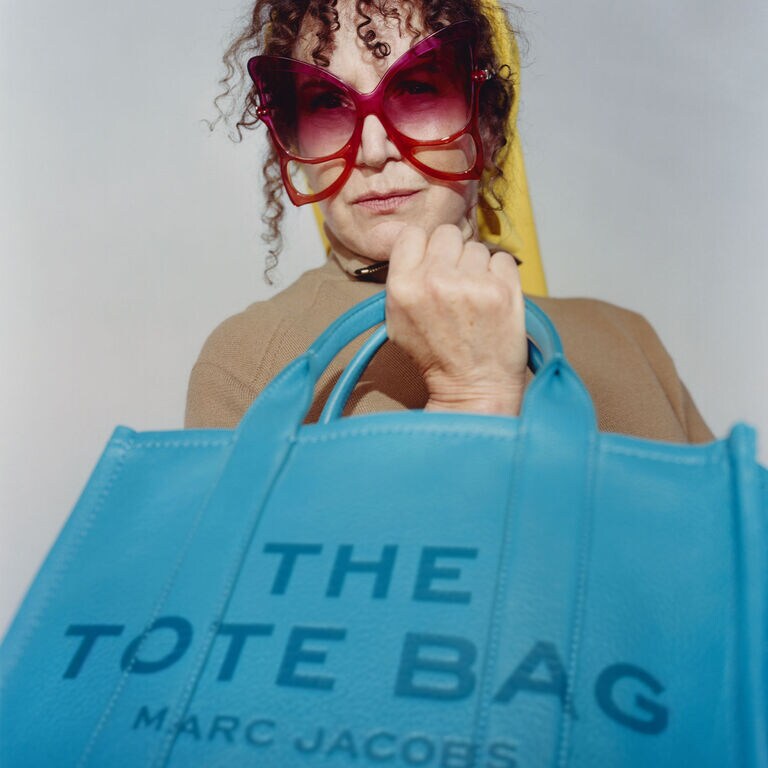 SYMBOLE D'UNE MODE URBAINE
The Marc Jacobs célèbre l'éclectisme, la diversité et le style dans sa singularité. Découvrez une collection composée de pièces du vestiaire du quotidien, mais également pour des moments d'exception. Tournée vers le futur, tout en s'inspirant du passé, the Collabore, RÉINTERPRETE, REPENSE et RÉIMAGINE en permanence.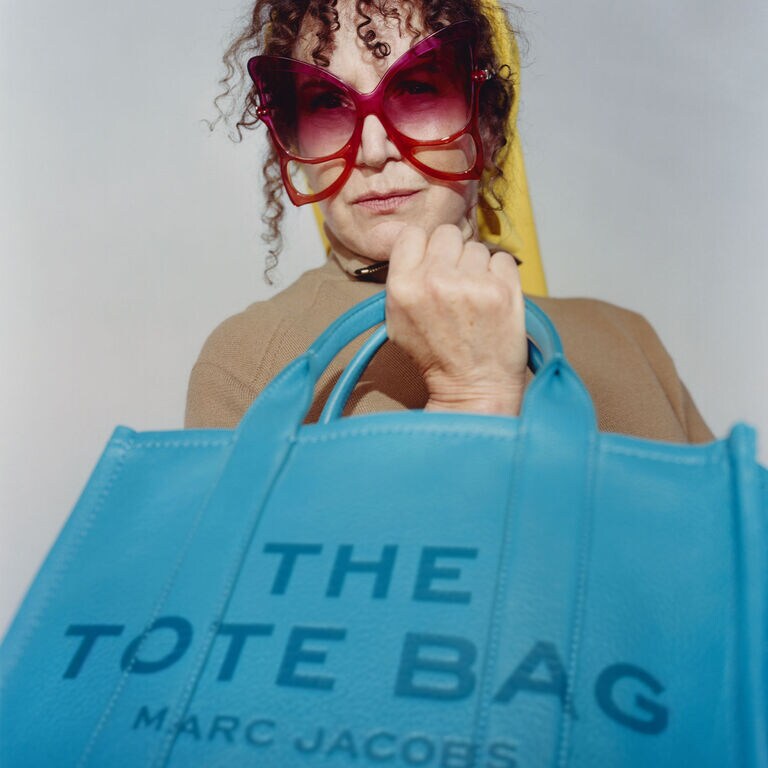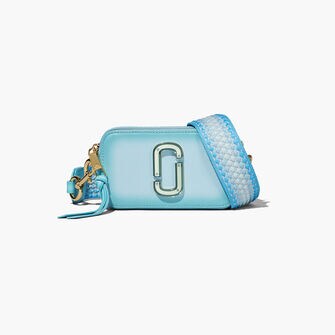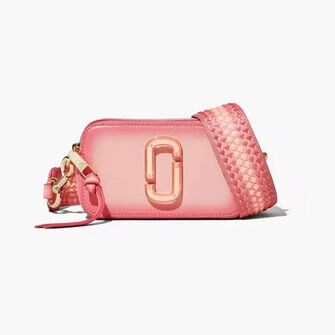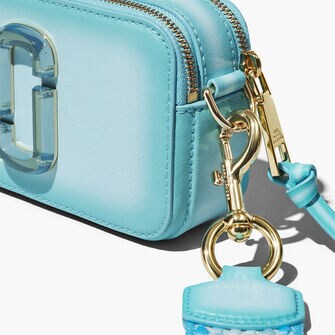 "Un retour vers ce que nous aimons faire le plus"
- Marc Jacobs
The Marc Jacobs - Printemps-Eté 2022