12/07/2023 9:03:42 AM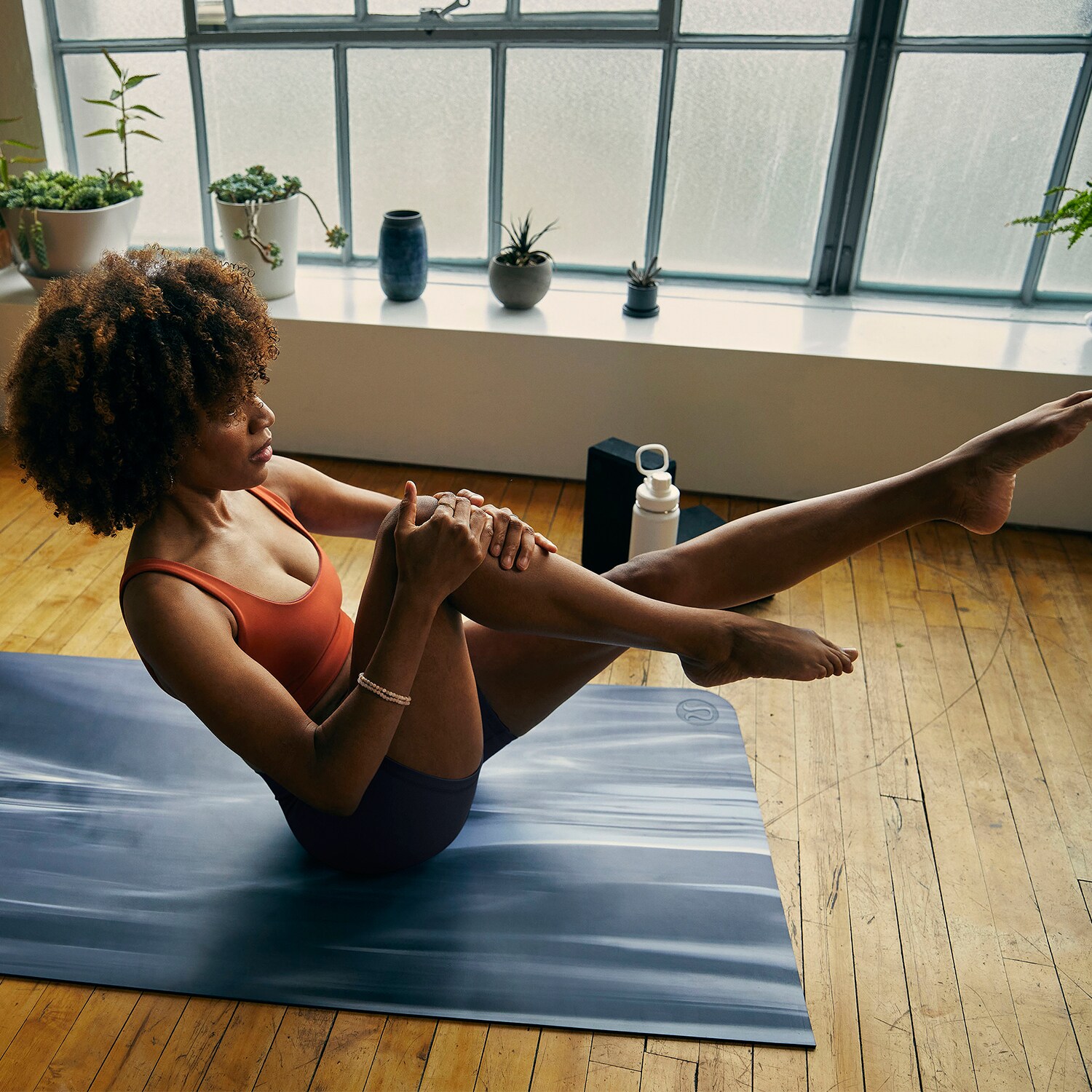 Explore, share, move

Founded in Vancouver, Canada in 1998, lululemon is an experiential brand seeking to elevate the world by realising everyone's full potential. Its innovative products for yoga, running, training and other sweaty pursuits are designed for and with athletes, blending function and fashion and using technical high-performance fabrics. Through its unique grass-roots community-led approach, lululemon builds authentic relationships with guests and local ambassadors to create a community - living The Sweat Life through sweat, connection and personal growth.
Une référence dans l'univers du yoga
Le yoga, est au cœur de l'histoire et de la philosophie lululemon. En 1998, la marque canadienne a révolutionné la pratique en créant un tissu, Luon®, propice à la fluidité des mouvements. Ainsi, lululemon a donné aux yogis de la respirabilité, de l'extensibilité et de la douceur. Depuis, la marque étend son offre à d'autres activités physiques comme la course à pied. Elle propose également des pièces hybrides qui allient technicité et mode. Lululemon célèbre chaque personnalité à travers un vestiaire technique, adapté à toutes les morphologies.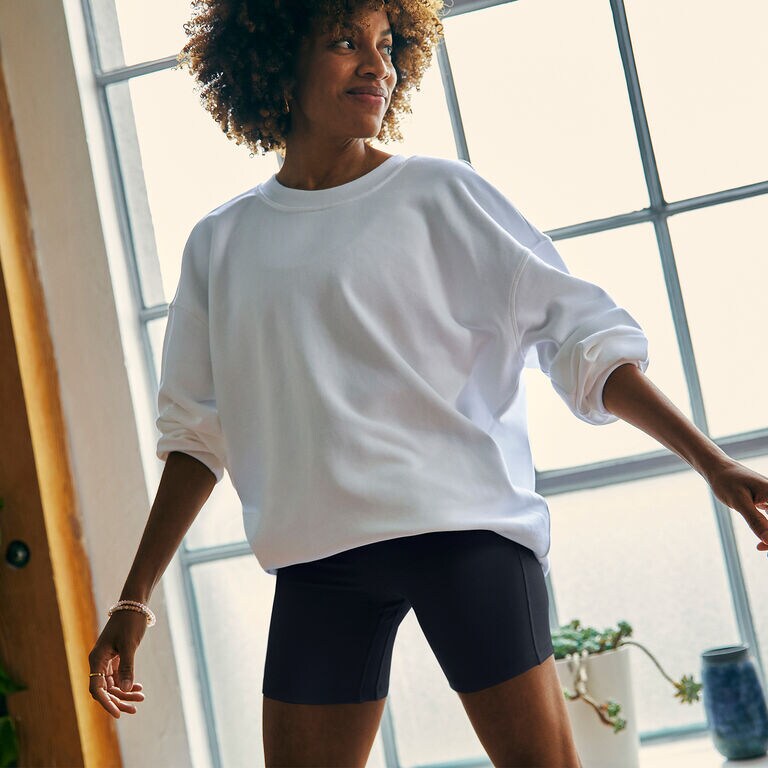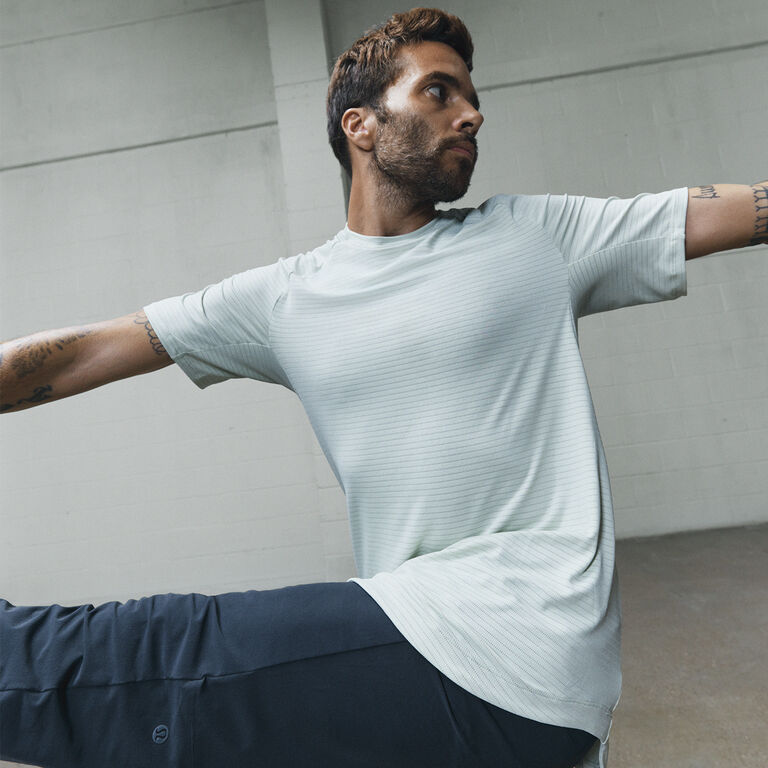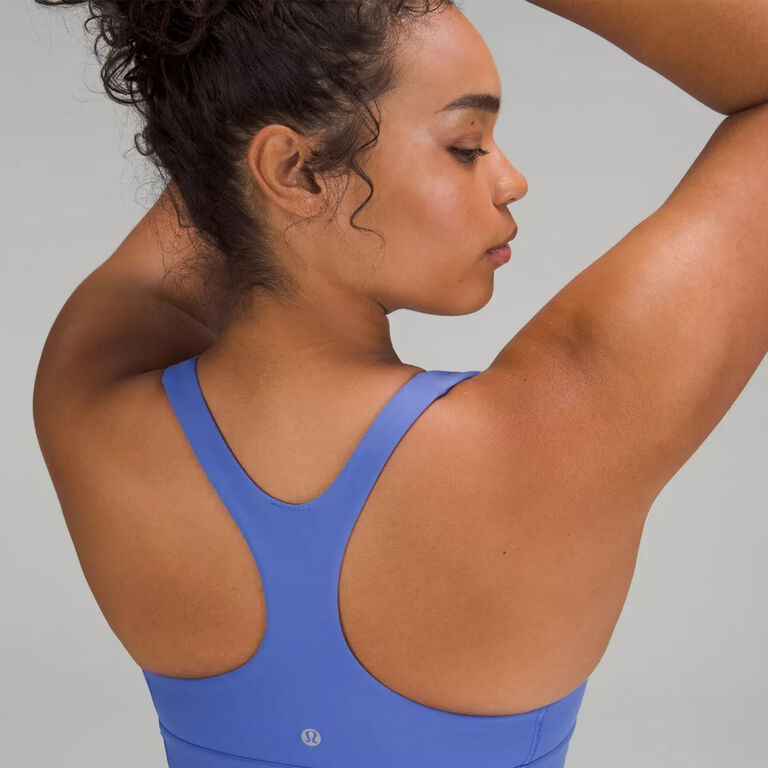 5 bonnes raisons d'aimer lululemon
Des lignes faciles à porter et des modèles aussi chics que pratiques : en quelques années, lululemon s'est imposé comme une référence dans l'univers de l'équipement sportif. La Gazette vous explique pourquoi.