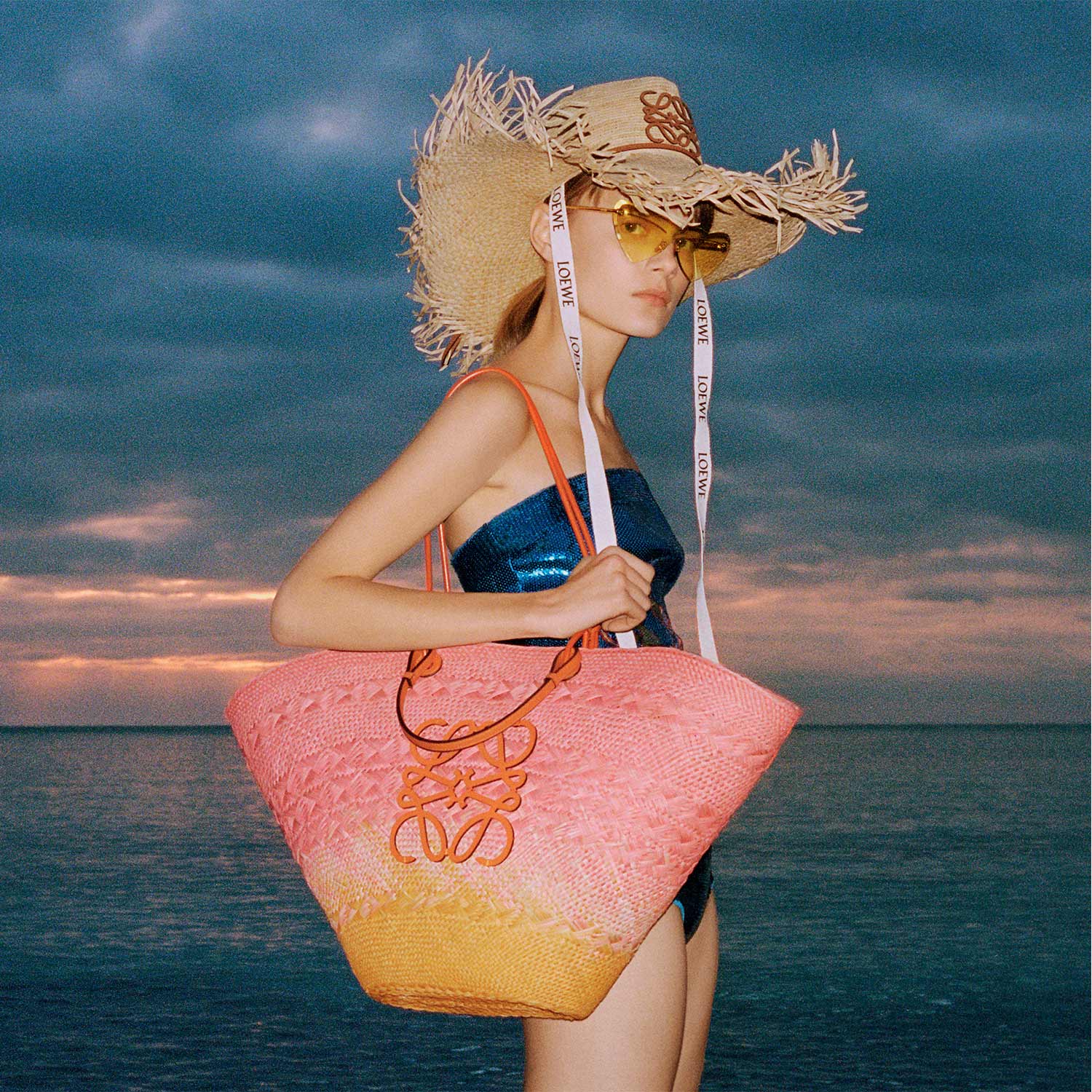 Between craftsmanship and objects of desire

Founded in Spain in 1846, LOEWE is currently led by its creative director, Jonathan Anderson. The fashion house was first established by a group of Spanish artisans in Madrid and consolidated in 1872, taking its name from Enrique Loewe Roessberg, a talented leatherworker originally from Germany, who ensured the growth of the brand. Operating from a Madrid-based studio ever since, the different generations of master craftsmen have always taken great pride in approaching the design and manufacture of pieces in terms of artisanal technique, mixing ancestral know-how with new technology to produce real objects of desire for modern times. These key values are reflected in a determination to promote craftsmanship in today's culture, to repurpose the emotion of art and historical references as a source of inspiration for the collections and to support art, craft and culture unconditionally, all over the world.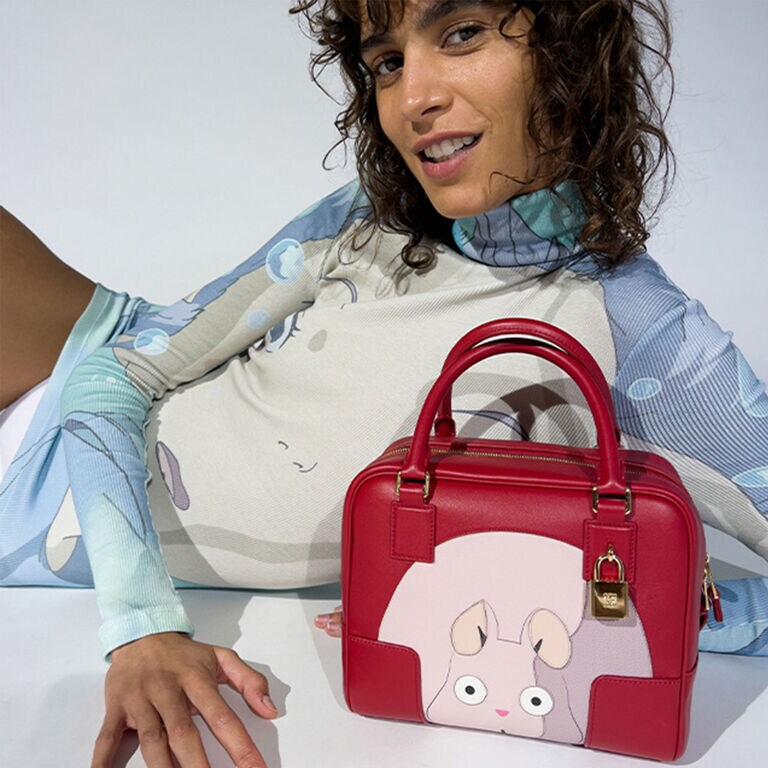 The fantasy world offers a wonderful escape. It is a parallel reality where everyone can learn something in the most truthful and rewarding way.
From 7 January to 6 February, LOEWE is partnering with Studio Ghibli to launch an exclusive pop-up at Le Bon Marché Rive Gauche. Iconic LOEWE pieces have been reinvented using the landscapes and characters from the cult animated film Spirited Away.
Enter the enchanted world of Spirited Away with Le Bon Marché Rive Gauche!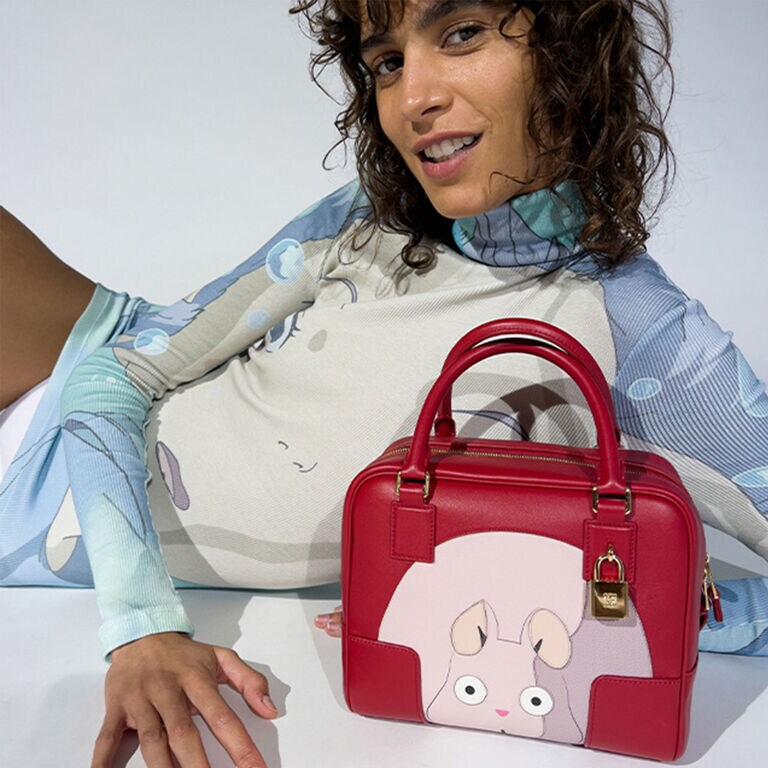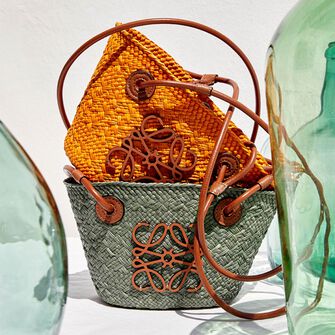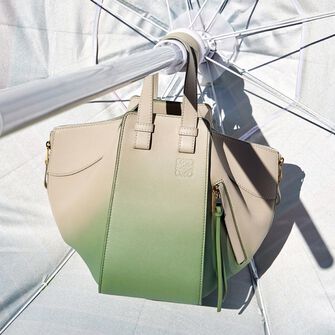 "Craft is the essence of LOEWE. As a house, we are about craft in the purest sense of the word. This is where our modernity lies, and it will always be relevant."
Jonathan Anderson, Loewe's creative director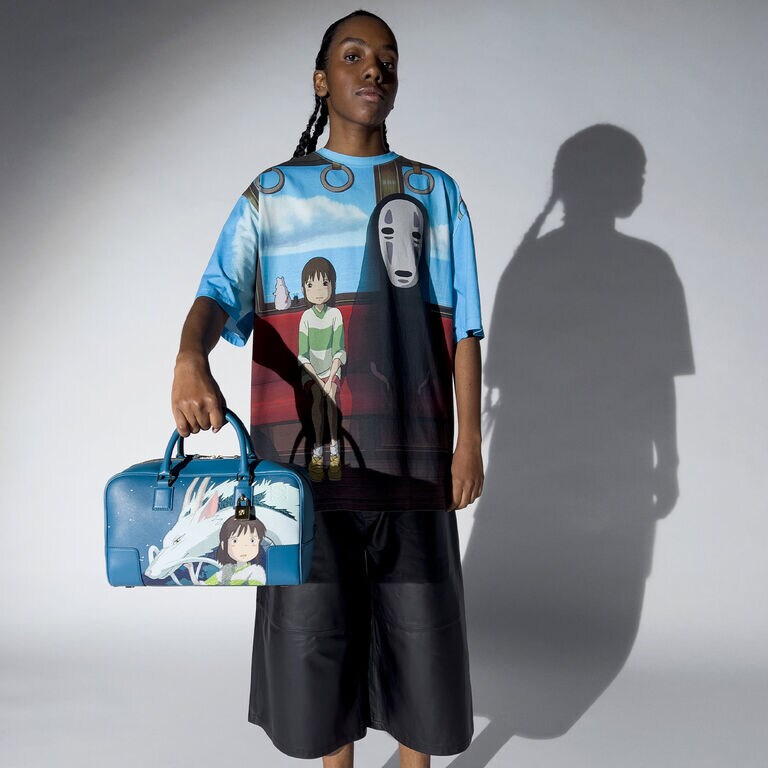 The LOEWE x Spirited Away collection features all the most iconic characters from the film. From the young protagonist Chihiro, to the mysterious Haku and Yubaba the witch, including Kaonashi, the faceless spirit, Fly Bird and the balls of soot, the Susuwatari: the characters adorn ready-to-wear pieces and leather goods.
By using traditional Japanese techniques like the art of "boro" or embroidery, LOEWE is releasing a dreamy collection that combines the house's unique expertise with the flamboyant world of the animation studio.
Awaken the child in you and discover exclusive, very limited edition new pieces.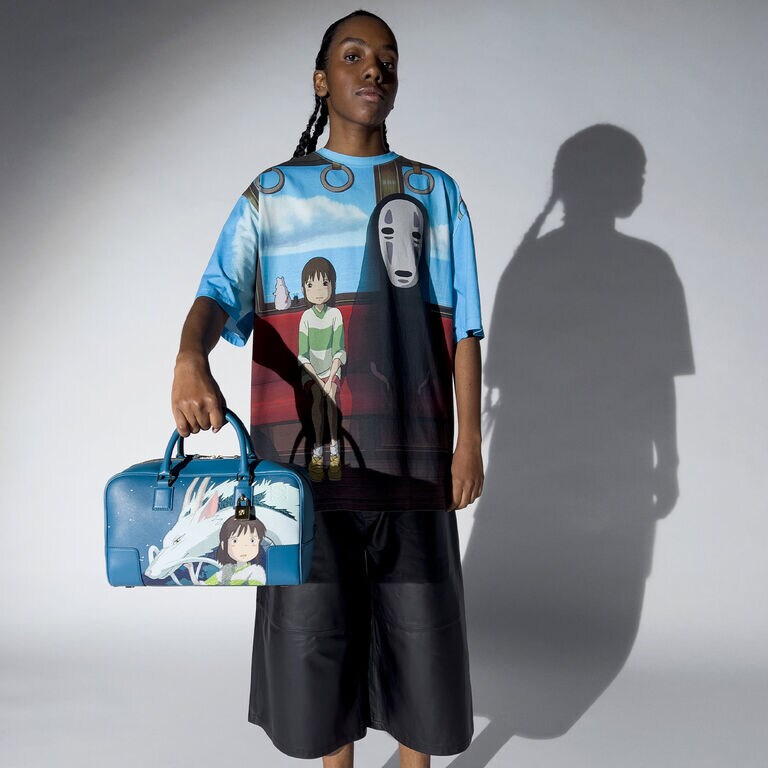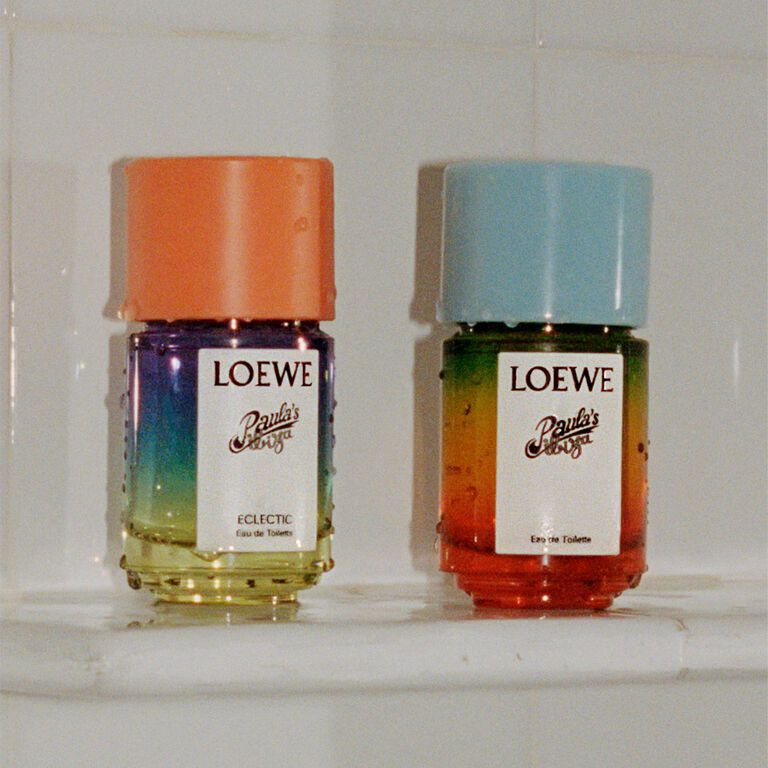 Les effluves d'un hédonisme solaire
La collection trouve son alter ego olfactif avec la deuxième Eau de Toilette de la marque. Intitulée LOEWE Paula's Ibiza Eclectic, elle convient autant aux hommes qu'aux femmes. Avec sa bouteille colorée en dégradé, son bouchon orange mat et sa boîte cylindrique décorée d'un imprimé d'archive mêlant poissons violets, lis oranges et nénuphars verts, Eclectic capture l'essence de l'hédonisme.
Des notes boisées, florales et gourmandes d'absolu de fleur d'oranger et de jasmin sambac de nuit font écho à des notes fraîches de mandarine de Madagascar et de poivre noir – le tout sur un cœur d'huile essentielle d'encens et de résine, et sur une base de noix de coco et de vanille, soulignée d'ylang-ylang, de musc et d'un doux santal australien.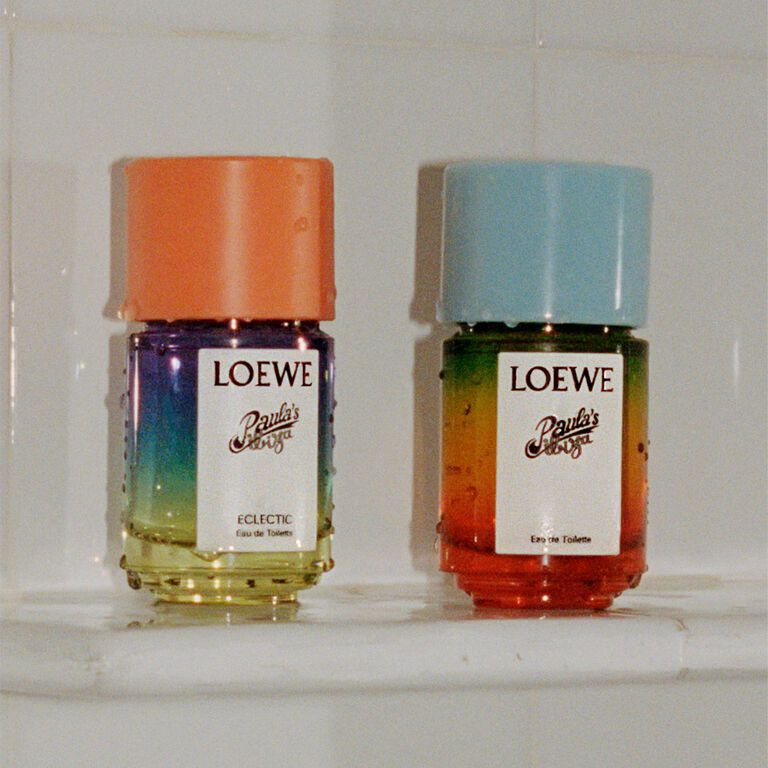 Une escapade solaire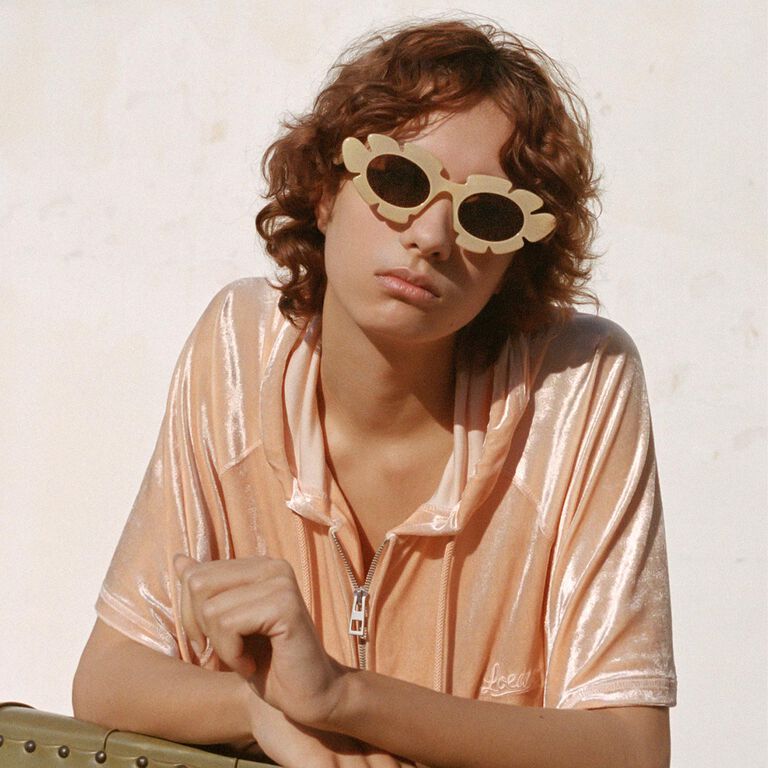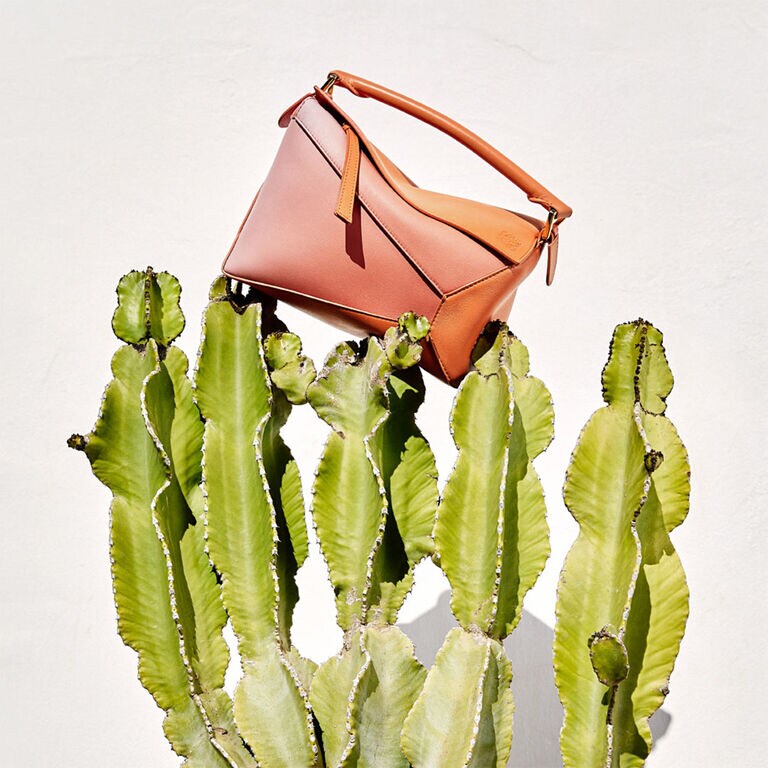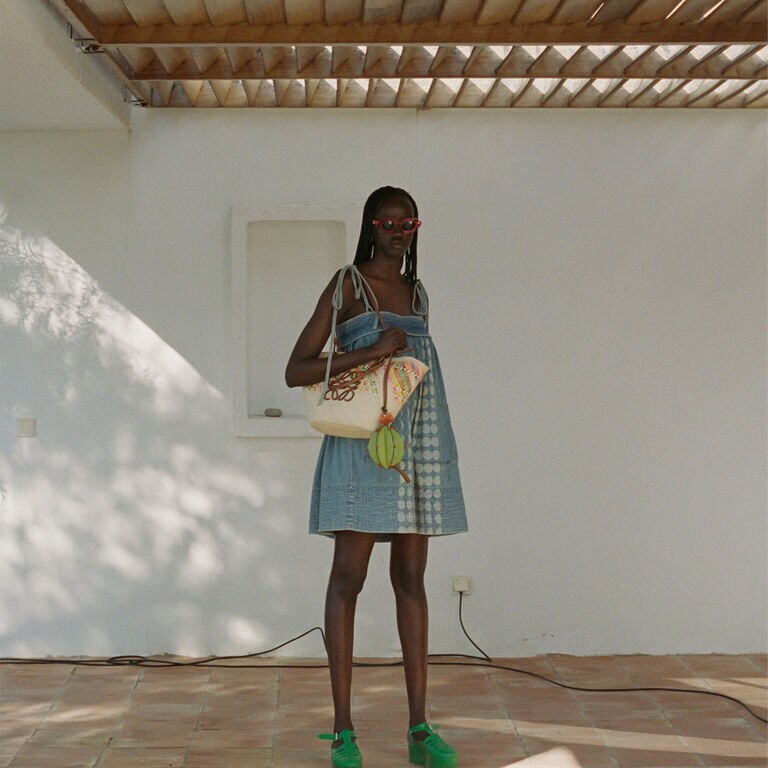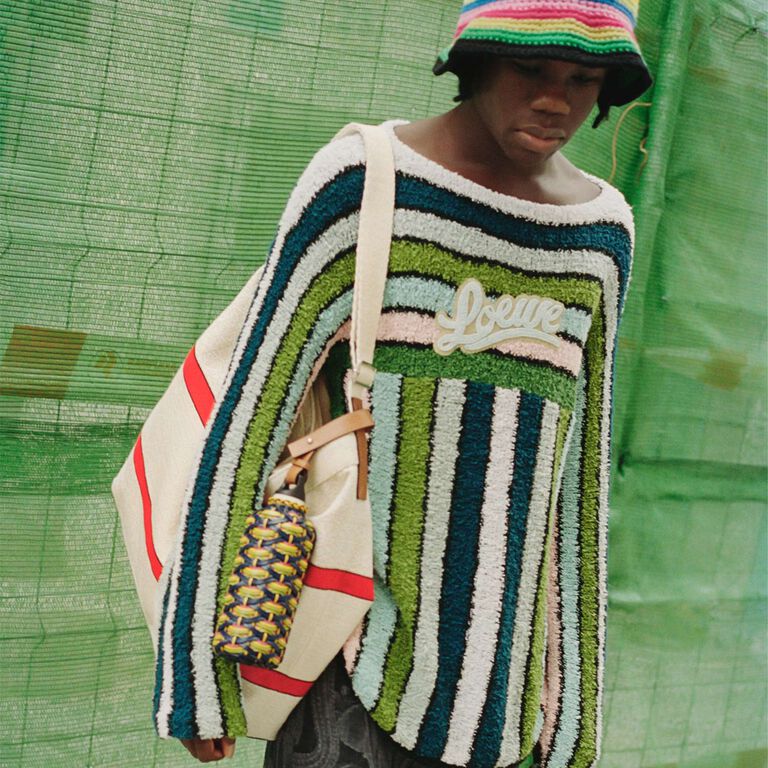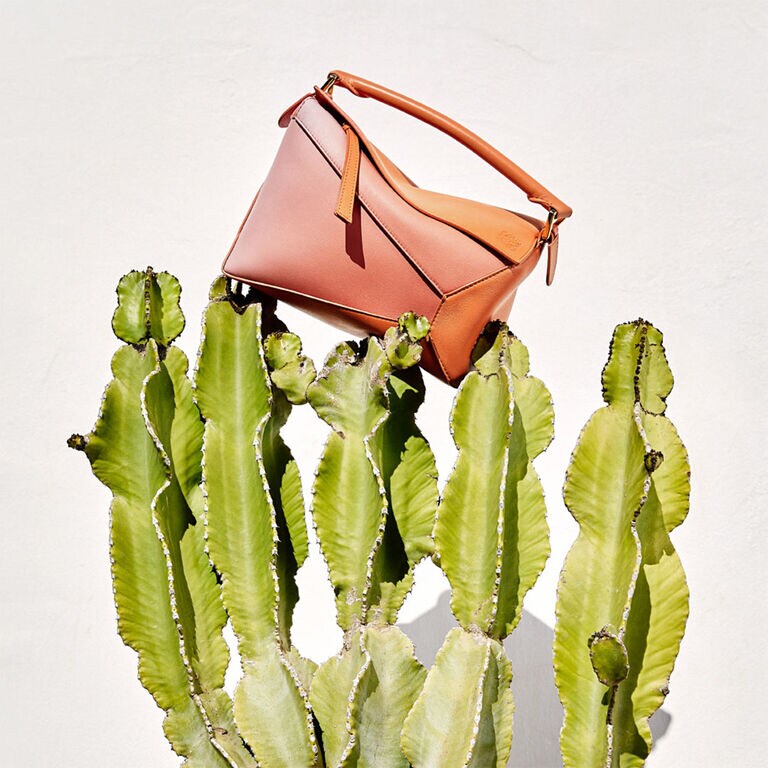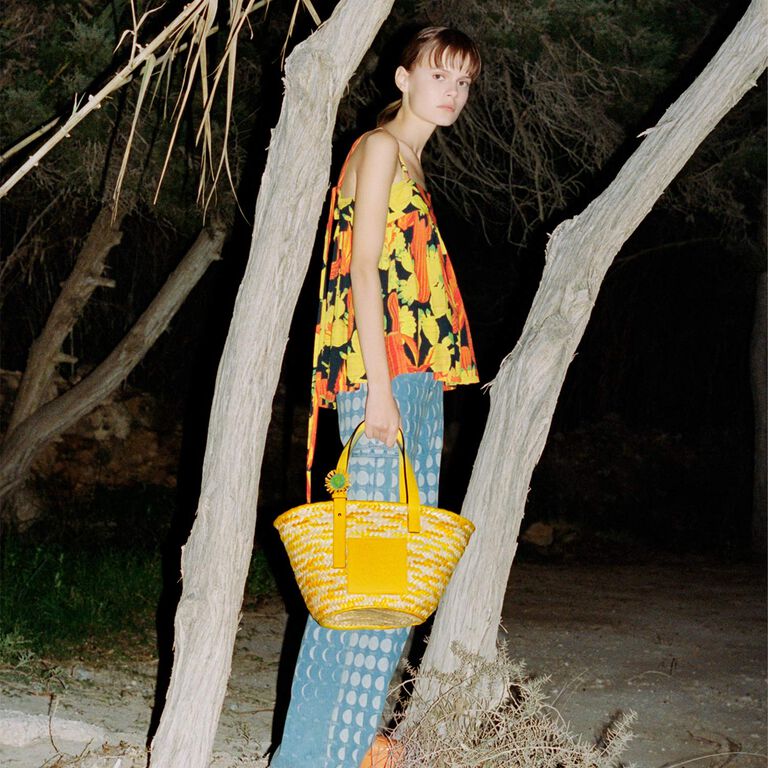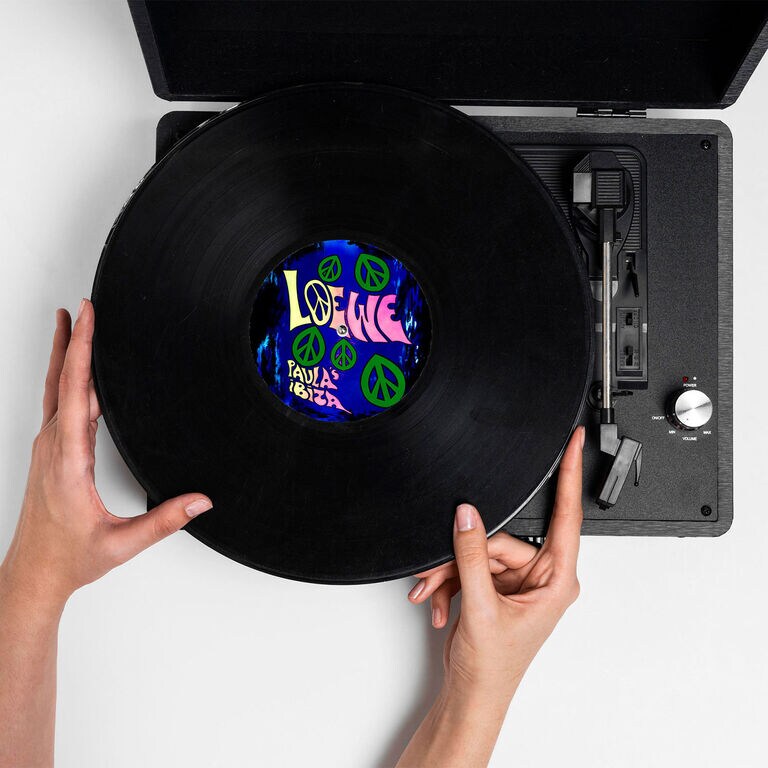 Vivez l'expérience Paula's Ibiza avec LOEWE
Entrez dans l'univers d'une fête sans fin aux notes baléares au cœur d'un pop-up store exclusif Paula's Ibiza au Bon Marché Rive Gauche. Du 4 mai au lundi 13 juin, découvrez un espace teinté d'un hédonisme éclatant et assistez aux nombreuses animations : séances de nails art, dj sets, vente de vinyls… et bien plus encore !