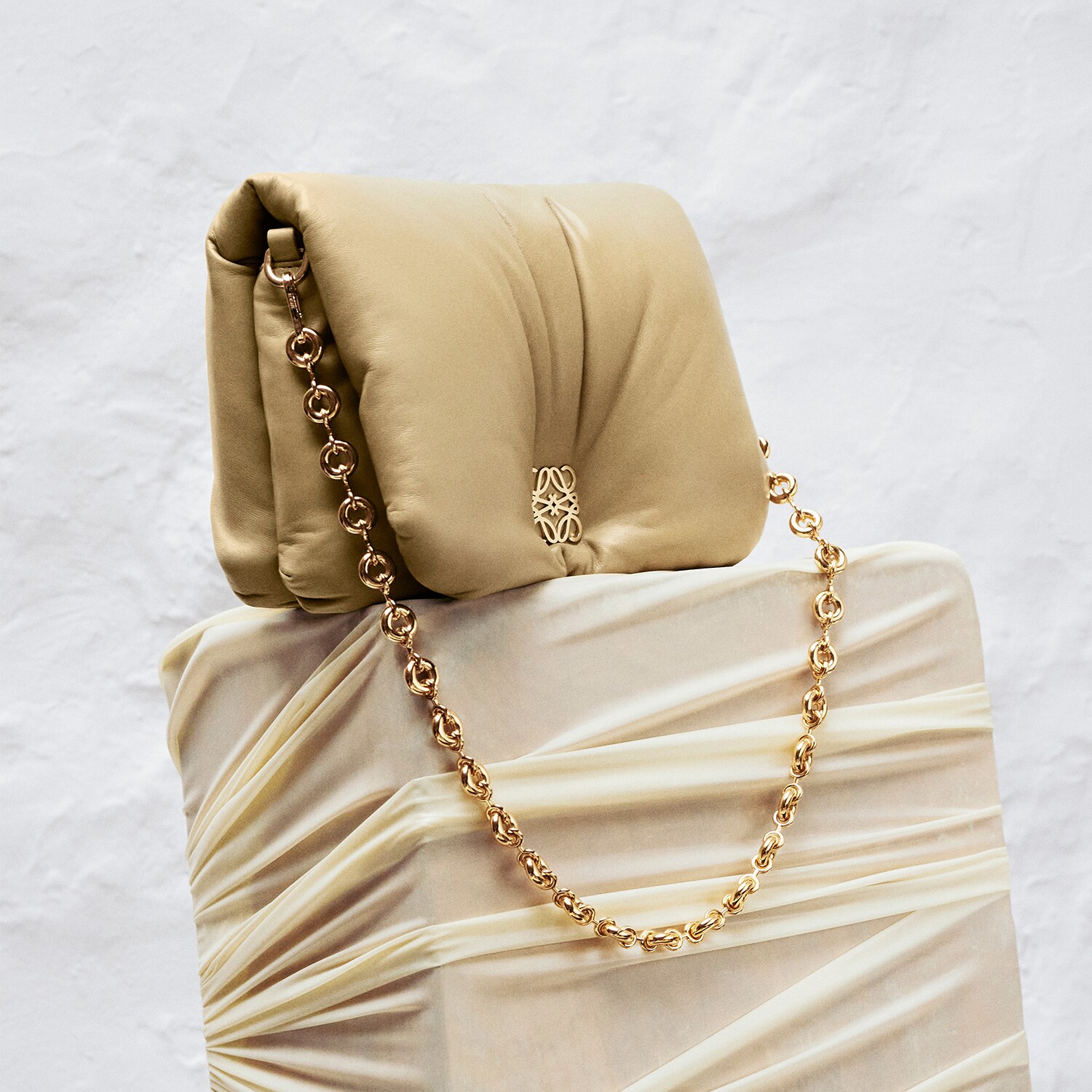 Entre artisanat et objets de désir

Fondée en Espagne en 1846, LOEWE est depuis bientôt 175 ans l'une des plus grandes maisons de luxe au monde.
Depuis ses débuts en tant que collectif de maroquiniers jusqu'à sa transformation en une marque mondiale de premier plan, le parcours de LOEWE a toujours été défini par un souci de l'artisanat et une expertise inégalée du cuir.
Le chapitre le plus récent de l'histoire de la Maison madrilène a été marqué par la nomination de Jonathan Anderson au poste de directeur créatif en 2013. Fer de lance d'un rajeunissement majeur de la Maison, il s'engage à révolutionner l'identité de la marque en misant sur une articulation moderne de la mode qui redéfinit le genre, élevant LOEWE au rang de force culturelle et mondiale influente.
TÉLÉPHONE: 01 44 39 80 00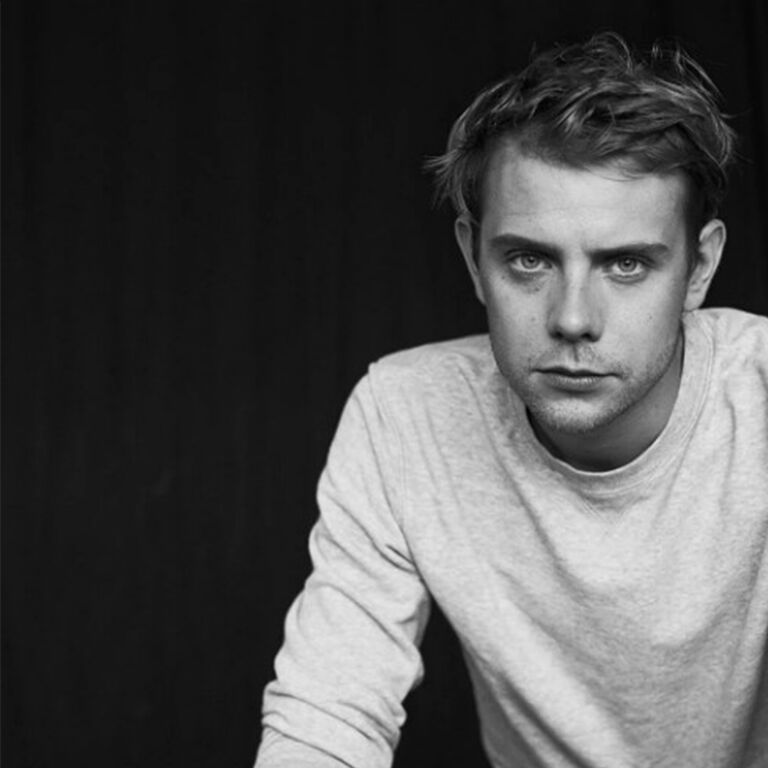 Directeur créatif de la marque depuis 2013, Jonathan Anderson est l'un des designers les plus talentueux de sa génération. Après avoir étudié au London College of Fashion, il décide de lancer sa première collection de pièces pour homme sous son label éponyme. Peu de temps après, c'est avec une approche innovante et avant-garde qu'il s'attaque à la mode féminine. Des choix osés et un style reconnaissable parmi tant qui font de lui le premier créateur à recevoir à la fois le prix du designer pour homme et pour femme de l'année aux British Fashion Awards.
En dehors de l'univers de la mode, Jonathan Anderson est également un fervent amateur de l'art et de l'artisanat, deux sujets qui sont devenus de réels piliers de ses créations au sein de la Maison espagnole.
En 2016, il fonde le LOEWE FOUNDATION Craft Prize, le premier prix international au monde pour l'artisanat contemporain. Un an plus tard, il est nommé commissaire de Disobedient Bodies, une exposition à The Hepworth Wakefield en Angleterre.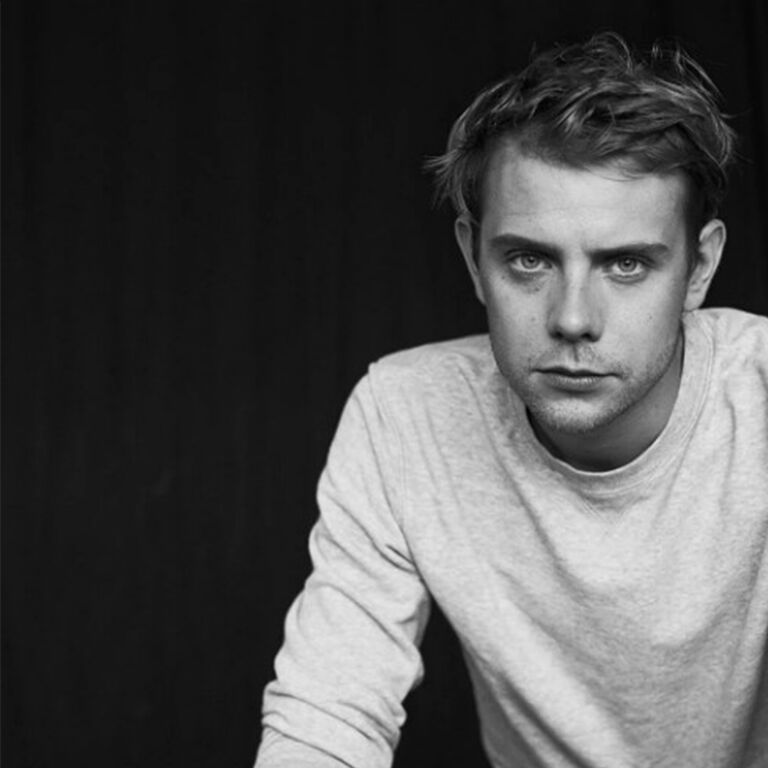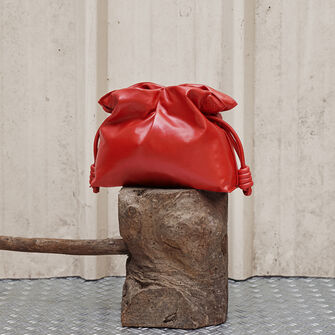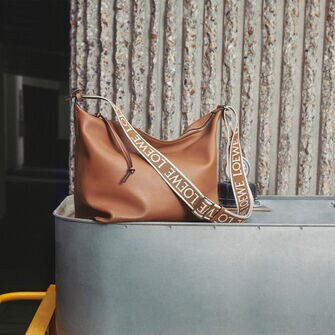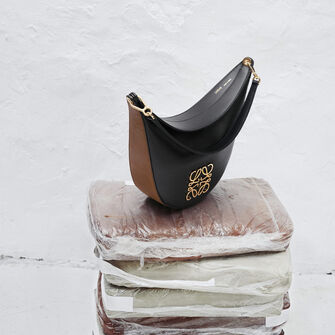 « Qu'est-ce qui est réel aujourd'hui ? La perfection est fabriquée, l'imperfection est effacée, l'illusion et le déplacement sont les coordonnées. »
-Jonathan Anderson, directeur créatif de LOEWE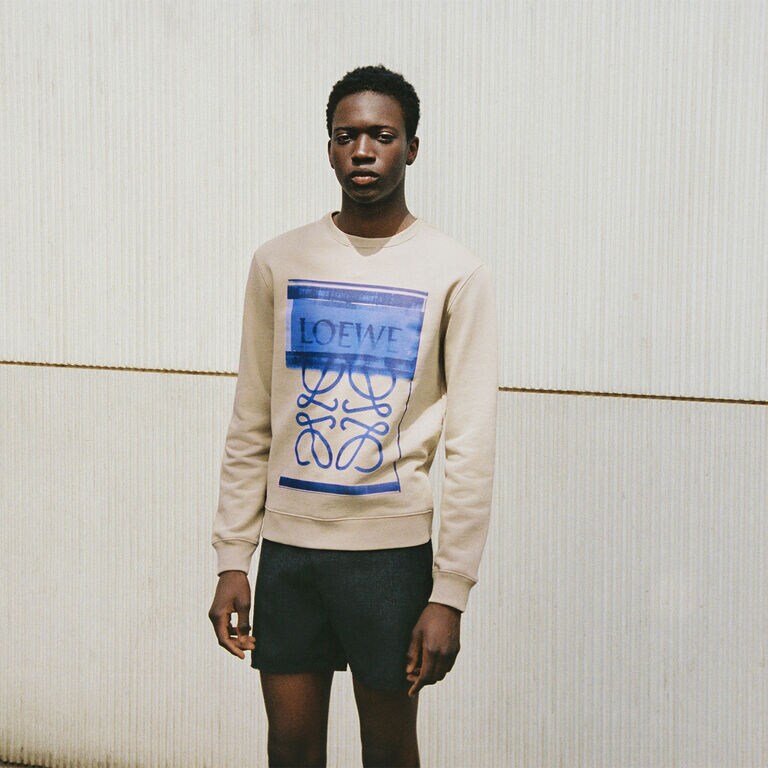 Cette saison, Jonathan Anderson, propose une vision directe, concise et très précise du vestiaire masculin, dépourvue de connotations saisonnières immédiates. Une volonté qui a pour but de créer des pièces intemporelles sans références de saison ou de genre détectables, signalisant un retour vers l'essentiel.
Le boxer et le caleçon, le manteau, la veste en jean, la fourrure hirsute, le pull en mohair, le mackintosh. Les archétypes de l'habillement masculin sont mis sous une lumière décalée...
Quant aux coloris, les pièces se parent d'un colorama inspiré des tons neutres, symbole d'un apaisement total. Une garde-robe automnale dont tout l'éclectisme se dévoile à travers des accessoires aux teintes flamboyantes d'orange et de vert.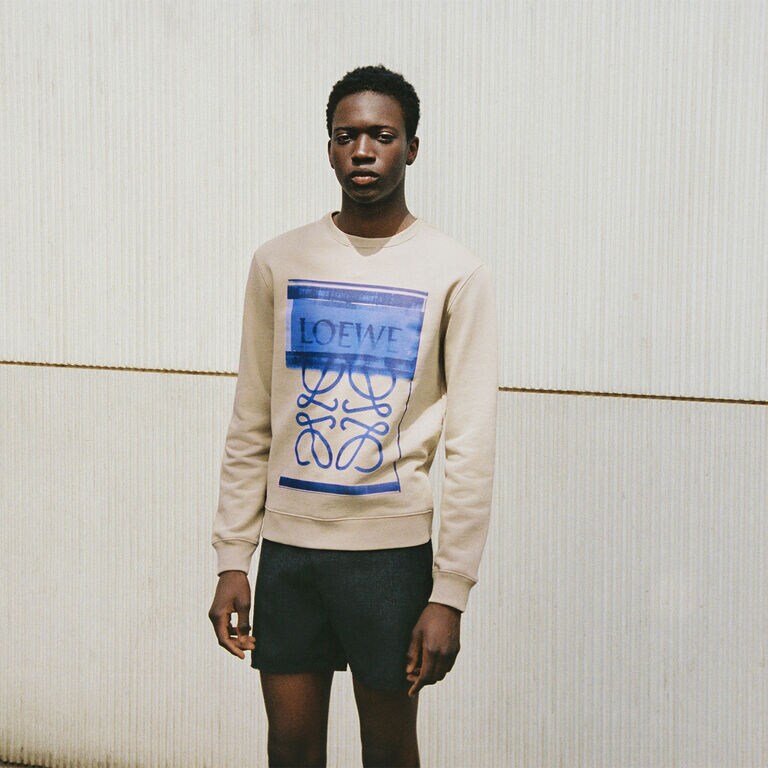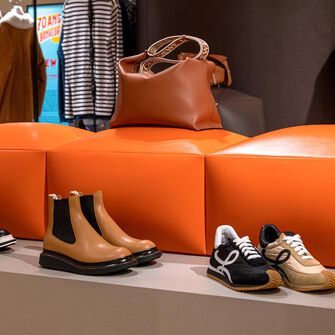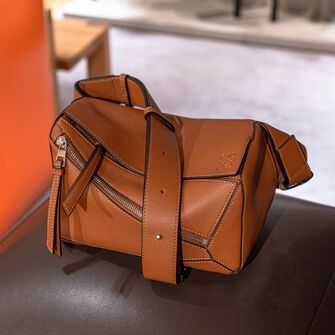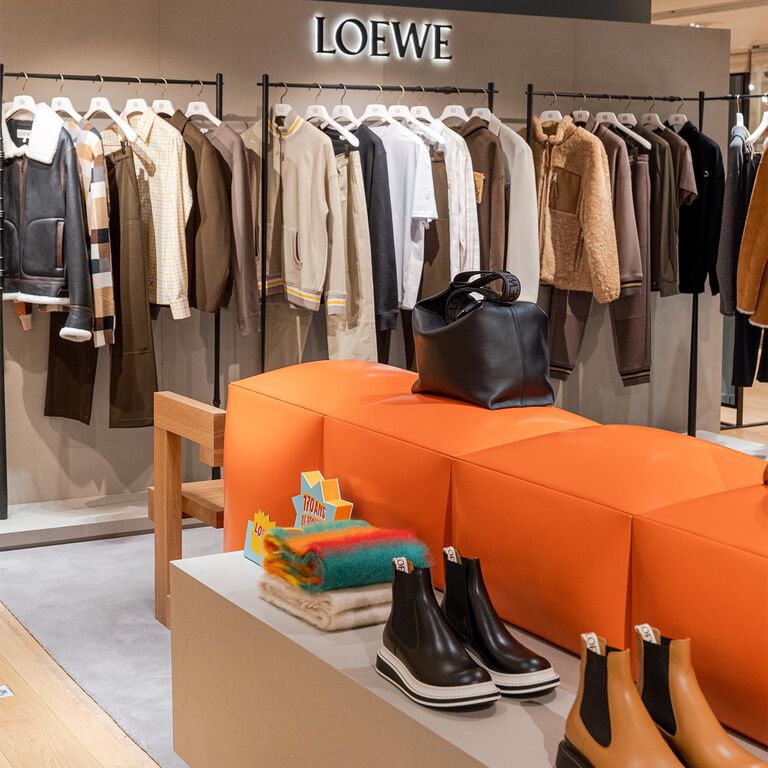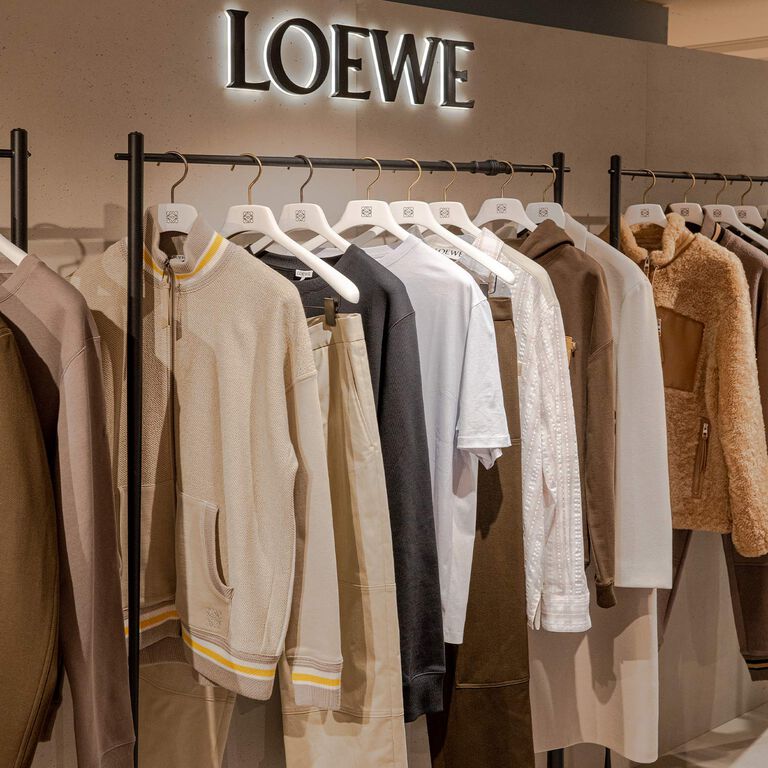 Un pop-up exclusif
Cette saison, la Maison madrilène investit l'Espace Homme autour d'une collection dans un monochrome de beige. Des pièces de prêt-à-porter avant-gardistes côtoient des sacs et tote bags en cuir XXL, chaussures à semelle graphique et accessoires variés. Découvrez dès à présent les iconiques du vestiaire LOEWE à travers ce pop-up exclusif pour les 170 ans du Bon Marché.