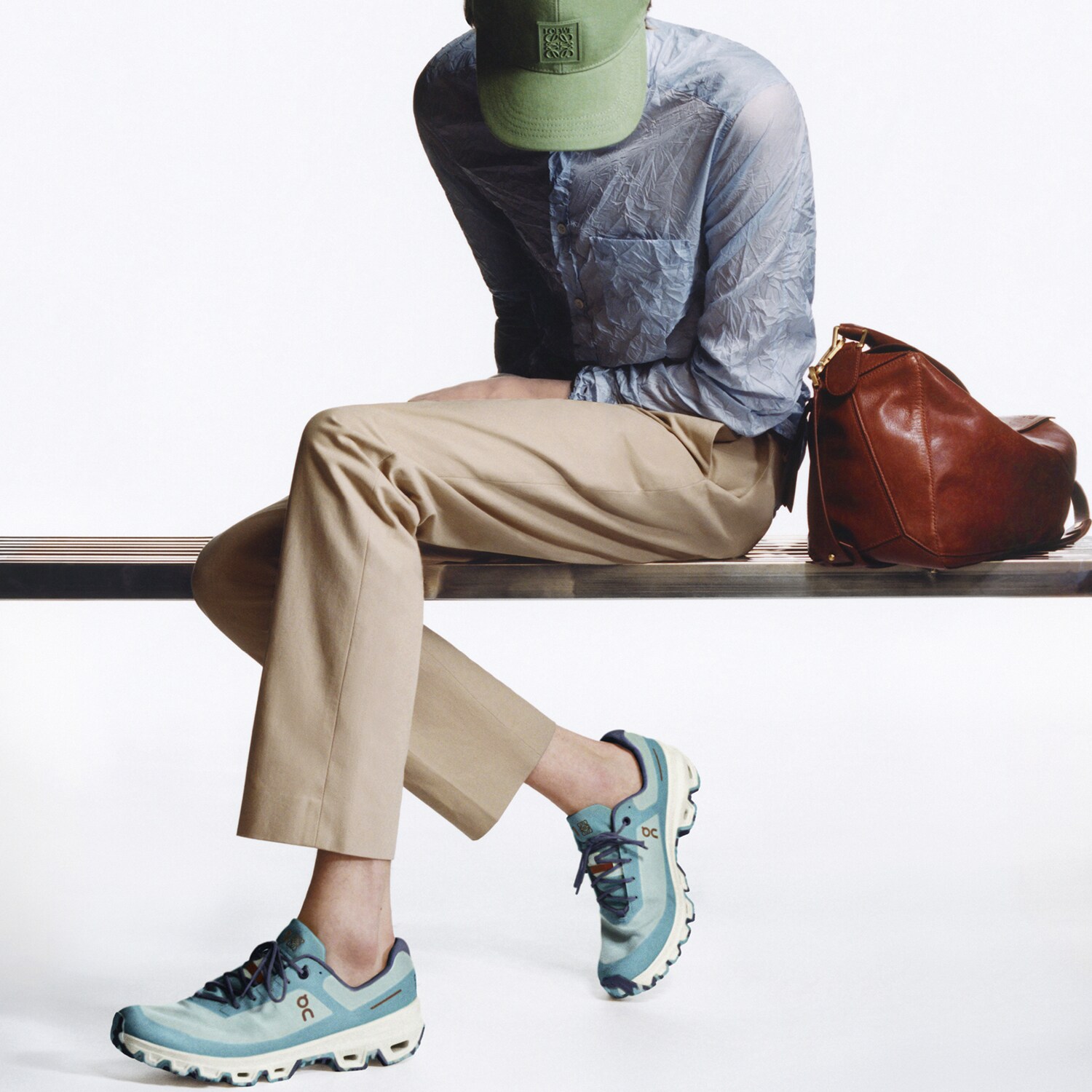 Entre artisanat et objets de désir

Fondée en Espagne en 1846, LOEWE est depuis plus de 175 ans l'une des plus grandes maisons de luxe au monde.
De ses débuts en tant que collectif de maroquiniers, jusqu'à sa transformation en une marque mondiale de premier plan, le parcours de LOEWE a toujours été défini par un souci de l'artisanat et une expertise inégalée du cuir.
TÉLÉPHONE: 01 44 39 80 00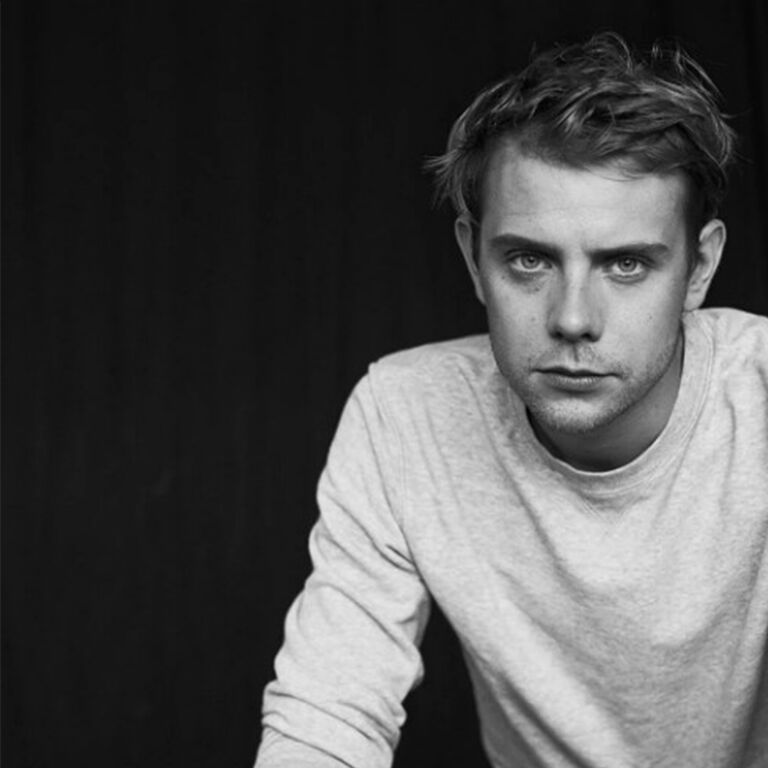 Directeur créatif de la marque depuis 2013, Jonathan Anderson est l'un des designers les plus talentueux de sa génération. Après avoir étudié au London College of Fashion, il décide de lancer sa première collection de pièces pour homme sous son label éponyme. Peu de temps après, c'est avec une approche innovante et avant-garde qu'il s'attaque à la mode féminine. Des choix osés et un style reconnaissable, qui font de lui le premier créateur à recevoir deux prix aux British Fashion Awards 2015, à la fois pour l'homme et pour la femme.
En parallèle, Jonathan Anderson est également un fervent amateur de l'art et de l'artisanat, deux sujets qui sont devenus de réels piliers de ses créations au sein de la Maison espagnole.
En 2016, il fonde le LOEWE FOUNDATION Craft Prize, le premier prix international au monde pour l'artisanat contemporain. Un an plus tard, il est nommé commissaire de Disobedient Bodies, une exposition à The Hepworth Wakefield en Angleterre.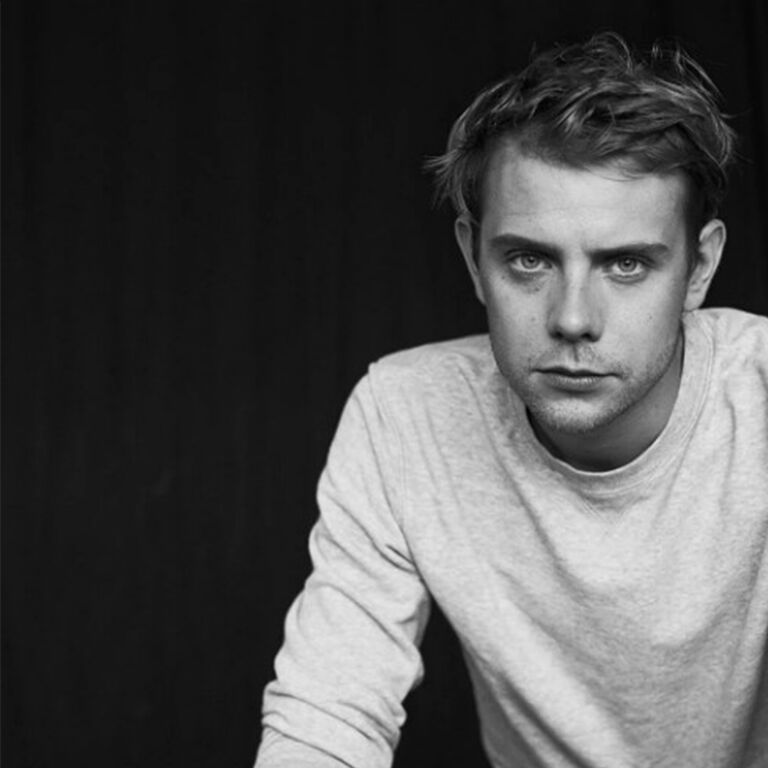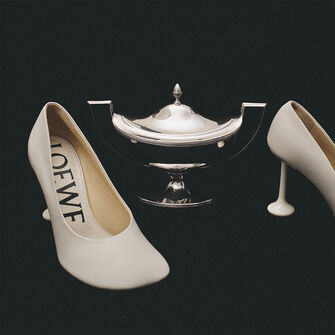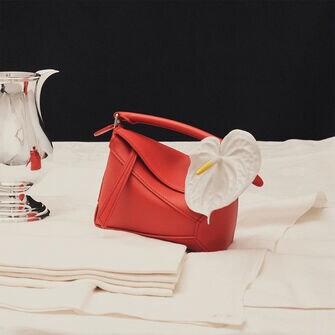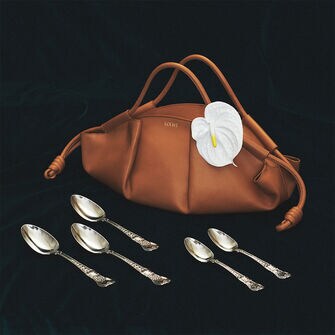 LOEWE & ON : l'artisanat associé à la technologie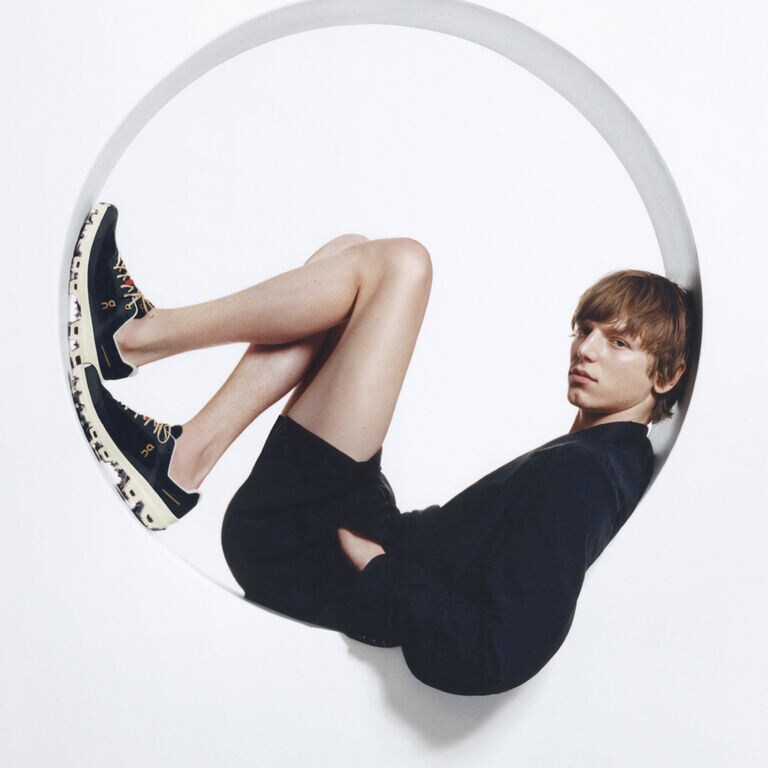 LOEWE poursuit sa collaboration avec la marque suisse ON et célèbre le lancement d'une nouvelle ligne de chaussures de trail pour femmes et hommes. La collection Cloudventure est le troisième volet d'une exploration commune de la performance et de l'artisanat. Conçue pour la ville comme pour les grands espaces, les chaussures sont dotées de technologies propres à ON, comme la semelle extérieure en caoutchouc Missiongrip™. Ces semelles sont traitées individuellement et manuellement pour rendre chaque paire unique. Découvrez au Bon Marché ces chaussures iconiques, qui raviront autant les aventuriers que les citadins élégants.