LES COLLECTIONS MAISON LE BON MARCHE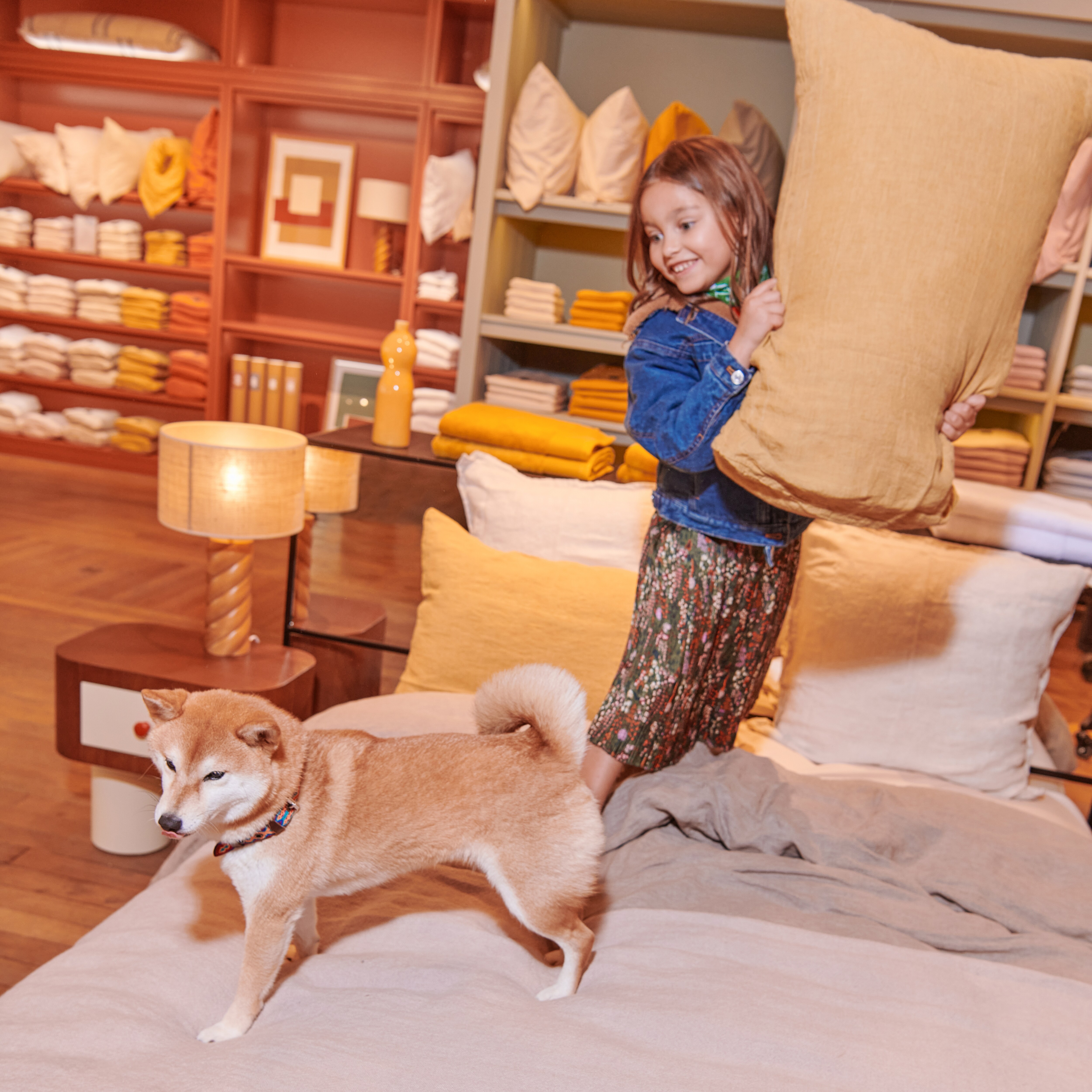 simplicity and elegance

Blending Zen simplicity with urban elegance, the Le Bon Marché Rive Gauche collection has been a household linen reference for over 30 years. With its basics made in Europe and designed to last, the brand excels in bed, bath and table linen thanks to its delicate and natural materials available in a wide range of colours.
L'invité : The Socialite Family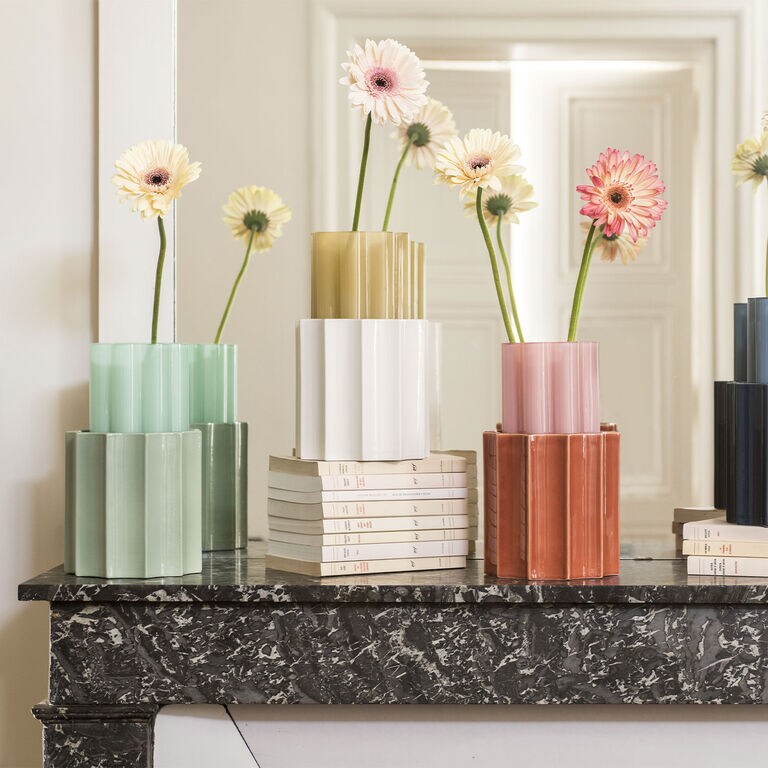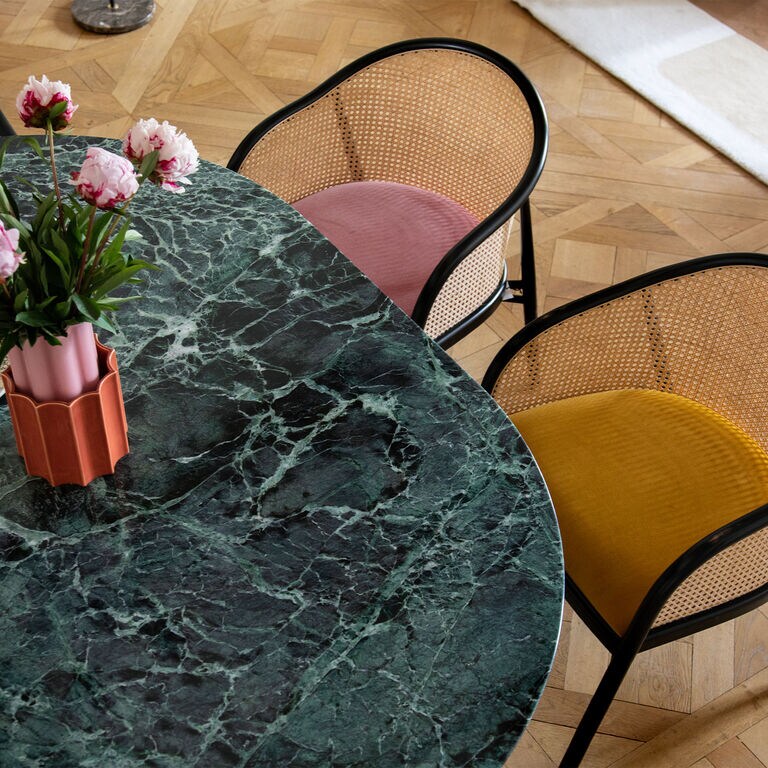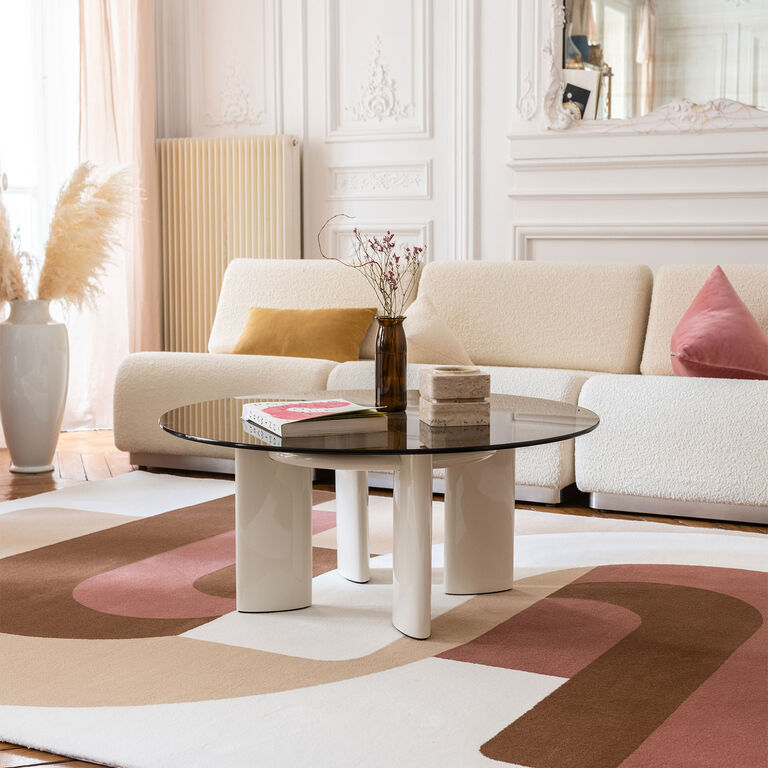 Exclusivement distribuée en magasin, la marque éponyme du Bon Marché Rive Gauche Maison invite chaque saison des noms de la tendance lifestyle à s'approprier et scénariser son espace. Cette saison, découvrez The Socialite Family, le label déco incontournable, qui explore l'art de vivre des familles contemporaines. Matières naturelles, formes arrondies, couleurs fortes… Des collections à l'inspiration franco-italienne, fabriquées en Europe et pensées pour durer.
THE SOCIALITE FAMILY, à retrouver au 2er étage, au-dessus de La Grande Epicerie de Paris.
Le corner au bon marché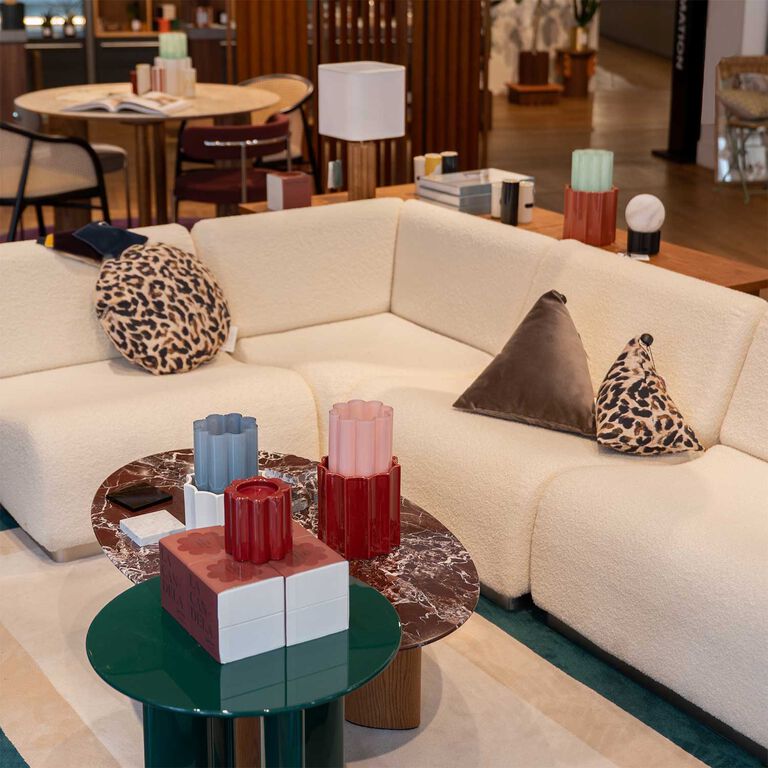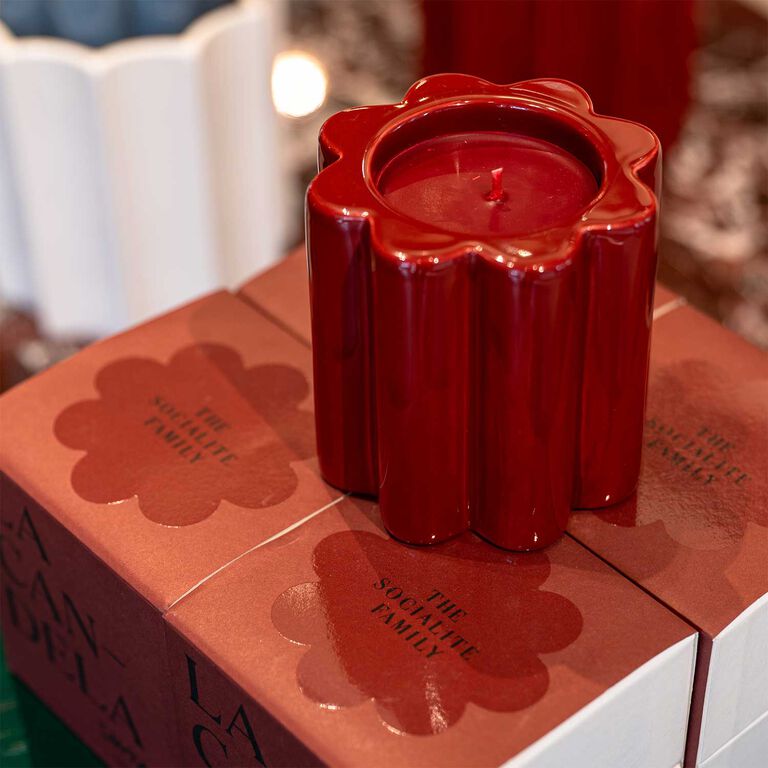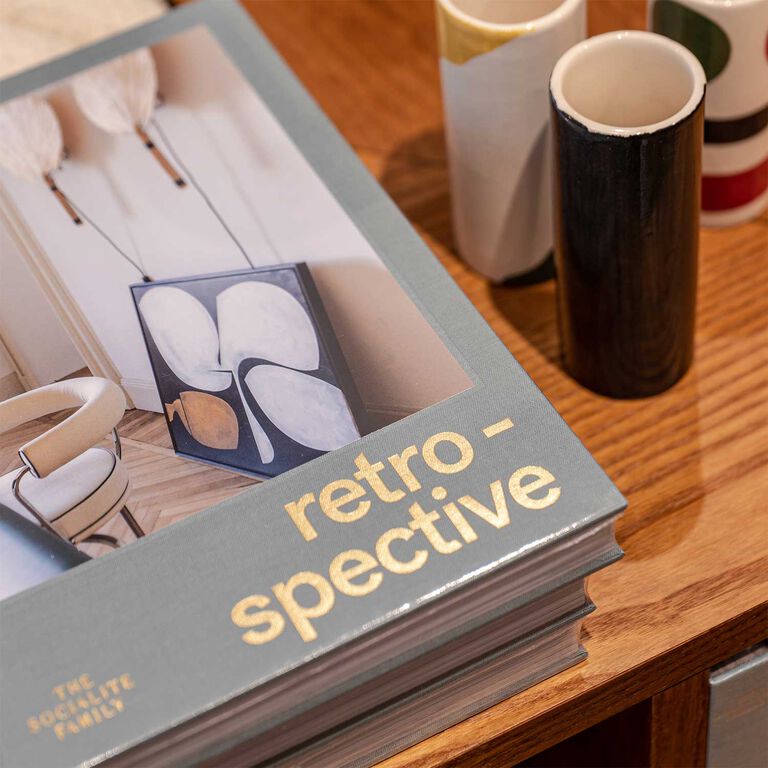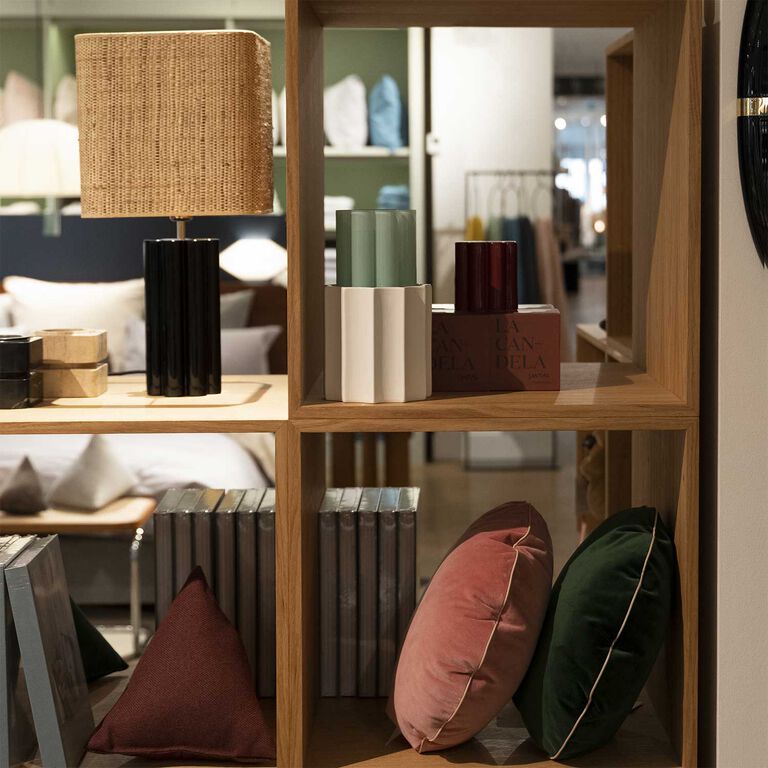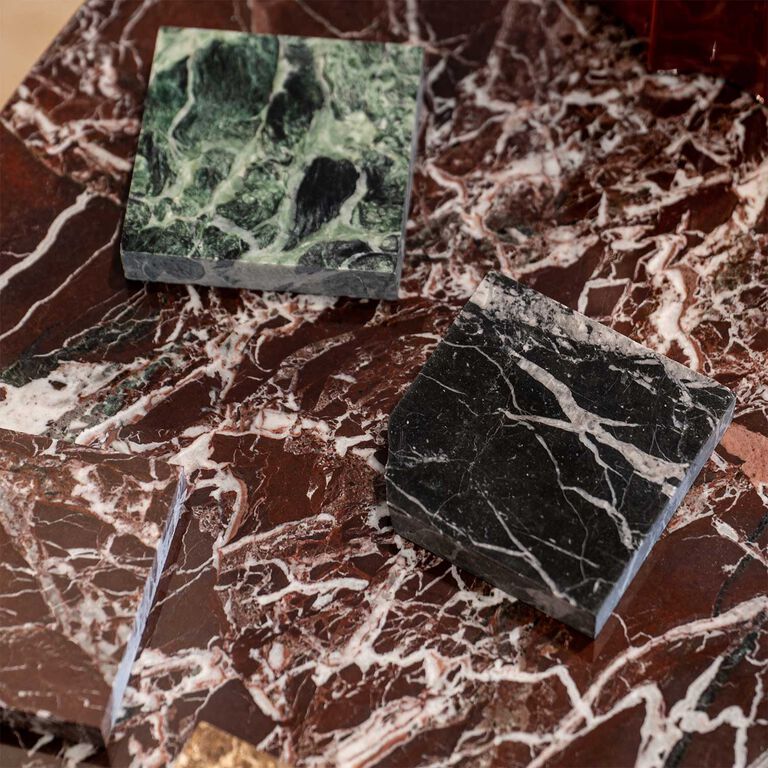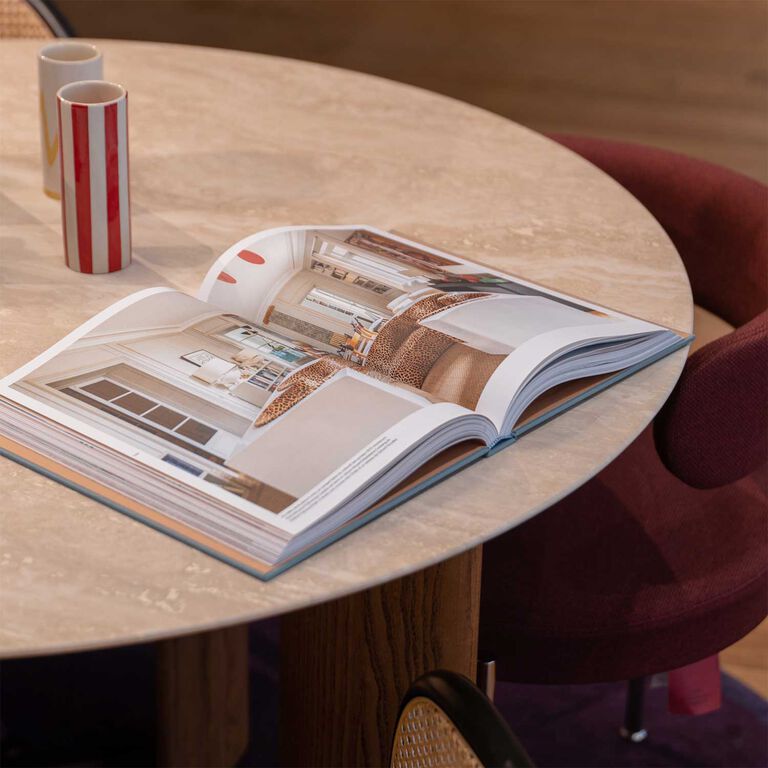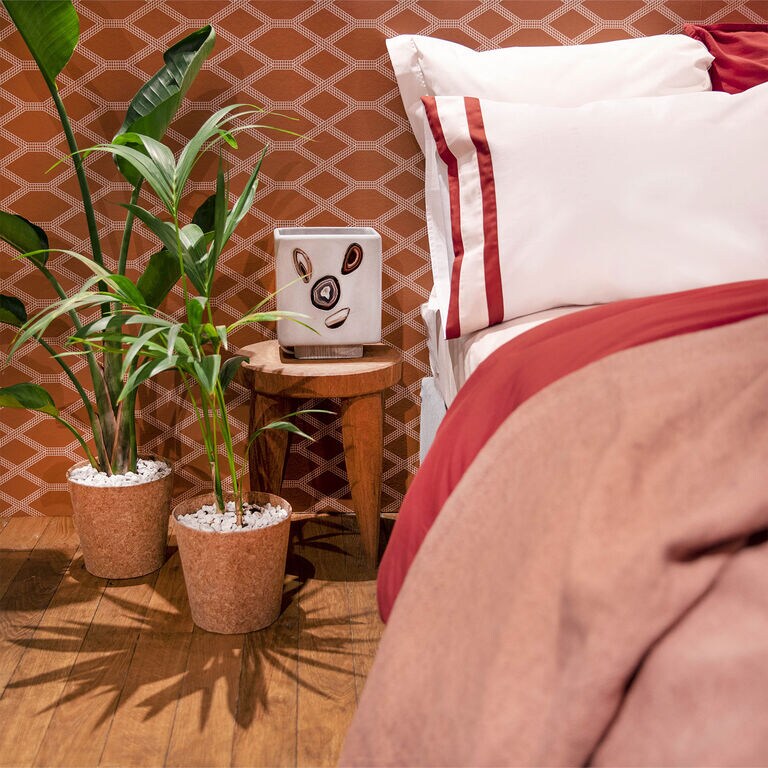 Le linge de lit
Le Bon Marché Rive Gauche vous présente sa nouvelle ligne de linge de lit alliant savoir-faire, qualité et finitions irréprochables pour passer de bonnes nuits.
Percale de coton, percale de coton lavée, satin, satin lavé et lin. Une belle palette de matières et de coloris qui vous permettra de composer un lit adapté à vos goûts et à votre personnalité. Tous les produits sont fabriqués en Europe.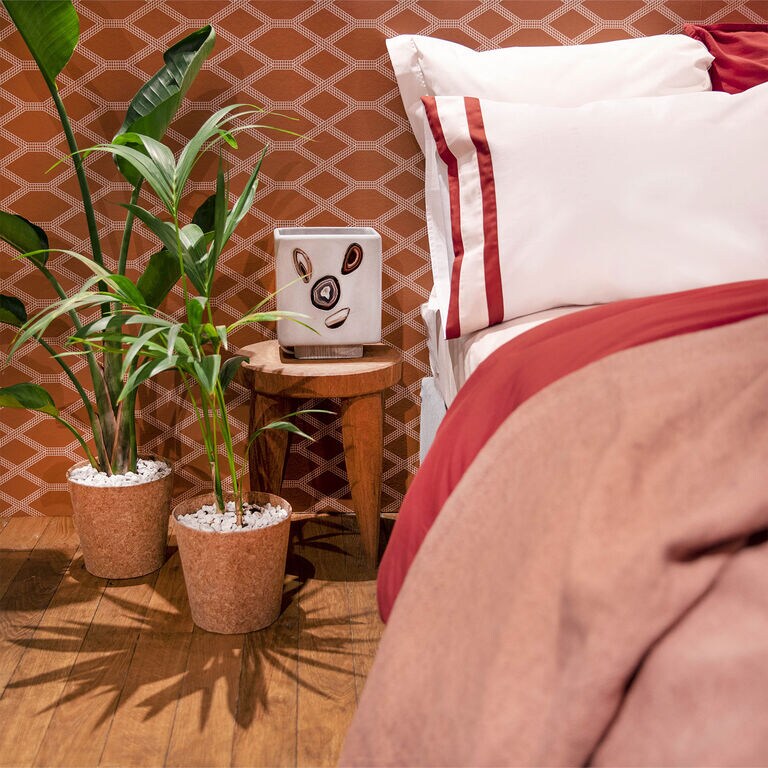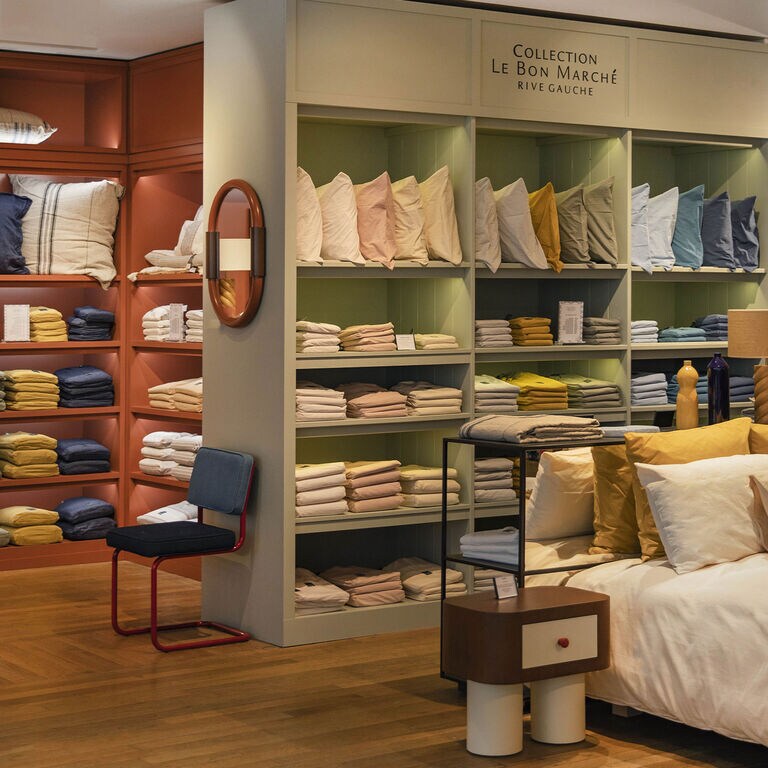 Les accessoires de literie
Notre collection d'accessoires de literie est fabriquée par une entreprise française labellisée Entreprise du Patrimoine Vivant (EPV). Certifiés OEKO TEX, nos couettes et oreillers sont confectionnés en France dans la plus pure tradition pour passer une nuit confortable, bien au chaud. Ils ont été développés pour répondre aux besoins de chacun afin de vous offrir un sommeil réparateur. Les oreillers vous offrent différents types de maintien de extra moelleux à ferme et les couettes des niveaux de chaleurs adaptés à vos besoins.
Découvrez nos deux lignes : une ligne naturelle, en duvet et plumettes de canard neuf, traitement anti acariens PRONEEM®, 100% d'actifs naturels. Une ligne en micro-fibres, qui offre un accueil proche de la sensation du duvet naturel.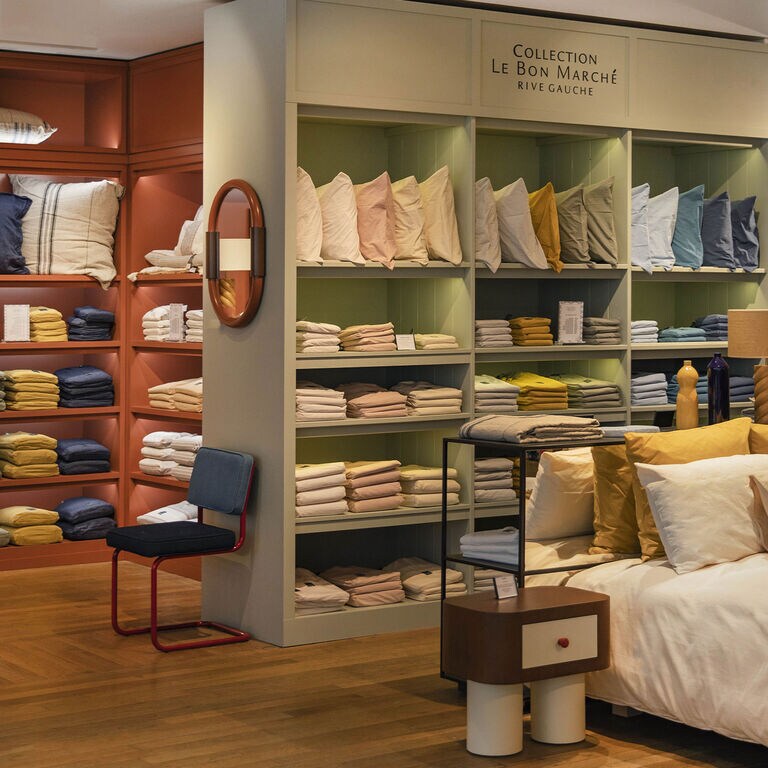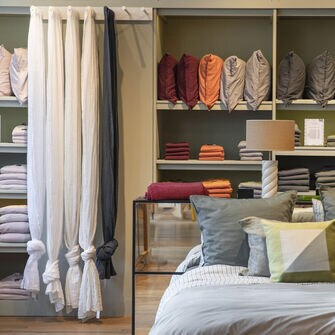 Les rideaux et voilages
Parez vos fenêtres de lin avec nos rideaux et voilages unis ou rayés, aux couleurs douces et naturelles. Le coton, le lin et le chanvre sont travaillés dans des coloris exclusifs qui se marient entre eux de façon harmonieuse. Les couleurs intemporelles côtoient ainsi celles plus tendances, comme une invitation à créer des associations au plus près de ses envies.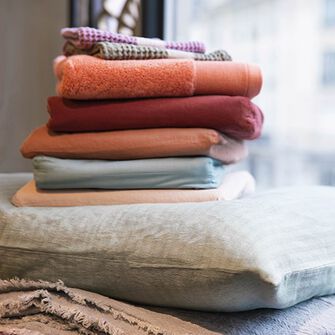 Le linge de bain
Les produits de la ligne de bain en éponge procurent un confort et une absorption inégalable. Le coton peigné Supima, reconnu pour la longueur et la qualité de sa fibre confère aux produits des couleurs éclatantes, une grande douceur, une souplesse et une résistance plus importante que le coton traditionnel.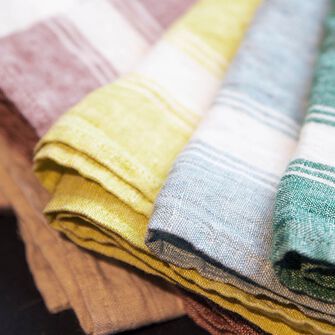 Le linge de table
Le Bon Marché Rive Gauche vous propose sa collection de linge de table et d'office au style chic et épuré. En lin lavé et métis, elle est confectionnée au sein d'ateliers européens reconnus pour leur savoir-faire et leur soin apporté aux finitions. Son large colorama vous permettra de composer, selon vos envies, une table à l'élégance décontractée dans une harmonie de couleurs raffinées.