10/03/2023 4:12:21 PM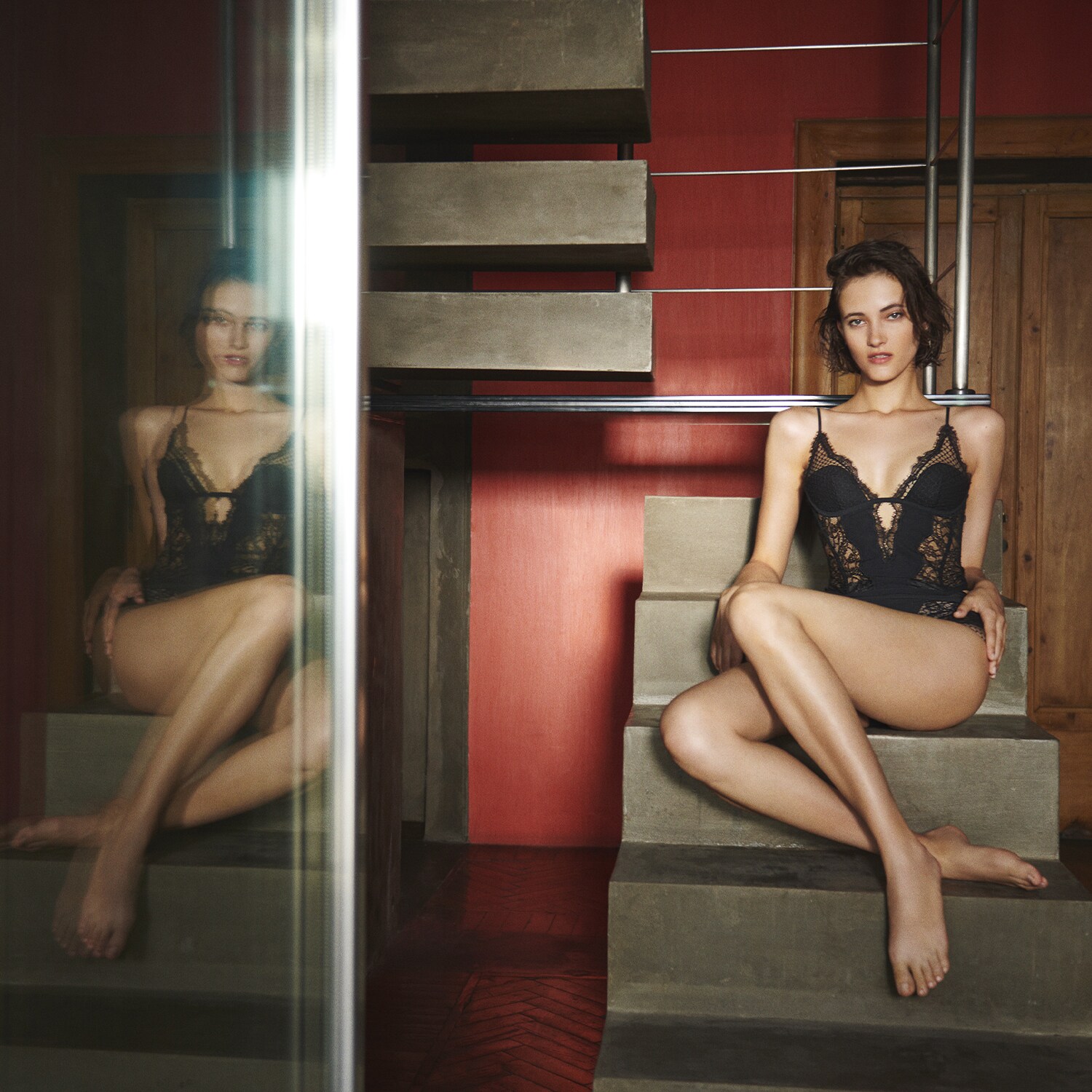 A visionary corsetier

Founded in 1954 by visionary corsetiere Ada Masotti in her Bologna atelier, La Perla's story began with her mission to intimately understand and empower the female form. The leading luxury brand combines rich Italian artisanal heritage with revolutionary, intricate and unrivalled craftsmanship creating elegant and superior lingerie, swimwear and nightwear – everyday luxury pieces to be treasured for a lifetime.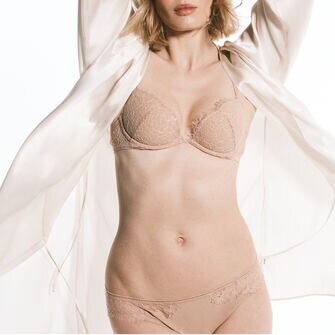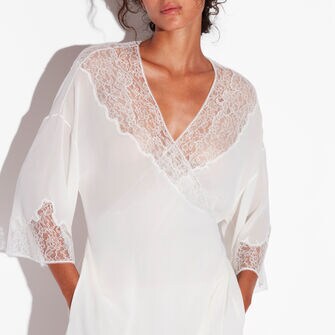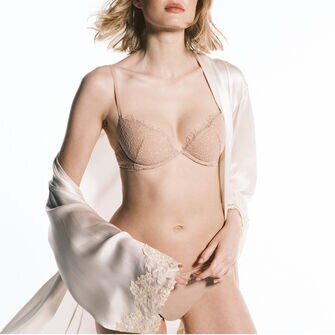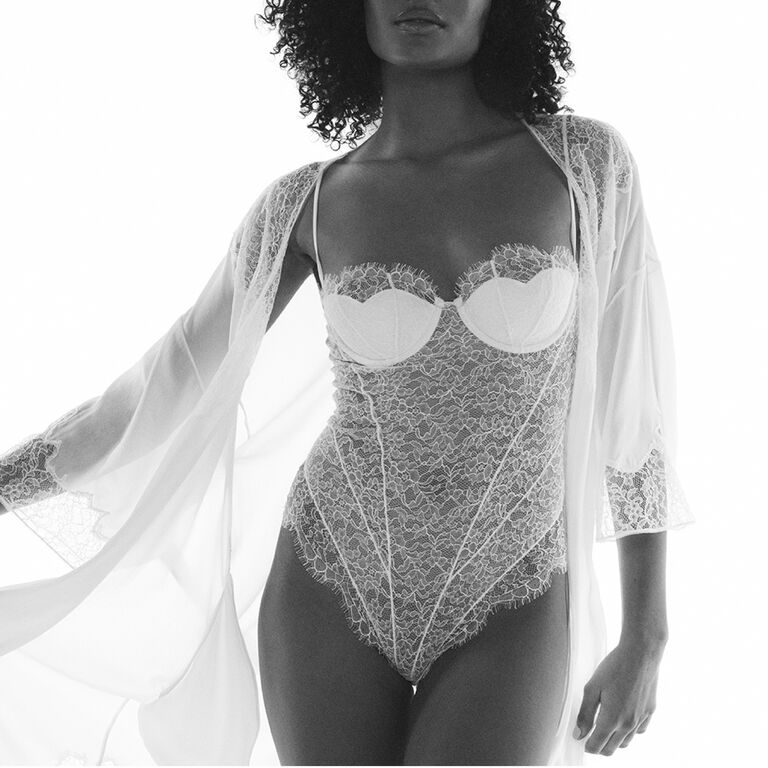 LES COLLECTIONS
Des créations douces et agréables au toucher pour le jour, de la lingerie magique et sensuelle pour la nuit : les collections Signature de La Perla sont synonymes d'élégance féminine. Elles sont particulièrement appréciées pour le dévouement de la Maison à un savoir-faire artisanal et un style intemporel.
Prescriptrices, les collections capturent des moments de vie inoubliables. En effet, la Maison historique est à même de s'adapter, d'innover et de se réinventer face aux obstacles qui transforment nos sociétés. À son échelle, elle participe à chaque vague de changement dans le monde. Grâce à cela, de décennies en décennies, la marque italienne propose des pièces hors du commun et luxueuses.