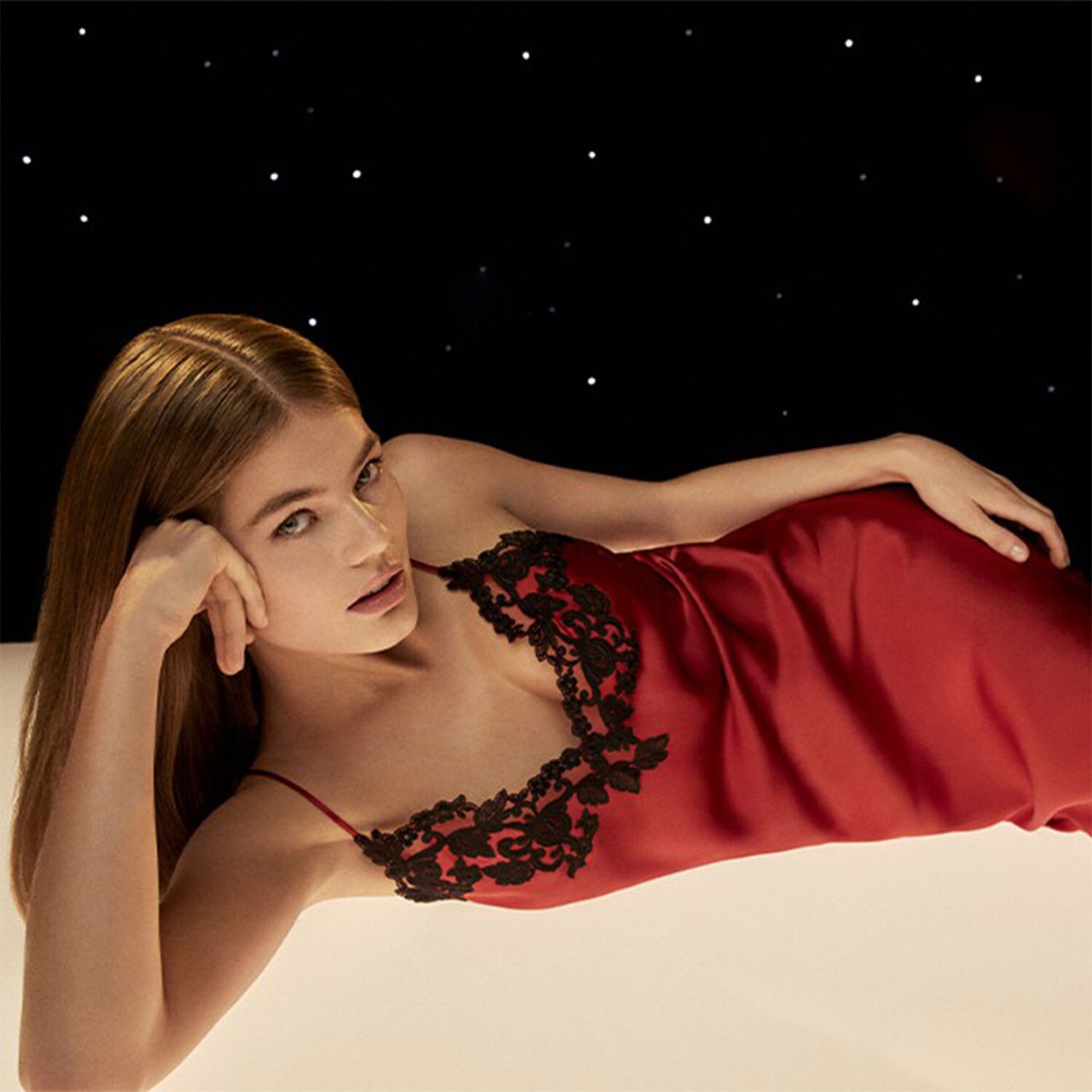 A visionary corsetier

Founded in 1954 by visionary corsetiere Ada Masotti in her Bologna atelier, La Perla's story began with her mission to intimately understand and empower the female form. The leading luxury brand combines rich Italian artisanal heritage with revolutionary, intricate and unrivalled craftsmanship creating elegant and superior lingerie, swimwear and nightwear – everyday luxury pieces to be treasured for a lifetime.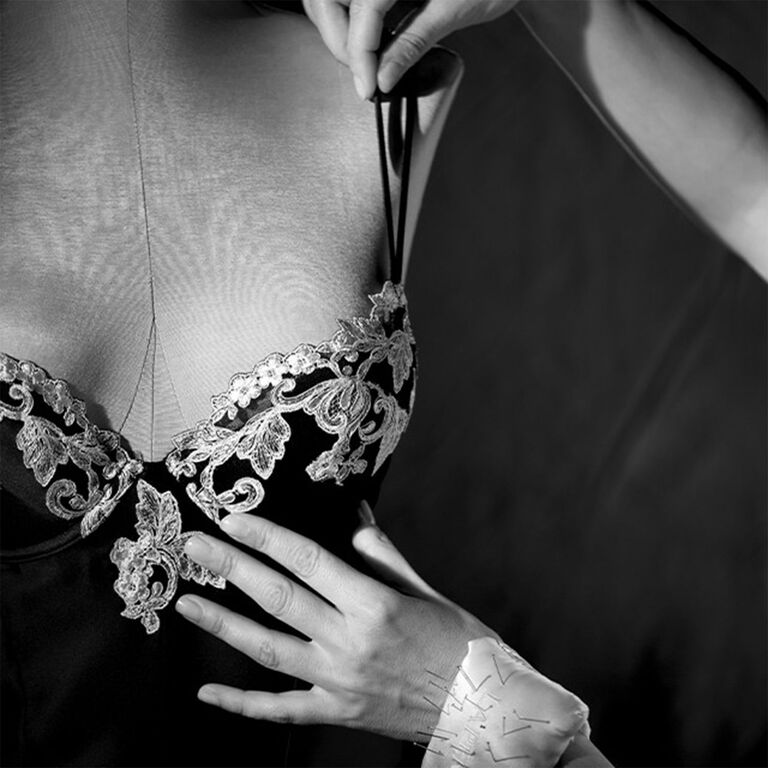 With an illustrious history spanning more than six decades, Ada's vision still remains at La Perla's core, with innovation in mind and passion at its heart. La Perla is dedicated to sincerely caring for women through all moments of their lives, big or small, supporting both their physical and emotional needs to help them feel confident and beautiful. La Perla is stocked by internationally renowned boutiques, iconic department stores and global online retailers, as well as their own e-commerce site, worldwide flagships and concessions.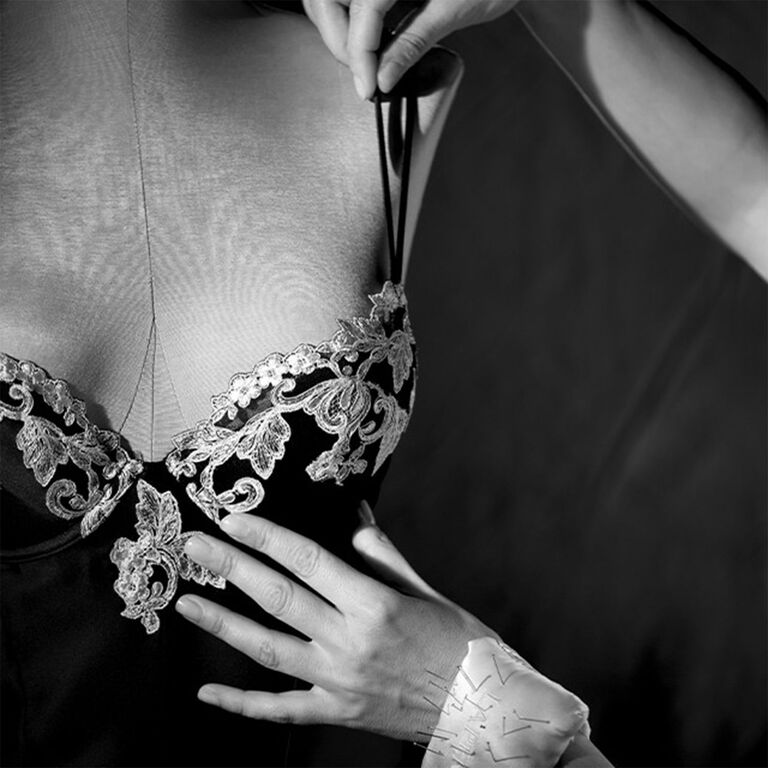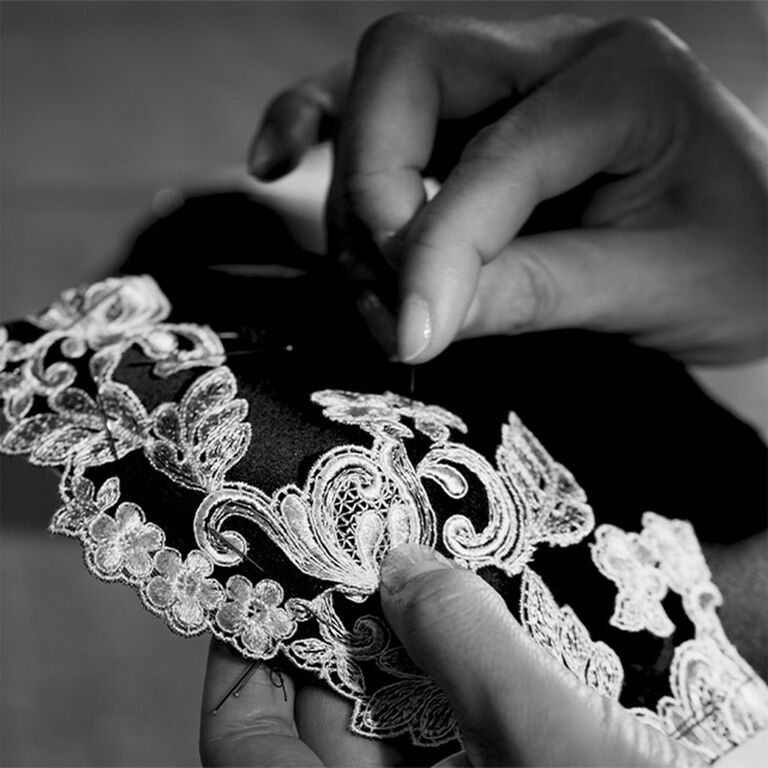 La Perla is dedicated to preserving the treasured artisan skills that are synonymous with the brand. Upon founding the brand, Ada Masotti introduced an array of signature crafts which have since been passed down through generations. These time-honoured techniques celebrate the enduring brilliance of Ada's hand.