05/30/2023 6:16:31 AM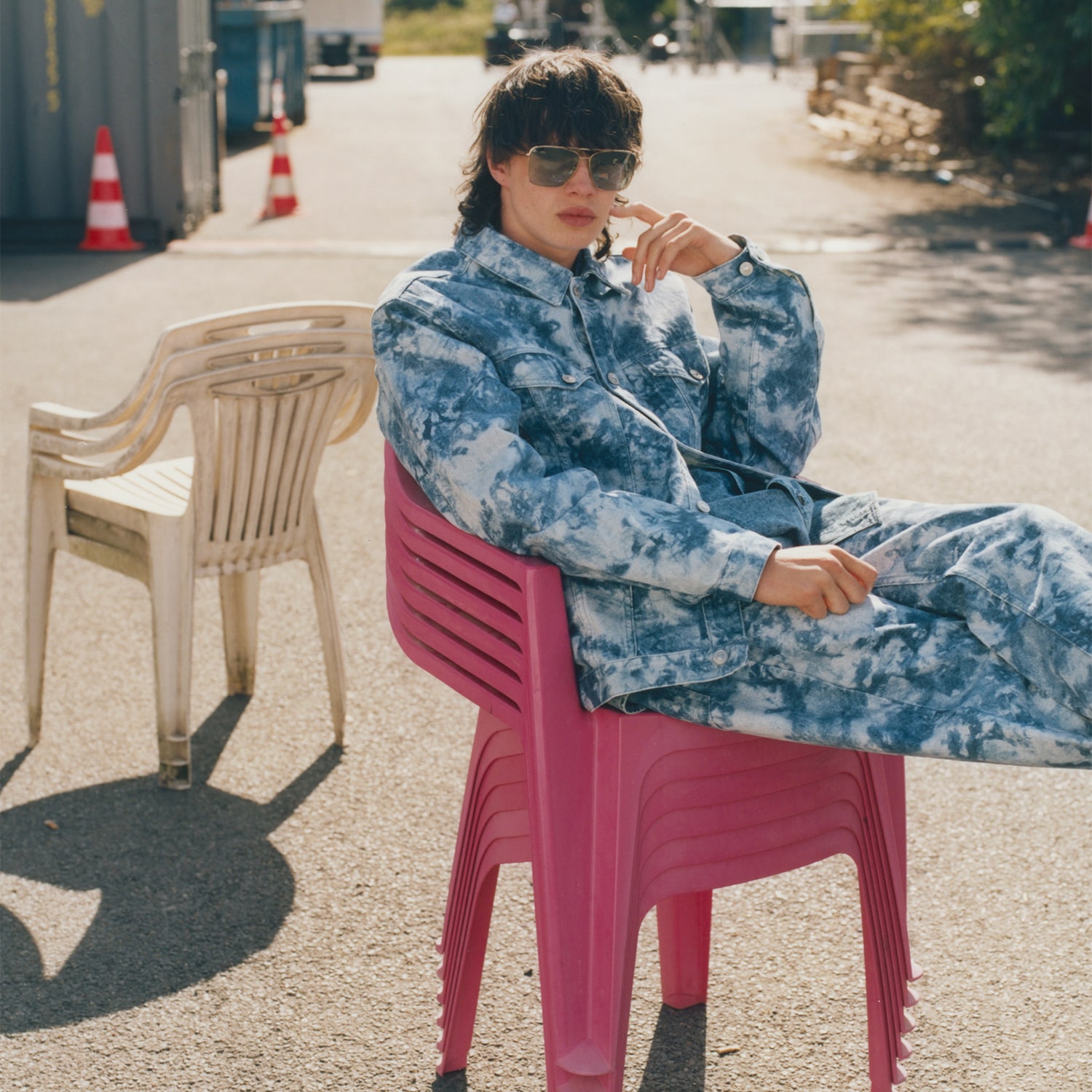 le vestiaire audacieux

Puisant ses inspirations du monde entier et de son univers parisien, la créatrice Isabel Marant se joue des textures et des imprimés pour créer son vestiaire masculin. Sous sa griffe, elle invite l'homme à être en perpétuel mouvement avec des créations à la fois chic et décontractées.
Chaque pièce exprime un art de vivre audacieux, insouciant et libre : des tenues légèrement décalées mais aussi une ligne bien maîtrisée et soigneusement étudiée.
« A bond of brotherhood »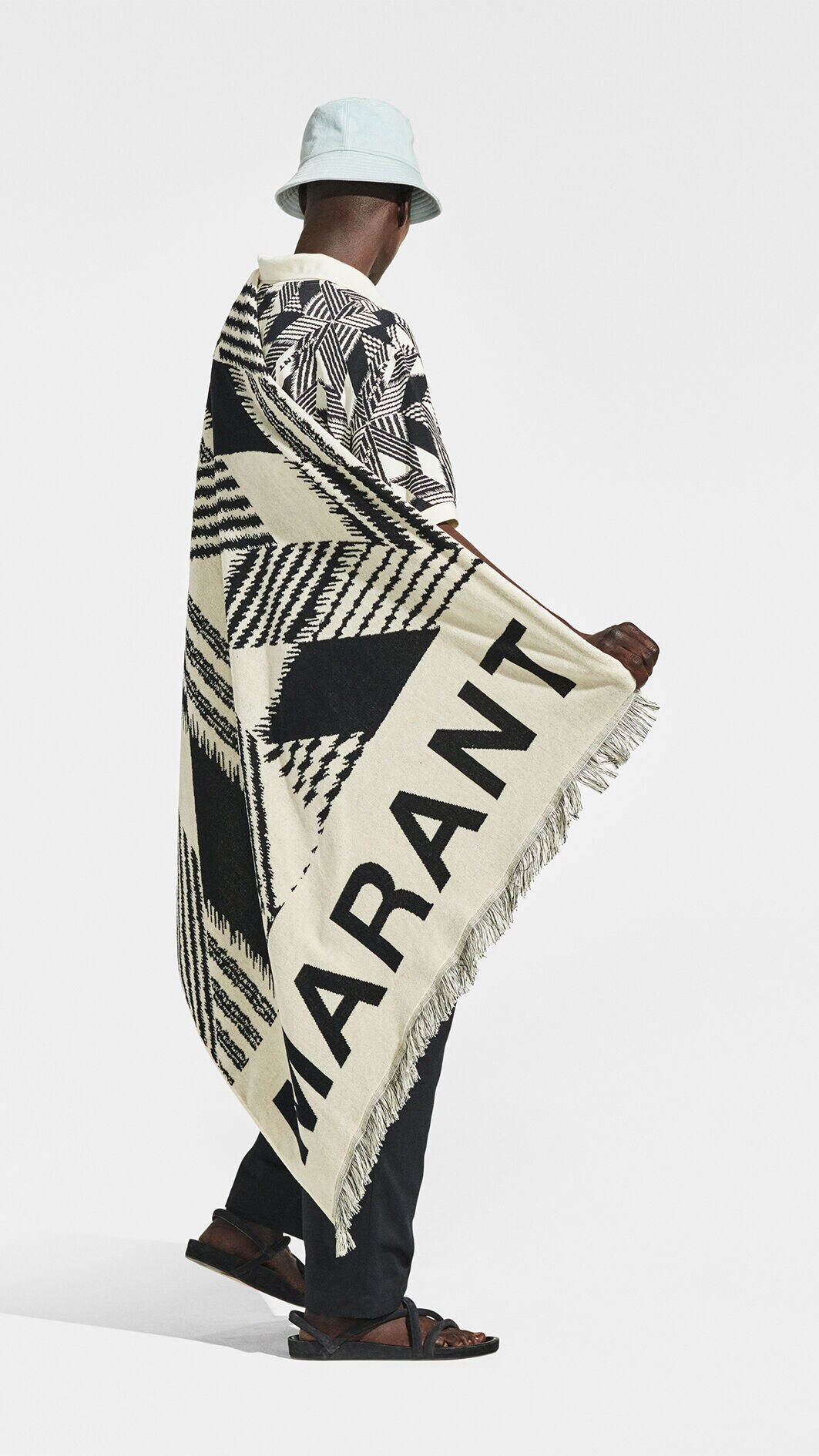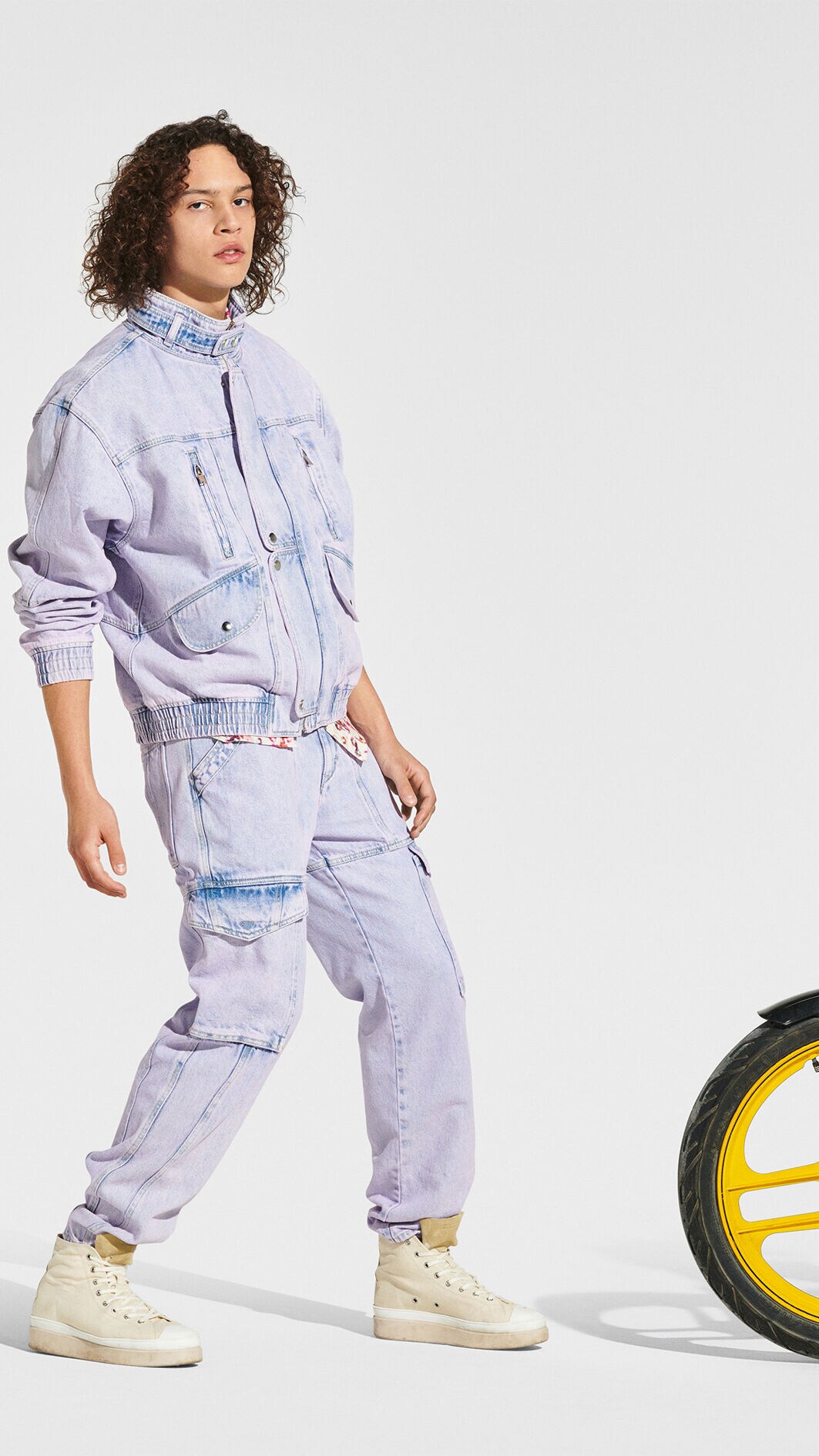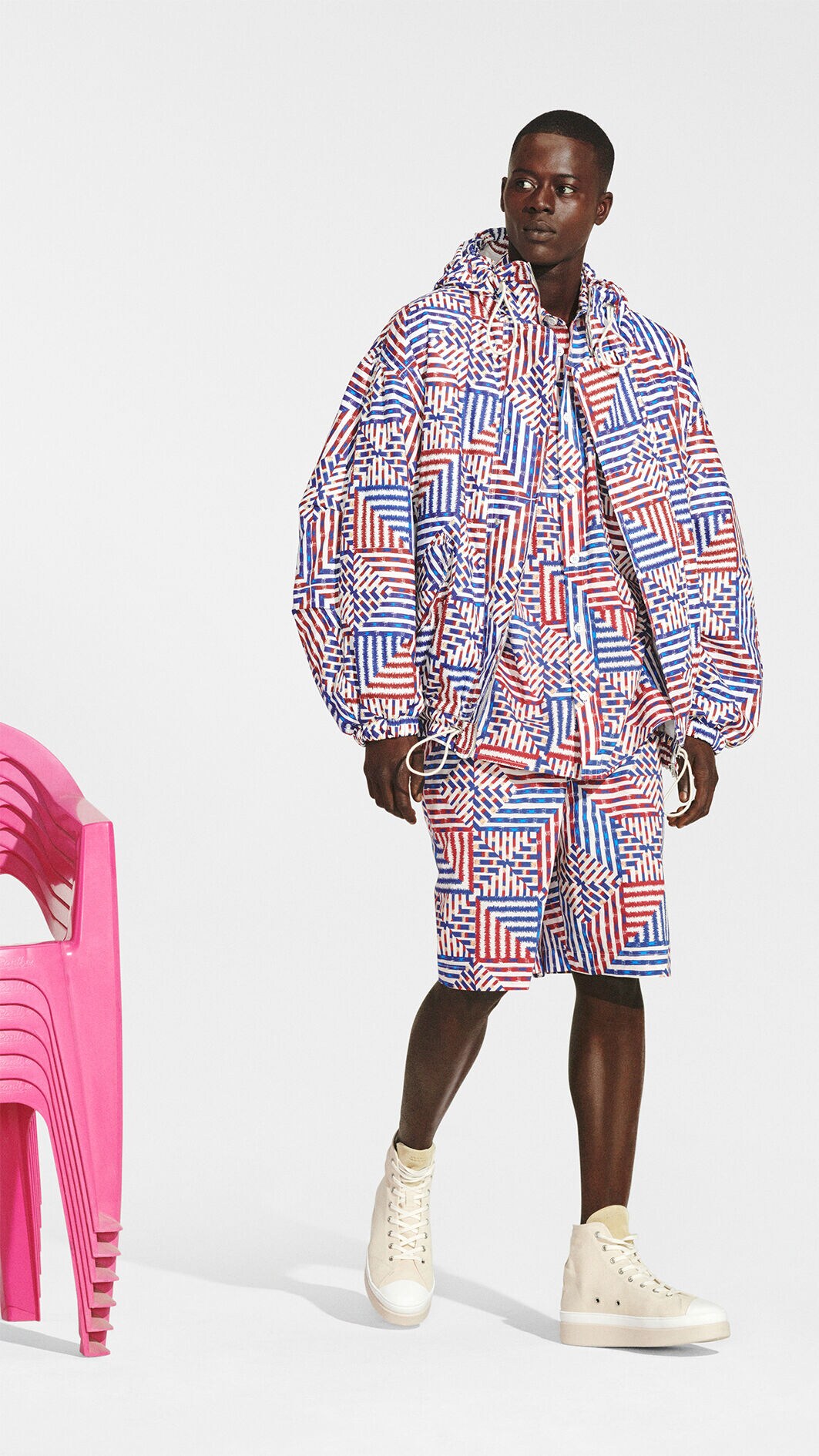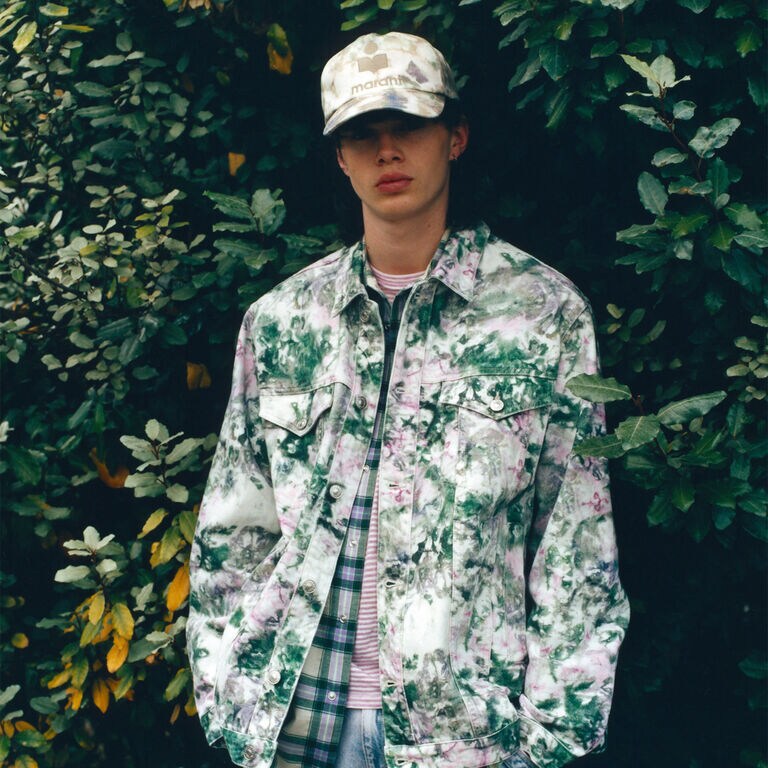 PRINTEMPS-ÉTÉ 2023
La collection présente différentes variations de denim, comme le bleached, le lilas ou l'acid washed qui rappellent les années 1990 et différents styles musicaux. Les motifs tie & dye et les mélanges de rayures évoquent le grunge, tandis que les teintes fluo et les coupes sportswear s'inspirent du mouvement techno.
L'attitude est décontractée avec une allure nonchalante, signature de la Maison. Les coupes droites laissent place à des silhouettes plus amples, emblématiques du skate et du workwear. Les pulls, les surchemises et les hoodies à logo se nouent à la taille et sont assortis aux matières, couleurs et imprimés des pantalons.
Un vestiaire qui comprend des pièces variées, allant des ensembles mix and match aux sweatshirts imprimés en passant par des blousons en éponge. Les pièces rappellent ainsi les souvenirs d'été et de concerts : Isabel Marant célèbre la musique avec cette nouvelle collection Homme.