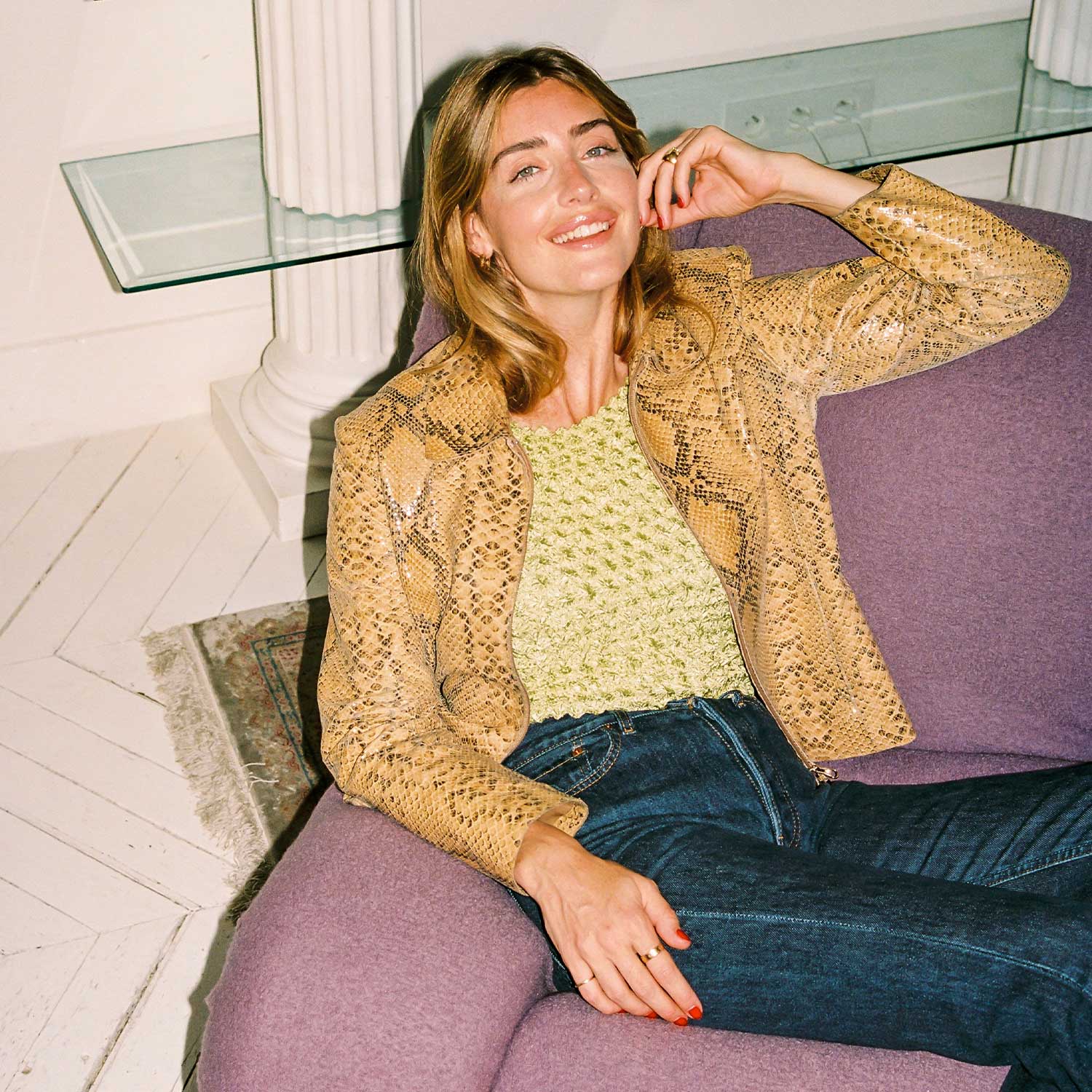 The irresistible charm of vintage fashion

In just a few years, Imparfaite has become the go-to reference for vintage clothes and accessories. Created in 2017 by Ariane de Béchade and Camille Gabbi, Imparfaite is the first marketplace offering a curation of unique vintage pieces hidden all around France. Passionate about quality and the history behind each piece and thanks to their professional partner sellers, their selection is sharp and always on trend. Commited to make fashion more eco-friendly, Ariane and Camille make accessible to all these amazing vintage clothes, both stylish and qualitative with no impact on the planet.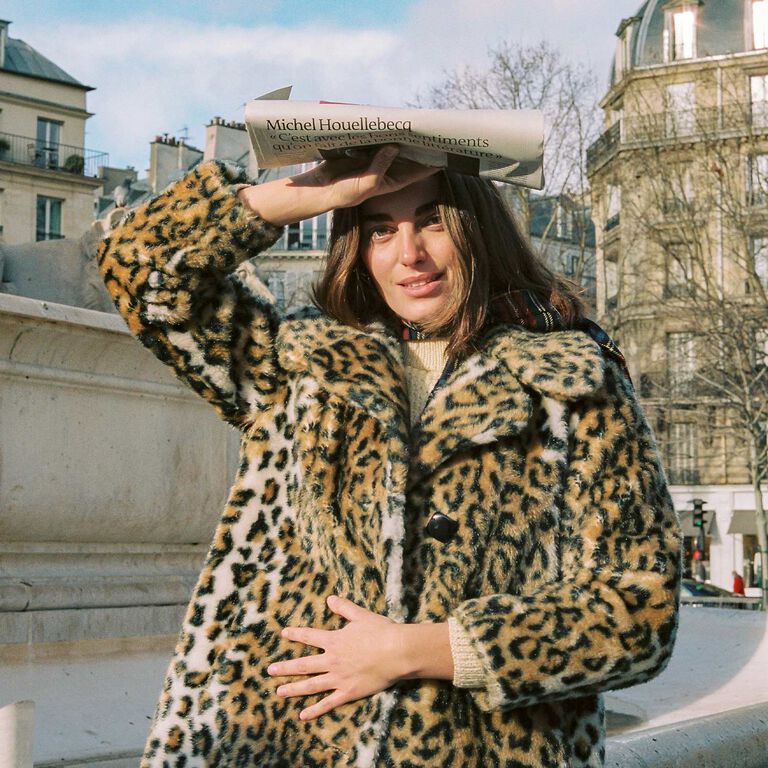 A fine selection of the most beautiful vintage pieces
Each week, find a selection of Imparfaite's crushes exclusively at the Bon Marché Rive Gauche.
Levi's 501 jeans, austrian cardigans, shearling bomber jackets, knitted sweaters and silk scarves: Imparfaite's curates the most beautiful vintage pieces. A 100% eco-friendly fashion at very sweet prices that will make your heart skip a beat!
The Imparfaite Paris selection can be found on the 1st floor of the Bon Marché Rive Gauche, in the Women's Fashion area.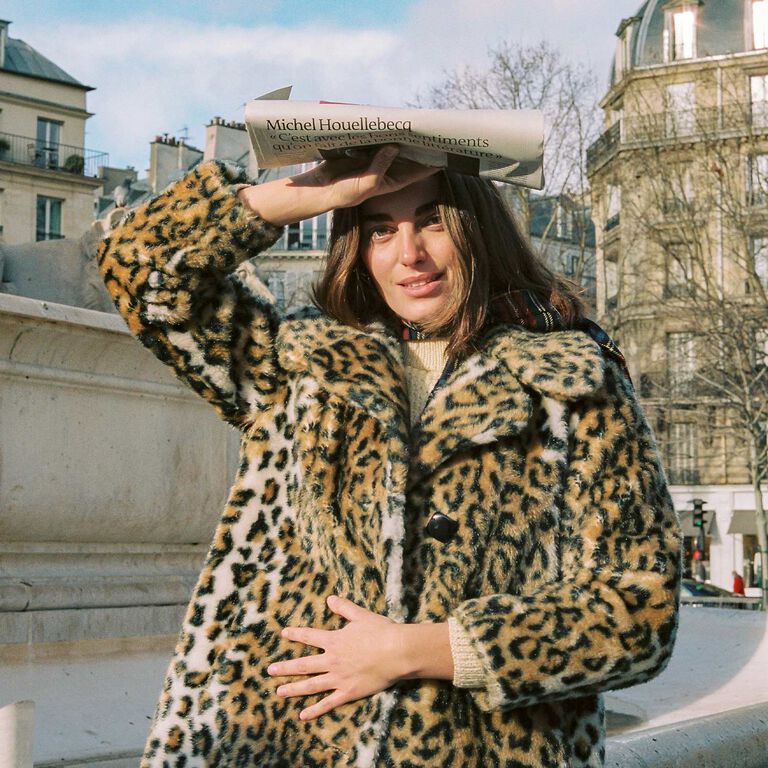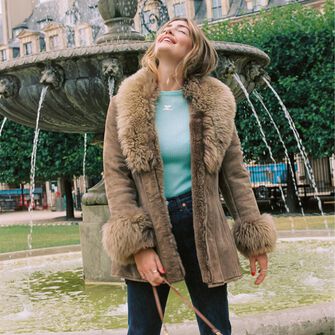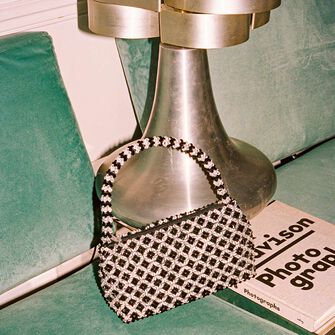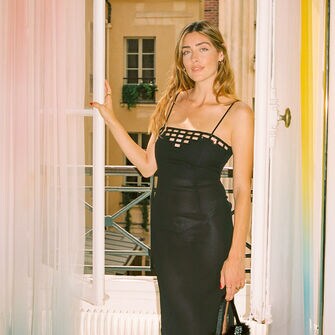 Imparfaite, your eco-friendly alternative for a beautiful and long-lasting fashion.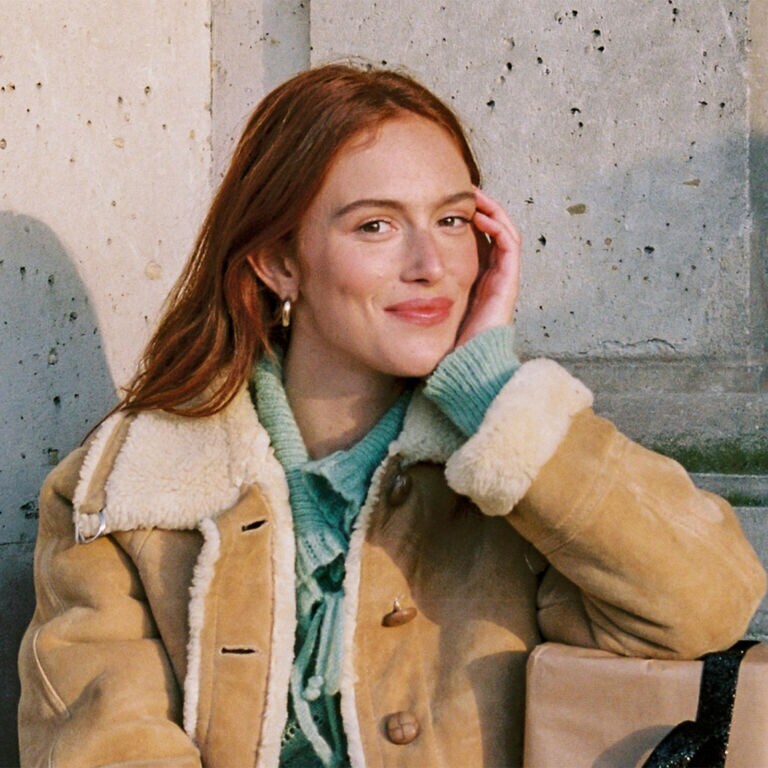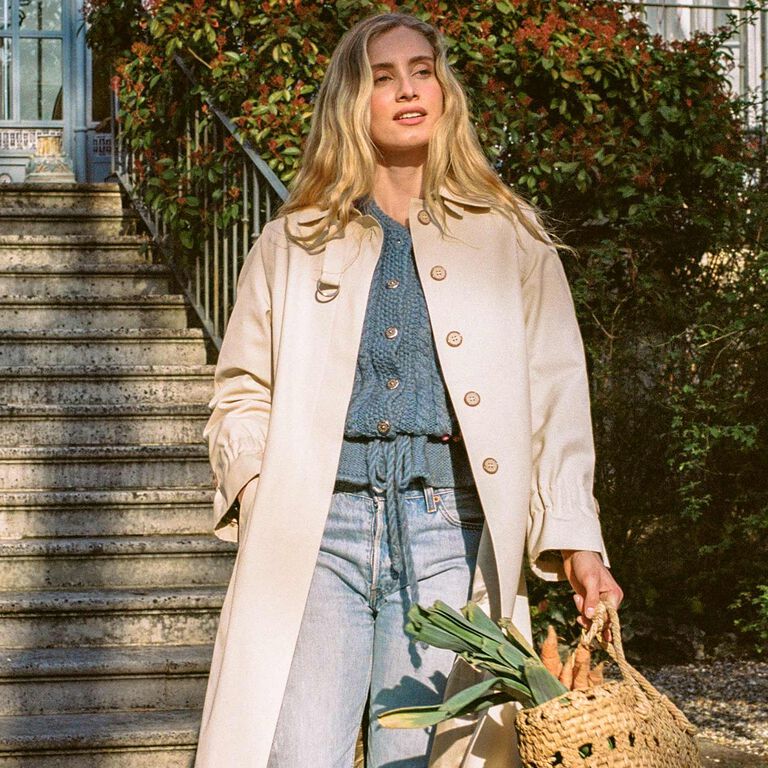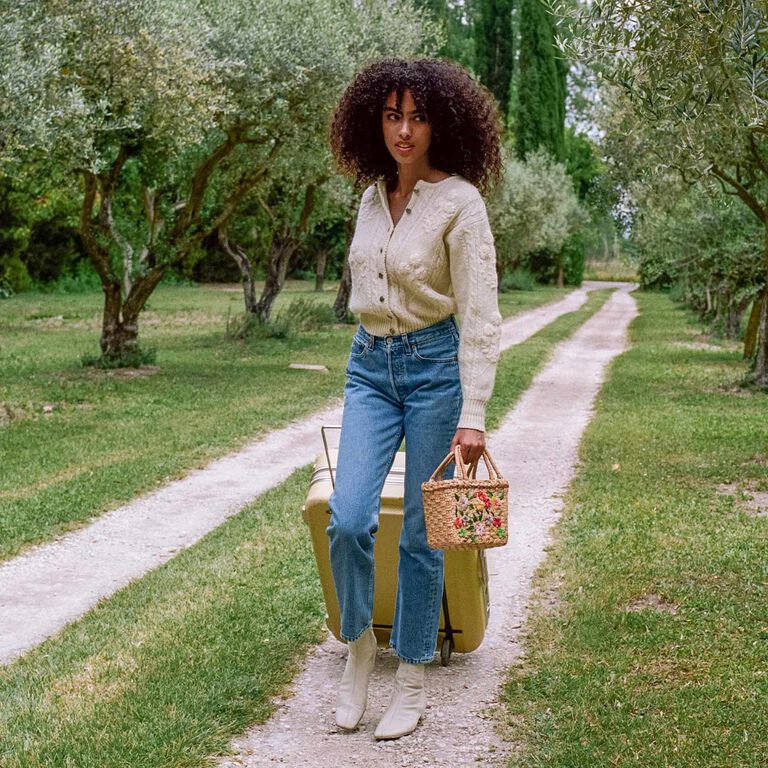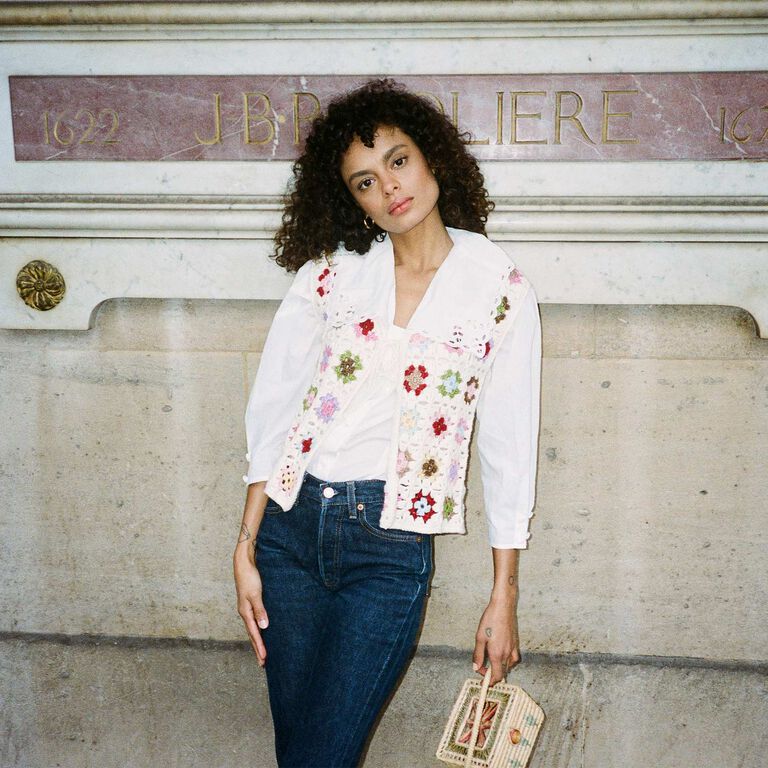 Meet Imparfaite
"We were looking for quality, style and eco-responsibility, but without going bankrupt. Vintage was an obvious choice, but still reserved for the initiates, because thrifting is an art that requires patience and time. Imparfaite was born. »
Discover the portrait of the founders behind the French label!
Vintage love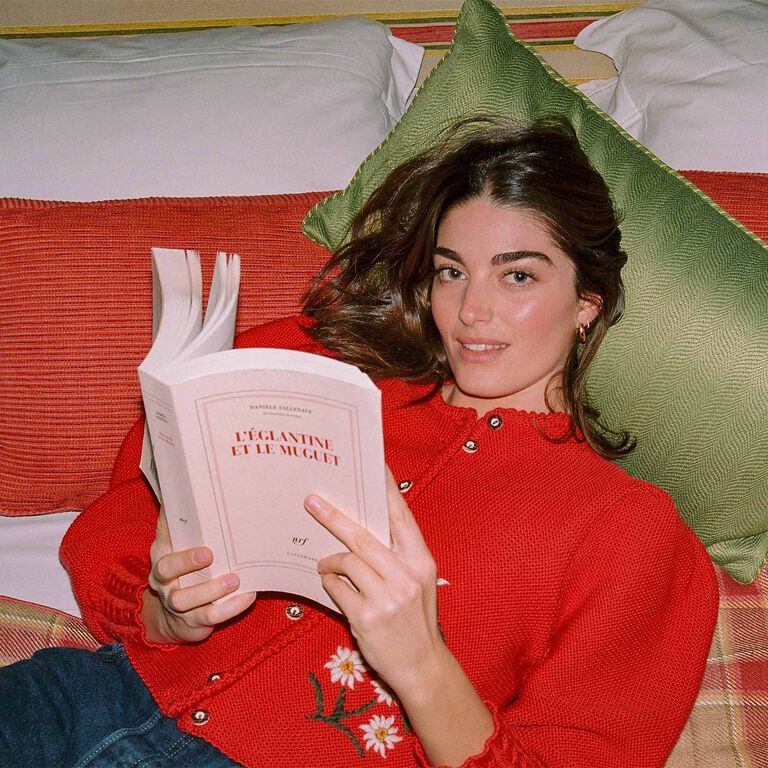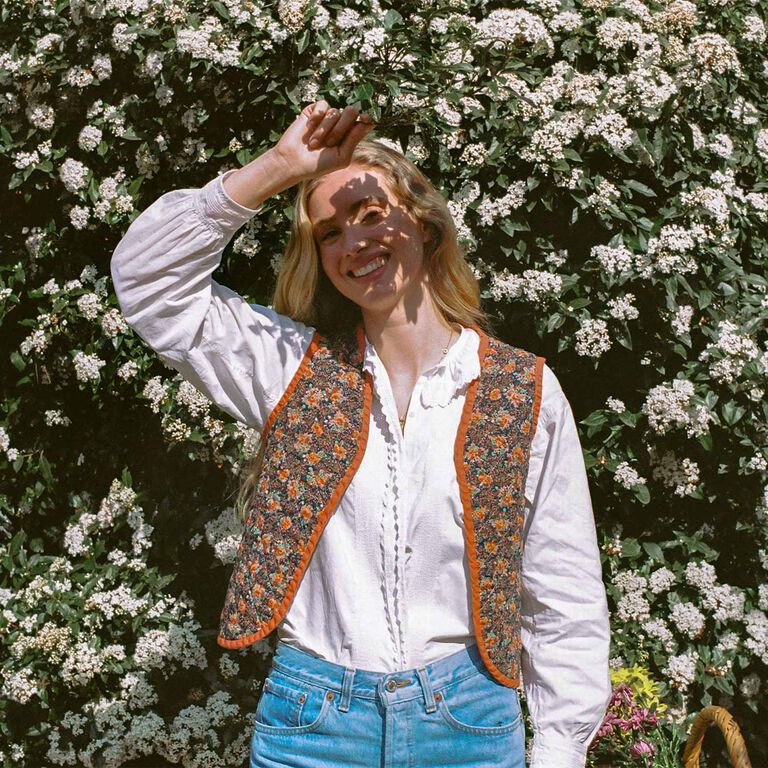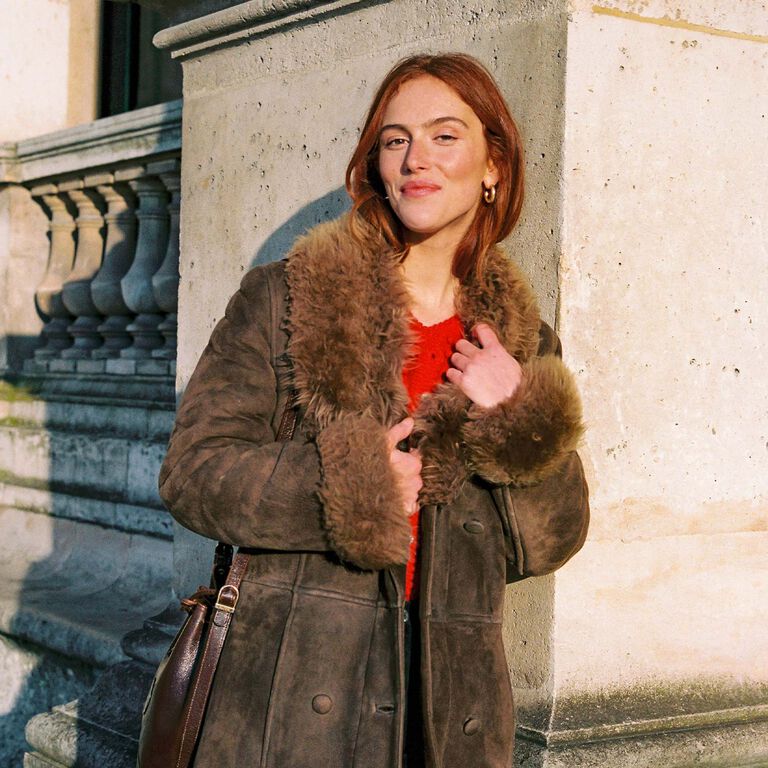 Come to Le Bon Marché !
A scrunchie offered with any purchase made on the corner until March 15th. Each scrunchy has been made out of vintage fabrics by a solidarity workshop.