EDITIONS DE PARFUMS FREDERIC MALLE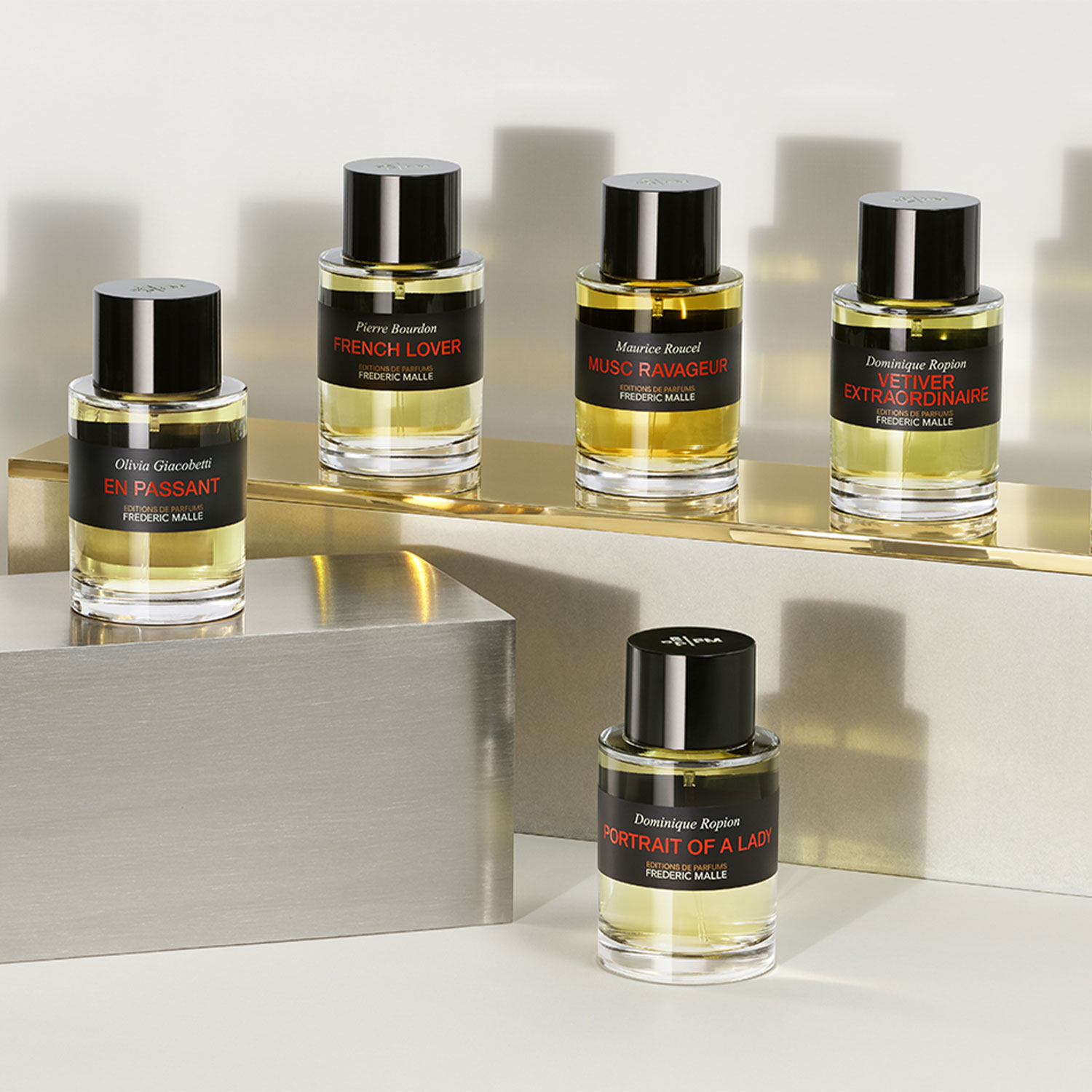 Contemporary perfumery

Frédéric Malle founded Editions de Parfums as a publishing house for renowned perfumers and their most innovative work. As a perfumer expert, Mr. Malle handpicks perfumers and collaborates with them individually to create works of art that represent the best of each olfactive category. Together they continue to raise the standards of contemporary perfumery.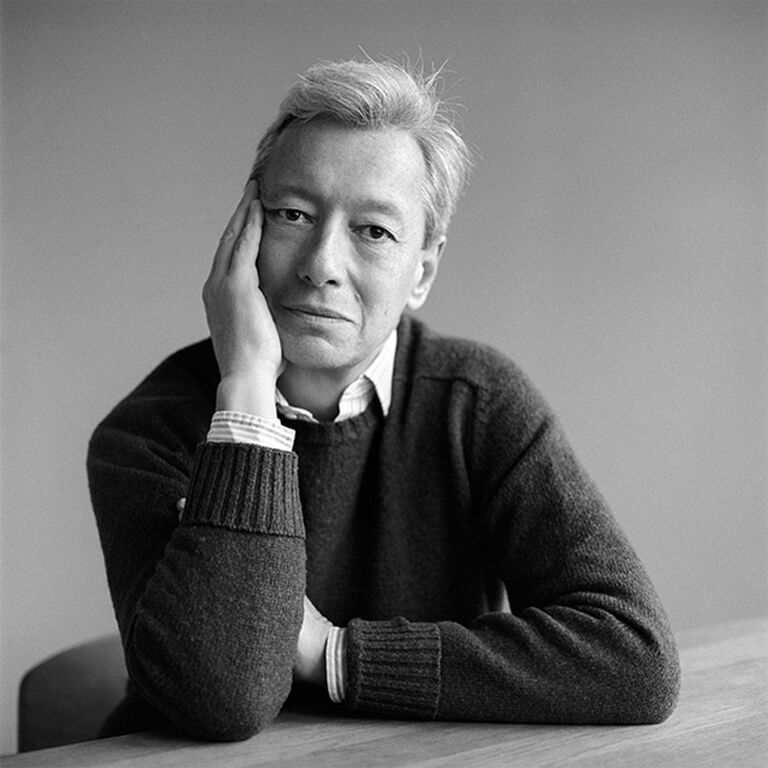 Perfume Collection
Because Frédéric Malle gives total freedom to perfumers that have very different characters and styles, the Editions de Parfums collection is as rich as it is eclectic, providing everyone with the opportunity to find the perfume that connects with their personality.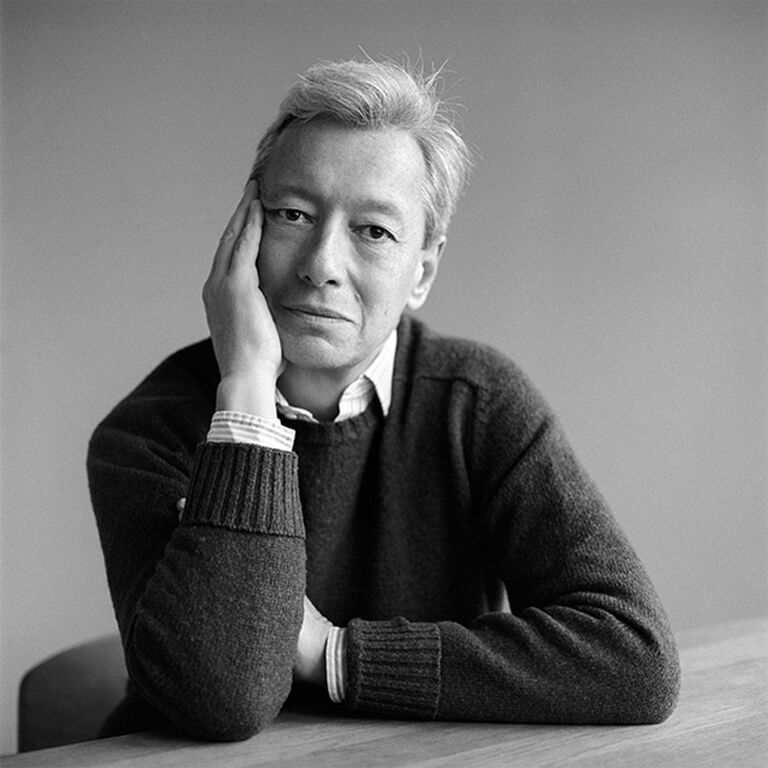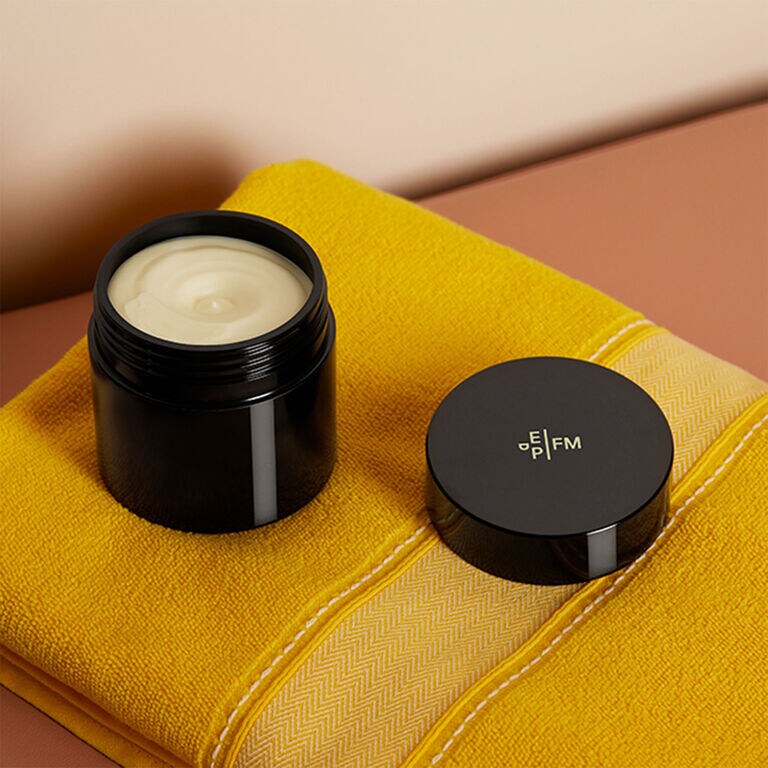 Body collection
The best of both worlds: our original perfume formulations complemented by exceptional skincare formulas for the ultimate fusion of skin and perfume.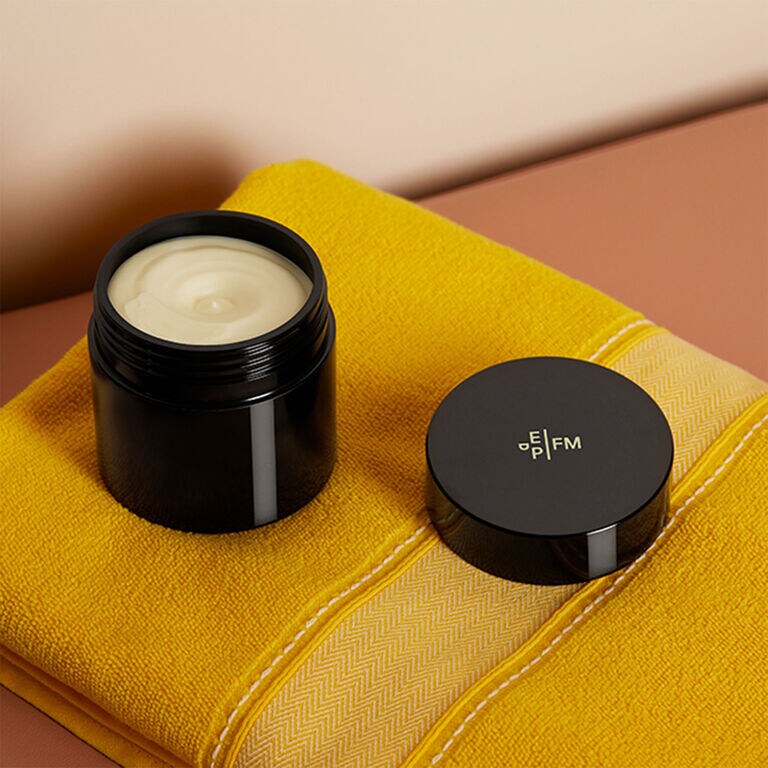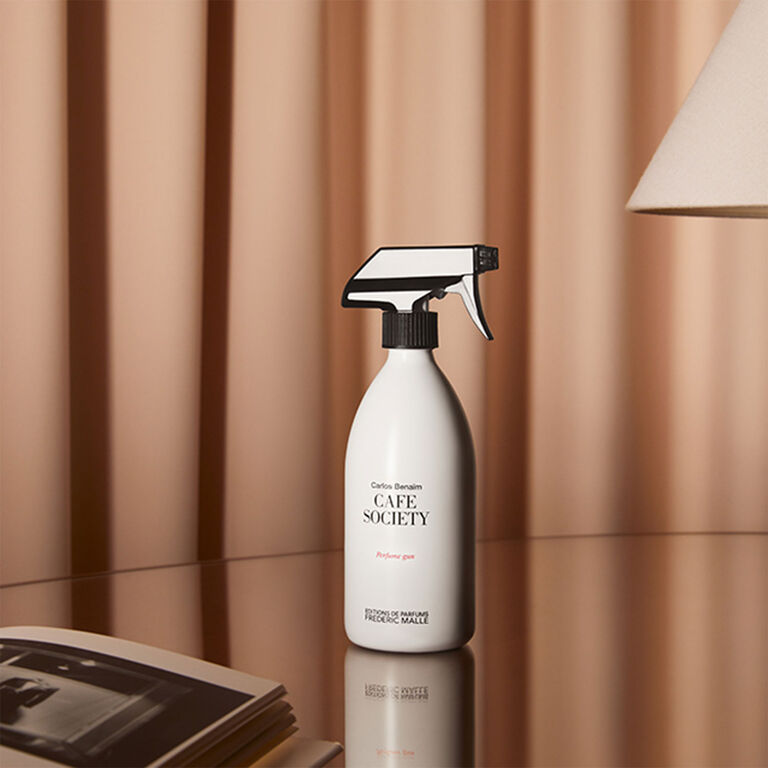 Home collection
A collection of subtle olfactory decors which combines aesthetics with comfort and suit all types of space. Each scent enlives the house in its own way, giving it that extra bit of soul.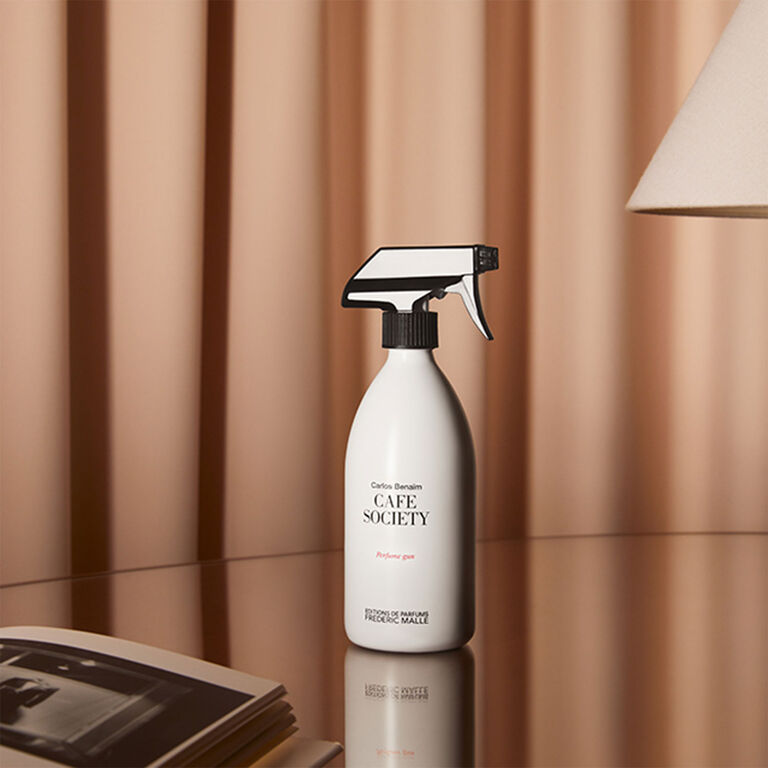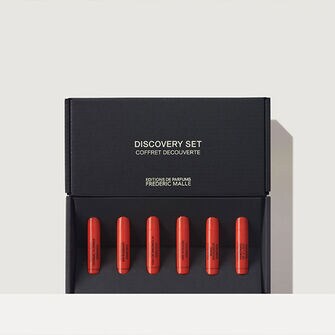 Coffret
An invitation to discover the crown jewels of our collection, and perhaps mark the beginning of a beautiful friendship.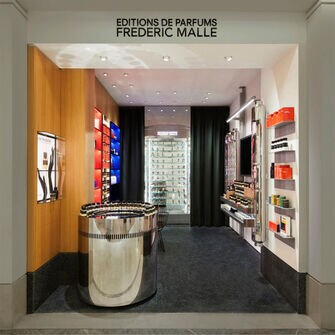 Oh ! Bon Marché
The gift that says I was thinking of you, I care, I remember…, or maybe just, I hope this brings you joy. Allow us to help you select the perfect gift.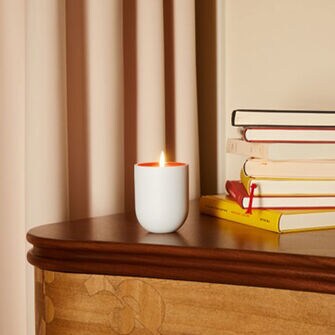 Scent your home
Discover how to create a special atmosphere for your universe. Let us share with you our expert tips to scent your home.
Gifting Service at Le Bon Marché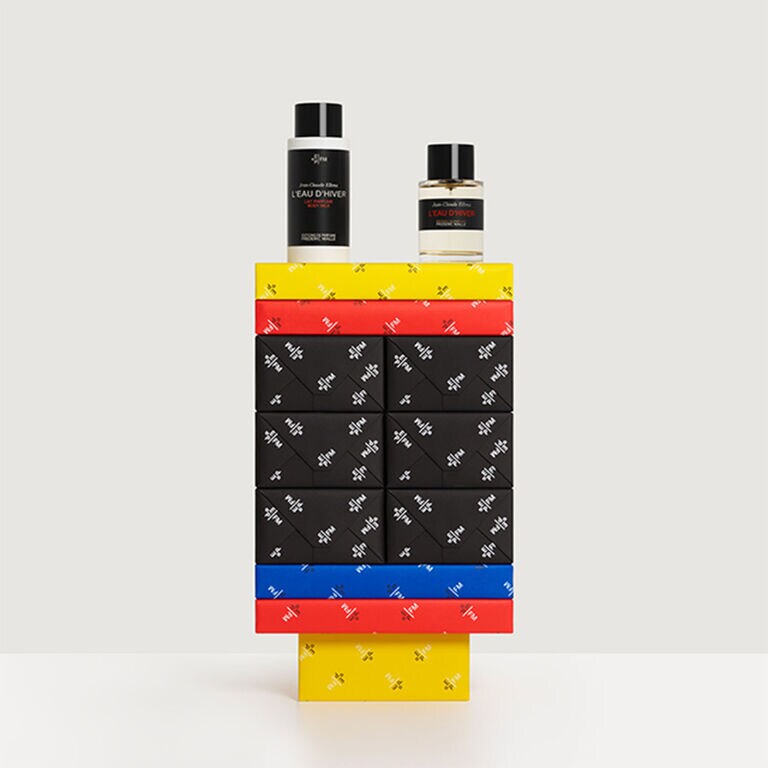 Personalized Gift Wrapping
How you gift is as important as what you gift. Choose among a selection of wrapping options and add a message of your choice.