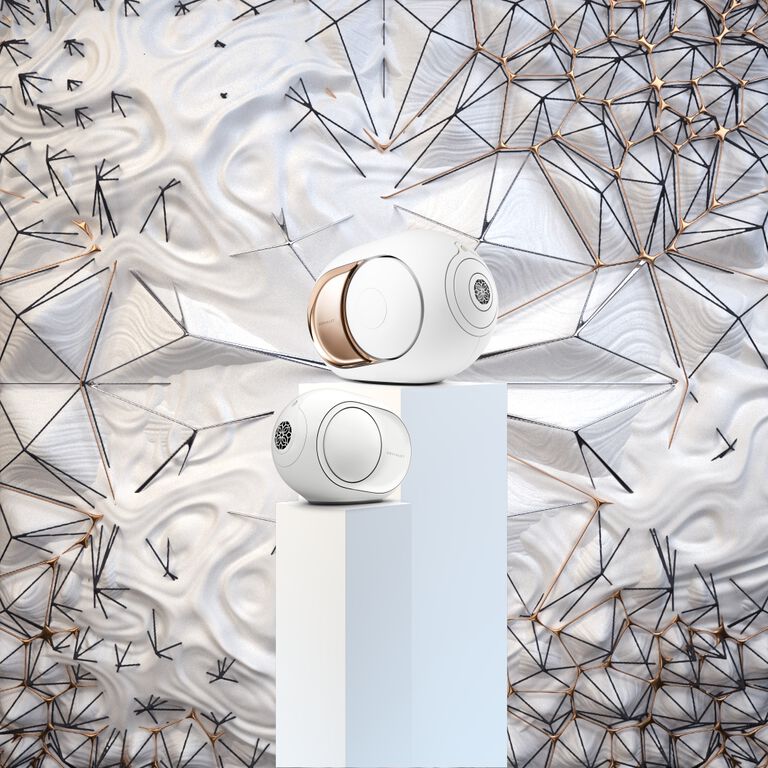 Le son haut de gamme

Devialet est une entreprise d'ingénierie acoustique opérant à l'intersection du luxe et de la technologie de pointe. L'entreprise souhaite redonner au son la place qu'il mérite dans nos vies, en proposant des expériences d'écoute exceptionnelles quel que soit l'environnement ou le cas d'usage. Son succès repose sur une série d'innovations radicales intégrées dans l'ensemble de ses produits : les amplificateurs Expert Pro, les enceintes Devialet Phantom et Devialet Mania et enfin la barre de son Devialet Dione. En associant une qualité sonore inégalée à un design raffiné et contemporain, les équipes de Devialet tentent tous les jours de repousser les limites de leurs métiers.
En associant une qualité sonore inégalée à un design raffiné et moderne, les ingénieurs de Devialet sont engagés dans la poursuite d'une exigence d'innovation hors du commun pour repousser les limites de l'ingénierie du son. En alliant le digital et l'analogique, Devialet a inventé une technologie hybride révolutionnaire : l'ADH®. Désormais emblématique de la marque, celle-ci a totalement transformé l'amplification du son, pour procurer une qualité sonore inégalée.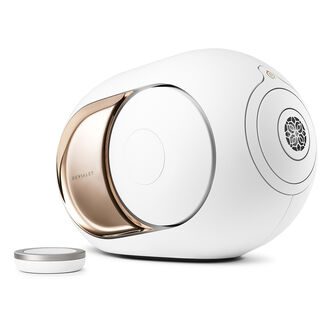 Phantom I. Implosive sound.
Forget what you think you know. Unlike any wireless speakers that have gone before, Phantom I revolutionary technologies fuse together to deliver an intense emotional experience. One you can literally feel in your bones. Plug, play and unleash the physical impact of a high-end ultra-dense sound with power, clarity and precision like nothing you've ever encountered, all the way up to 108dB SPL.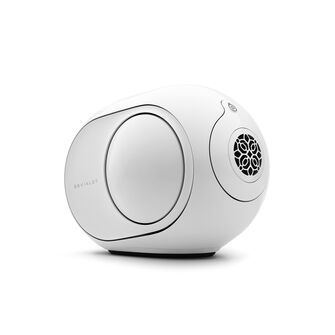 Phantom II. Compact. Immense.
This is Phantom Reactor, a new breed of wireless speaker. By stretching size and performance beyond reasonable limits, Devialet engineers have brought to life the only ultra-compact home sound system capable of delivering high fidelity and physical impact, whatever volume you listen at. Insanely powerful. Defiantly small.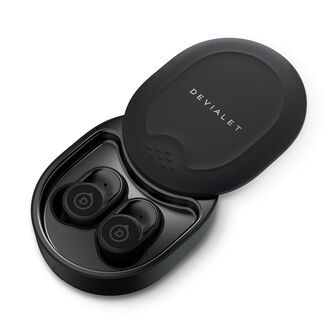 Devialet Gemini, (im)permeable sound.
Meet a new generation of earbuds. Transforming fifteen years of acoustics R&D and engineering into a portable design you can enjoy on the move. The best sound in all its dimensions.
Sublimez votre intérieur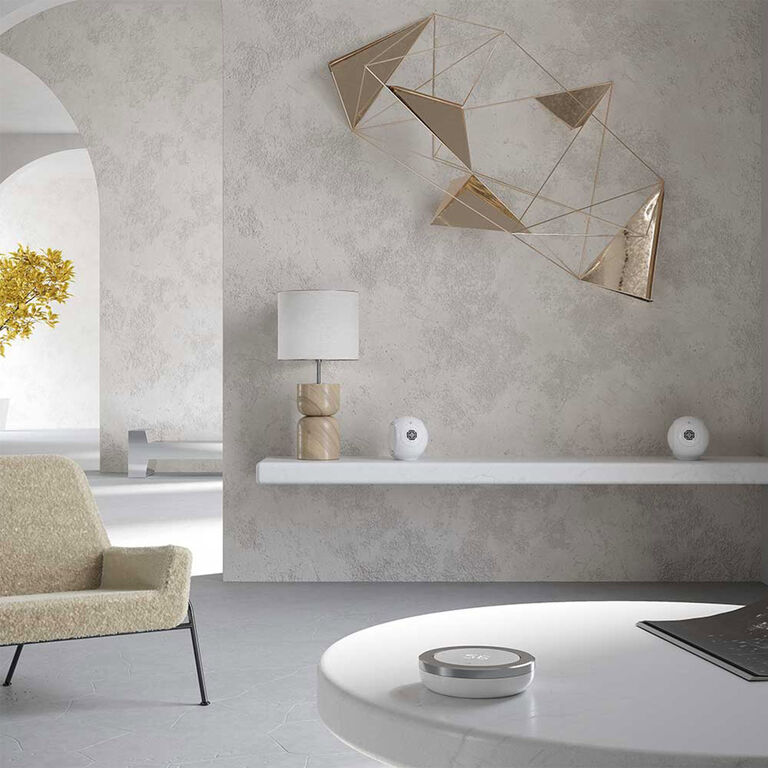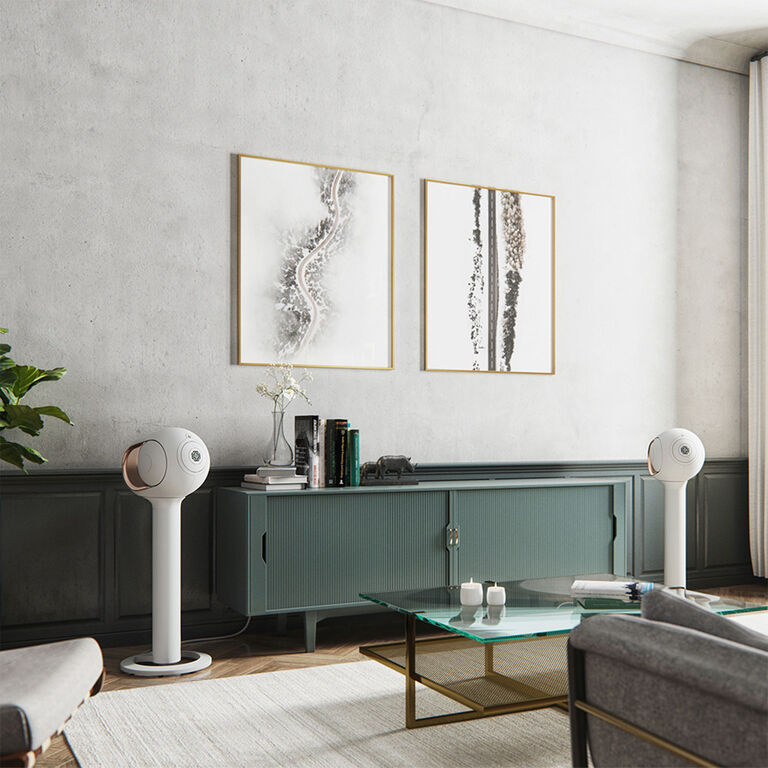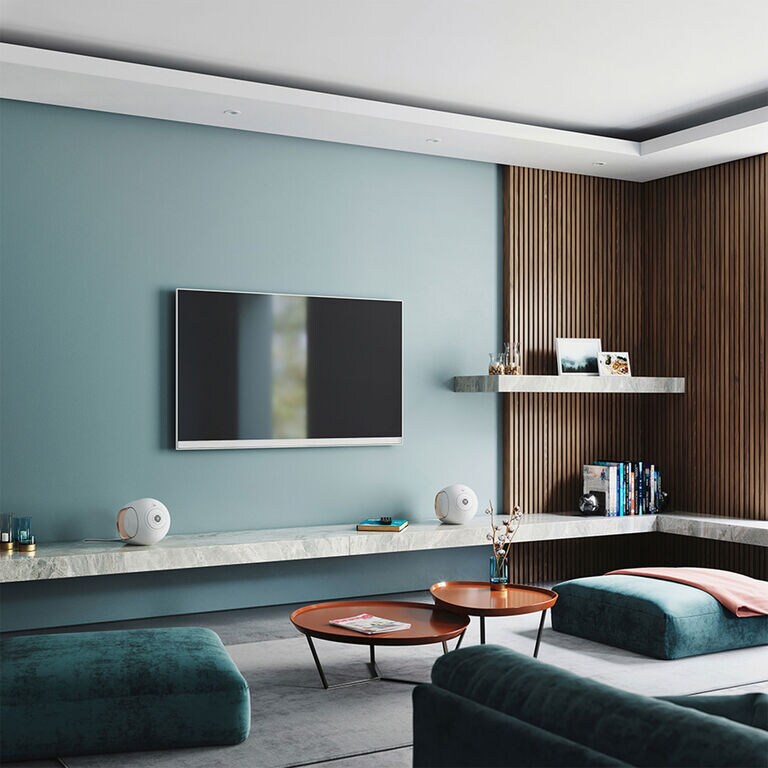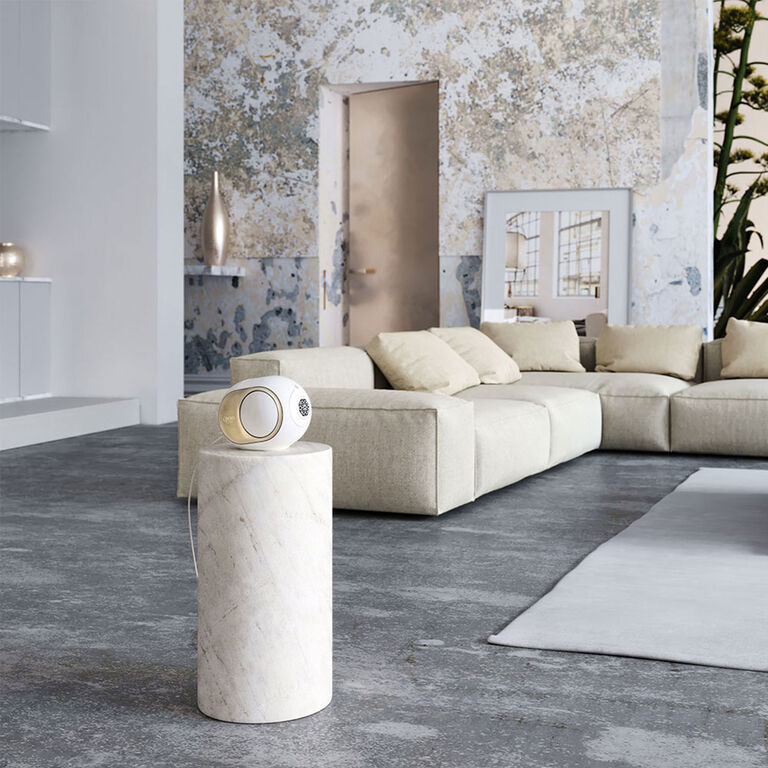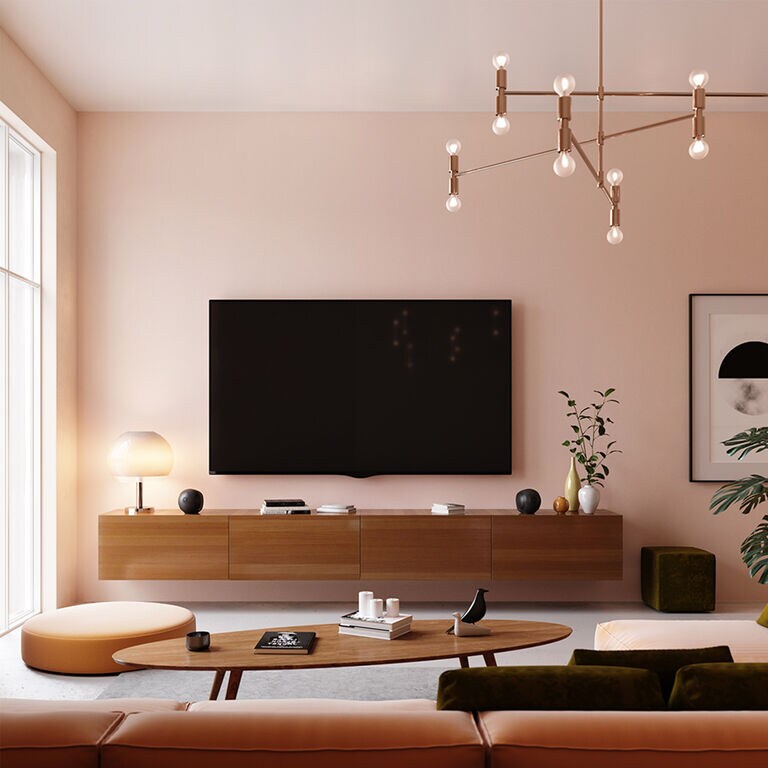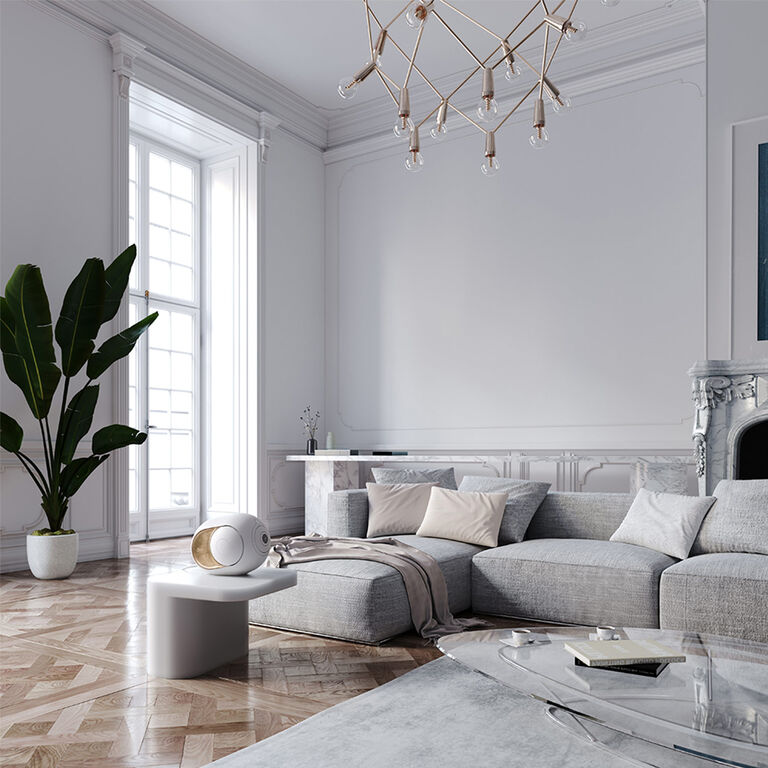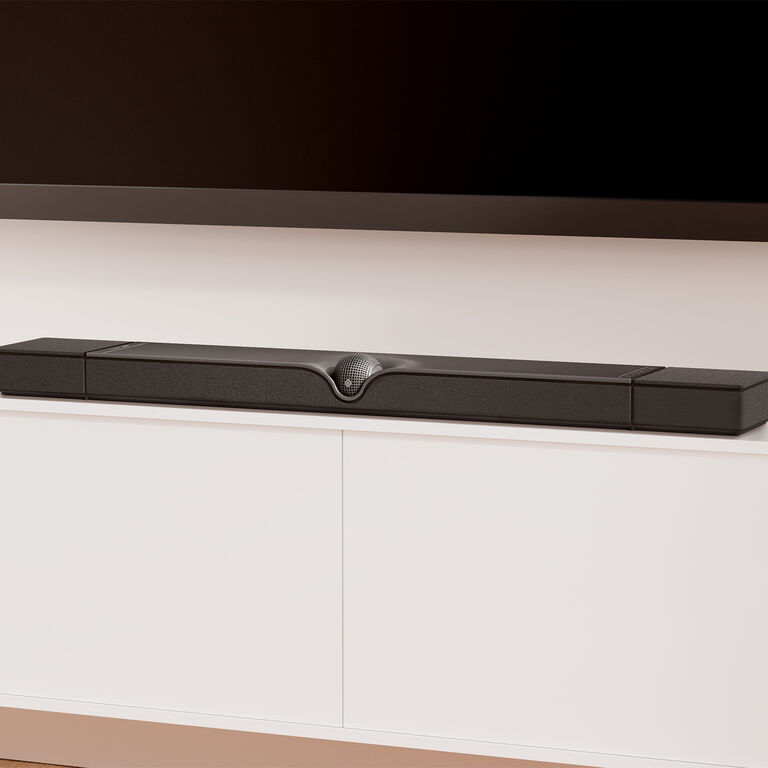 Phantom I, implosive sound.