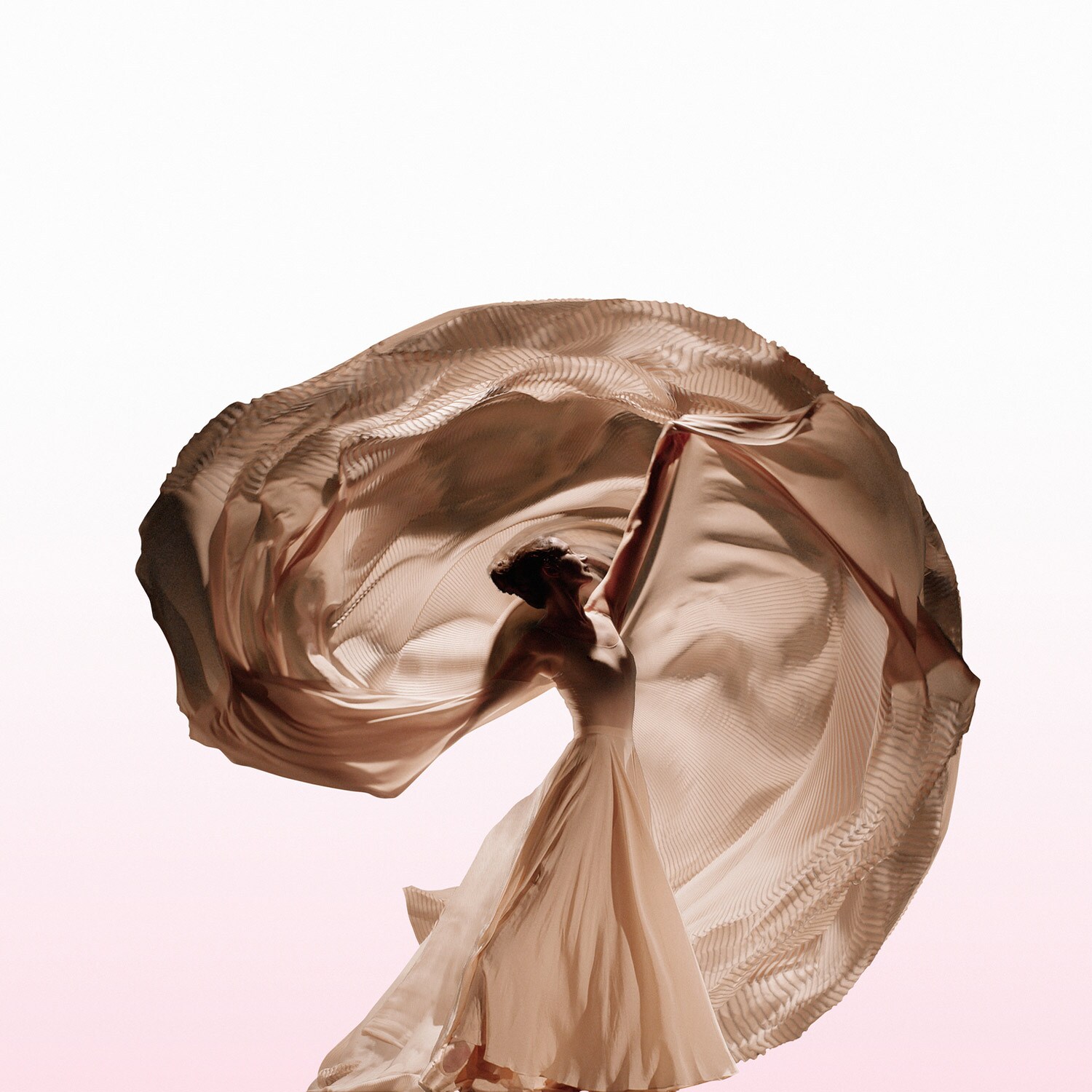 Un savoir-faire transmis de père en fils

House of Creed est une parfumerie ancienne et haut de gamme consacrée à la création de fragrances inédites, élaborées à partir d'ingrédients d'exception. Fondée par James Henry Creed, House of Creed signe des parfums anglais résolument uniques depuis plus de 260 ans. Creed a continué de créer un héritage de parfums inégalé. Au fil des siècles, la famille a produit plus de 200 parfums, qui témoignent tous d'un esprit créatif unique, transmis de père en fils depuis sept générations.
Aujourd'hui, Olivier Creed, « Créateur Parfumeur » et descendant direct de James Henry Creed, perpétue cette riche tradition. Aux côtés de son fils, Erwin, il multiplie les voyages pour extraire, chercher, étudier et se procurer les meilleurs ingrédients. Rose de Bulgarie, de Turquie ou du Maroc, jasmin d'Italie, iris de Florence, tubéreuse d'Inde, vétiver d'Haïti, vanille Bourbon, bergamote de Calabre et violettes de Parme ne sont que quelques-uns des trésors dont recèle le laboratoire Creed.
TÉLÉPHONE : 01 44 39 80 00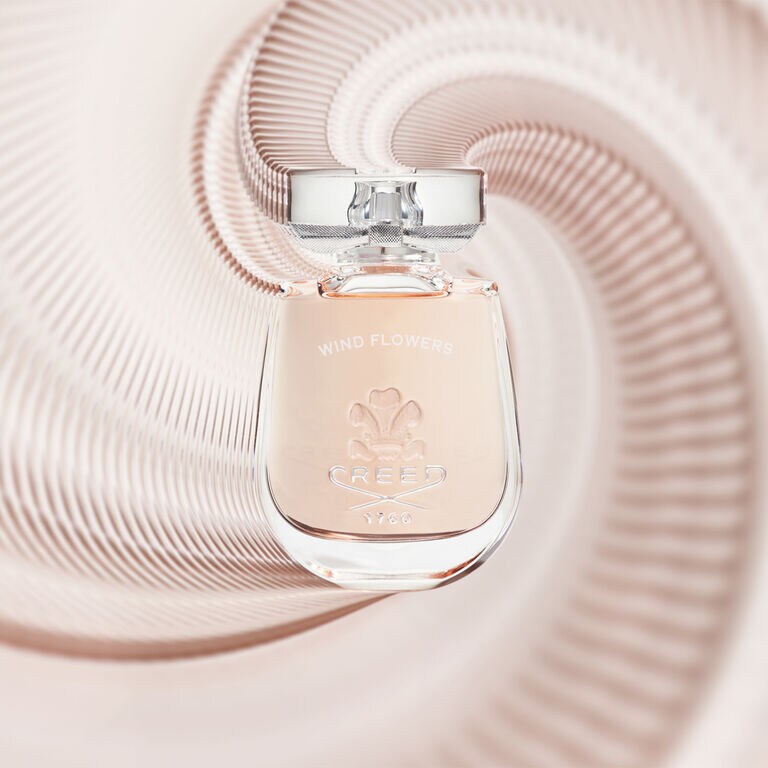 Wind Flowers par la House of Creed
Après plus de 5 ans de travail, le maître parfumeur Olivier Creed est ravi de dévoiler sa dernière création, Wind Flowers.
Olivier a été personnellement inspiré par la combinaison unique de la grâce et de la force du mouvement fluide d'une danseuse dans le vent. Il a donc créé un magnifique parfum floral pétillant avec des nuances magiques légèrement boisées, rappelant le nougat. Dans Wind Flowers, Olivier Creed évoque la force du mouvement avec la légèreté et la délicatesse de la féminité.
Wind Flowers de la Maison Creed est un parfum floral et frais, s'ouvrant sur un jasmin doux, enveloppé d'une note piquante de la fleur d'oranger tunisienne et d'une note de pêche fruitée. Un cœur puissant de fleur de jasmin délicate, de pétales de tubéreuse et d'un extrait de rose douce ajoute de la profondeur et de la texture à cette eau de parfum, tandis qu'un voile chaud de bois de santal s'enroule autour d'une brume d'iris et de musc. Une touche vibrante de fleur d'oranger et de praline crémeuse vient contrebalancer ce parfum floral crépusculaire, donnant vie à cette fragrance lumineuse.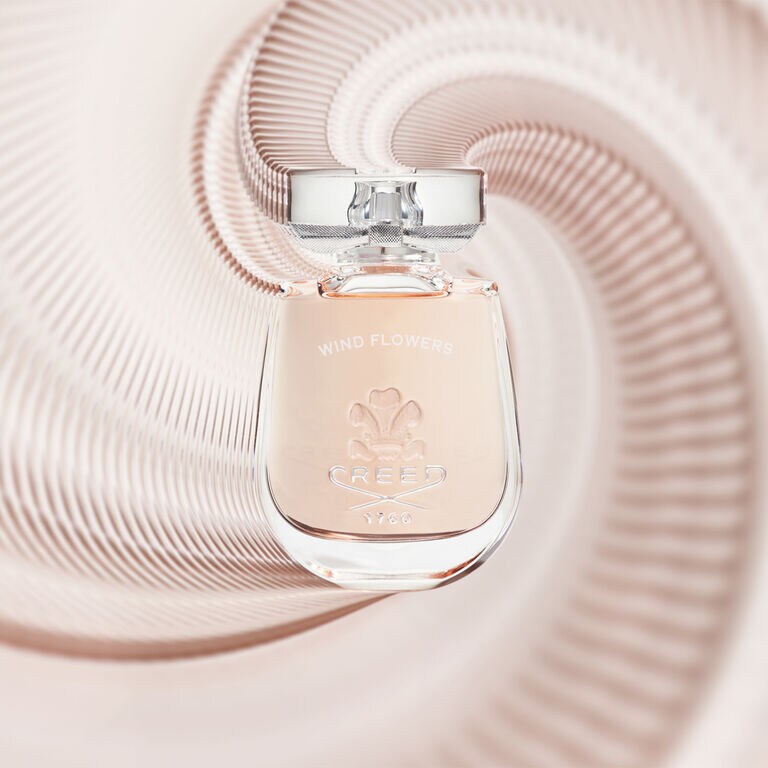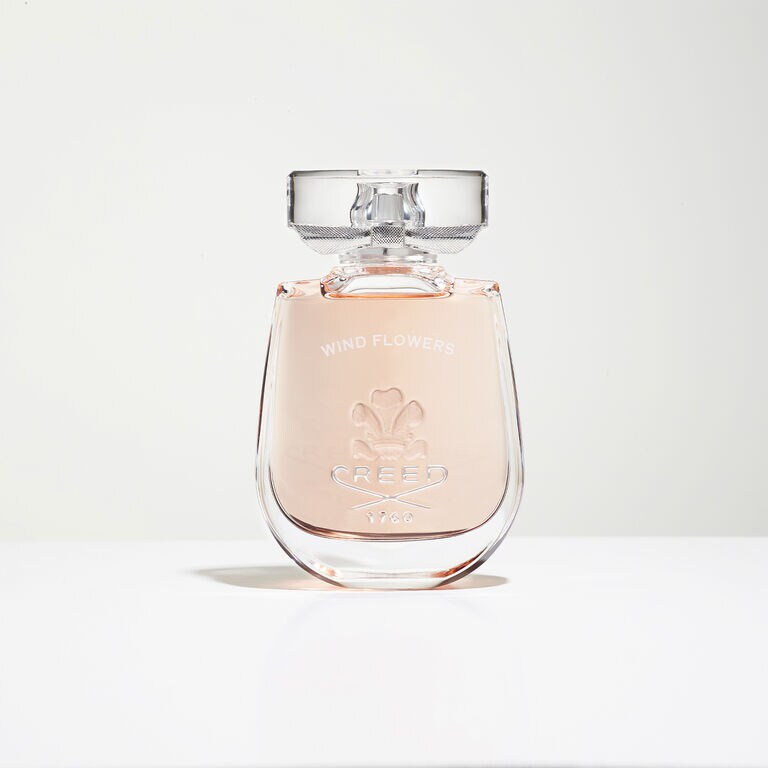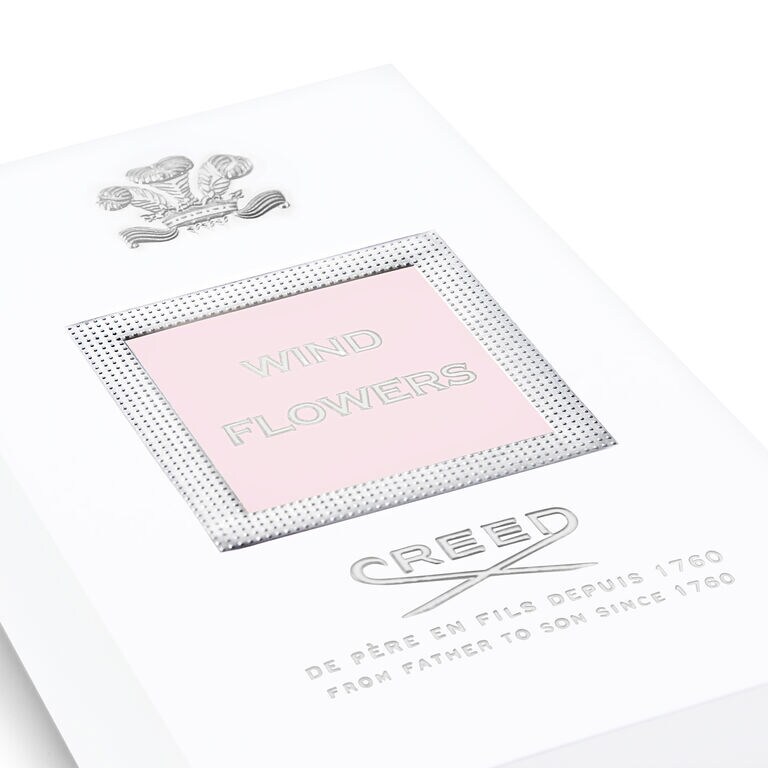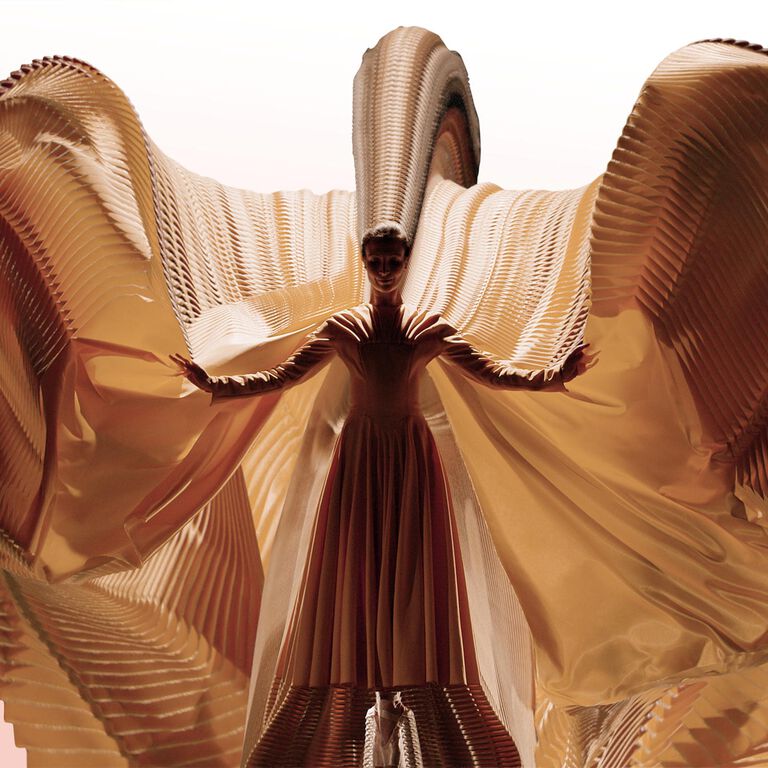 « Nous continuons à faire vivre l'héritage de House of Creed comme un pont entre les générations : l'avenir puise sa force dans le passé »
- Erwin Creed