06/04/2023 9:20:11 AM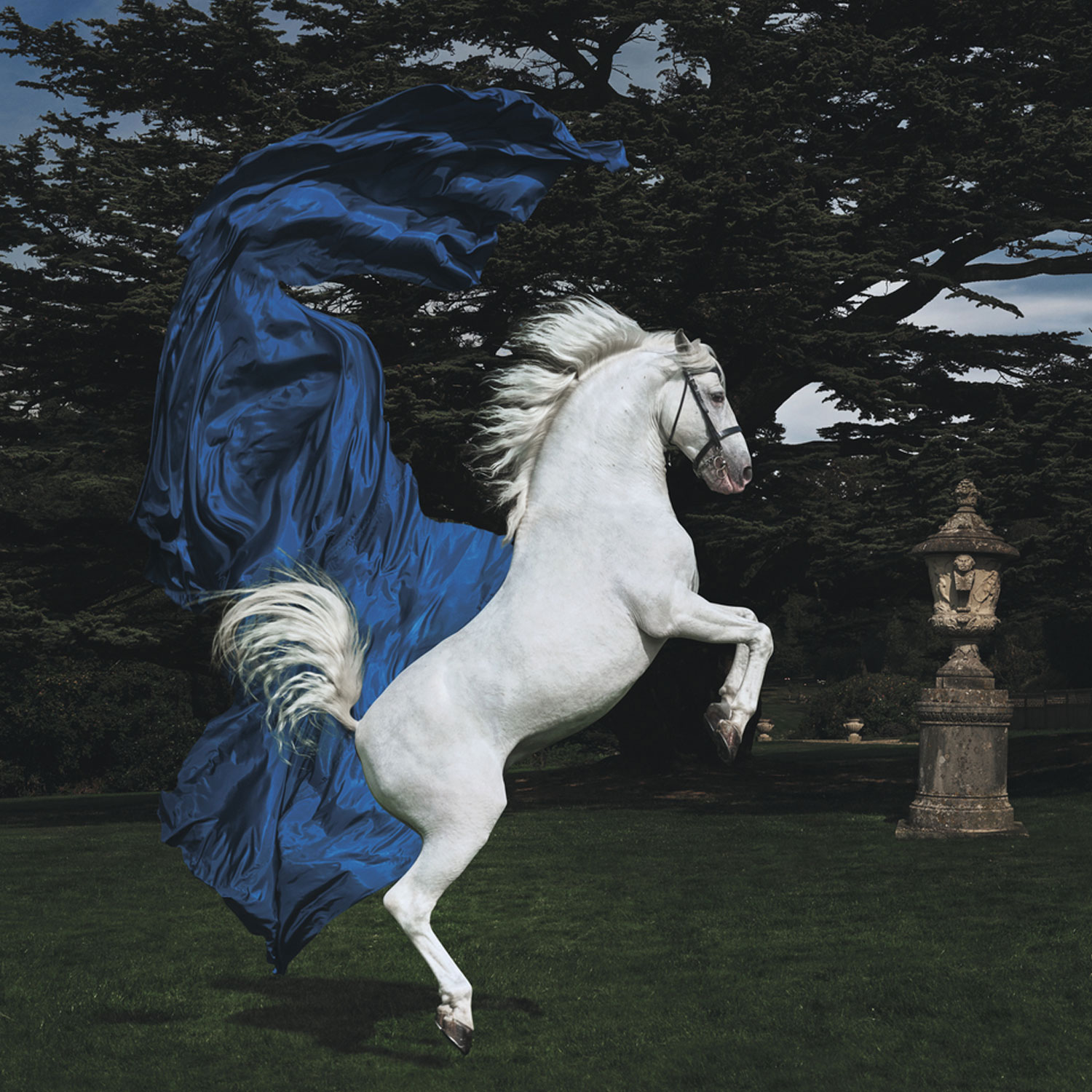 Une parfumerie d'exception fondée en 1760

House of Creed se consacre depuis 1760 à la création de fragrances hautement originales à partir d'ingrédients précieux. Tout commence lorsque James Henry Creed envoie au roi George III une paire de gants en cuir parfumés. A l'époque James Henry était déjà à la tête de cette nouvelle maison de parfumerie. Creed continue de se forger une solide réputation, grâce à une clientèle royale et aristocratique. Au fil des siècles, la Maison bâtit une tradition de parfums d'exception. Plus de 200, tous avec un esprit avant-gardiste sans pareil. C'est aujourd'hui, Olivier Creed, « créateur parfumeur » et descendant direct de James Henry Creed, qui continue de perpétuer ce bel héritage.
TÉLÉPHONE : 01 44 39 80 00
Aventus, l'eau de Parfum iconique de Creed
Pour célébrer le 250ème anniversaire de House of Creed en 2010, le parfum incontournable, Aventus, voit le jour. Une fragrance avec une touche parfaite d'élégance et dédiée aux gentlemen. Cette eau de parfum contemporaine pour homme incarne parfaitement la force, le pouvoir, la vision et le succès.
Ce parfum luxueux est créé dans l'atelier familial d'Olivier et Erwin Creed dans le respect de la technique du millésime.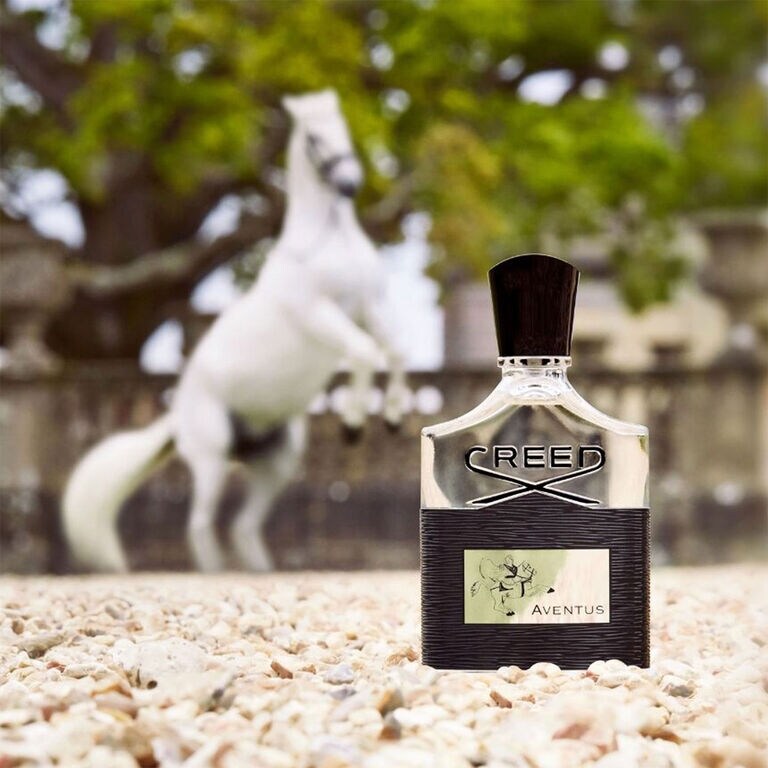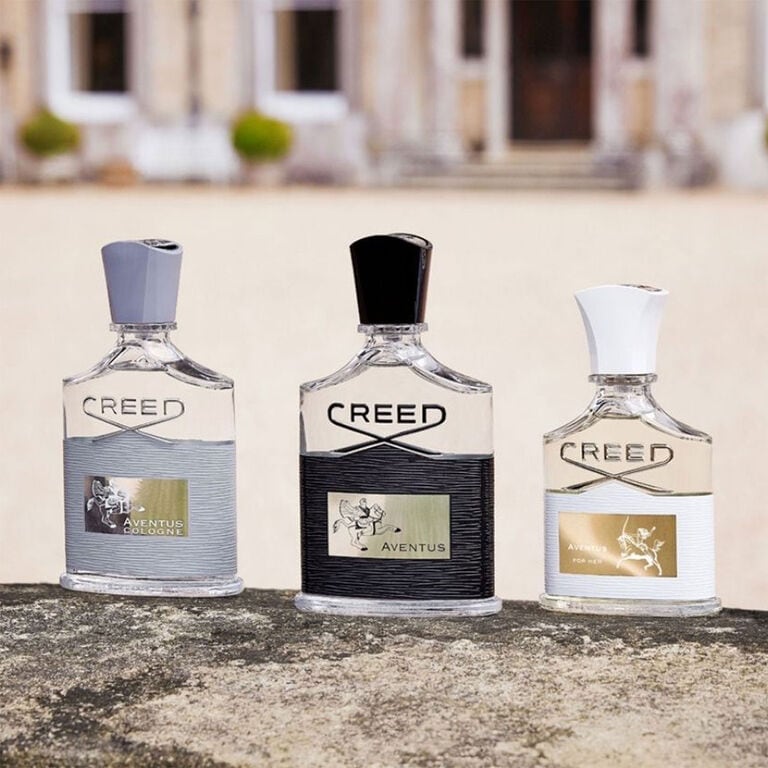 Pour lui
Douce et rafraichissante, la fragrance Aventus révèle subtilement l'ananas et la bergamote en notes de tête accordés à des notes fruitées de pomme. Les notes de cœur, le bouleau et le jasmin capturent la profondeur du parfum. L'ambre gris et le musc se libèrent et dévoilent une enveloppe fraiche et durable sur la peau.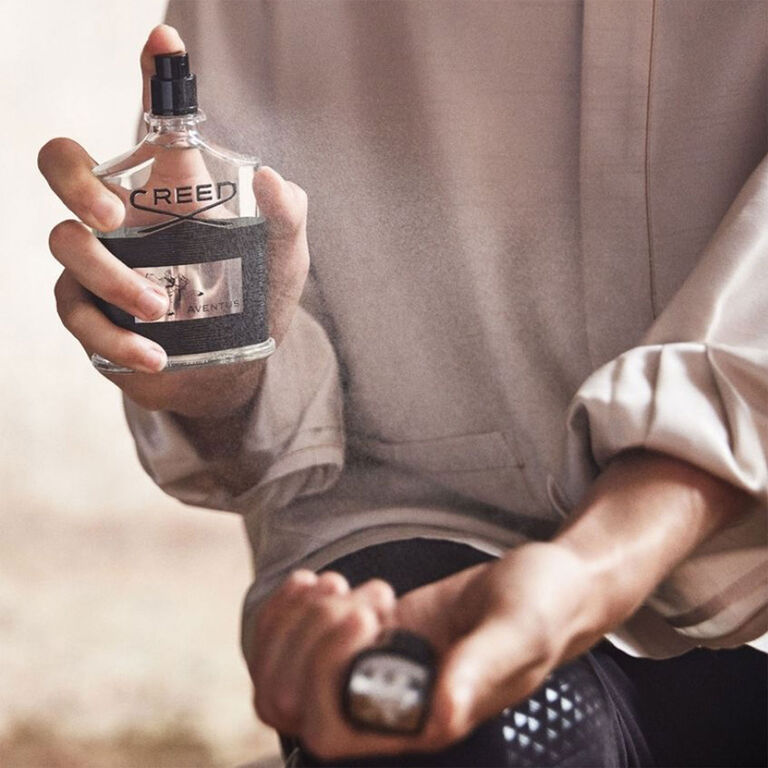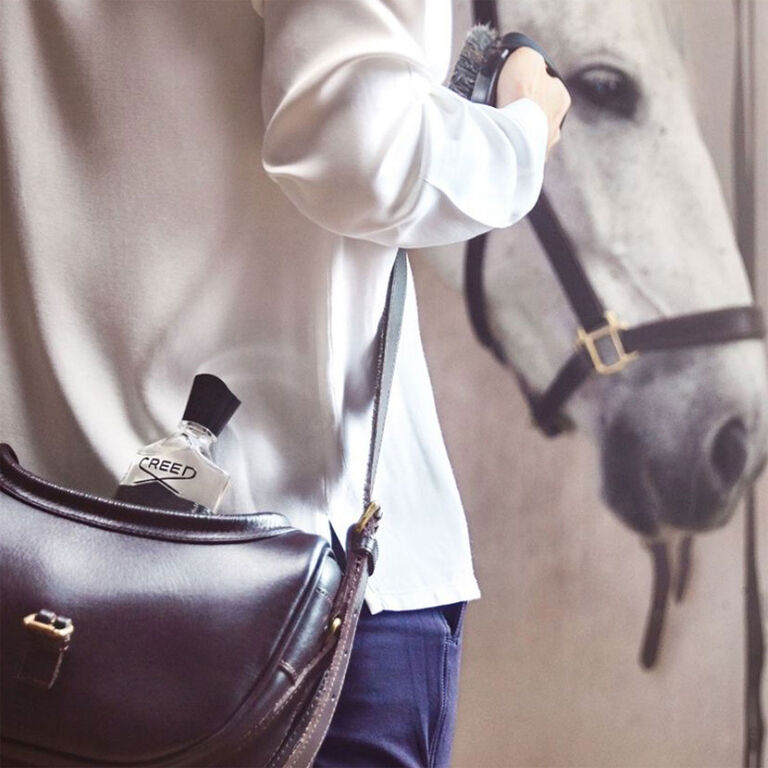 Pour elle
La version féminine est lancée en 2016, Aventus for Her dévoile une fragrance fraîche et fruitée.
Les notes de tête de pomme verte fraîche, de poivre rose et de bergamote, donnent naissance à un parfum finement éclatant. Le cœur floral de rose, de lilas et d'ylang-ylang révèle une personnalité douce et élégante. Ce parfum féminin se referme sur un fond de bois de santal, de patchouli, de musc et d'ambre gris qui renforce la richesse de cette composition au charme contemporain.