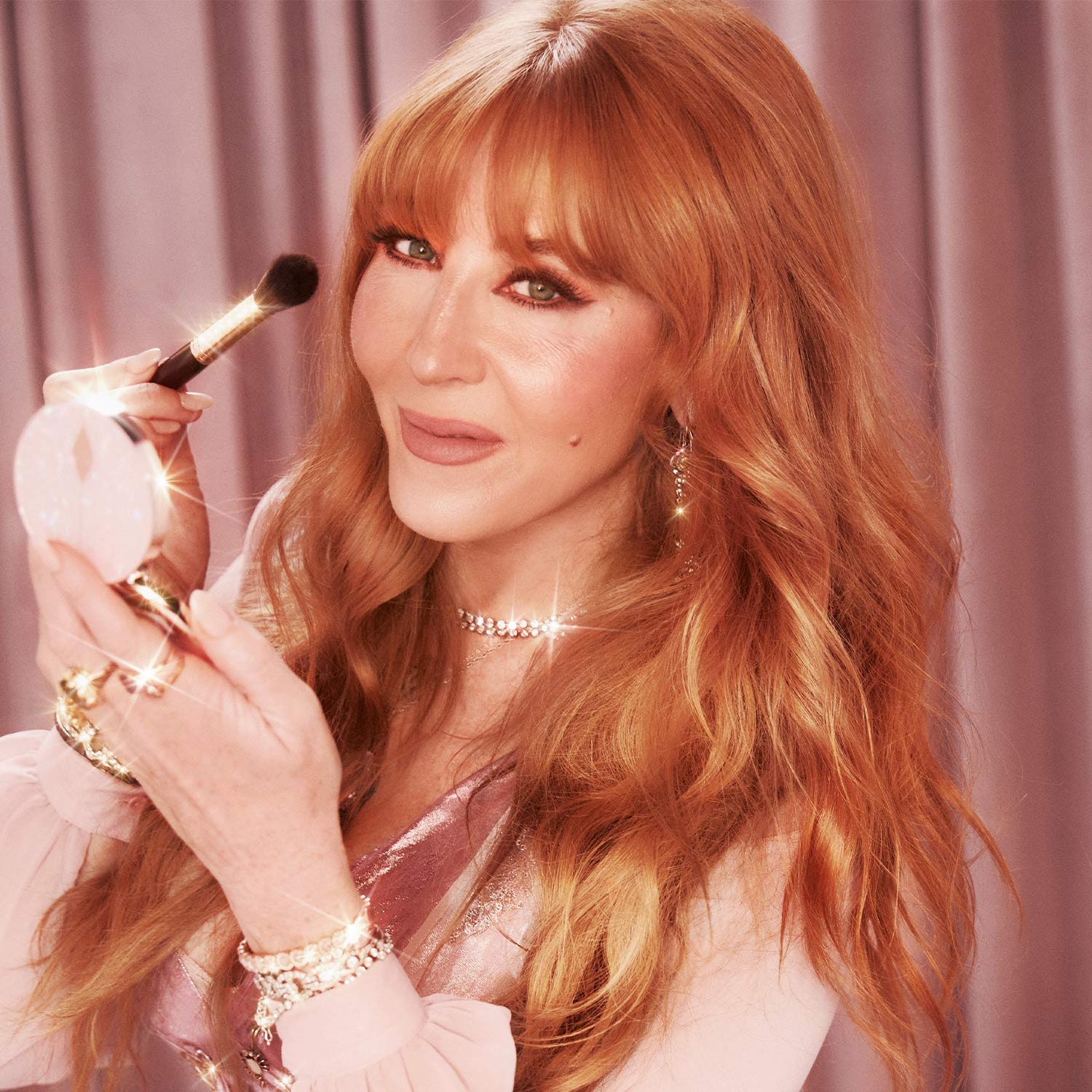 A beauty revolution

With over 28 dazzling years in the industry, Charlotte Tilbury has become one of the most legendary and influential make-up artists worldwide. Red-carpet A-listers, superstar supermodels and VIP celebrities – Charlotte Tilbury has shared her beauty secrets with them all! Her eponymous beauty brand stars easy-to-choose and easy-to-use makeup and skincare with high-performing formulas, embodying Hollywood glamour and fabulous decadence. Visit Charlotte Tilbury at Le Bon Marché to explore the exquisite collection!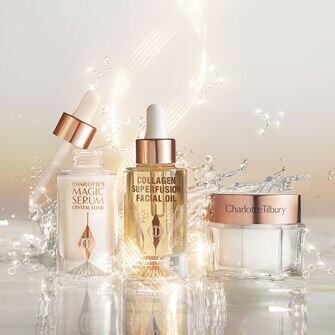 MAGIC SKIN
Découvrez une vraie solution pour une peau d'aspect lisse, éclatant et repulpé grâce à la Magic Skin Trilogy de Charlotte, élaborée scientifiquement.
PILLOW TALK
Découvrez la teinte phénomène Charlotte's Pillow Talk, primée et célèbre dans le monde entier, sublimatrice pour tous, partout ! Bien plus qu'une simple couleur, c'est tout un univers de beauté pour réaliser vos rêves !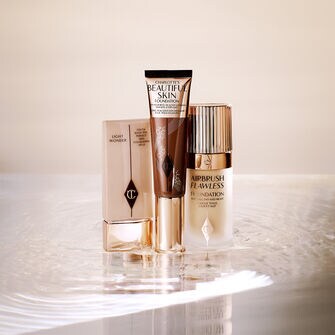 UN TEINT RADIEUX
Découvrez les secrets de Charlotte pour un teint parfait en un clin d'œil ! Retrouvez un teint rayonnant avec des fonds de teint fabuleux, des poudres parfaites, des correcteurs crémeux et des poudres bronzantes lumineuses !
Découvrez Charlotte Tilbury au Bon Marché Rive Gauche