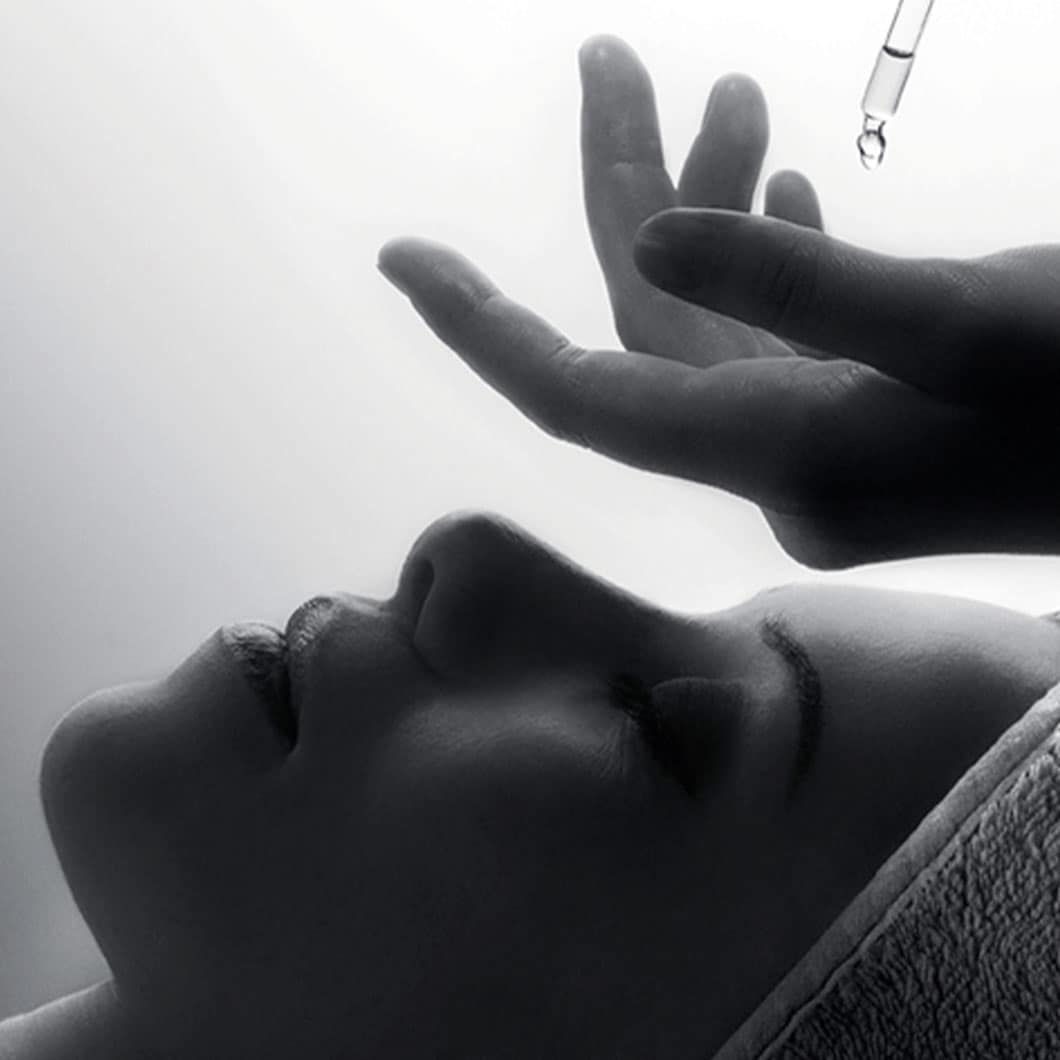 A visionnary beauty

For more than forty years, Biologique Recherche has been designing, manufacturing exclusively in France and marketing cosmetic products and treatments with original, highly dosed formulas, composed solely of natural or biotechnological active ingredients without perfume. Biologique Recherche's methodology is based on a scientific and visionary conception of care and products for beauty and ultra-personalisation, guaranteeing visible results. Biologique Recherche is present in more than 85 countries, in medispas, spas, as well as in the spas of prestigious hotels. Its flagship institute, l'Ambassade, is located in a private hotel at 32 avenue des Champs-Elysées.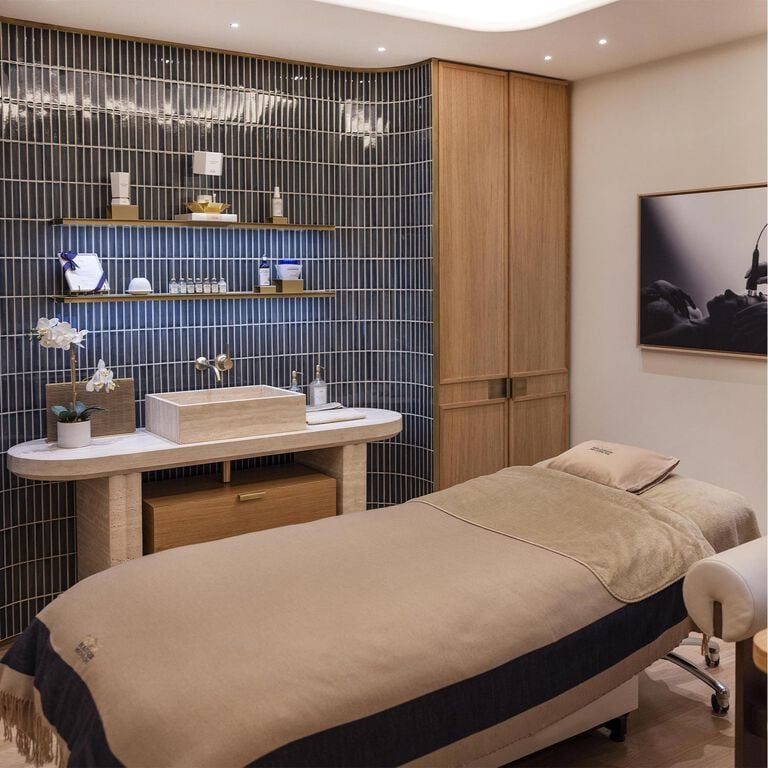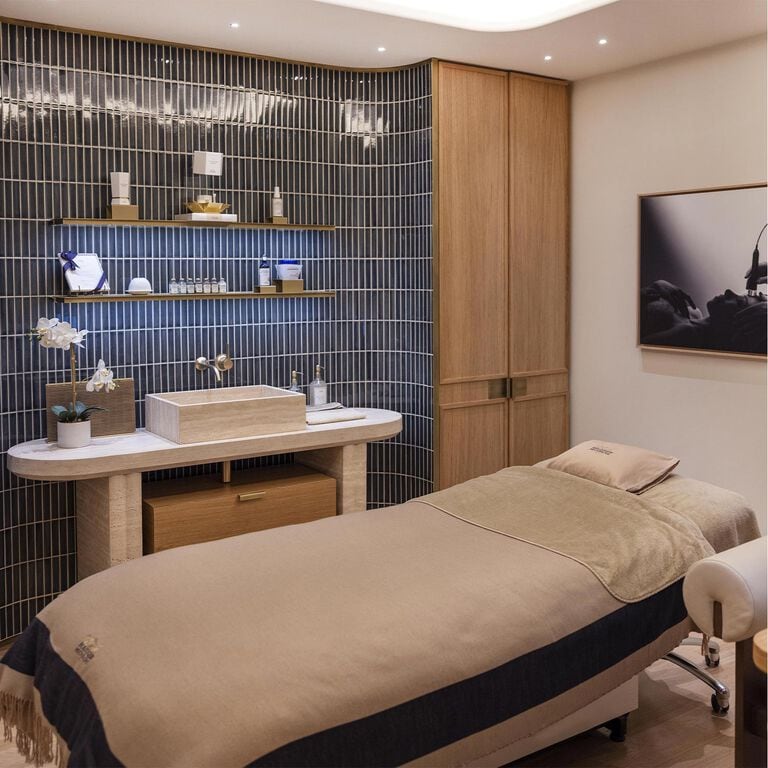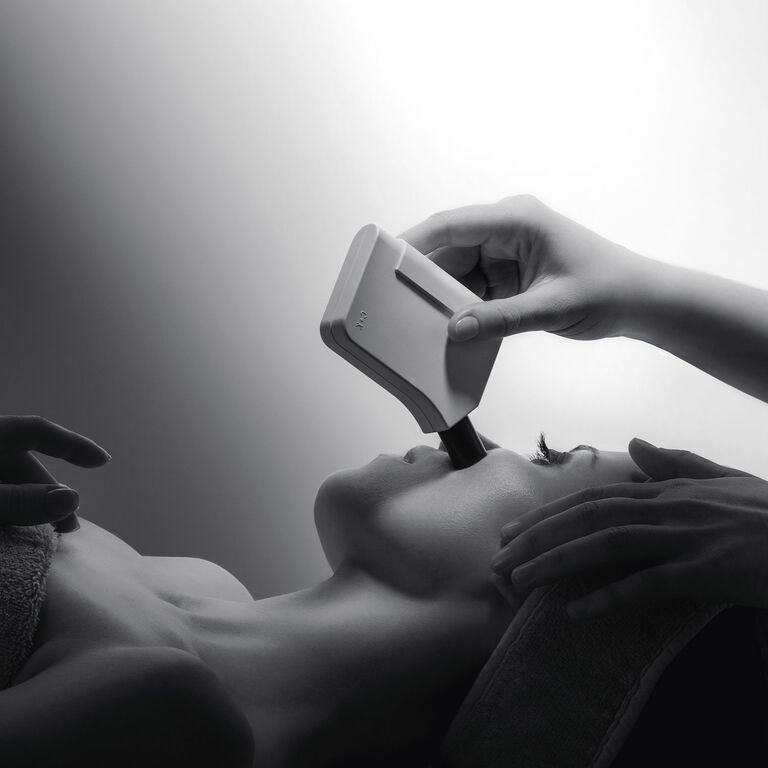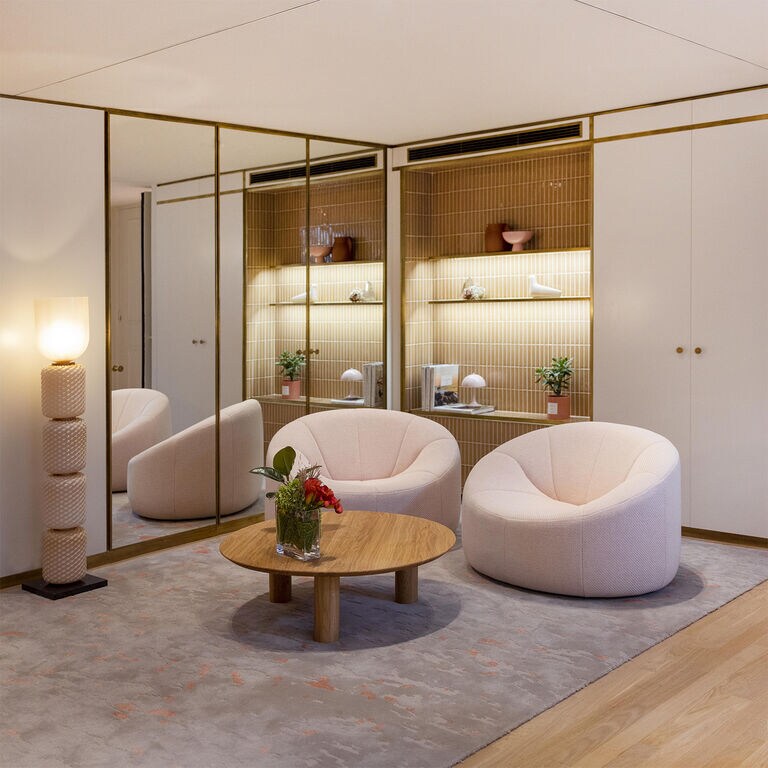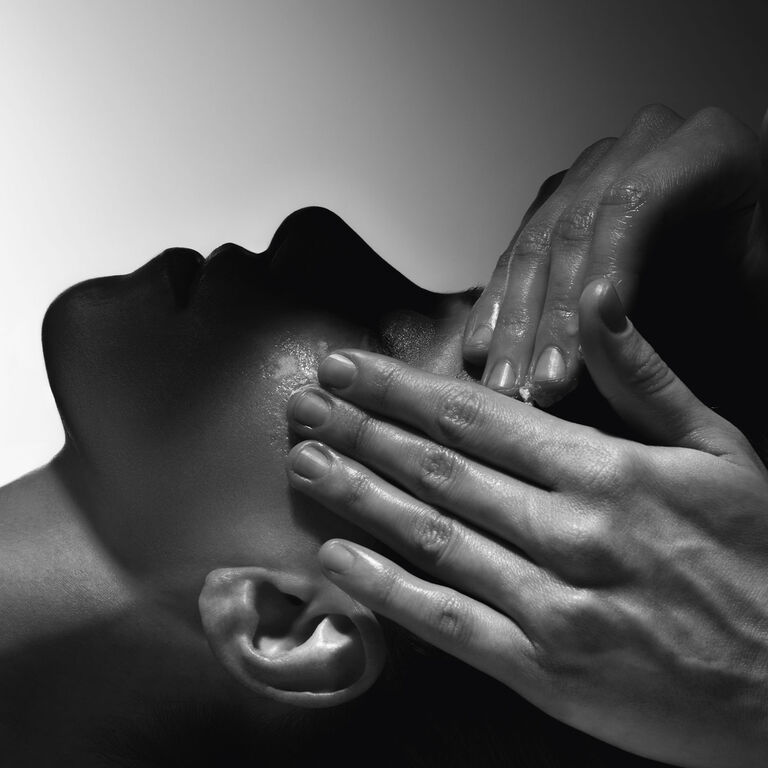 La cabine Biologique Recherche
Découvrez la cabine de soin Biologique Recherche à L'Institut Le Bon Marché, un véritable écrin de douceur entièrement dédié à la beauté. Laissez-vous guider selon une méthodologie en trois étapes : la phase d'évaluation, la phase d'initialisation et la phase de soin.
Plus d'informations