06/04/2023 7:38:37 PM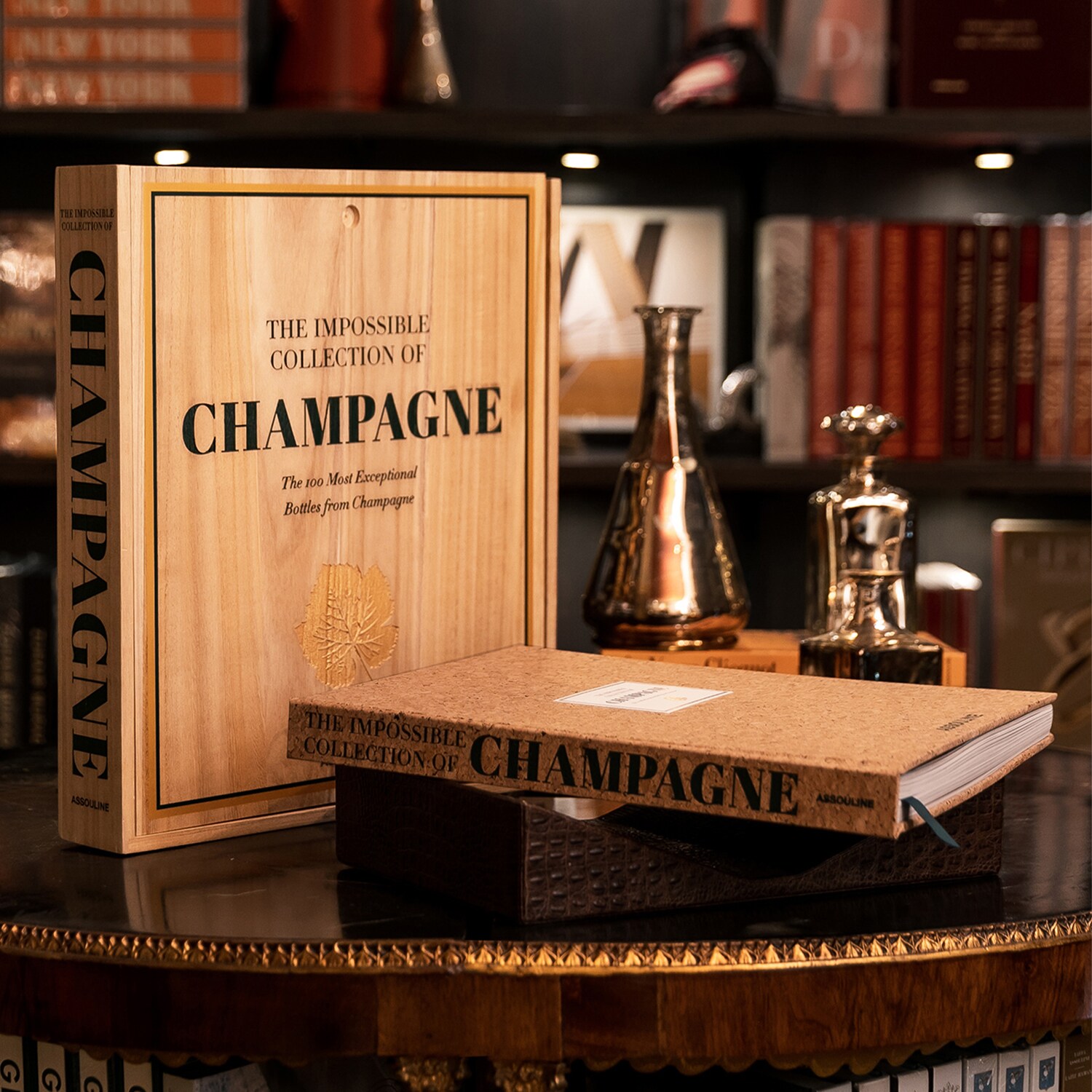 The true luxury of modern publishing

Founded in Paris, by Prosper and Martine Assouline in 1994, Assouline is the first luxury brand on culture. The brand's story began with the desire to create a new, contemporary style of book, using the couple's experienced eye for visually rich stories and compelling narratives.
Guided by their passion for knowledge, culture and travel, the Assoulines have since expanded their vision to fifteen hundred titles in five main collections and have curated some of the world's most aspirational private libraries.
With a distinguished team of creative talents and exceptional producers—which includes the founders' son Alexandre—the brand continues to reinvent the notion of true luxury. Assouline's roster of collaborators include some of the world's most respected artists, photographers, writers, designers and more, who together, help tell a story.
Assouline continues to exude an unparalleled signature style and elegant savoir faire, which has globally redefined modern publishing.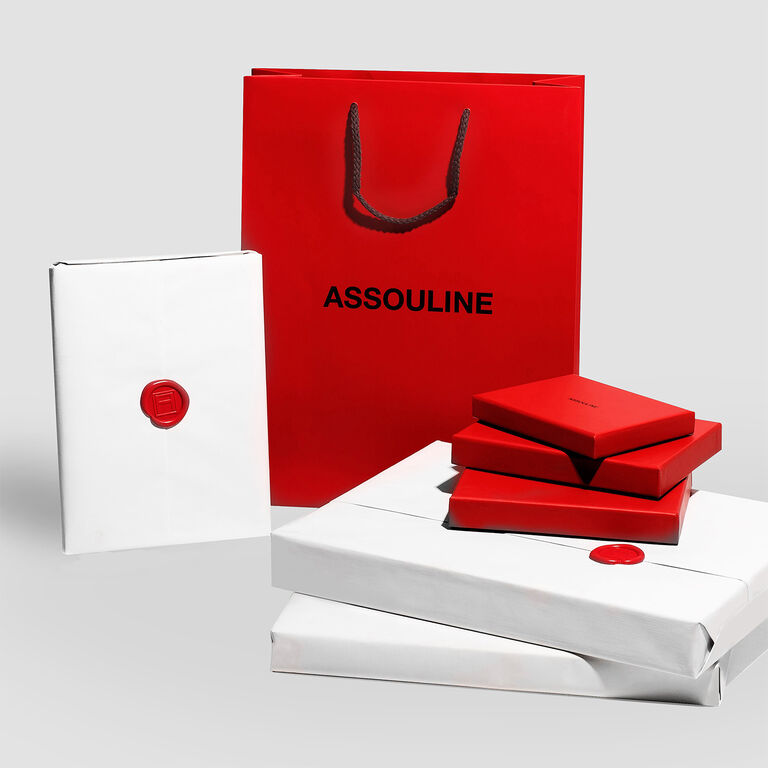 Spécialement créés par la famille Assouline, les emballages cadeaux sont désormais disponibles au Bon Marché. Les livres sont délicatement recouverts d'un papier blanc mat et scellés du sceau de la Maison, apposé à la cire rouge, pour apporter une touche raffinée à l'emballage.
Assouline devient une Maison internationale qui possèdent des bureaux à New York, Londres et Paris. Cette dernière incarne le nouvel art de l'élégance et du luxe dans le domaine de l'édition de beaux livres.
Chaque collection propose de véritables œuvres d'art issue d'un savoir-faire artisanal. Assouline crée ainsi des objets uniques tout autant appréciés par le lecteur occasionnel que par de fins connaisseurs.