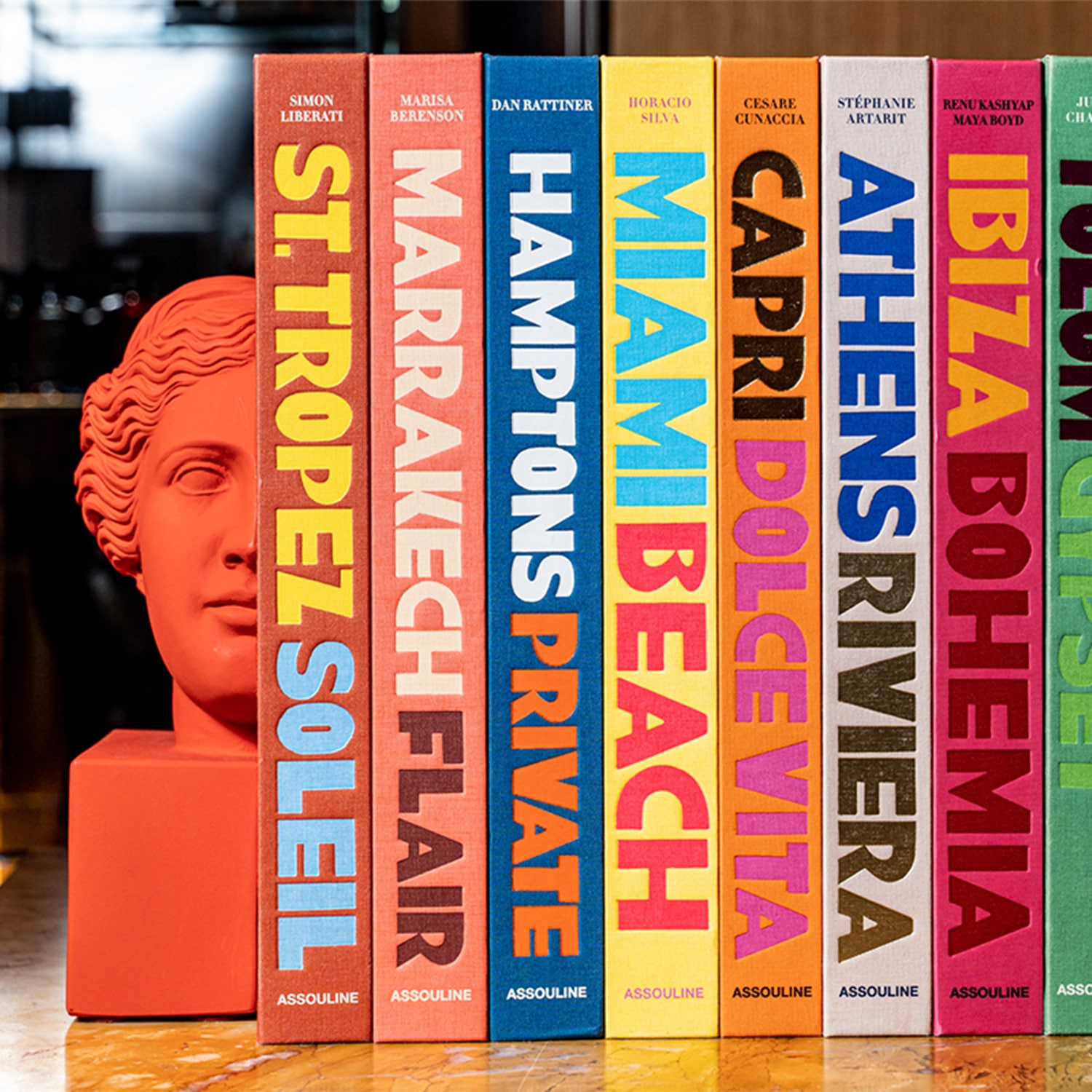 The true luxury of modern publishing

Founded in Paris, by Prosper and Martine Assouline in 1994, Assouline is the first luxury brand on culture. The brand's story began with the desire to create a new, contemporary style of book, using the couple's experienced eye for visually rich stories and compelling narratives.
Guided by their passion for knowledge, culture and travel, the Assoulines have since expanded their vision to fifteen hundred titles in five main collections and have curated some of the world's most aspirational private libraries.
With a distinguished team of creative talents and exceptional producers—which includes the founders' son Alexandre—the brand continues to reinvent the notion of true luxury. Assouline's roster of collaborators include some of the world's most respected artists, photographers, writers, designers and more, who together, help tell a story.
Assouline continues to exude an unparalleled signature style and elegant savoir faire, which has globally redefined modern publishing.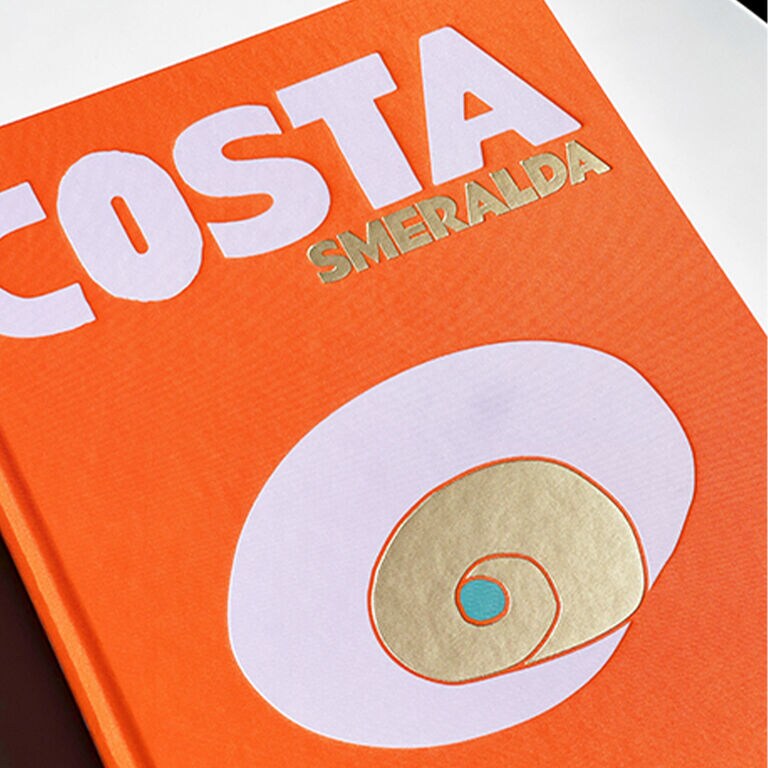 Pour célébrer la fin de l'été, Assouline dévoile Costa Smeralda, une édition aux couleurs vives venues tout droit de l'Italie. Découvrez un endroit paradisiaque grâce au récit de l'écrivain Cesare Cunaccia.
En parfaite harmonie avec la nature, la Costa Smeralda (« côte d'émeraude ») s'est formée sur les terres désertes et vierges de la pointe nord-est de la Sardaigne. Découvrant le potentiel illimité de cette région, le prince Aga Khan et d'autres partenaires intéressés se sont affairés pour développer et transformer la Costa Smeralda en une échappée exclusive et luxueuse.
L'abondance naturelle de cette région s'associe harmonieusement avec un style architectural d'origine qui rend la Costa Smeralda vraiment unique.
Découvrez Costa Smeralda à l'Espace Libraire, deuxième étage.