06/03/2023 12:16:51 AM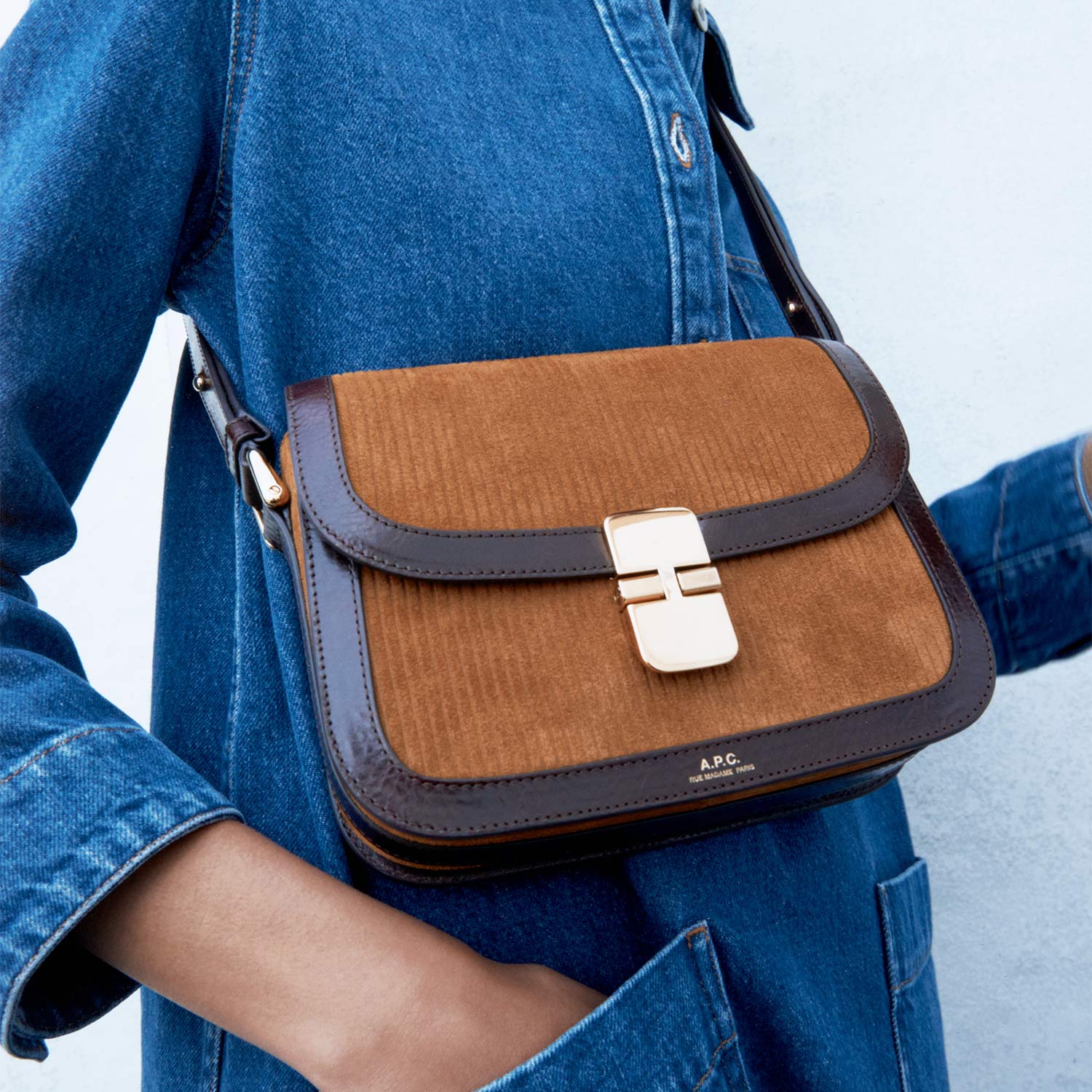 L'essentiel d'une élégance décontractée EN

Founded by Jean Touitou in 1987, A.P.C. is a French clothing brand now celebrated for its creativity, authenticity and humanistic philosophy. While A.P.C. is initially associated with raw denim, the brand offers a complete collection of men's and women's clothing and accessories that embody a casual elegance. Jean Touitou works with his wife, Judith Touitou, the artistic director of A.P.C.
The initials A.P.C. stand for Atelier de Production et de Création, as the brand places equal importance on both concepts. Without the production, the creation remains only an idea. And without creation, a garment remains soulless.
A.P.C. cultivates a simple style. Jean Touitou sincerely assumes this absence of extravagance, which is at the heart of A.P.C.'s identity. Looks that go back to the basics, both elegant and casual. Jean Touitou always uses classic materials, rarely mixed, to offer quality pieces with timeless cuts.