Mode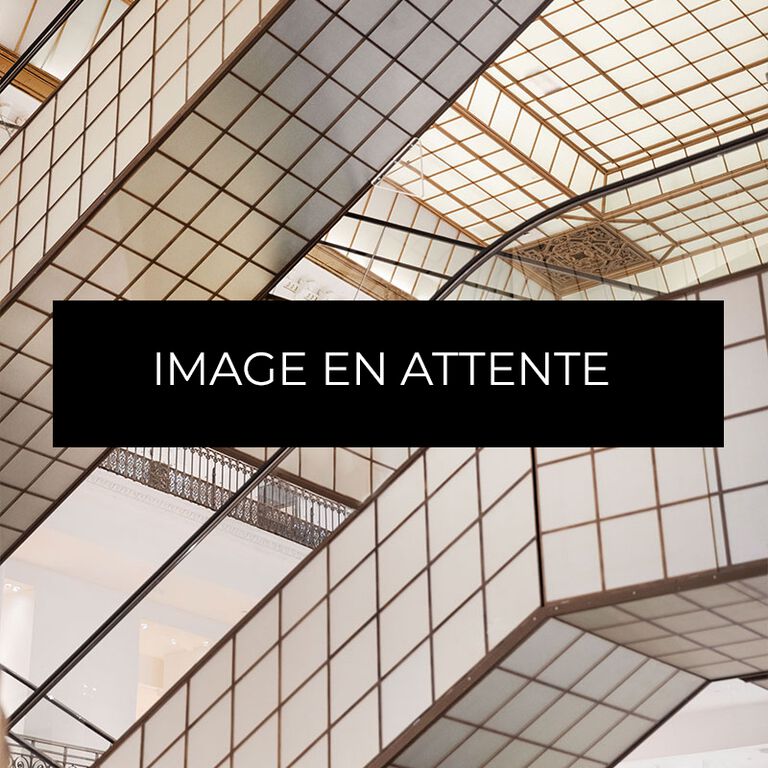 LE PRET A PORTER
Habillez vos kids de 0 à 16 ans et actualisez leur dressing grâce au tout nouvel espace enfants du Bon Marché Rive Gauche. Une offre unique et exclusive pour trouver toute l'année des pièces aussi pratiques que stylées.
Que l'on aime les silhouettes soignées des grandes maisons comme Dior, Bonpoint, Gucci, Burberry et Moncler, ou le chic décontracté de Jacadi, Petit Bateau, Bellerose ou encore Finger in the Nose, tout le prêt-à-porter des kids est là, complété par des maisons à la créativité infinie. Parmi elles, Stella McCartney, The Animals Observatory, Indee ou le label éco-friendly Bobo Choses.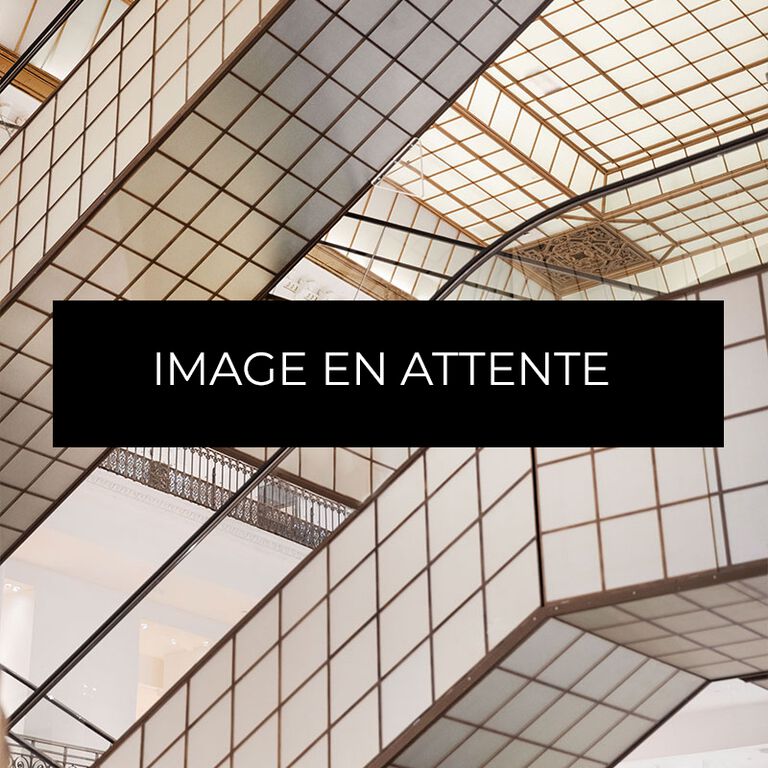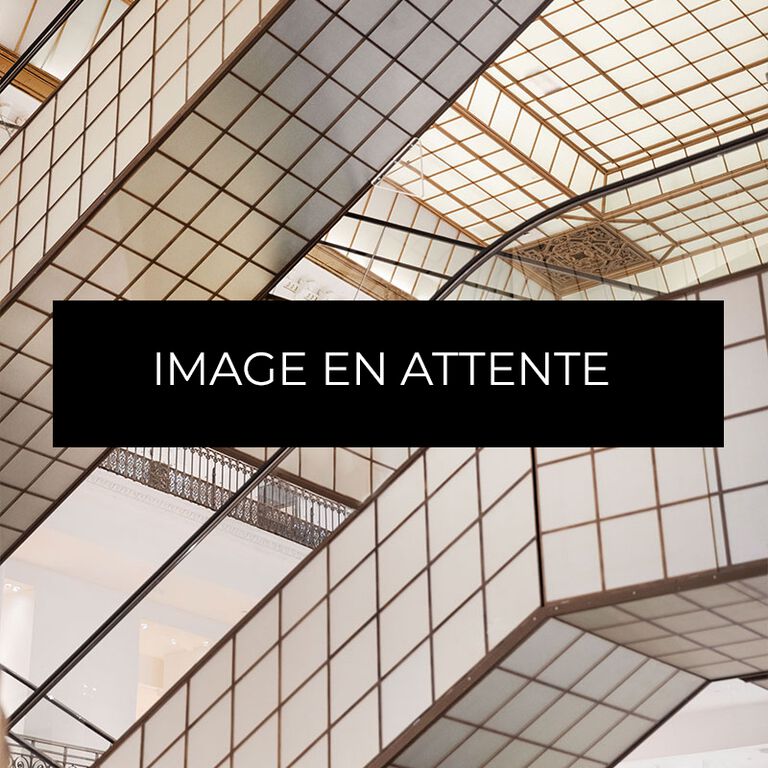 Et pour les accompagner dans tous les moments de leur vie, cap sur une sélection au fil des saisons. L'hiver prochain, on les gardera bien au chaud avec Canada Goose, Pyrenex, Fusalp et Colmar, alors que les maillots, shorts, bobs et petites robes colorées signés Kiwi, Sunchild, Sundek ou Hartford seront les meilleurs alliés des grandes vacances d'été.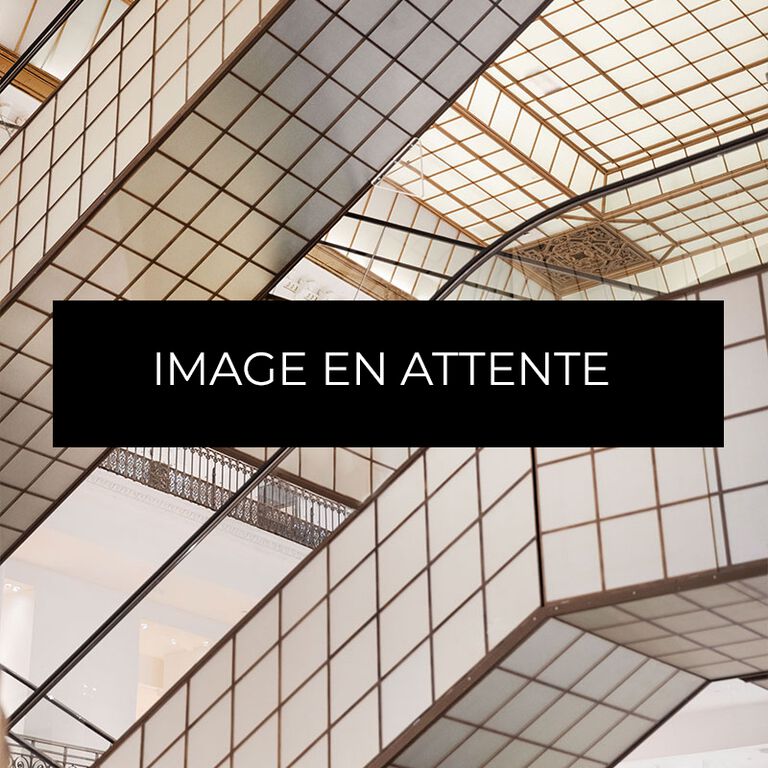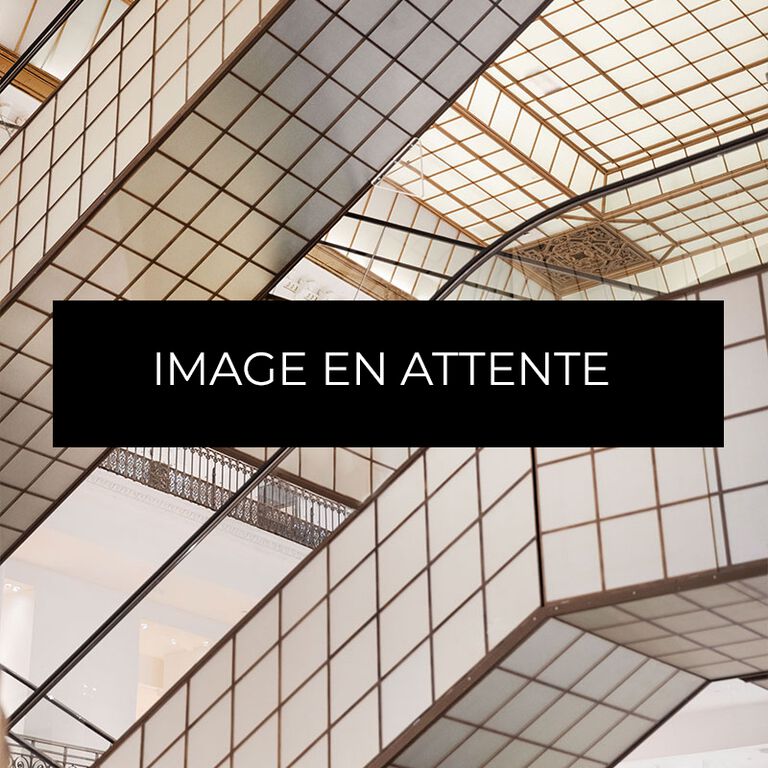 LES ACCESSOIRES
Pour trouver les accessoires parfaits de vos tous petits comme de vos jeunes ados, faites confiance à l'œil averti du Bon Marché Rive Gauche et offrez-leur un moment privilégié à la toute nouvelle Petite Epicerie de la Beauté. Plongée dans une ambiance régressive en clin d'œil aux jeux d'arcade rétro, elle déborde de bijoux, d'accessoires pour les cheveux, de make-up, mais aussi d'une toute petite maroquinerie pour dénicher leur premier porte-monnaie !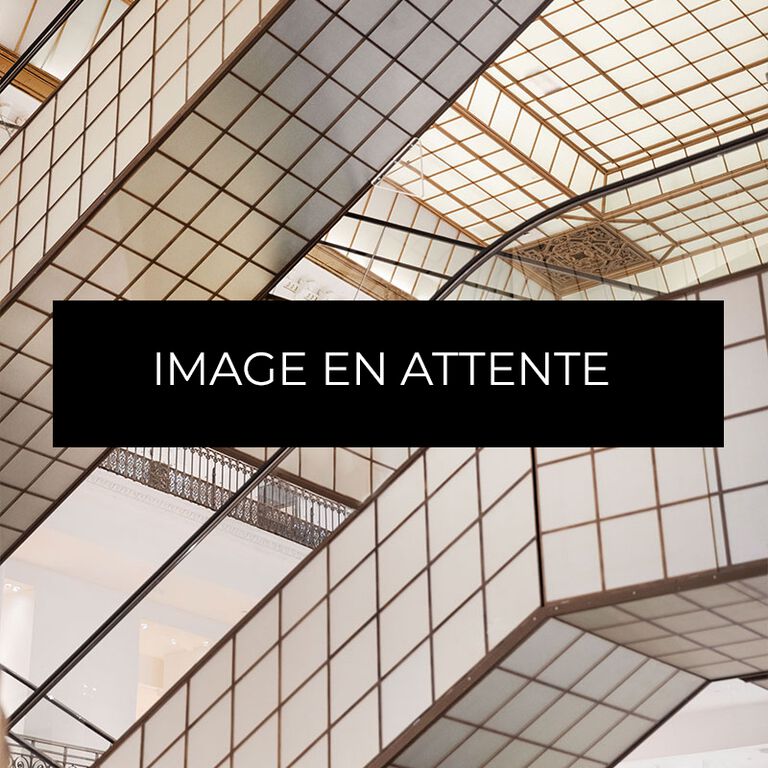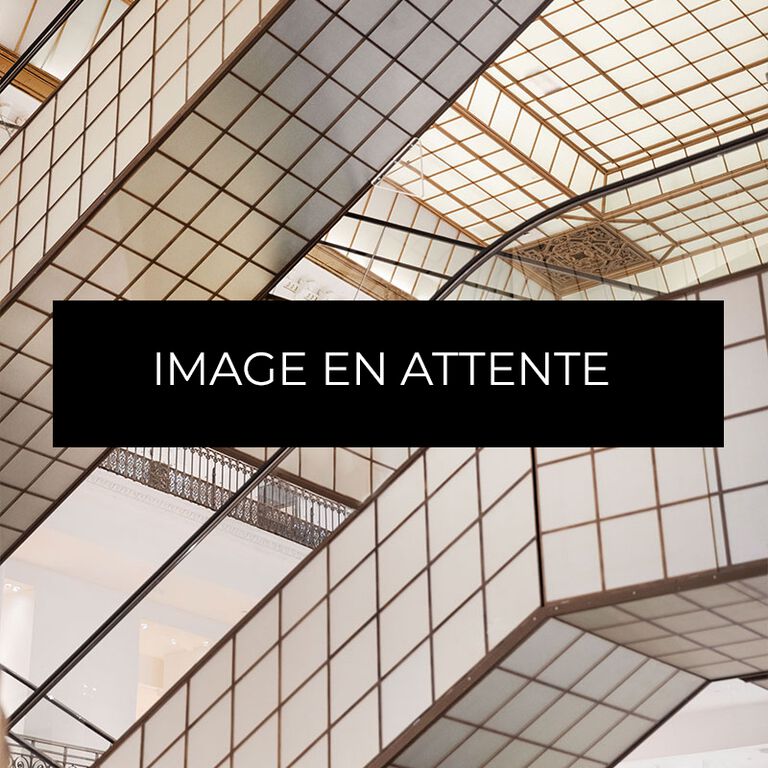 Ici, les soins, les vernis et le make-up de maisons comme Ouate ou Nailsmatic sont pensés pour leur âge et pour leur peaux sensibles, grâce à des formulation respectueuses et des palettes de couleurs tendres. Un vanity de princesse à compléter par les barrettes à strass, les chouchous précieux, les bandeaux fleuris et les mini bijoux des collections Rockahula, Mimi Lula, Gas ou encore Obi Obi.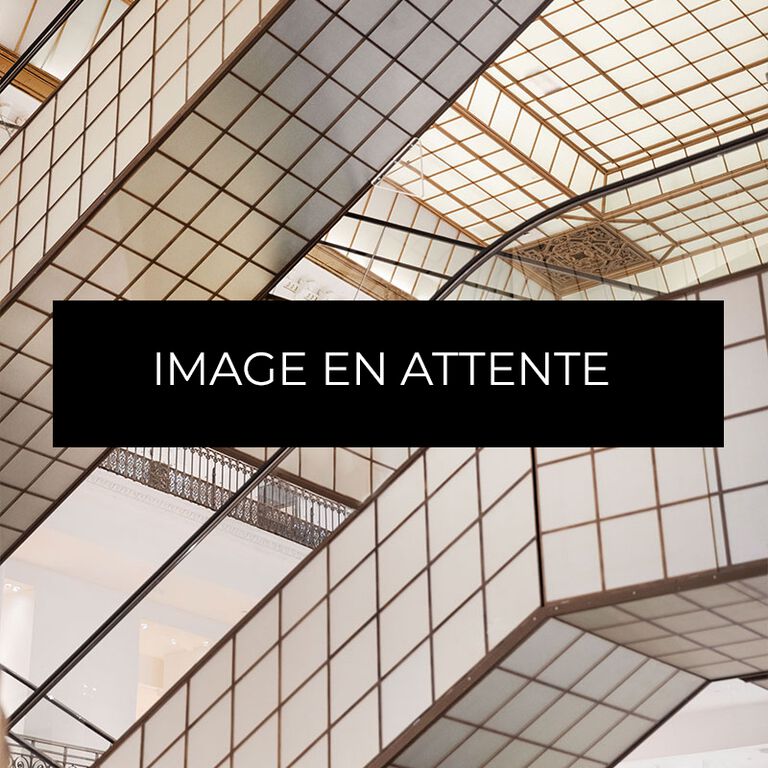 SNEAKERS & CHAUSSURES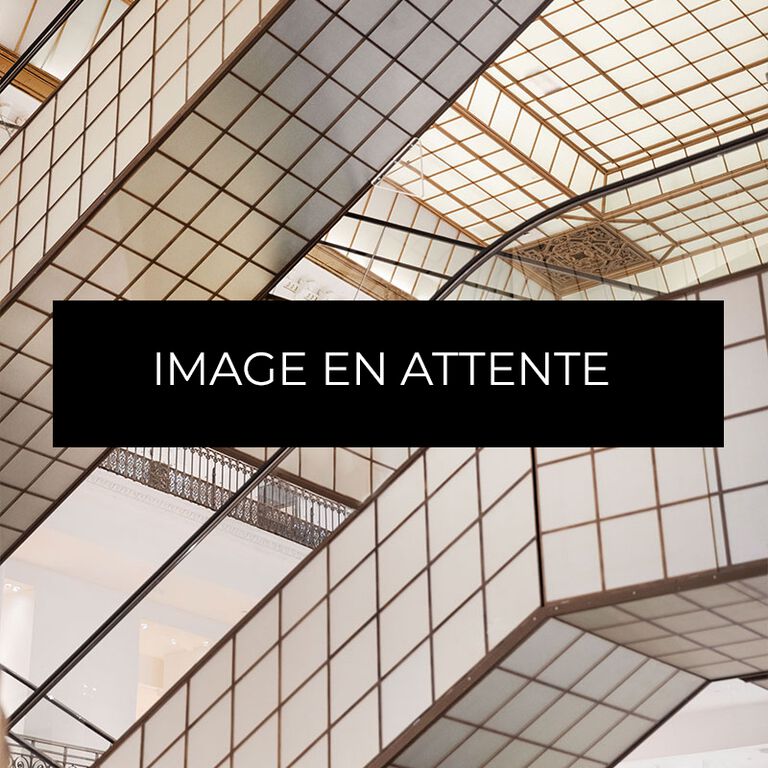 JEUX & LOISIRS