La Chasse aux œufs Rive Gauche
From

01 April

To

01 April 2023
Full
Full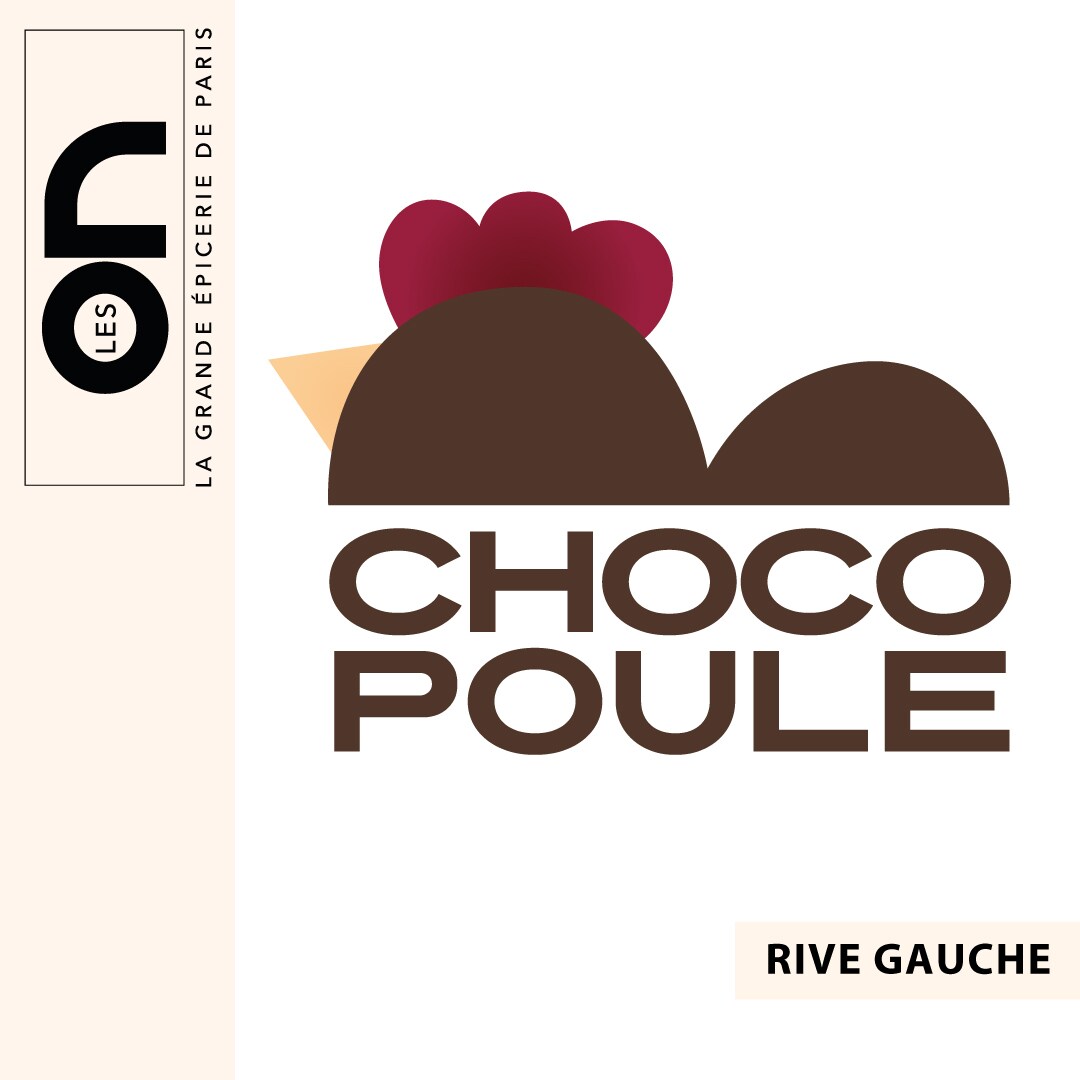 From

01 April

To

01 April 2023
Les ON : Chasse aux oeufs de la Grande Épicerie de Paris Rive Gauche avec Les Récrés
Qui dit Pâques, dit chasse aux oeufs… et chocolats !
À tous les petits gourmands de 4 à 10 ans, nous vous donnons rendez-vous à la Grande Épicerie de Paris Rive Gauche pour une chasse aux oeufs grandeur nature dans tout le magasin.
Avec pleins de surprises à récolter dans vos paniers...
About this event
Cette année, ce sont les poules qui ont investi tout le magasin et mis à l'abris leurs précieux oeufs. Certains sont tout chocolat, d'autres cachent une surprise chocolatée grandiose.
Pars en quête des oeufs des Choco Poules de la Grande Épicerie et déguste tes chocolats préférés de la Maison GALLER.
Avec un peu de chance, tu remporteras le Graal chocolaté de la chasse Choco Poule !
Déroulement de la chasse aux oeufs :
Chaque enfant partira à la chasse dans le magasin avec son petit panier, sous la responsabilité de son accompagnant
Dégustation sur place et à emporter !
Event address
La Grande Épicerie - Rive Gauche
Show map
Practical information
Samedi 1 avril
Entre 14h et 17h
Tarif: 5€
Pour les enfants de 4 à 10 ans
Rendez-vous à l'accueil de la Grande Épicerie de Paris Rive Gauche
Les enfants resteront sous la responsabilité de leur(s) accompagnant(s)
Refund policy
Refunds up to 30 days before the event
Subodh Gupta's iconic works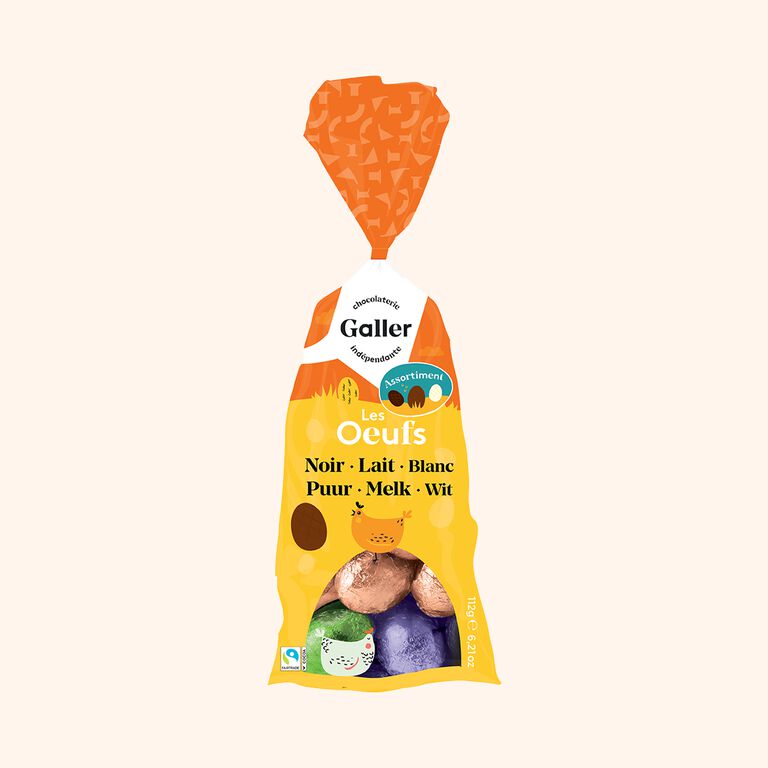 L'univers des chocolats Galler
La Maison Galler est une chocolaterie indépendante Liégoise qui met en avant un chocolat ayant du goût et un projet ayant du sens. Le cœur du savoir-faire de Galler s'illustre par son fourrage unique réalisé à partir de leurs propres recettes et d'ingrédients nobles : vanille, pistaches fraîches et noisettes.
Galler propose un chocolat gourmand, joyeux, généreux et accessible, correspondant à l'image de la Maison. Un réel travail de recherches et de réflexions permet d'aboutir à un chocolat de qualité issu du commerce équitable. Chez Galler, il y en a pour tous les goûts et toutes les occasions grâce aux différents formats proposés.
Pour Pâques, la chocolaterie fête le retour de sa mascotte, la petite Poule rousse déclinée sous plusieurs fourrages et formats.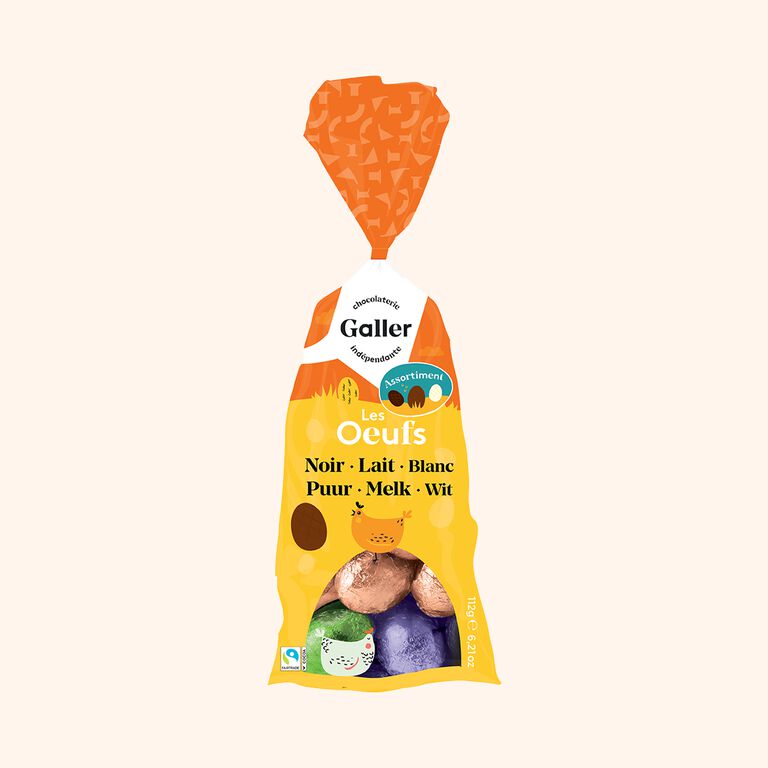 OTHER EVENTS FROM SUBODH GUPTA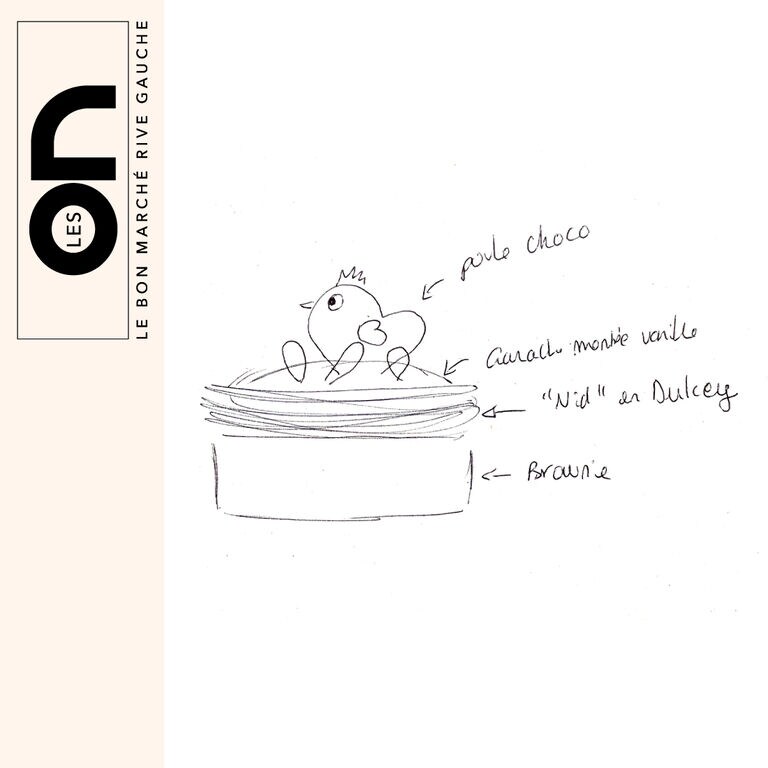 Pâques : Atelier culinaire pour enfants
Les ON : Les Petits Marmitons du Bon Marché fêtent Pâques avec l'atelier culinaire de la Cheffe du Labo Pâtisserie, Charlotte Toubeau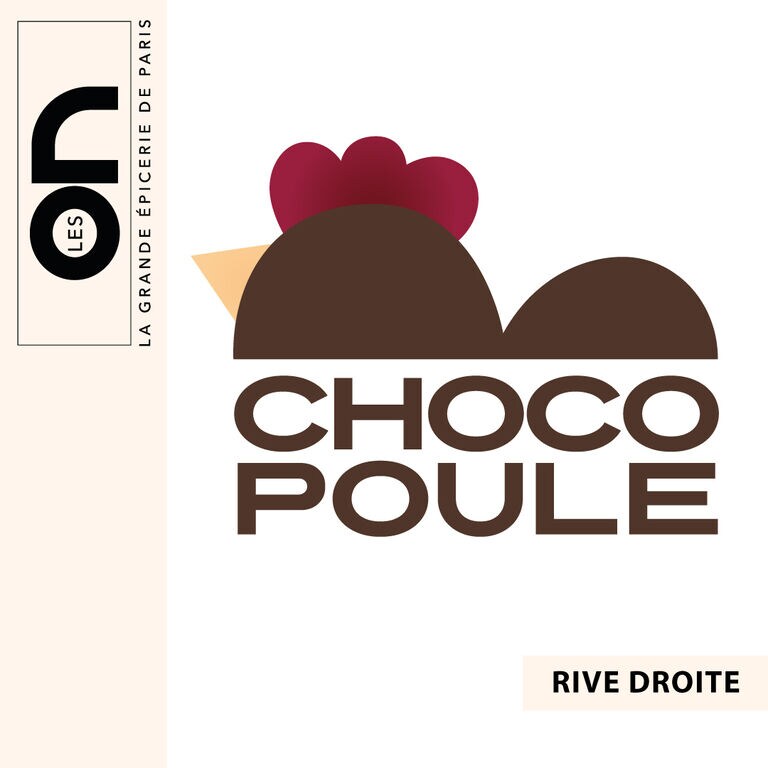 La chausse aux oeufs Rive Droite
Les ON : Chasse aux oeufs de la Grande Épicerie de Paris Rive Droite avec Les Récrés