Lululemon : Cours de strala yoga
From

17 April

To

17 April 2023
Full
Full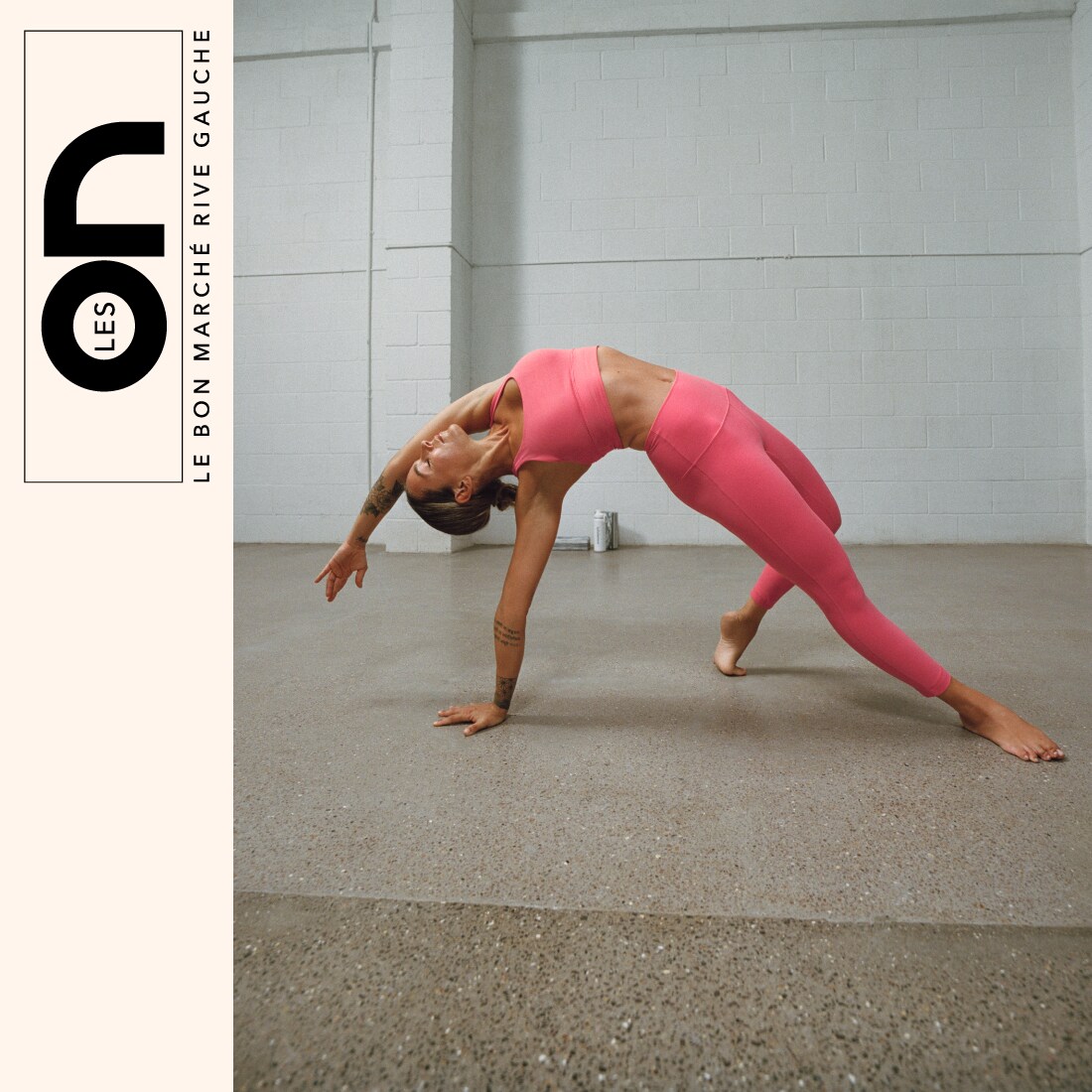 From

17 April

To

17 April 2023
Les ON : Participez à un cours de Strala Yoga avec lululemon
Le Strala Yoga est destiné à toutes les personnes qui veulent pratiquer à tous les niveaux. Cette pratique vous permettra de vous reconnecter à votre corps, gagner en force et en souplesse. Elle se compose des flows guidés, joyeux et adaptés à vos besoins. Les séances se déroulent accompagnées de musique.
About this event
Lululemon repousse les limites de l'innovation en matière de tissus et de designs fonctionnels pour le yoga, le running, le training.
Dans sa démarche d'innovation continue, lululemon collabore avec des yogis et des athlètes pour la conception de ses produits. Les vêtements, les chaussures et les accessoires techniques de la marque doivent permettre à chacun de vivre et de partager des expériences, et ainsi d'accroître les possibilités et le bien-être de tous.
Au sein du Bon Marché, le pop-up lululemon a été pensé et conçu autour du produit et autour du bien-être par l'action, avec le souhait de promouvoir le bien-être du corps et de l'esprit.
L'espace propose les derniers produits lululemon destinés à la pratique du yoga et du training, ainsi qu'un studio éphémère dans lequel des ambassadeurs et ambassadrices lululemon animent des sessions de yoga et de méditation ouvertes à toutes et à tous.
Practical information
Les cours se dérouleront du 12 février au 17 avril
Session d'une heure offerte par lululemon
Sur inscription
Rendez-vous sur le pop-up éphémère de lululemon au 1er étage du magasin
Découvrez ci-dessous les différentes sessions de Blanka Tarnowska
Refund policy
Refunds up to 7 days before the event
Subodh Gupta's iconic works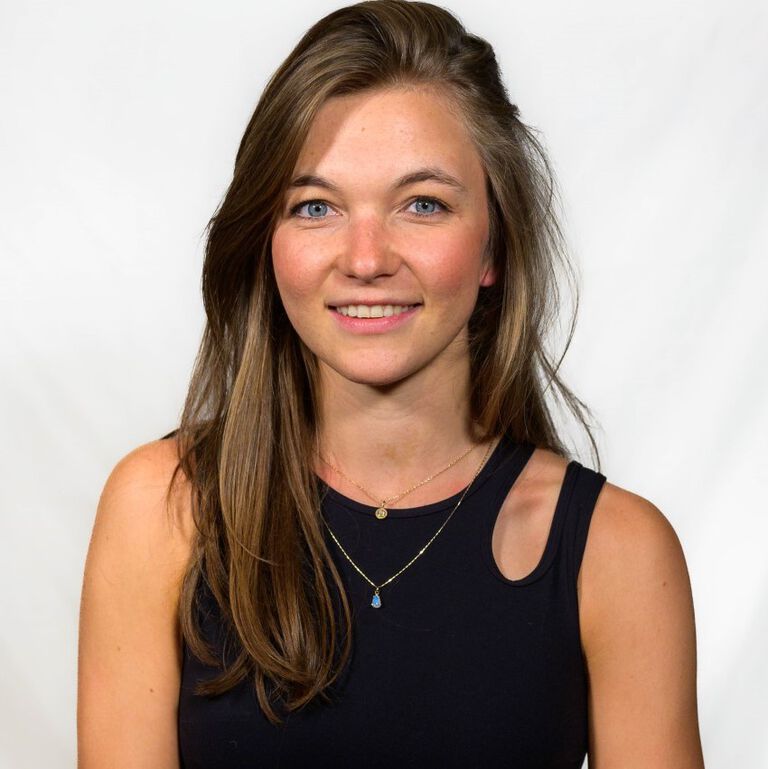 Blanka Tarnowska
Blanka est fascinée par le mouvement depuis toujours. Après plusieurs années de pratique de yoga et de Pilates, elle a suivi des formations pour devenir professeur. A ce jour, elle partage ses connaissances avec les autres. Attentionnée, patiente et fascinée par la complexité de l'être humain elle est toujours à l'écoute des besoins de ses élèves. Elle propose des postures et des mouvements multiples qui permettent de développer le potentiel de chaque individu.
Ses sessions :
Dimanche 12 : de 15h à 16h
Lundi 13, 20 & 27 : de 18h à 19h
Lundi 6, 13 & 20 : de 18h à 19h
Lundi 3, 10 & 17 : de 18h à 19h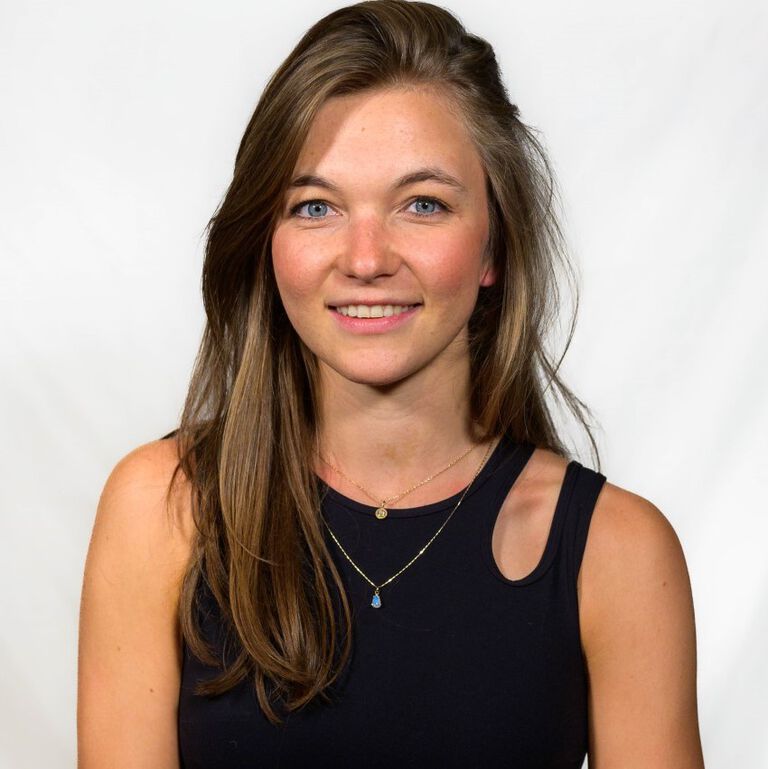 OTHER EVENTS FROM SUBODH GUPTA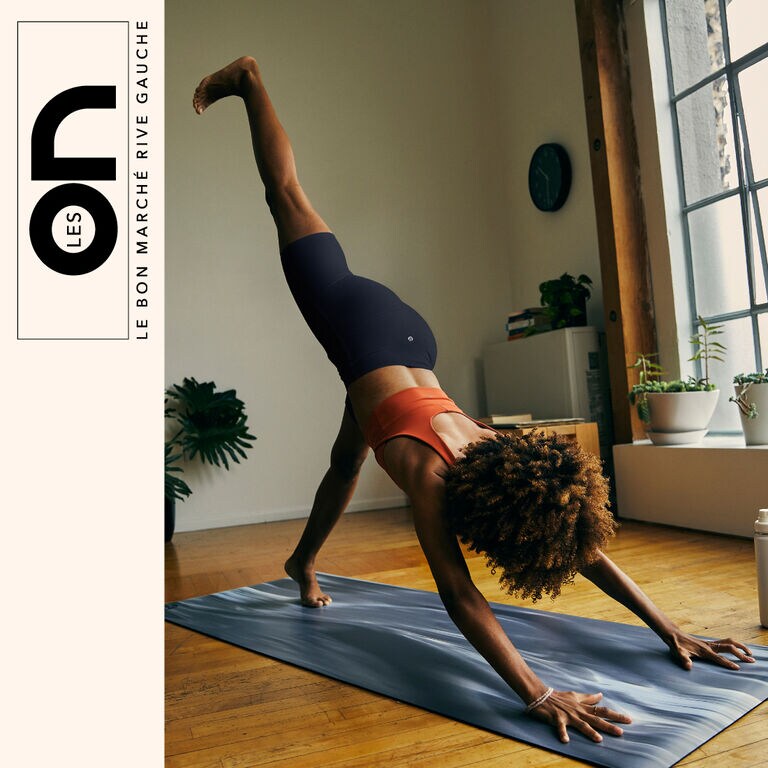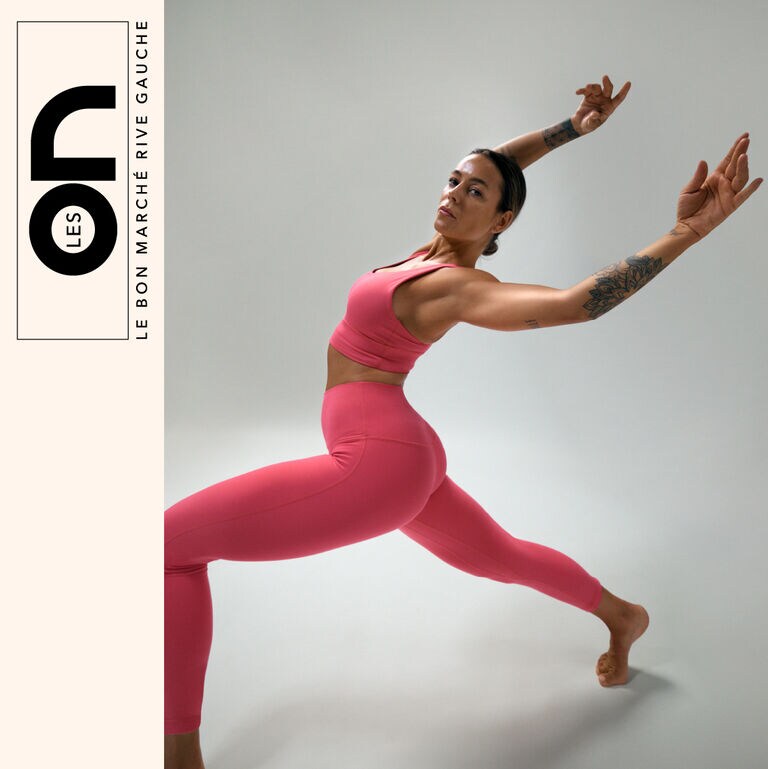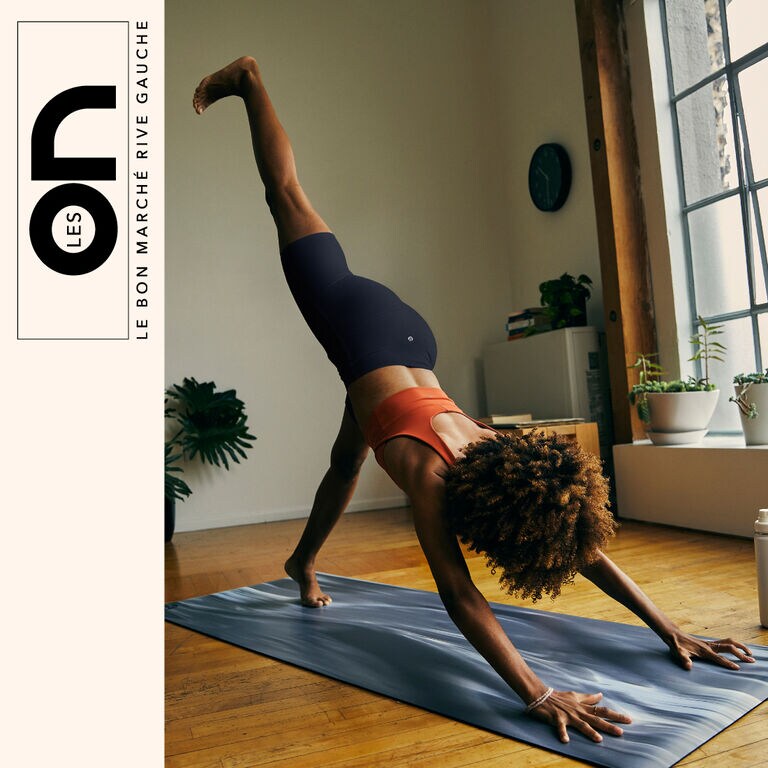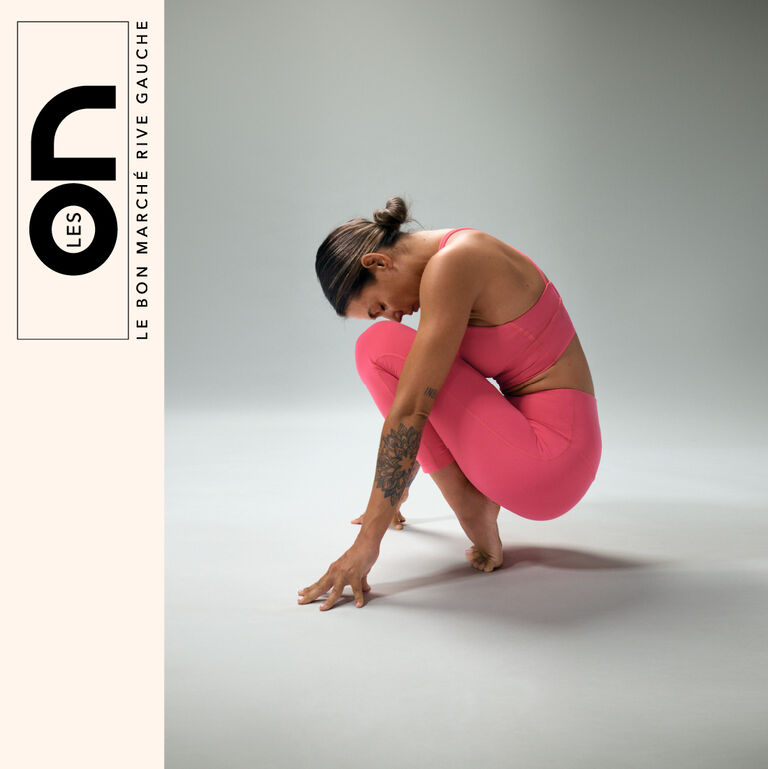 Les SESSIONS LULULEMON
Le Bon Marché Rive Gauche vous propose différents cours organisés par lululemon, au premier étage de notre magasin :
Strala Yoga
Yoga Vinyasa
Balance & Mobility Yoga
Yoga Flow
Pilates
Danse
Sound & Bath
Découvrez le détails des cours